Catwoman BM66 Coming? | deeproot Pinball Announcement | Oktoberfest Details | 30 Years of Stern Book | NYC City Council | Golden Retriever Dance Moves

— What Else is Happening in Pinball —
Catwoman Coming from Stern?
The last few weeks we've been corresponding with our LE Supporters trying to figure out what is going on with the rumored Catwoman edition of Batman '66. Initially we had heard a rumor it was shelved, but then two weeks ago we heard from multiple people that it was NOT shelved and that it would be coming soon. Then this past week, the Pinball Paparazzi posted the following pic on Facebook:
We've been trying to keep the "rumors" section of TWIP limited to the LE Supporters, but now that Pinball Paparazzi shared some artwork publicly it was time to share on TWIP. It definitely sounds like Batman '66 will be rerun soon. Maybe we'll see a Catwoman edition of Batman '66 in the future, stay tuned!"
---
deeproot Pinball Announcement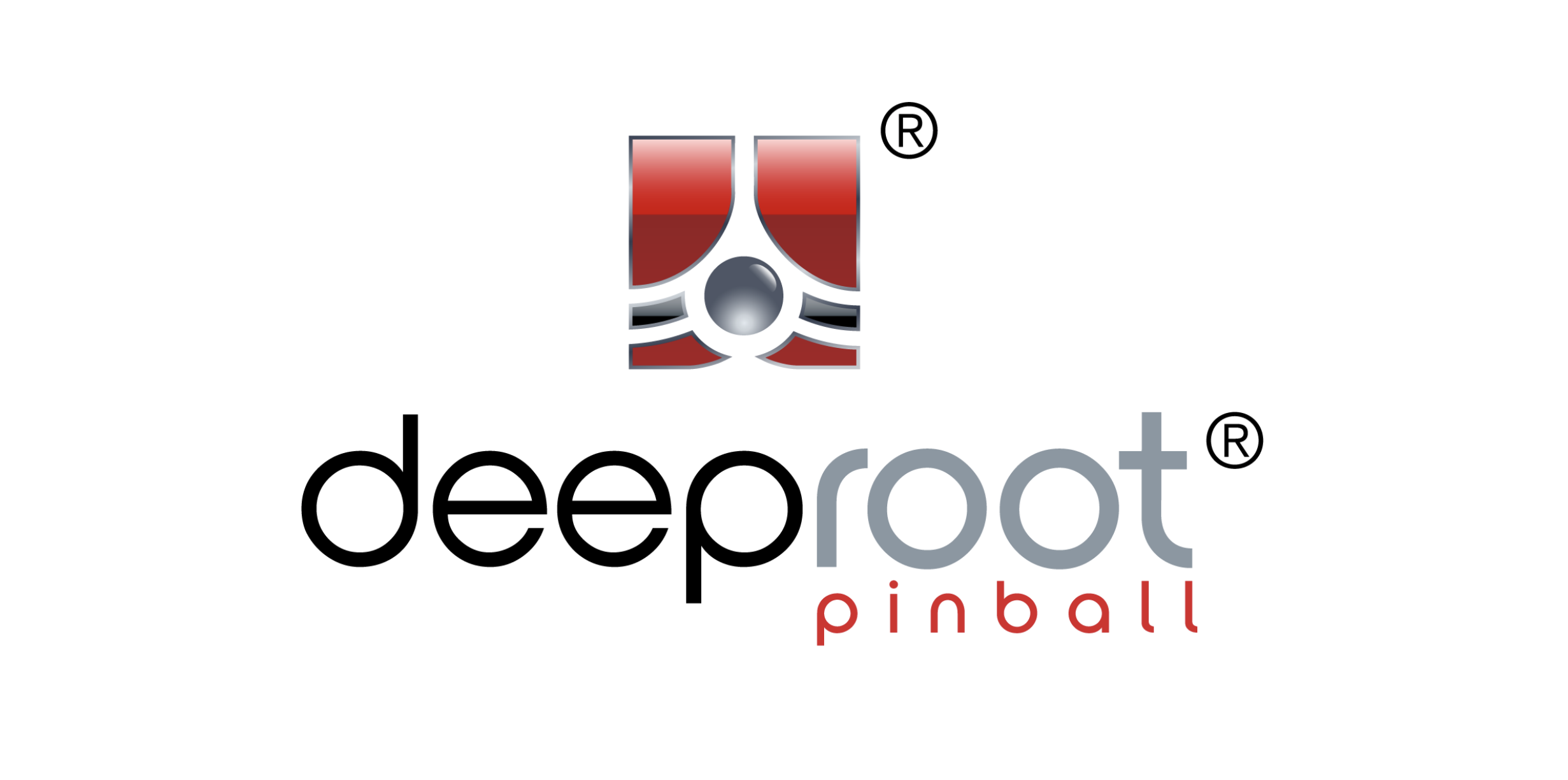 Last week Robert Mueller made a post on Pinside to clarify some of the rumors that had been going around regarding deeproot Pinball, and also shared that they will be making an announcement on June 1st:
"I can't believe I have to remind users here on Pinside, or listeners of podcasts, to assume anything posted (or disseminated) as fact by anyone other than me (personally) is guaranteed to be nothing more than unsubstantiated speculation. Letters went out to a few Zidware customers that said nothing more than (paraphrasing): get in the contract sent to you last year by May 31st or else your claim will be denied.
We plan to make a statement on or about June 1st regarding the Zidware claims. A statement will also be made as to the launch date of deeproot. A date we've spent a lot of time ensuring will be met this time.
Lastly, I agree with Kaneda that it is not fair that people are holding money back from making other purchases (pinball or otherwise) expecting us to imminently launch. We won't be. I've said two things from the beginning. Pinball is easy; everything that goes into making pinball is not. We will launch when we are ready, and no sooner.
— Robert, dT"
---
More Details on Oktoberfest Rules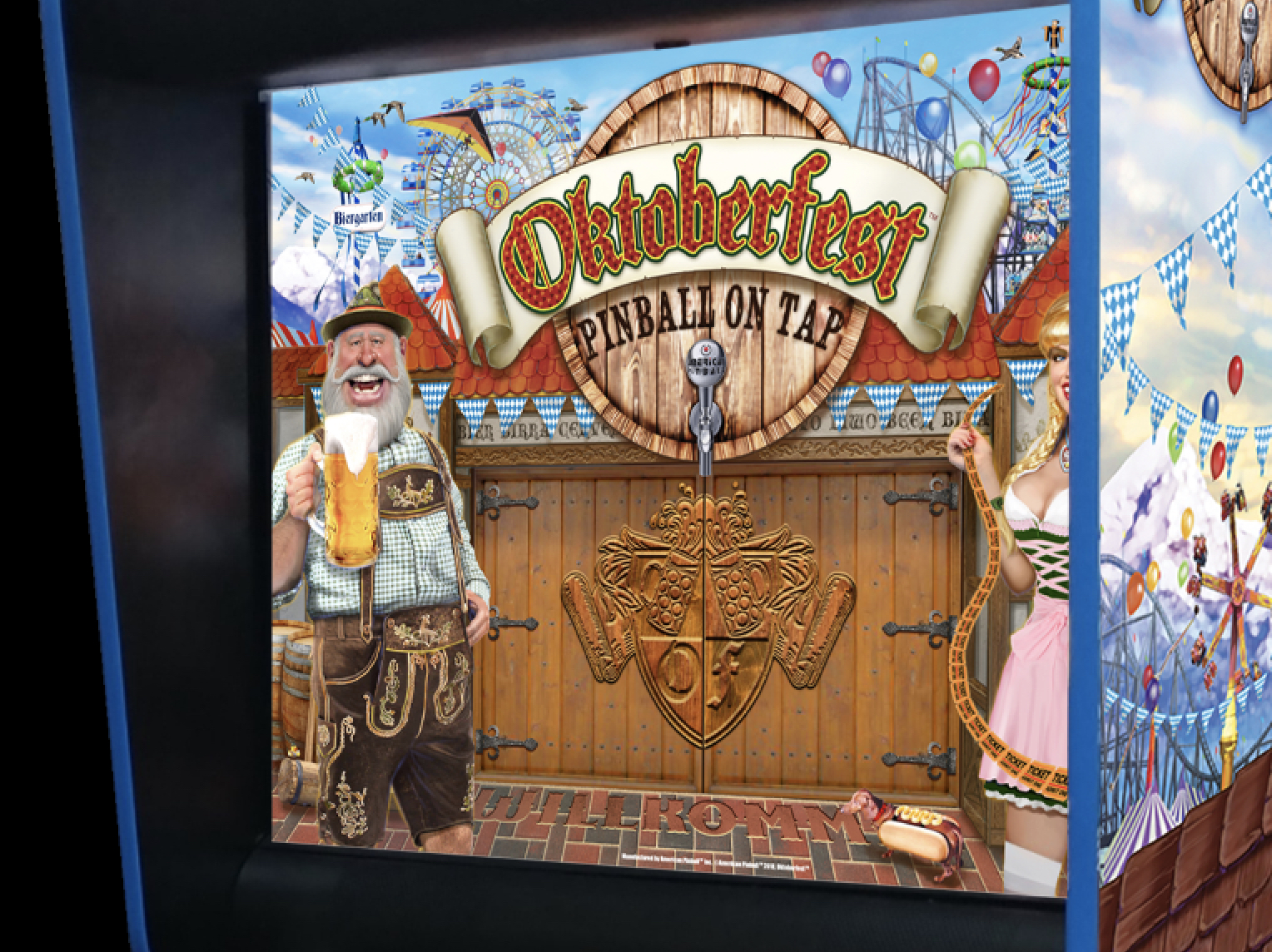 Last week Joe Schober shared some additional details about Oktoberfest rules in this Pinside post – check it out!
We also saw a cool idea for an Oktoberfest topper – check it out here!
---
30 Years of Stern Pinball Coffee Table Book Update
Paperflock Inc and the folks working on the Stern Pinball Coffee Table Book released an update which you can read here. The short version is this – they are letting their kickstarter backers vote if they want to print the book as-is, or if they want to delay the print to make the product better. This appears to be a pretty transparent way to move the blame to the kickstarter backers that have waited years for this publication. If they vote to print it now and the quality isn't good, the blame is on the kickstarter voters for rushing it. If they vote to delay the print, the kickstarters can no longer complain about how long it is taking. Hopefully the kickstarter backers will at some point get the quality product they paid for and supported.
---
SDTM: Baywatch Review
Our friends at Straight Down the Middle: a pinball show released a Baywatch Review last week – check it out!!

---
Golden State Pinball Festival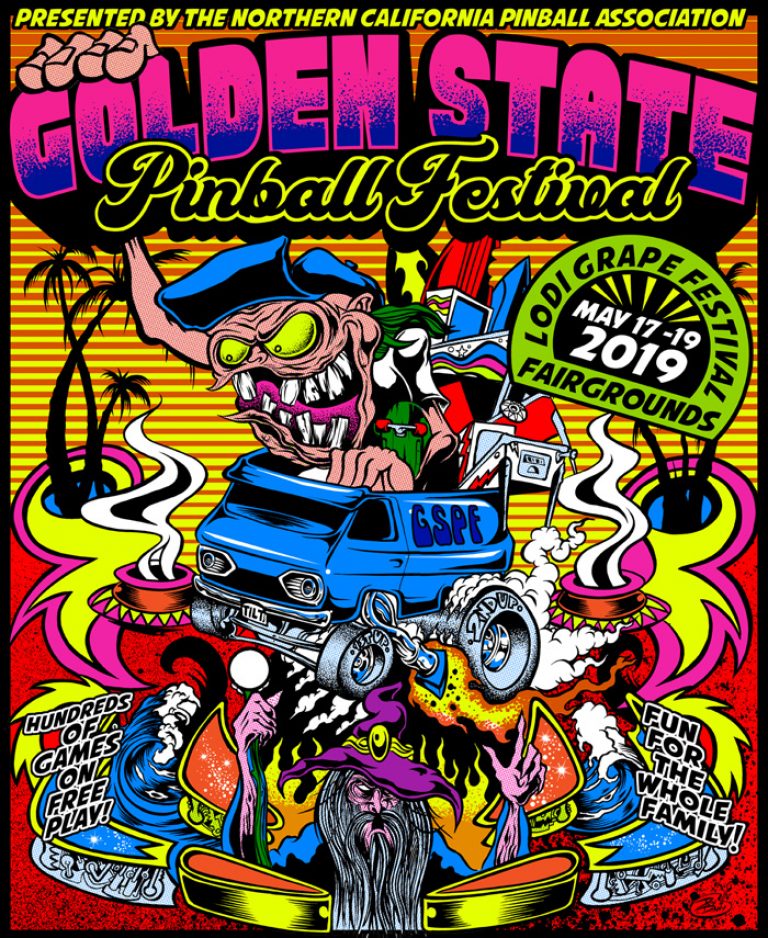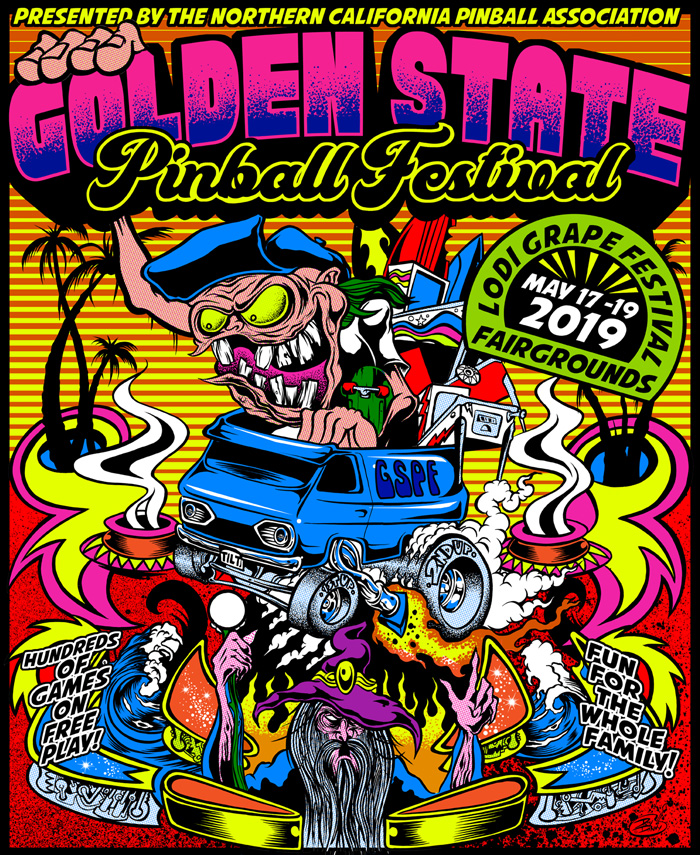 The Golden State Pinball Festival takes place this weekend in Lodi, California – if you're in the area, make sure to stop by and check it out!!
---
Coin-Op Carnival Publication Has Sold almost 1,000 Copies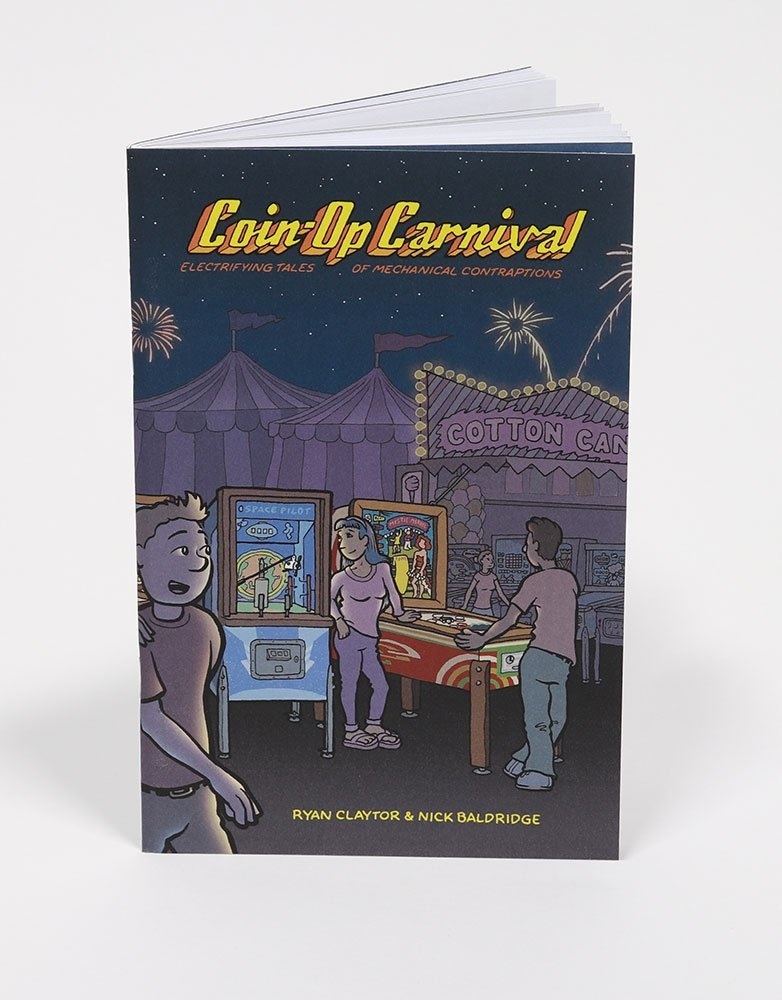 Our friends Ryan Claytor and Nick Baldridge announced last week that their Coin-Op Carnival Publication will be reprinted after only a month and a half! Buy yours today here!
---

— Cool and Crazy Stuff —
Super Cool Drone Video from Tapper's Arcade
---
Game Of Thrones Mistakes
Good catch by Marco Specialties!
---
New York City City Council Recognizes Pinball
This is much better than that picture of them bashing machines with sledge hammers.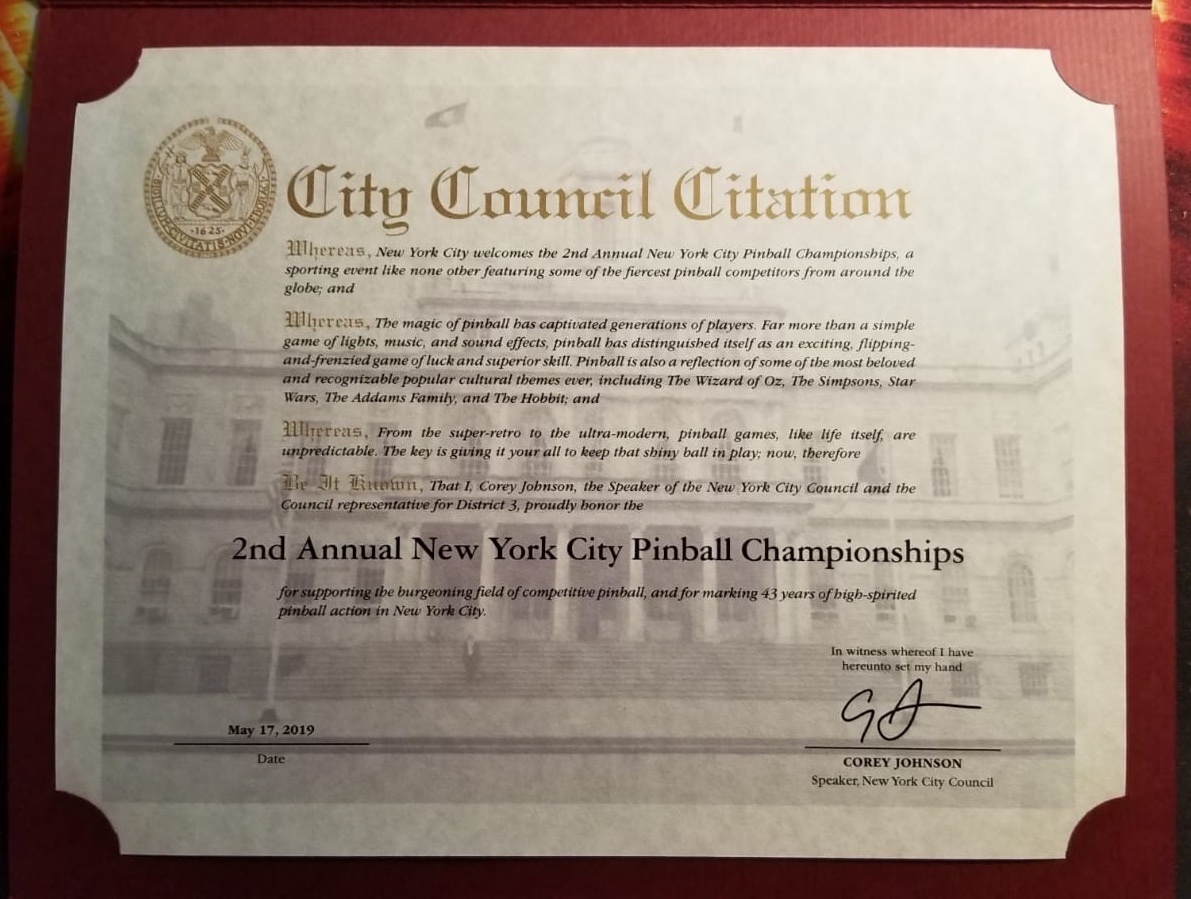 ---
Golden Retriever Twerking Under Lord of the Rings Pinball
---
Amazing Save by Bowen Kerins on TNA
Yes this is from over a year ago, but I was just re-watching it this week and check out this insane outlane save!
---

— End of Post Bonus —
---
Disclaimer: Any articles, interviews, or mentions of pinball manufacturers or pinball products is NOT an endorsement.