Hard-hitting, soul-shaking, pinball pontification.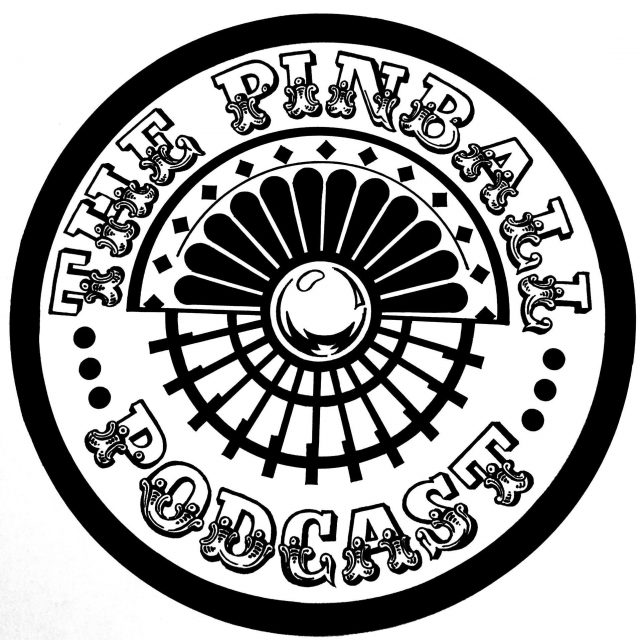 Jessica and Jeff discuss everything happening in pinball with new shows being released twice per month. We touch on pinball topics that cover pinball machines from every era, including digital pinball.
5 out of 5 stars (based on 1 review)
Reviews
The pinball O.G.s!
Seriously these 2 are amazing. Alot of rich history in this podcast. Love the laid back fun that Jeff and Jessica deliver.
To be honest if there wasn't The Pinball Podcast, I dare say the podcasts you've come to know and love probably wouldn't exist they way they do
Submit Your Review