Skill Shot has been documenting the Seattle Pinball scene since 2007. On our website you will find articles from our past issues as well as a comprehensive list of all of the pinball machines on location in our area and a calendar of local pinball tournaments and related events.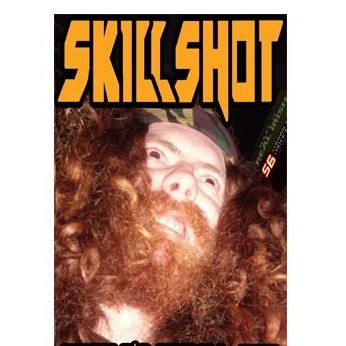 Skill Shot, Seattle's Pinball Zine is a free publication distributed throughout the Seattle area 5 times a year. The Seattle Pinball List and local Pinball News and Gossip are presented in every issue along with a feature article by various rotating contributors. Skill Shot wouldn't exist without volunteers who help fold and distribute every issue of the zine, and the countless other pinball fans who help us keep the list up-to-date.
0 out of 5 stars (based on 0 reviews)
Reviews
There are no reviews yet. Be the first one to write one.
Submit Your Review