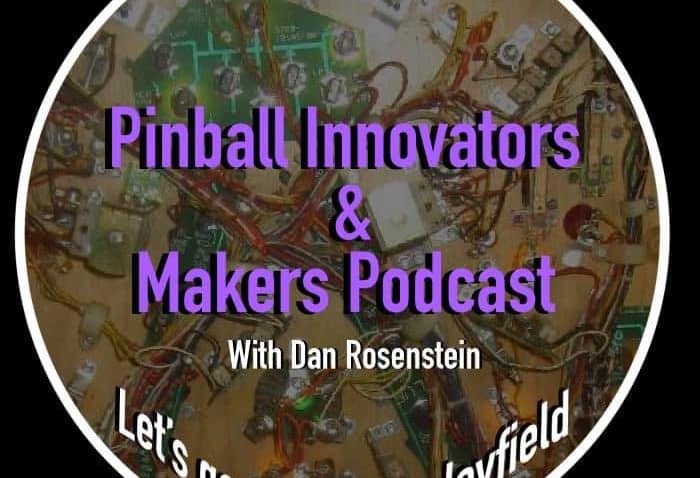 This podcast follows and highlights the journeys of those designing, developing and making their own pinball machines.
The interviews are depth technical narratives of the how, why and what of the custom and home brew pinball scene.
The podcast also follows the journey of
Some of these innovative makers to market as they build businesses to sell their ideas.
The podcast works to take a positive, supportive approach