Enter to win August Giveaways from TWIP!
---

CONGRATS to the July Giveaway winners:
Pin Stadium FUSION ($400) – Todd MacCulloch
PinSound Gift Card ($100) – Justin S. Di Stefano
Comet Pinball Gift Card ($50) – Keith Parkins
Titan Universal Silicone Ring Kit in Your Choice of Color ($40.50) – Jeremy Edwards
Hooked on Pinball Gift Card ($25) – Rob Wintler-Cox
Pinball Life: Pin Gulp ($11.95) – Bruce Long
PINQUEST Hat – Lucas Guffee
Stern Pinball: Black Knight Translite autographed by designer Steve Ritchie – Jeff Stoutamyer
Jersey Jack Pinball: Pirates of the Caribbean Translite – George Fisher
P3 Multimorphic: Lexy Lightspeed – Escape from Earth translite – Mike Rozek
This Week in Pinball T-Shirt – Thomas Daus
This Week in Pinball Keychain – Peter Grendle
This Week in Pinball Lapel Pin – Jeff Rivera
---

Two ways to enter
Consider making a monthly donation via the PayPal button below or Patreon, which you can find here. You'll automatically be entered each month you make a donation, and also get additional TWIPerks based on your giving level. Your contribution will help support this website.
[wp_paypal button="donate" name="My product"]
Your second option is to donate nothing, and send an email to thisweekinpinball@gmail.com to let us know you want to be entered, and include your name, address (including city and state), and email address, and you'll be entered for that month. You'll just have to send the email every month to be included.
Please Note
Here is the bad news. Unfortunately, we had to limit the giveaways to the United States, and also need to exclude New York, Florida, Rhode Island, and Puerto Rico. Including those states or other countries was prohibitively expensive and complicated. We're disappointed too. Sorry!! But you can get all the other TWIPerks anywhere in the world!
---
A HUGE THANK YOU to our monthly subscribers, who are automatically entered into the monthly drawings. You all are the backbone of this site and help keep this website going!
---
---
August Giveaways
Please support our sponsors!
Pin Stadium Fusion ($400)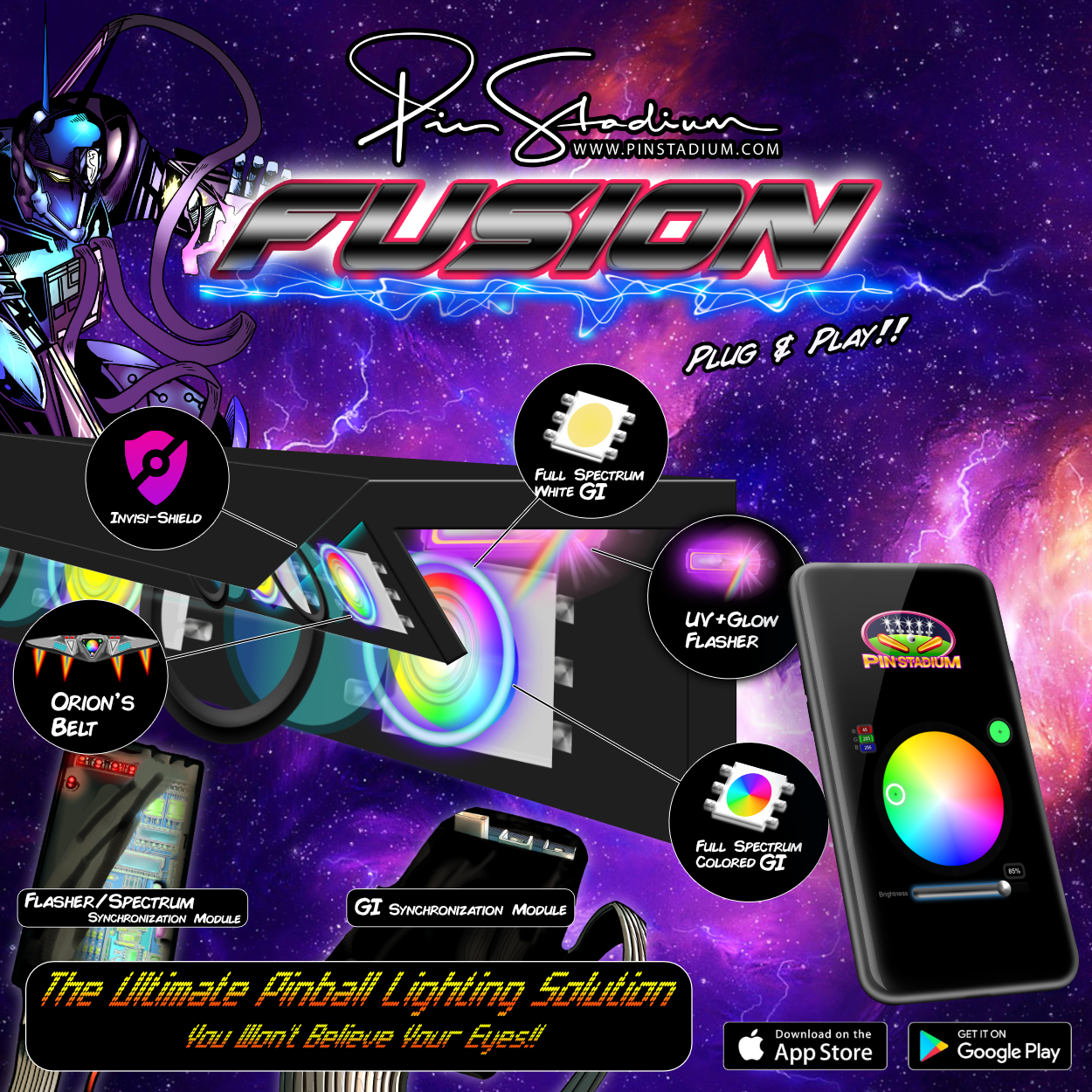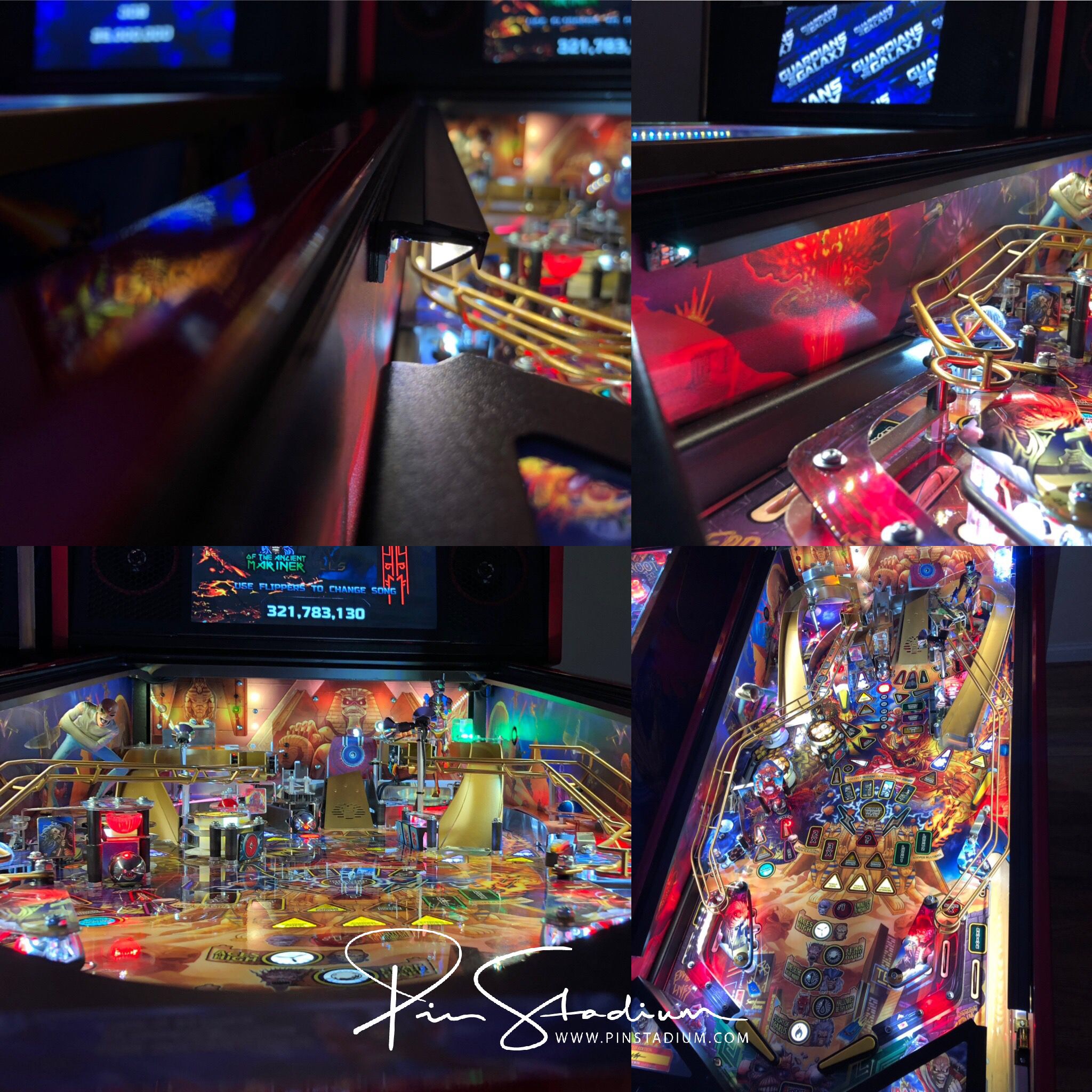 Welcome to the future of lighting for your pinball machine. Pin Stadium Light's patent-pending design brightens the entire playfield, and Orion's Belt adds dramatic flasher effects to your pinball machine. Pin Stadium's most recent creation – FUSION – combines Pin Stadium Lights, Orion's Belt, UV+Glow Flasher, and Invisi-Shield! They provide seamless integration for your pinball machine while maintaining that factory look all with an easy install time of about 15 minutes. Your game no longer needs to be left in the dark and these work on any pinball machine thanks to our quality engineered plug and play kits. Whether you are a purist wanting a little more natural looking light or a modder wanting to blow away everyone that plays your game. You dial them in with the Pin Stadium app to exactly what you want. Our custom design and Pin Stadium LED PCB boards and chips are exactly what you need!
---
PinSound Gift Card ($100)


Your pinball machine deserves the best. Upgrade the sound and start a new game! Easy install, lifetime warranty, and the best sound quality ever. Check out PinSound today!! SOUND DOES MATTER.
---
Gift Card to Comet Pinball ($50)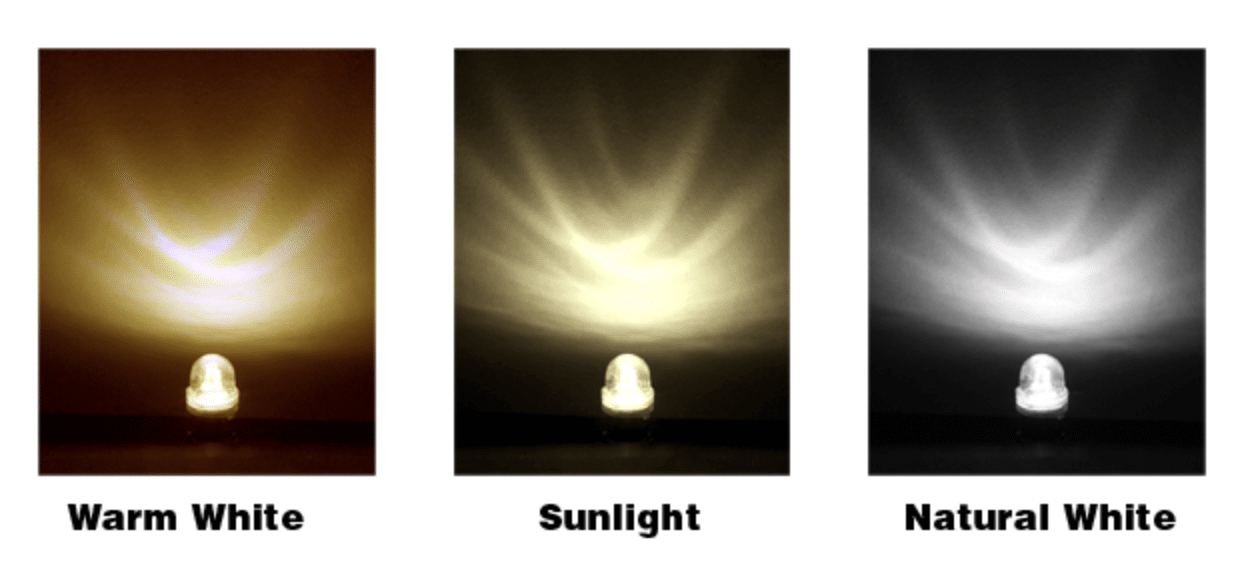 Check out Comet Pinball's Sunlight bulbs! They recently introduced Sunlight bulbs it to a new families of bulbs – check out the details here!
Visit Comet Pinball for a huge selection of LED products, including full LED game conversion kits!
---
Titan Universal Silicone Ring Kit in Your Choice of Color ($40.50)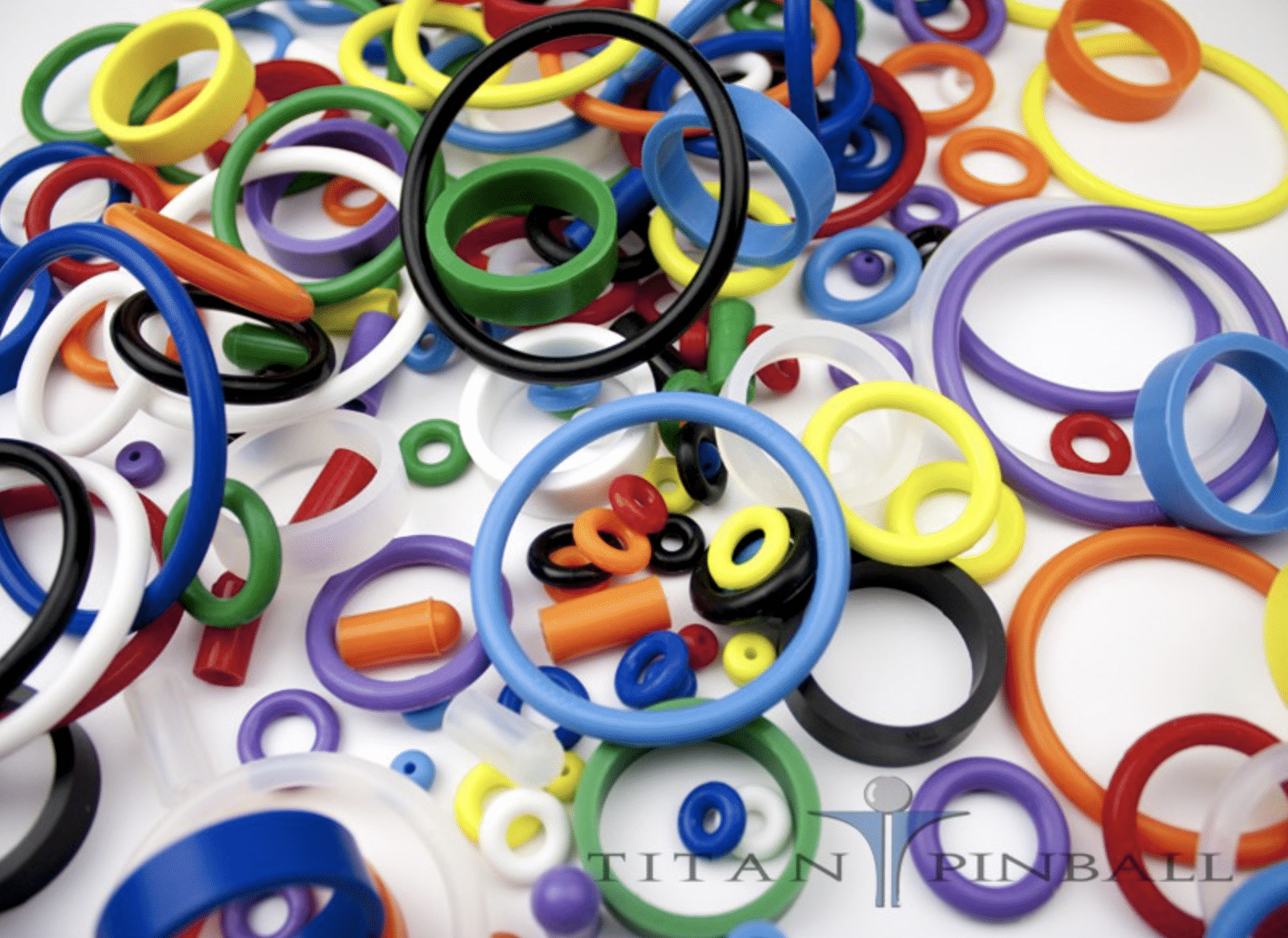 Change your machine over to Competition Silicone!
This Universal Kit comes with a wide selection of the most common ring sizes. There are enough rings in the kit to change out most standard pinball machines.
Our standard kit comes with the following:
50 rings total :
4 – Flipper Rings Choose 2 colors (2 of each)
5 – Post Sleeves Choose 2 colors (2 and 3 of each)
4 – 3/8″ OD Mini
2 – 7/16″ OD Mini
4 – 3/16″ rings
4 – 5/16″ rings
4 – 7/16″ rings
4 – 3/8″
3 – 3/4″
3 – 1″
3 – 1 1/4″
3 – 1 1/2″
2 – 2″
2 – 2 1/2″
2 – 3″
1 – Plunger Tip
These next generation pinball rings are made from specially formulated silicone that provides a durable, easy to clean, vibrant replacement for standard pinball rubber. Our Competition rings are resistant to UV light and less susceptible to drying and cracking, giving them a much longer lifespan than traditional rubber.
All sizes and colors of Competition Rings are engineered to provide the classic feel of red flipper rubber (Shore A45), allowing you to change colors without compromising game play.
Make your machine look and play its best with Titan Competition Rings!
---
Pinball Night-Lights ($29.95)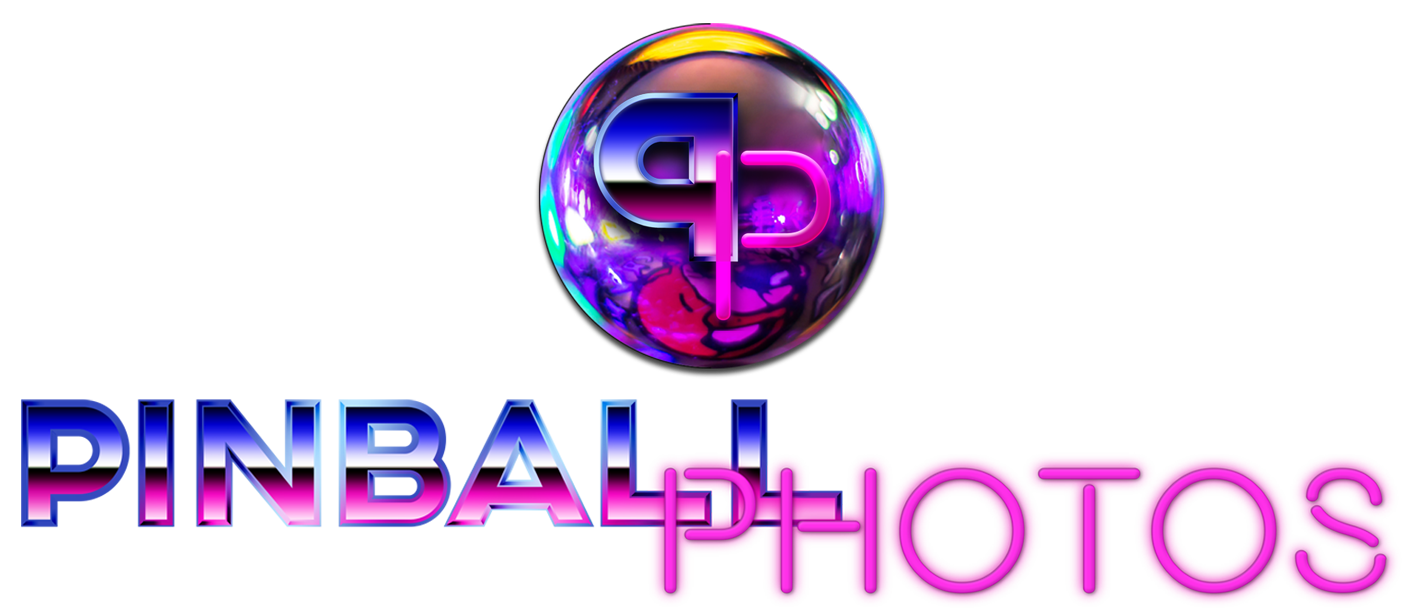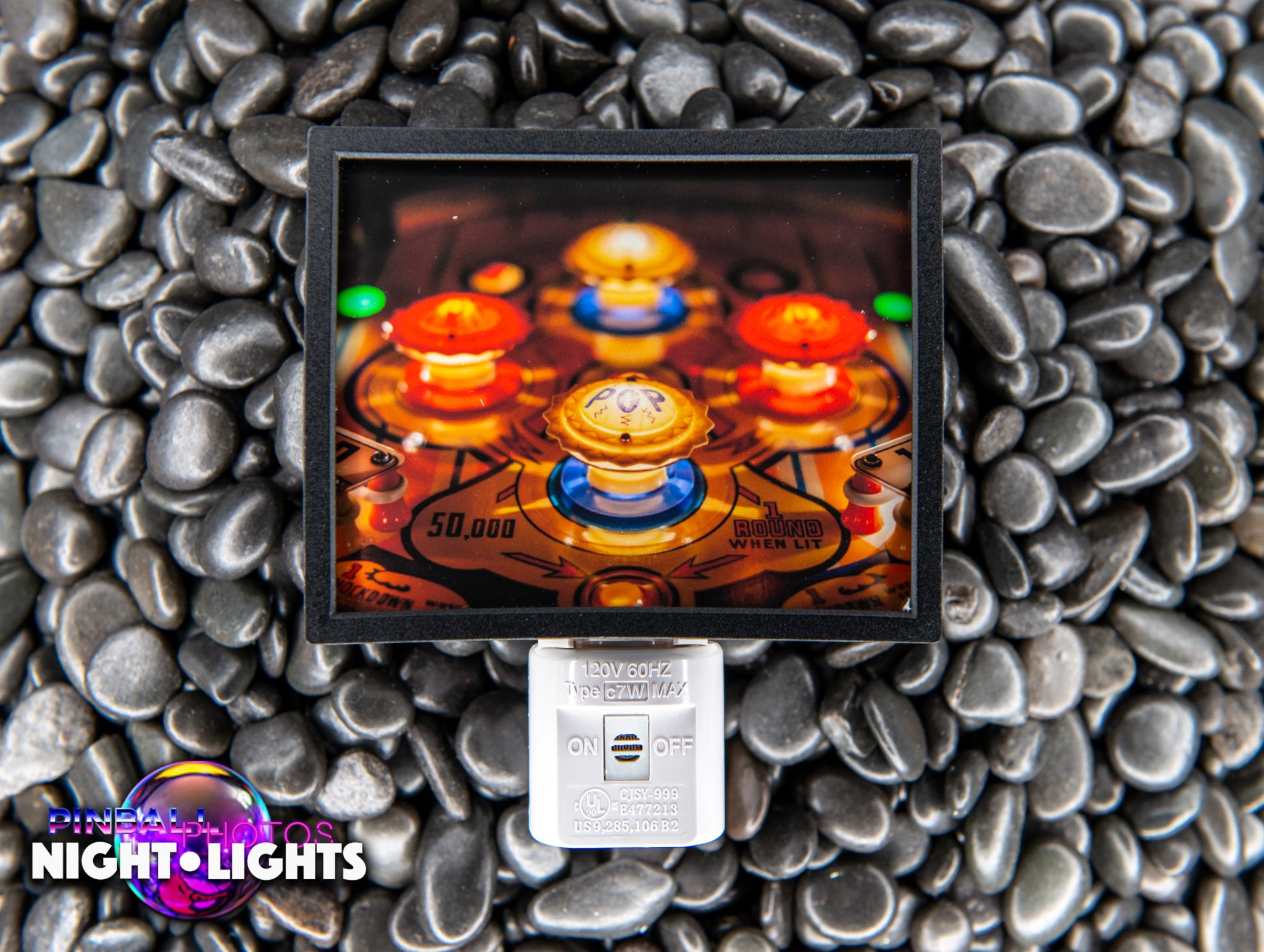 Win the beautiful Pinball Coasters above from Pinball Photos!
From Pinball Photos:
"Introducing our new Pinball Night-Lights that feature some of our marvelous, unique Pinball Photos. Our Pinball Night-Lights are perfect to set up as low lighting fixtures in your mancave, game room, or home theater for when you want to add an eye-catching accent for while you are watching a movie or gaming.
The Pinball Photography will look great with the light illuminating the beautiful, colorful images captured by our gifted Pinball Photographer. This LED Pinball Night-Light is energy efficient, so you can save money and do your part to help the environment too. The front glass will protect the image from damage, so you can enjoy the stunning piece of artwork for many years to come. With a 360 degree rotating plug feature, you can plug this Pinball Night-Light into nearly any outlet.
The automatic light sensor also helps you to conserve energy by turning on depending on the light conditions of the room. Give some of these Pinball Night-Lights with a retro look as a gift to the pinball or arcade game enthusiast in your life. Impress your friends with our striking Pinball Photography Night-Lights. Add some of these decorative lights in your garage, behind your bar, or your basement.
Get some of these Pinball Photography LED Night-Lights to decorate your home, office, or business. Show off your love of pinball or classic arcade games with these Pinball Night-Lights.
Our Pinball Night-Lights include:
– Real Translite
– Front Glass
– LED Light (energy efficient)
– 360º Rotating Plug
– Light sensor (Light will turn on and off automatically based on the surroundings)
Price: 29.95 (includes free shipping within the continental USA)"
Shop Now! Free Shipping Included!!
---
Hooked on Pinball Gift Card ($25)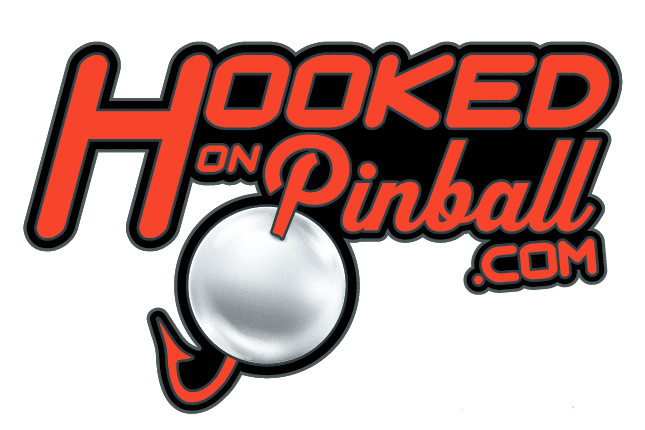 Personalize your pinball machine with custom creations from Hooked on Pinball!
(Gift card is non transferable and expires after 6 months.)
---
Pinball Life: Pin Gulp ($11.95)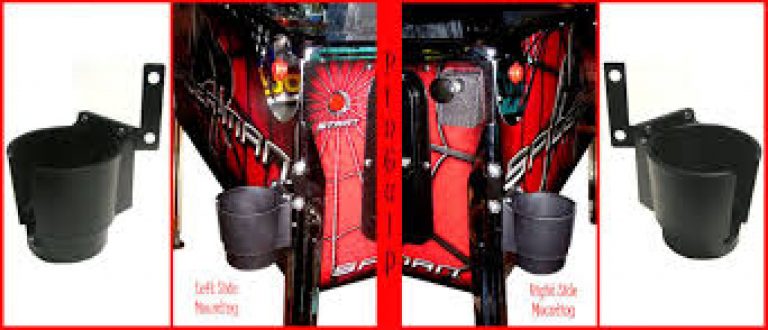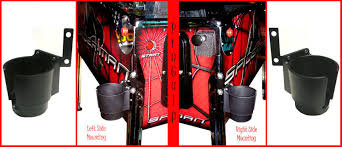 Pinball Life: Feeding your pinball habit!!
---
Stern Black Knight Translite – autographed by designer Steve Ritchie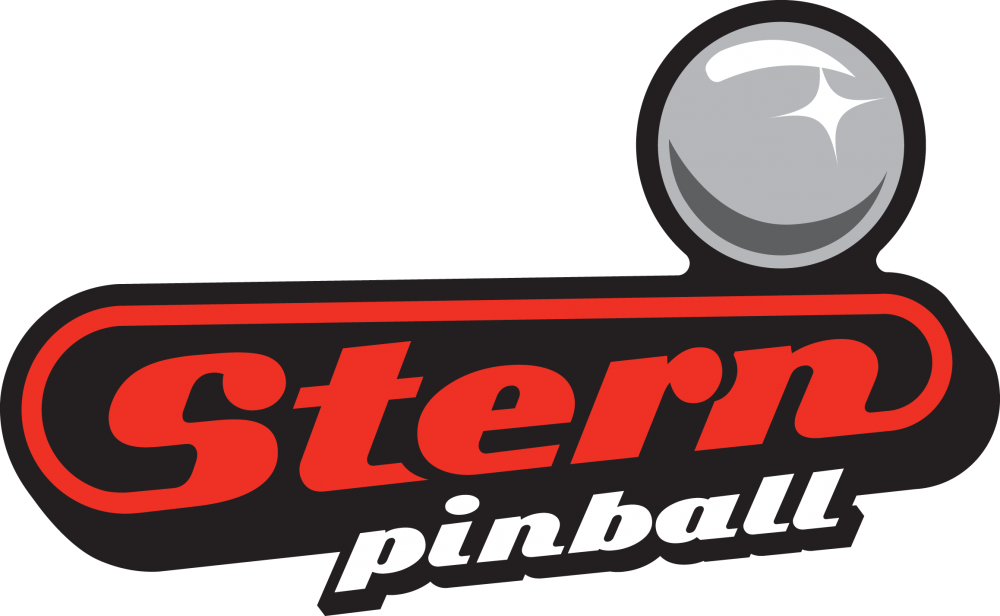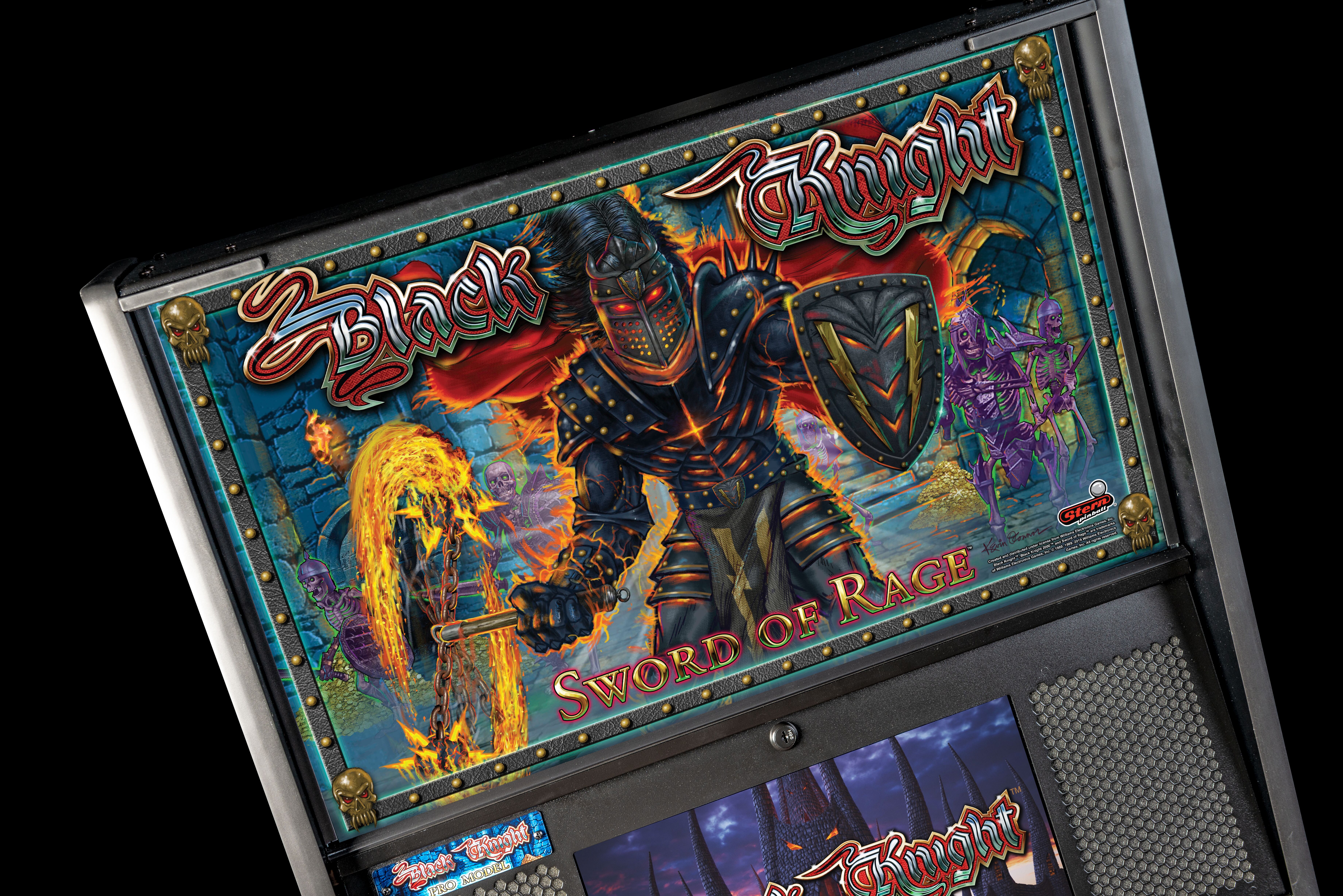 ---
Jersey Jack Pinball Pirates of the Caribbean Translite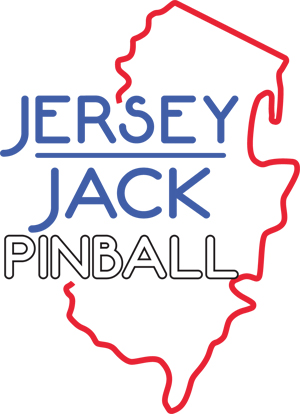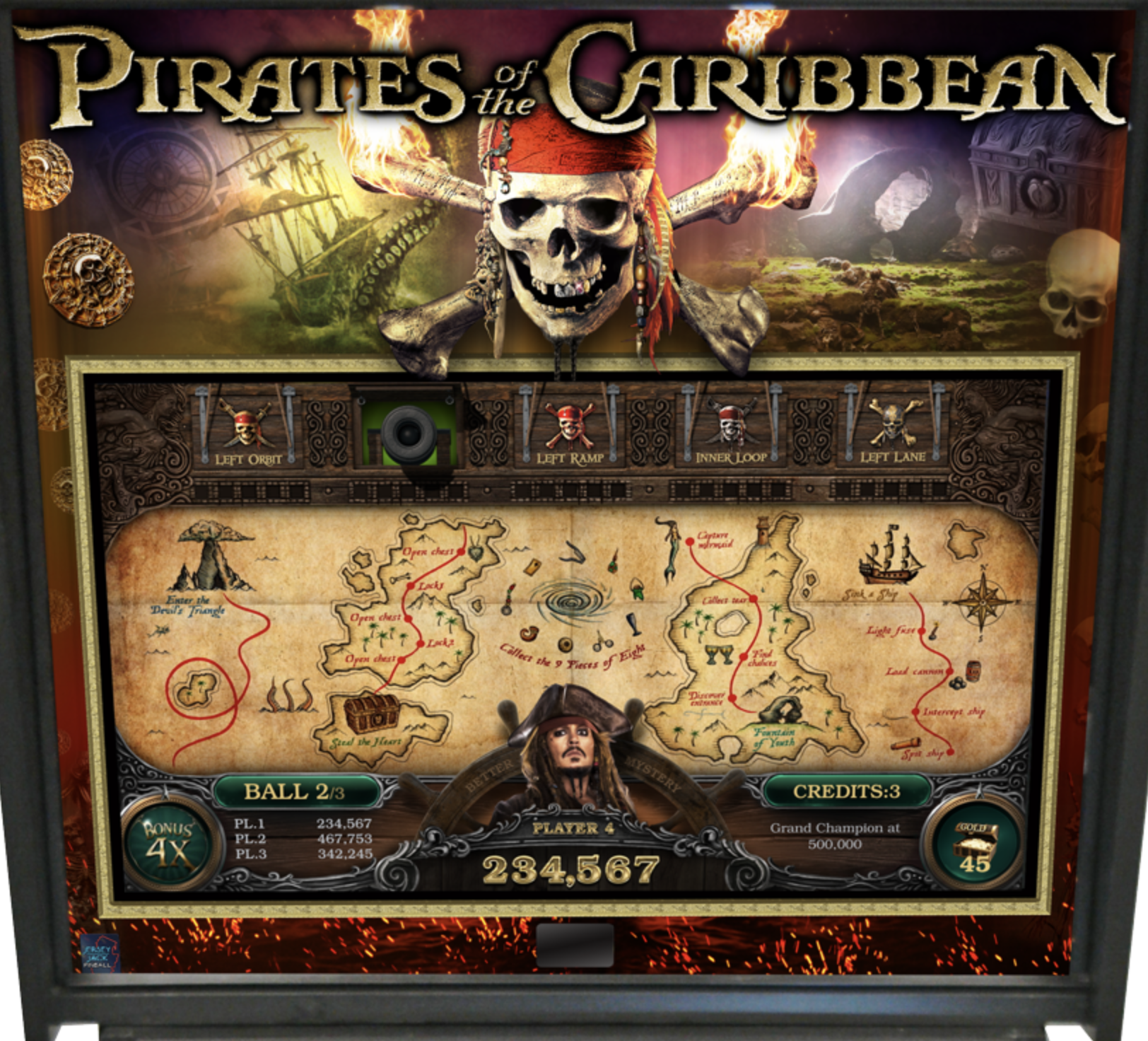 ---
Multimorphic Cannon Lagoon translite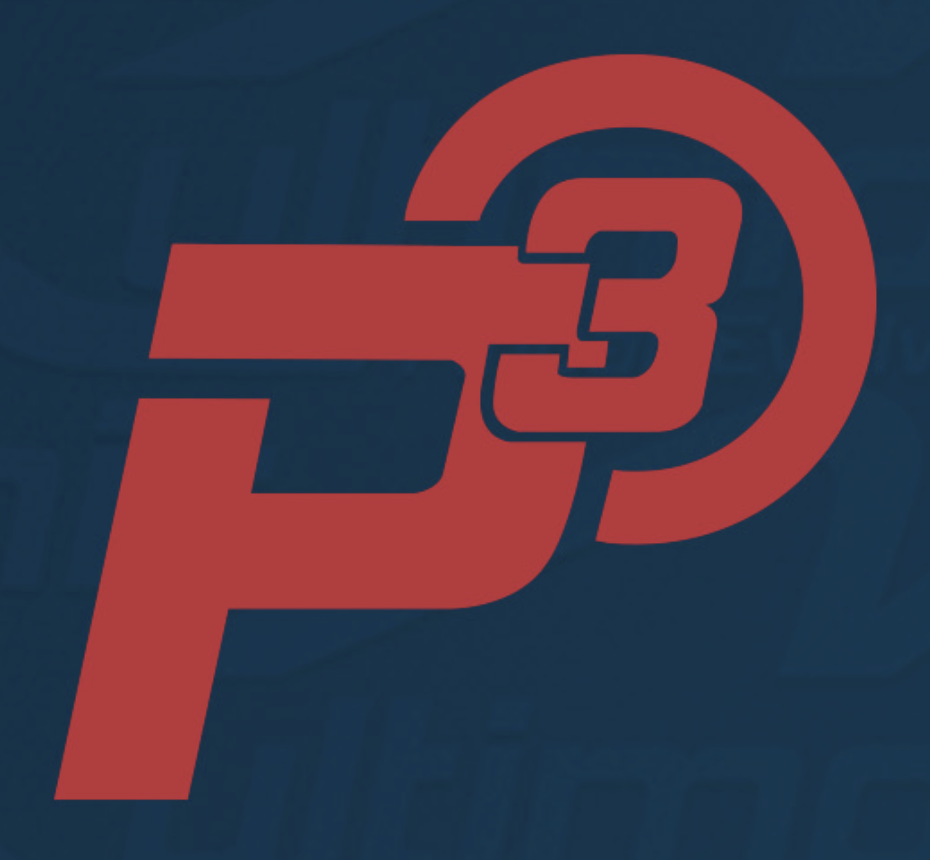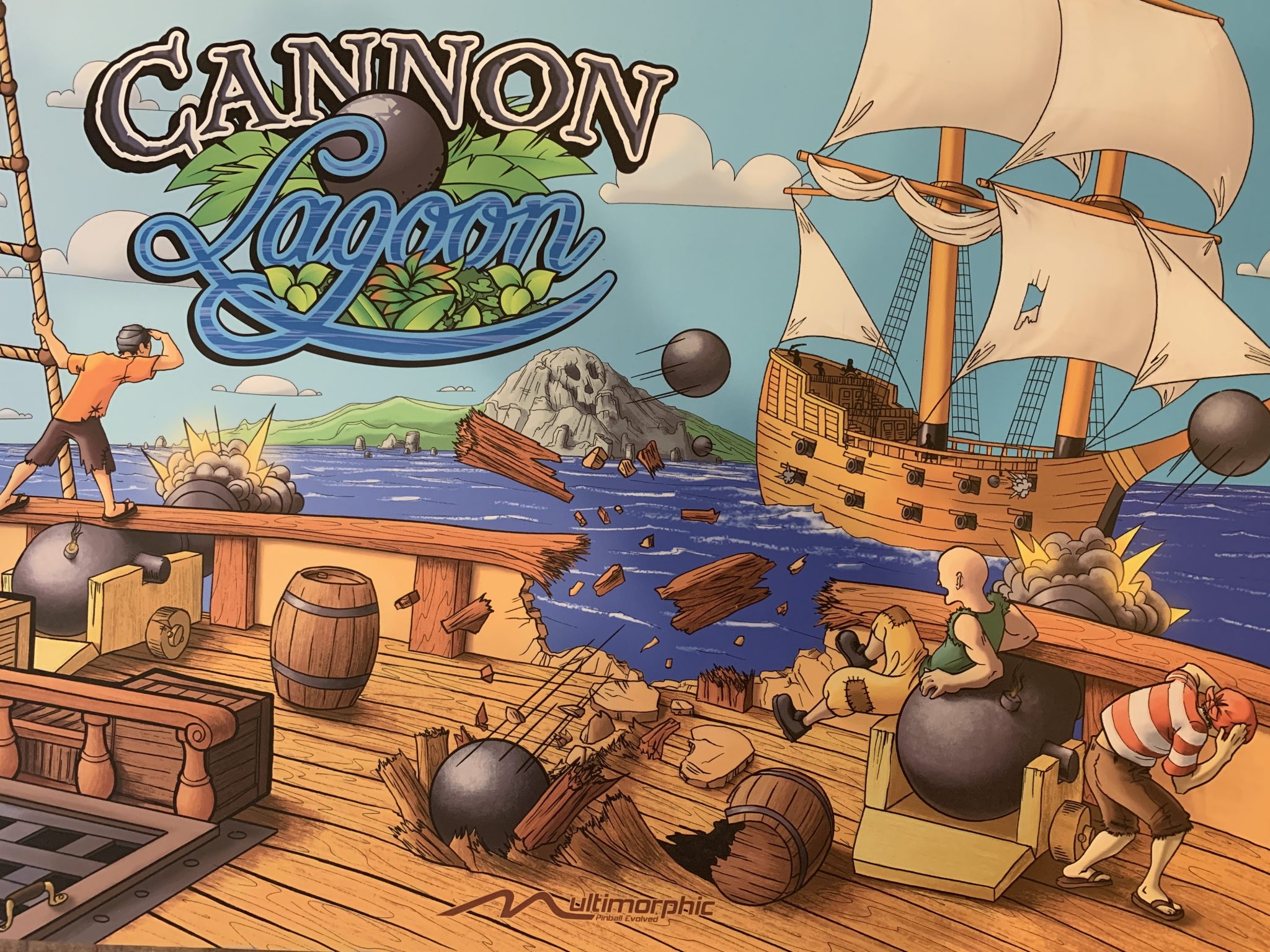 ---
PINQUEST Glass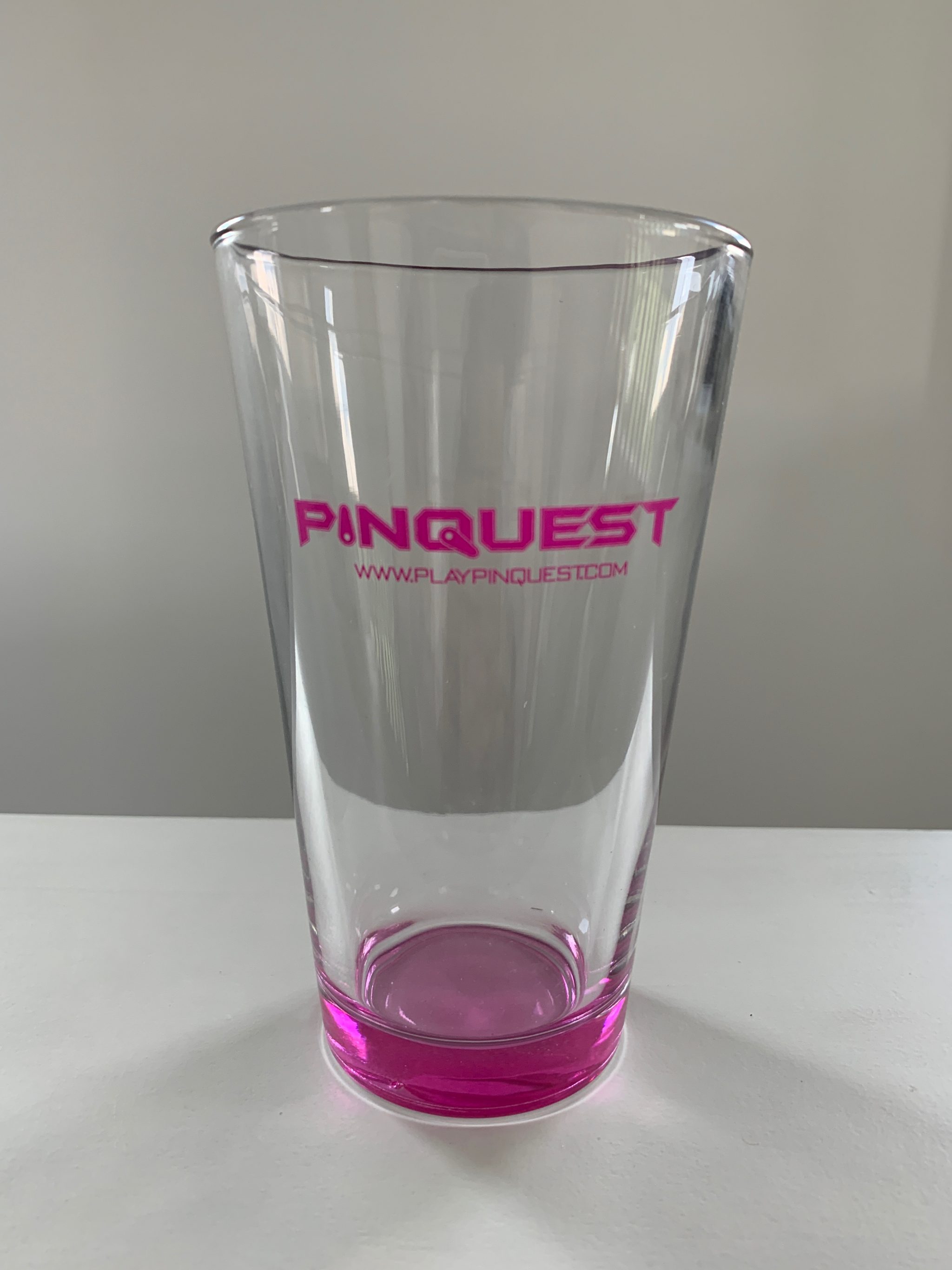 PINQUEST – accomplish achievements on pinball machines to win prizes, coming soon to a location near you!
---
This Week in Pinball T-Shirt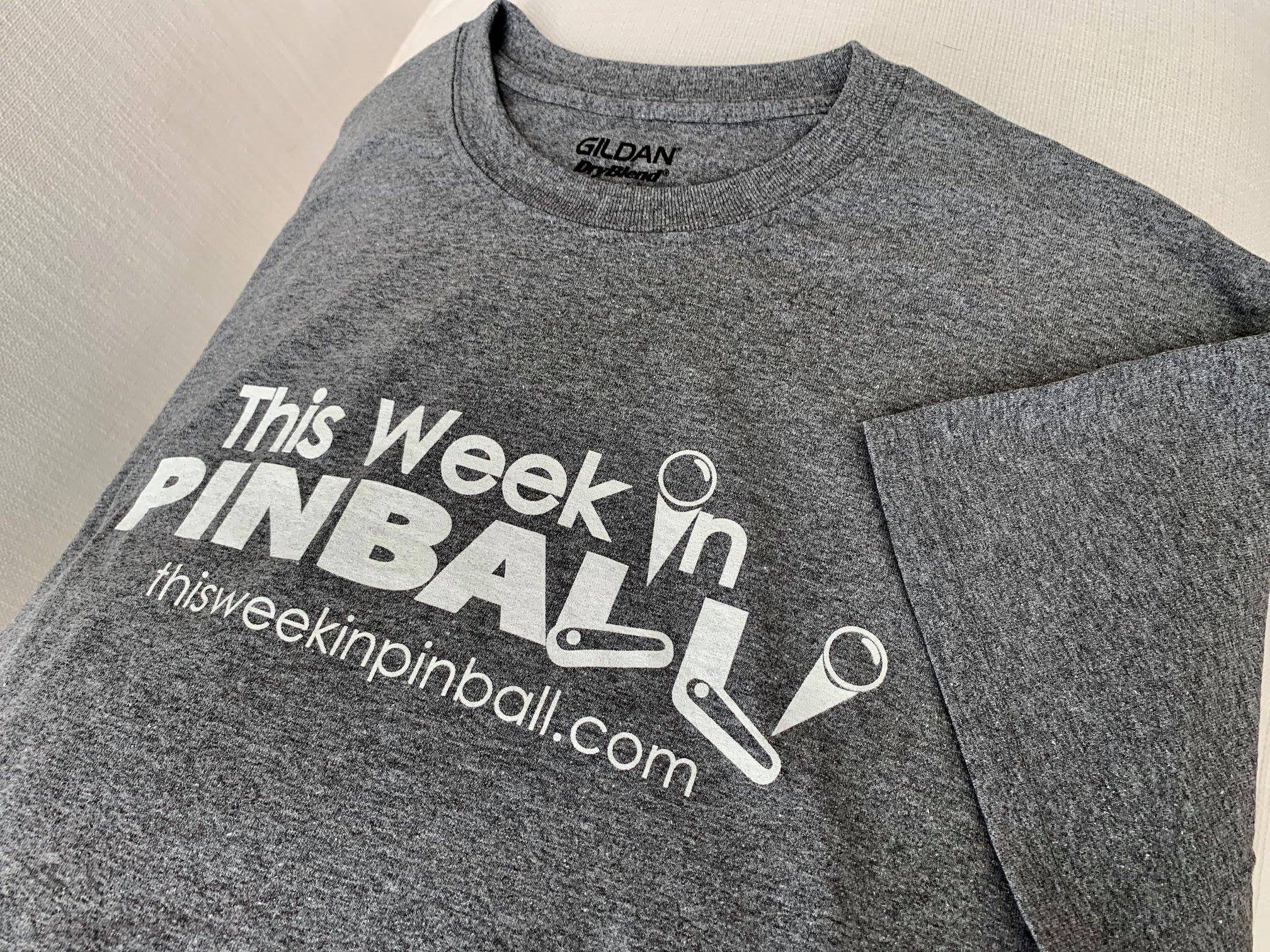 NOTE: Available sizes are Large and Extra Large.
---
This Week in Pinball Keychain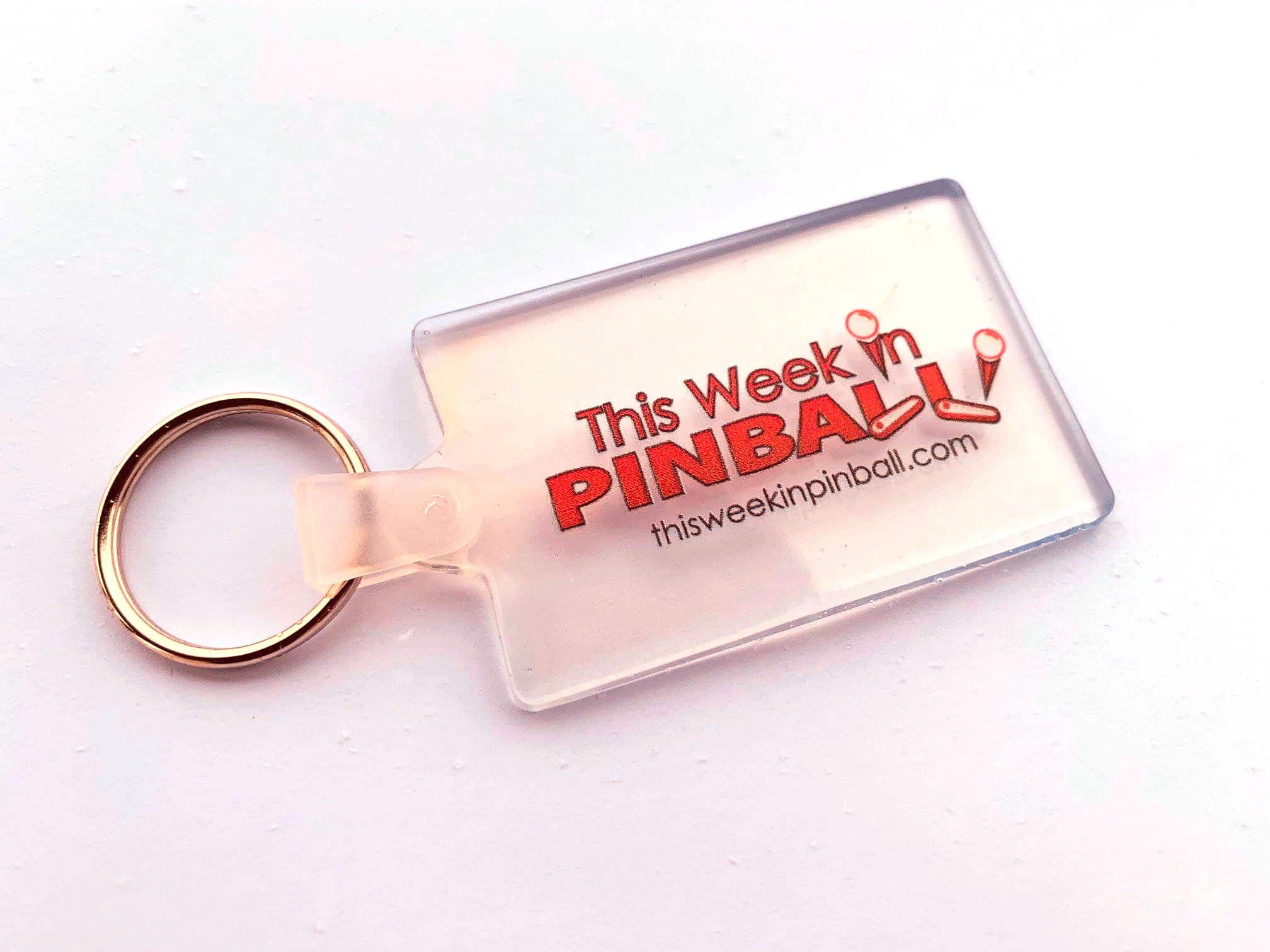 ---
This Week in Pinball Lapel Pin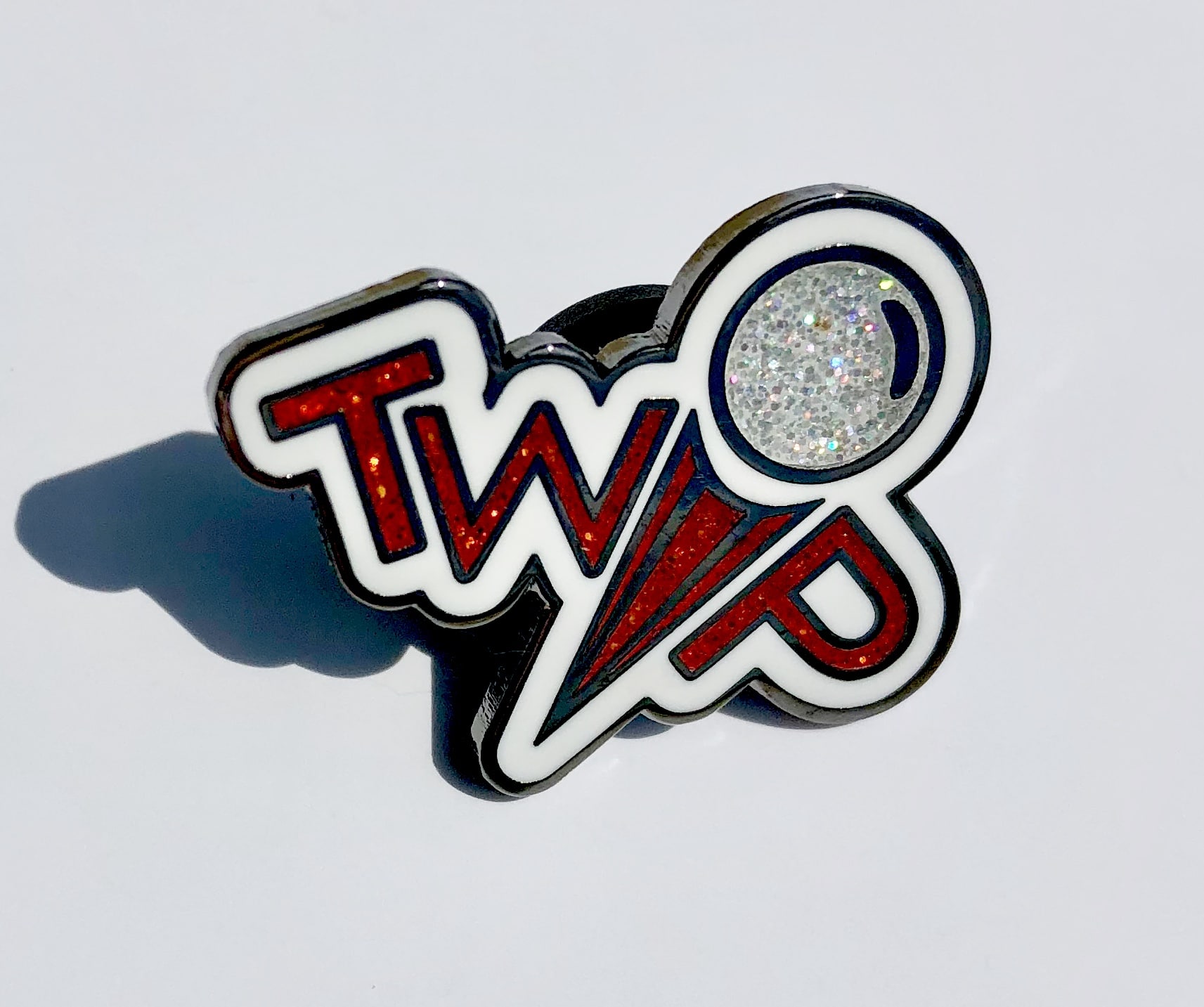 (giveaways are subject to change, will change each month)
---
The Legal Stuff
Click here for the official rules.
---

Coming Soon: Win FREE deeproot Pinball Machines (estimated MSRP ~$5,000 – up to $10,000)!!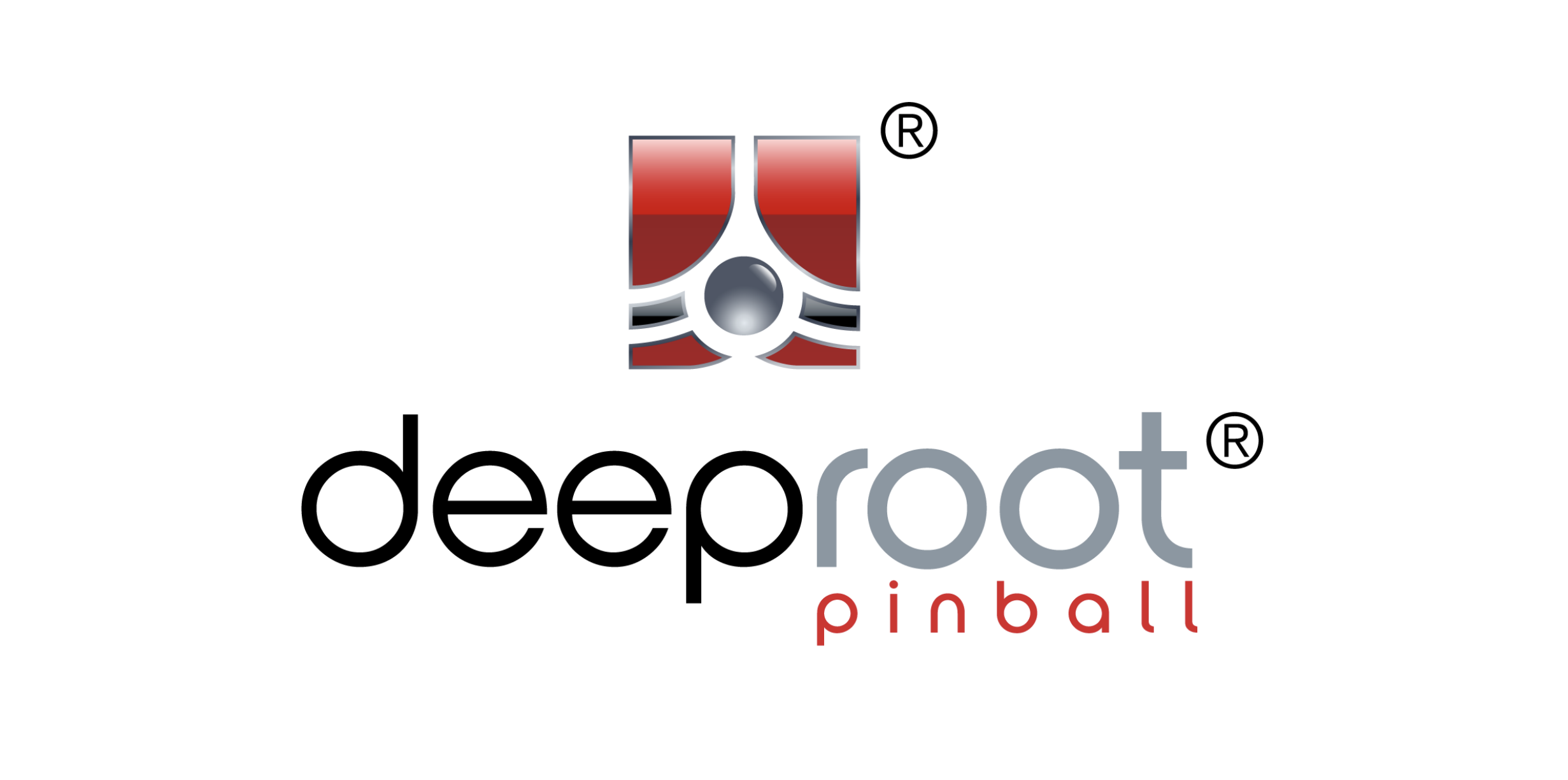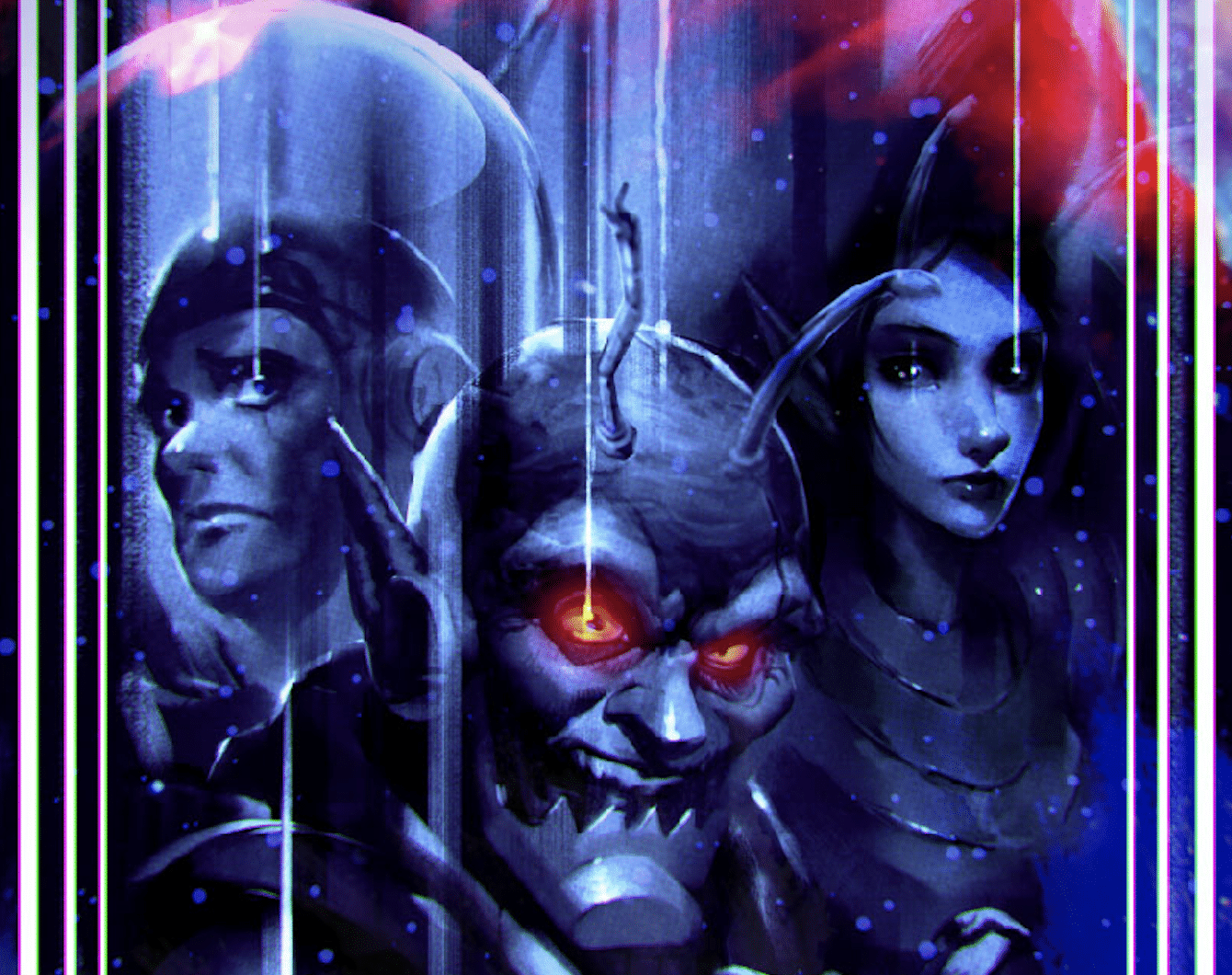 deeproot Pinball plans to give away a FREE pinball machine for each designer to some lucky winners!! Designers include Robert Mueller, Dennis Nordman, Jon Norris, Barry Oursler, and John Popadiuk. You get a FREE deeproot machine of your choice by that designer! The designer will also help set up the machine, discuss the design process and the game, and play your game at your place of residence!! You can invite up to four friends. These giveaways will take place after deeproot Pinball officially launches!! (Reasonable restrictions apply. Subject to change.)
---
Disclaimer: Any articles, interviews, or mentions of pinball manufacturers or pinball products is NOT an endorsement.