Is Jack Danger making a "real" pinball machine | Ben Heck Interview | SCORBIT Interview | Ed Vanderveen on Jerry Springer | Spaceballs Pinball | Gottlieb Prototype Video

— What Else is Happening in Pinball —
Pinball Nerds Podcast: Is Jack Danger Making a Pinball Machine?
Recently Jack Danger joined our friend Orbital Albert on the Pinball Nerds podcast – check out the full podcast here!
During part of their conversation, Jack shared the following:
"We're going to start working on an actual themed full table, we're going to crowd source that design, we're going to have everyone tune in, tell me what you want to see, and we're going to try to build a great game."
Previously Jack had quickly designed a single level game which you can see here: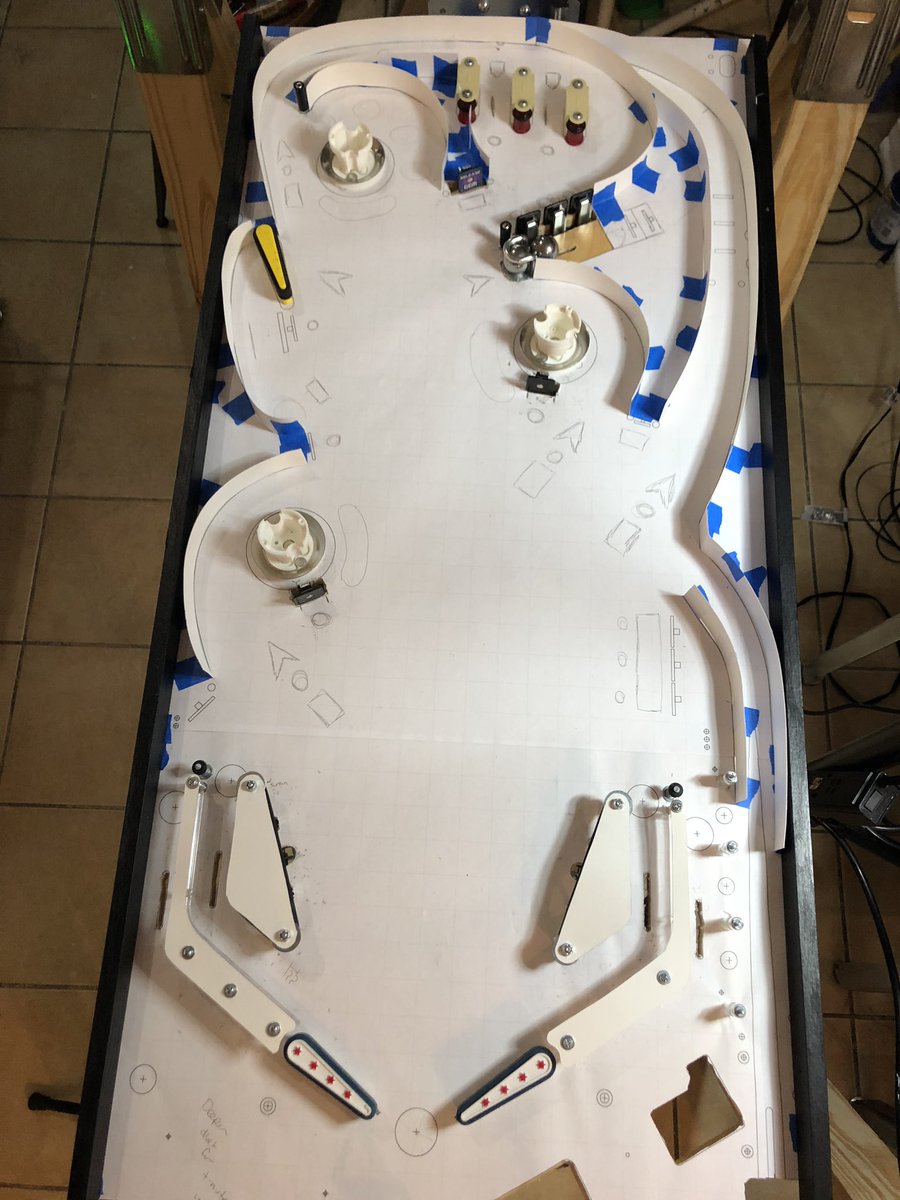 But this sounds more serious…what does this mean if Jack is building a "full" table that has a licensed theme? Is this something that may actually go into production down the road? Stay tuned and follow Dead Flip on his Twitch channel here!!
---
Kaneda's Pinball Podcast: Ben Heck Interview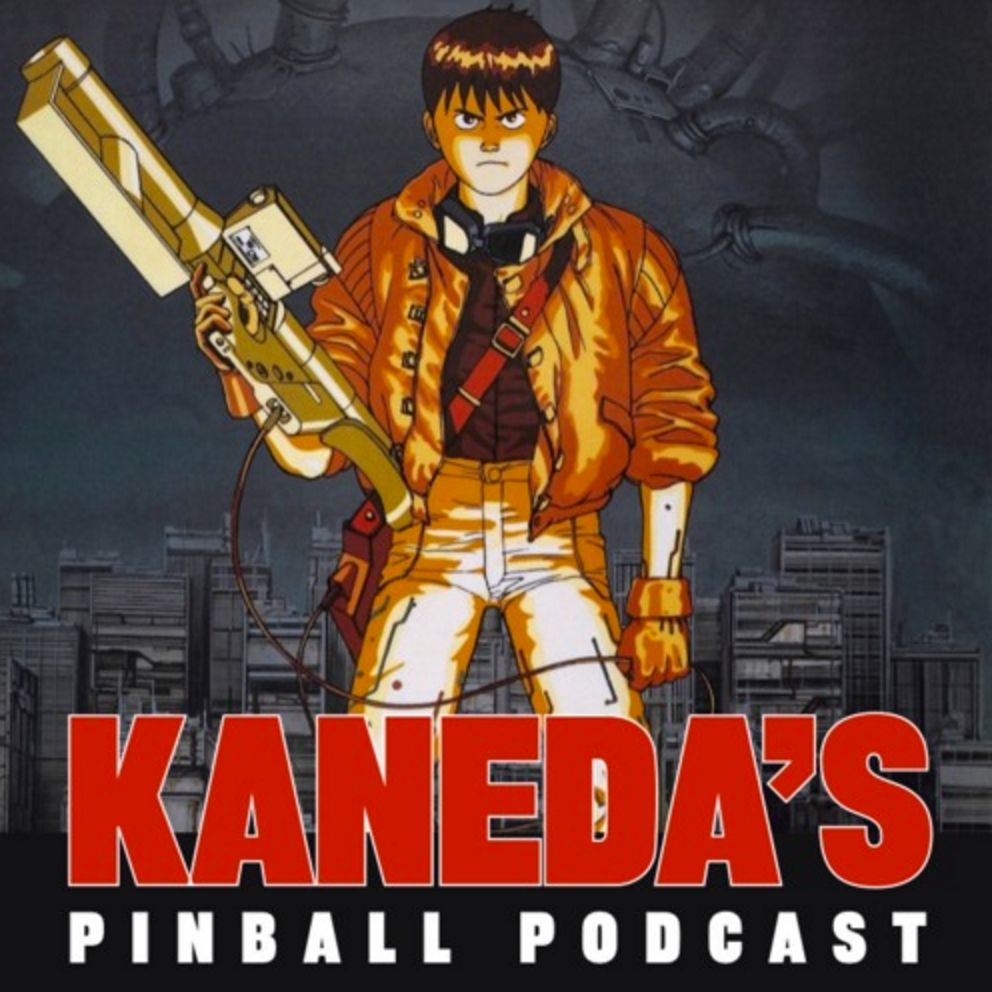 Ben Heck joined Kaneda's Pinball Podcast last week, and shared a few tidbits about his future in pinball:
Chris: What is your future in pinball, what do you want to do?
Ben: I did design a new controller board with my friend Parker, the same person I designed the previous PinHeck driver board with. That is something I just did recently. The idea is to make an affordable pinball machine controller for the people…right now that is pretty much the only thing that I have done regarding pinball lately, and the last pinball machine I worked on was Alice Cooper's Nightmare Castle.
Chris: Do you want back in the game?
Ben: You know, yeah, I would like to finish the game I was working on. But mostly I want to see how much better can I do. Because I did a home-brew game, Bill Paxton pinball…then I made America's Most Haunted, which was good enough to start Spooky. And I'm like how much better can I do? And now there are more resources. So I that is what I miss the most; I would like to see how much better I could have done, at least one more game. To see where – to see if I had plateaued yet.
---
Pinball Profile: SCORBIT Interview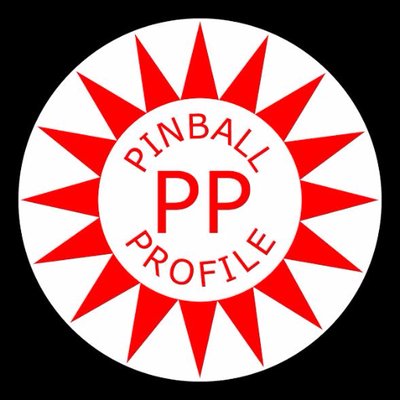 Our friends at Pinball Profile recently interviewed Scorbit creators Brian, Jay & Ron. Check out the full episode here! Here is just a snippet:
SCORBIT: If you're an operator and you have a number of machines in a region somewhere, right now if something breaks down, you don't know until next time you visit it. So the idea on the simplest level is to give them data [about] their machine…and taking it to the next level…analytics, being able to optimize pricing, and even dynamically change some of the pricing and features like tournament settings and whatnot. Imagine if you have a tournament you're running in a location and the tournament is over, wouldn't it be nice if everything could return to its original settings, even the legacy machines? …it is basically unlimited on what you can do with it…

---

— Cool and Crazy Stuff —
Ed Vanderveen from Texas Pinball Festival on Jerry Springer
---
Spaceballs The Pinball Machine Streamed by PBU
---
Video of Gottlieb One on One Prototype Machine