Gameplay, tutorials, tournament strategies, target objectives, or just a night a fun playing pinball (drinking may be included!!!)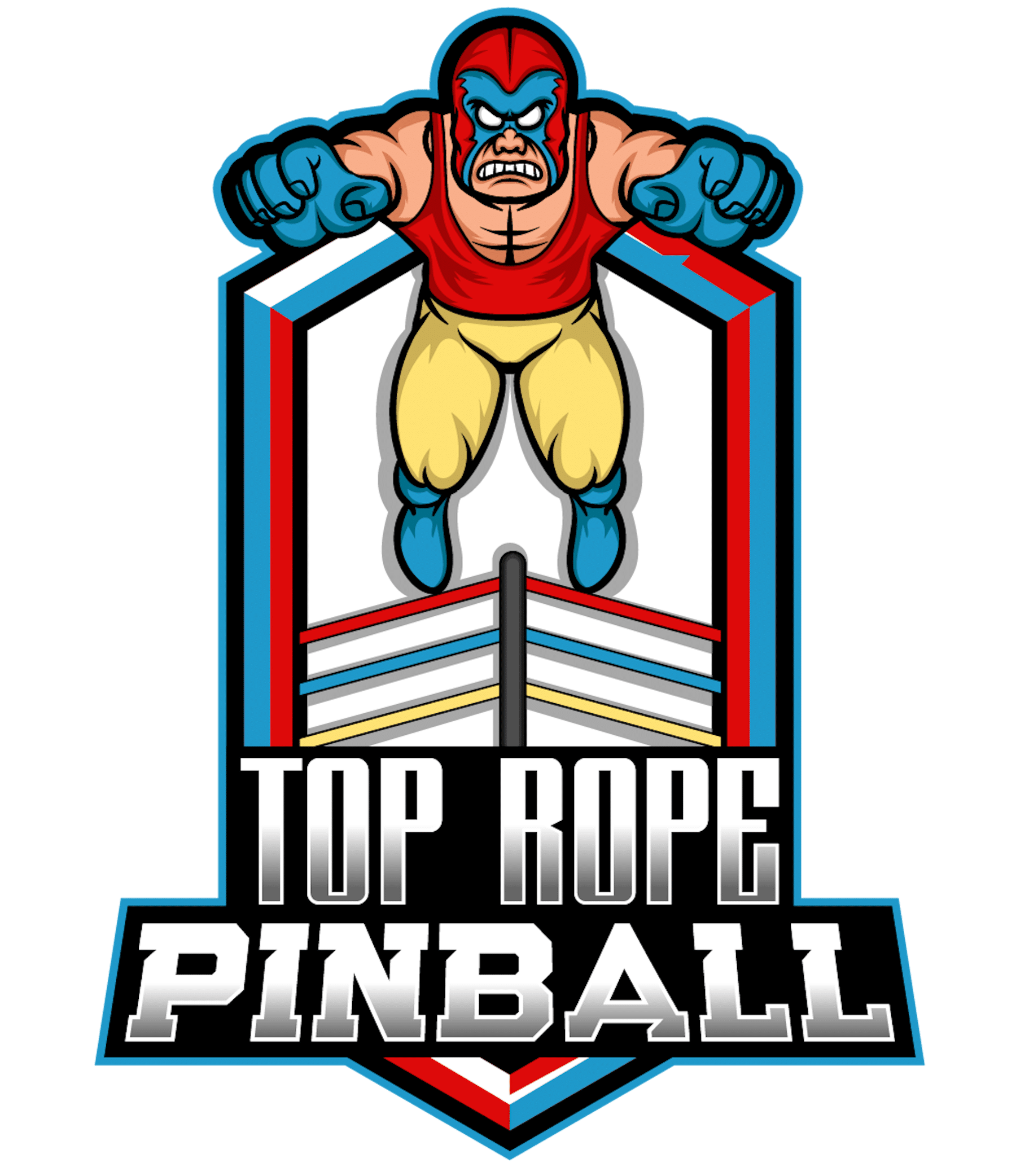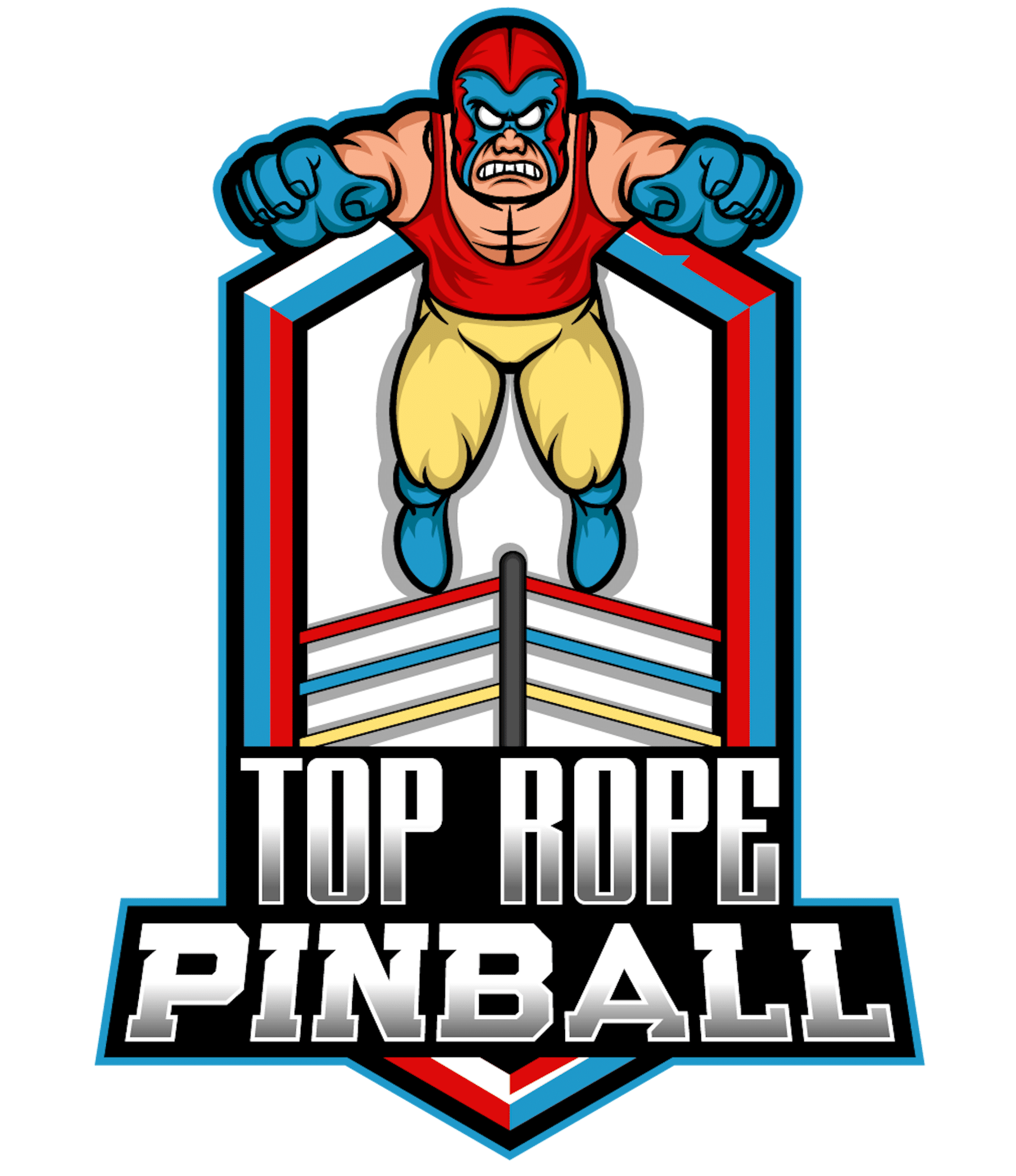 Top Rope Pinball is about fun and adding characters to the world of pinball. The show typically opens with a Professional Wrestling Promo/Match intro between the game and a random wrestler. Sometimes is brief and sometimes I have to cover the playfield and streaming computer so it doesn't get wet!!! The stream is typically Gameplay, Strategies, Challenges, etc. Once COVID-19 is relaxed, I planned to travel to other houses/locations to expand the games being played. ENJOY!!!!!
4.6 out of 5 stars (based on 13 reviews)
Reviews
Top Rope is entertaining and interesting
Pinball has been around for long time!
Top Rope shows a unique and sometime hilarious side to a game we all love.
Inside tips, tricks and challenges are streamed for all to enjoy and gain a little knowledge!
Check it out, you won't be disappointed but surprised!!
High energy, entertaining pinball stream
Byers never lacks for energy and passion. Tune in at the beginning if you like Wrestlers for his Intros.
And never EVER miss a stream that is aided by ample quantities of Deep Eddy vodka!
Oh, and he's also pretty good at pinball. 😉
Insightful with a twist!
High level pinball with excellent insight on rules for not only conquering games but playing in a competitive environment. The twist of Wrestling intros adds a nice spice thats always a hoot!
Justifiably with the stream being still fresh there are some things that can be adjusted such camera lighting and sound. But overall a solid choice for a follow!
Submit Your Review