Gameplay, tutorials, tournament strategies, target objectives, or just a night a fun playing pinball (drinking may be included!!!)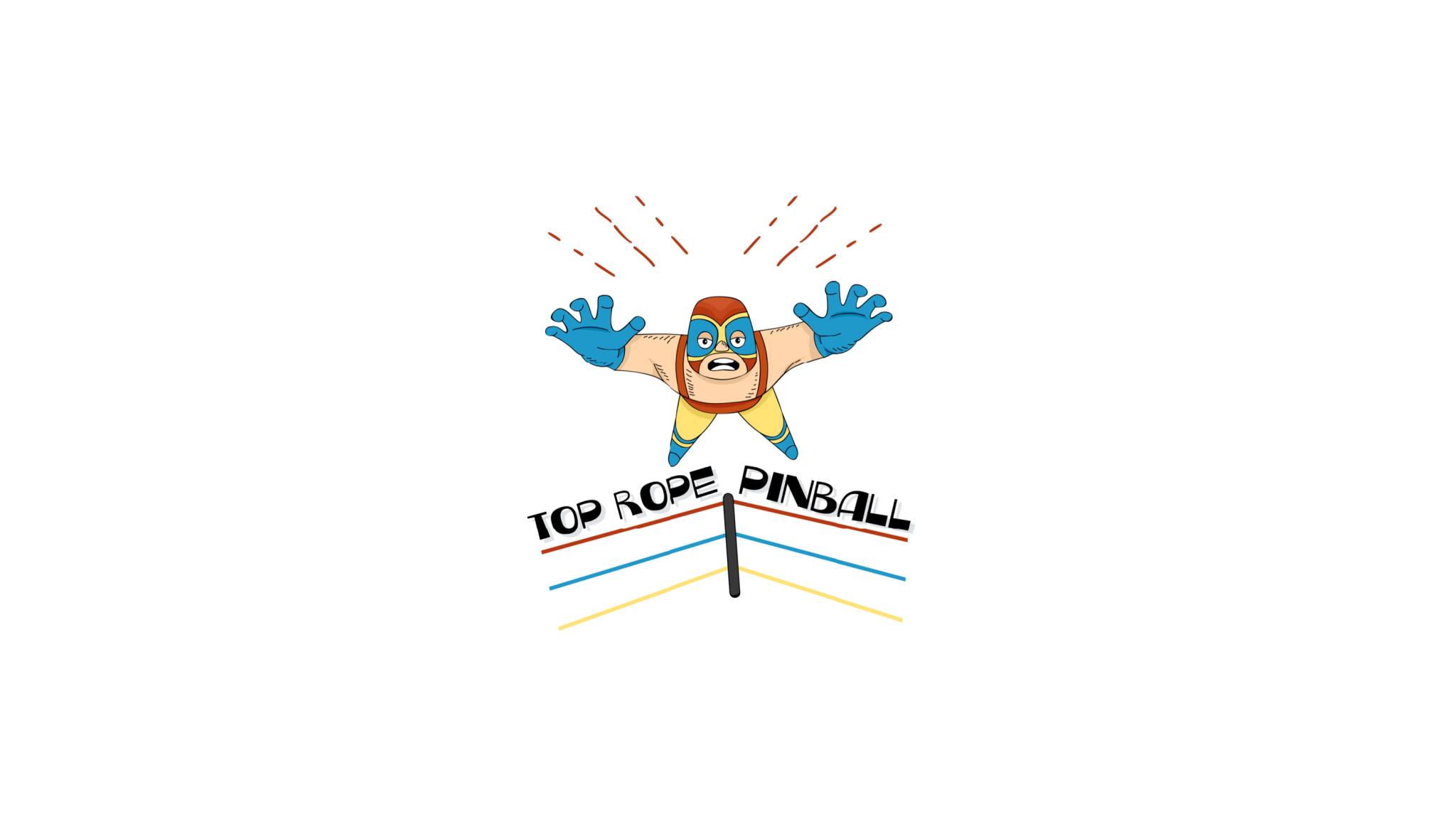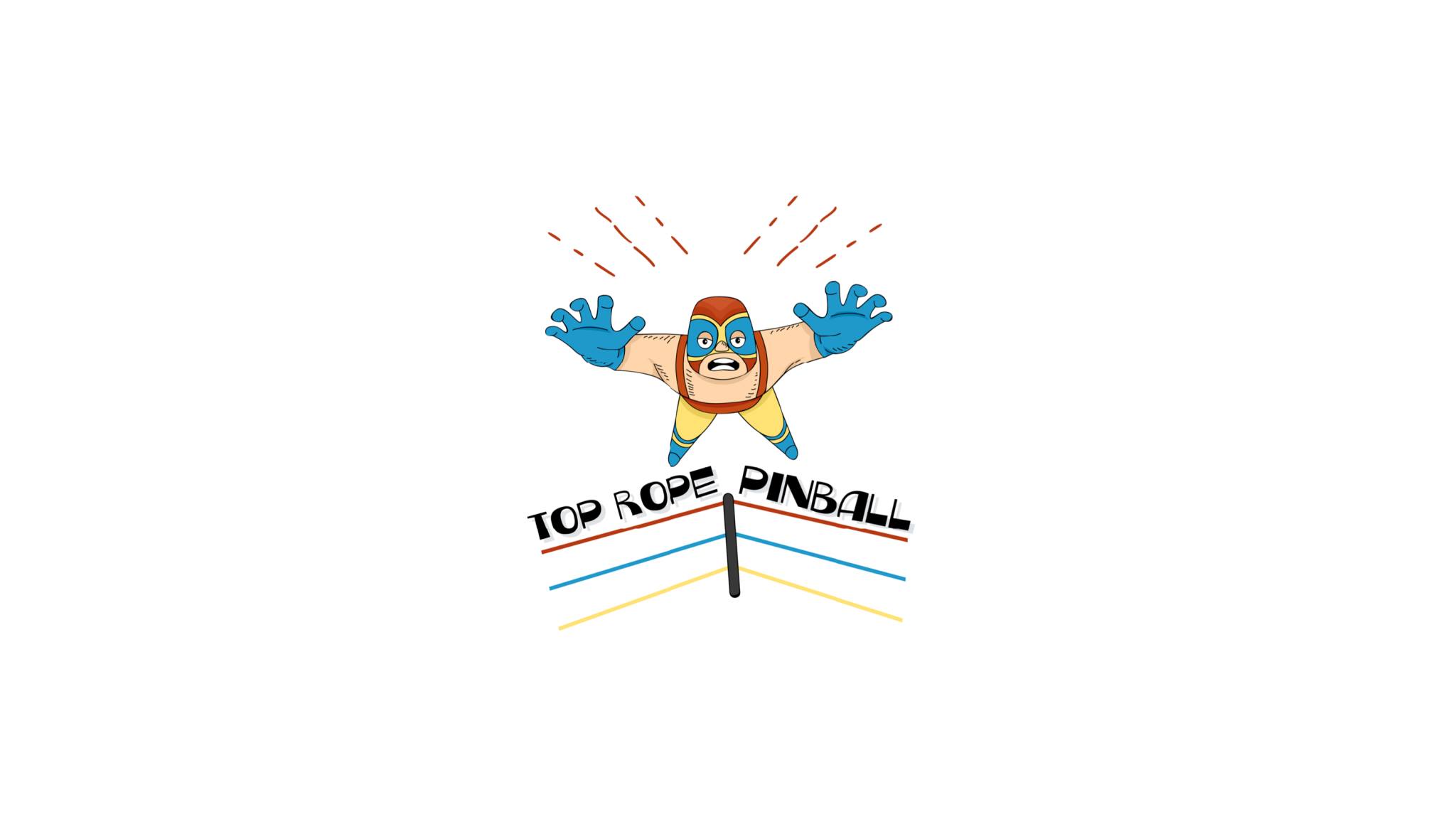 Top Rope Pinball is about fun and adding characters to the world of pinball. The show typically opens with a Professional Wrestling Promo/Match intro between the game and a random wrestler. Sometimes is brief and sometimes I have to cover the playfield and streaming computer so it doesn't get wet!!! The stream is typically Gameplay, Strategies, Challenges, etc. Once COVID-19 is relaxed, I planned to travel to other houses/locations to expand the games being played. ENJOY!!!!!
0 out of 5 stars (based on 0 reviews)
Reviews
There are no reviews yet. Be the first one to write one.
Submit Your Review