Gameplay, tutorials, tournament strategies, target objectives, or just a night a fun playing pinball (drinking may be included!!!)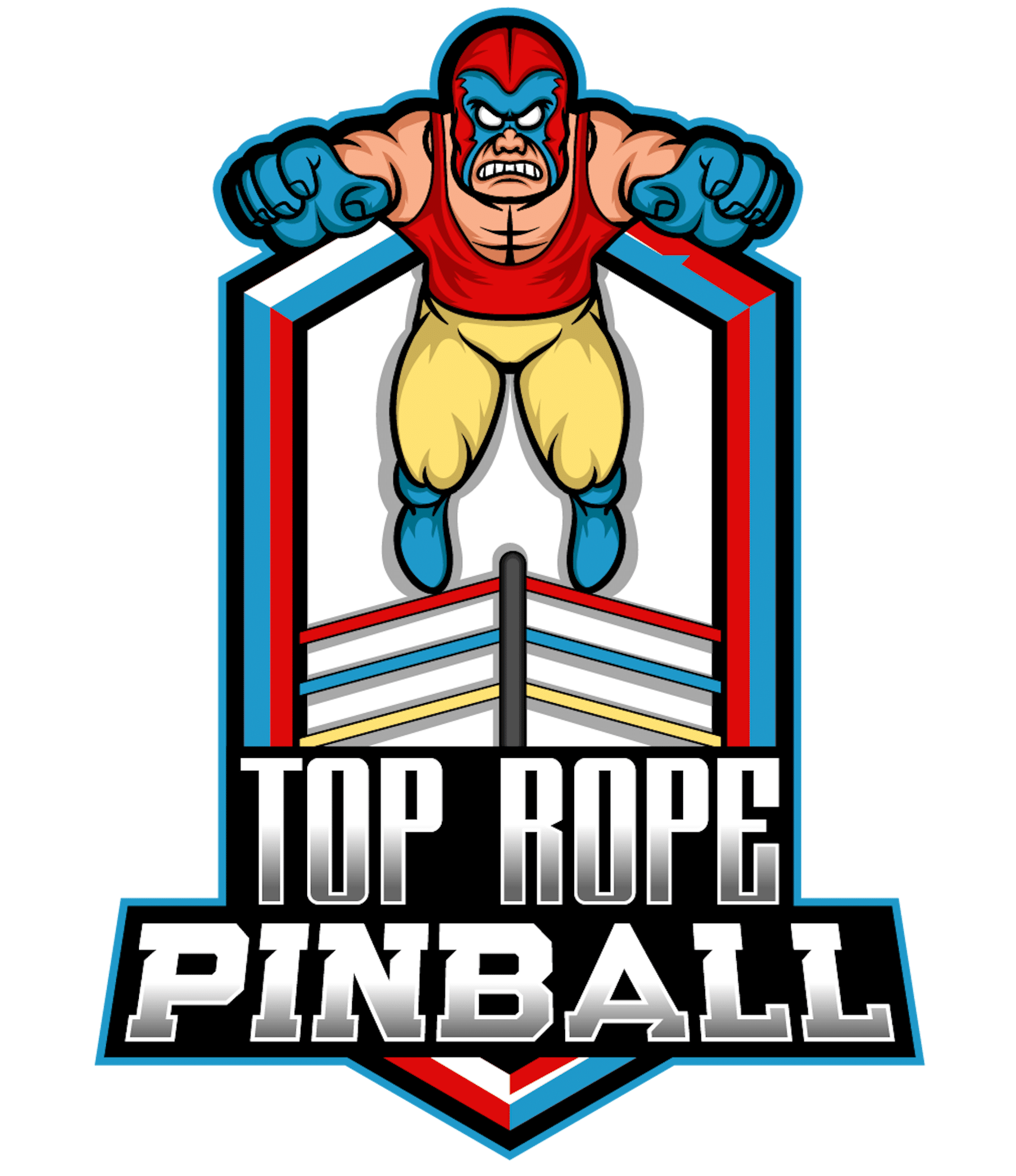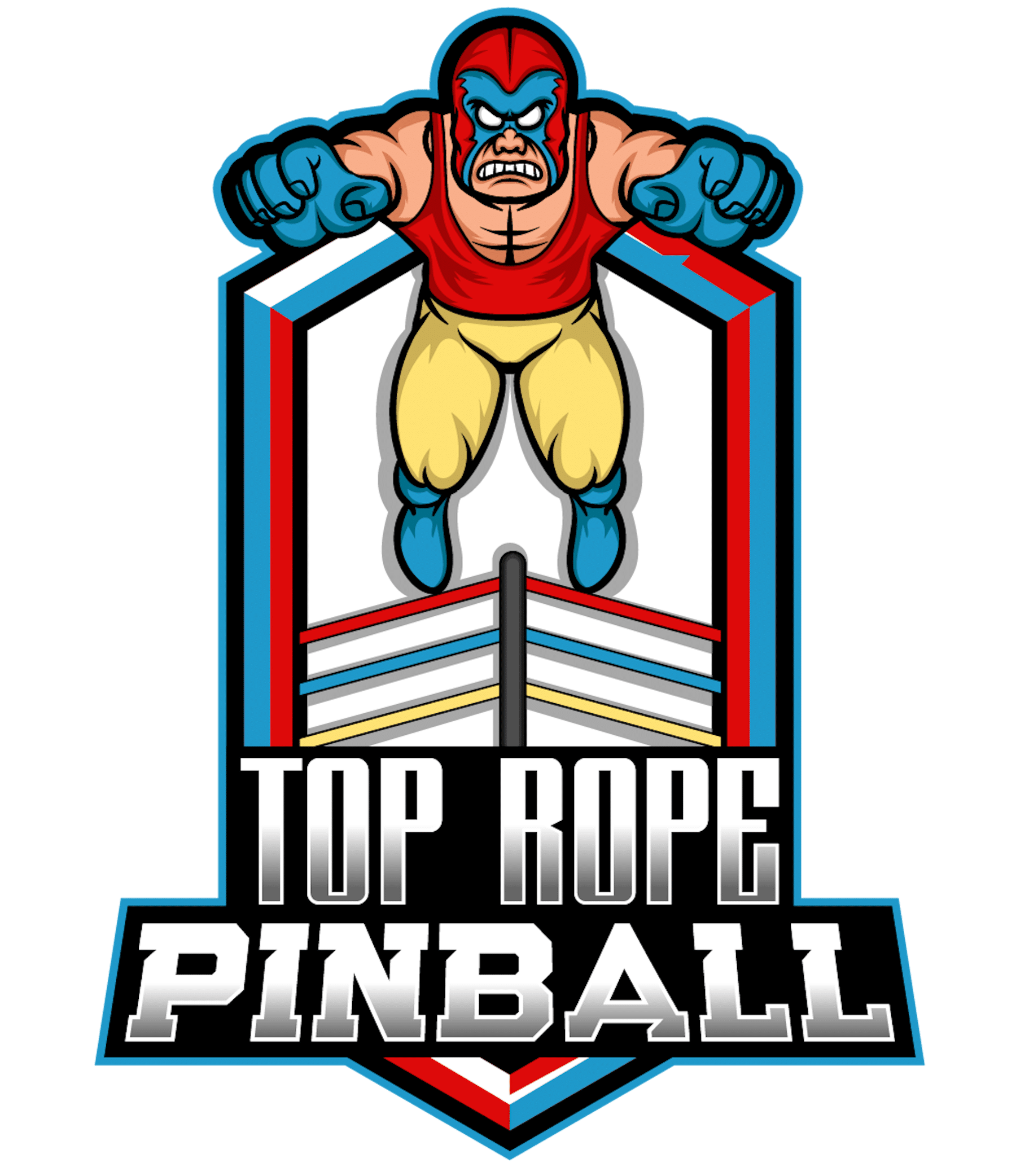 Top Rope Pinball is about fun and adding characters to the world of pinball. The show typically opens with a Professional Wrestling Promo/Match intro between the game and a random wrestler. Sometimes is brief and sometimes I have to cover the playfield and streaming computer so it doesn't get wet!!! The stream is typically Gameplay, Strategies, Challenges, etc. Once COVID-19 is relaxed, I planned to travel to other houses/locations to expand the games being played. ENJOY!!!!!
4.6 out of 5 stars (based on 13 reviews)
Reviews
Halló.
Þvílíkt ryðgað tæki. Hlegið að þér mikið héðan frá Íslandi. Undarlegur maður þú ert. Ein stjarna. Mæli ekki með.
The Best Twitch Stream – And That's the bottom line 'cause stone cold said so
Love this twitch. Rob battles the games and wins everytime. Its entertainment.
IF YA SMELLLLALALLALA WHAT THE ROB IS FLIPPIN!
He's the man of the hour
Too sweet to be sour
Funky like a monkey
OH YEAH IT'S TOP ROPE PINBALL!
Rob is so entertaining and an incredible player. You've gotta check him out!
This is Entertainment
I came across this stream on twitch and can't say enough about it. Awesome player and entertainer. I have looked forward to seeing Roberts stream on Saturdays the few times i have caught him in the last couple months. Nice to be able to watch and have a drink and enjoy the show. He is also great a taking through the game strategies real time on the fly.
Keep up the awesome work, and thank you for the entertainment.
Entertaining, Learning, & Connecting
I tuned in out of curiosity. I stayed because I was truly engaged! TopRope Pinball is great entertainment. I was worried that the wrestling intros would happen only once, but new stars kept appearing as live requests were honored. Beyond entertaining, Rob did so much teaching of pinball skill and strategy during the entire game. Whether you are just beginning or cracking the Top Ten, you'll learn something from TopRope Pinball. Rob kept the conversation alive with each member of the audience. You could tell that he thought the world of his fans and wanted to make the experience top notch for each of them. I went from wandering through Facebook to watching for an hour as TopRope Pinball entertained, taught, and connected with me. I'll be back very soon!
Submit Your Review