Gameplay, tutorials, tournament strategies, target objectives, or just a night a fun playing pinball (drinking may be included!!!)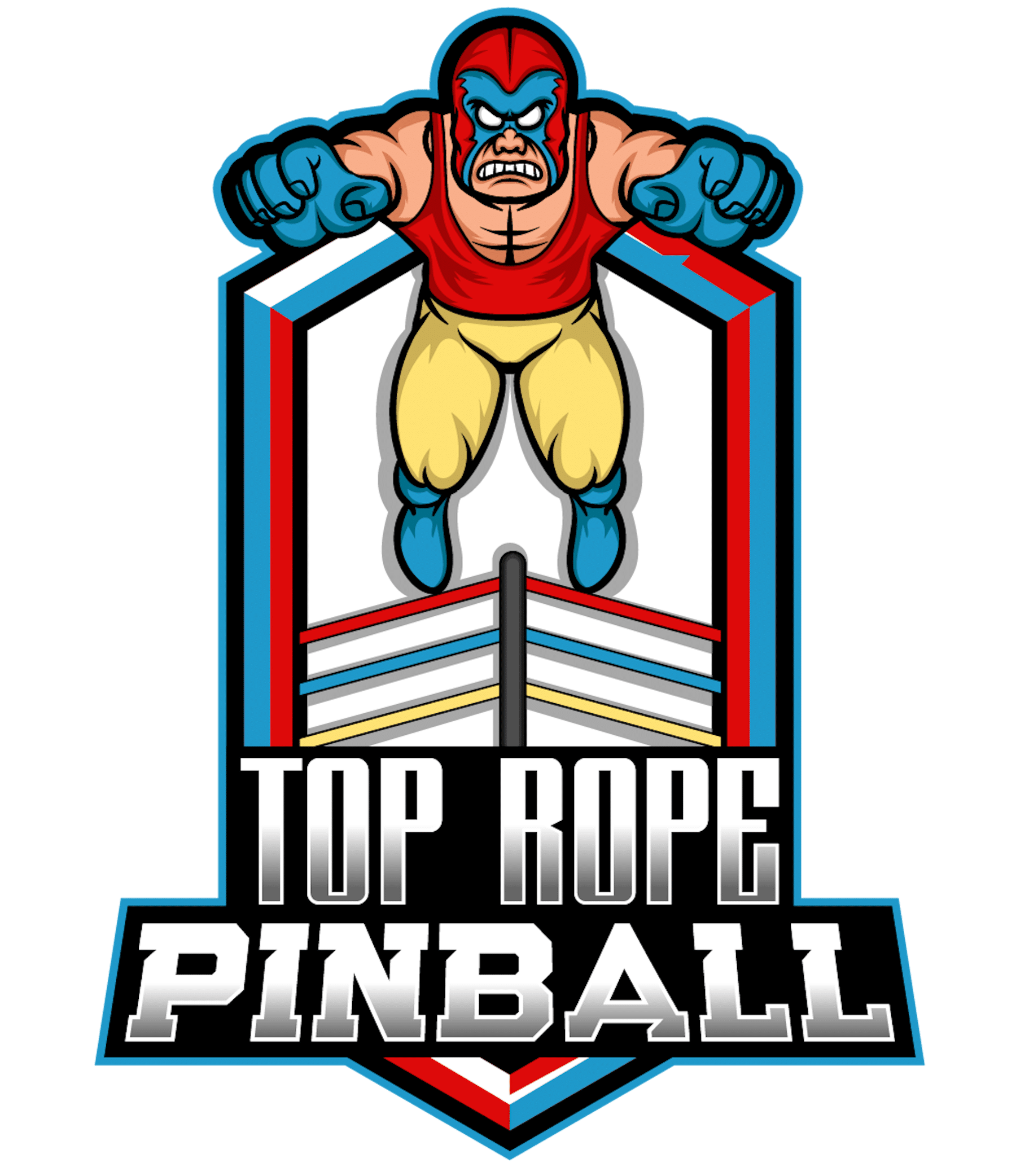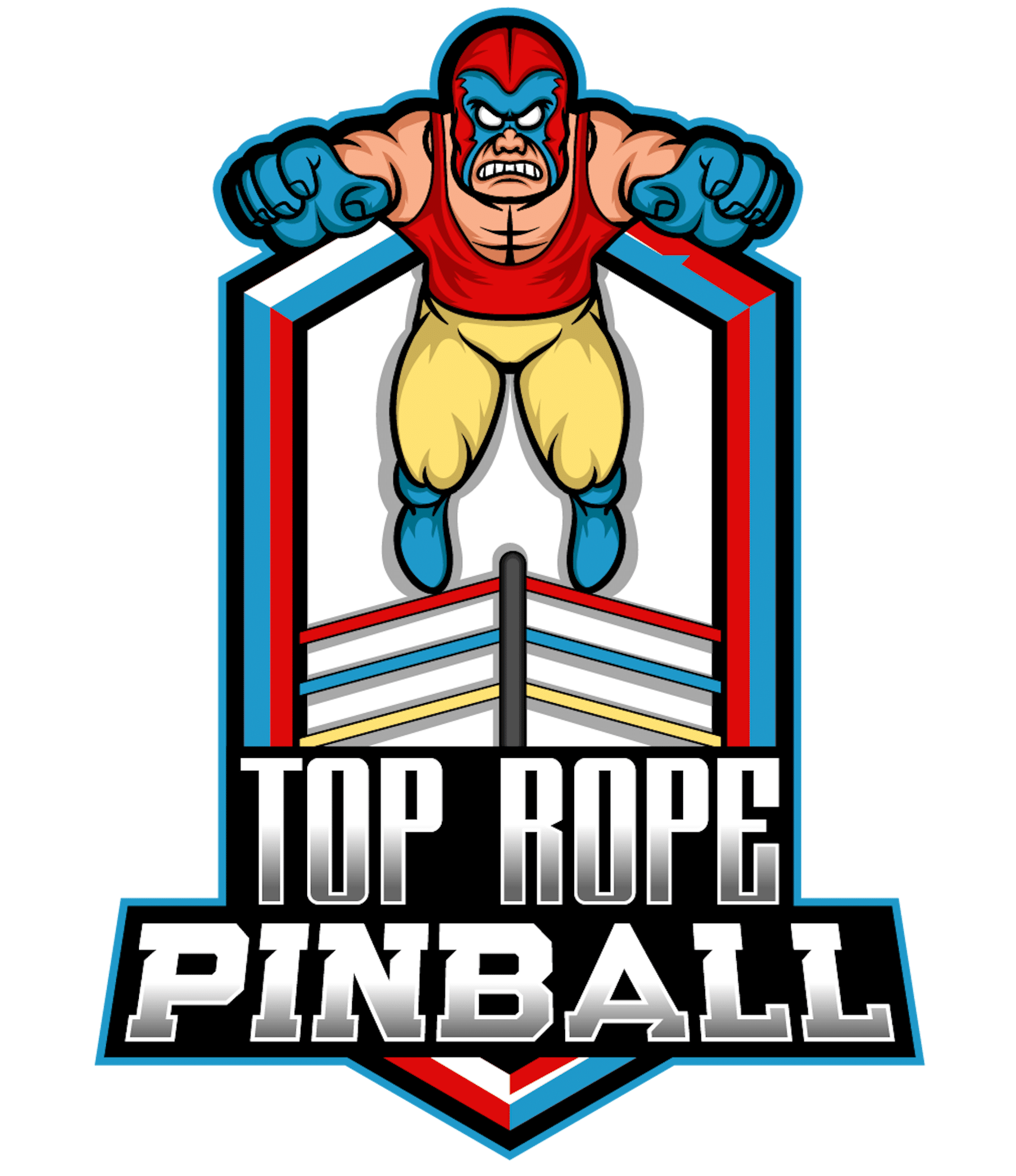 Top Rope Pinball is about fun and adding characters to the world of pinball. The show typically opens with a Professional Wrestling Promo/Match intro between the game and a random wrestler. Sometimes is brief and sometimes I have to cover the playfield and streaming computer so it doesn't get wet!!! The stream is typically Gameplay, Strategies, Challenges, etc. Once COVID-19 is relaxed, I planned to travel to other houses/locations to expand the games being played. ENJOY!!!!!
4.6 out of 5 stars (based on 13 reviews)
Reviews
Hilarious acting and great pinball playing
Who would have thought that the venn diagram of pinball and wrestling would have ever intersected? Robert Byers, that's who.
Watching Byers play pinball is both informative and entertaining. He plays great and informs us of the rules quite well, all the while keeping it goofy and upbeat.
I truly enjoy watching this guy go from billions on JP to piledriving a giant teddy bear all in the span of a few minutes.
Do All The Things!
Robert Byers is a world class pinball player and fantastic entertainer. His tutorials on all of the pinball games he streams are top notch, insightful, and entertaining. He communicates and interacts with his twitch audience extremely well, and his wrestling theme is inventive and fun. He will teach and demonstrate how to "do all of the things" on any particular game he has in his possession. I don't usually watch pinball streams, but when I do, it's TopRopePinball!
Streaming using the three E's: Education, Excitement and Engagement
Being new into the competitive world of pinball, Robert Byers, aka Master Rob B, doesn't disappoint with his streams. His delivery of the three E's has helped me improve on some games that I'm learning.
He is very passionate about pinball and does his best to keep the wrestling intros fresh.
High Entertainment!!
TopRope Pinball is all that and more!! So creative with the different wrestler intros and takes request as well. Great high skilled pinball and a great insight of strategy on how to maximize a game. Amazing quality or streaming content. One to watch! You will not be disappointed!!
Great fun and great info!
This stream is not just fun; it's informative! Rob does a fantastic job of breaking down the games and explaining what he's doing and why. Whether you're an amateur or a pro, you'll learn lots and chuckle even more!
Submit Your Review