Podcast about the Game, Hobby & Industry we call Pinball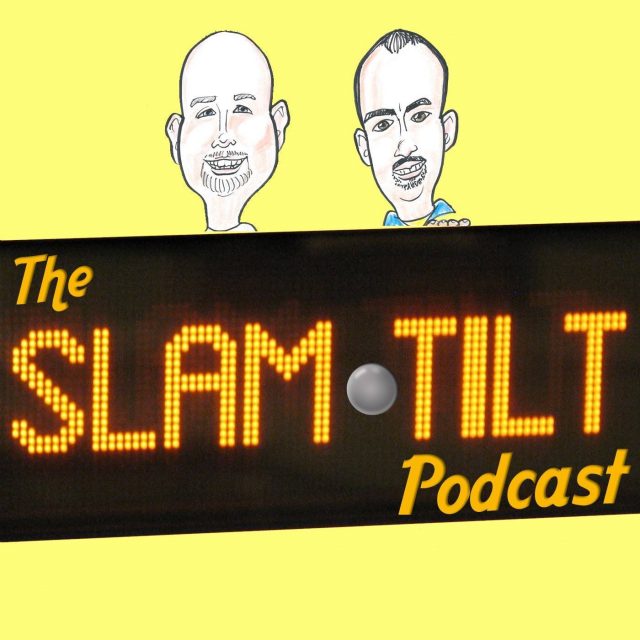 Ron Hallett & Bruce Nightingale
Podcast about the Game, Hobby & Industry we call Pinball
4.7 out of 5 stars (based on 22 reviews)
Reviews
The Siskel & Ebert of pinball podcasters
Ron and Bruce are a paradoxical pair of pinball personalities, but are also exceptionally knowledgeable and entertaining to listen to! I am always eager to hear both of their takes on pinball games both past and present. Covering a wide gamut of pinball topics such as: industry news, game reviews, tournament updates and home repair tips. There is something for anyone interested in "all things pinball".
Favourite Podcast…. no drama just entertaining honest informative content
Favourite podcast…. Ron and Bruce tell it as they see it and don't take themselves too seriously. A podcast for the content and community not their own egos…. only podcast which came close was the Pinheadz Podcast and Head2Head.
Knowledgable, Experienced, Funny, Corny, Goofy, Juvenile — Worth a listen
These guys have a great show. They manage to mix in middle school humor with some real love of pinball in a very cool way.
Never a dull moment
These guys no more about games than I ever will. Even their guests are teaching you things, like Zach. WTG gents!
Off Beat Humour and Tech Talk
Every episode is a must listen for me.
I find the good natured humour, running jokes and Bruce's horrible (great?), cheesey (amazing?) and off colour jokes highly entertaining. He's give zeros F's about giving his true opinion. Ron's natural charisma, silly voice talents and straight man rangling of Bruce make this a tip top Podcast duo.
On the flip side, the amount of tech knowledge and random repair rabbit hole conversations make this a different pod to listen too. I'm not a tech or repair person, but none the less find the conversations interesting.
I'd rate is a 1 star… but I can't!
Submit Your Review