Just two guys shooting the breeze about pinball.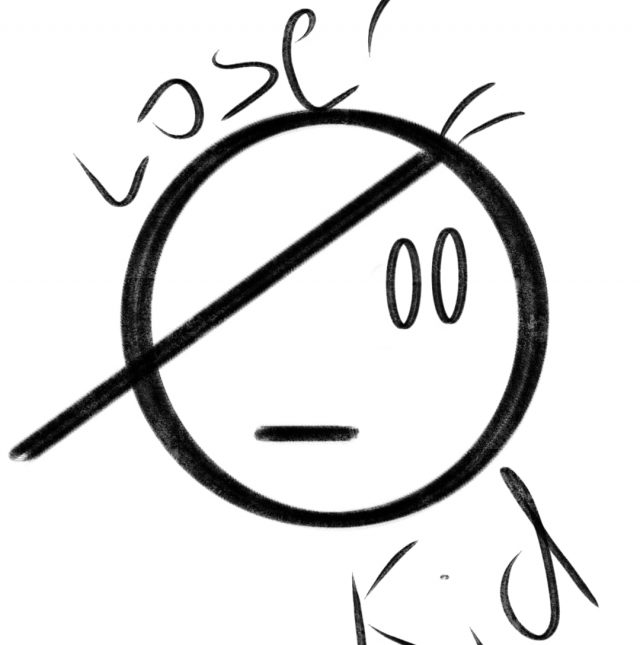 Just two guys shooting the breeze about pinball.
4.9 out of 5 stars (based on 45 reviews)
Reviews
Good family fun!
Really enjoy the show! Keep up the good work.
Great interviews with some of the most influential people in pinball
Despite a bit of over-hype, this podcast has really grown on me over the past year. They've gotten some really great guests to interview on the show and have asked them some very well-researched, original and insightful questions. My only criticism is that both hosts have nearly identical voices (both in how they literally sound and their personality and viewpoint) I honestly would not be able to pick out who is who if my life depended on it.
Some of the best interviews in pinball podcasting.
Great interviews! One of the best pinball podcasts.
LoserKid pinball is fantastic
Can't get enough of this podcast. These guys are funny. They are very charitable and they love pinball. What's not to love!
friendly, and excited voices
they love pinball, love talking pinball, and stay positive whenever possible. They are an asset to the hobby.
Submit Your Review