Just two guys shooting the breeze about pinball.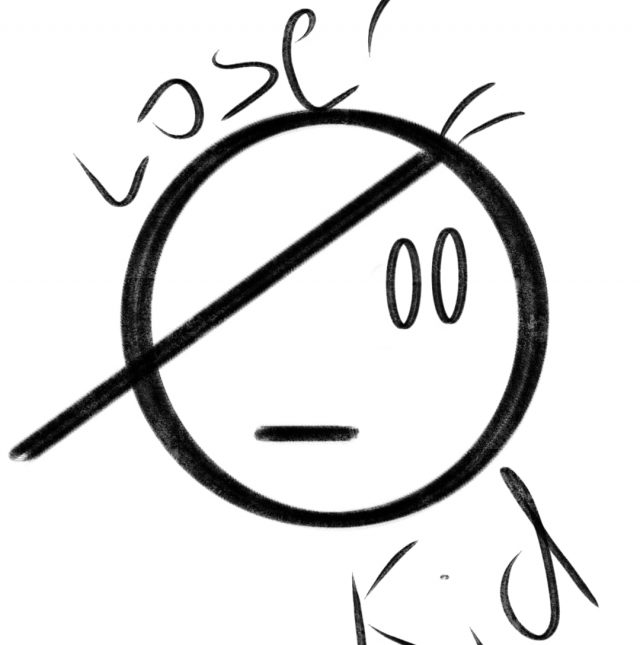 Just two guys shooting the breeze about pinball.
4.9 out of 5 stars (based on 45 reviews)
Reviews
These are the best guys on the pinball podcast business. Professional and thorough.
These two guys are great. No drama, just great information and thought provoking discussions. They have the big name guests on regularly.
Solid pinball podcast
Generally the content stays on topic. Just skip the first 5 minutes of ads disguised as organic discussion. Listen at 1.5x speed if you're on the east coast, they are slow talkers.
Hosts don't seem like fun
Hosts seems a bit preachy. Love to mention they don't drink alcohol when give a chance. Can't have some games in their house because of children? Weird. You you're the parent and can make something off limits or play when the kids aren't around.
Award winning podcast!
Congratulations to Josh and Scott! You've definitely earned your award. I feel that LoserKid was underrated compared to other over produced or self proclaimed "best" podcasts. I like that they are the standard of positivity in the hobby. It's longer true that, "Nice guys finish last".
Podcast sounds good
Josh and Scott do a good job.
Submit Your Review