Just two guys shooting the breeze about pinball.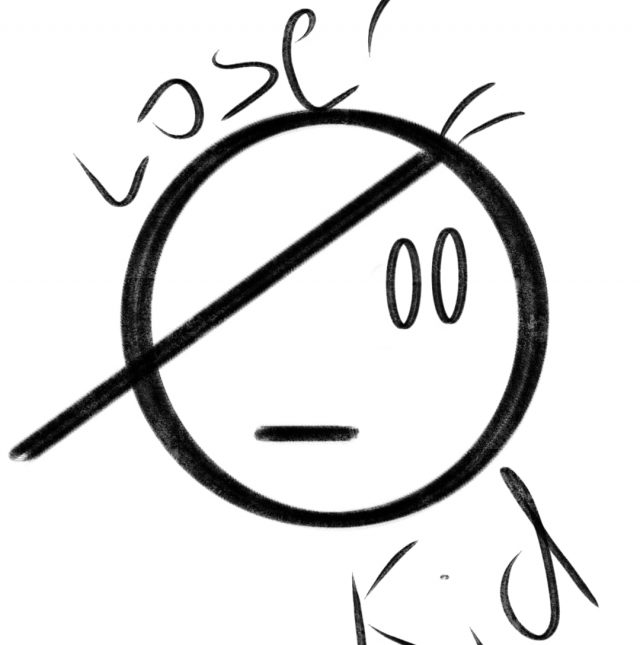 Just two guys shooting the breeze about pinball.
5 out of 5 stars (based on 42 reviews)
Reviews
Award winning podcast!
Congratulations to Josh and Scott! You've definitely earned your award. I feel that LoserKid was underrated compared to other over produced or self proclaimed "best" podcasts. I like that they are the standard of positivity in the hobby. It's longer true that, "Nice guys finish last".
Podcast sounds good
Josh and Scott do a good job.
Positivity in Pinball
These guys never cease to amazing me when it comes to positive comments in the hobby. Even when they are critiquing companies for their short comings, it's in a respectful manner. Keep up the great pods!
May say LoserKids, but they're winners in my book!
Love to listen to these two
Best podcast in the hobby
Thought provoking discussion that always comes from a different angle than the rest. Plus the amazing amount of professional interviews makes this my go to podcast when I drive to and from work.
Submit Your Review