Just two guys shooting the breeze about pinball.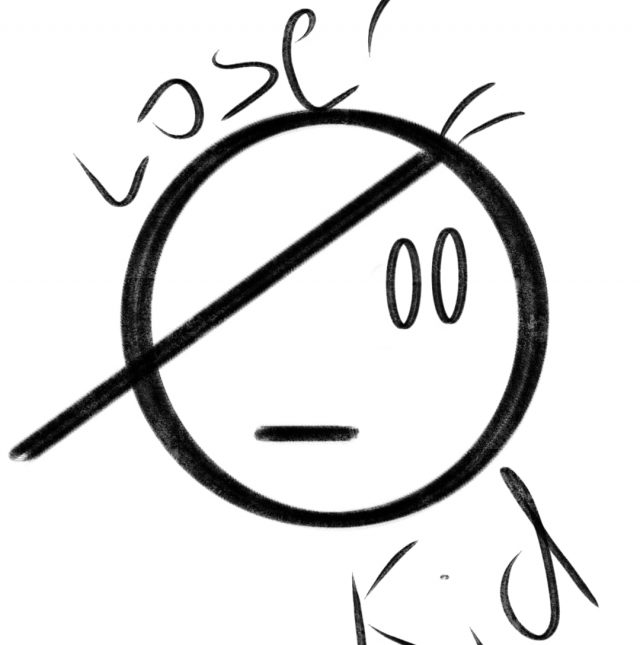 Just two guys shooting the breeze about pinball.
4.9 out of 5 stars (based on 47 reviews)
Reviews
Laid back fun
Josh and Scott have a laid back feeling to their podcast that I really enjoy. I also appreciate there isn't a bunch of swear words either. Great podcast to introduce anyone new to the hobby to.
Very knowledgeable and fun!
New to the pinball world, I started listening to Josh and Scott's podcast. They make it fun to listen to. I definitely learn a lot from what they have to offer and look forward to hearing more from them.
One of the best
Awesome in depth podcast by a couple guys, and no drama, I love it.
Very Relatable
I think this is my favorite pinball podcast. Great hosts and great interviews. I also appreciate the more professional take as well.
Passionate pinball content without the junior high humor
Scott and Josh do a fantastic job of keeping the content both conversational an interesting. You'll also appreciate the lack of locker room jokes and general juvenile shannanagans. No cussing allows the presenters to focus on the message. If a point needs to be reinforced it's done with a cogent sentence not a cuss word. Listen, I can swear with the best of them but I don't tune into a podcast to hear it and … some of the others are over the top – to include some women as the worst offenders. Rant over. The Loser Kid team has fantastic guests and asks the kind of probing questions that other podcasts just miss. These guys are smart, articulate and really kind hearted. When the podcast hosts are wired this way, it creates a show that is super positive, biased for fun and easy to listen to. Lower drama than most others, but more interesting and attention grabbing. Look forward to each new show.
Submit Your Review