2 people, 3 cats, and some pinball machines!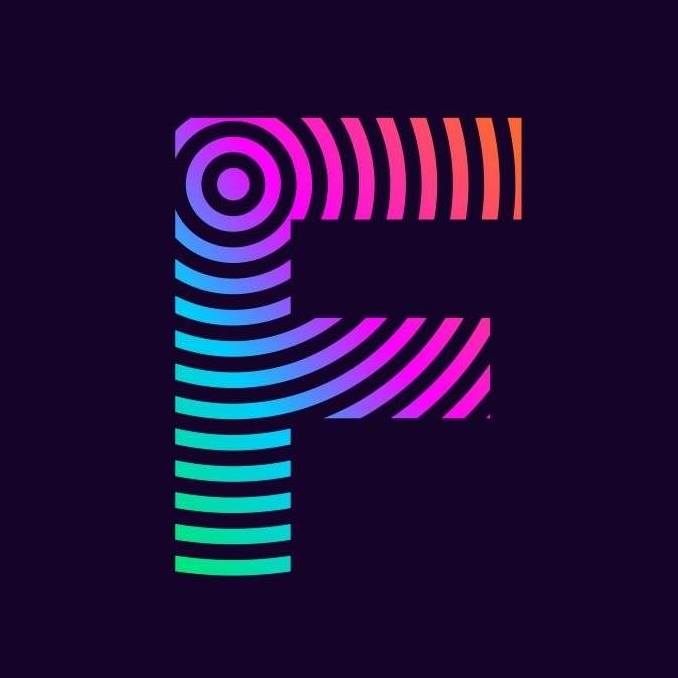 2 people, 3 cats, and some pinball machines!
Jordan: Chronic hobbyist
Becca: Crazy cat lady with a heart of gold
Cats: Guinness, Possum, and Oliver
We started to stream as a way to hang out and chat with other pinball enthusiasts and hone our skills at the same time.
Outside of Pinball we love terrible movies and board games, but feel free to chat us up about whatever!
5 out of 5 stars (based on 11 reviews)
Reviews
Highly entertaining, great machines
I love watching Becca and Jordan play, chat and show off their pinball machines
Wonderful Content Creators
Jordan and Becca are so much fun to watch. Great conversations. Great games and fun uses of the stream points. Crazy fun for sure and definitely recommend if you're into watching people play pinball.
Top Quality Streamers
I recently popped into the Fliptronics stream and really enjoyed the personality and interaction on the channel. the video quality is top notch!
Jordan and Becca are great!
I love the atmosphere and setup of the stream!
What could be better?
Have you ever wanted to discuss obsure movies with friends in a chill environment surrounded by cats? Enjoy watching someone drink a 3 year old expired Ecto-cooler? Well then friend, this is your show! As a pinball newbie they are more than happy to answer questions as they rock through their way from pin to pin. 10/10
Submit Your Review