2 people, 3 cats, and some pinball machines!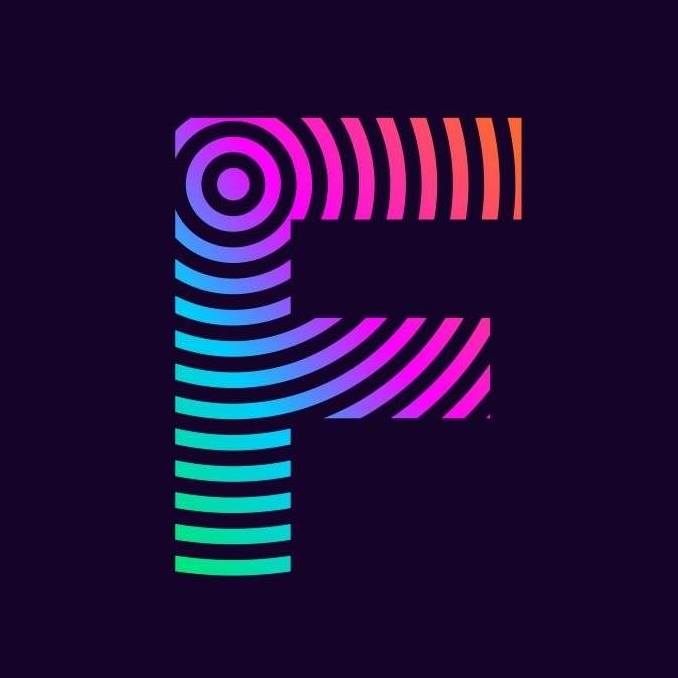 2 people, 3 cats, and some pinball machines!
Jordan: Chronic hobbyist
Becca: Crazy cat lady with a heart of gold
Cats: Guinness, Possum, and Oliver
We started to stream as a way to hang out and chat with other pinball enthusiasts and hone our skills at the same time.
Outside of Pinball we love terrible movies and board games, but feel free to chat us up about whatever!
5 out of 5 stars (based on 11 reviews)
Reviews
Pins, Cats, & Sass
Jordan and Becca have a super fun, interactive channel. Jordan's the chill pinball master, Becca is "the energetic cat mom and pin-fan" Robin to his Batman. I was never serious into pinball but watching them play and talk about pins, I'm learning a little how games work and seeing a bunch I never would have seen otherwise. It's also fun to put on in the background when cranking out work, good tunes and vibes. Plus kitties and fun chatbot. ATX pride
5 Stars for the Shenani-cam alone!
Becca and Jordan are incredibly entertaining. Well produced streams using quality tech. Very engaging with chat with plenty of humor to keep a smile on everyone's face. Would highly recommend!
Fantastic duo!
Jordan and Rebecca are my favorite people to watch play pinball! They're knowledgeable and the quality of the video is amazing. Something silly always happens on their stream so check them out!
The best
Rebecca and Jordan's enthusiasm is contagious. Everyone will feel better after watching them!
Sometimes she loses her words
And it's so great to watch her just play through it. Love them!
Submit Your Review