Because we love our readers, we are teaming up with Pin Stadium Lights for the month of December to give away a FREE Pin Stadium Lights Kit! To enter, visit this website and enter your info. That's it!
Also just in time for the holiday season, you can save 10% off your purchase at pinstadium.com by entering promo code "twip"! Once you add the item to the cart, select "View Cart" and from there you will be able to enter the code.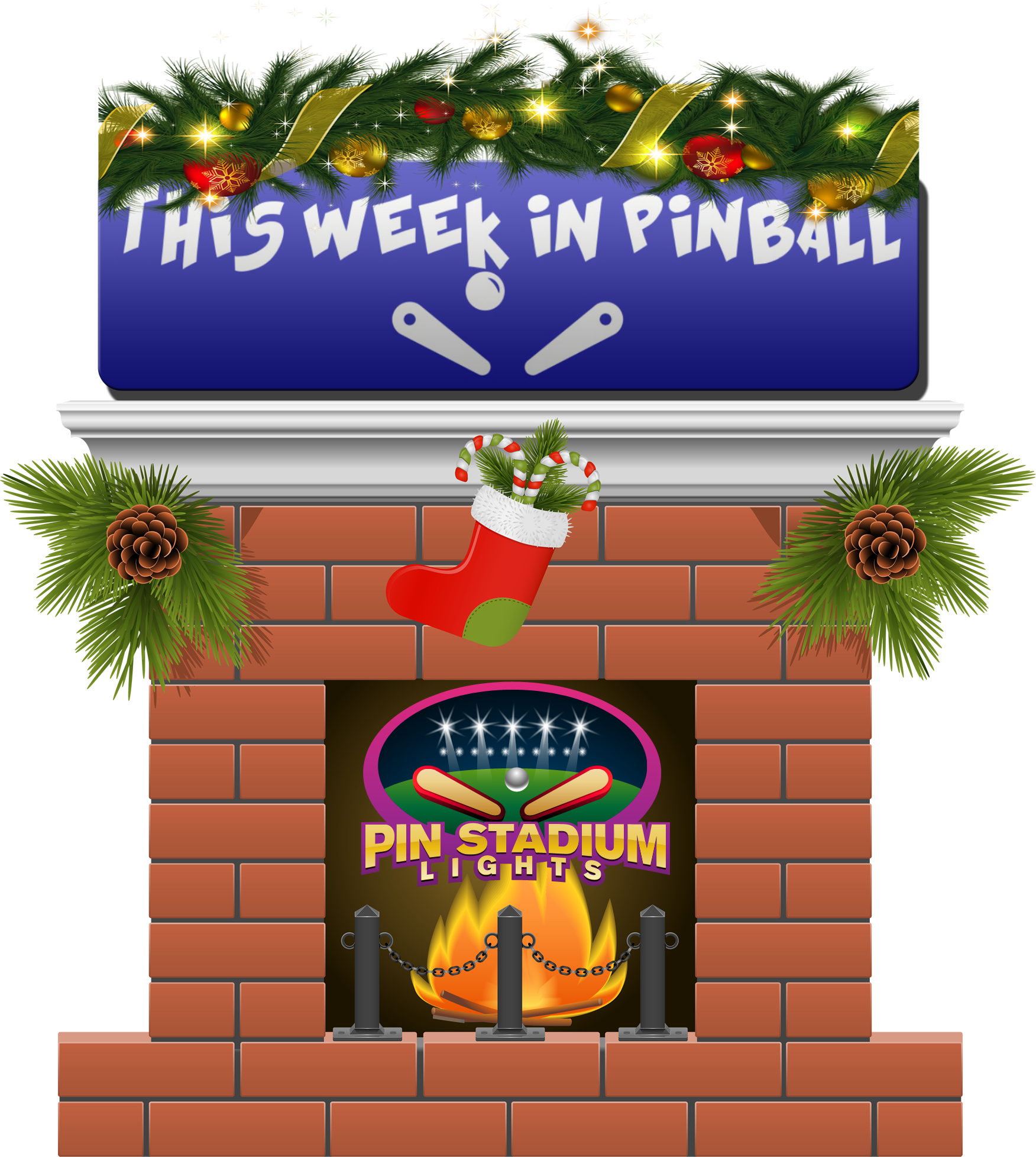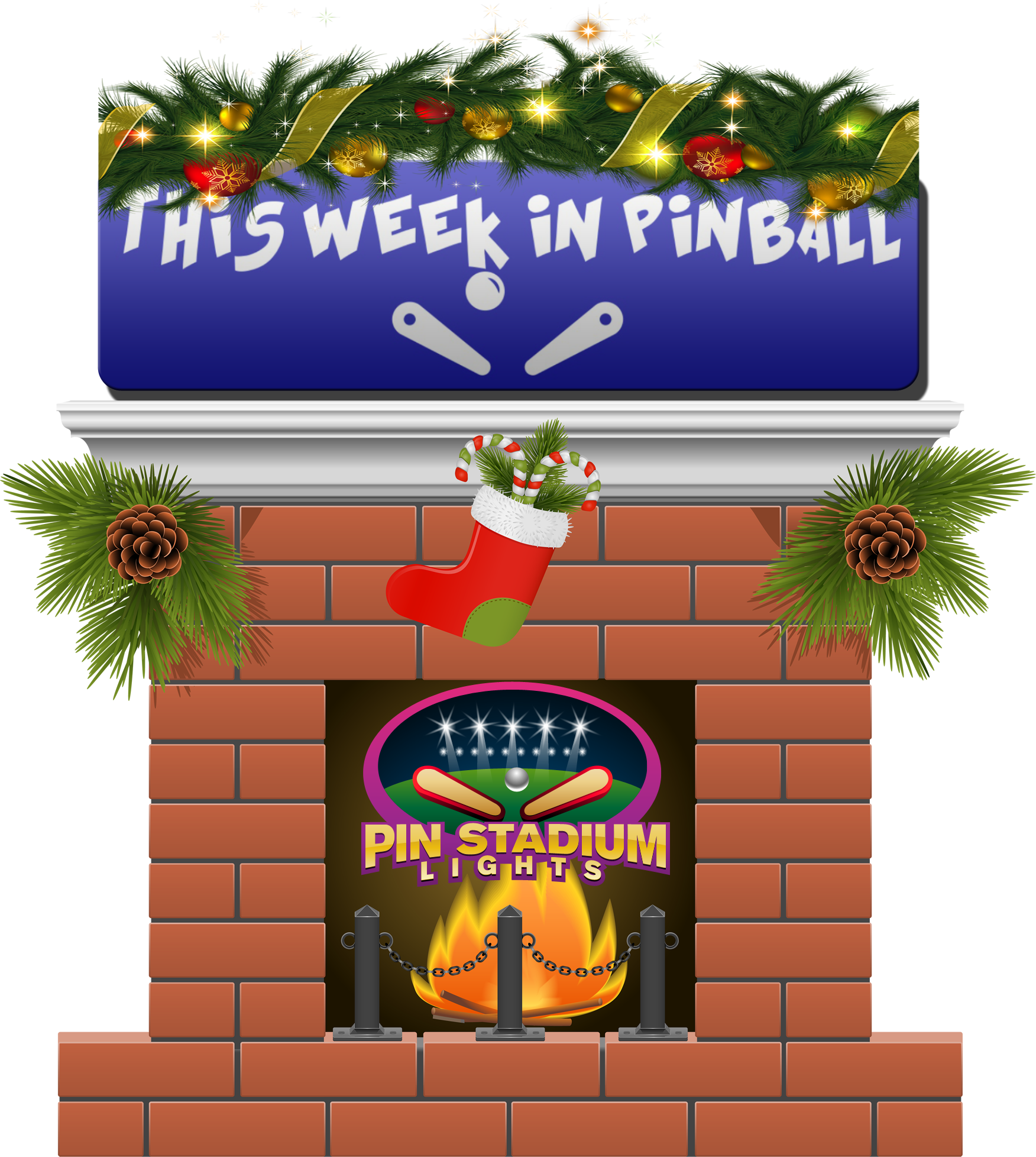 Unfamiliar with this product? This Week in Pinball will be doing a full review of Pin Stadium Lights soon, but below is just one example of a Twilight Zone with and without the Pin Stadium Lights – check it out!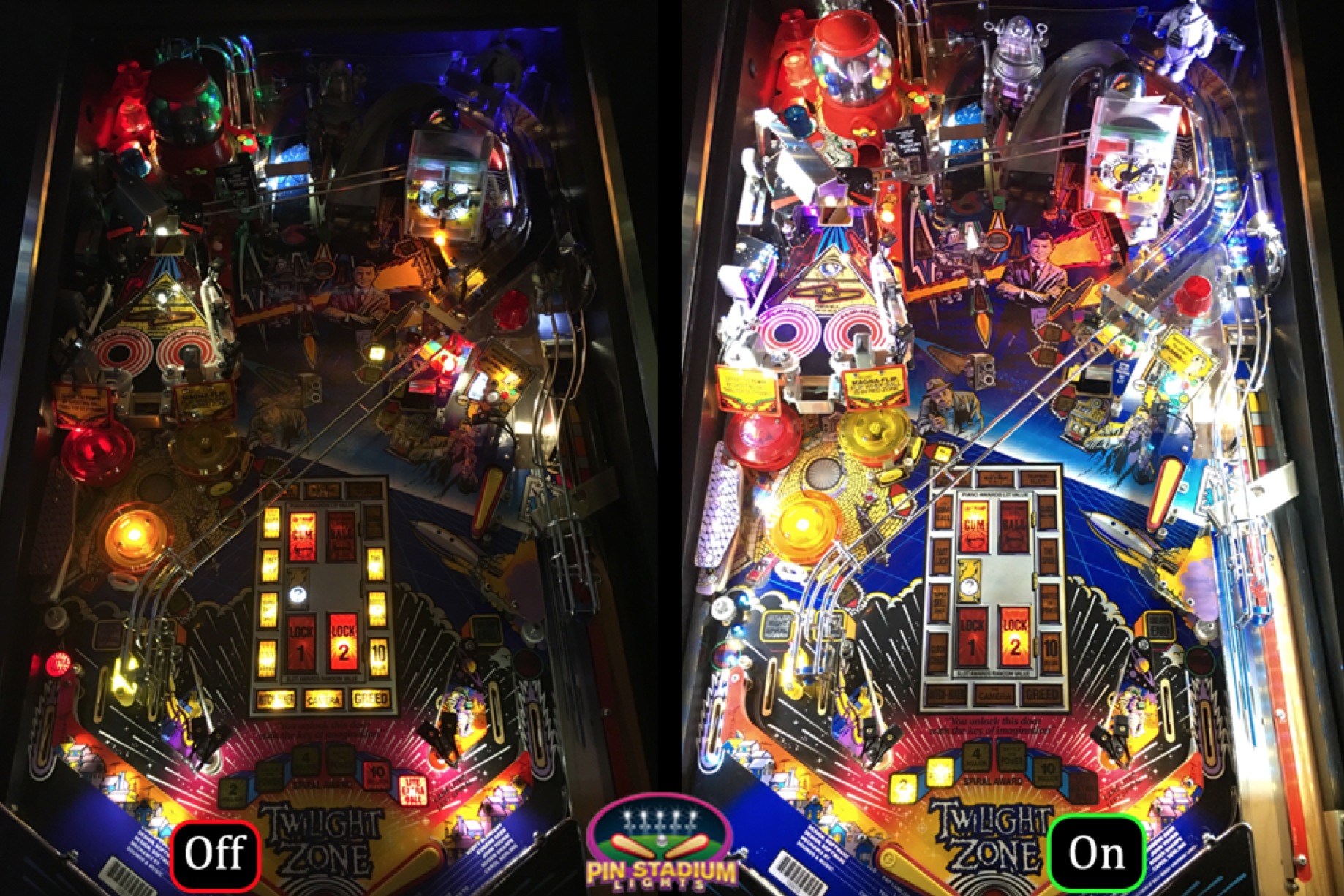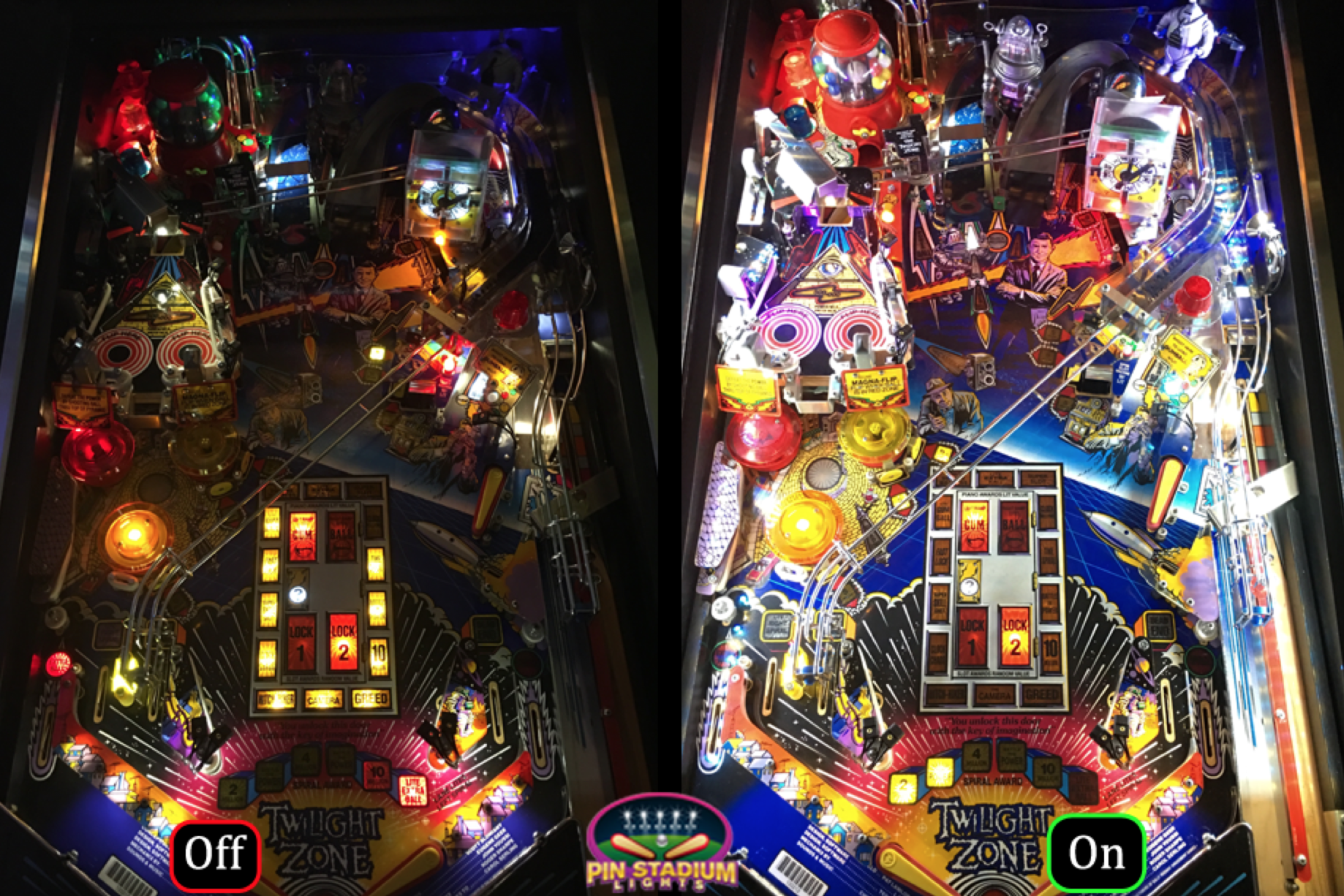 Get alerts for new posts from This Week in Pinball – follow us on Facebook, Twitter, or sign up by email: