The Scoop
Guardians of the Galaxy Stream Highlights
Last week, Dead Flip (Twitch, Facebook, Twitter) streamed the newest pinball machine from Stern Pinball, Guardians of the Galaxy. The stream was very well done with direct video from the display: watch the full stream here.

General Notes
There were no callouts.

Hate to start with a negative, but it was pretty glaring that the callouts were missing. Stern plans to have custom callouts from licensor-approved voice actors, but ran into some unexpected hold ups with approvals before the stream. When the stream was originally scheduled, they had planned to have the callouts included but some things out of their control changed that. We're hearing rumors that the callouts will include Rocket the Raccoon, and that they are hilarious. Hopefully we'll see an update with the callouts soon as it sounds like they are going to be very entertaining!

The two licensed songs from the movie (Hooked on a Feeling and Cherry Bomb) start when you're not in a mode.
The game is shipping with 0.65 code.

A Few Rules
The huge Guardians target on the left is used to complete "Guardians" and increases your end of ball bonus multiplier.
If you hit all the stand up targets, it activates the Hadron Enforcer and works like a "smart bomb" – push the action button to award shots.
You cannot currently stack multiballs but it might be added in a future update.

Some Clips from the Display

Game Features Shown on Stream

Bonus Material
Top Five best saves: five, four, three, two, one (are you kidding me?? Doesn't look like much at first but it is one handed – watch the player camera, instead of the playfield camera)
Top Five Jack Danger moments:

A Few Non-Stream Links for GOTG
---
**EXCLUSIVE: deeproot – the Next Misadventure or a Pinball Revolution?


deeproot Pinball has been quietly making progress on their path and plan to become a major pinball manufacturing company. They have been in licensing talks for several major pinball titles. They are currently looking to hire a Pinball Game Designer and a Game Writer (click here for the openings and descriptions including salary). They are hoping to have their manufacturing facility finalized in the next 2-3 weeks.
This Week in Pinball will be sharing an **EXCLUSIVE** interview with deeproot on Thursday. Some of the topics covered include:
Why they hired John Popadiuk
Updates on deeproot's efforts to make Zidware customers/vendors whole
Information on their upcoming public announcement
Why deeproot Tech decided to pursue pinball as a new venture
What type of build quality to expect from deeproot (hint: using a car comparison, they want to build a Ferrari and sell it at KIA prices)
What is deeproot Pinball's target market (hint: its you)
The possibility of mass producing Magic Girl, Retro Atomic Zombie Adventureland, and Alice in Wonderland
deeproot is extremely confident that they will be a very successful pinball manufacturer. The interview will make some in the pinball community angry, some won't believe anything deeproot says, and some will be skeptical but quietly hopeful/excited. Stay tuned!
---

Cyber Monday Deals – Last Chance to Enter to Win a Free Shooter Rod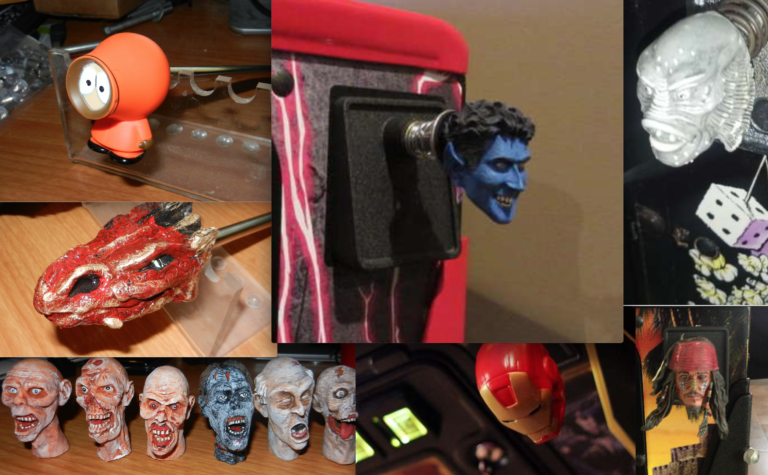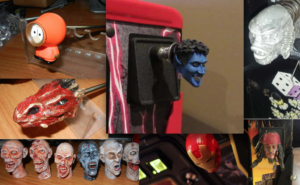 This Week in Pinball compiled a list of Black Friday and Cyber Monday pinball deals – check out the list here. We're also giving away a FREE custom shooter rod courtesy of Wizard Amusement!
Easy To Enter
Either Like our Facebook page (go here, click like), follow us on Twitter (go here, click follow), or sign up to receive email alerts for new posts from This Week in Pinball (below), and email us at thisweekinpinball@gmail.com to let us know! Do more than one for multiple entries. (If you've already done one or more of these items, just email us and let us know and you'll be entered into the drawing.)
Details: Entries will be closed at the end of Cyber Monday, and drawing will be held on Tuesday. Winner will choose shooter rod based on Wizard Amusements inventory, which varies week to week.

Statement from Heighway Pinball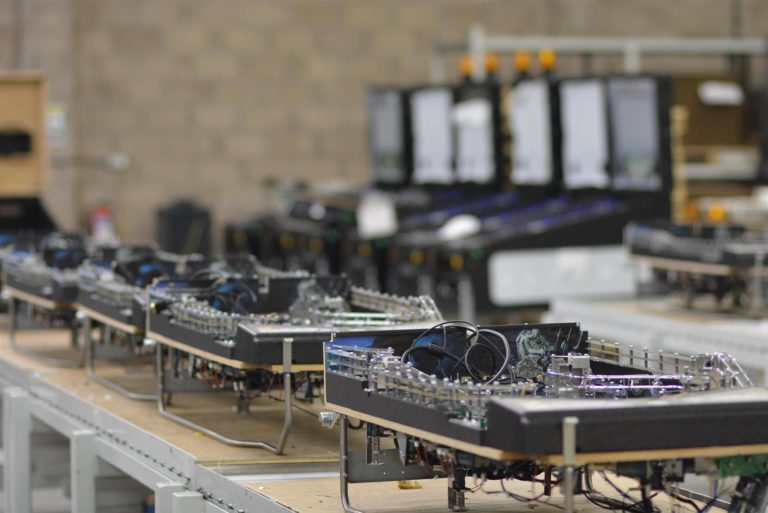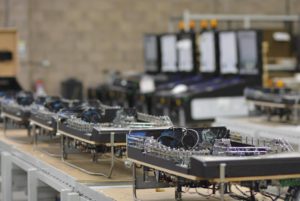 Last week, This Week in Pinball shared that there is some frustration in the pinball community regarding the prospect of new titles being worked on at Heighway Pinball when there are people that are still owed refunds from Heighway, and that there has also been frustration over the lack of communication from Heighway. We reached out to Heighway Pinball concerning these frustrations and received the following response:
"We are not uninterested and we are not ignoring, but I admit we have a hard time coping with everything. The task of turning this business around is huge to say the least. We are on course to do it though and are committed to succeed. Which we will, even it takes longer than most people including ourselves would have wanted. We understand that people are upset and we do get that it is hard to understand why we are doing what we are doing. In time it will all be understood though and, even more importantly, everybody will get what they have paid for. Once that has been achieved we will continue making great pinball machines for years to come. New exciting titles are in the making, even though they obviously are a non-priority for the time being and will so be until the old legacy has been managed properly."
Heighway also sent a letter out to customers – read the full letter here. It addressed reasons behind the lack of communication. One insightful part of the letter addressed the timeline of refunds and production, and went on to discuss some updates on the Limited Edition model:
"In order to maximise production of machines for our Distributors and for you, we have adopted a clear strategy and cashflow plan that prioritises production of machines over all aspects of the business. In this regard, we have a production/ cashflow schedule that deliberately spreads the shipping of pre-ordered machines and remaining refunds from the previous CEO's time over a number of months. Similarly on the fixes for the machines shipped in the first months of this year. You will get your machines but we will not ship them all together. We have to do it this way if we are to continue to turn this business around, having decided to save it in June. We have your orders and plan to ship to you all. Some of your orders date back to 2014!
On the LEs, there are two coming pieces of news. Firstly, the 3 trims of the LE are currently being made up. Once we have them back at the factory, we will show you pictures of the production choices you have; Black, Blue and Green. In addition, we have negotiated with Roman Glass the option to supply their Roman/ PDI glass on our machines. This add on is offered at $250/ £195/ €220 once Roman's first pallet arrives at the factory during December."

Christopher Franchi Working on Two Titles to be Release at Expo 2018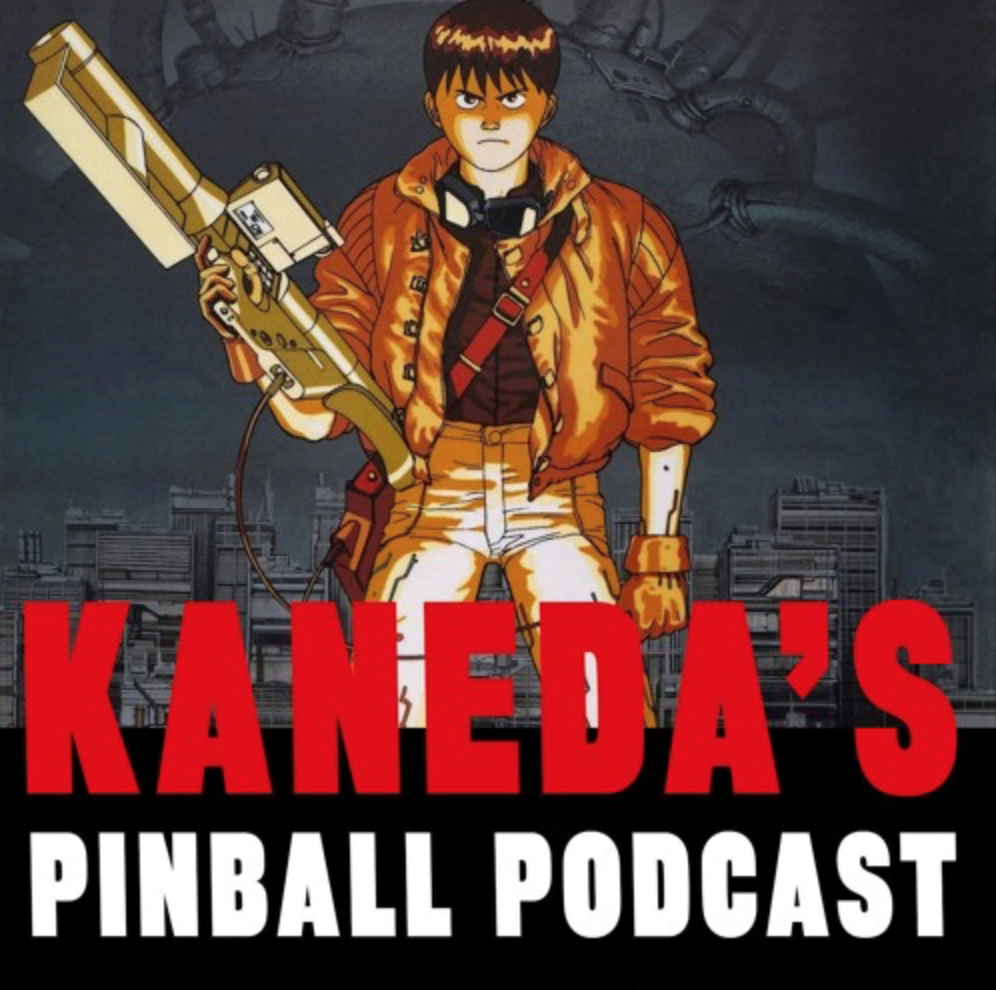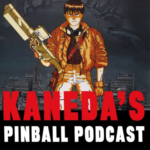 On Kaneda's Pinball Podcast, Christopher Franchi shared some interesting information regarding his current projects (check out the full episode on Sound Cloud here). First, he is working on a new title for Stern which is supposed to be released at the Pinball Expo in Chicago in the fall of next year. Second, he is also working on the next Ka-Pow title, which is also expected to be released at Expo next year. Click here to listen to the portion of the interview where Franchi discusses these projects.
Regarding possible themes for the Ka-Pow game, Franchi says "It is something that people are extremely familiar with. I think its also something that some people thought would never happen…it's very big…this is something that crosses many cultures."

Circus Maximus Second Title – Kingpin?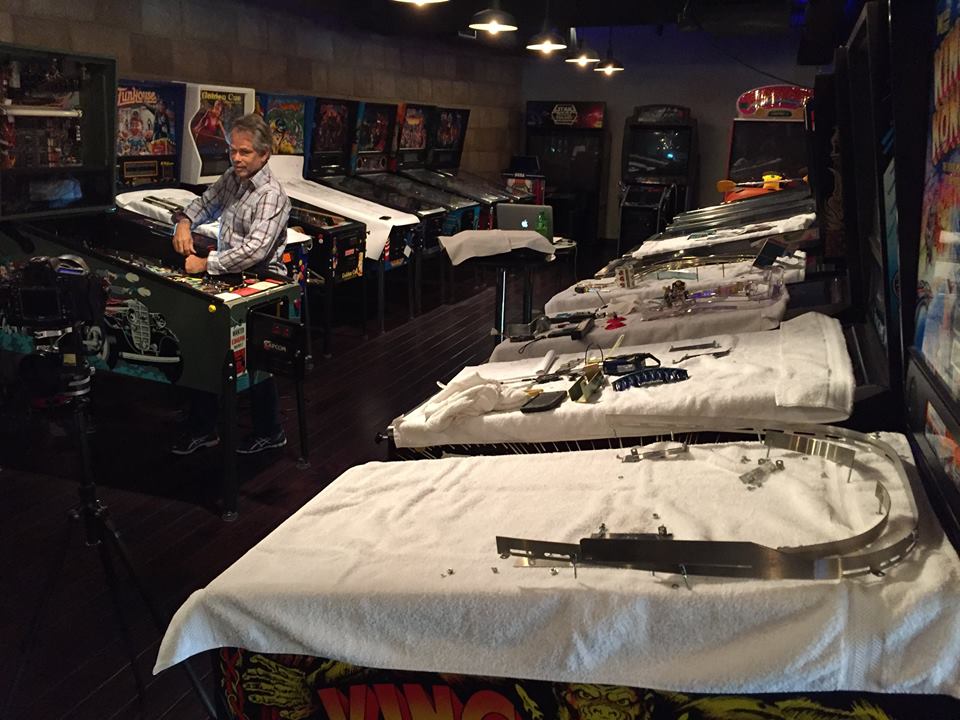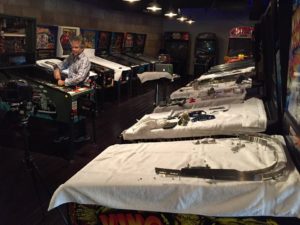 A little background: Circus Maximus is a company that is working on Python's Pinball Circus and a second unnamed title (click here for updates on the Pinball Circus project). The Kaneda Pinball Podcast also had an episode last week that shared that the second title would be Kingpin, which is one of the machines that has been rumored to be the second title. Check out the podcast here.
Paul Kiefert is a driving force behind Circus Maximus – check out the pic to the right on his personal Facebook page…the caption reads "This is what happens when a friend says we can do anything we want with his pinball machine and he leaves to pick up supplies for dinner." …and the machine they are working on is Kingpin.
TWIP can neither confirm nor deny this claim that Circus Maximus is working on a Kingpin, but if they were to do a Kingpin remake, the game would not be a 100% exact remake as it would have new graphics and possible tweaks from the original game designer. 🙂

Thunderbirds Playfield Changes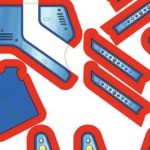 Homepin announced last week that they have made changes to the Thunderbirds playfield: "We are almost finished the updating of Thunderbirds playfield plastics. Many small changes, some minor, some major. Many changes because we have shifted things around on the playfield based on our feedback from Pinfest and Brisbane showings." They included the picture on the left of the playfield plastics. For the Facebook post, please click here.

The Silverball Saloon – Opening Wednesday!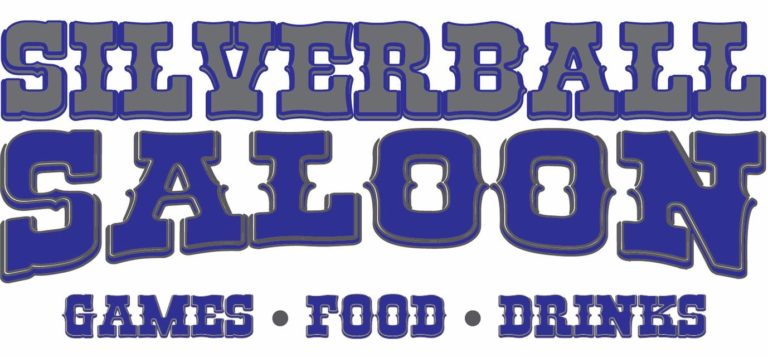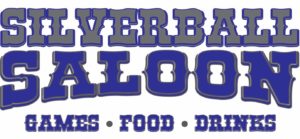 Our friend Bruce from the Slam Tilt Podcast (Podcast Garden, Facebook, Twitch, YouTube) has been hard at work preparing for the opening of The Silverball Saloon, and it opens to the public on November 29th! Located in Rochester, New York (upstate NY between Buffalo and Syracuse), The Silverball Saloon will feature food, drinks, pool, darts, and of course pinball. For a sneak peak at their menu, click here. Check out their Facebook page for updates, and most importantly stop in for a drink and food and some pinball – help support those that are helping spread pinball!

Victory Laps – End of Post Bonus

Get alerts for new posts from This Week in Pinball – follow us on Facebook, Twitter, or sign up by email:
Have a scoop or anonymous rumor for next week? Email us at thisweekinpinball@gmail.com
---
Upcoming Games and Rumors
Stern Pinball
Most Recent Titles
Aerosmith
AC/DC Vault Edition
Star Wars
Guardians of the Galaxy
Announced/Confirmed
Rumors of Future Titles
Iron Maiden?
Jurassic World?
Deadpool?
Pulp Fiction?
New Ka-Pow Title?
Steve Ritchie Unlicensed?
Keith Elwin Game?

Spooky Pinball
Most Recent Titles
Rob Zombie's Spookshow International
Dominos (*contract game)
Jetsons (*contract game)
Total Nuclear Annihilation (*contract/house game)
Announced/Confirmed
Alice Cooper's Nightmare Castle
Ben Heck's game

American Pinball
Most Recent Titles

Dutch Pinball
Most Recent Titles
Bride of Pinbot 2.0
Bride of Pinbot 3.0 (on hold)
The Big Lebowski (production issues)

Circus Maximus
The Pinball Circus Remake
Kingpin?

Silver Castle Pinball
Jersey Jack Pinball
Most Recent Titles
Wizard of Oz
The Hobbit
Dialed In
Pirates of the Caribbean
Rumors of Future Titles
Toy Story?
Willy Wonka?
The Muppets?

Chicago Gaming/Planetary Pinball
Most Recent Titles
Medieval Madness Remake
Attack From Mars Remake
Rumors of Future Titles
Monster Bash Remake?
Big Bang Bar Remake?
Cactus Canyon Remake?

Heighway Pinball
Most Recent Titles
Full Throttle
Alien (shipping)
Rumors of Future Titles
Queen?
Barry Oursler Licensed Theme
Barry Oursler UnLicensed Theme

P3 (Multimorphic)
Lexy Lightspeed
Cannon Lagoon
Cosmic Cart Racing

Homepin
Thunderbirds (coming soon)

Phénix Pinball

Deeproot Pinball
Retro Atomic Zombie Adventureland?
Alice in Wonderland?
Magic Girl?
**TWIP dreams of the day
Harry Potter Pinball
will be added to these rumors. Ms. Rowling, I'd be willing to share a stall with Moaning Myrtle if you approve this!

Get alerts for new posts from This Week in Pinball – follow us on Facebook, Twitter, or sign up by email: