TWIPY Season, Better Pinball Photos, Corvette Tutorial & MORE - TWIP 11/20/23

TWIPY Season Begins
Break out the celebratory Slim Jims – it's officially TWIPY season!
This week, we officially announced the return of the annual TWIPY Awards, taking place live at the Texas Pinball Festival in March 2024.
This year sees the return of Imoto Arcade as host, alongside new host Lucas Pepke (Macho Pinball).
Your vote will determine the winners across a range of competitive categories, like game of the year, favorite streamer, best home brew machine, favorite pinball location, and more.
Voting begins 12/18 on twipys.com. More details here.
---
TWIP Mood Music
The main theme from the 2003 Stern game, Lord of the Rings, by Chris Granner.
---
How to Take Better Pinball Photos with Darkroom Pinball
Learn how to take better pinball photos with Jon Geier of Darkroom Pinball. He's been quietly killing it on Instagram for most of this year, so we asked him to give us some pointers on how to improve our own photo game. He covers everything from gear to composition to lighting and more. Plus, you get to see a bunch of his awesome work!
---
Last Week's Poll Results
---
Get Your Kicks on Route 66: A Road Map to Bally's Corvette
Noah Crable breaks down how to play George Gomez's first game, Corvette, in his latest tutorial over on Kineticist. Eagle-eyed players may notice a few similarities to another recently released Gomez game, James Bond 007.
---
Featured Pinball Content Creator: Erin Winick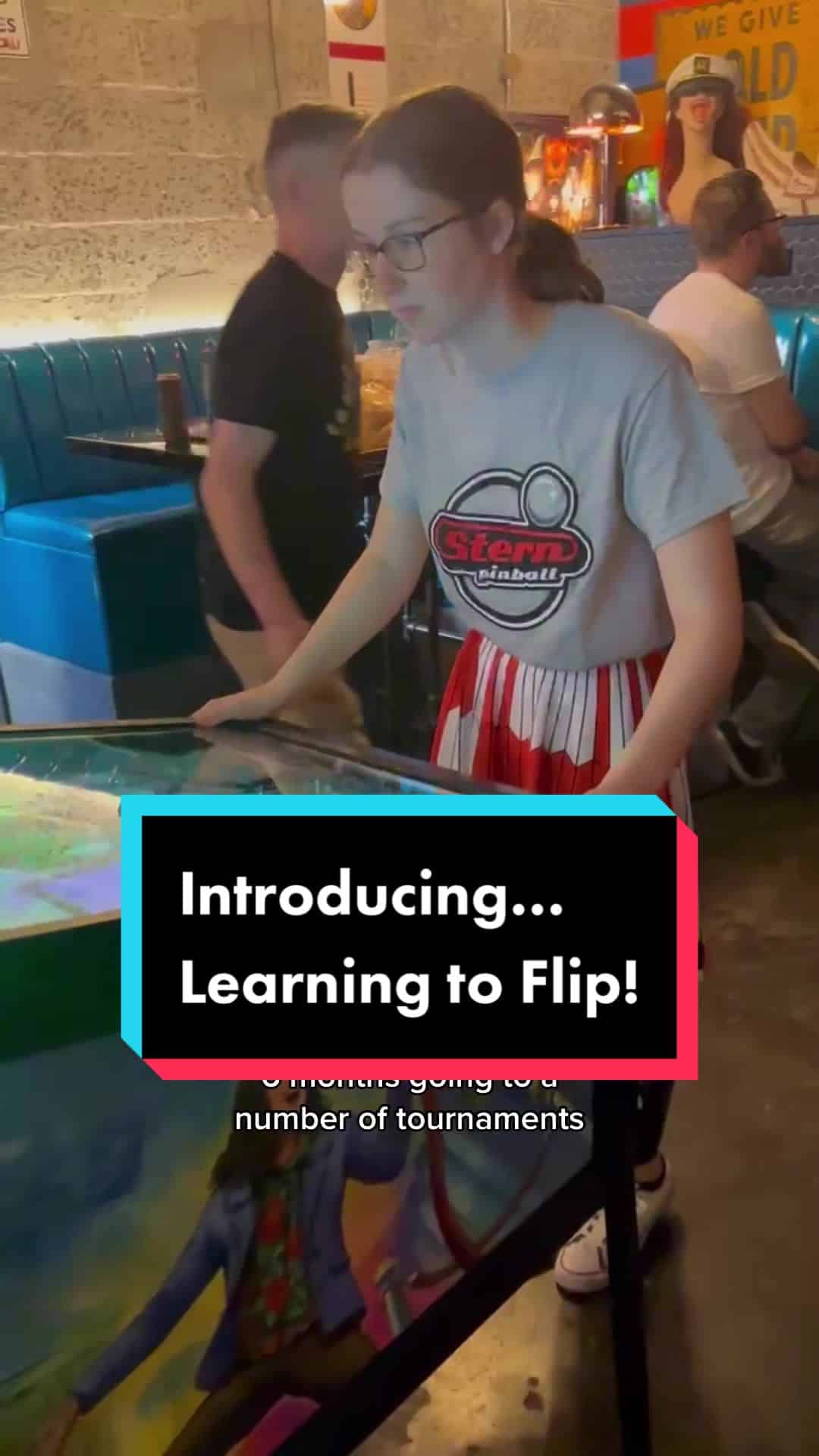 Thanks to the start of TWIPY season, we've seen an influx of submissions to our Pinball Promotors Database, including the talented Erin Winick, who you may recognize from Barrels of Fun's Labyrinth teaser earlier this year.
Erin has been building out a series of pinball videos on TikTok as part of a series called Learning to Flip where she explores her growing pinball obsession! Check it out and be sure to give her a follow – we need more good pinball content on TikTok!
---
Odds & Evens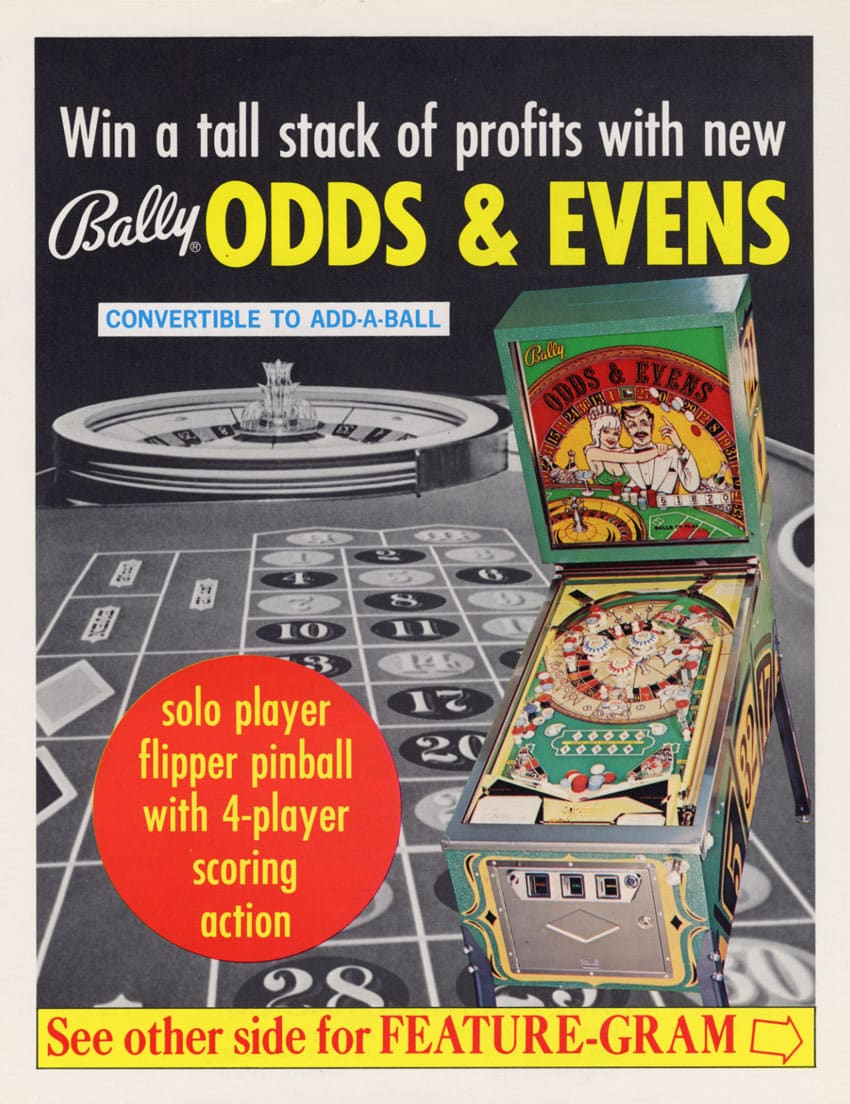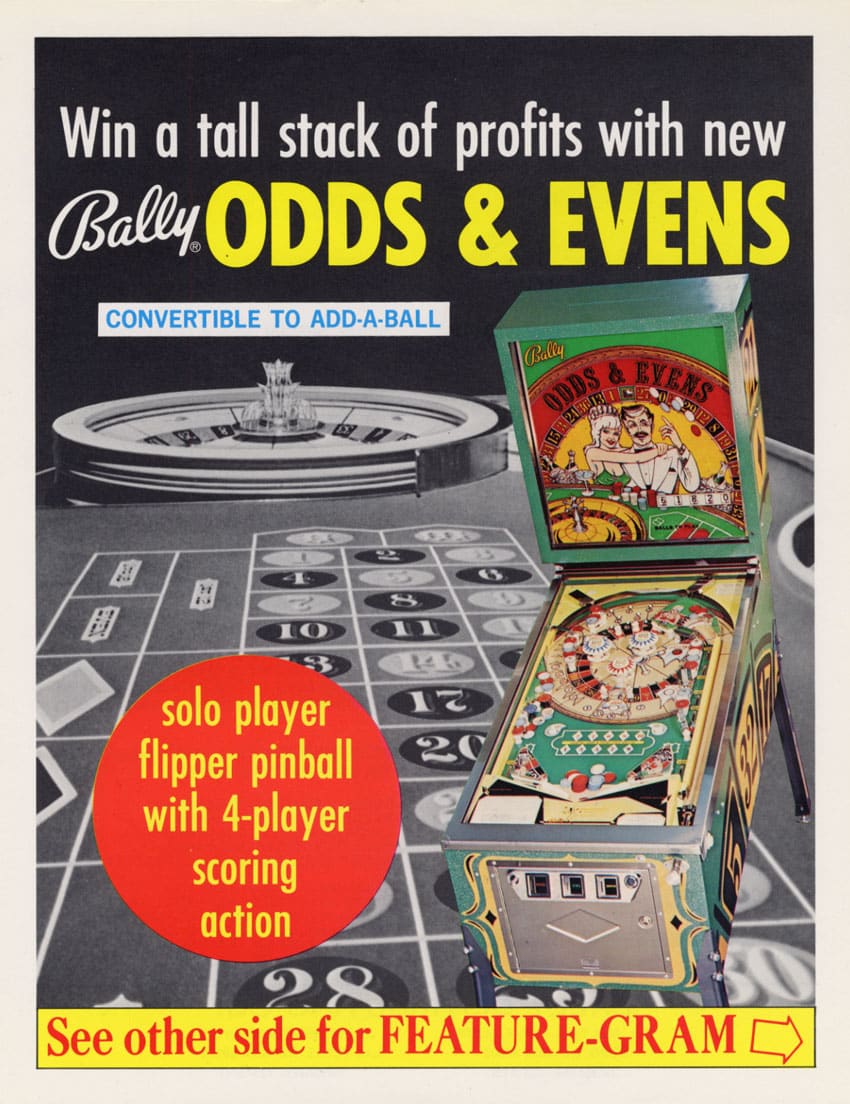 ---
Meme of the Week

Make sure to check out the Latest Games and Rumors page (recently updated).
Contact will@thisweekinpinball.com for any questions or tips.
Disclaimer: Any articles, interviews, or mentions of pinball manufacturers or pinball products is NOT an endorsement.