Ghostbusters Code Coming? | Roger Sharpe Interviews Sam Stern | Star Wars The Pin Unboxing | What is Jack Danger up to? | Bro Do You Even Pinball 2.0 | Pinball Profile World Tour | TPF Announced Guest | LAST CHANCE: Devil With a Cause

— What Else is Happening in Pinball —
Ghostbusters Code Coming Soon?
We've had a lot of indications that the Ghostbusters code is coming soon! If you remember back in July, during the big Game of Thrones update stream, Dwight Sullivan shared the following:
"The Ghostbusters update is coming. The Ghostbusters update is in the works. Top men are working on Ghostbusters, myself included. A little while ago we got a Ghostbusters and we took off the glass and we went through the game and we made a long list of stuff we're working on. And even today I am very very excited about that update and it is going to come at some point in the future. The Game of Thrones update is large…the Ghostbusters update is even larger and that is why it is taking longer."
This past week, in the Stern of the Union address, Stern provided a new update about Ghostbusters code, saying:
"The Ghostbusters update has been progressing nicely with the team entering the testing phase."
Finally, Zombie Yeti shared the following tease on Instagram:
This all seems to strongly suggest that the update is coming soon!!
---
Coast 2 Coast Pinball: Roger Sharpe Interviews Sam Stern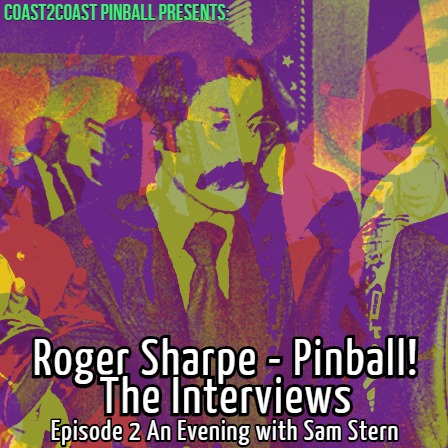 ---
Sponsor: Pin Stadium Announces OMEGA
Check out this awesome new product from Pin Stadium Lights!!
Our Pin Stadium Omega "Factory Edition" White GI lighting independently controllable with our free IOS and Android app with the UV+Glow flasher. This has our latest long awaited BLUR technology for a super silky smooth even lighting of your playfield like never seen before. Type in your pinball machine name so we know which one it is for. If it does not show up in the lookup list, it's okay just enter it. Pin Stadiums work on any pinball machine. We will know what you need.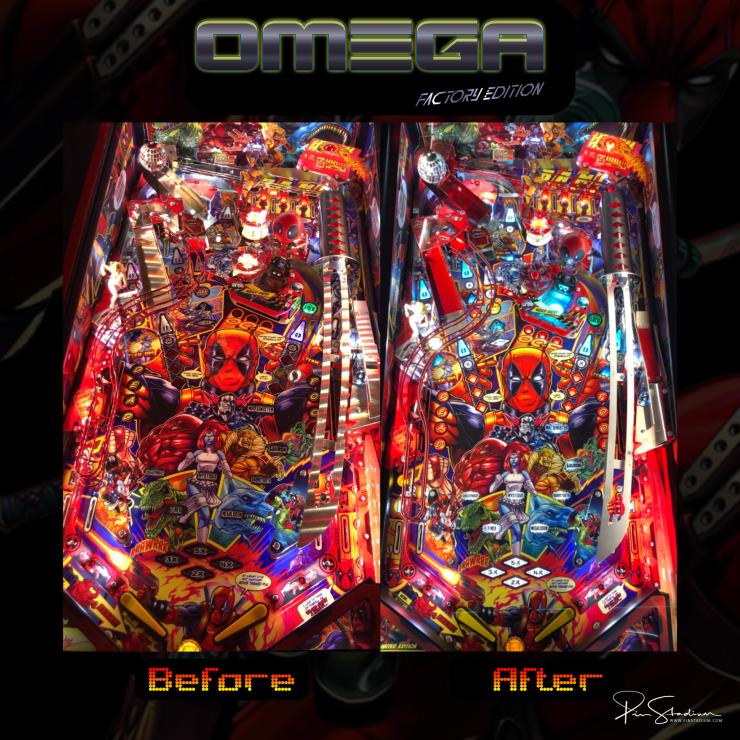 ---
Flip N Out Unboxes Star Wars The Pin
Check out our friend Zach Meny from Flip N Out Pinball with a step-by-step guide for unboxing and setting up Star Wars The Pin from Stern!
---
What is Jack Danger up to?
Not only is Jack Danger of Dead Flip is currently designing a Pee Wee Big Adventure pinball playfield – something that no one is quite sure if it is going to turn into "something more" or not…now he is also playing pinball with a beer can. Seriously.
---
Bro Do You Even Pinball 2.0? New Season, New Format
The Bros are Back with a new format!
After five years of streaming live pinball, "Bro, do you even pinball?" is excited to switch up their Thursday show with a brand new format where viewers have a chance to win a prize every week! The show will feature a Team Nick versus Team Kevin bro-drown, where viewers can vote on which team they think will win.
There will be four rounds of play: Doubles, Singles, Split Flipper, and Stall Ball. Viewers who correctly guess the winning team will be entered to win a prize from one of our sponsors, with a new contest every Thursday. Even better, fan favorite Jay Fairbrother has signed a contract to another year of starring on Bro!
Show start: Tutorial/game rules overview on the game of the week.
Round 1: 4 player game, 2 v 2. Worth 2 points for the winning team.
Round 2: 2 games of 1 v 1. Each victory is worth 1 point. Kevin and Nick will face each other directly, then their teammates will face off. Total points available in the round = 2
Round 3: Split Flipper. Worth 2 points for the winning team.
Round 4: Stall ball. Worth 2 points for the winning team.
Ties: Relay Race
Tune in live each week at 8 p.m. Eastern! http://www.twitch.tv/buffalopinball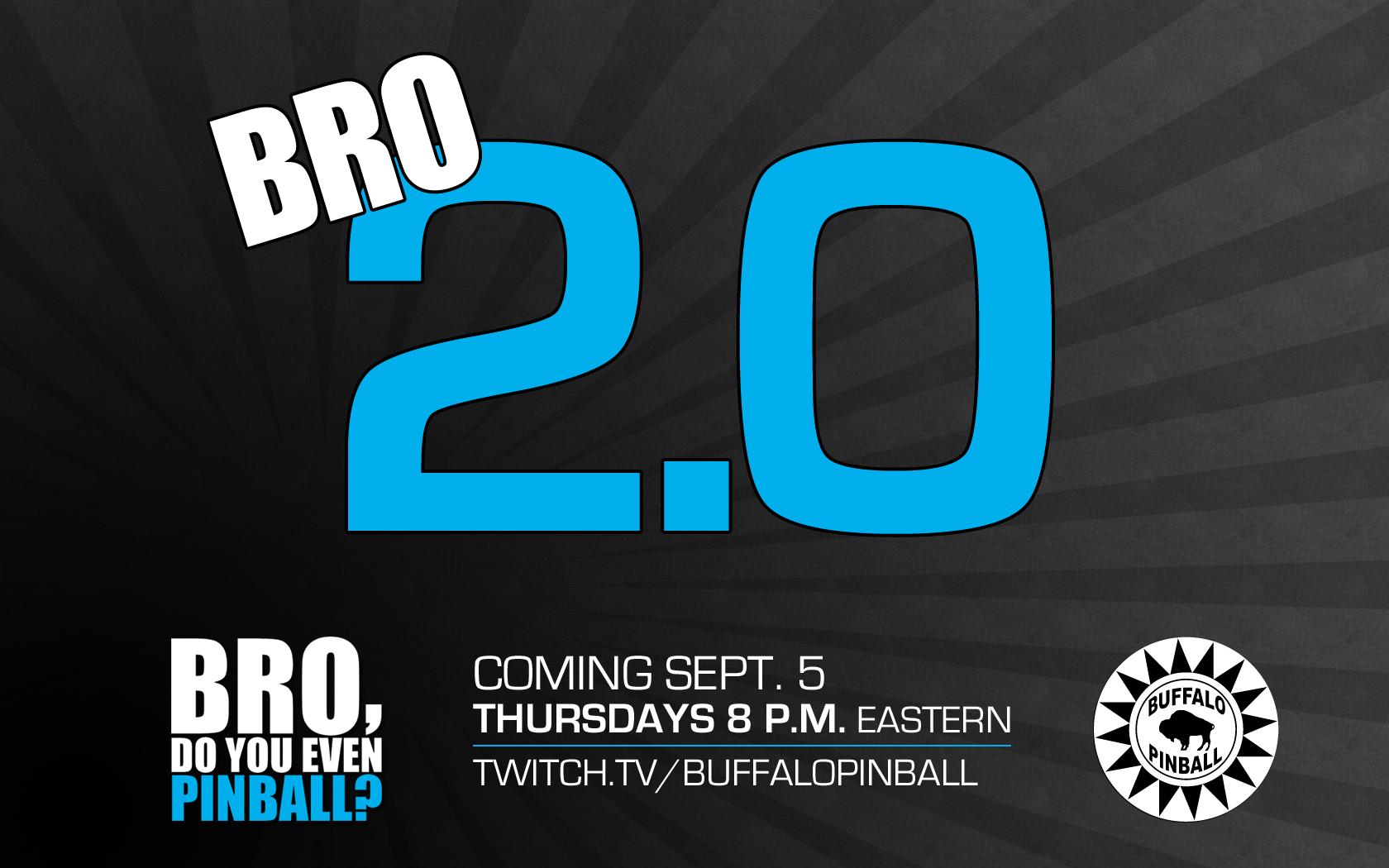 ---
Pinball Profile World Tour
Our friends at Pinball Profile have announced a World Tour!! Check out the details here!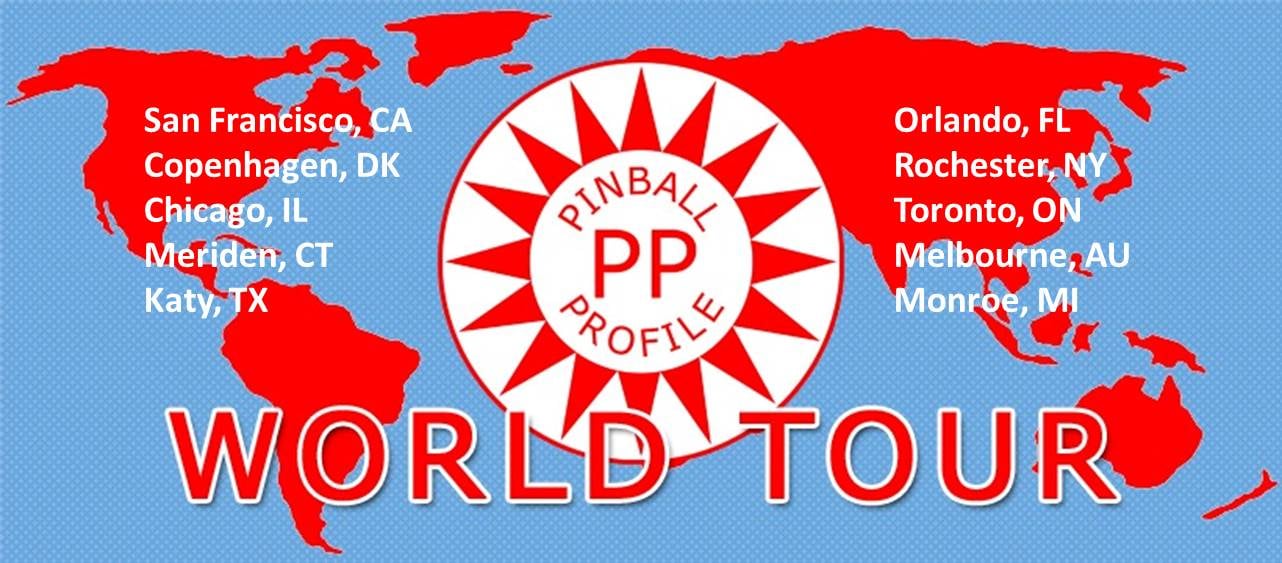 ---
Texas Pinball Festival Announces Guest Sylvester McCoy
---
LAST CHANCE: Devil With a Cause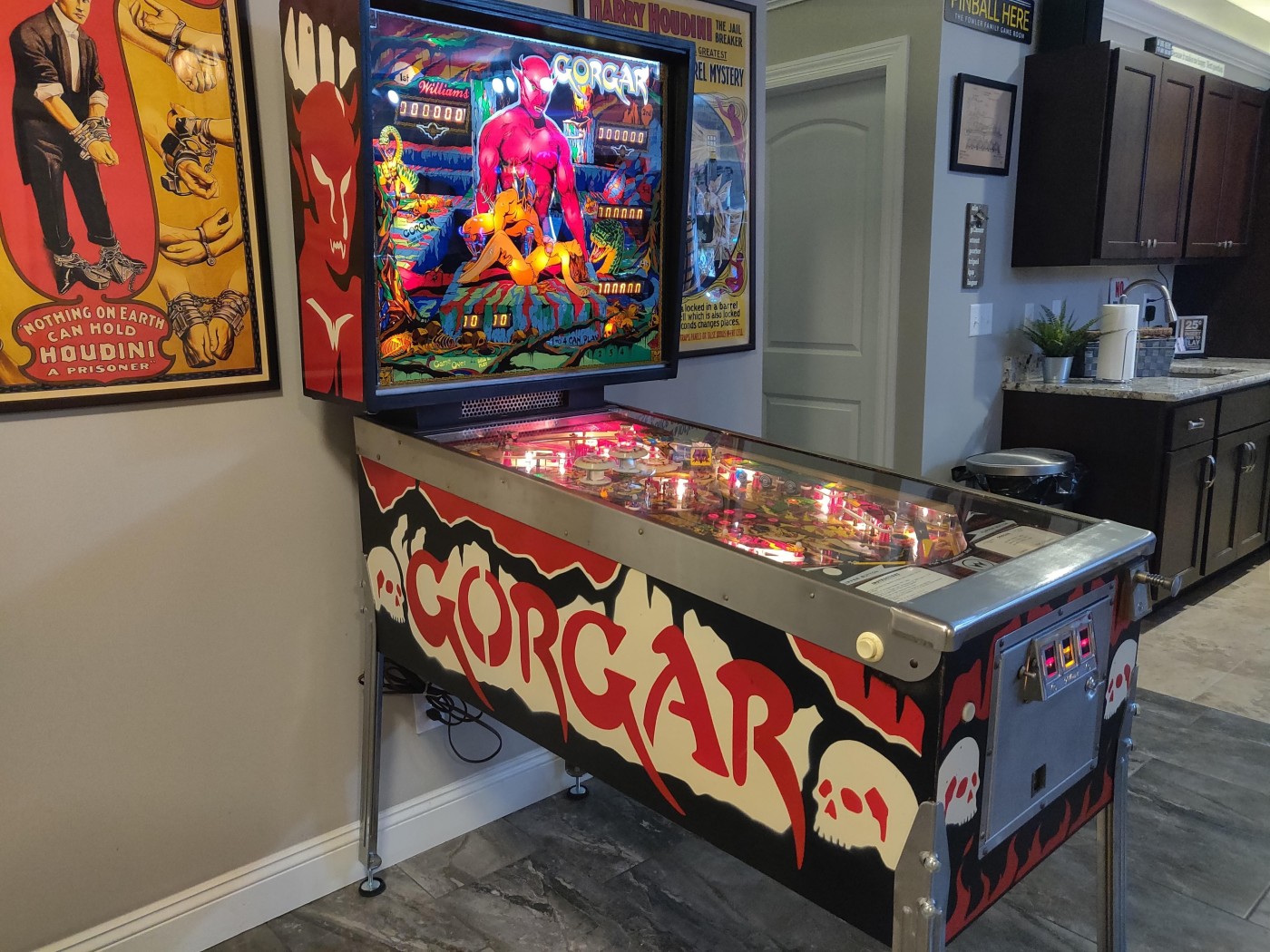 If you haven't heard, our good friends Jason Fowler and Matt at the Slap Save Pinball Podcast are running a special fundraiser for Project Pinball right now!

— End of Post Bonus —
Happy birthday Krystle Gemnich!!
Rest in Peace Mark Clayton.
---
Disclaimer: Any articles, interviews, or mentions of pinball manufacturers or pinball products is NOT an endorsement.