IFPA Updates | The Python Anghelo Story | JJP Podcast | Dutch Pinball Update | Legendary Josh Sharpe Save | AI Pinball Player that can Beat Humans

— What Else is Happening in Pinball —
IFPA Updates

The IFPA announced two updates last week – first they shared an update about the virus and it's continued effect on competitive pinball: COVID-19 update: May 2020 and the road ahead. In short, they do not plan to lift the suspension of IFPA-sanctioned tournaments and leagues in the immediate future. In that article they go into the reasons for this decision and more information surrounding the current situation.
Shortly after that article they also shared another article announcing IFPA Challenge Matches: IFPA to launch IFPA Challenge Rankings (ICR) on June 1st!
We'll keep you updated as we hear more from the IFPA!
---
Silverball Chronicles – Bat Sh*t Crazy: The Python Anghelo Story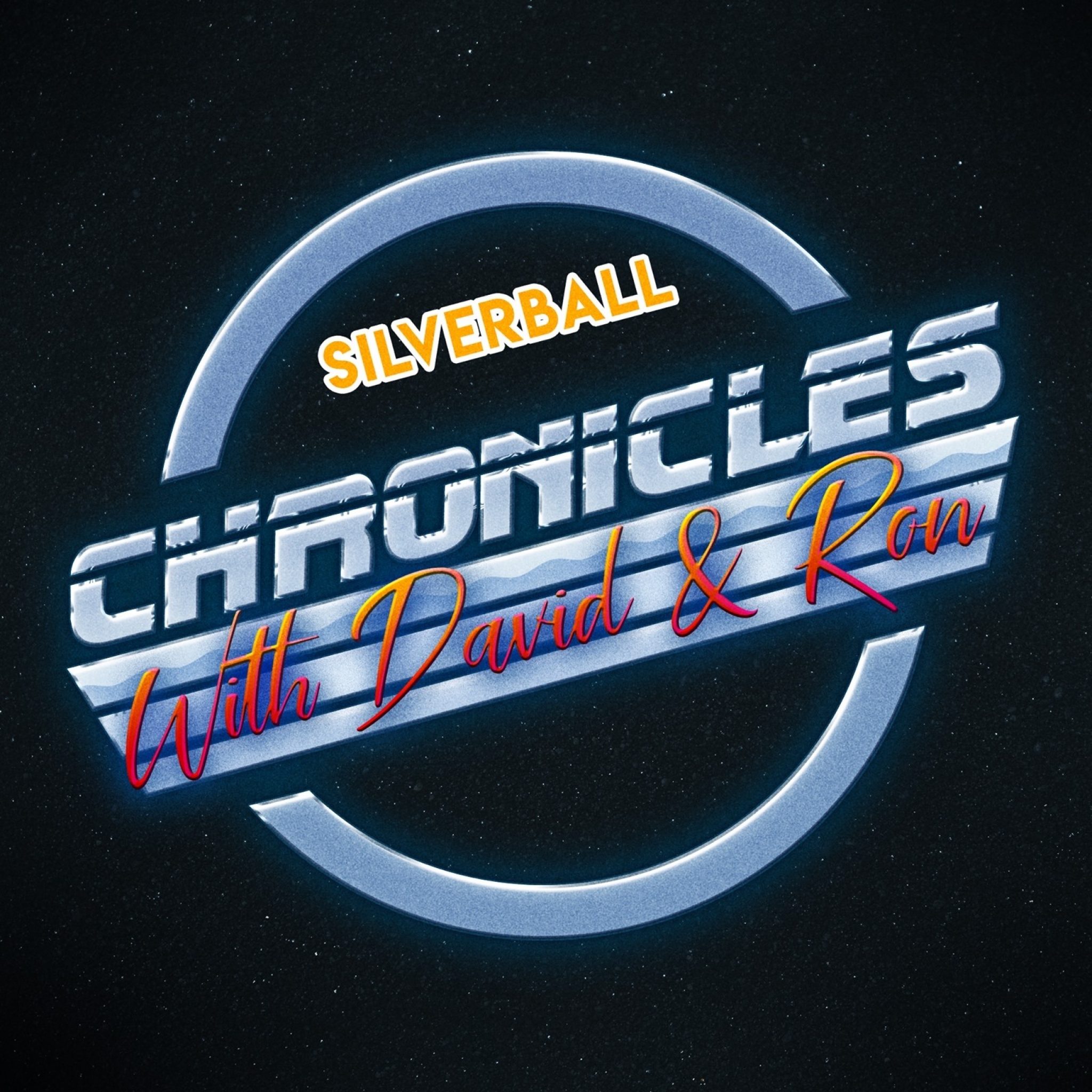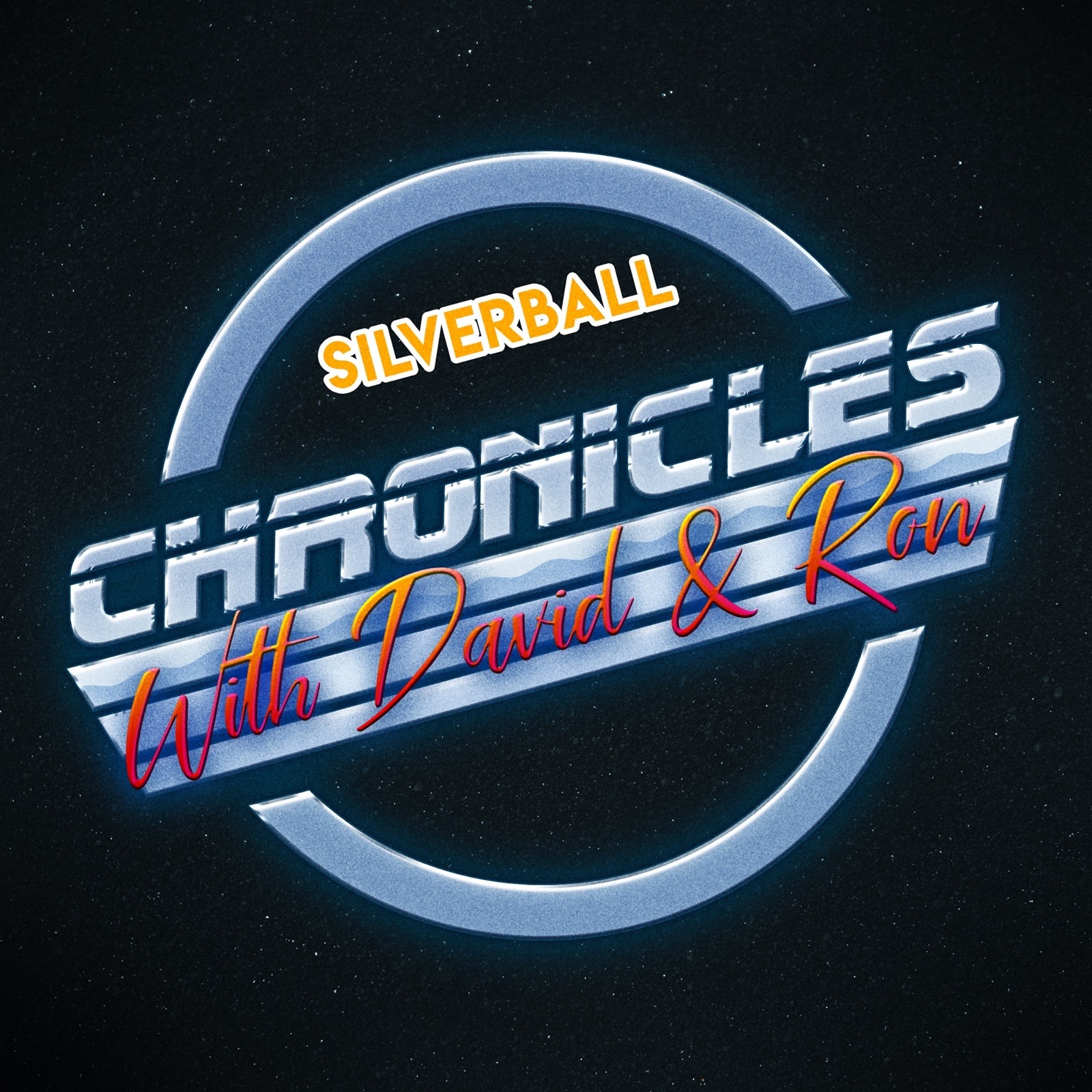 Last week Silverball Chronicles released a very interesting podcast about the famous pinball personality Python Anghelo – check it out!
---
The Jersey Jack Pinball Podcast Coming June 1st
Our friends at Jersey Jack Pinball announced a new podcast hosted by Ken Cromwell that will start up June 1st – check it out!
---
Manufacturers Reopening
Pinball manufacturers are continuing and/or reopening production as well as they can with the new guidelines:
---
Dutch Pinball May Update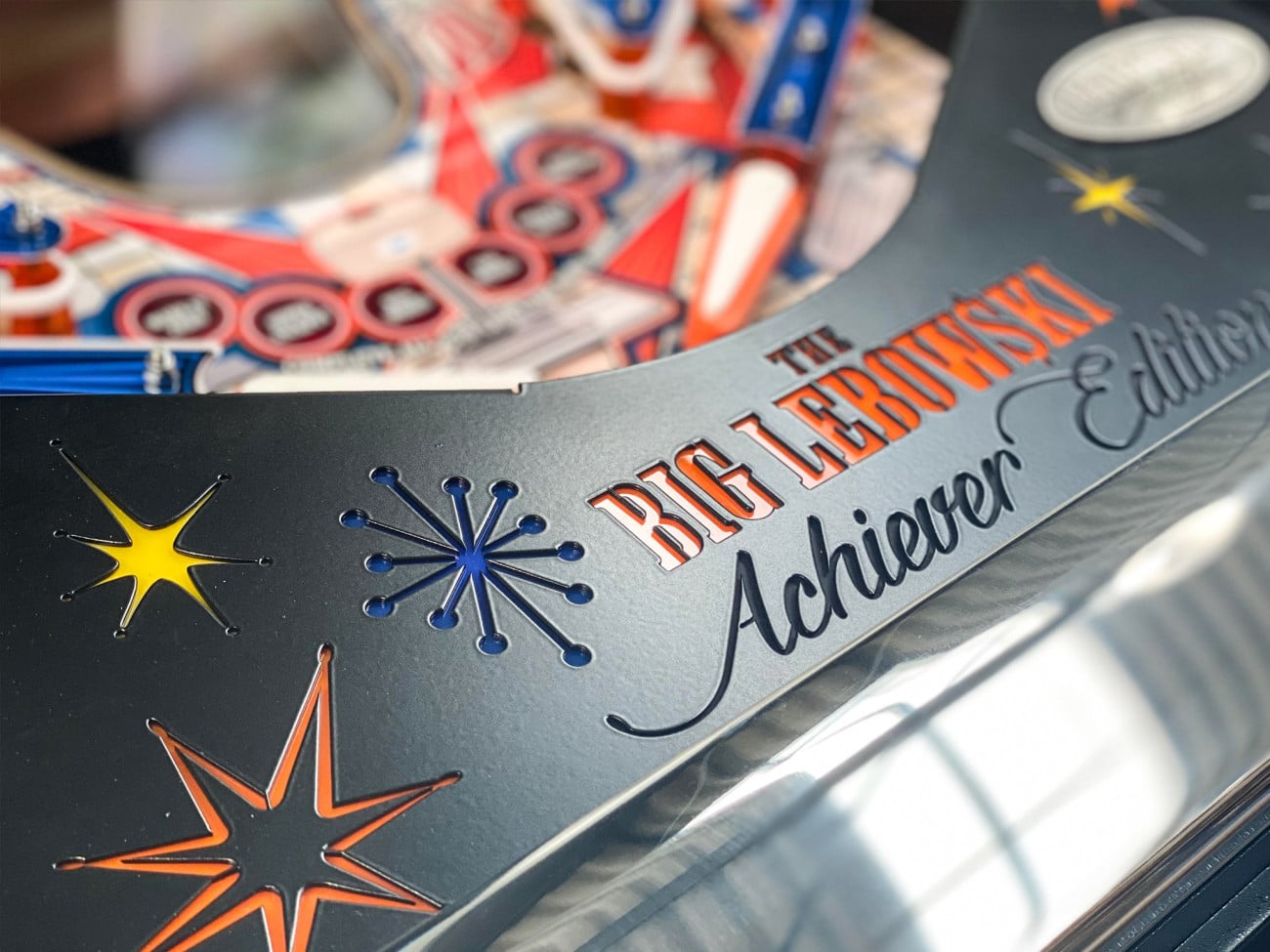 Dutch Pinball sent an update last week sharing that production is continuing on The Big Lebowski, and that one of every four games built will go to an Early Achiever. They also shared have four full time employees and just hired a fifth. You can read the full update here!
---
30 Years of Stern Pinball Book Update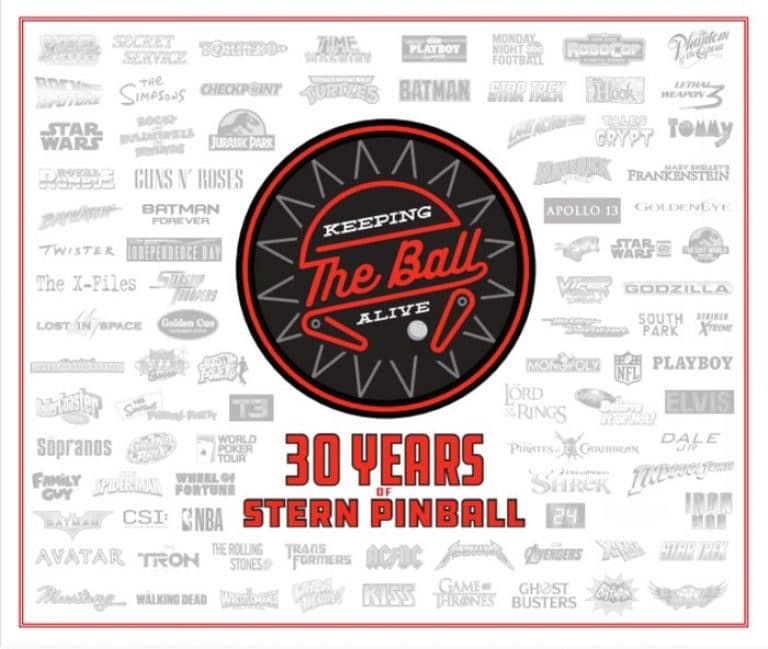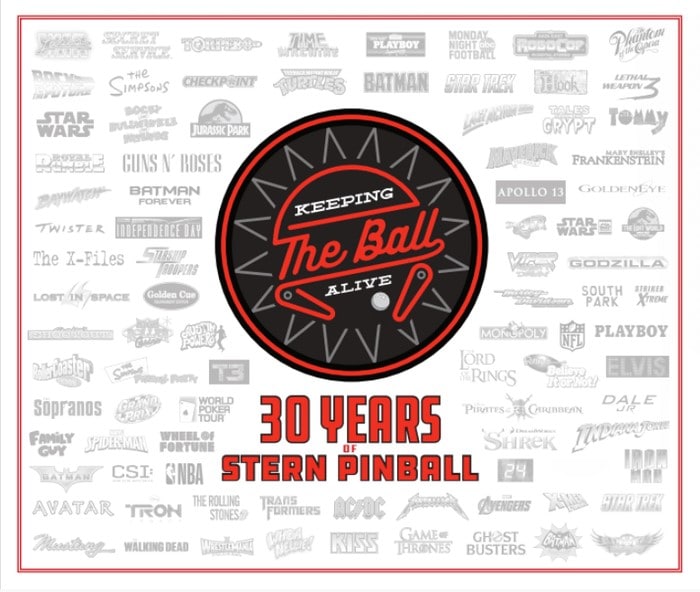 The people working on the 30 Years of Stern Pinball book shared an update last week with their Kickstarter backers letting them know the book is finally finished! The next steps include getting approval from Stern Pinball and getting everything printed. Stay tuned. You can read the full update here!
---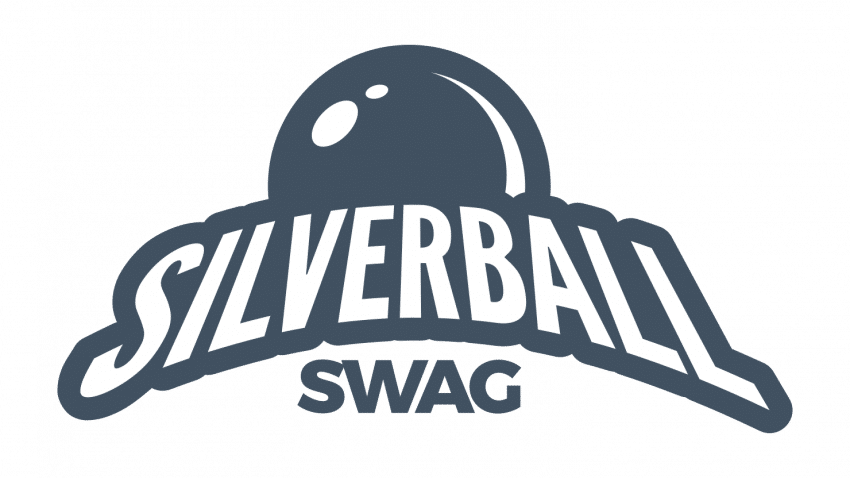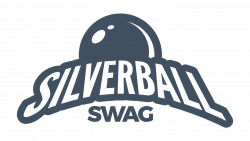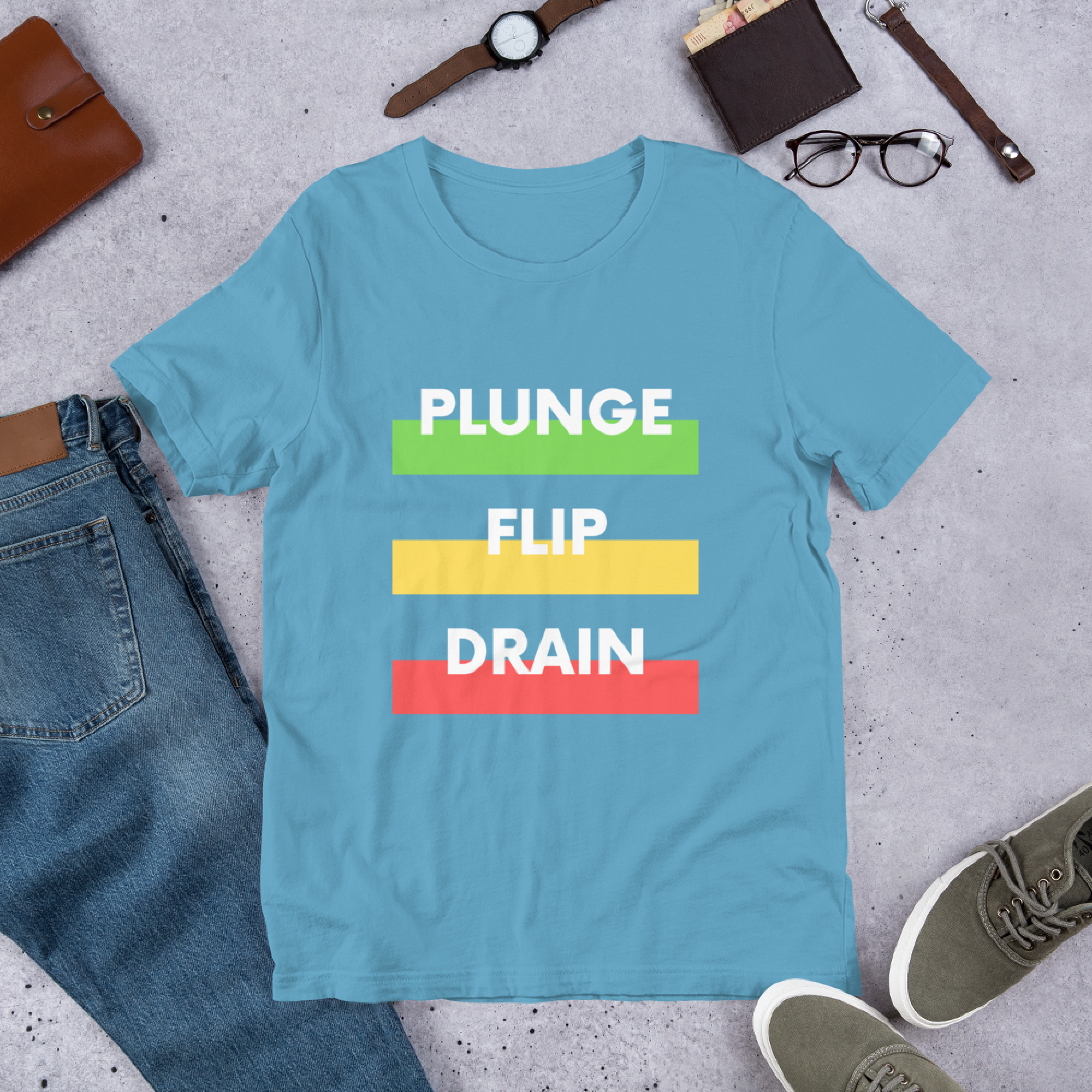 ---

— Cool and Crazy Stuff —
TWIPY Up for Auction
Jersey Jack Pinball donated their 2020 TWIPY for Best Theme to Jackbar in NYC – and it is being auctioned off as part of the Jackbar Pandemic Assistance Campaign – you can bid here!
---
The Legendary Josh Sharpe Save
Here is a gif of the Josh Sharpe save we mentioned last week – check this out!!
---
Another Great Save – Iron Maiden
Check out this save from our friends at Pinballers – that ball really wanted to drain!
---
Heavy Vegetable Pinball Song
Here is a pinball song you probably haven't heard – check it out!
---
The AI Pinball Player That Could Beat Humans Within 4 Days?
---

— End of Post Bonus —
Happy birthday Steve Bowden, Ed Vanderveen, Dr. John, Joe Schoeber, and PacMan!
---
Disclaimer: Any articles, interviews, or mentions of pinball manufacturers or pinball products is NOT an endorsement.