Multimorphic Teaser | The Big Lebowski Update | Rick and Morty Adjustments | Spooky has Two More Licenses? | Dead Flip Home-Brew Update

— What Else is Happening in Pinball —
Multimorphic Teaser
Our friends at Titan Pinball shared a mysterious post on a personal Facebook page last week that shows what appears to be a playfield being cut with the caption: What's going on here? Something new for 2020 Texas Pinball Festival from Multimorphic, Inc?
Gerry Stellenberg, creator of the P3 Platform and Multimorphic, commented "Hmm… what themes have arrows?"
Keep your eyes peeled for more teasers and we'll keep you posted as we learn more about what is going on at Multimorphic!
---
The Big Lebowski Update
Dutch Pinball showed what the Achiever Edition apron during attract mode – very cool!!
---
Rick and Morty Adjustments
Last week Spooky Pinball announced some suggested tweaks to dial in Rick and Morty pinball machines:
---
This Flippin' Podcast: Spooky has Two More Licenses in the Works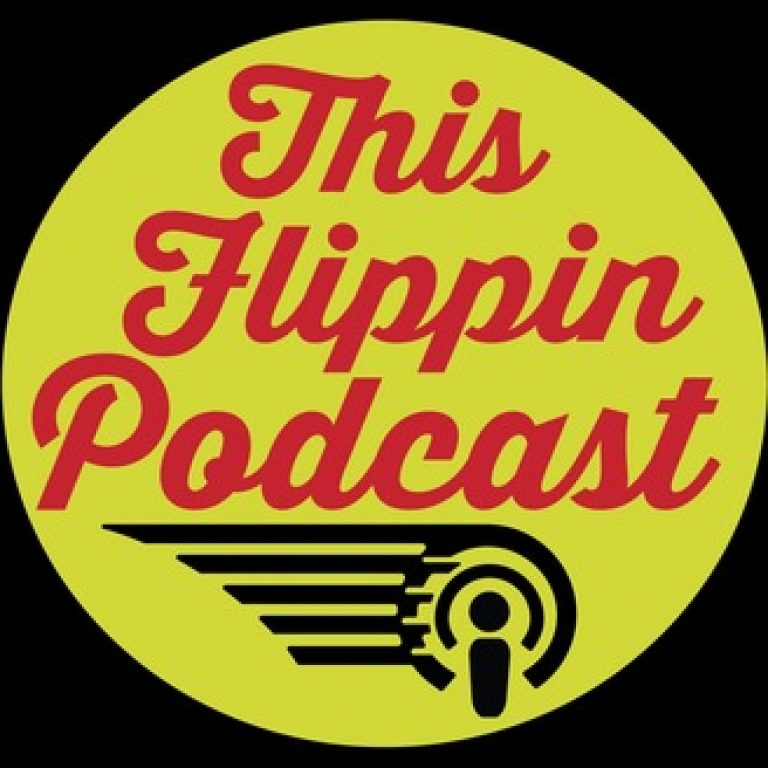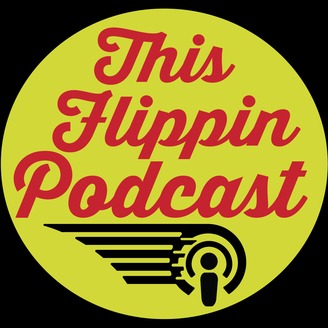 Our friends at This Flippin' Podcast shared last week the following conversation they had with Charlie Emery of Spooky Pinball:
…[Spooky] made the deal for however many [Rick and Mortys] would be produced with Cartoon Network. Charlie did tell me that they make that deal because it gives them their 18 months of production and keeps them busy, but also because they already have two more licenses that are being worked on. And those licenses also have a time frame on when they need to be built…although we know they're busy for the next 18 months with [Rick and Morty], and they already have their plans…with whatever those next licenses are…[Charlie Emery] said the next two licenses are ready to go and they're already on the clock.

– This Flippin' Podcast
Check out the full episode here!
---
Dead Flip Home-brew Update
Jack Danger of Dead Flip has been making significant progress on his home-brew machine over the last several weeks! Last week he shared a tweak he made to the ball save feature on the left outlane – check it out!
---
Brian Eddy Talks Production Line at Stern
Lot of strange things on the manufacturing line…get it??
("Boooooo…")
---
Final Round Pinball Podcast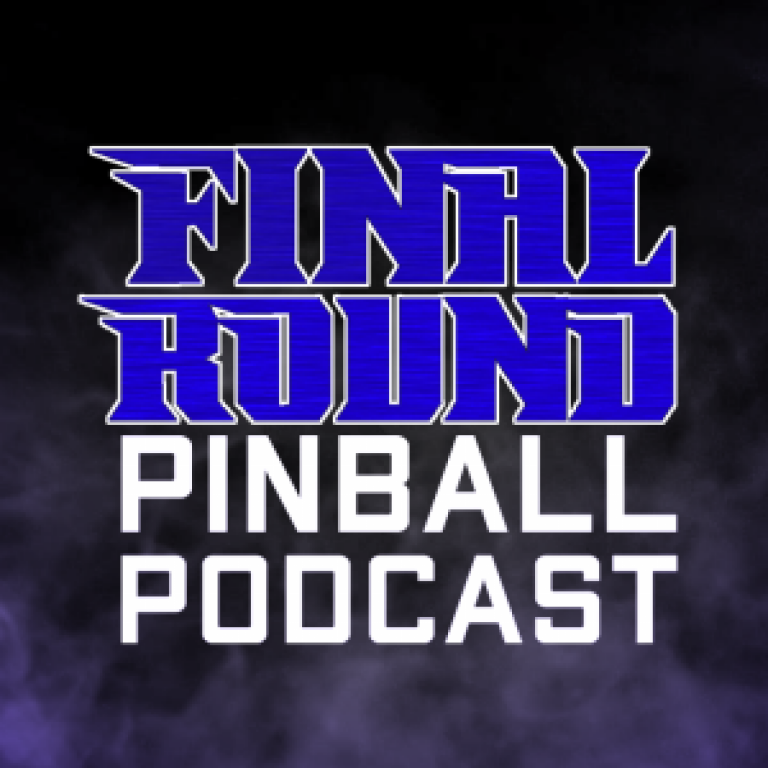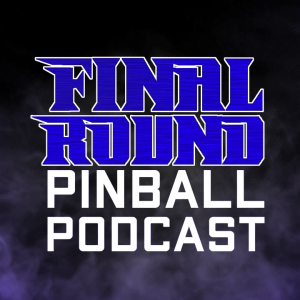 If you've ever been interested in learning about pinball competitions or tournaments but don't know much about them, check out this episode of the Final Round Pinball Podcast!!
---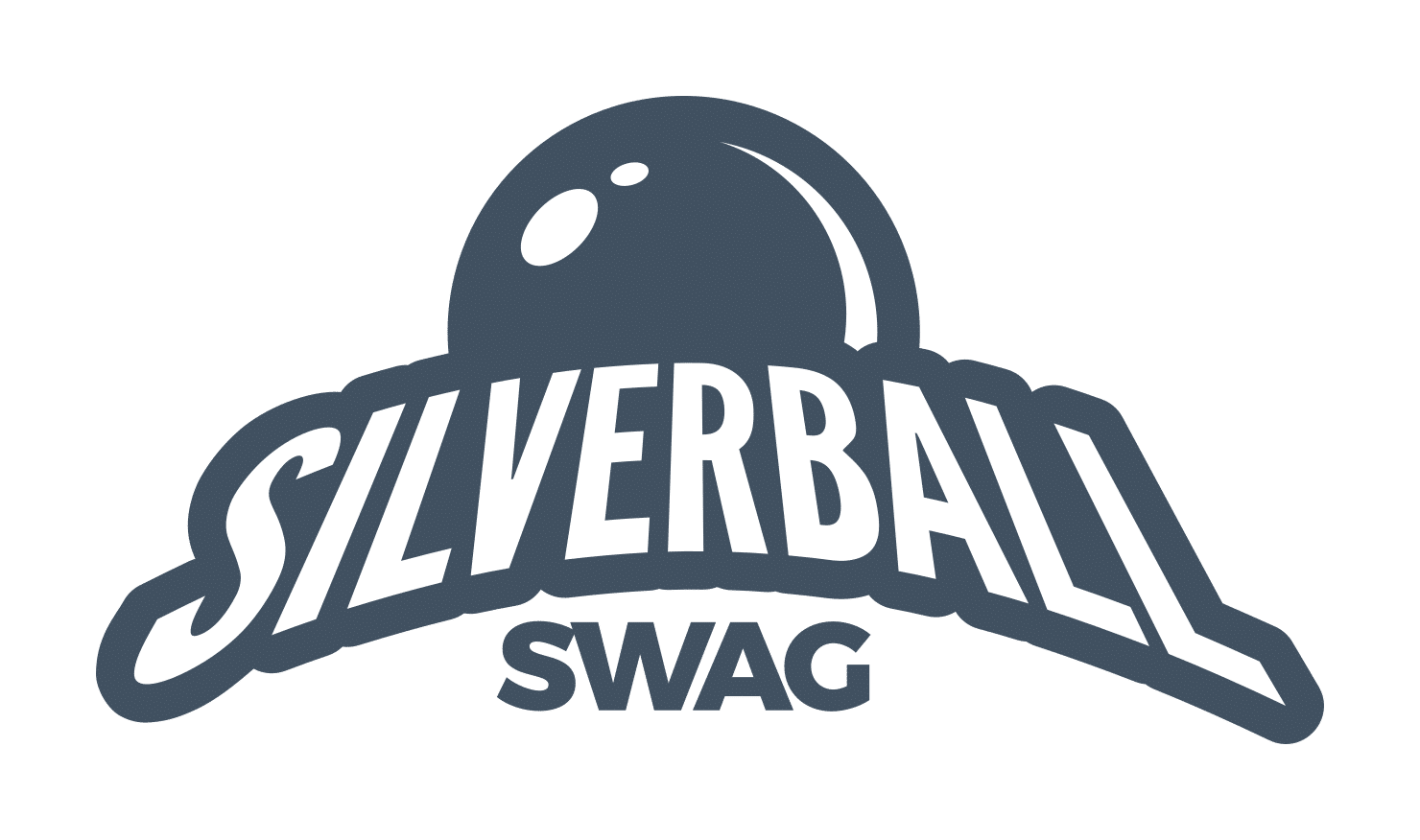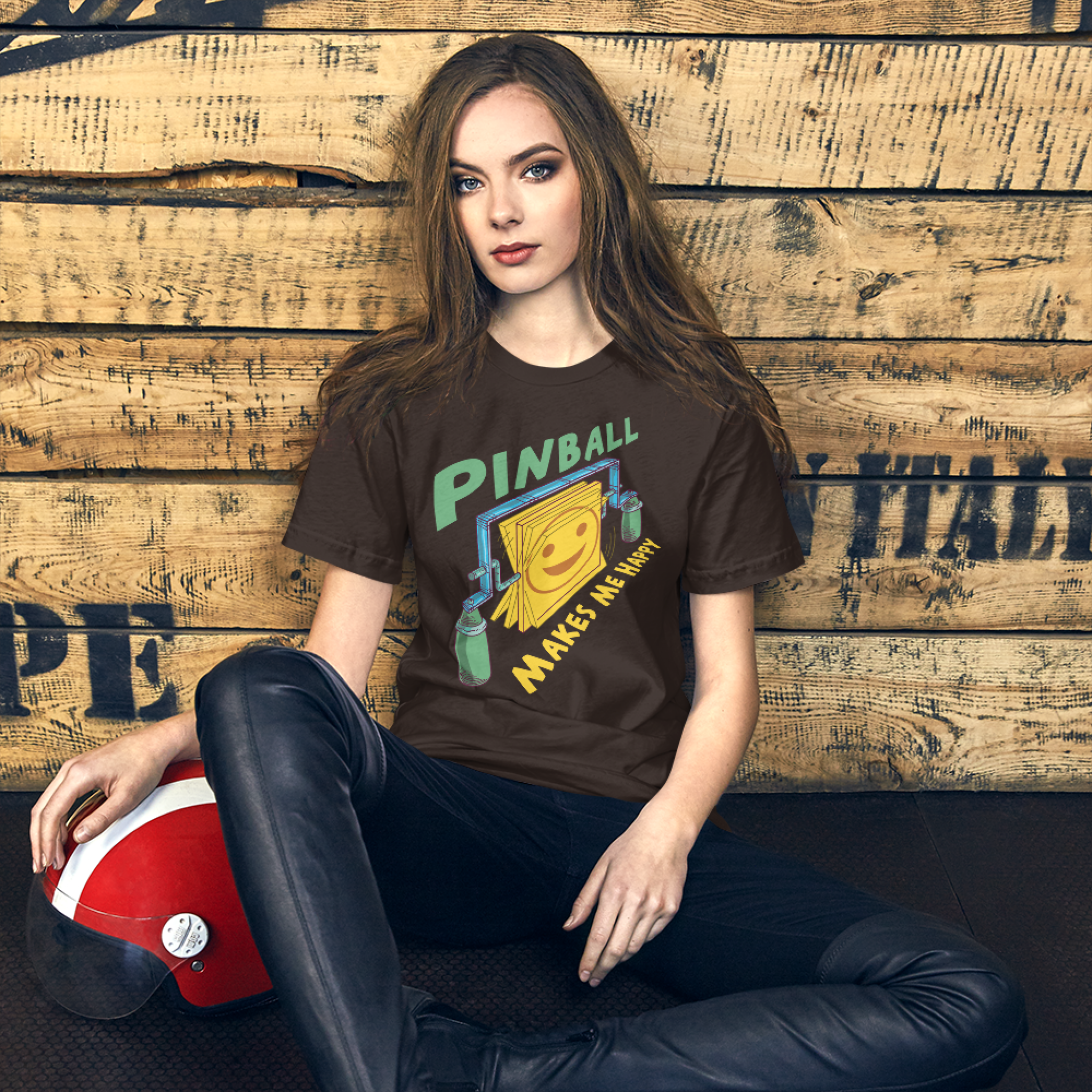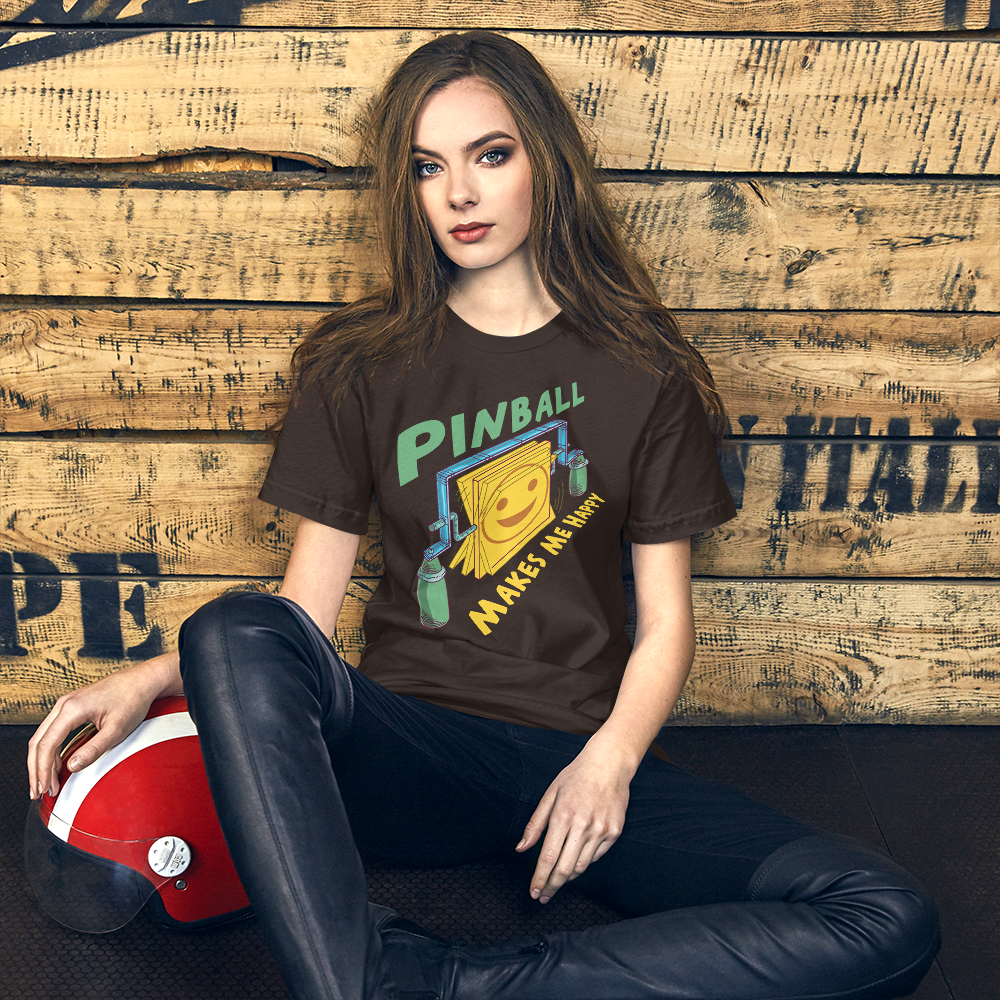 ---

— End of Post Bonus —
Happy Birthday Robert Mueller and Gerry Stellenberg!!
---
Disclaimer: Any articles, interviews, or mentions of pinball manufacturers or pinball products is NOT an endorsement.