Wonka Updates | Oktoberfest Updates | Evil Dead | Lyman Sheats | PINQUEST | Zelda | Surprise Katana

— What Else is Happening in Pinball —
Willy Wonka Updates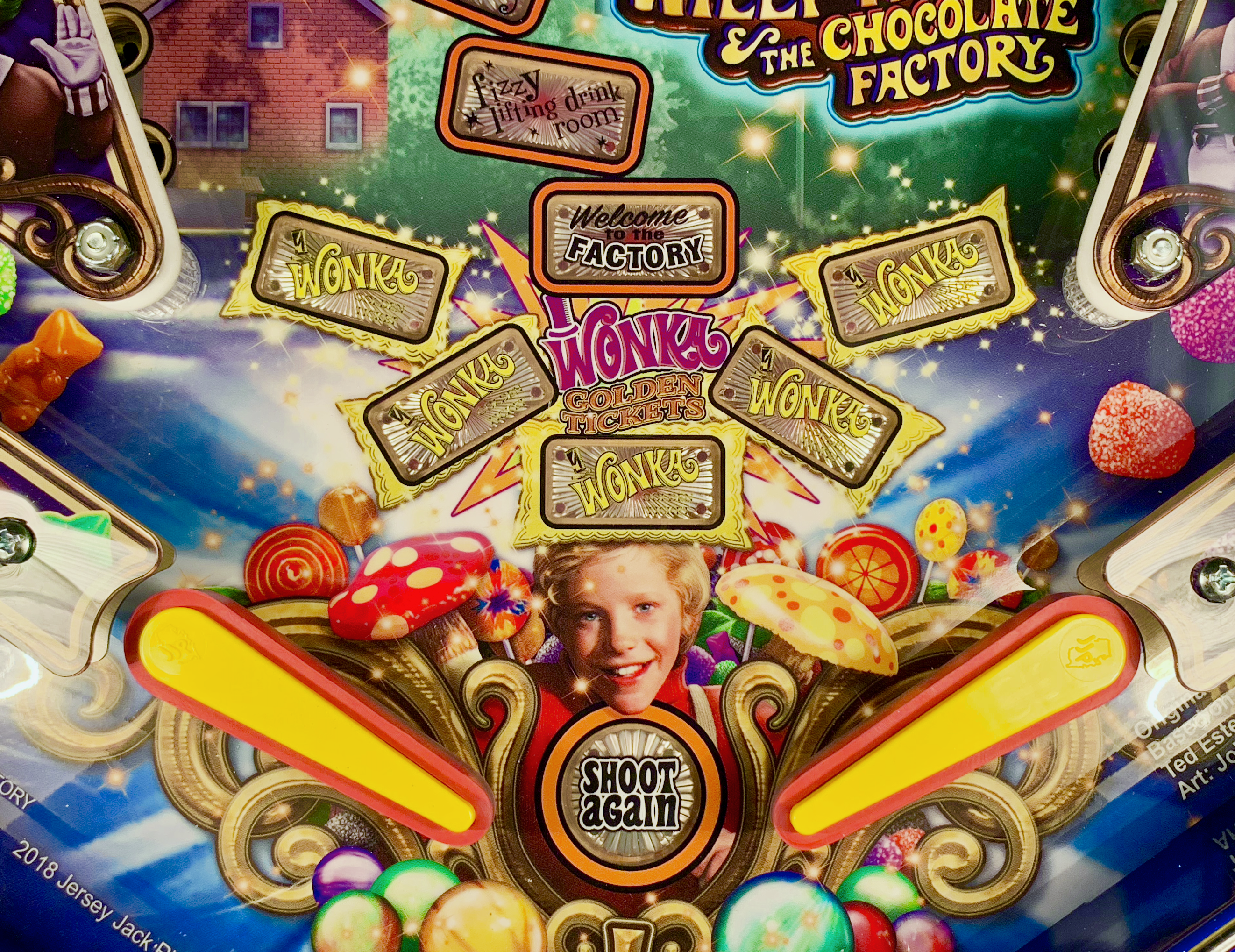 We are getting closer and closer to seeing Willy Wonka and the Chocolate Factory from Jersey Jack Pinball! There are rumors on forums that Wonka is on the line, but TWIP reached out to Jersey Jack and Wonka is not on the line quite yet. Soon!
Also, our friends at IE Pinball recently did another incredible stream, this time on Wonka – check it out!
---
Oktoberfest New Code, American Pinball Hiring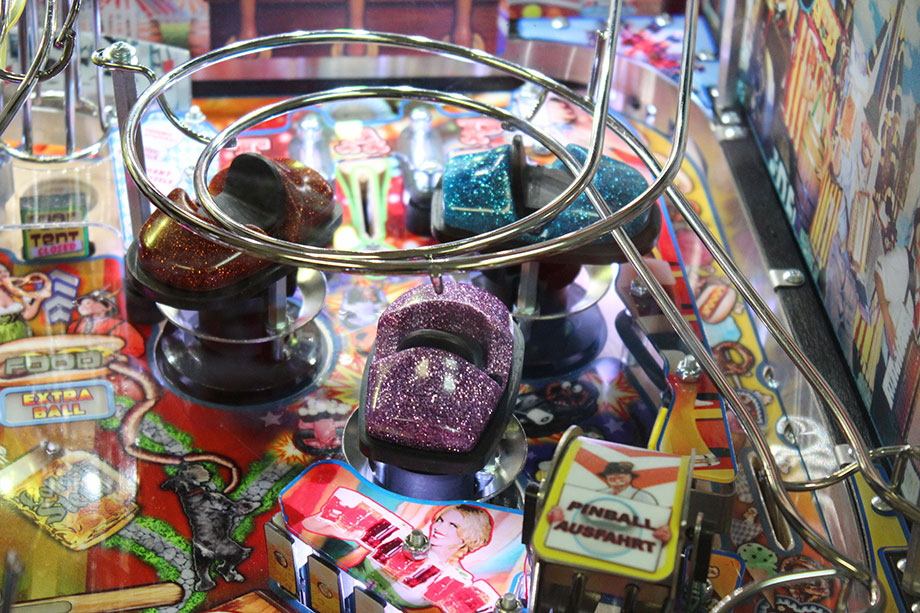 American Pinball announced updated code to Oktoberfest which features new music, callouts, and sound effects – check out the details here!
Also, American Pinball is hiring – check out details here!
---
Head2Head Pinball Podcast Talks Evil Dead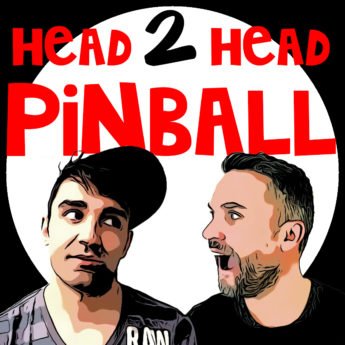 Our friends on the Head2Head Pinball Podcast talked about the Evil Dead licensing issues recently:

It has started coming out recently, some talk about Evil Dead and that Spooky wanted to do Evil Dead…Ben Heck has come in speculating on what it could possibly look like…but I can tell you, the problem they had was licensing. It was one person in particular that was just going to cost way too much.

– Martin
Check out the full episode here! And also a huge welcome to Joe Lemire, the new co-host on Head2Head Pinball! (I think we need to get his face photoshopped onto the logo?? 🙂 )
---
Pinball Profile: Lyman Sheats on the 50th Anniversary of Pinball Wizard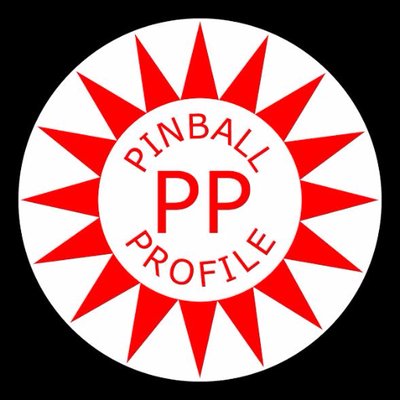 Our friend Jeff Teolis talked on a recent podcast about the 50th anniversary of The Who's Pinball Wizard! He was joined by Lyman Sheats, one of the creators of the Tommy pinball machine – check out the episode here!
---
Pinball Secrets: A Beginner and Intermediate Guide to Pinball by Martha Donovan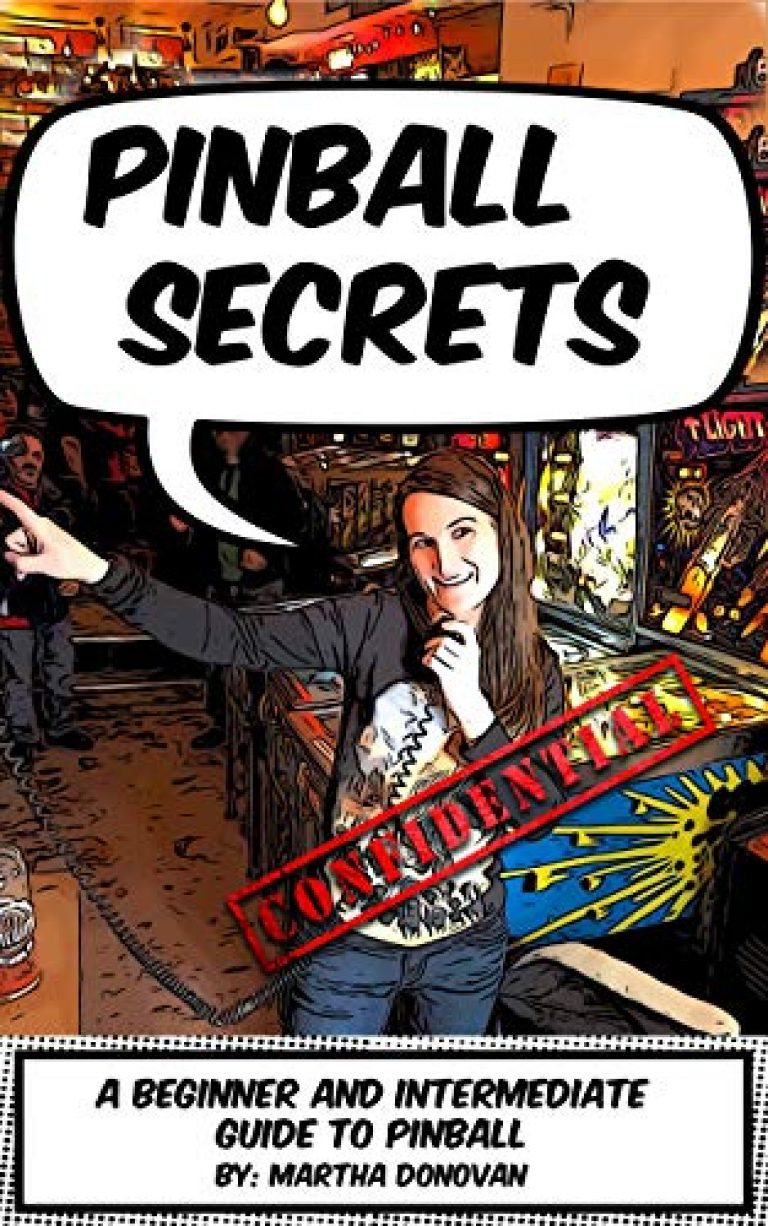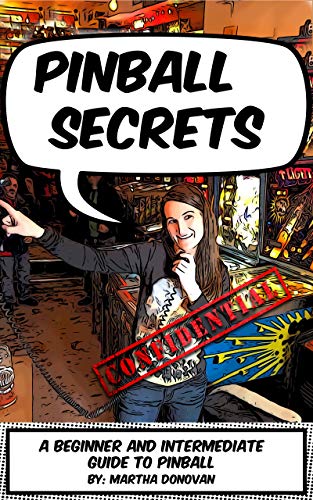 Check this out! Our friend Martha Donovan from Buffalo Pinball wrote an awesome pinball book!! It is called Pinball Secrets: A Beginner and Intermediate Guide to Pinball and is available NOW on Amazon for just a few bucks. Buy it here!

---
Kaneda's Pinball Podcast: PINQUEST Interview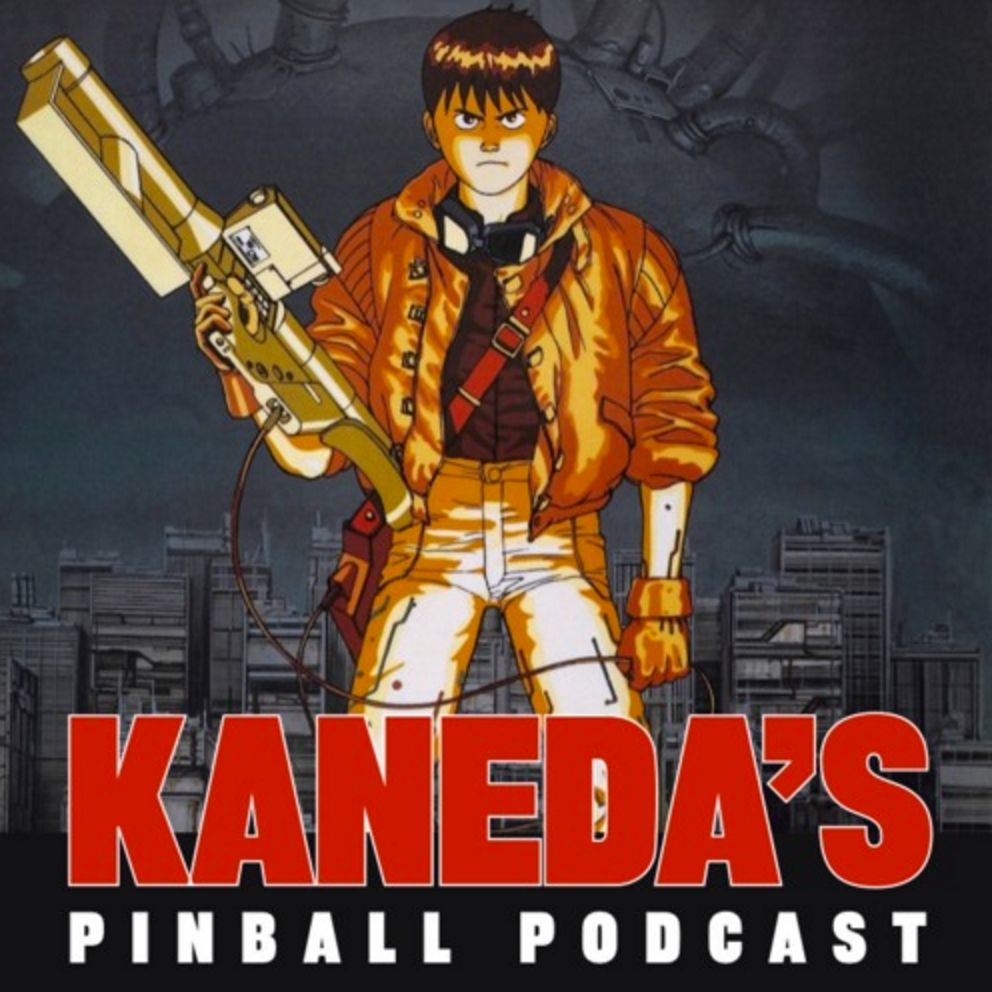 Am I the only one that is stoked for PINQUEST to take off?? I wish it was already happening here in Indiana. Chris Kooluris of Kaneda's Pinball Podcast recently interviewed Neil Shelton, the creator of PINQUEST, who explained more about the product. Check out the interview here!
If you are an operator and want to check this out or get more information, contact Neil at neil@playpinquest.com or check out the PINQUEST website! It is planning on launching on July 1st!
---
The 200 Club
Congrats to our friends Jeff Teolis of Pinball Profile and Orbital Albert of the Pinball Nerds Podcast for both celebrating 200 episodes!! Keep up the great work guys!
---

— Cool and Crazy Stuff —
Legend of Zelda Pinball Machine
If you like Legend of Zelda: A Link to the Past, click here and check out this friggin awesomeness!
---
Attack of the Hop Monster's Pinball Art Video
---
Calvin Klein Pinball
---
Surprise Katana Included in Deadpool Pro
---
"One More Game" Turns into Destroying Reactor 9
And it starts with the phrase "I used to watch Night Court"…
---
Ryan C: Pinball Wizard
Ryan C, the pinball wizard formerly known as Head2Head Co-Host, was featured on a TV clip – check it out!
---
The Best AirBNB in the World?
Jeff from Pyramid Scheme in Grand Rapids now has a house on AirBNB and I'm moving in! Check out more info here…and can you spot LOTR in the pic below?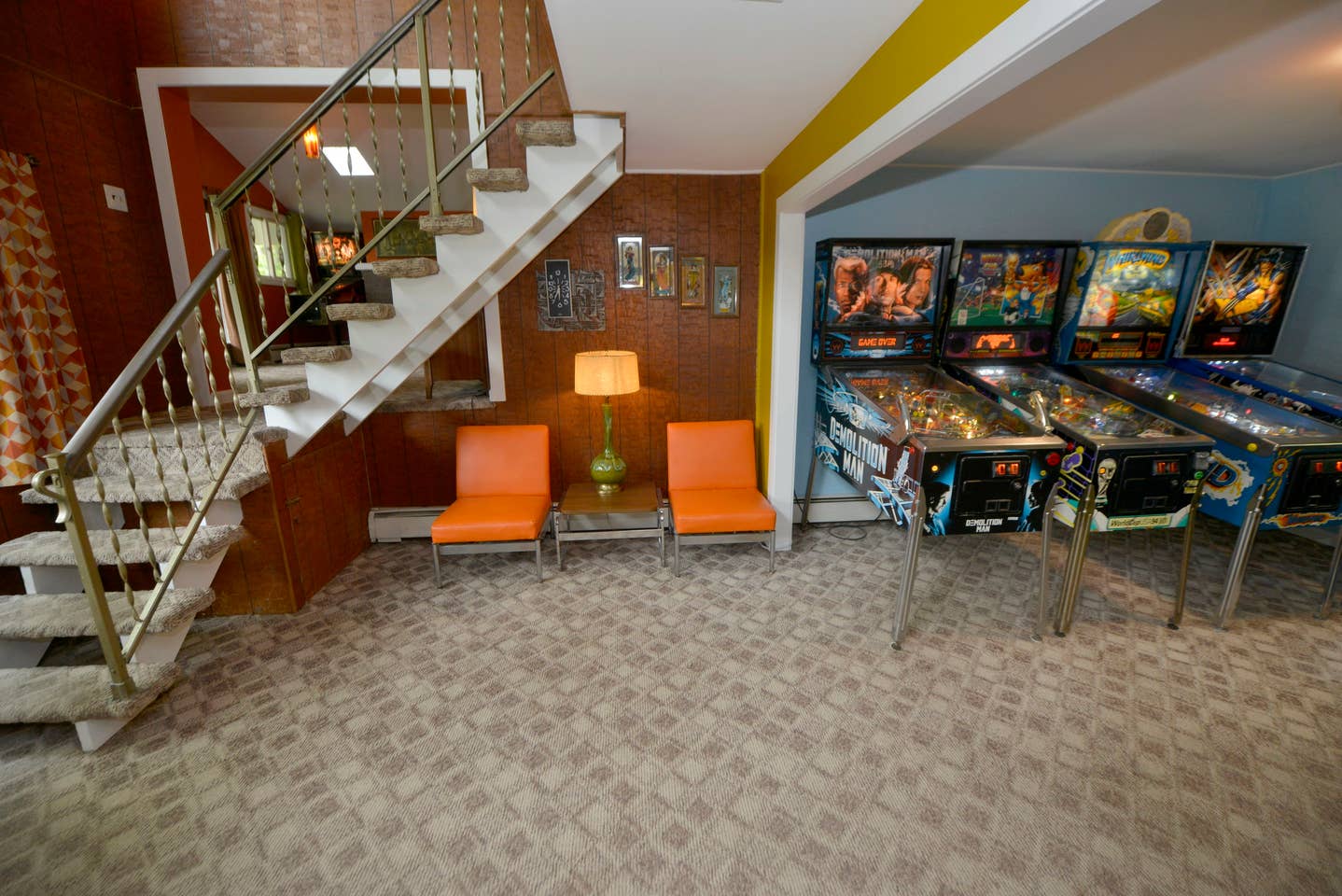 — End of Post Bonus —
---
Disclaimer: Any articles, interviews, or mentions of pinball manufacturers or pinball products is NOT an endorsement.