Gerry Stellenberg Interview | Pintastic Recap | Black Knight Updates | Franchi Update | Dwight Sullivan Interview | Mike Vinikour Interview

— What Else is Happening in Pinball —
For Amusement Only Interview with Gerry Stellenberg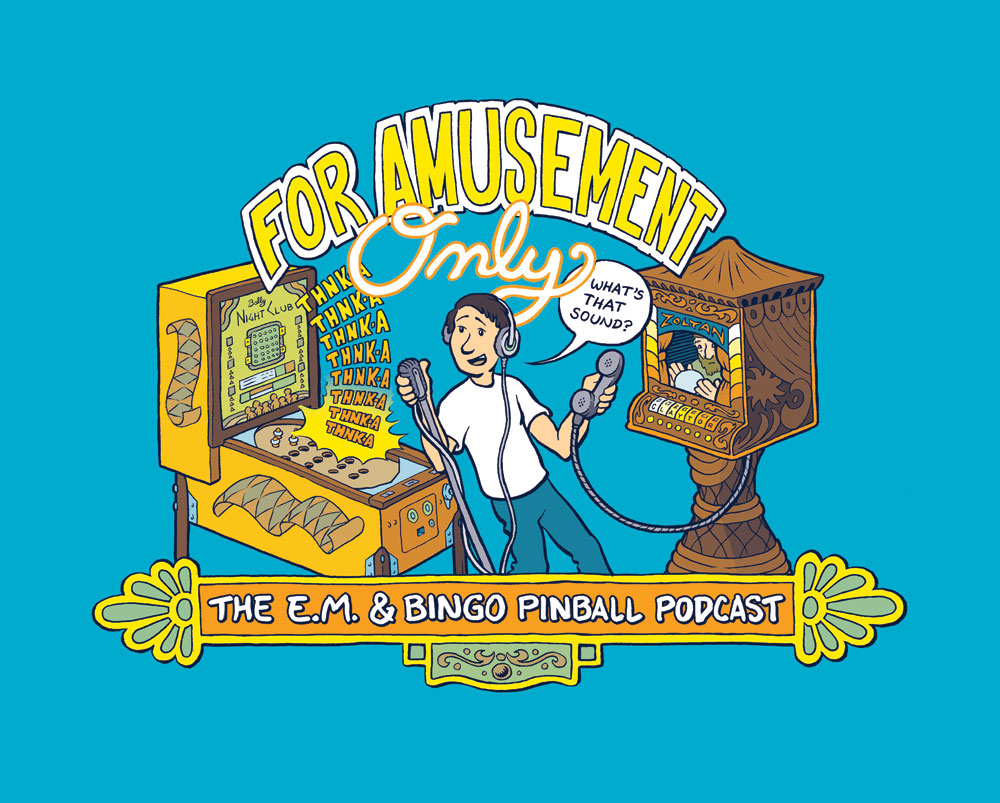 First off, congratulations to Nick Baldridge at For Amusement Only – The E.M. and Bingo Pinball Podcast on releasing his 450th episode last week!! Thanks for all you do for the hobby Nick!
Last week Nick interviewed Gerry Stellenberg of Multimorphic on his podcast – here is just one of the highlights of the interview in which Gerry talks about his thoughts during the development of the P3 Platform:
Gerry: "Why do machines have this painted piece of wood in the lower portion that the ball rolls over as it gets to the physical components when you could put a really cool dynamic canvas in there…and basically take your display, the scores, the instructional information, the pop ups that happen when you shoot stuff, and put them right in front of the players eyes so that while they're playing the game they never need to look up."
Gerry also discussed the development of PROC, the development of the innovations in the P3 Platform, including the floating flippers and sling shots, the playfield display, the swappable playfield, and more. Check out the full interview here!!
---
Pintastic Recap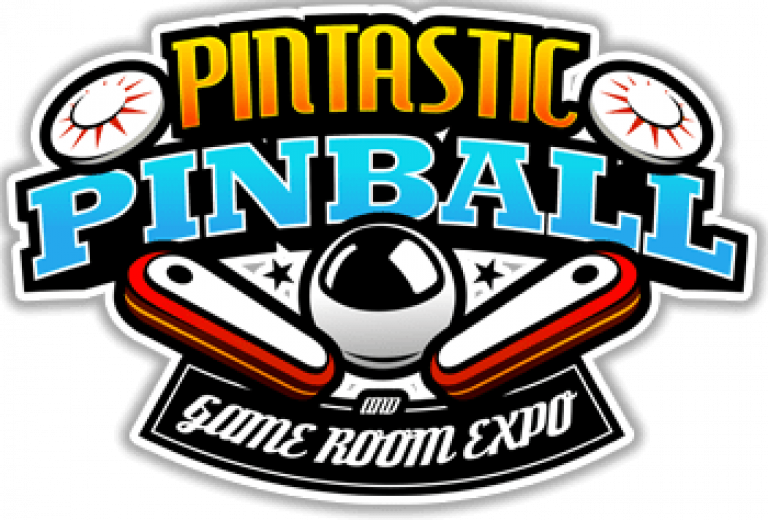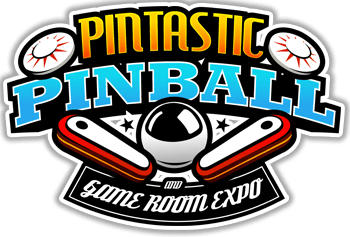 Pintastic took place in Sturbridge, Massachusetts recently and here are two unconnected but cool highlights:
The cast from Willy Wonka and the Chocolate Factory were there!
---
Dead Flip – Black Knight Reveal of Code 0.97, Upper Playfield Enhancement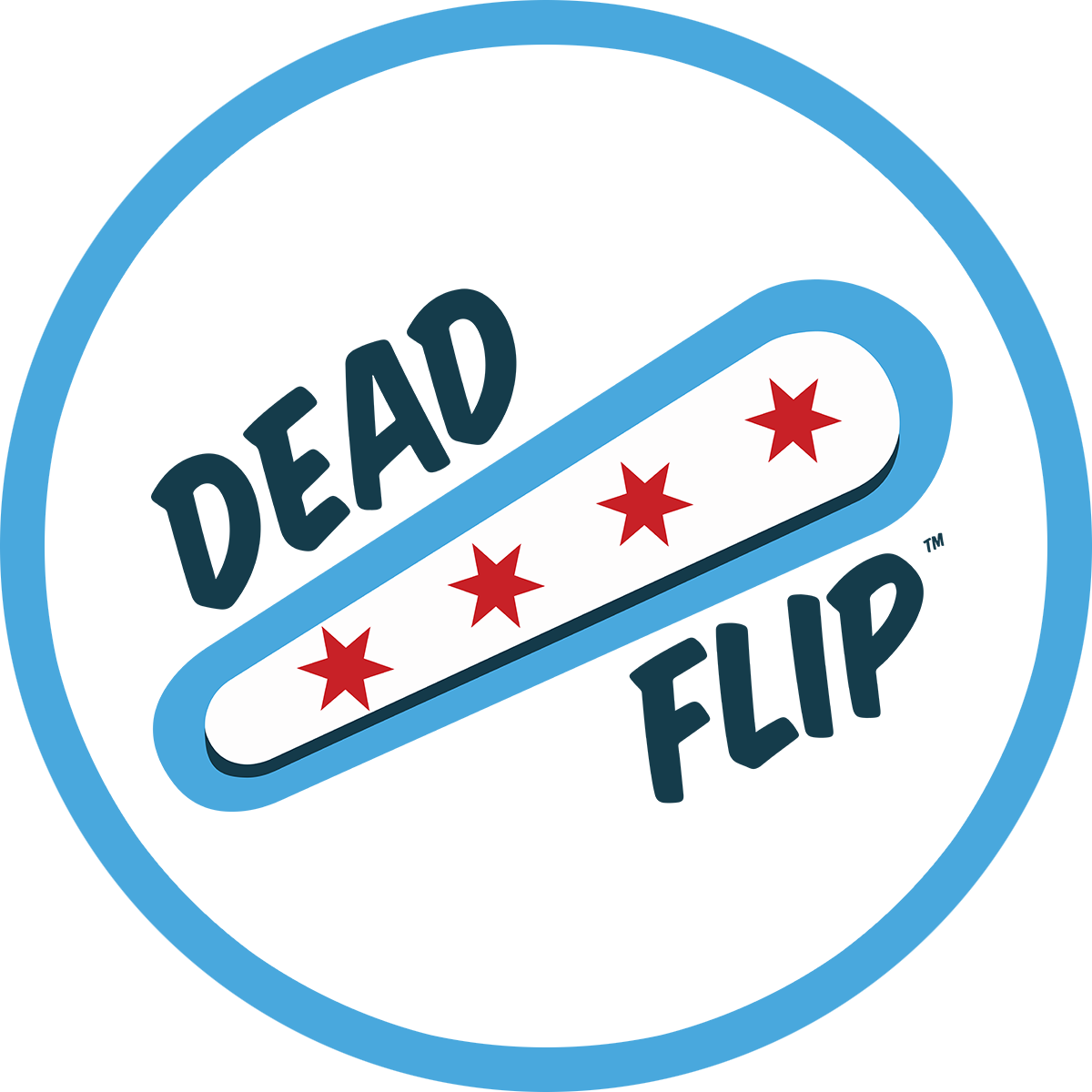 Our friend Jack Danger of Dead Flip joined Steve Ritchie and Tim Sexton and others to unveil code 0.97 for Black Knight Sword of Rage, plus a free upper playfield enhancement to help keep the ball up on the upper playfield longer. According to the Stern of the Union:
"New code (v0.97.0) was revealed and released for the Premium and Limited Edition models. This exciting code update contains a new RANSOM WIZARD MODE, featuring sounds, speech and display effects from Black Knight 2000! In addition, there is a new LAST CHANCE feature, allowing players to continue the action of their gaming experience with an enhanced SUPER CATAPULT MULTIBALL!"
Check out the stream below!
---
Head2Head Pinball Podcast Talks to Chris Franchi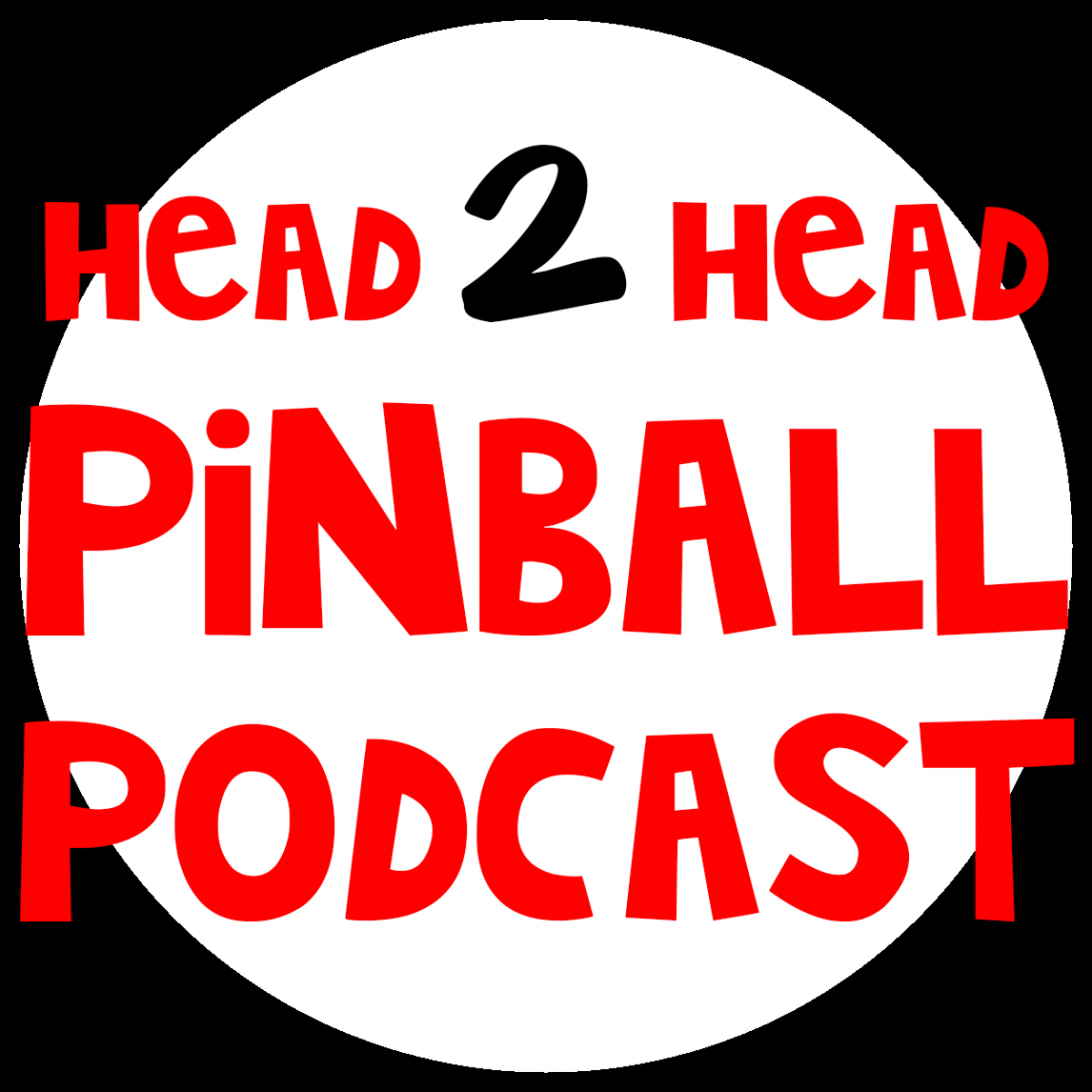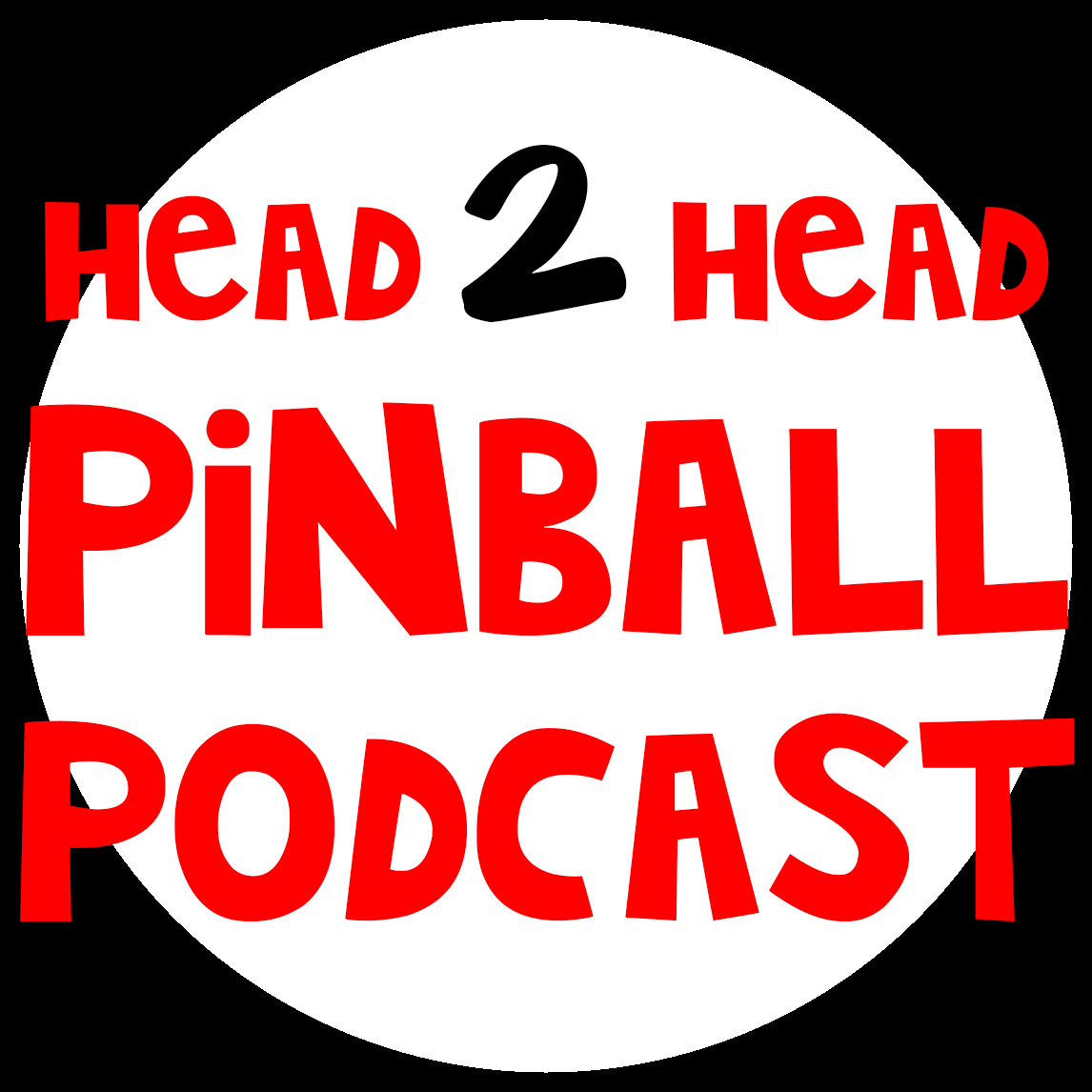 Our friends on the Head2Head Pinball Podcast talked to many podcasters on their most recent episode, and during the episode, artist Christopher Franchi was asked about his future in pinball:
H2H: You are still working in pinball, correct?
Franchi: That is correct…I still work for Stern. I am on a small haitus right now but I will be working on new projects in the coming months. I'm enjoying a little break right now but still working in pinball.
Check out the full episode here!
---
Marco Specialties Releases Interviews with Dwight Sullivan and Mike Vinikour
Our friends at Marco Specialties released two interviews recently, both recorded at the Texas Pinball Festival – check them out!
---

— End of Post Bonus —
---
Disclaimer: Any articles, interviews, or mentions of pinball manufacturers or pinball products is NOT an endorsement.