---


— This Week's Top 5 Stories —
1. The Beatles Revealed
Last week, a website called The Beatles Store released the video promo for The Beatles pinball machine, which is the upcoming machine from Stern/Ka-Pow Pinball. It is a reskin of the Stern Seawitch, and according to The Beatles Store article, there will be 1964 total machines made, with 1614 of those being a GOLD Edition, 250 being a PLATINUM Edition, and 100 being a DIAMOND Edition.
Here is a snapshot of The Beatles:
Physical differences between Seawitch and Beatles Playfields:
A spinning disk with a magnet in the middle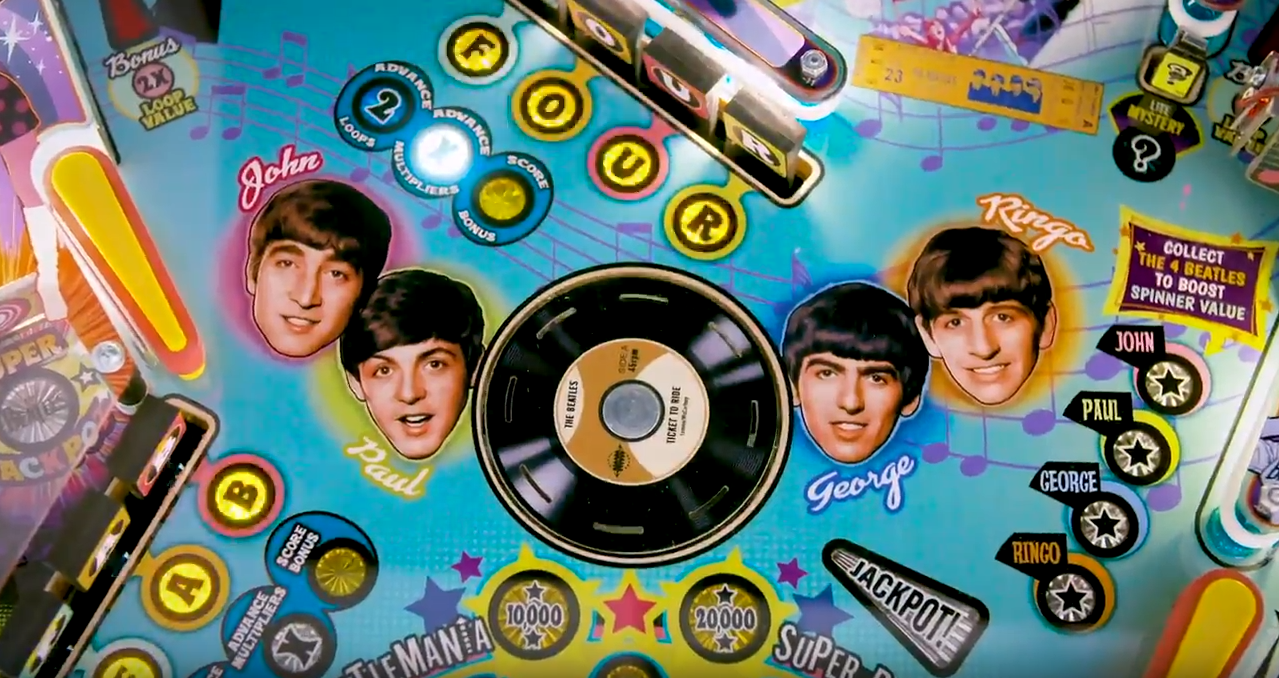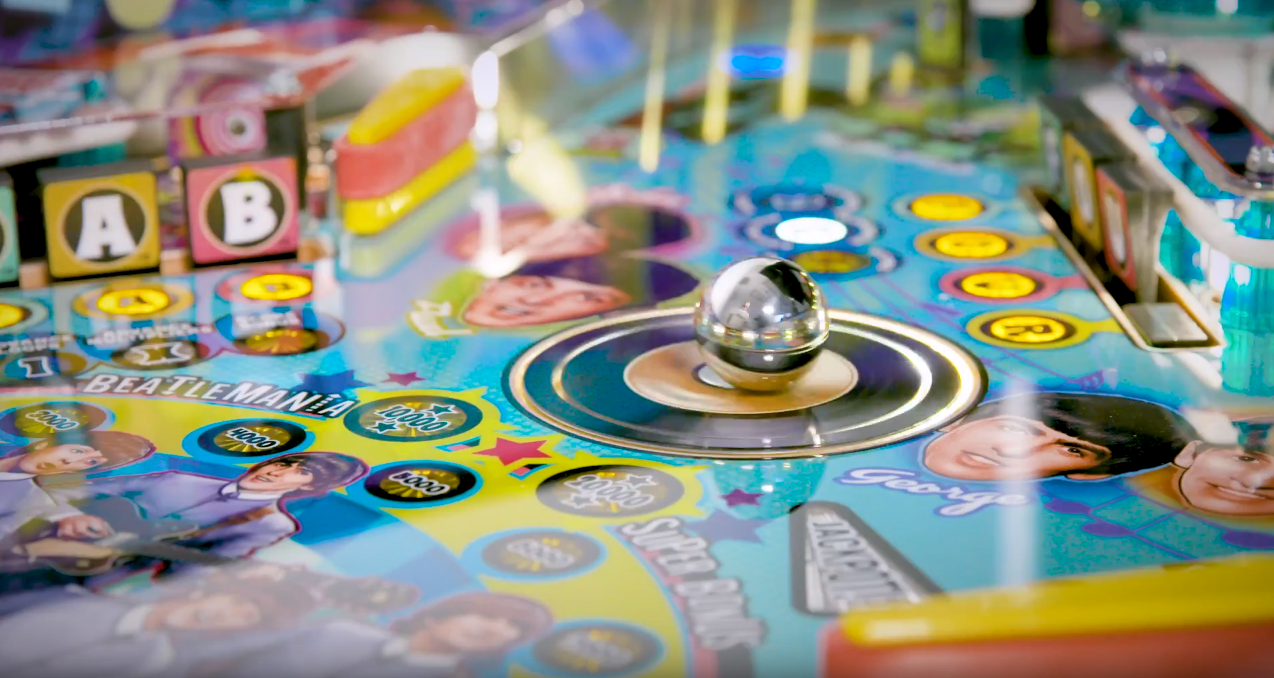 A magnet in the top middle of the playfield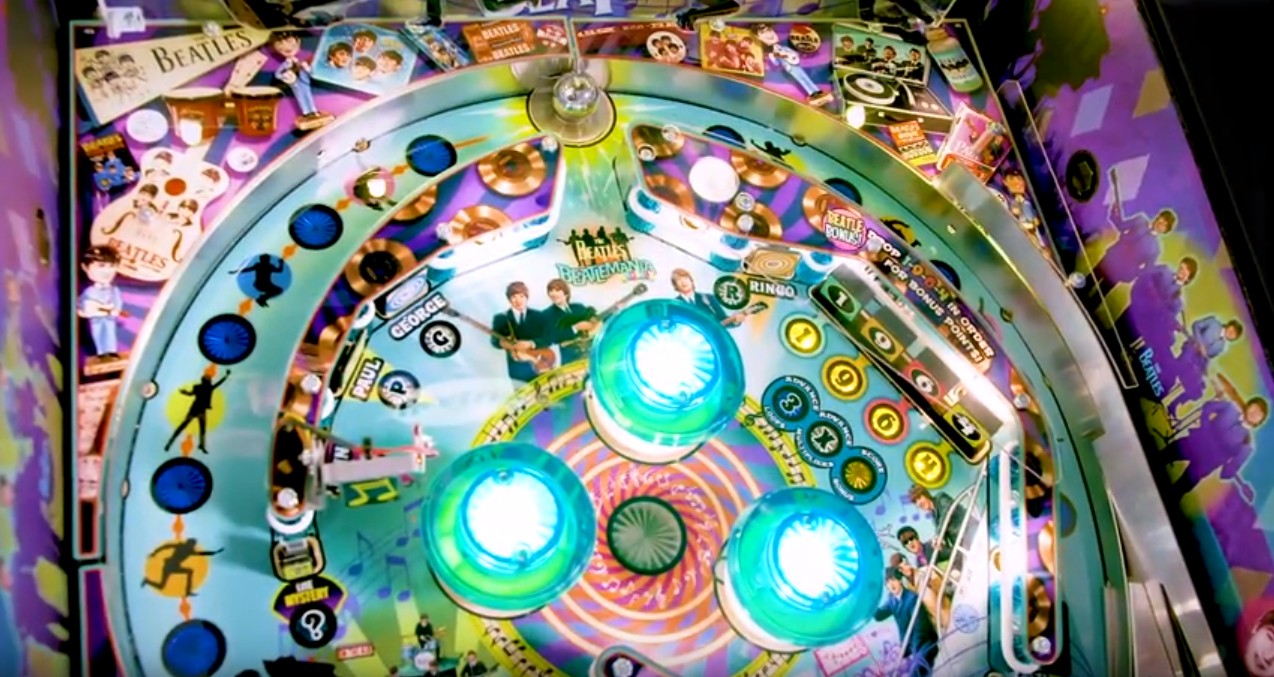 Lite Mystery stand up targets at entries to left and right loop (these were just posts on Seawitch)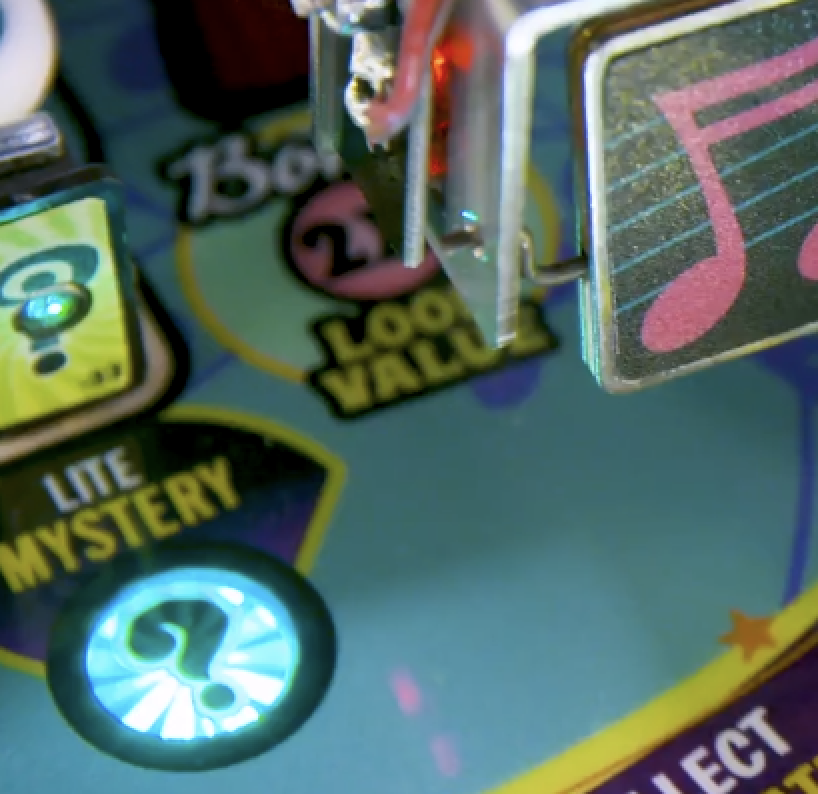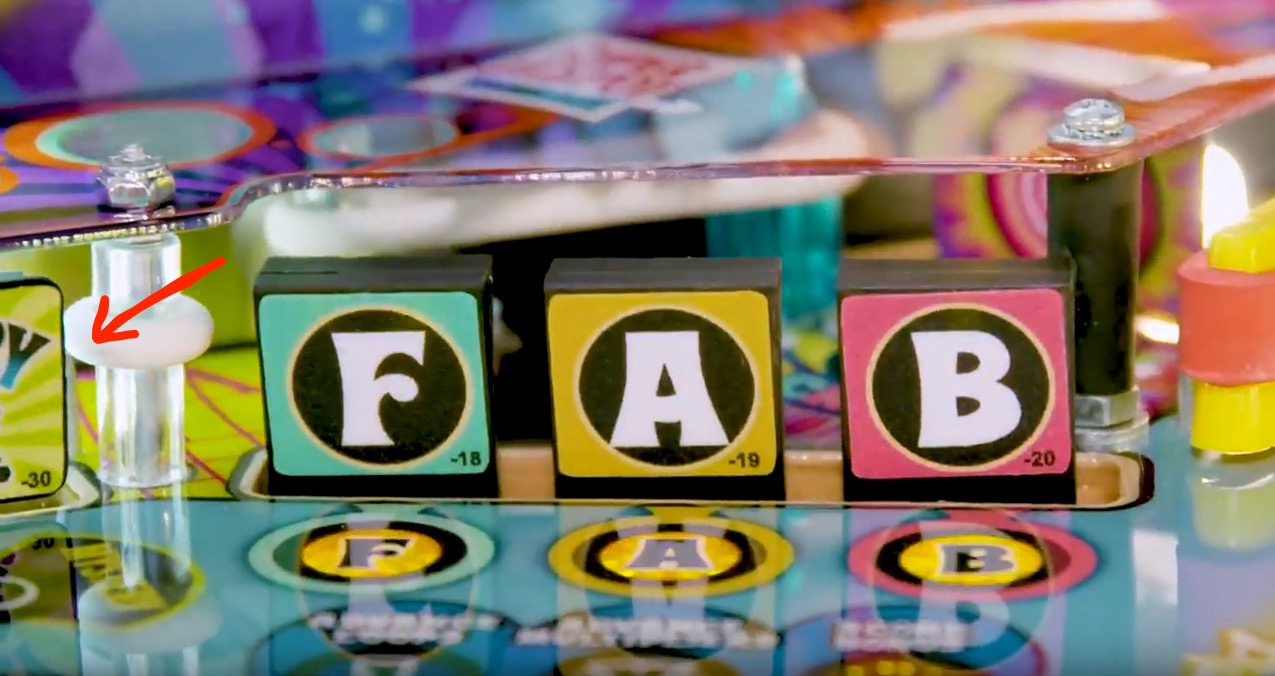 A Super Jackpot shot behind the drop targets on the left side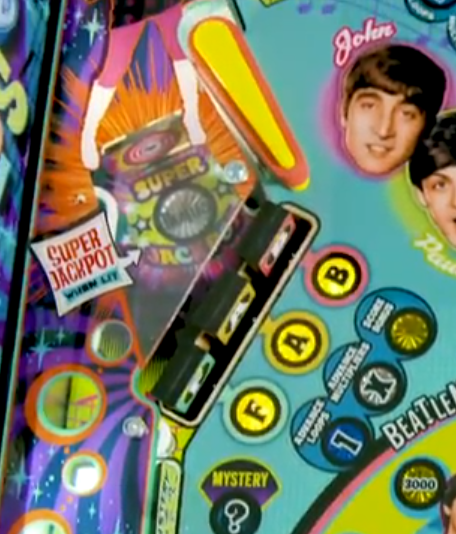 Additional spinner on left side of pop bumpers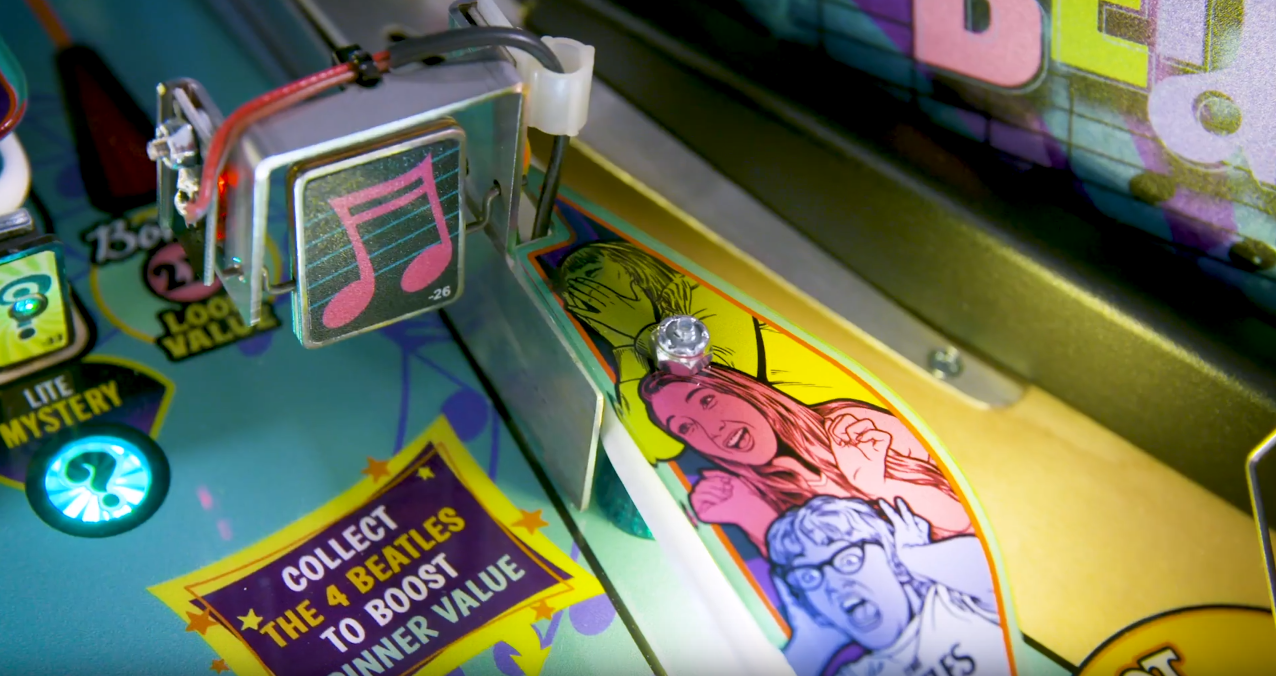 HUGE thanks to Tommy Skinner of This Flippin' Podcast (Podcast Garden, Facebook) for the following additional differences!
Behind the drop targets on the left that have a Super Jackpot target behind them, there appears to be a path for the ball to return to the left inlane (see pic below)
"There is now a one-way gate in the shooter lane. Previously there was no gate there so a shot under the upper right flipper went back to the shooter lane for another plunge, now with the gate, a soft plunge is a skill shot, and shooting that under flipper shot appears as though it will likely just return it down that same path."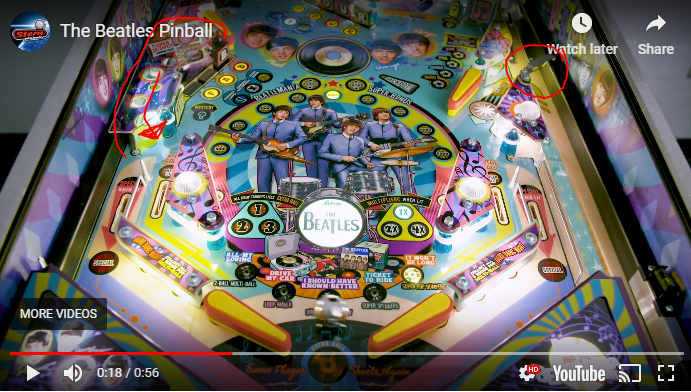 Songs included:
All My Loving
Drive My Car
I Should Have Known Better
Ticket to Ride
It Won't Be Long
(One (or more) other ones?)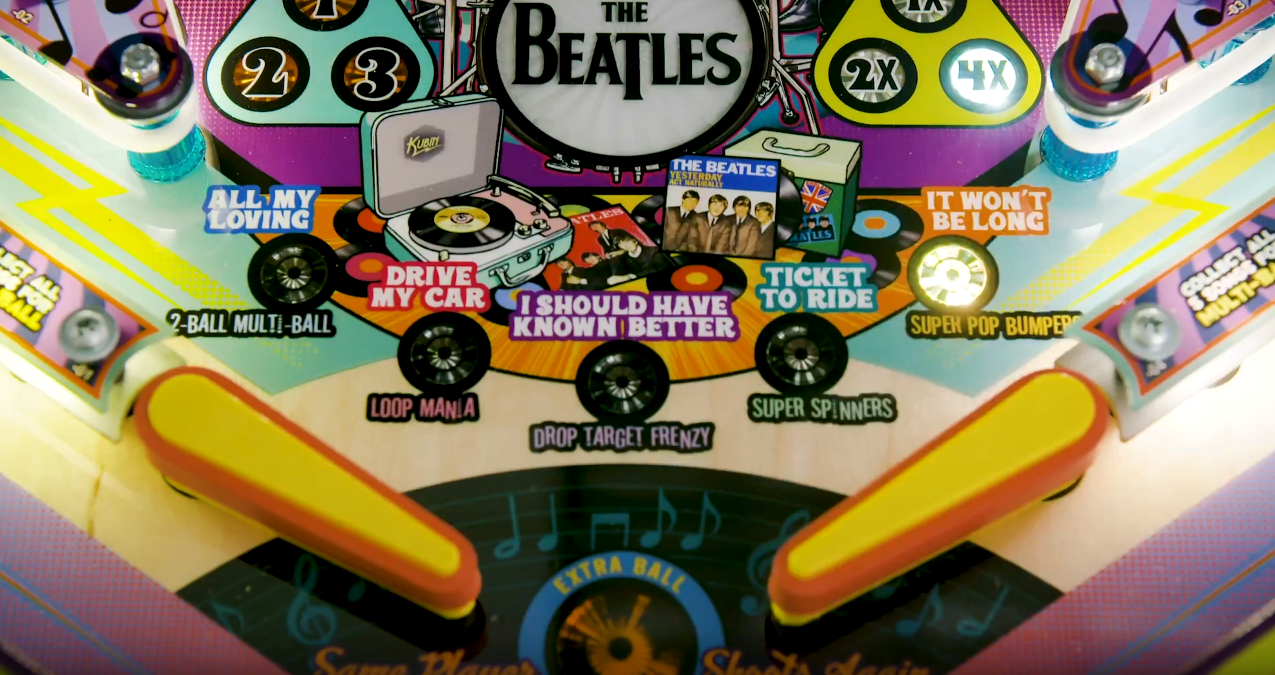 Features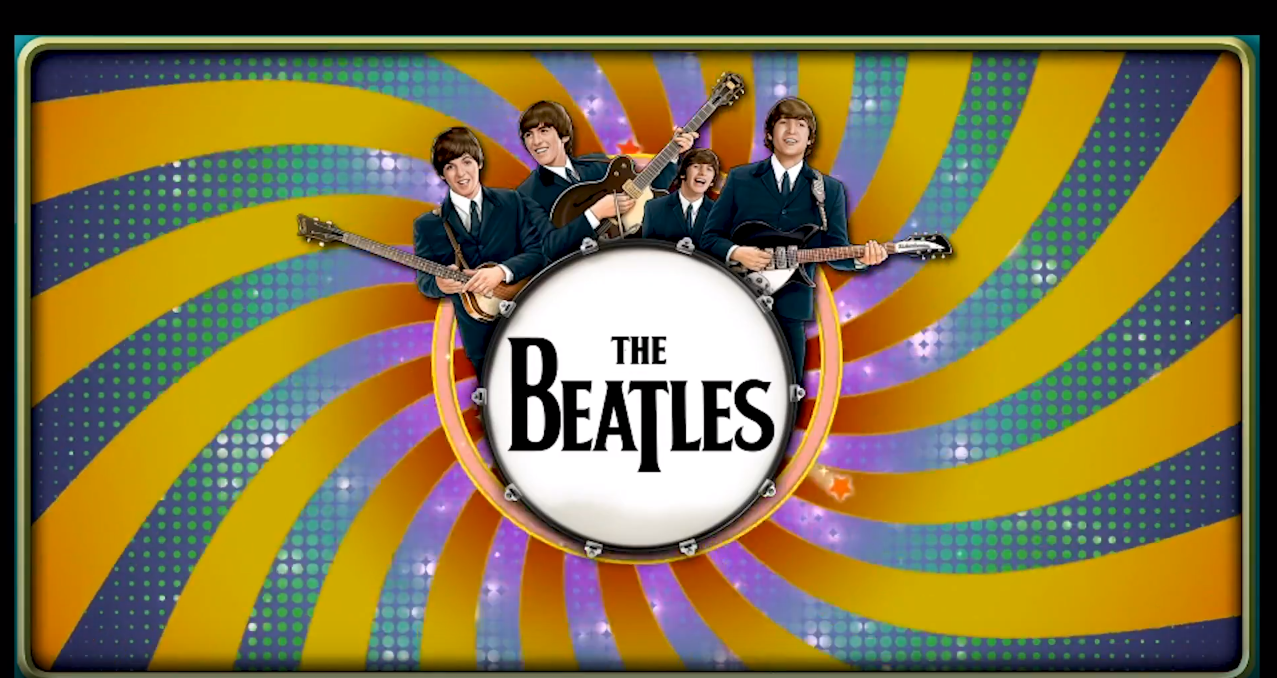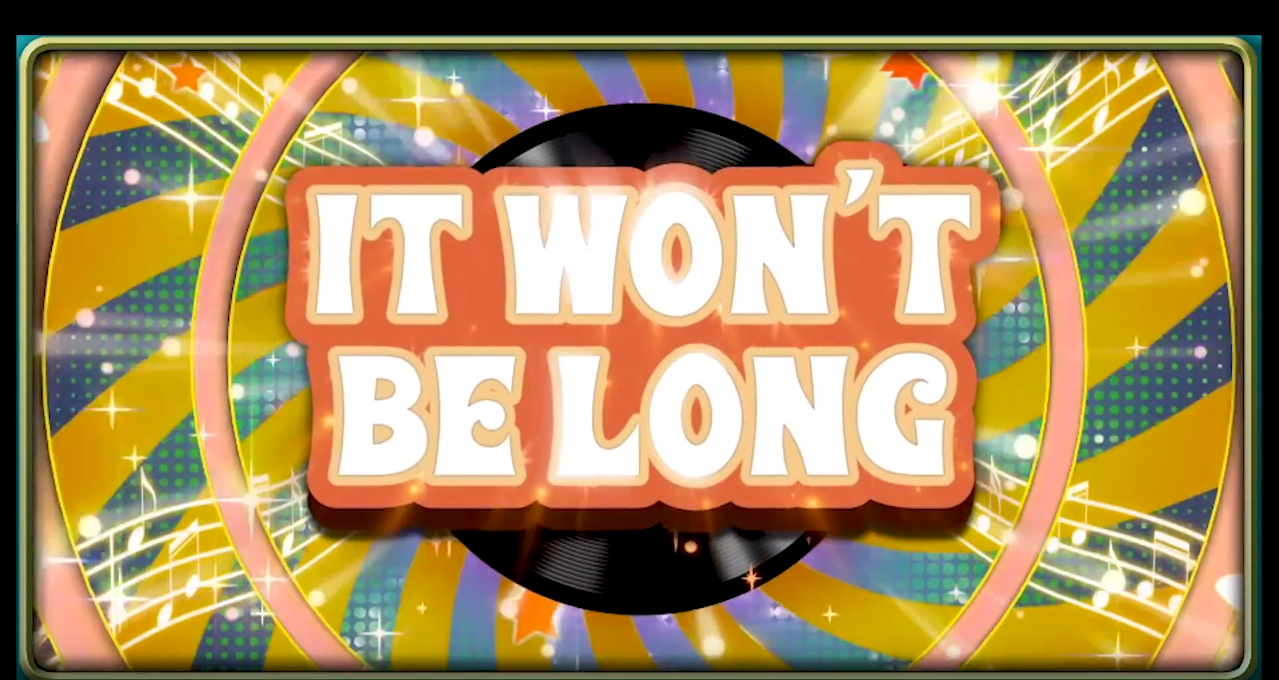 Multiball(s)
Songs are modes?
---
Pricing Rumors
OMGosh the pricing rumors are EVERYWHERE for this release! This close to release, most rumors end up narrowing quite a bit but the pricing on this machine is harder to figure out. We can only report on RUMORS at this point. We are hearing is that distributors will obtain the Diamond and Platinum Editions based on the number of Gold Editions they take. The Diamond and Platinum Editions can then be sold at the distributor's discretion. The Gold Editions will sell for a relatively normal amount, between 7-10k. (Normal for what pinball machines cost today, anyway.) Expect the Platinum and Diamond to be…quite a bit more. Again, these are just RUMORS so take them with a grain of salt.
---
When will we find out more?
During a Google search for Beatles pinball, the link to The Beatles Store article states it is "Coming November 6th", and we'll probably hear more between now and then – we'll keep you updated here on TWIP.

Expect to see and hear more about this machine from Stern in the coming weeks!
---
2. The Beatles License
Many rumors have been floating around over the years regarding the Beatles license, and regarding other pinball manufacturers that have looked into making a Beatles pinball machine. We can now share some interesting information regarding other manufacturers that have gone after this title in the past. Please note that this does NOT mean that these are applicable to Stern's license deal, as things of course may have changed. But here are some interesting notes from other manufacturers:
The other manufacturers were approached by the Beatles licensors, and the manufacturers did not think the license would be very difficult to obtain (though of the manufacturers we discussed this with, prices for the license were not necessarily discussed)
There is a group of licensor representatives that meet 9 or 10 times each year, and they had to vote unanimously to approve any license related items
Any videos from the Ed Sullivan Show were not available
Any concert videos were not available
Album cover artwork (stills) were available
As far songs, 15 seconds were available (or a short portion of the song was available), but the full songs were either unavailable or much more expensive
A manufacturer was only allowed to make a certain number of the pinball machines, with the number tied to a year of importance for the Beatles (either 1964 or 1968, etc.)
The machines could not be used for public performance, meaning they were not allowed to be put on location – though enforcement of this policy seemed to be a bit of a gray area
It will be interesting to see how the license deal that Stern/Ka-Pow has with the Beatles compares to these. We should find out soon!
---
3. Stern Machines to go Online in 2019
Huge thanks to Ryan C. with the Head 2 Head Pinball podcast for catching this tidbit during the George Gomez seminar at Expo last week. You can catch the full seminar here, but one of the most interesting parts was this portion:
[Gomez talking about new technology initiatives] "For example, this coming year, your Stern Pinball machines will hopefully be online. That is one of the initiatives [they are] working on right now. Your code updates are going to happen sort of like they do for your computer, where if you tell the machine, "yes, you have the right to update", then at 2:00 in the morning while you're sleeping it will download the code and all that nonsense with USB sticks and SD cards will go away. There is some other stuff beyond that is coming that is even cooler, but first step is to get us to that point."
The code updates will be helpful, but the most interesting part is what they may have planned beyond updating the machines – we are very interested to see what they come up with going forward!
---
4. Elvira 3 Rumors
The new Elvira machine has been one of the more interesting Stern Pinball machines. It was confirmed early on at the Texas Pinball Festival in 2017, and is one of the few machines from Stern that was confirmed early. We are now hearing that Elvira 3 may be one of the Stern releases in 2019, tentatively scheduled for reveal in the fall of next year.
---
5. Multimorphic P3 Updates
Multimorphic sent out an update last Monday which shared new cabinet artwork for both Lexy Lightspeed – Escape From Earth and Cosmic Cart Racing!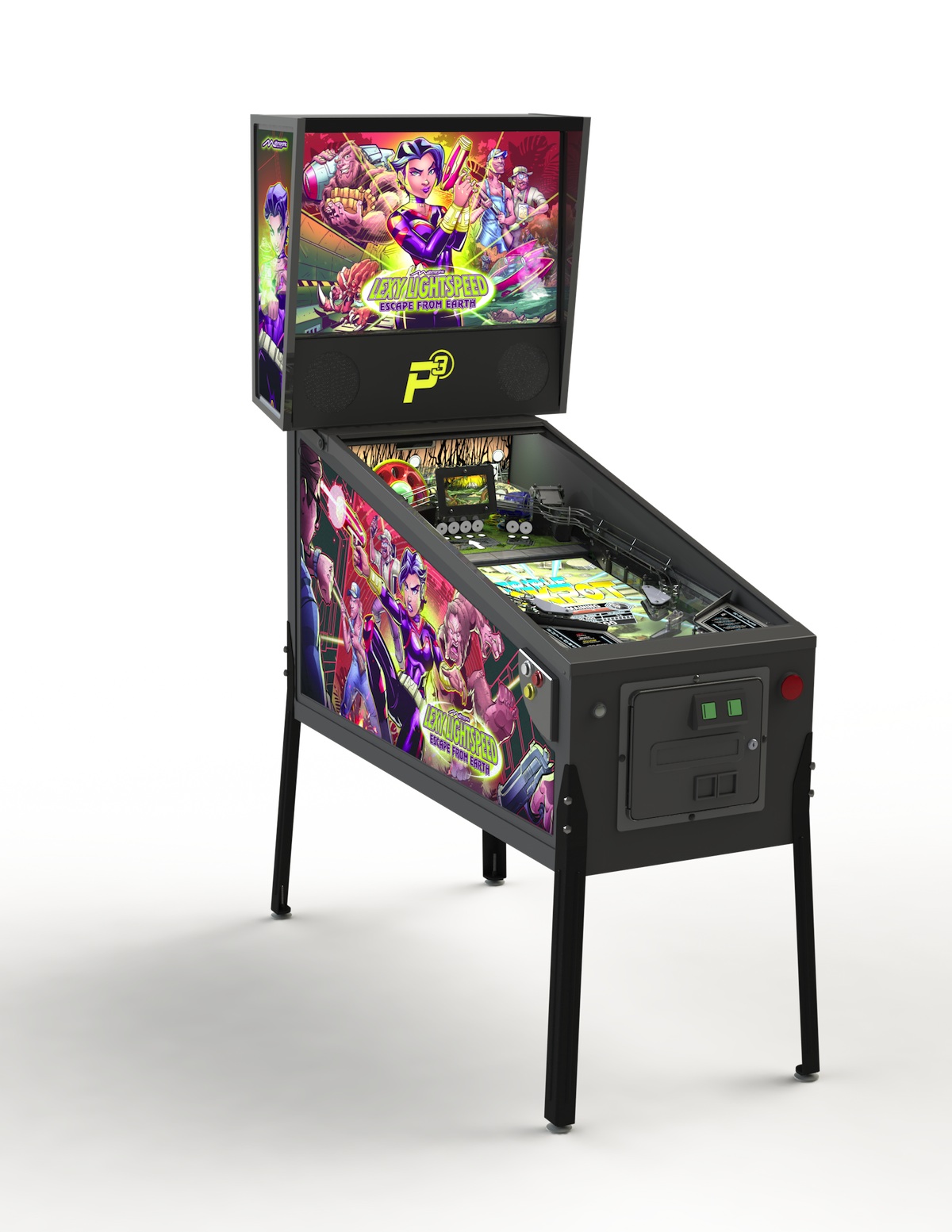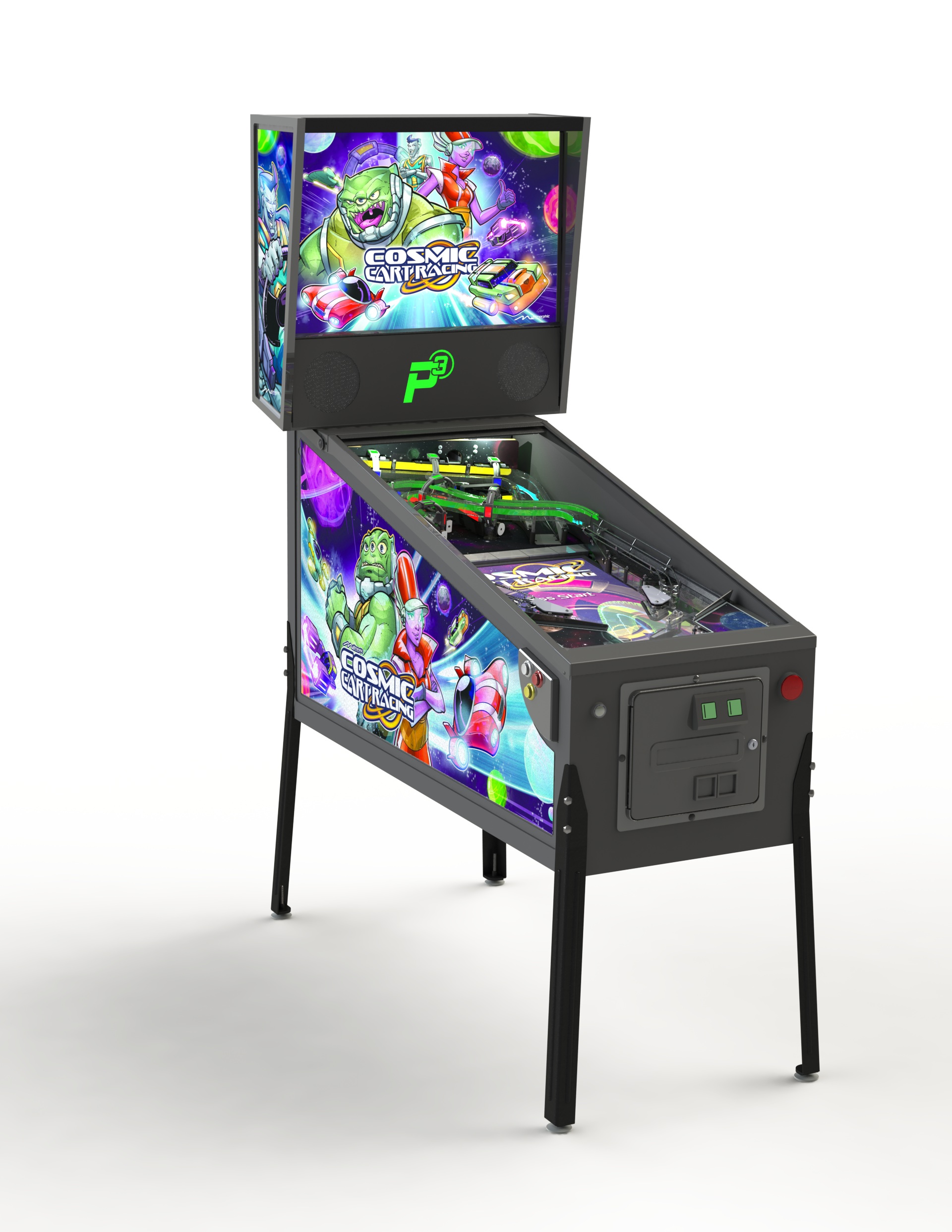 The update shared:
We're just back from the Houston Arcade Expo, where we announced a number of exciting new additions to our product lineup, all of which were on display on our machines at the show:
– New cabinet artwork for Lexy Lightspeed – Escape From Earth
– New cabinet artwork for Cosmic Cart Racing
– A high-definition backbox display
– Software updates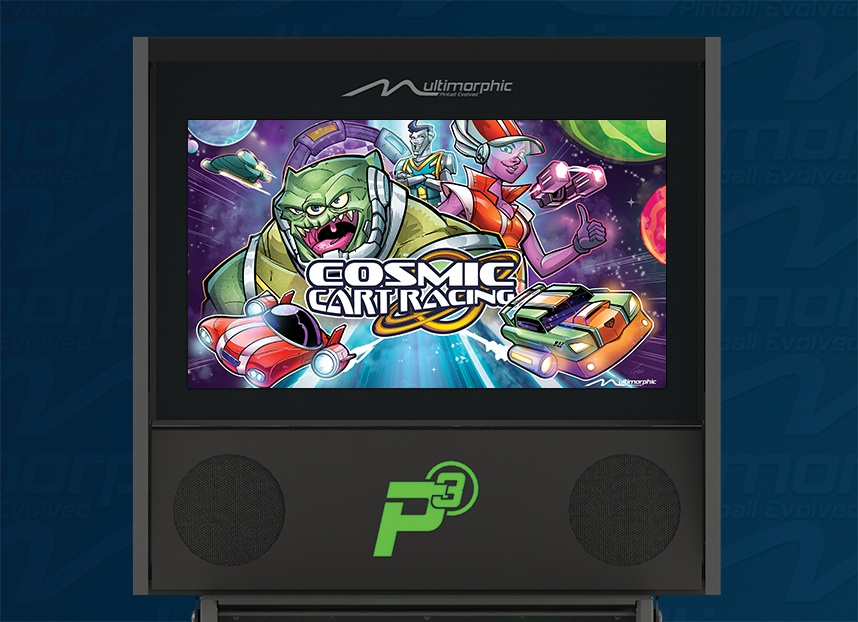 Check out all the details and see additional pics here!!
---
Get alerts for new posts from This Week in Pinball – follow us on Facebook, Twitter, or sign up by email:
---

Identify the pinball machine pictured below for a chance to win a limited This Week in Pinball Lapel Pin! Drawing will be held monthly!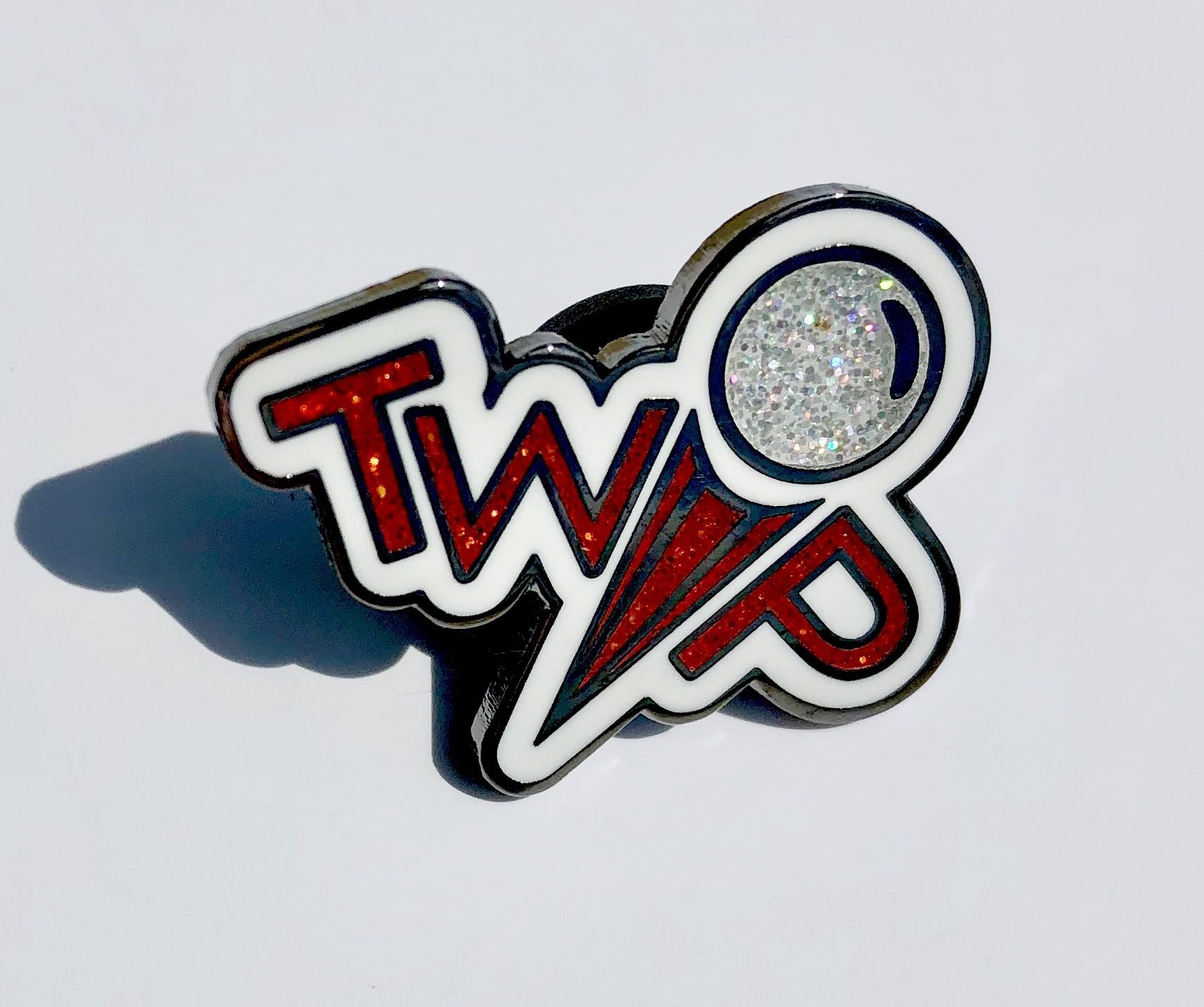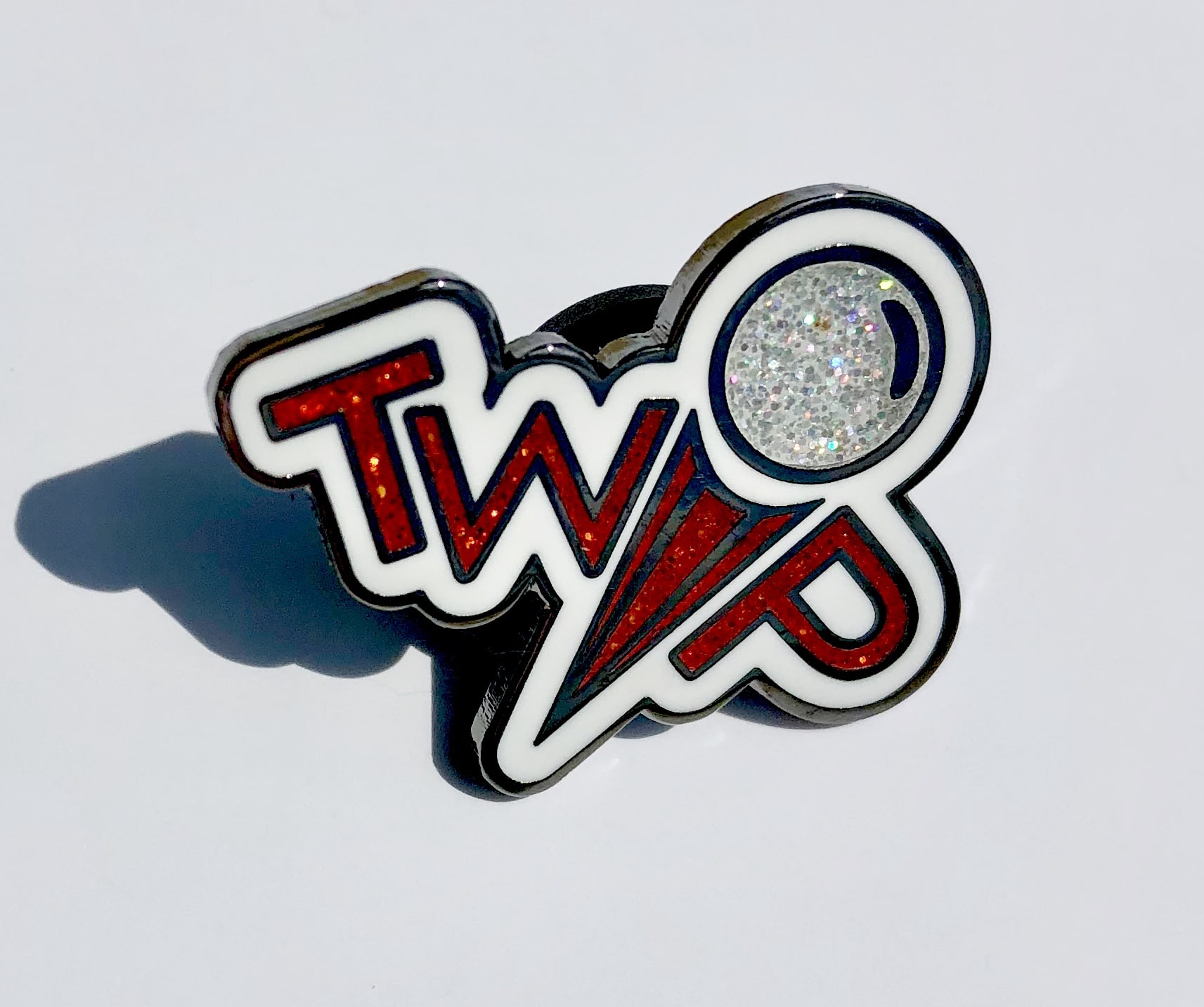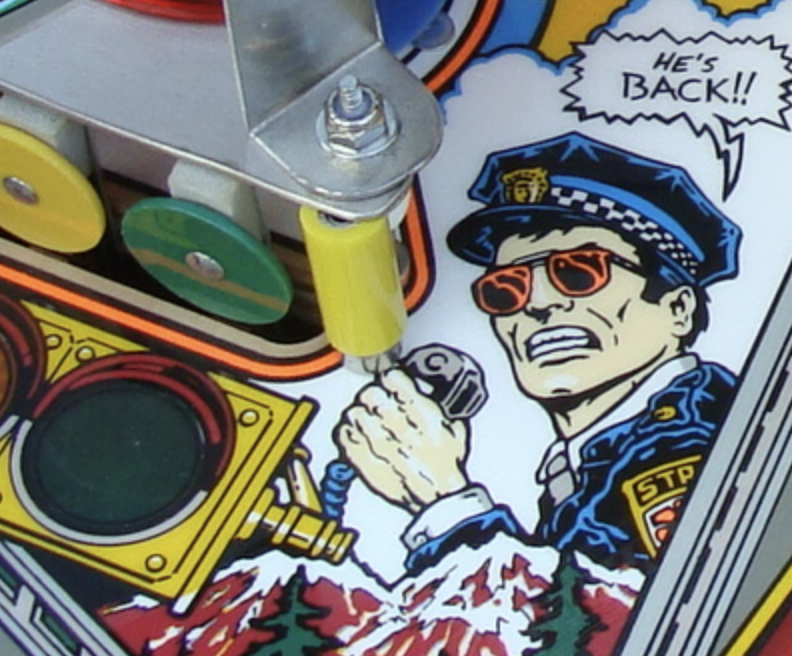 Last Week's answer: Jurassic Park
Email guesses to thisweekinpinball@gmail.com, correct answers will be entered into the drawing for the limited TWIP Lapel Pin!
---

— Presented By —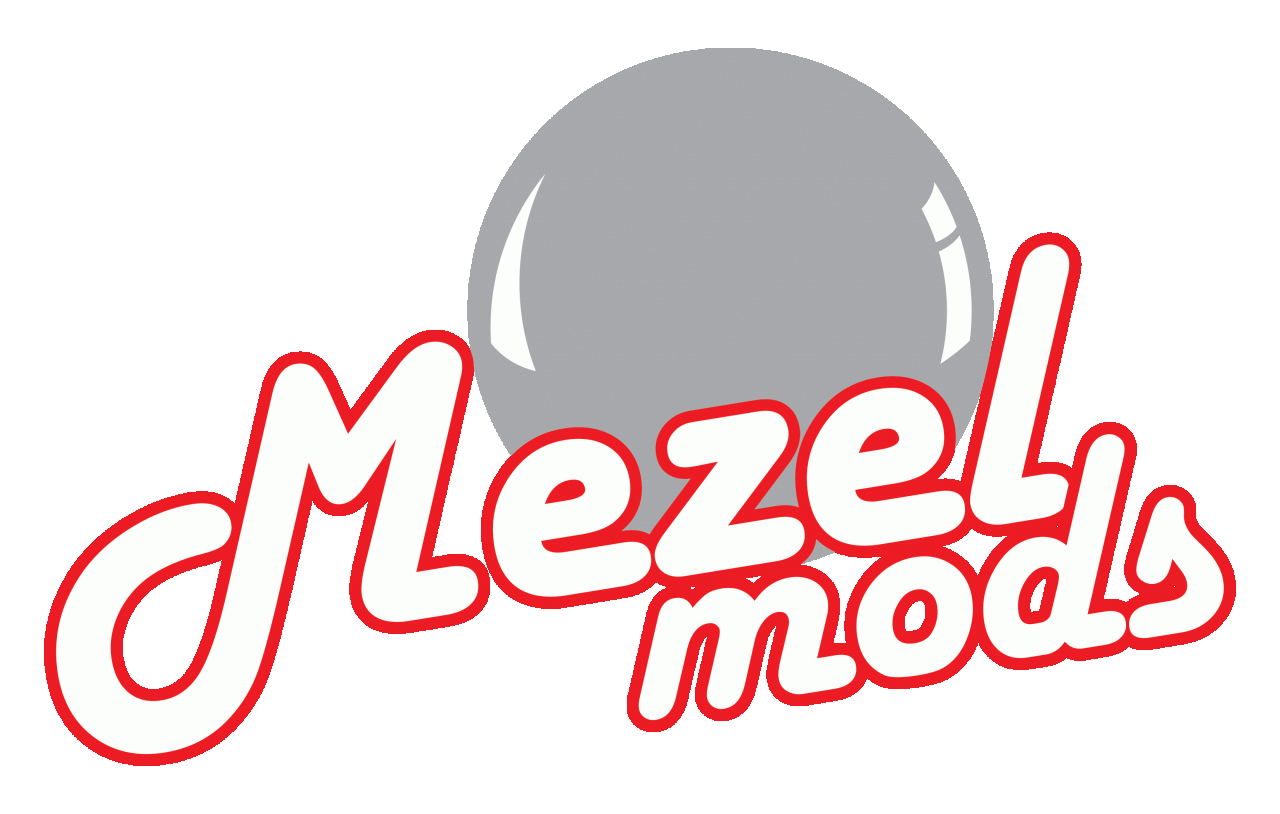 This week's Mod of the Week is the Pinball Trough Lighting Kit from Lermods and Mezel Mods!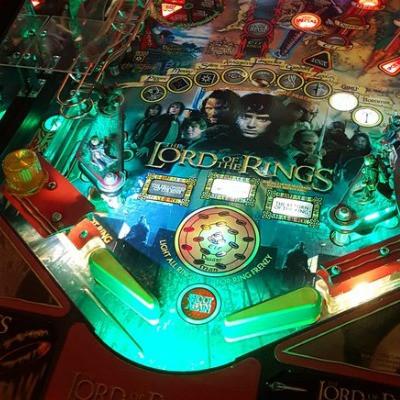 ---
Get alerts for new posts from This Week in Pinball – follow/like us on Facebook, Twitter, or sign up by email:
Disclaimer

: Any articles, interviews, or mentions of pinball manufacturers or pinball products is NOT an endorsement.
Have a scoop or anonymous rumor? Email us at thisweekinpinball@gmail.com
---

Stern Pinball
Most Recent Titles
Aerosmith | AC/DC Vault Edition | Star Wars | Guardians of the Galaxy | AC/DC Luci Vault Edition | Iron Maiden | Deadpool
Announced/Confirmed
NEW–>> The Beatles | Elvira 3
Rumors of Future Titles
Primus? | The Munsters? | Steve Ritchie Black Knight 3000? | Superman 1978? | Beetlejuice? | Godzilla?
Jersey Jack Pinball
Most Recent Titles
Wizard of Oz | The Hobbit | Dialed In | Pirates of the Caribbean
Rumors of Future Titles
Willy Wonka? | Toy Story? | Guns N' Roses?
Chicago Gaming/Planetary Pinball
Most Recent Titles
Medieval Madness Remake | Attack From Mars Remake
Announced/Confirmed
Monster Bash Remake
Rumors of Future Titles
Cactus Canyon Remake? | Theatre of Magic? | Big Bang Bar Remake?
Spooky Pinball
Most Recent Titles
Rob Zombie's Spookshow International | Dominos (*contract game) | Jetsons (*contract game) | Total Nuclear Annihilation (*contract/house game) | Alice Cooper's Nightmare Castle
Rumors of Future Titles
Licensed Title | Scott Danesi Second Game
American Pinball
Most Recent Titles
Houdini
Announced/Confirmed
Oktoberfest
P3 (Multimorphic)
Most Recent Titles
Lexy Lightspeed | Cannon Lagoon | Cosmic Cart Racing
Team Pinball
Most Recent Titles
The Mafia
deeproot Pinball
Announced/Confirmed
Fire and Brimstone | Retro Atomic Zombie Adventureland | Magic Girl | Alice in Wonderland | Dennis Nordman Unlicensed | Dennis Nordman Unlicensed 2
Circus Maximus
Announced/Confirmed
The Pinball Circus Remake | Kingpin
Homepin
Most Recent Titles
Thunderbirds
Rumors of Future Titles
Unlicensed Title
Suncoast Pinball
Announced/Confirmed
Cosmic Carnival
Great Lakes Pinball
Announced/Confirmed
Exposé <–NEW
Haggis Pinball
Rumors of Future Titles
Unknown
Pinball Brothers
Rumors of Future Titles
Queen? | Barry Oursler's Original Theme? | Playboy?
Dutch Pinball
Most Recent Titles
Bride of Pinbot 2.0 | Bride of Pinbot 3.0 (on hold) | The Big Lebowski (production/legal issues)
Silver Castle Pinball
Announced/Confirmed
Timeshock
Phénix Pinball
Announced/Confirmed
Goblin Contest
The Pinball Company
Rumors of Future Titles
Scooby Doo? <–NEW
Get alerts for new posts from This Week in Pinball – follow us on Facebook, Twitter, or sign up by email: