— What Else is Happening in Pinball —
Homepin's Thunderbirds are Shipping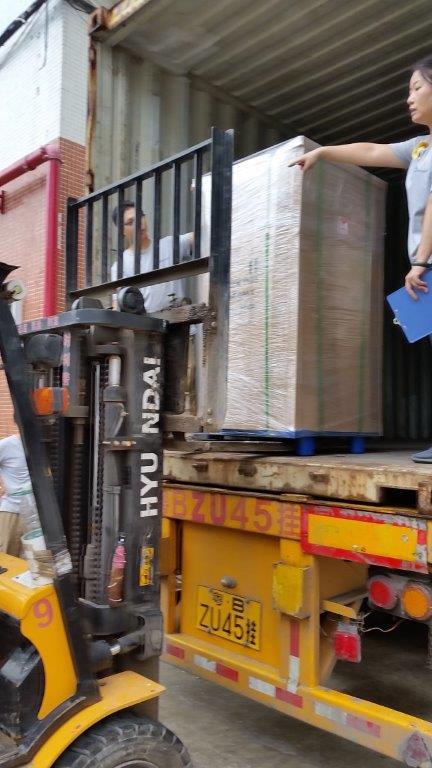 Homepin announced on this Facebook post that "The first container of FULLY FINISHED, production Thunderbirds Pinball machines was loaded and left the factory today!"
---
Jersey Jack Production Info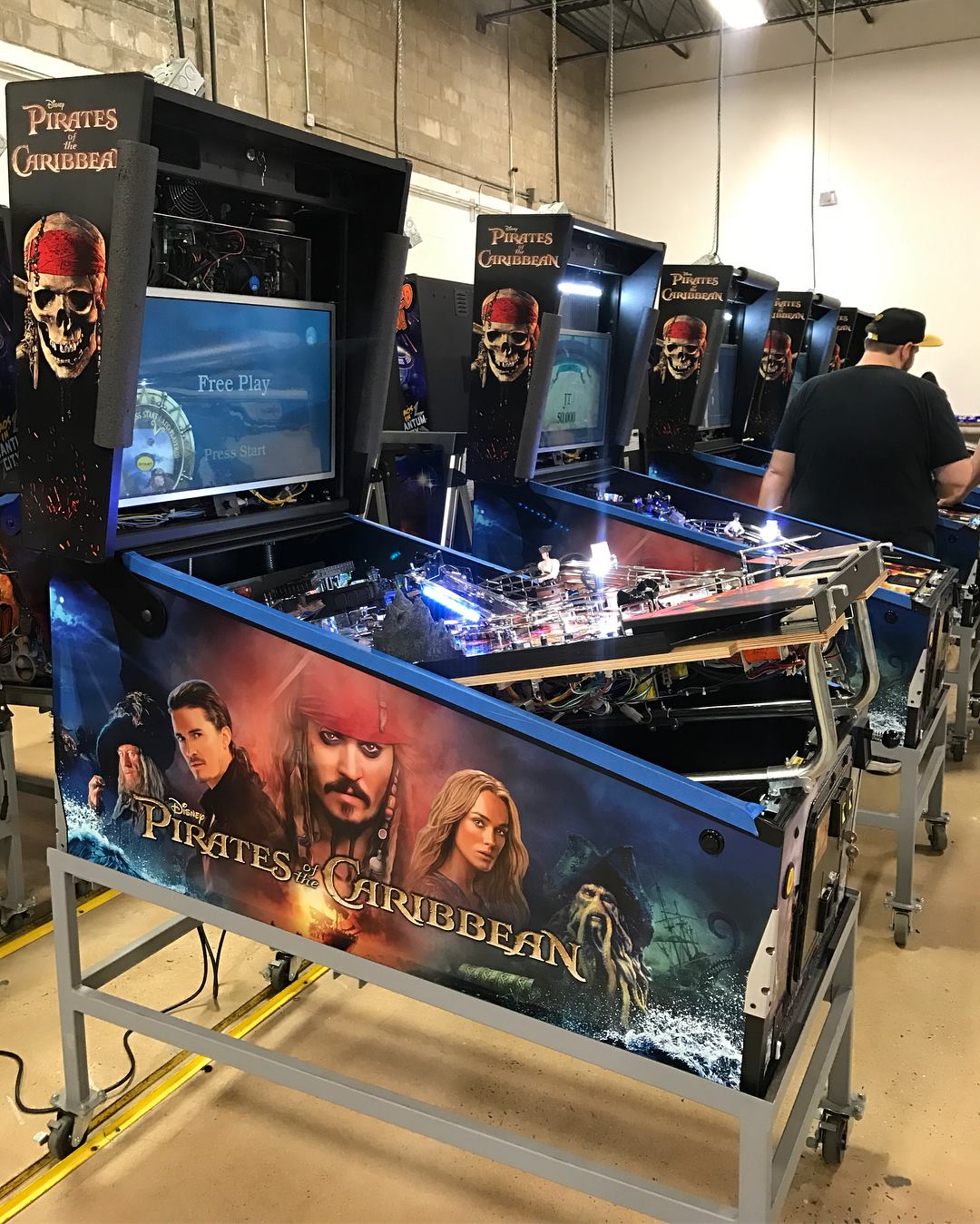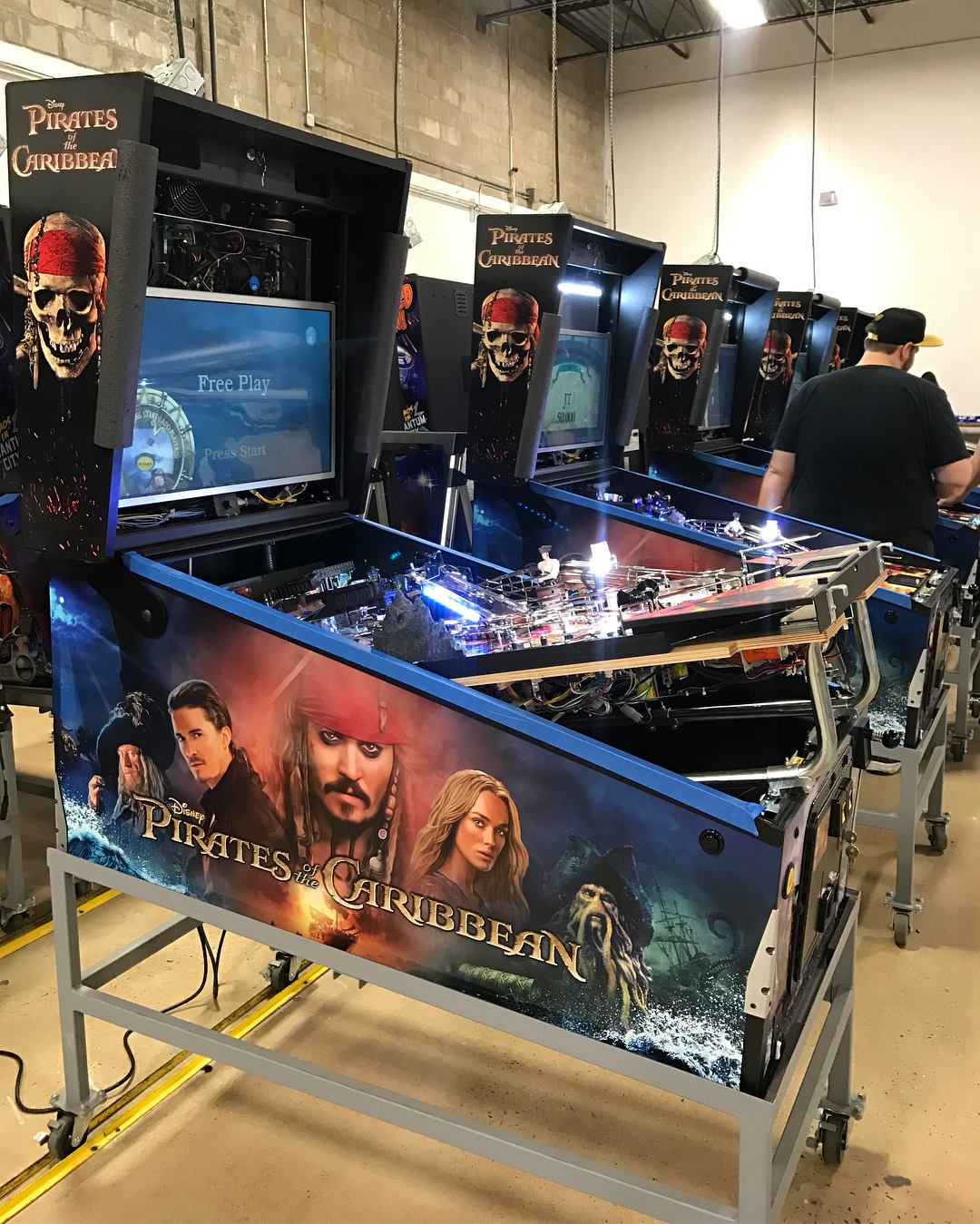 Last week, Jersey Jack Pinball shared the image above with the following caption "Was a good week 😁#theyrecoming #piratesofthecaribbean".
Jersey Jack also reached out to Lloyd Olsen to let him know he'd be getting his game in two or three weeks according to this Pinside post. Kevin from Buffalo Pinball also got a call sharing that his JJPOTC was on the line, according to this Pinside post. The wait is almost over!
---
Stern of the Union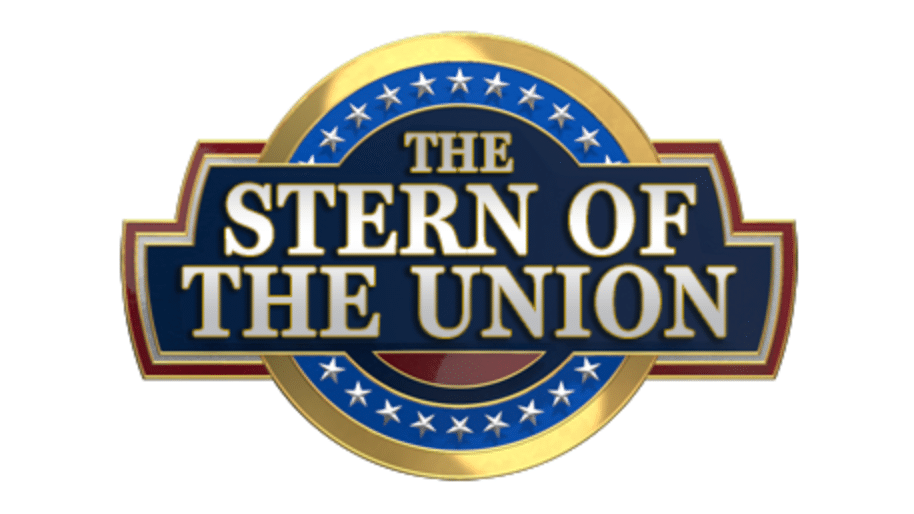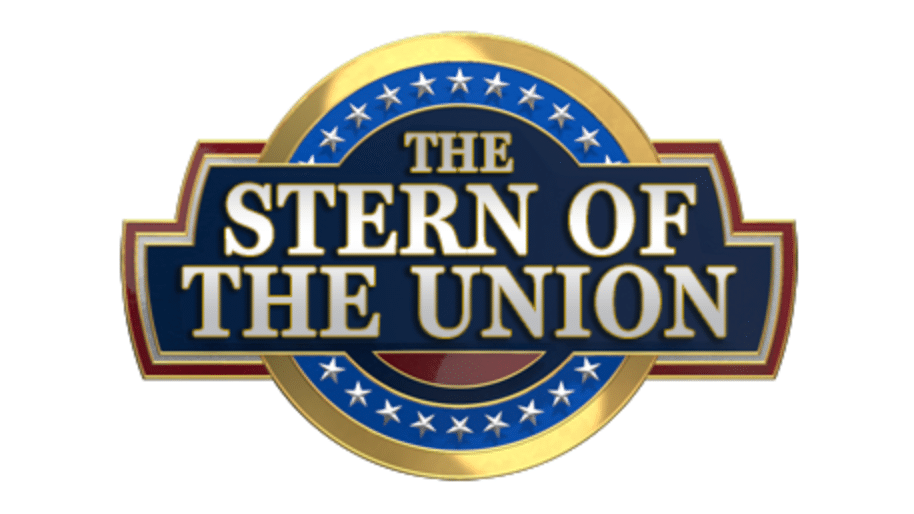 There were a few items of note in the Stern of the Union last week. Under the Status of Code section, they shared the following:
Batman '66 – We hope you enjoyed the most recent release and there is still plenty in store! We are finalizing the minor villain modes and adding two more wizard modes. Look for another update later this month.
Iron Maiden – We hope you're enjoying your game and we are aware of some current bugs that are currently being addressed. We'll release an update as soon as it's ready.
Aerosmith – Work continues on the next Aerosmith update and it's taking longer than anticipated with internal development, testing, and trying to make a great game even better! Our goal is to release this by the end of next month. We still have KISS updates following Aerosmith which will be followed by a Ghostbusters update
Regarding accessories, Stern shared:
The Star Wars topper is still in the final phase of production development and approvals. We'll make a formal announcement once it's available. Iron Maiden accessories are also in the final phase of production development and should be available soon.
---
Stern Kinda Sorta Trolls deeproot
Zombie Yeti made a post that was later reposted on the Stern Facebook page that read:
"Iron Maiden & Deadpool cabinets hanging together at @sternpinball factory line. It's like '8 months of ZombieYeti' which is waaay better than '5 days' AND the machines are real and playable! #sorad #trollparty #pinball"
Competition is good for pinball right? 🙂
---
August Giveaways!
Check out the August Giveaways here! There are TWO WAYS to enter for August:
1. Consider making a monthly donation via the PayPal button below or Patreon, which you can find here. You'll automatically be entered each month you make a donation, and also get additional TWIPerks based on your giving level. Your contribution will help support this website.
[wp_paypal button="donate" name="My product"]
2. Donate nothing, and send an email to thisweekinpinball@gmail.com to let us know you want to be entered, and include your name, address (including city and state), and email address, and you'll be entered for that month. You'll just have to send the email every month to be included.
---

---

— Cool and Crazy Stuff —
Third Largest Pinball Collection in Texas Also Home to Oldest Coffee Roaster
If you like coffee and you like pinball, you have to check out this place!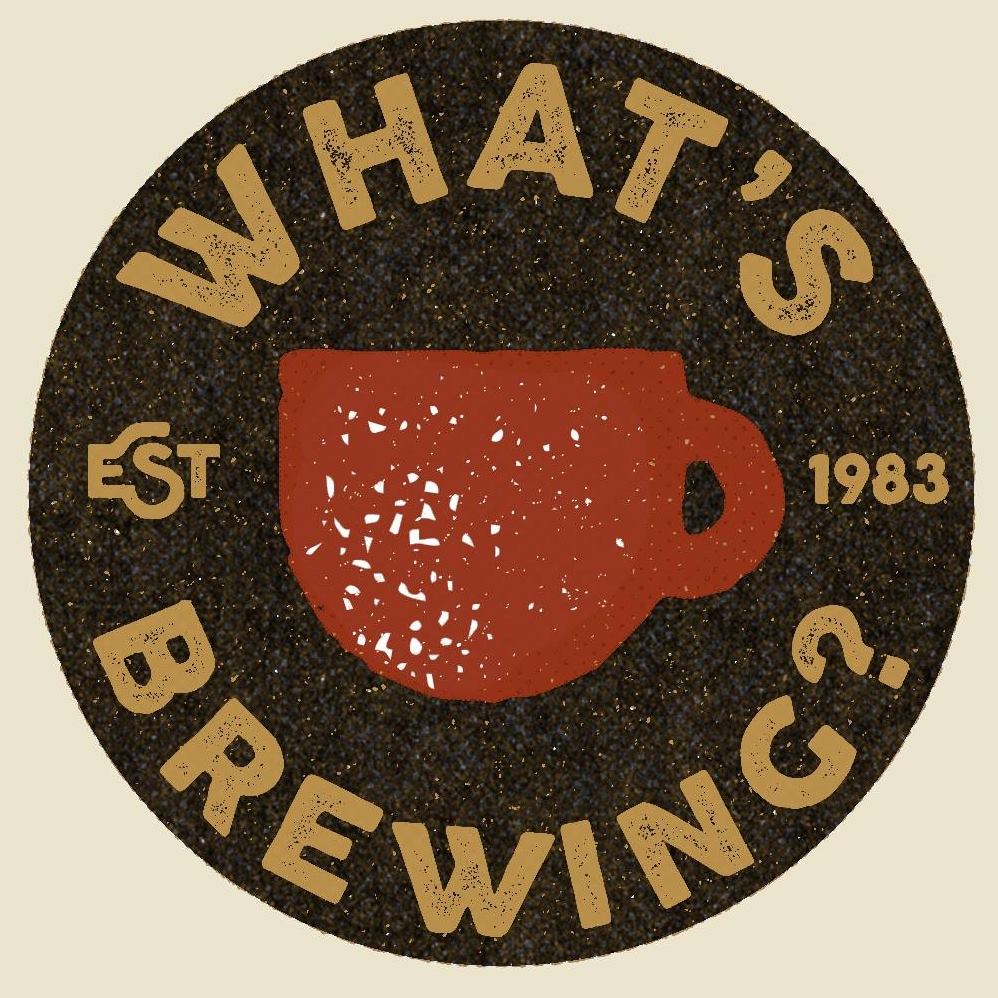 ---
Jon Norris Shares Pinball Play Tips
And, um, he is REALLY good at tap passing. Check it out!
---


---

— End of Post Bonus —
Happy birthday Bruce Nightingale and Jason Knapp!
---
Get alerts for new posts from This Week in Pinball – follow us on Facebook, Twitter, or sign up by email: