Coronavirus cancellations | TWIPY Updates | Hot Wheels Revealed | deeproot Launch Postponed | Interview with Robert Mueller | Scott Danesi Interview | Steve Bowden Interview

— QUICK HITS —
---
Coronavirus Pandemic
COVID-19 has disrupted many aspects of life and pinball is no exception. As everything escalated this last week several pinball related functions were forced to cancel or postpone. Just a few of these include:
Texas Pinball Festival (cancelled)
Midwest Gaming Classic (cancelled)
Stern Pro Circuit Championship (postponed)
deeproot Pinball launch (postponed)
If you would like to help support the Texas Pinball Festival, CoinTaker set up a Go Fund Me which you can contribute to here. You can also support TPF by buying some of the awesome merchandise that TPF had stockpiled and ready the the event – click here to check out all the cool stuff available!
---
TWIPY Pinball Awards
The TWIPY Pinball Awards, which were set to take place at the Texas Pinball Festival, WILL still take place (online)!! Details are still being finalized – see the message below from This Week in Pinball for more information:
---
Hot Wheels Revealed
Our friends at American Pinball revealed Hot Wheels last week at Amusement Expo 2020!!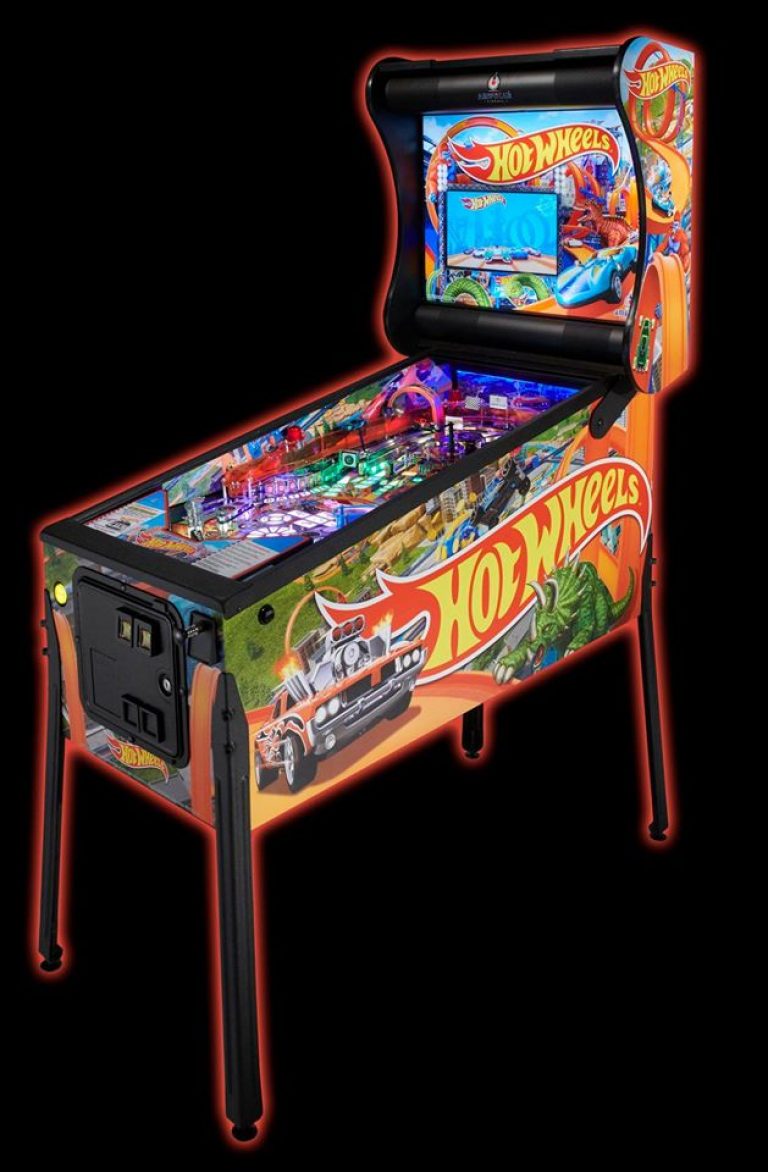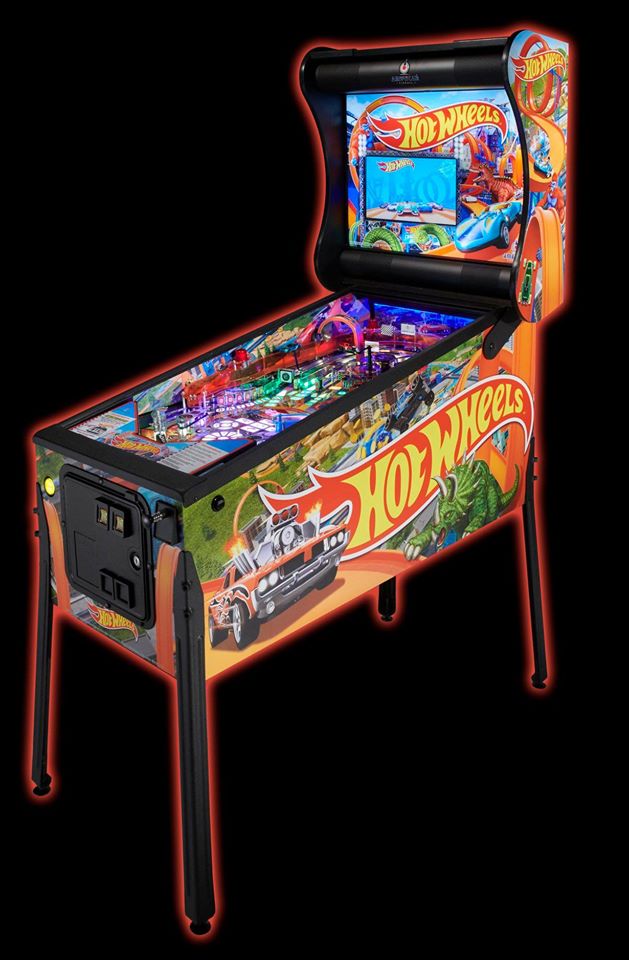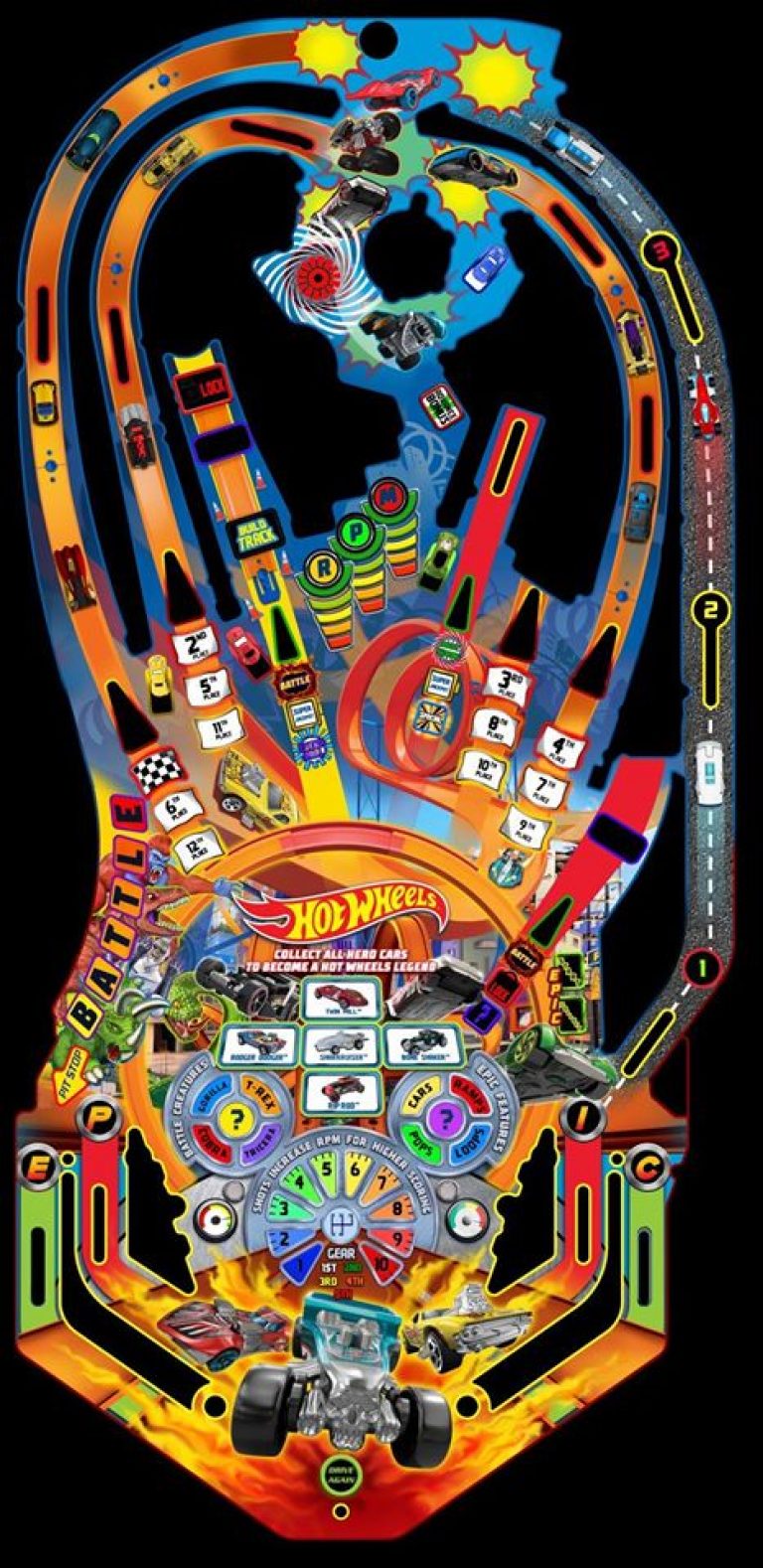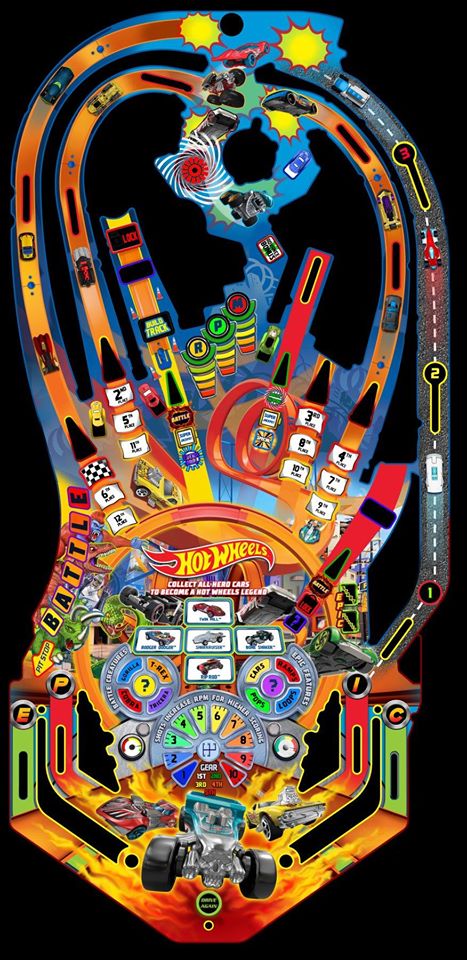 We don't have many good pictures yet but here is an excellent video from our friends at Arcade Heroes:
We'll keep you posted as we learn more about this title!
---
deeproot Launch Postponed: Interview with Robert Mueller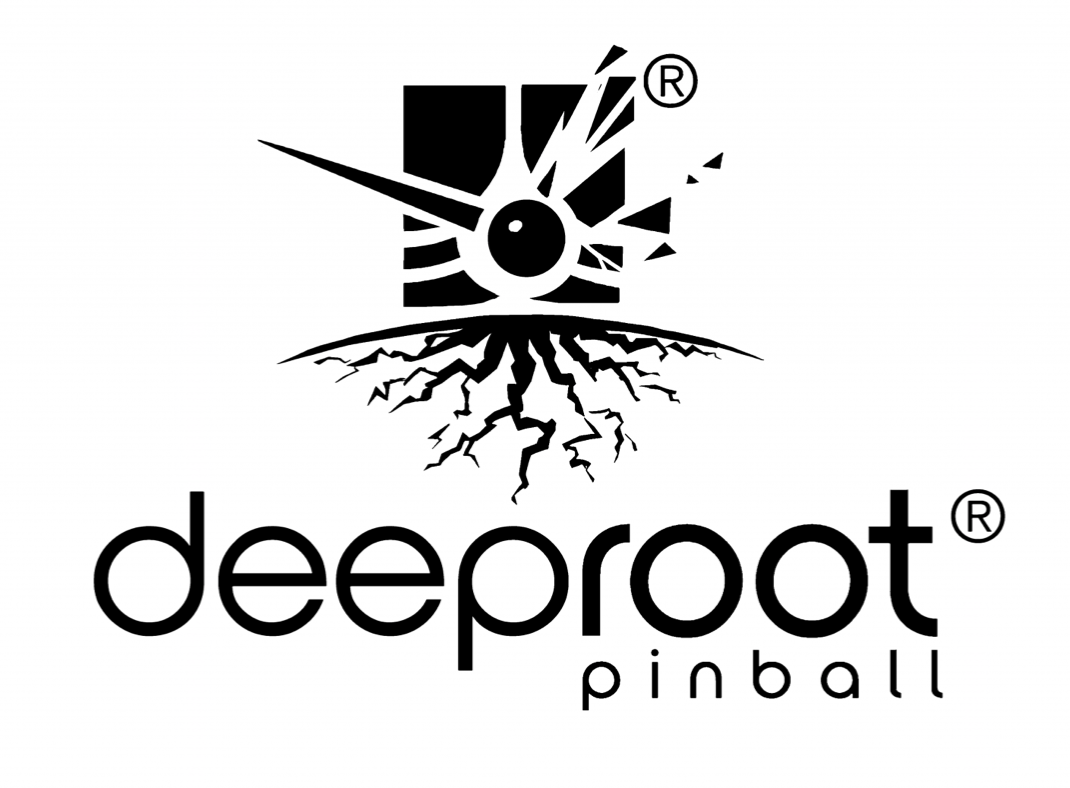 In response to the impact from COVID-19, deeproot Pinball has officially postponed their launch:

deeproot regrettably announces the postponement today, March 16th, of our Pinball launch event that was scheduled for March 25th. It has become almost impossible to plan or implement a product launch a week or more away, in the current environment where recommendations and mandates change daily. In addition, we are not exempt from the same unprecedented effects of Covid-19 impacting all other businesses; namely: our supply chain and ability of our employees, colleagues, and vendors to work, or safely or freely travel.

We thank all those involved and interested for their support. We remain committed to holding our launch event as soon as circumstances allow. Our thoughts and prayers go out to those affected by this difficult time. We will update in the upcoming weeks.

deeproot Pinball
TWIP reached out to deeproot Pinball for a short interview regarding this decision and the Coronavirus:
TWIP: Can you go into more details as to how much COVID has effected deeproot's launch and your manufacturing plans?
Robert Mueller: The effects of Covid-19 and the political reaction to it has been a surprise and total curve ball to the biggest of businesses across all industries, let alone small businesses like ours. It will take a long time for the economy and supply chains to recover. As well as unknown changes to health care, public etiquette, and travel norms. It's uncharted territory that just happened at the most inconvenient time for us. The good news is that we expect our vendor relationships to pull through and deliver for us once the peak of this prolonged situation passes. We are still pedal to the metal and using this delay to get ahead.
TWIP: How difficult of a decision was it to postpone the launch? Did you feel like you had a choice in the matter?
Robert Mueller: Agonizing… we can ask why us, why now, all we want. It serves no purpose but to distract us from the goal of delivering a new exciting platform for Pinball. There is always choice, until a once in a generation catastrophe makes you rethink the choices you really have.
TWIP: With the downturn in the economy, how concerned are you with the launch of deeproot, selling non-essential recreational items like pinball machines?
Robert Mueller: We are not too concerned about sales in the short term. Even anemic sales will surpass our manufacturing capacity for some time until we can rebuild the supply chain.
TWIP: Can you speak at all to how you would think COVID to impact the current pinball manufacturing for other manufacturers? Do you expect delays from others?
Robert Mueller: We know the entire industry will face some of the same issues and wish them all the best during this difficult time.
TWIP: When do you expect deeproot Pinball to launch now?
Robert Mueller: We hope the Covid-19 peak will pass in a few weeks and we can reassess and see where things are. I expect our postponed launch will be virtual only next time, with multiple media outlets providing follow ups.
TWIP: Can you give an update to the planned manufacturing of deeproot once the COVID crisis is past?
Robert Mueller: We hope to continue to ramp up our manufacturing capacity with this silver lining period. I don't think anybody (let alone the 'experts') know what still lies ahead or how long this will last. So remaining flexible is important for us.
TWIP: Forgetting COVID for a second, do you plan to share the all of the titles deeproot has in the pipeline when deeproot launches?
Robert Mueller: Yes, we were planning to outline the first 13 titles of licensed and unlicensed games. We may or may not still do that. We'll see how things go between now and the postponed launch date.
---
Scott Danesi joins Kaneda's Pinball Podcast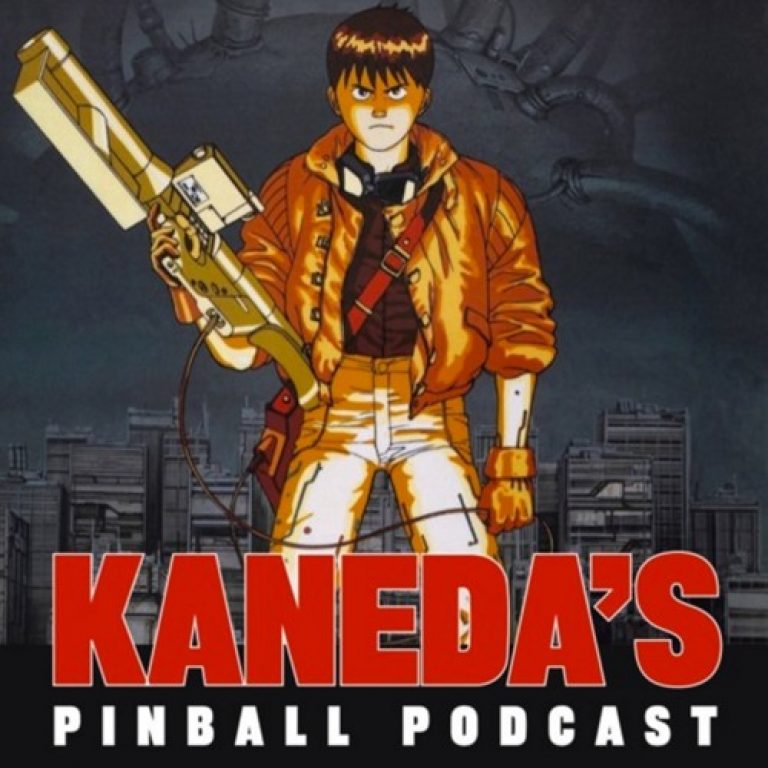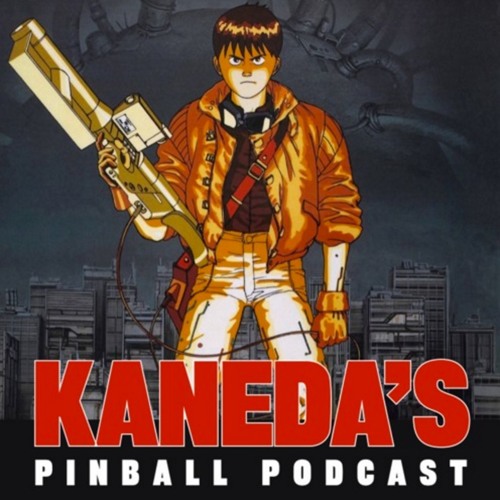 Last week Kaneda's Pinball Podcast gave a review of Rick and Morty in which Kaneda was critical of the shots from the upper flipper. After that review, designer Scott Danesi joined Kaneda's podcast to talk about the upper flipper shots:
Scott Danesi: "So there are two main shots off of [the upper flipper]. The bottom shot that goes to the garage, that shot is going to be difficult no matter what happens, all the time. That is a difficult shot based on where it is. During the whitewood iteration process…right before production we made a final decision [to] move that [upper] flipper down. So we took that right flipper and moved it toward the player slightly just to [make the garage shot a little bit easier]. It is makable. I've watched tons of people play this and – it is difficult but you can get it. So that one is fine, it is just going to be difficult."
Scott Danesi (regarding the inner loop shot from the upper flipper): "It seems to me that that shot just isn't adjusted properly on the specific game you played. I'm not even a good player and I can loop it a bunch of times before it starts getting too fast and then you can't hit it on that part of the flipper because it is the upper part of that flipper."
He also discussed adjustments you can make to the game to make the inner loop from the upper right flipper shoot better. Check out the full podcast here!!
Also congrats to Kaneda's Pinball Podcast on going over 1 million listens last week!
---
Steve Bowden joins Final Round Pinball Podcast
[Editor's Note: this section is out of date now but worth leaving it in]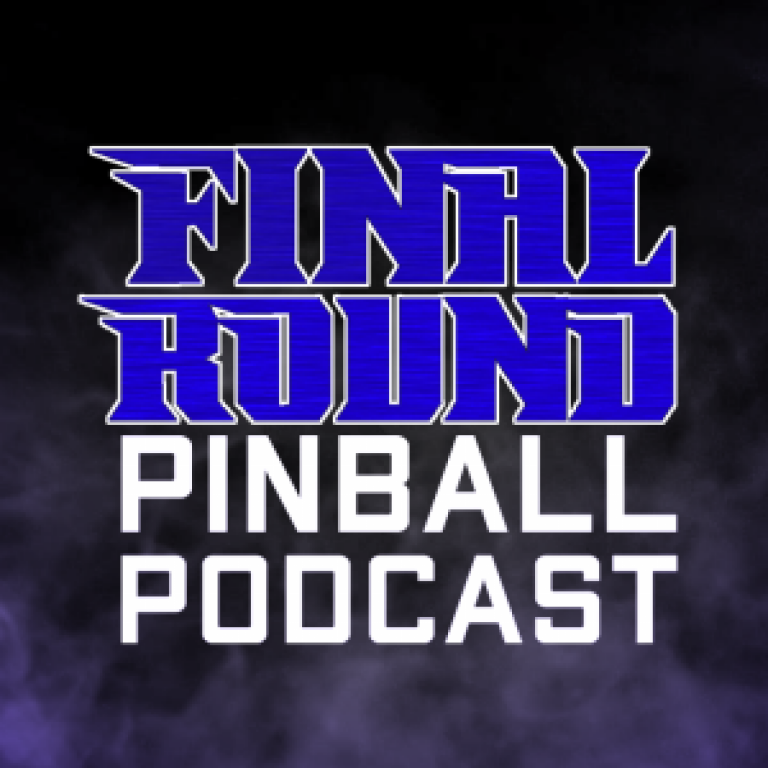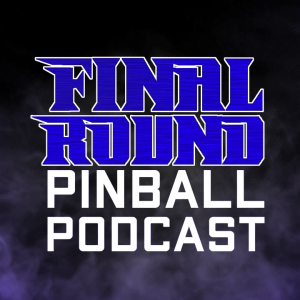 Our friends at the Final Round Pinball Podcast had an interview with Steve Bowden of deeproot Pinball last week! Steve talked a bit about the plans at the deeproot launch:
Steve Bowden: "I look forward to my little part of the program where I get to explain the game and give [some] tips and tricks and come out with a strategy guide sheet or get Tilt Forums started off on what they're going to figure out about the game…I can't wait to show everybody and get everything rolling. And finally be able to talk fully about at least one game".
"I can't wait to hear what people like about it and don't like about it, because that is how I learn."
Check out the full podcast here!
---
Other Quick Hits:
Happy birthday to Joe Balcer, Keith Elwin, and Dennis Nordman!!
---

Other Manufacturers
More

Team Pinball: The Mafia

Circus Maximus: Kingpin, Python's Pinball Circus

Homepin: Thunderbirds, Chinese Zombies

Suncoast Pinball: Cosmic Carnival

Great Lakes Pinball: Exposé

Haggis Pinball: Wraith, Celts

Pinball Brothers: Queen?, Barry Oursler's Original Theme?, Playboy?

Dutch Pinball: Bride of Pinbot 2.0, Bride of Pinbot 3.0 (on hold), The Big Lebowski (production/legal issues)

Silver Castle Pinball: Timeshock

Phénix Pinball: Goblin Contest

Pinball Adventures: Punny Factory, Sushi-Mania, Ninja Mania, First Class, Canada Eh!

Disclaimer: Any articles, interviews, or mentions of pinball manufacturers or pinball products is NOT an endorsement.