Scott Danesi & Michael Ocean on LoserKid | TWIP Mood Music | James Bond Deep Dive; Plus Chats with Stern's Michael Grant, Mike Vinikour, and Kyle Spiteri | Poll of the Week | Pinball Map: New Locations Update for August 2023 | John Borg: Bro of Flow Part 2 on Silverball Chronicles | Odds & Evens | Meme of the Week

Scott Danesi & Michael Ocean on LoserKid
The LoserKid crew interviewed Scott Danesi and Michael Ocean for the soft re-launch of their latest game for Multimorphic, Final Resistance.
We learn more about lead programmer Michael Ocean, his history with pinball, and the homebrew scene
Scott talks about the game's concept and high-level storyline
Talks about how working with the P3 system differs from a more traditional pinball playfield
Says the goal was to try to win traditional pinball people over to the P3 platform by encouraging trial through the new game
Emulated some traditional pinball elements to help with this, like score displays in the backbox LCD screen and static inserts in the playfield screen
Some discussion about the intersection of video game mechanics and aesthetics in pinball, particularly as it relates to Final Resistance and some of Scott's other efforts
Scott discusses the challenge of balancing speed and flow in his design choices
Says Final Resistance is the most "brutal" game released for the P3 platform to date
Notes the game will most likely be available to play at upcoming shows like Pintastic New England and Pinball Expo
---
TWIP Mood Music
Here's the Turtle Power Multiball / Game Over theme from Borg's 2020 effort, Teenage Mutant Ninja Turtles. Sound by Jerry Thompson.
---
James Bond Deep Dive; Plus Chats with Stern's Michael Grant, Mike Vinikour, and Kyle Spiteri
Courtesy of pinball streamer DRI374, this is a whopping 2-hour livestream panel from the recent California Extreme show. The panel starts off with a nice conversation with Stern's Michael Grant, Mike Vinikour, and Kyle Spiteri about their respective origin stories in the industry before moving into more James Bond-specific discussions about modes, how to play them, and eventual live gameplay
---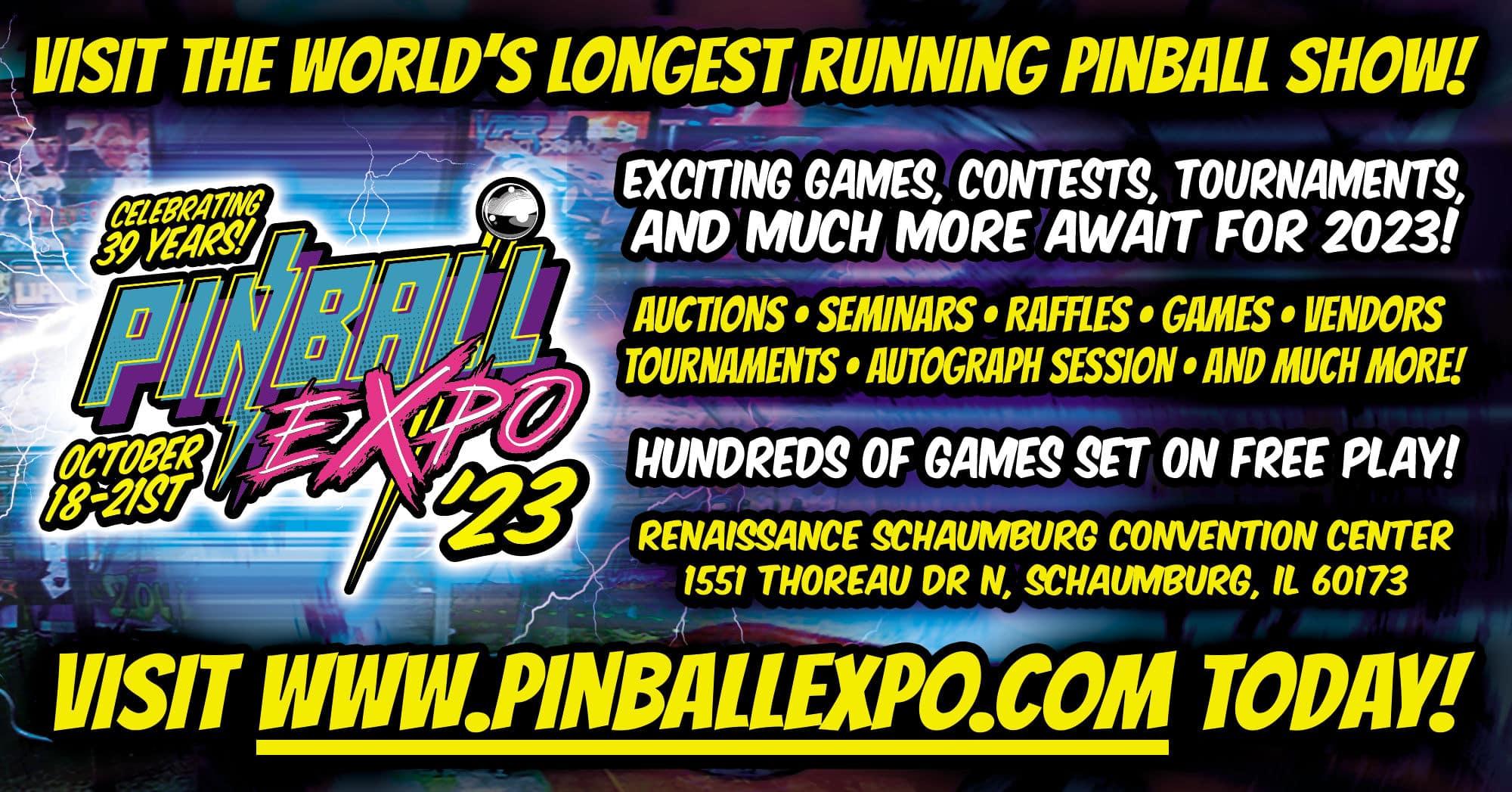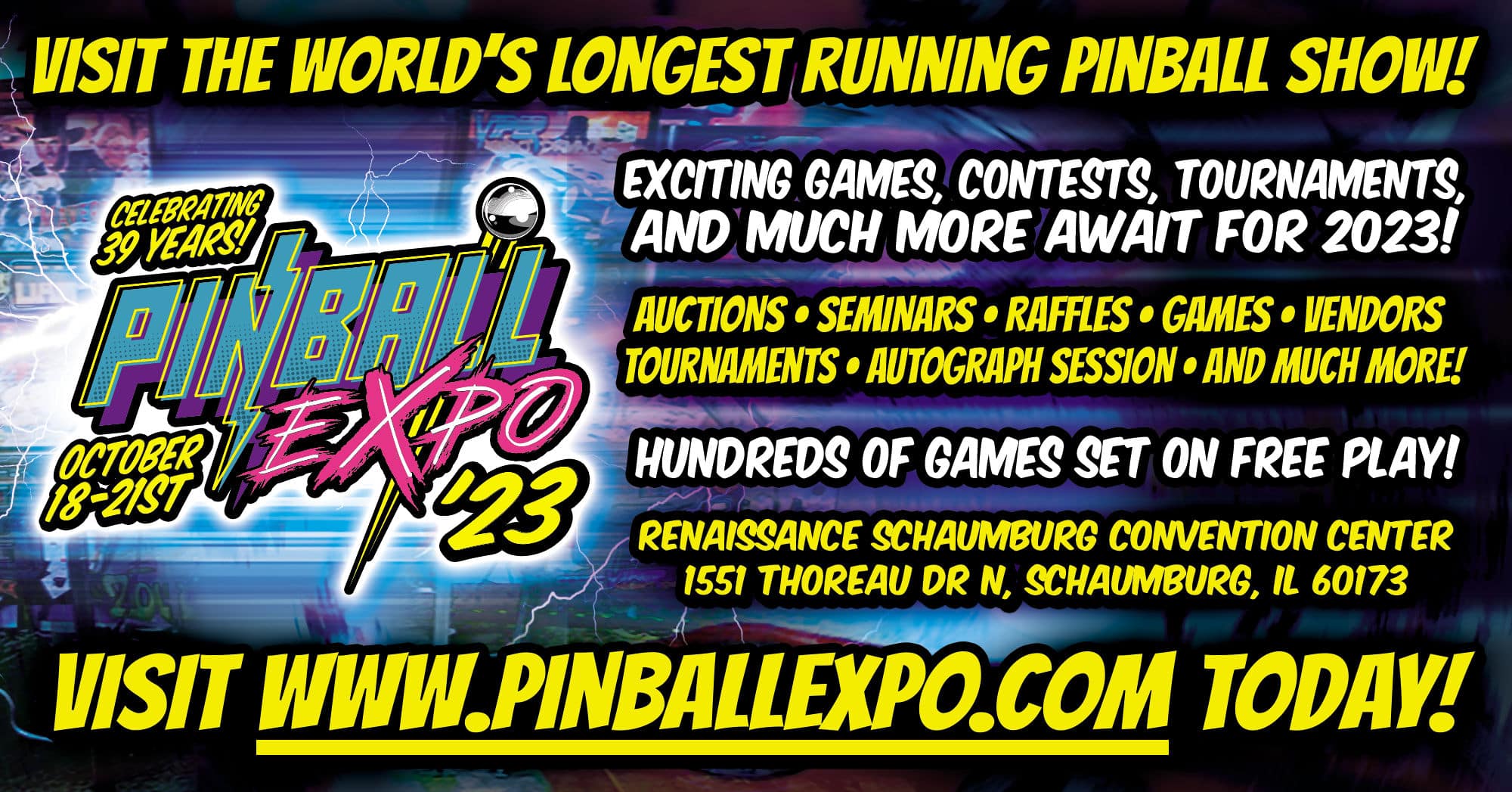 ---
Last Week's Poll Results
---
Pinball Map: New Locations Update for August 2023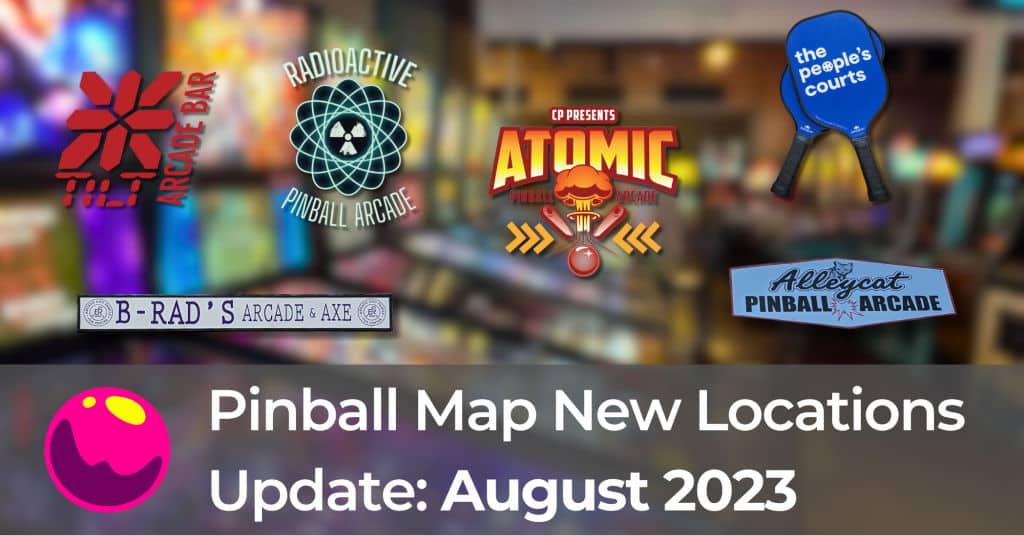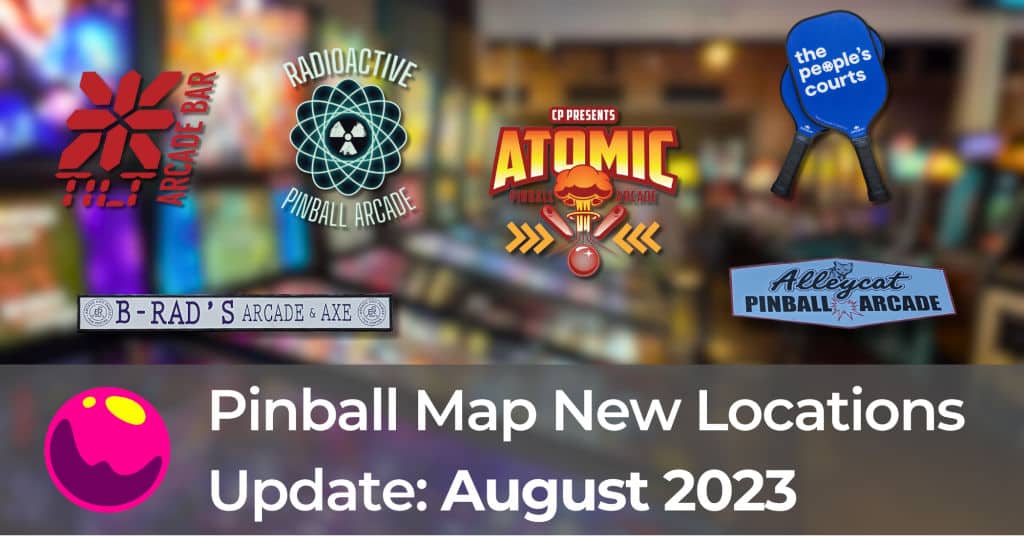 The Pinball Map team is back on Kineticist to provide another monthly update for the most interesting new pinball locations to hit the app in August. Highlights include Atomic Pinball, Radioactive Pinball, and Tilt Arcade Bar
Read here: Pinball Map: New Locations for August 2023
---
Leading the List of Mods & Toppers: Lit Frames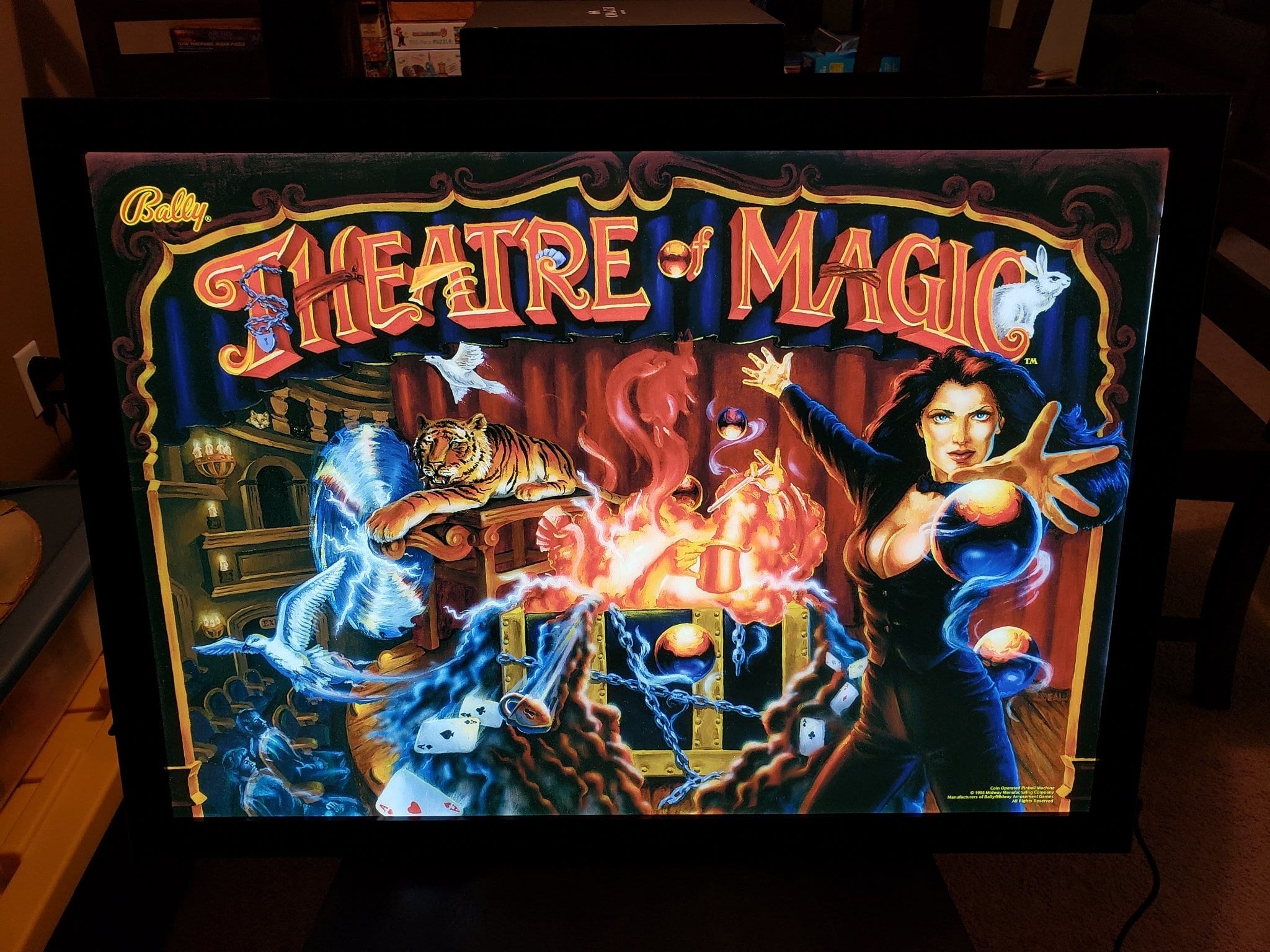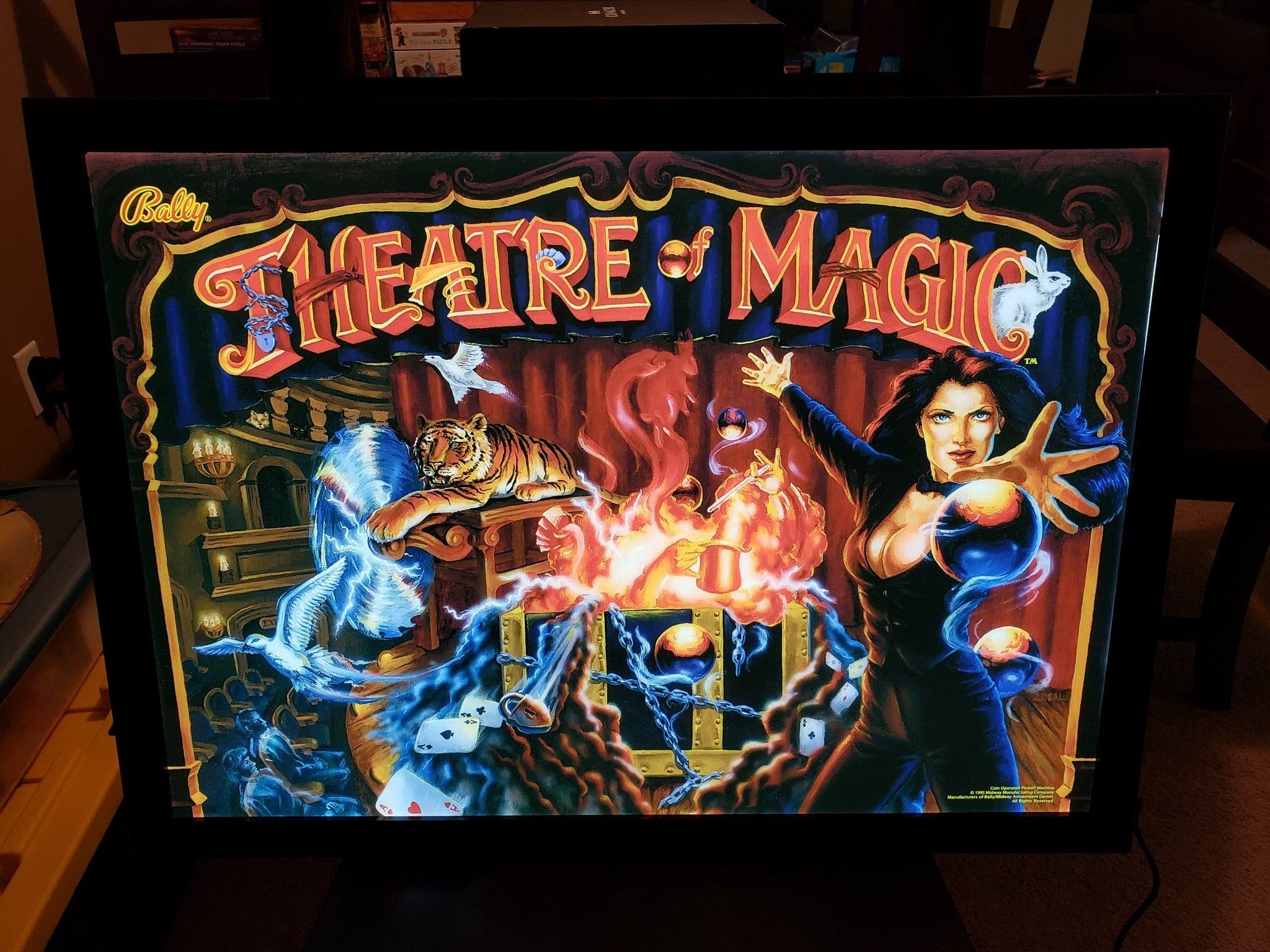 Lit Frame's 90's Bally/Williams Lit Frame is leading the pack of mods and toppers on the new TWIP Mods & Toppers DB. Go leave a review for your favorite mods.
---
John Borg: Bro of Flow Part 2 on Silverball Chronicles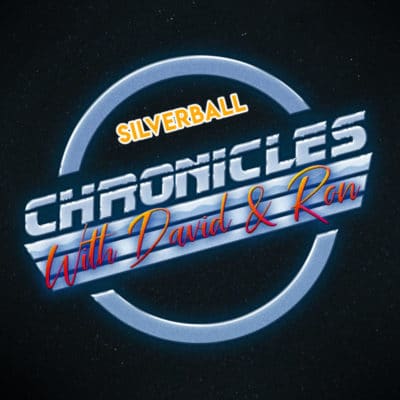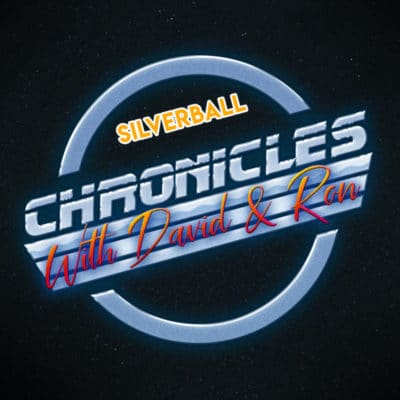 John Borg is a bro, and so much cooler than Silverball Chronicles host David Dennis (at least according to Mr. Dennis). This episode focuses on game designer John Borg's career throughout his second stint with Stern starting in the early 2000s.
Enjoyed the breakdown of Borg's design tendencies, as well as some of the more obscure tidbits like Borg designing commercial kitchen equipment, the podcasting easter-egg that almost was on Munsters, and some of the backstory behind the runup to Stern's Indiana Jones pin in 2008.
---
Odds & Evens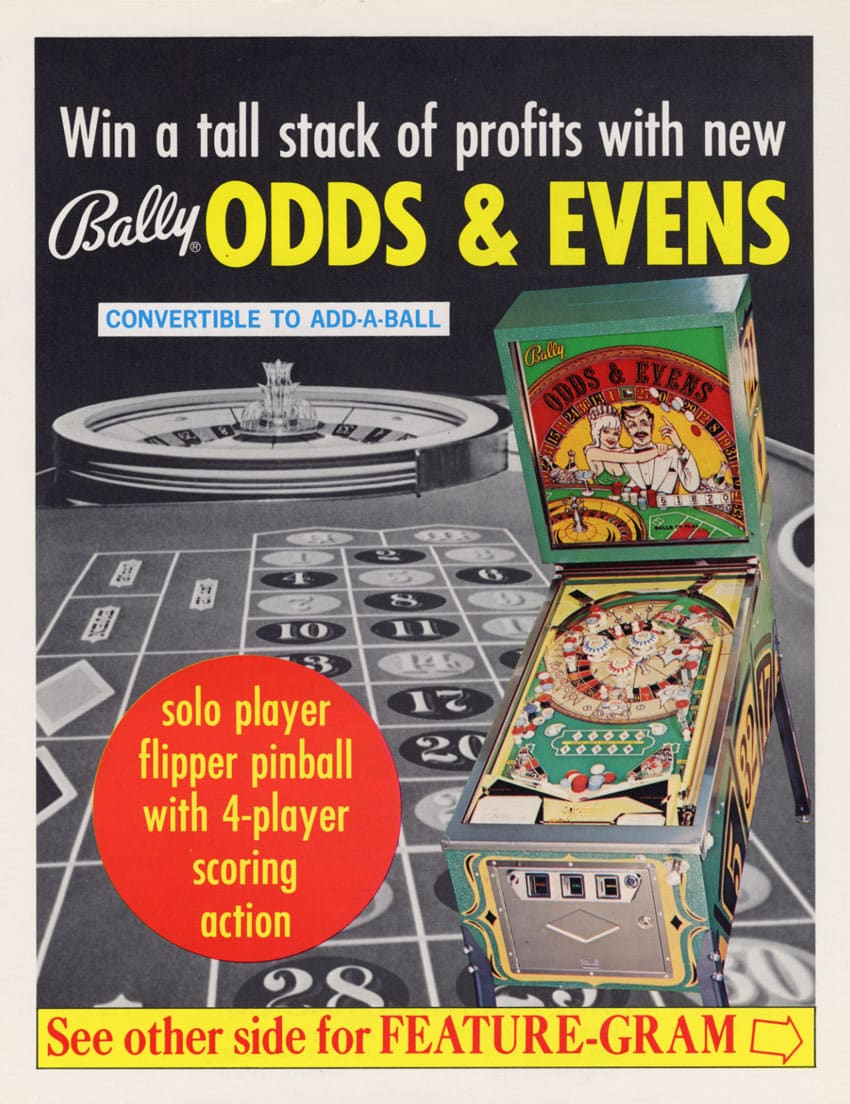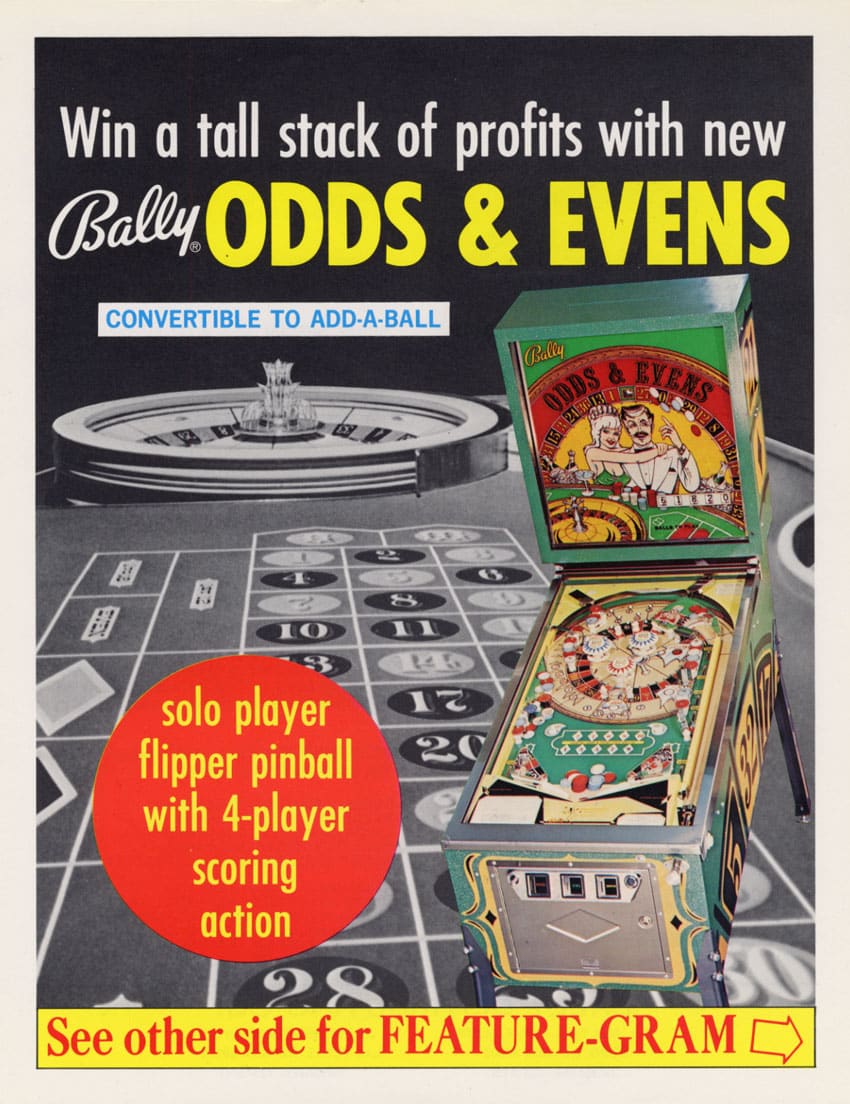 ---
Meme of the Week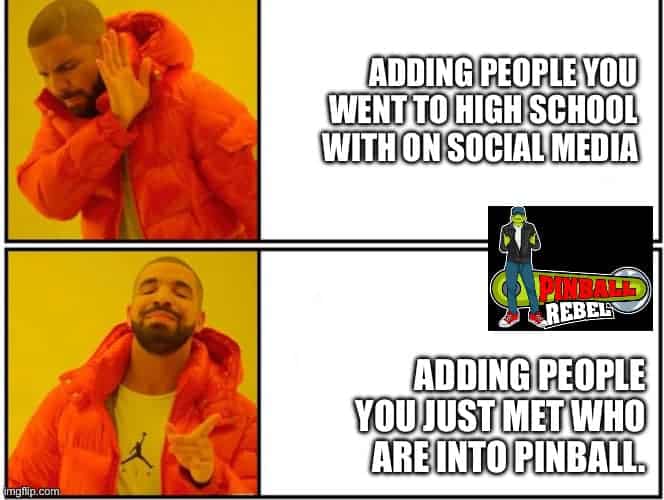 For those of you who have spent much time in pinball Facebook communities, this is extremely accurate!

Make sure to check out the Latest Games and Rumors page.
Contact will@thisweekinpinball.com for any questions or tips.
Disclaimer: Any articles, interviews, or mentions of pinball manufacturers or pinball products is NOT an endorsement.