TWIP Interview with Inclusive GameWerks | TWIP Mood Music | LoserKid Talks with Bragg Brothers | Poll of the Week | 20 Questions with Flippy from Pinball Expo | Nudge Goes Soft and Thankful | Odds & Evens | Meme of the Week

TWIP Interview with Inclusive GameWerks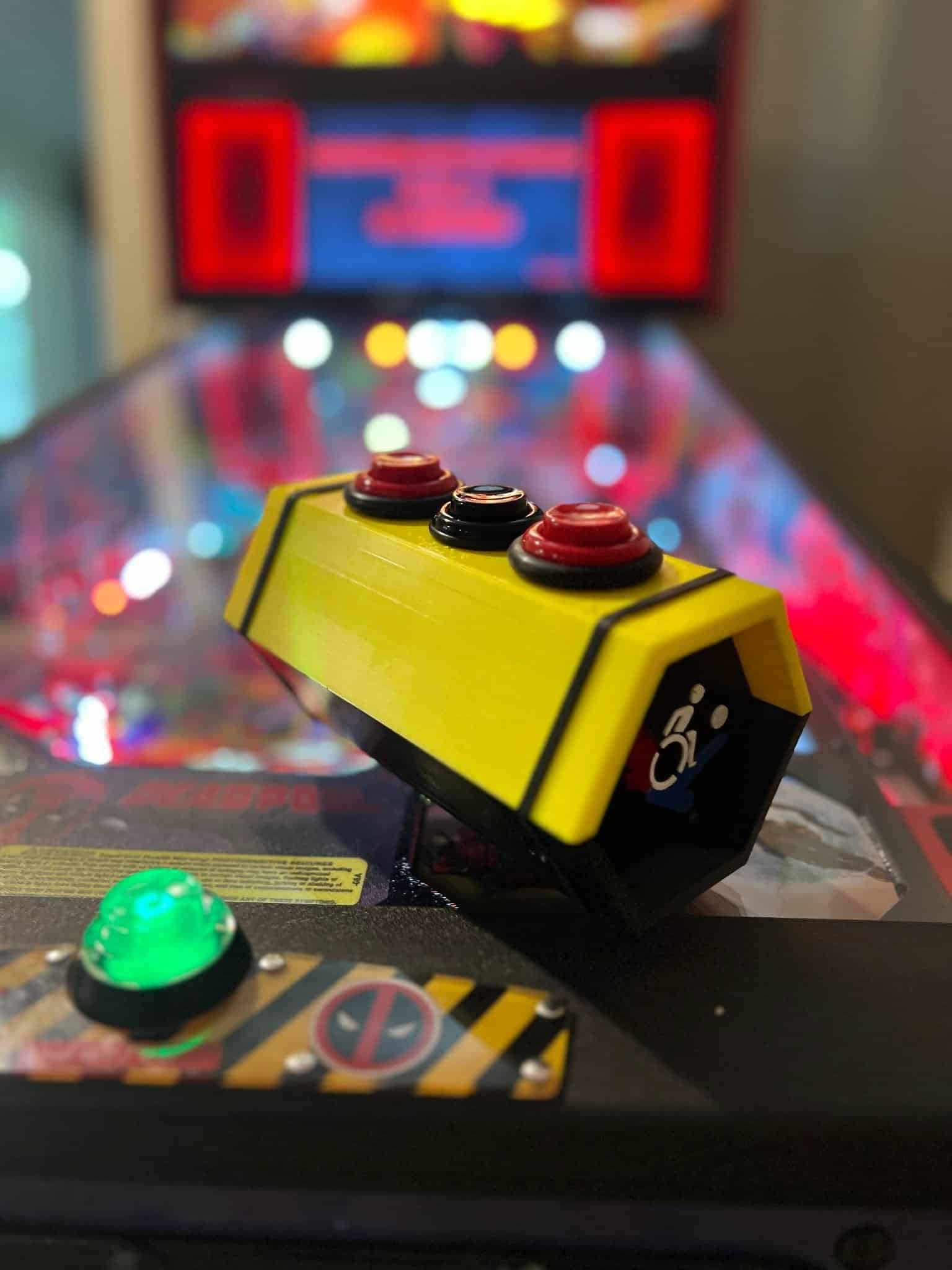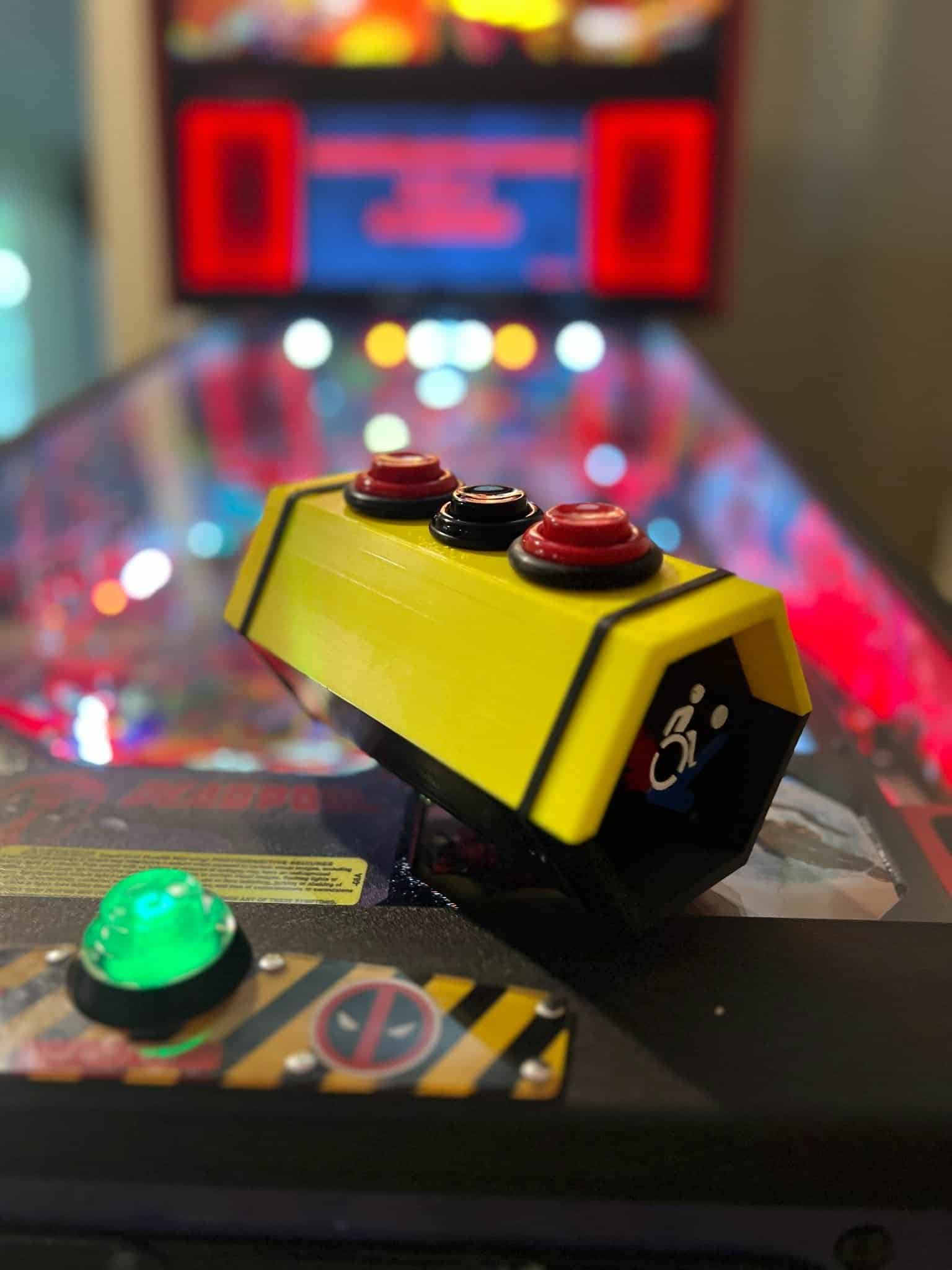 The TWIP team has a chat with the folks behind Inclusive GameWerks. GameWerks is making pinball accessible and inclusive for those with disabilities. Their patent pending inclusive controller for pinball machines is helping create accessible game rooms in CO and across the country.
Learn about what inspired the product, how it was designed and built, and what's coming next.
---
TWIP Mood Music
Here's a happy tune – "Louie Louie" from Bally's 1987 game Party Animal. Sound by Michael Bartlow.
---
LoserKid Talks with the Bragg Brothers (Directors of Pinball: The Man Who Saved The Game)
LoserKid continues their streak of excellent interviews in 2023 (podcast of the year contender?) with this conversation with the Bragg Brothers, directors of Pinball: The Man Who Saved the Game. For film nerds, or just people who really enjoyed the movie, there's some great discussion about how the film came to be and other stories from the film's production.
Count us as interested in seeing any of the Roger Sharpe interview transcripts from the production process!
---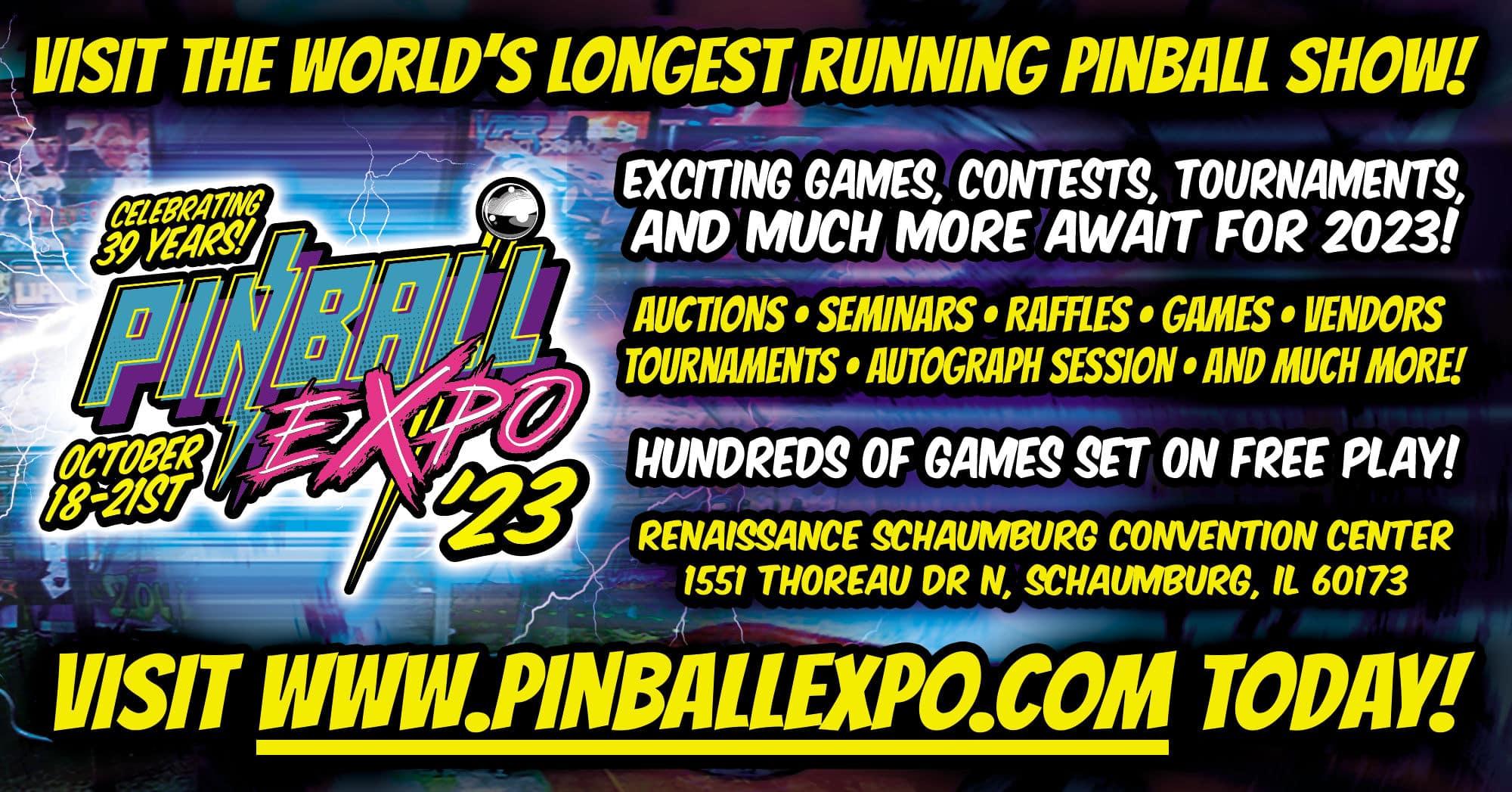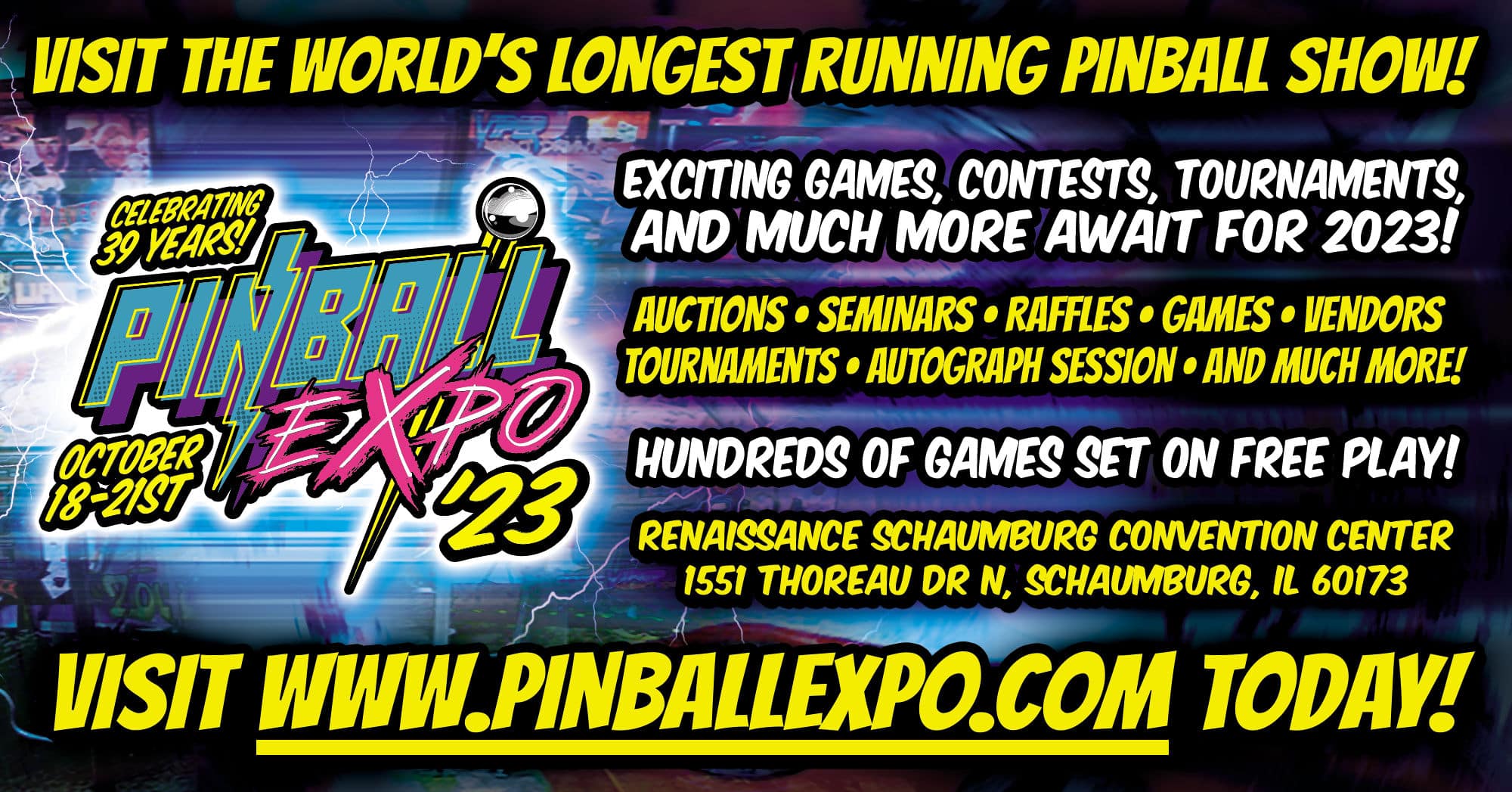 ---
Last Week's Poll Results
---
20 Questions with Flippy from Pinball Expo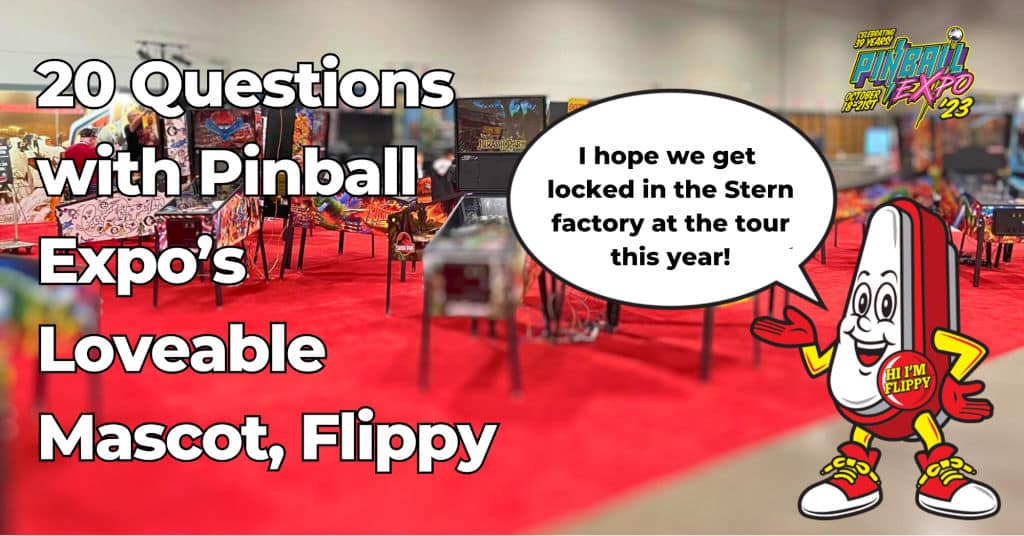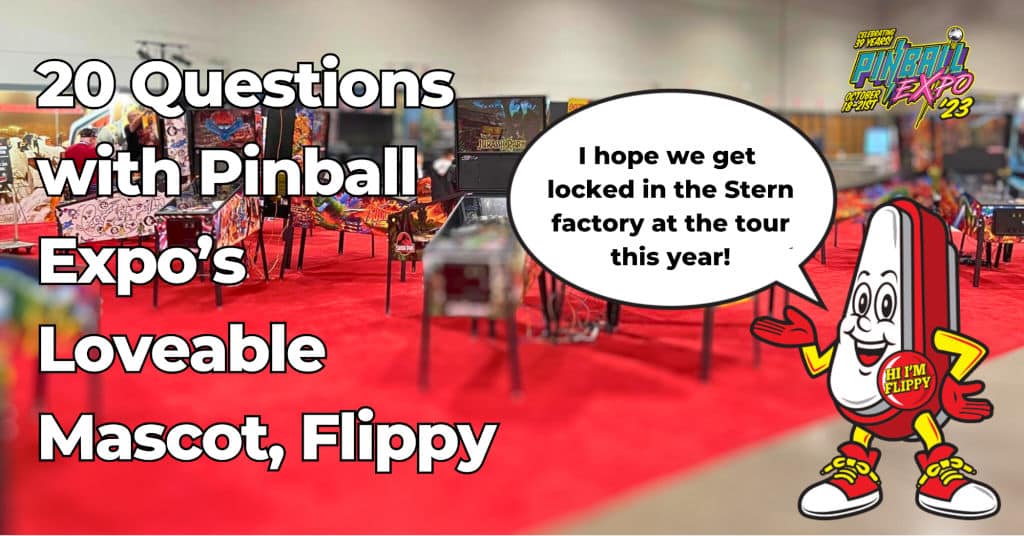 Kineticist goes 20 questions with Flippy, the loveable mascot of Pinball Expo. Fresh off his debut last year, Flippy is back to share his insatiable love for pinball, his big plans for this year's Expo, and a few laughs along the way. With the charisma of a natural-born leader and a playlist that's a few decades older than he is, Flippy gives us an exhilarating peek into his pinball-filled world. Buckle up and get ready to flip out!
---
Nudge Goes Soft; 4 pinball things they are thankful for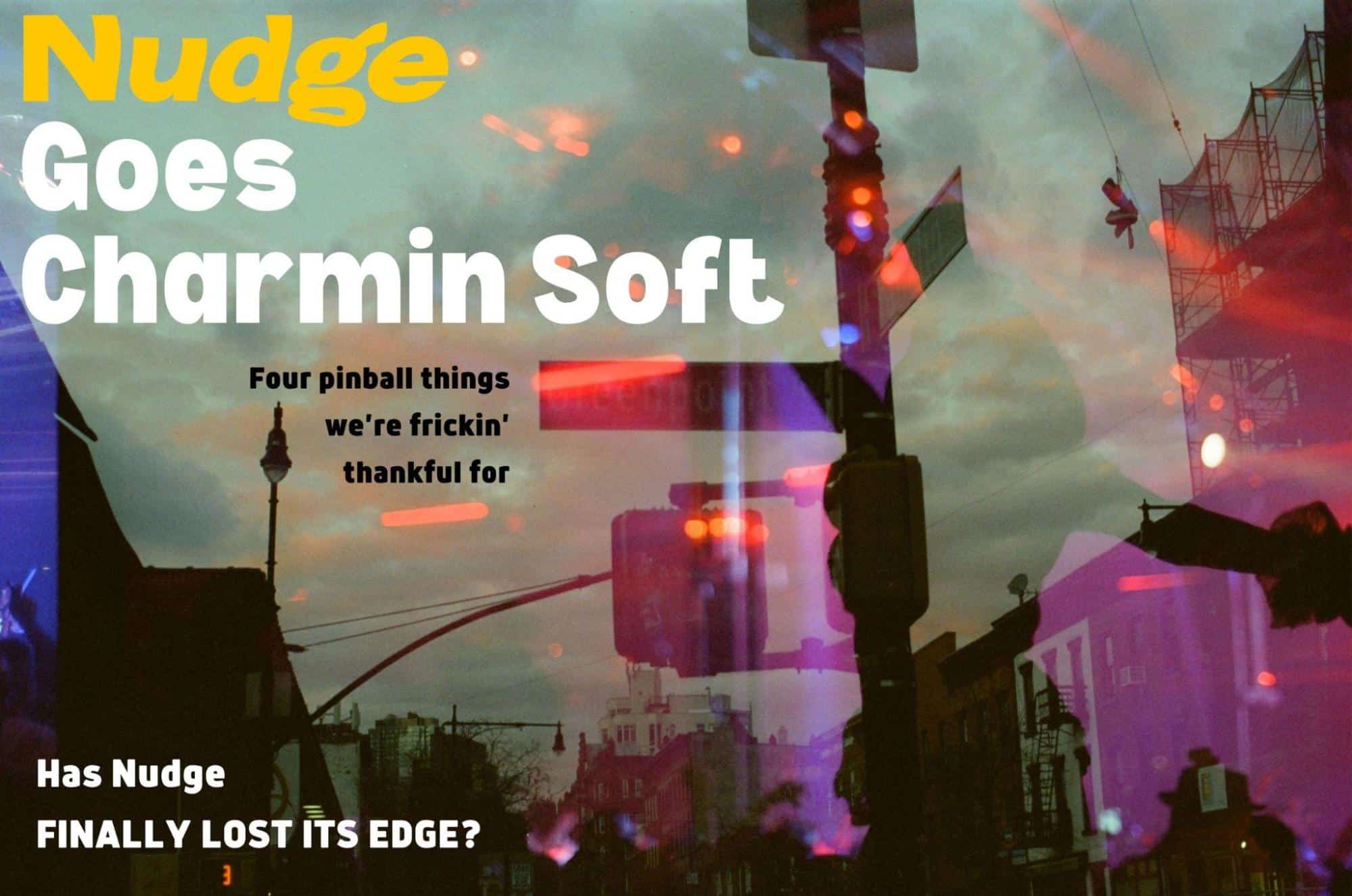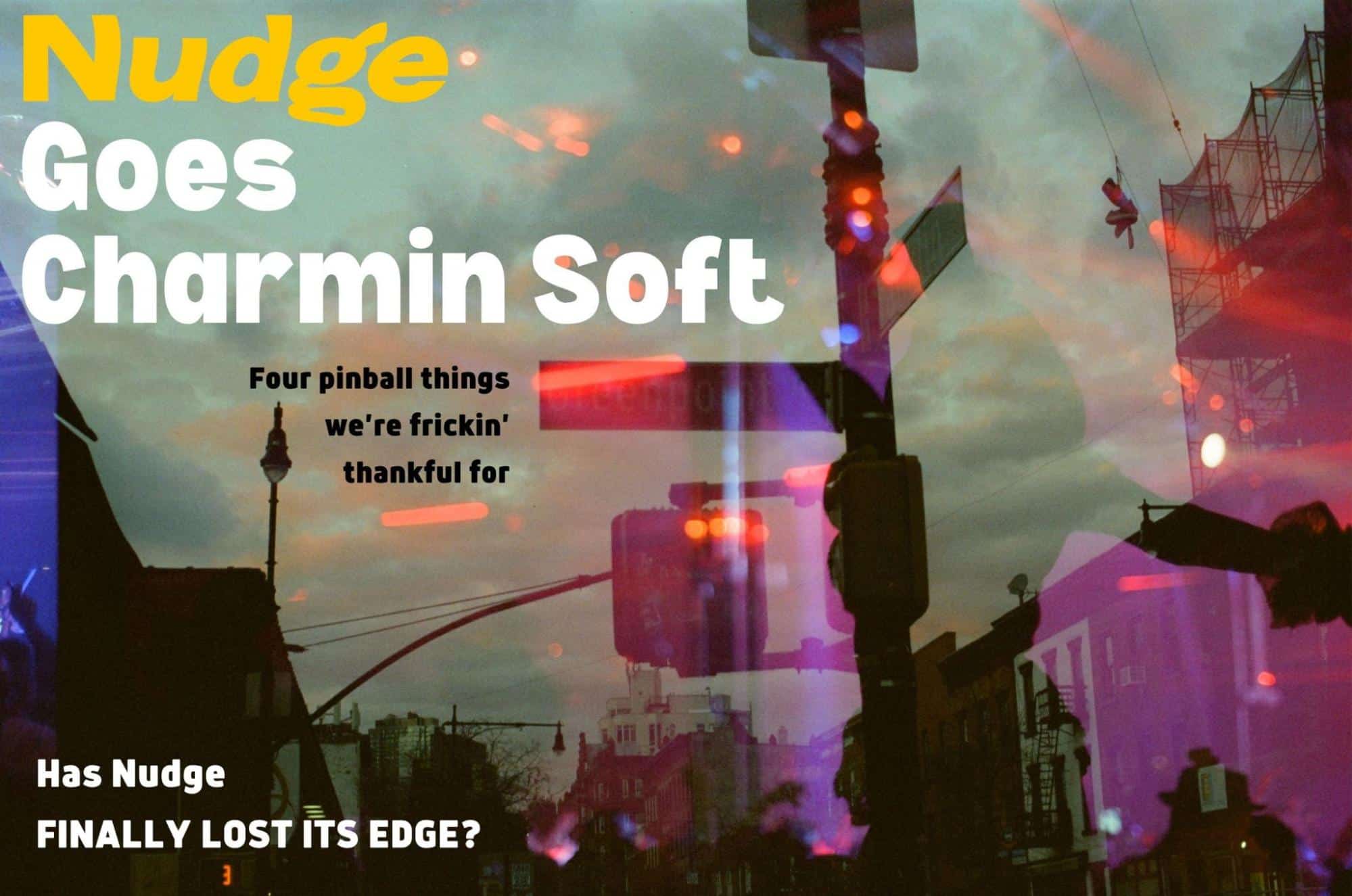 The Nudge team takes a moment to share some positive vibes for the pinball community. They are thankful for all the manufacturers making games today, Pulp Fiction pinball, arcades are better than they've ever been, and pinball is just plain awesome.
---
Pinball Media Mixer @ Pinball Expo 2023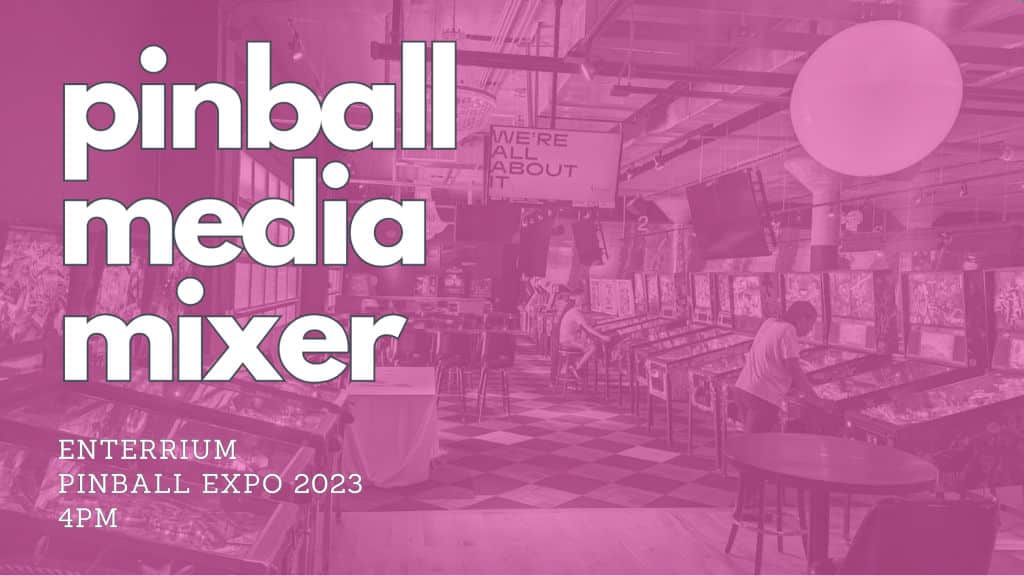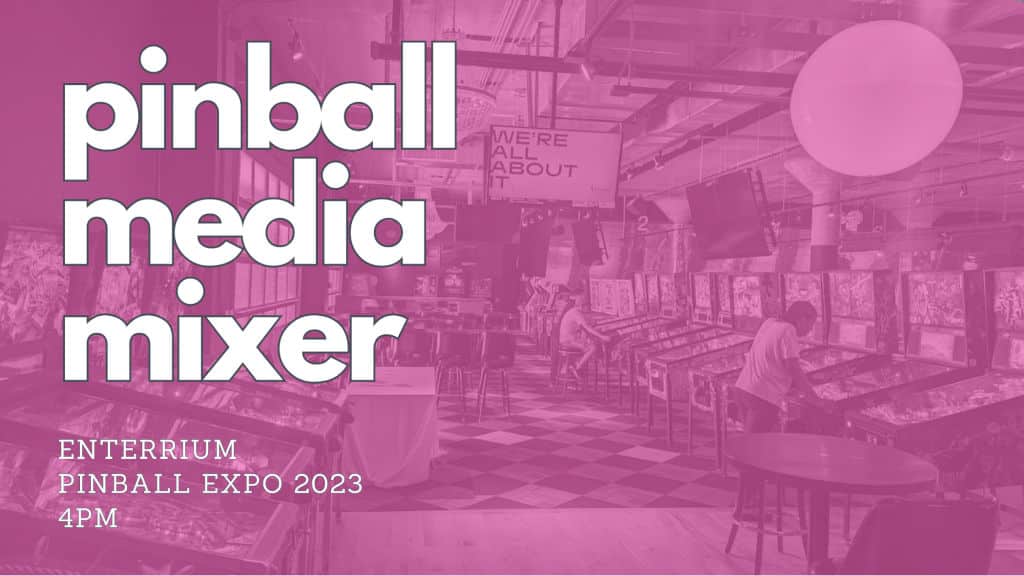 Are you a pinball content creator and coming to Pinball Expo in October? Be sure to join TWIP and Kineticist for the first-ever Pinball Media Mixer at ENTERRIUM on 10/19. Space is limited, so you must request an invite to attend. Learn more and request your invite here.
If you are interested in sponsoring the event, please email colin@kineticist.co for info.
---
Odds & Evens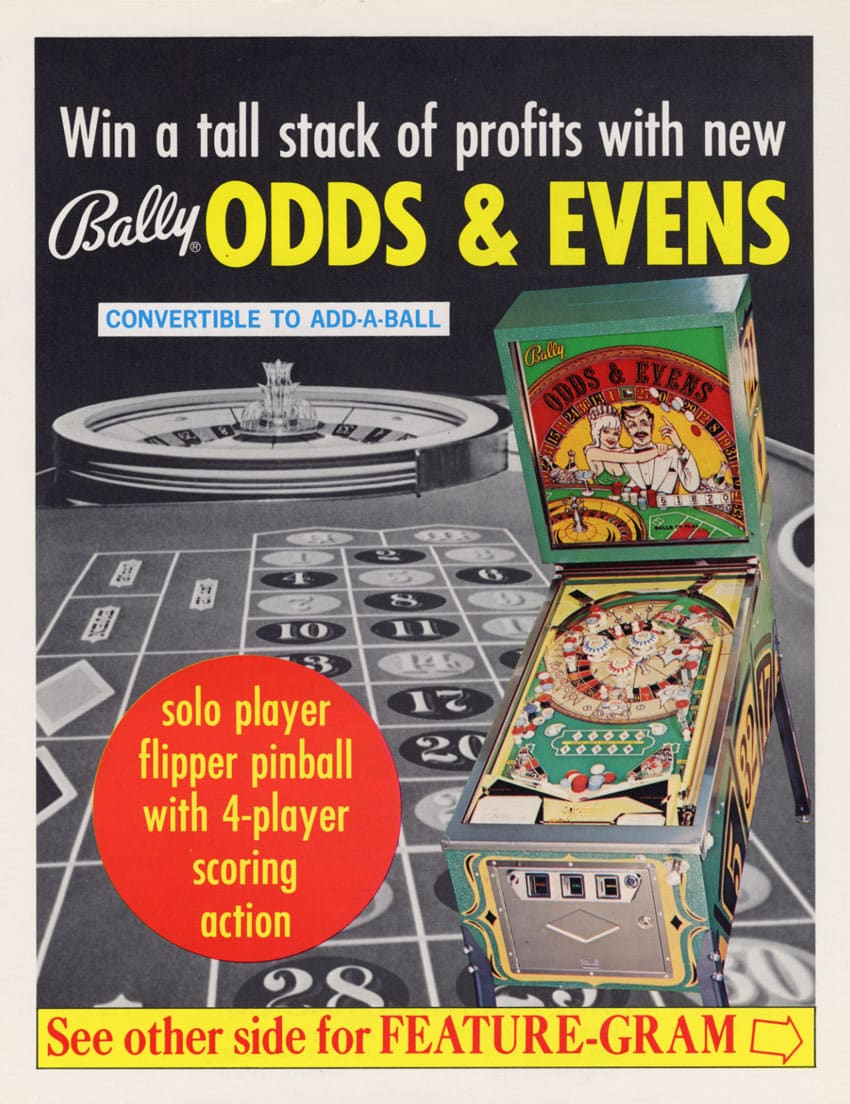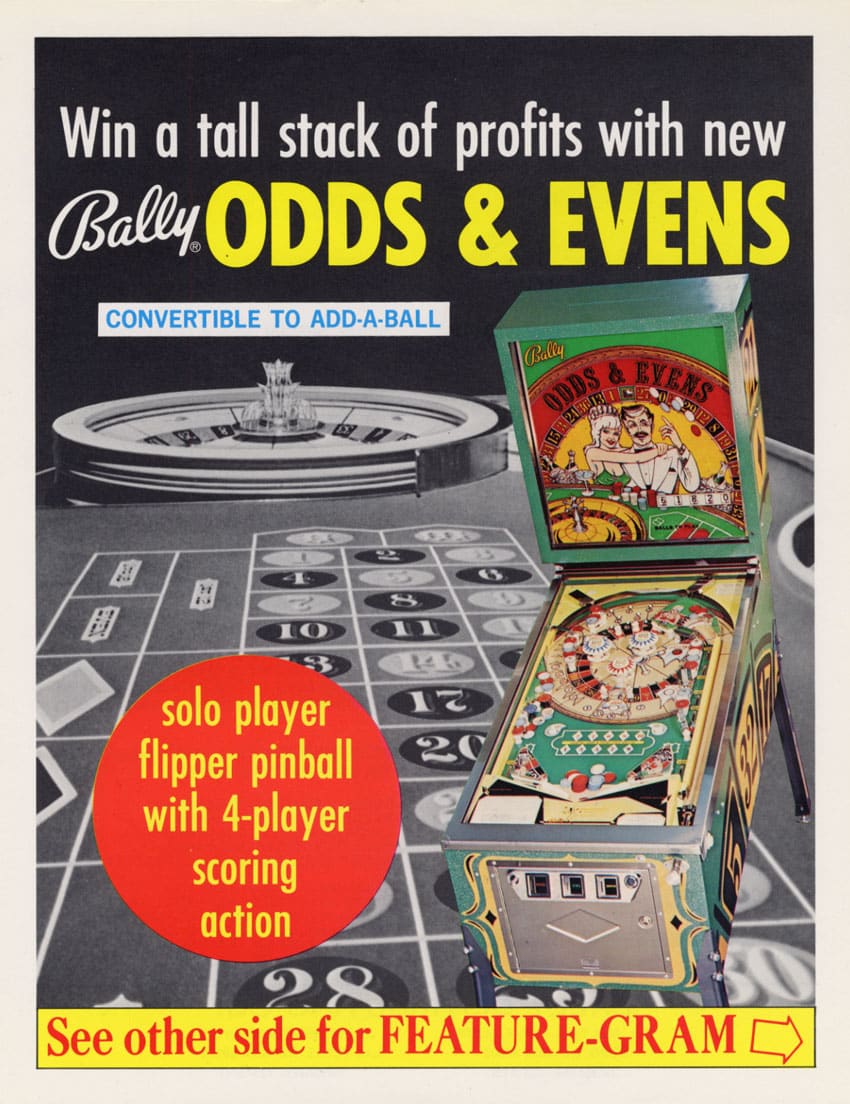 ---
Meme of the Week
Accurate.

Make sure to check out the Latest Games and Rumors page.
Contact will@thisweekinpinball.com for any questions or tips.
Disclaimer: Any articles, interviews, or mentions of pinball manufacturers or pinball products is NOT an endorsement.