Dwight Sullivan Joins a Venom Stream | TWIP Mood Music | Stern Production Schedule Updates | Poll of the Week | "We Are Venom": A Guide to Brian Eddy's Latest | Power Ranking Pinball Machines by Eras | Tips on Desoldering Components | Odds & Evens | Meme of the Week

Dwight Sullivan Joins a Venom Stream
Stern Senior Game Developer Dwight Sullivan joined Flip N Out with Friends for a stream of Venom (Pro). Joel and Jared get a live coaching session from Dwight on how to play the game. Watch this stream, then follow the written tutorial from Kineticist below, and you'll be all set the next time you step up to Venom on location.
---
TWIP Mood Music
It's time to start getting hyped for spooky season! Here's Boogie Man Boogie from Scared Stiff. Composed by Paul Heitsch and Dave Zabriskie.
---
Stern Production Schedule Updates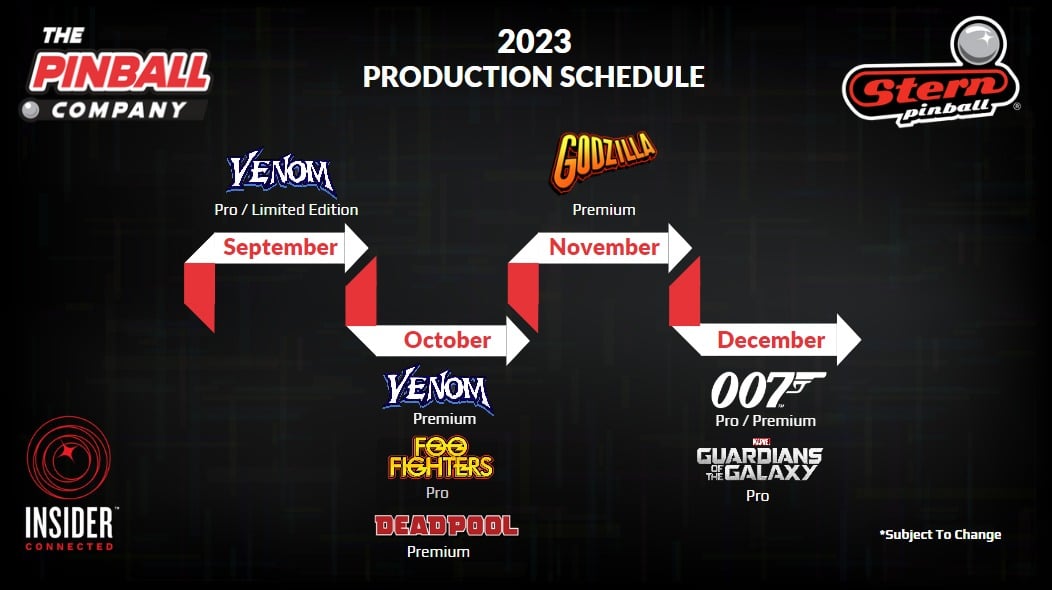 A helpful graphic provided by The Pinball Company recaps what we know of Stern's production schedule for the remainder of the year. Of note is the addition of a run of Guardians of the Galaxy Pro games in December. There still seems to be a bit of a gap in November. Could this be where we see a run of vaulted games, like the rumored Stranger Things or even Metallica?
---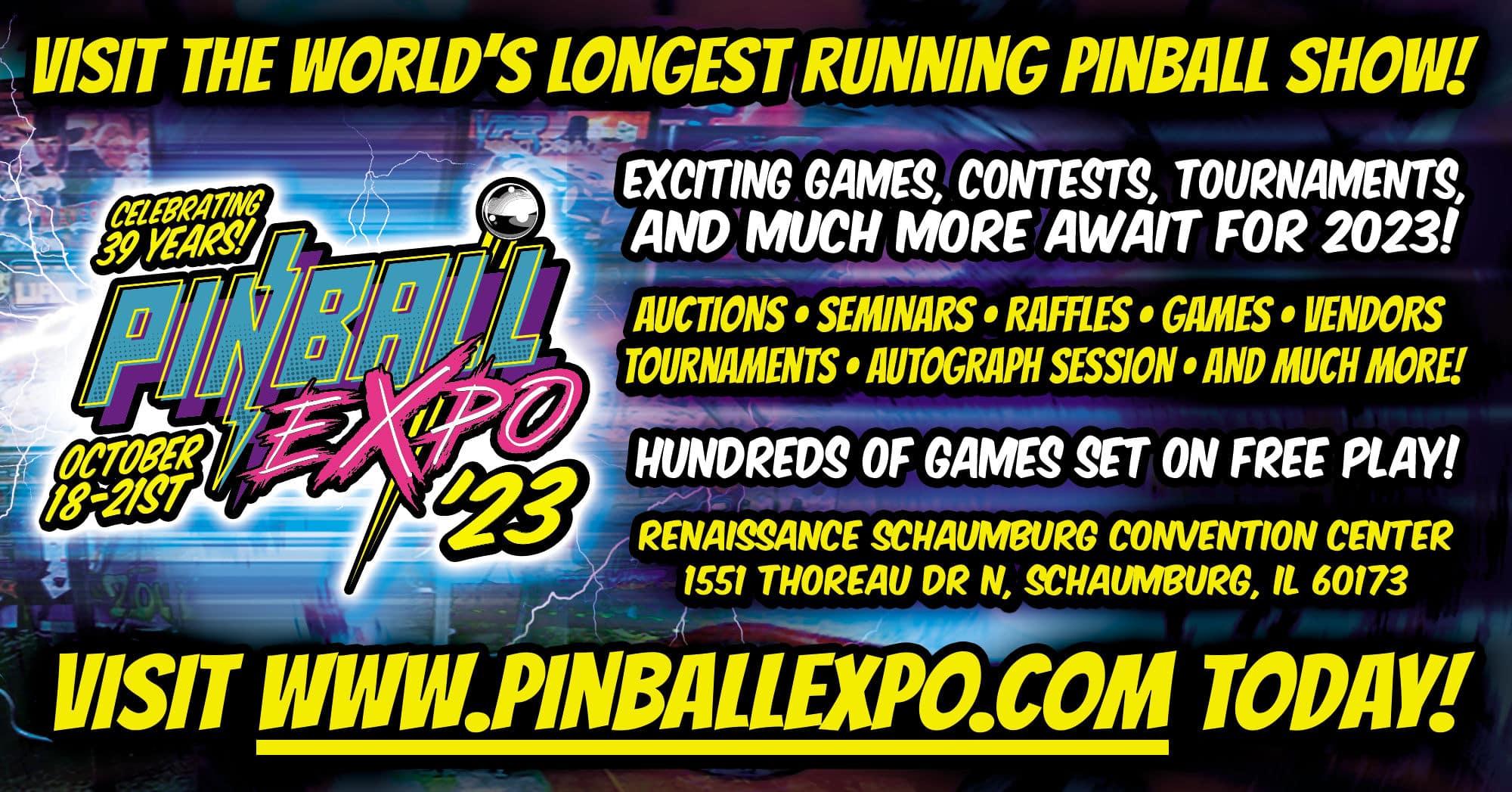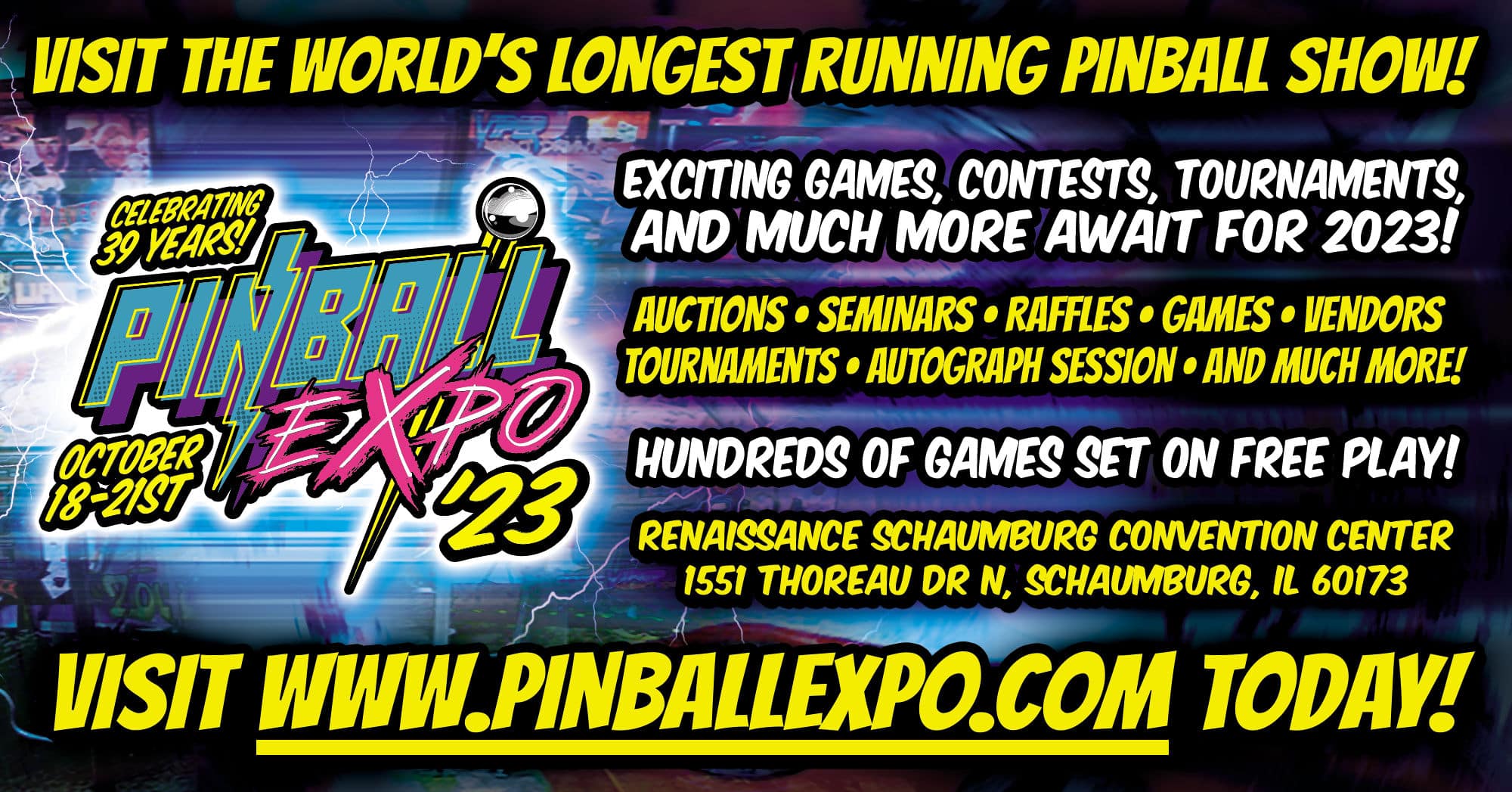 ---
Last Week's Poll Results
---
"We Are Venom": A Guide to Brian Eddy's Latest Creation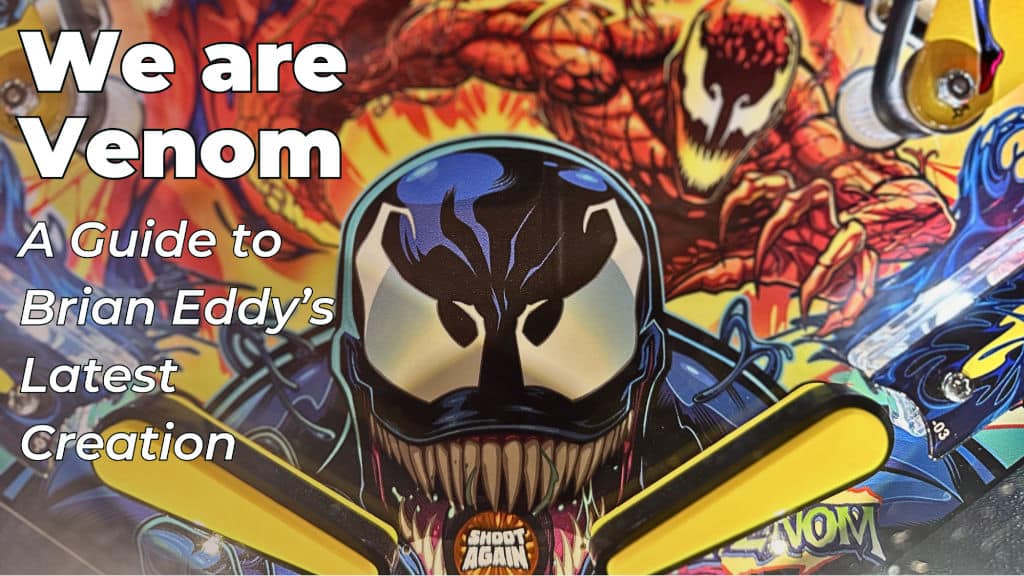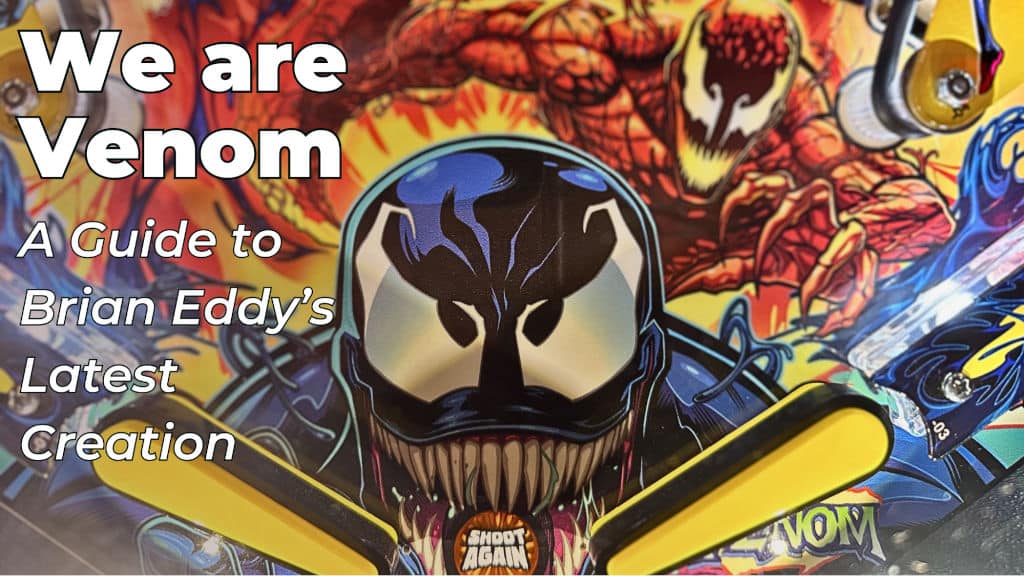 Kineticist contributor Noah Crable explains the essential rules and strategies you need to get started with Stern's latest release, Venom. He covers everything from host selection to tackling the mini-modes to battles and key multiballs.
---
Power Ranking Pinball Machines by Eras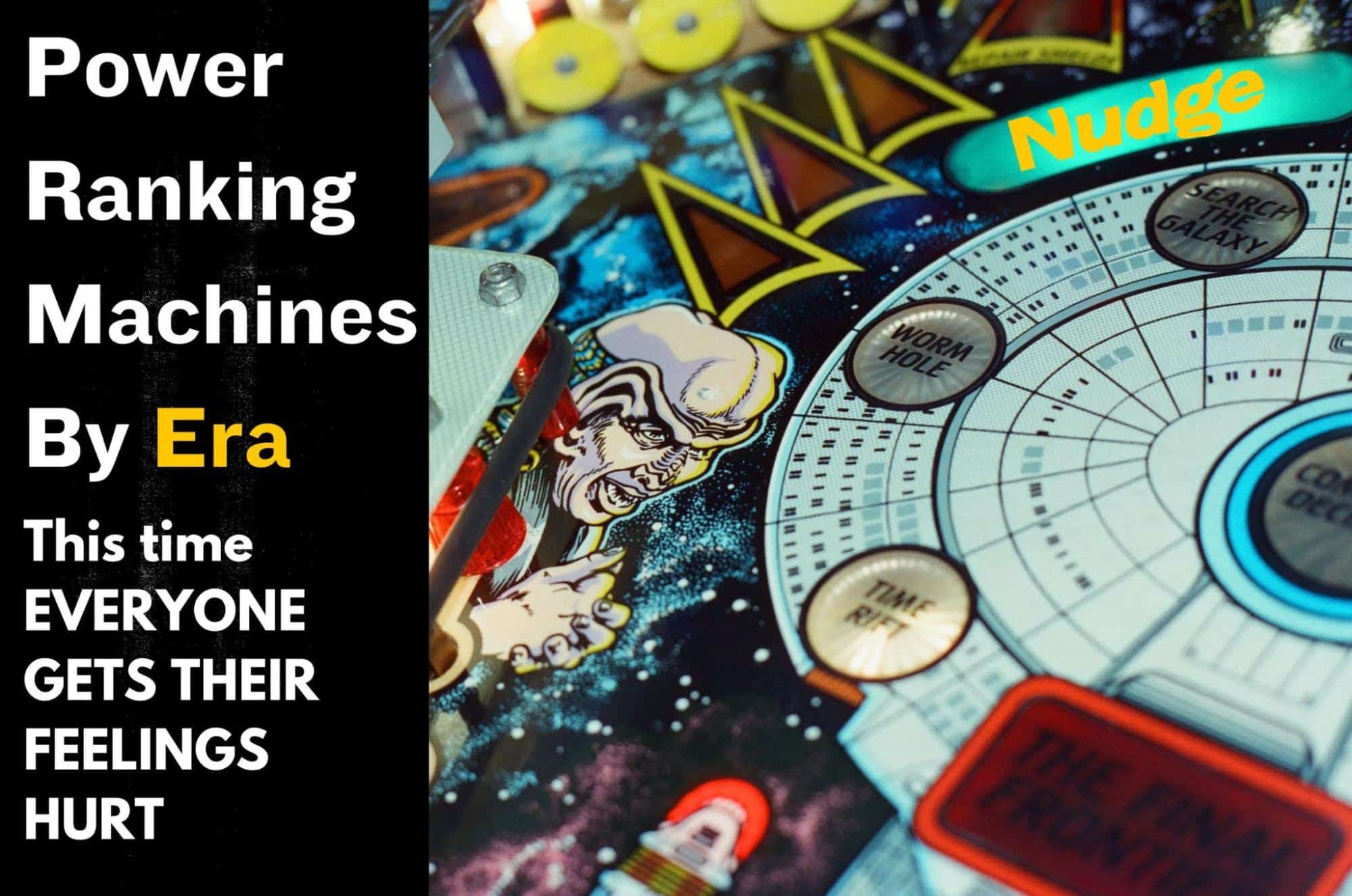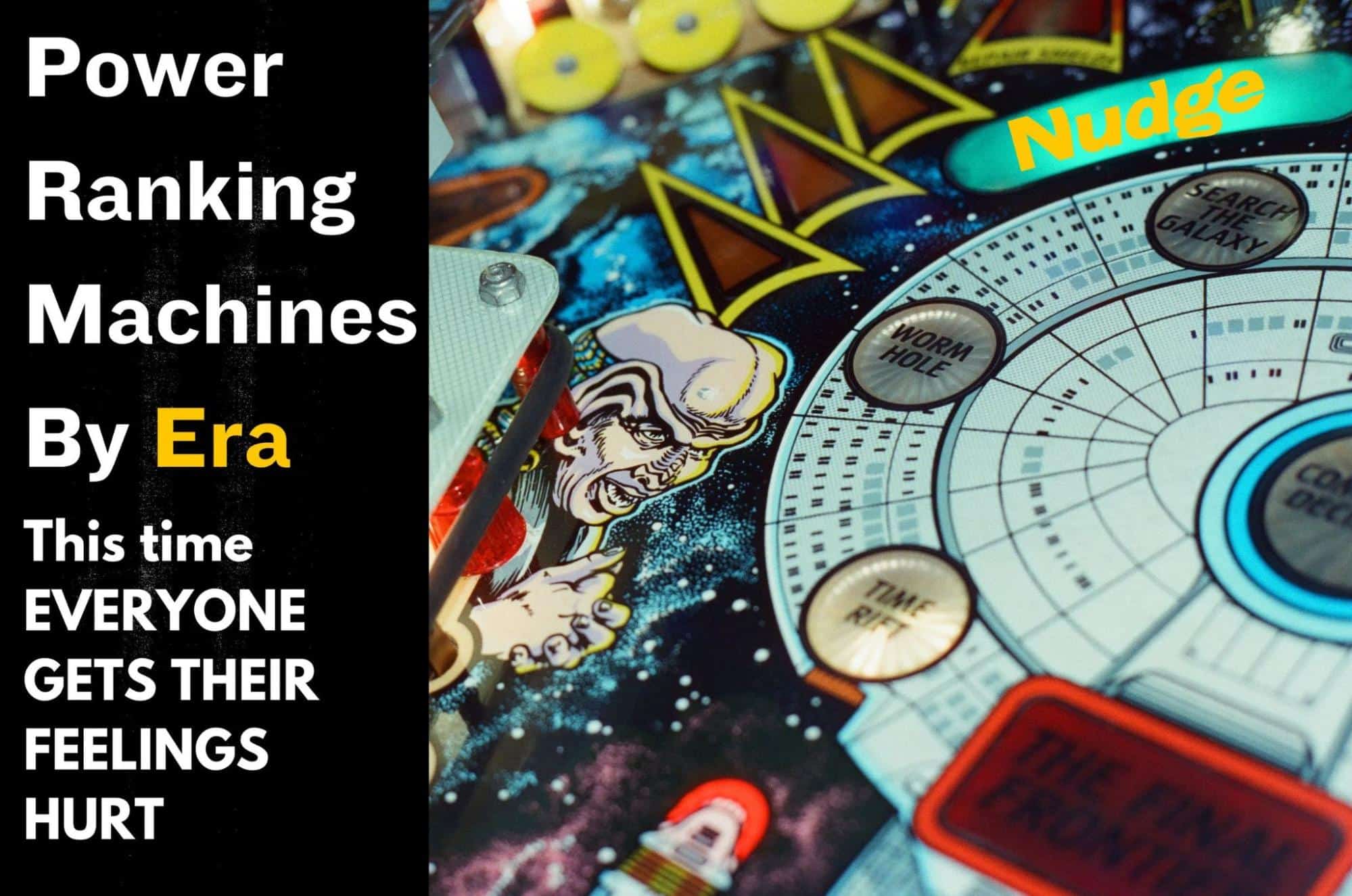 Nudge Magazine does a meta-analysis by power ranking pinball's various eras. You'll never guess what #1 is!
---
Tips on How to Desolder Components from Circuit Boards
It's been a bit since we've featured a technical video, but here's a helpful tutorial by PinballHelp about desoldering components from circuit boards. Enjoy!
---
Pinball Media Mixer @ Pinball Expo 2023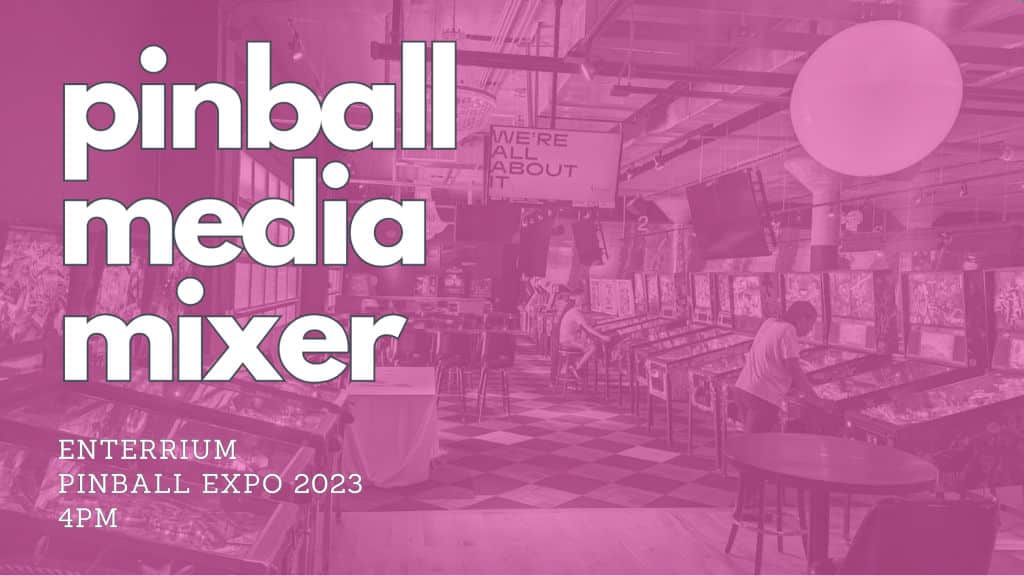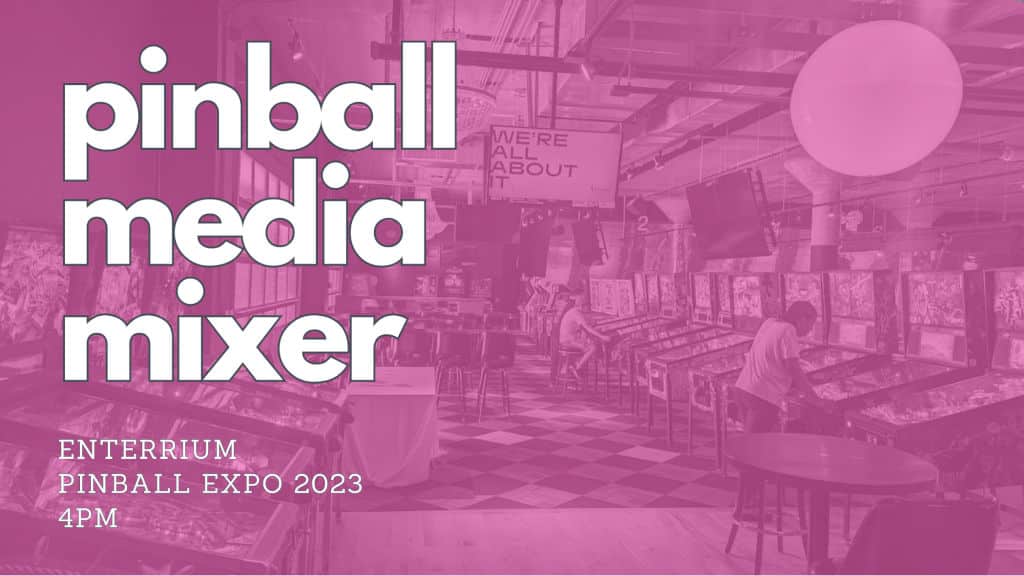 Are you a pinball content creator and coming to Pinball Expo in October? Be sure to join TWIP and Kineticist for the first-ever Pinball Media Mixer at ENTERRIUM on 10/19. Space is limited, so you must request an invite to attend. Learn more and request your invite here.
If you are interested in sponsoring the event, please email colin@kineticist.co for info.
---
Odds & Evens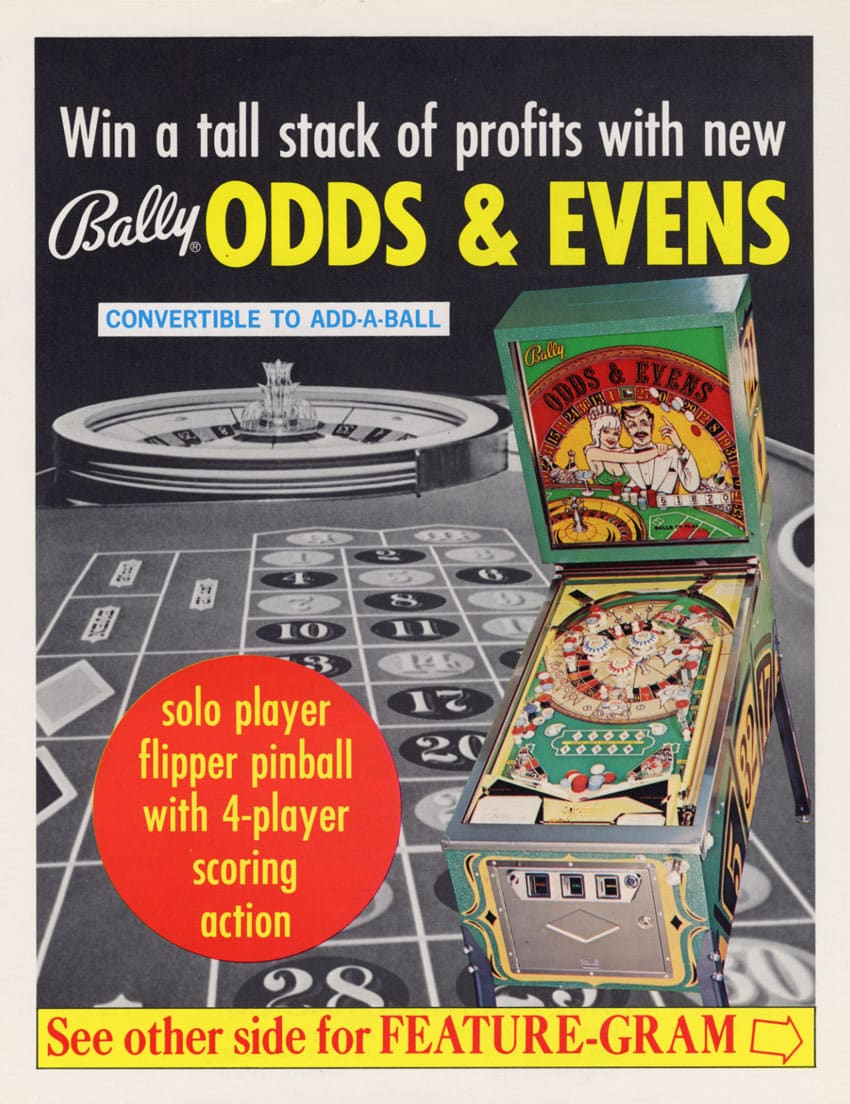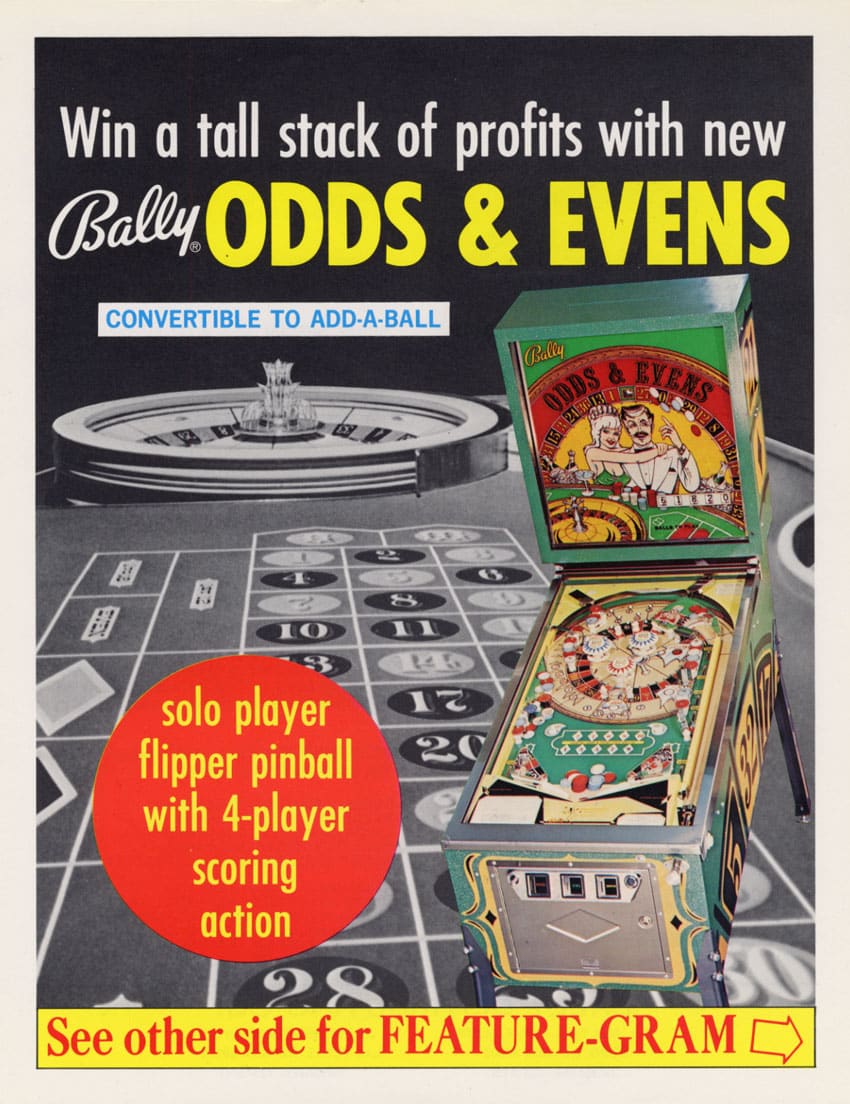 ---
Meme of the Week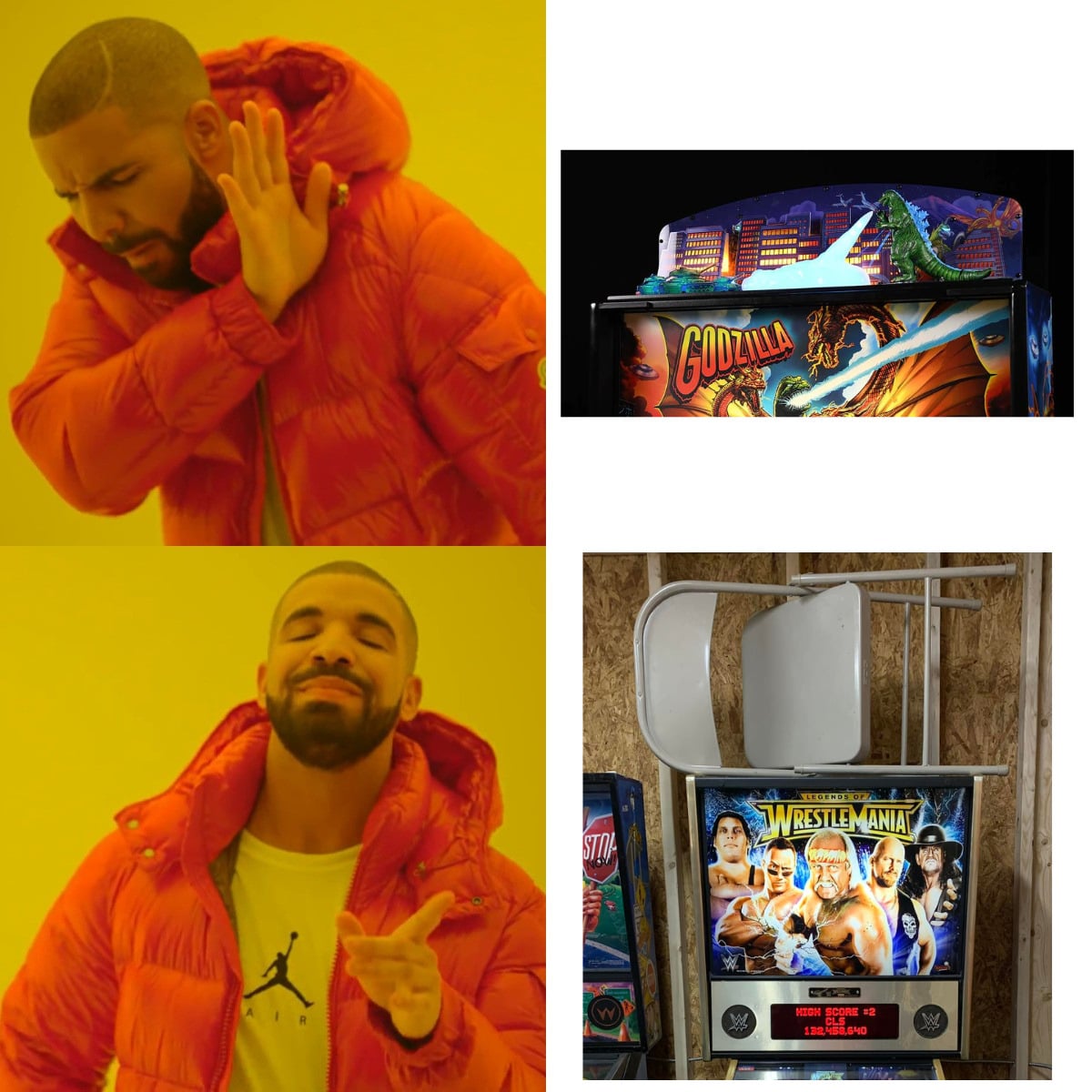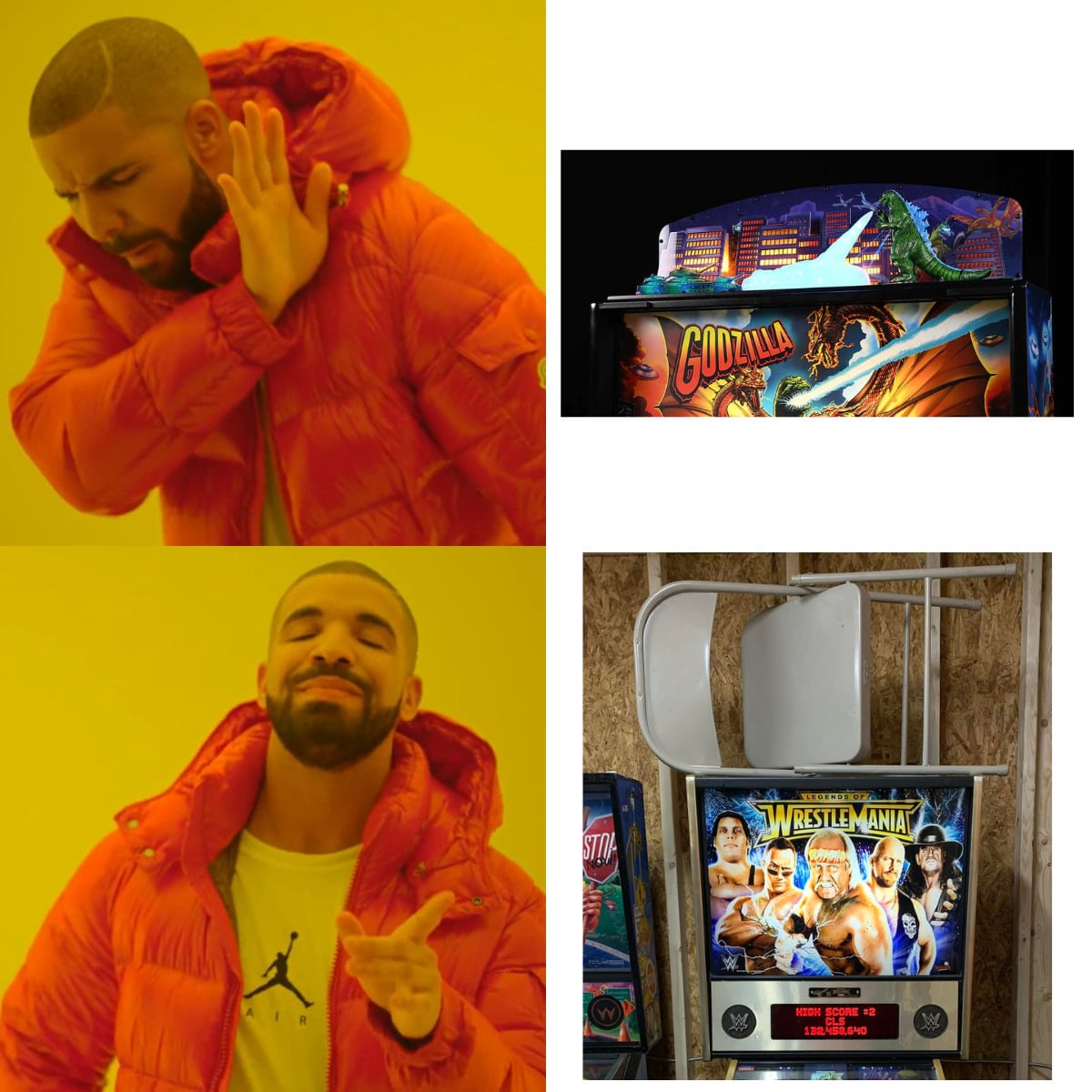 Candidate for pinball topper of the year, perhaps?

Make sure to check out the Latest Games and Rumors page.
Contact will@thisweekinpinball.com for any questions or tips.
Disclaimer: Any articles, interviews, or mentions of pinball manufacturers or pinball products is NOT an endorsement.