Stern Announces 30th Anniversary Jurassic Park LE | Slam Tilt Podcast Talks with American Pinball | TWIP Mood Music | Pinball Profile Interviews Andrew of Pinball Adventures | Poll of the Week | Godzilla Pinball Tutorial | Pinball Drive Times | Odds & Evens | Meme of the Week

Stern Announces 30th Anniversary Jurassic Park LE
For the collectors and Jurassic Park superfans out there, Stern announced this week that they'd be producing a run of Limited Edition 30th Anniversary Jurassic Park pinball machines. The game is the same as what was released back in 2019, but this edition features a new art package and other cosmetic enhancements. Most notable is the release of substantial new game code, which includes Co-Op Play, Team Play, and a 30th Anniversary Insider Connected Quest (these updates can be accessed even without buying the new game).
This run is limited to 500 copies, with an MSRP of $12,999.
---
Slam Tilt Podcast Talks with American Pinball
A special treat from Slam Tilt Podcast this week, who got to chat with a whole crew of folks from American Pinball about their latest game, Galactic Tank Force. The episode includes Dennis Nordman (Design), Paul Reno (Design), Jack Haeger (Art Director), Christopher Franchi (Artist), Steve Bowden (Rules).
Learn why Dennis Nordman wanted to do a tank-based game, how he was inspired by Buck Hunter, why the ice cream is all Jack's fault, and some of the backstory of the game's creative journey from concept to production.
Lunchboxes are coming.
No hard questions were asked 😉, but we enjoyed the conversation and came away wanting more of this from the American crew.
---
TWIP Mood Music
For those who like to drive far for pinball, here's the multiball theme for Williams' High Speed, composed by Steve Ritchie and Bill Parod.
---
Pinball Profile Interviews Andrew MacBain (Pinball Adventures)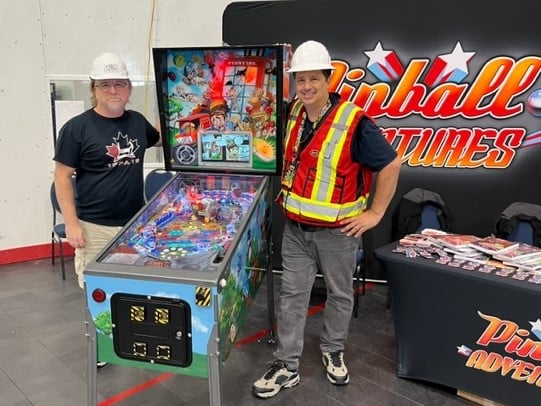 Jeff Teolis and Pinball Profile catch up with Andrew MacBain of Pinball Adventures at Yegpin:
They discuss his game Punny Factory, which was available for play at the show, as well as a bit on their next game, Elements
Elements will have an upper playfield, an infinity mirror that pulses like a heart and is described by Andrew as sort of a hybrid Lord of the Rings / Dungeons & Dragons theme.
The game will also have multiple difficulty levels – easy and hard, taking some gameplay cues from video games.
Also of note – besides the typical backbox LCD screen, the game will feature additional screens in the apron and in the topper. The topper will also contain an additional set of speakers.
They are planning to have Elements at Pinball Expo 2023, where they will also be taking deposits
---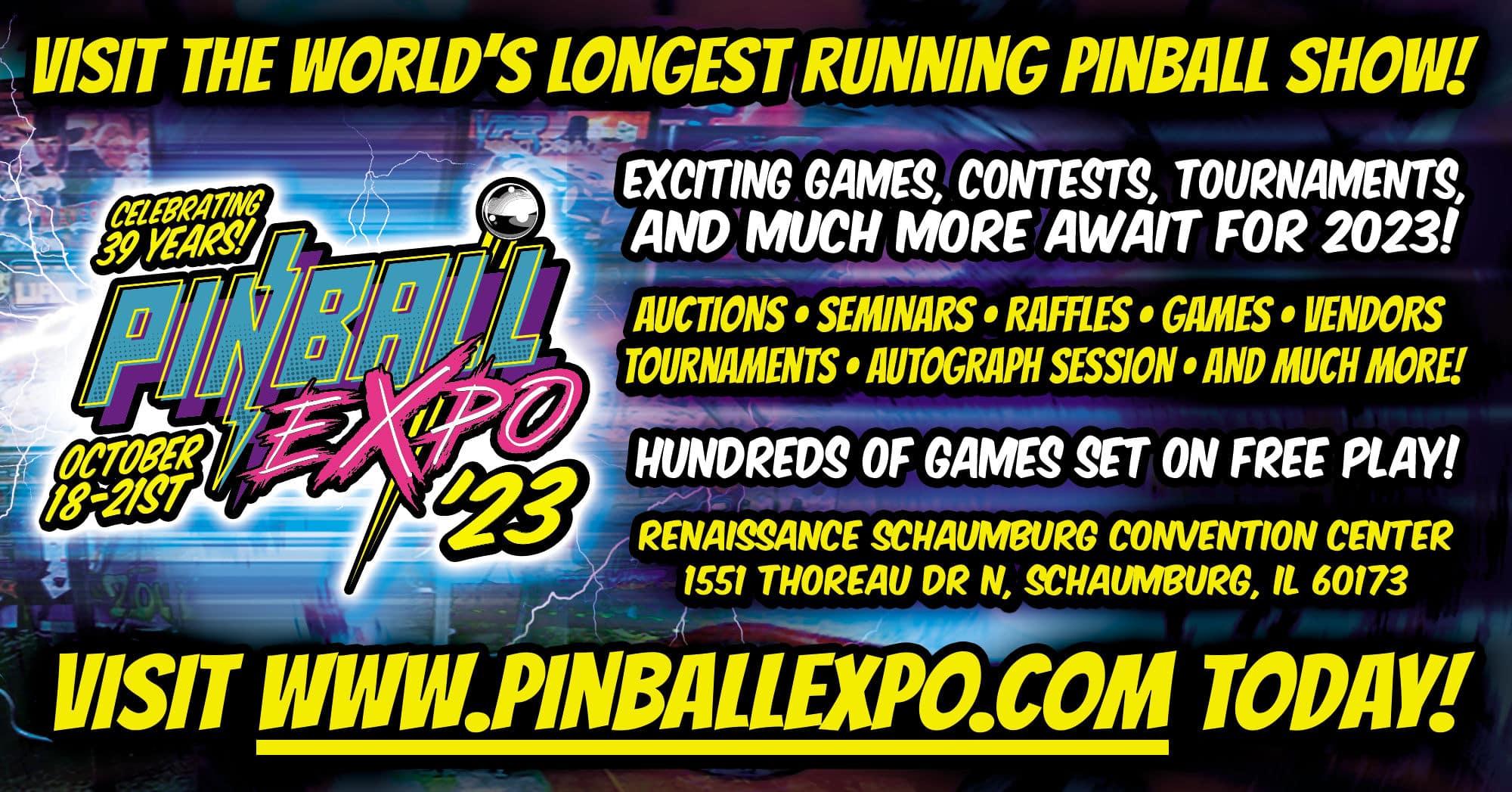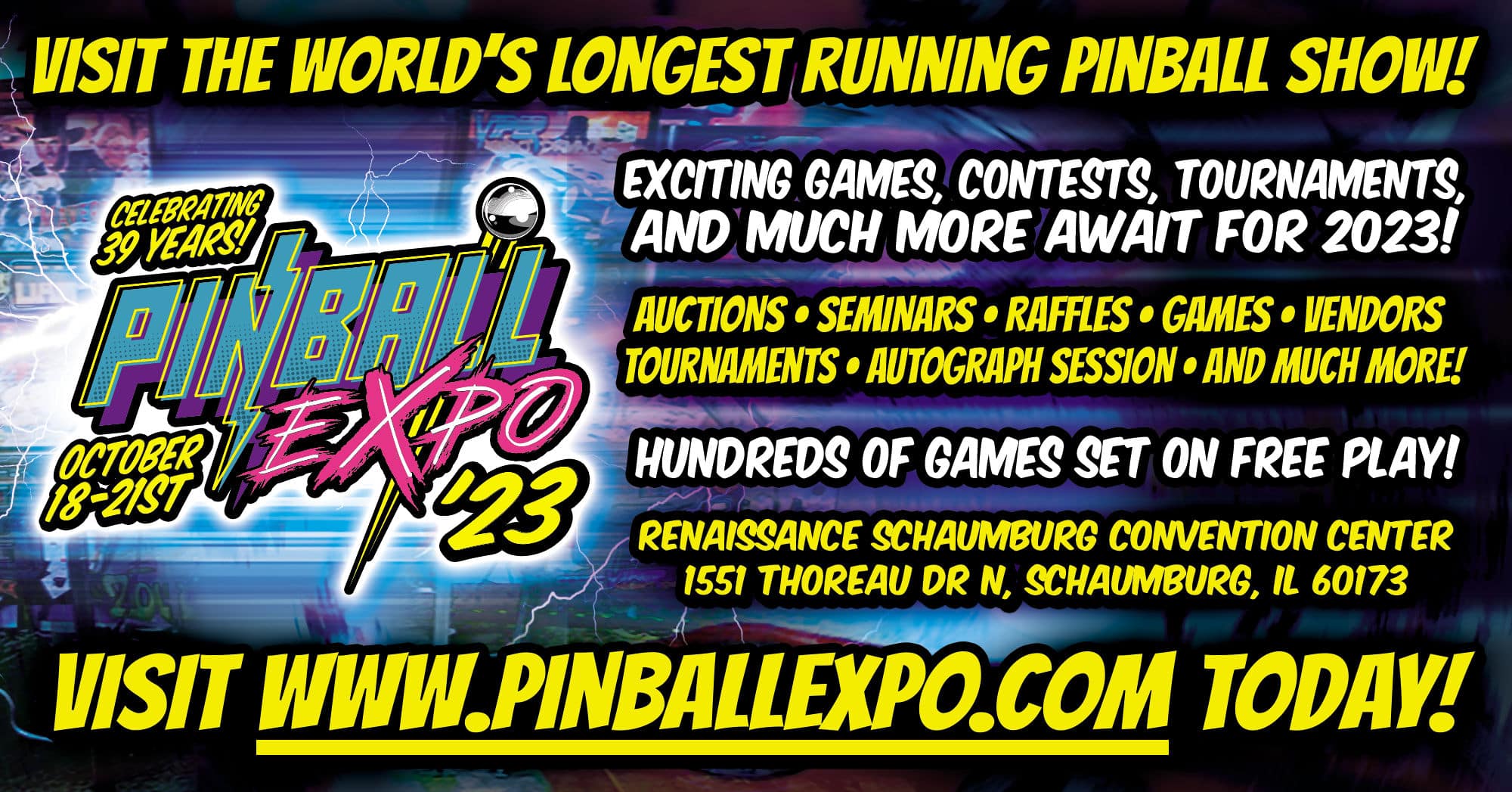 ---
Last Week's Poll Results
---
Godzilla Pinball Tutorial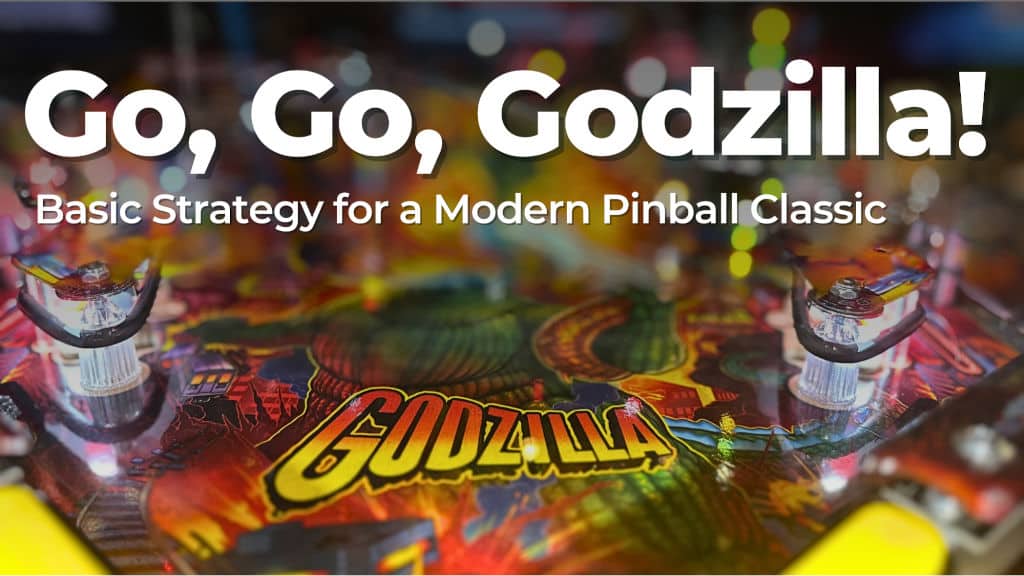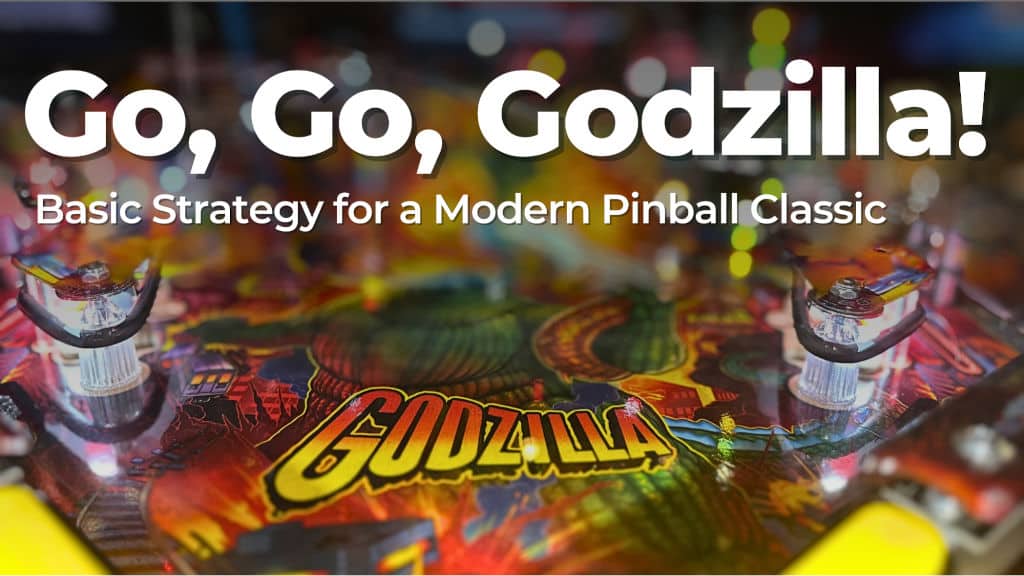 New gameplay tutorial for Stern's Godzilla from Noah Crable. This guide focuses on beginner-to-intermediate strategy for anyone looking for a little help on their way to Godzilla mastery.
Read here: Basic Strategy for a Modern Pinball Classic, Godzilla
---
Pinball Drive Times: How Far is Too Far?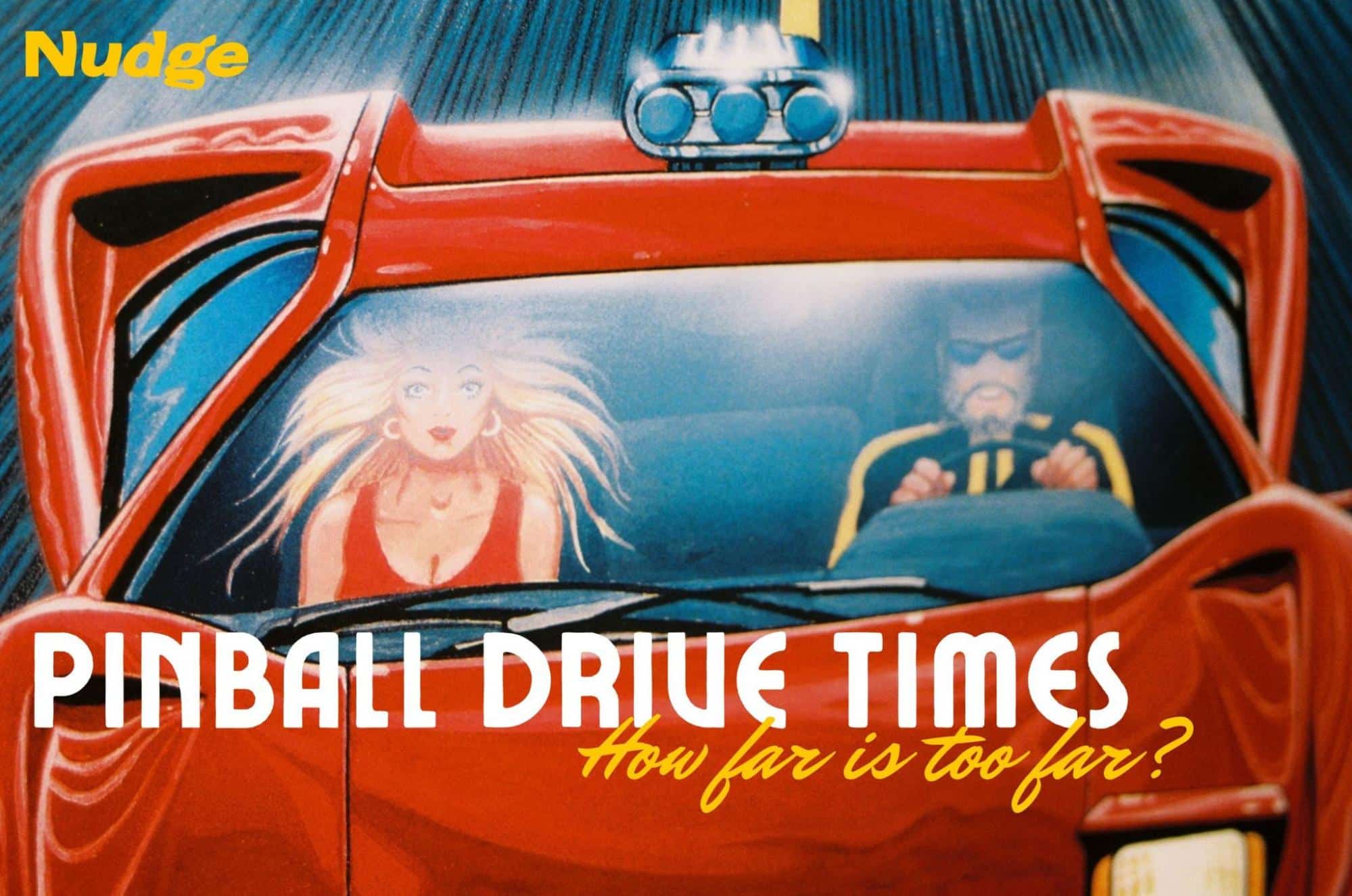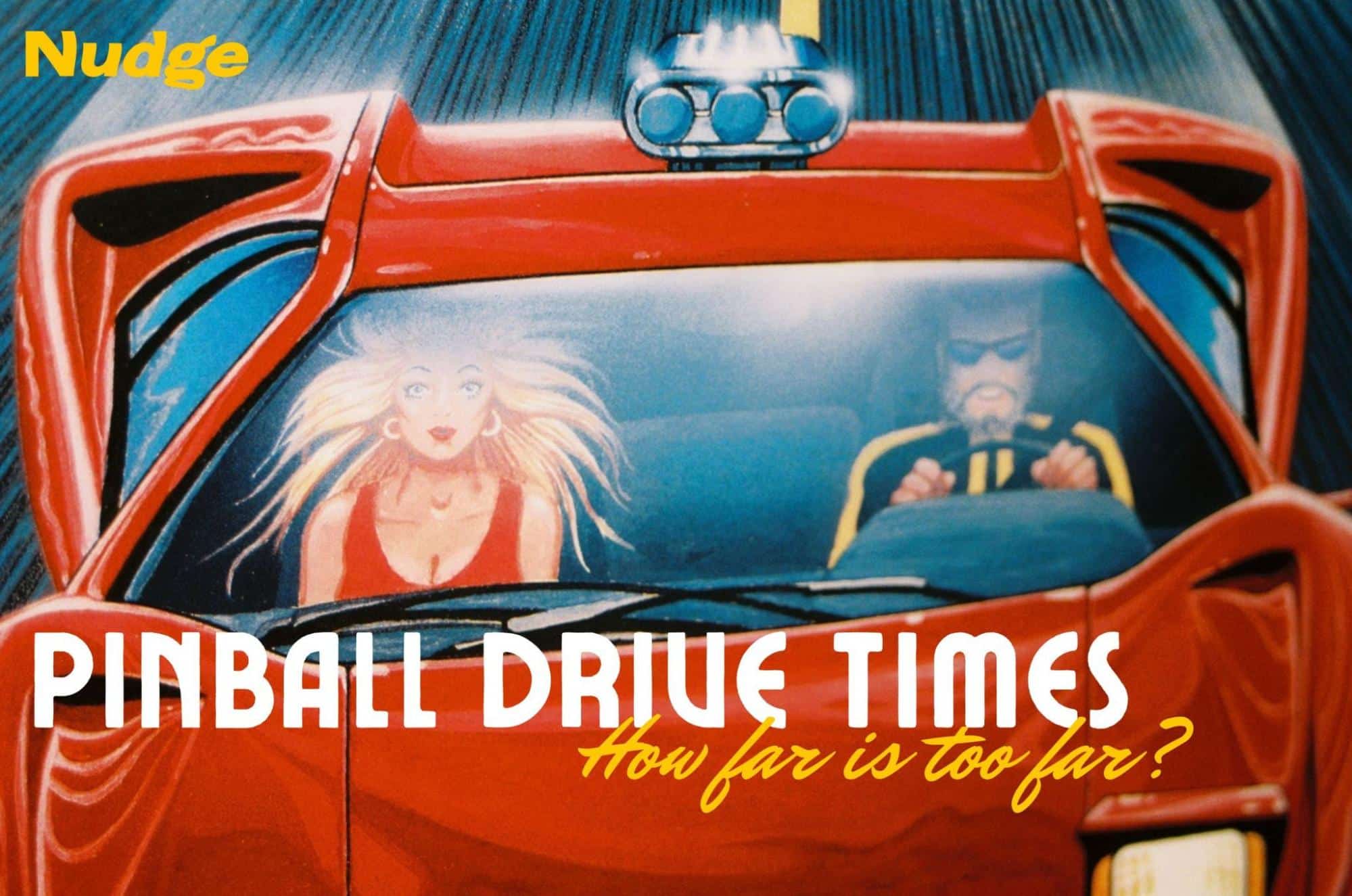 Nudge Magazine brings up an interesting topic for discussion – how far is too far to drive for pinball?
This particular writer is largely in the 1-hour-or-less camp, but in the Northeast US, at least, it's not uncommon for people to drive multiple hours each way for a tournament or sought-after game!
---
Odds & Evens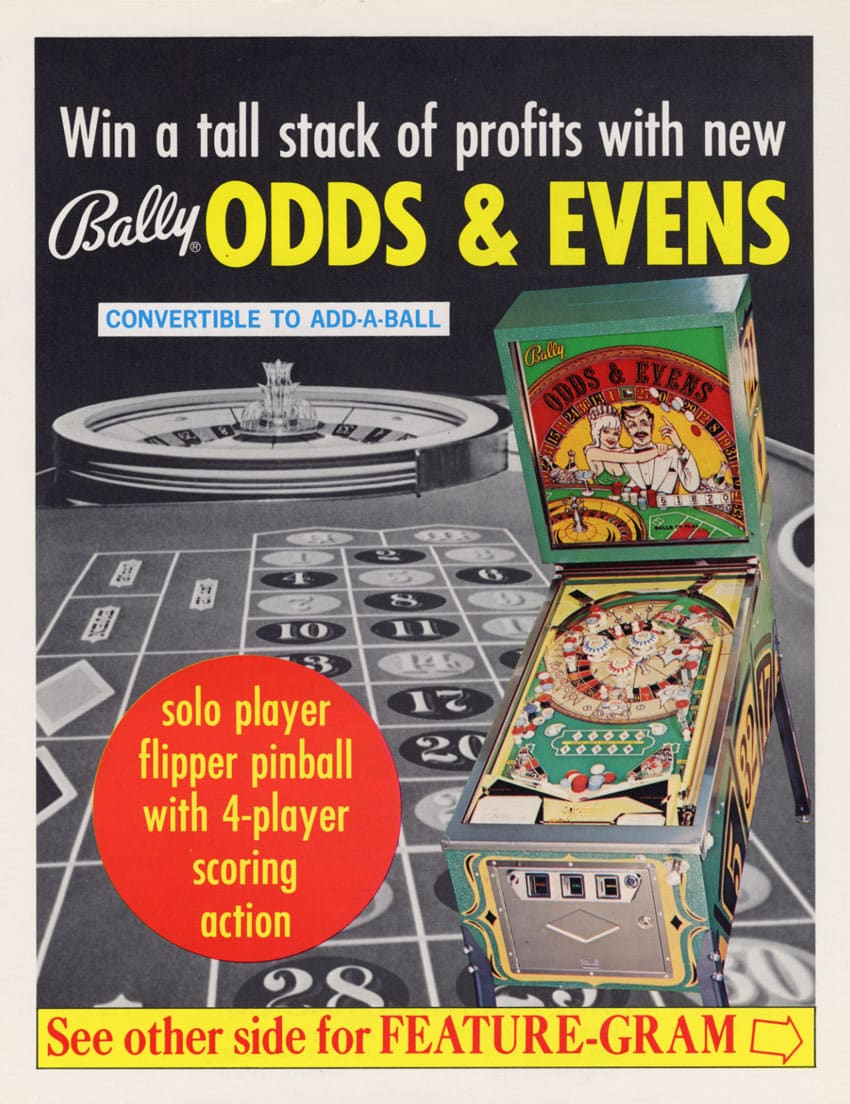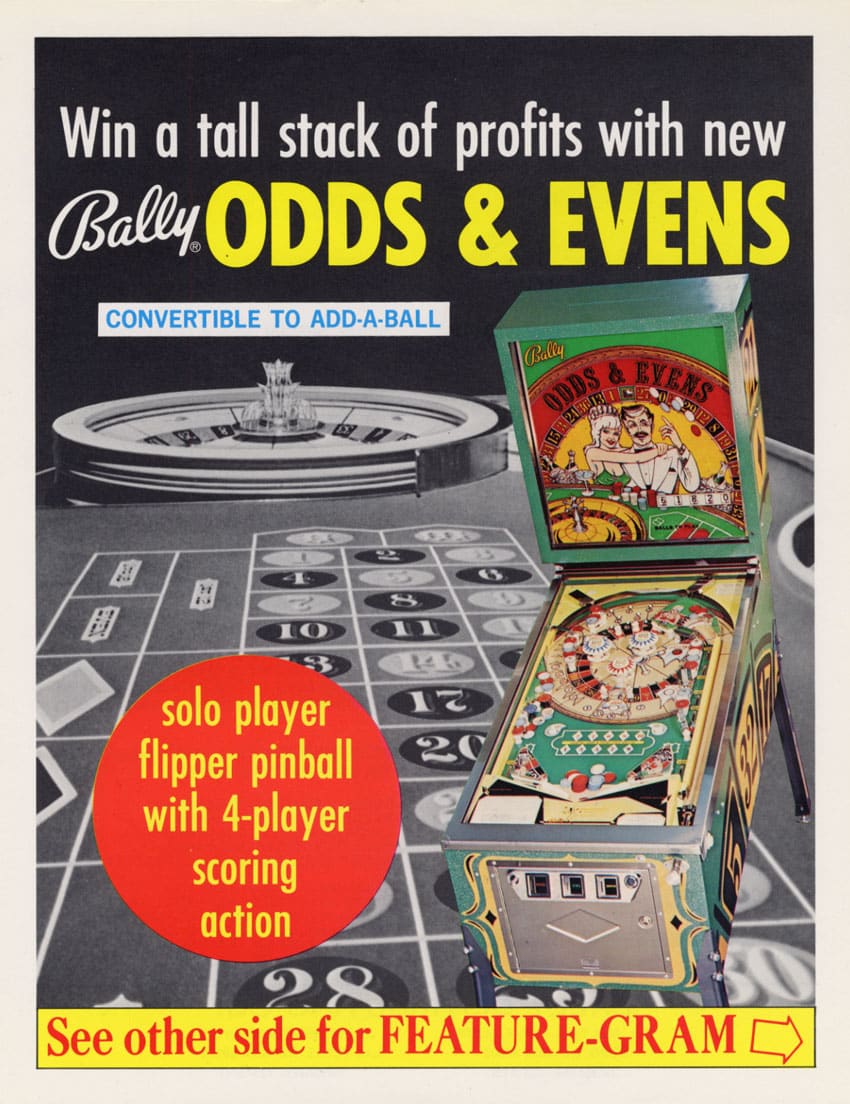 ---
Meme of the Week

Make sure to check out the Latest Games and Rumors page.
Contact will@thisweekinpinball.com for any questions or tips.
Disclaimer: Any articles, interviews, or mentions of pinball manufacturers or pinball products is NOT an endorsement.