Free Play Pinball Interviews Dwight Sullivan | TWIP Mood Music | Dutch Pinball Partners with The Art of Pinball | Poll of the Week | Stern Spider-Man Pinball Tutorial | Calling Pinball Mod Makers | Pinball Pimp Introduces Bally Banners | Knull Defeated on DRI374 | Odds & Evens | Meme of the Week

Free Play Pinball Interviews Dwight Sullivan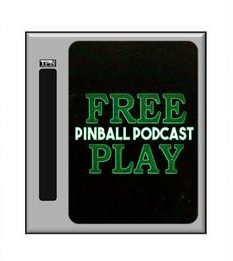 The Free Play Pinball Podcast "comes out of retirement" to interview the one and only Dwight Sullivan about his latest game, Stern's Venom.
Dwight is "nervous" for Venom as it's a departure from more traditional mode-based games.
Venom represents Dwight stepping more into his comfort zone from a gameplay and rules perspective.
Notes that Corey Stup is the unsung hero on Dwight's programming team – fast lock system was programmed by him.
Says his two sons, James Sullivan, and David Sullivan, both also helped with the code.
Talks about Spider-Sense mode, a new concept for the action button.
The code will be close to 1.0 by the time games start shipping.
Says the game is mostly kid friendly
Likes to add at least one new innovative feature per game; he's particularly proud of the Speed Run feature in Venom
Free Play Pinball Podcast Ep 23: Venom With Dwight
---
TWIP Mood Music
One of Dwight Sullivan's earlier efforts, here's the main theme to Champion Pub, with music by Rich Carle.
---
Dutch Pinball Partners with Lior & The Art of Pinball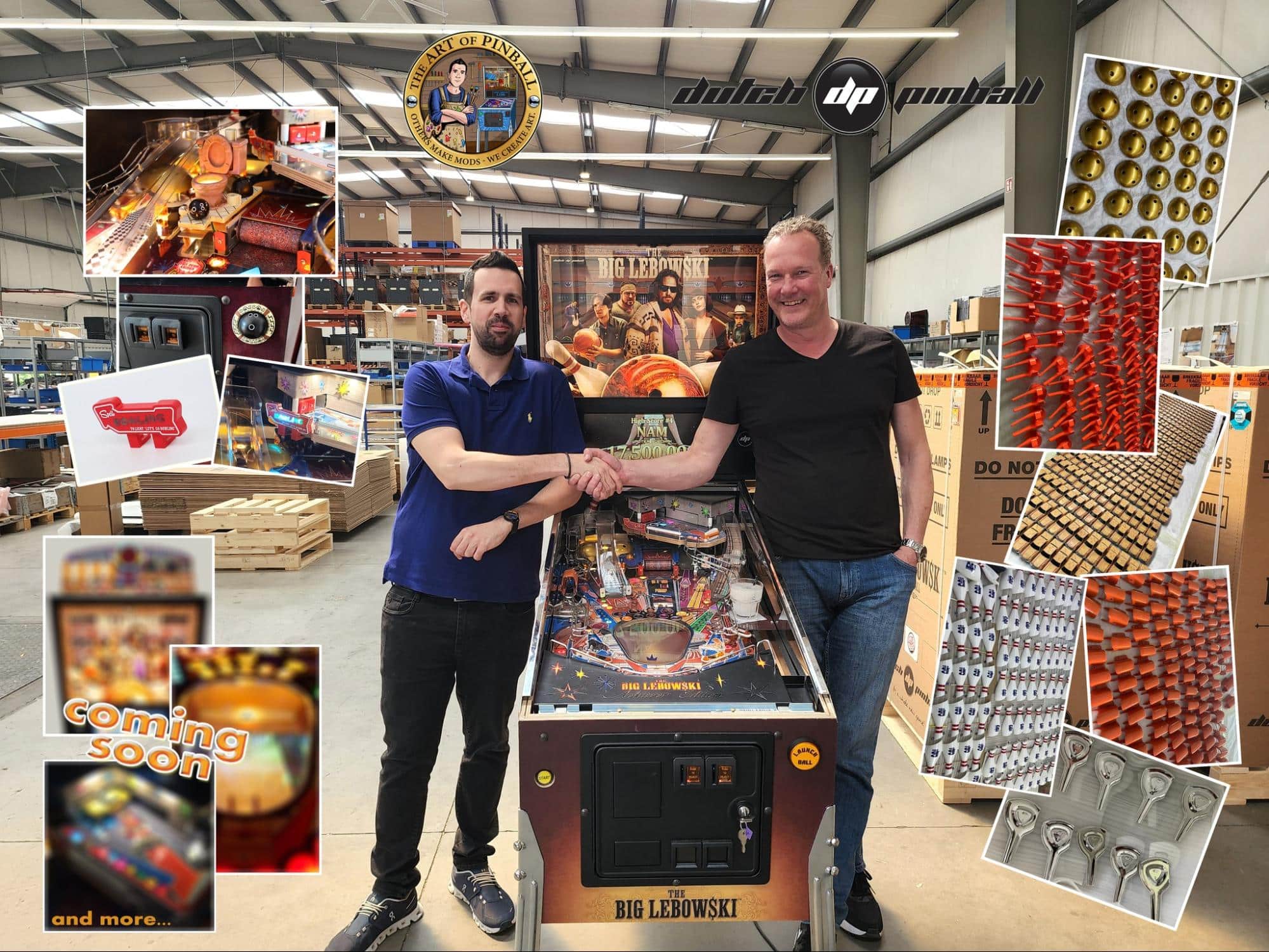 In a bit of a surprise, Dutch Pinball announced a partnership with Lior Rajwan and his company, The Art of Pinball (it had been previously speculated that this partnership would be with Jersey Jack, instead). On his Instagram account, Lior says that "We're now the supplier for all of the sculpts and toys in The Big Lebowski™ Pinball and for other future projects of Dutch Pinball."
Congrats on the partnership, and we can't wait to see his work in future Dutch Pinball games!
---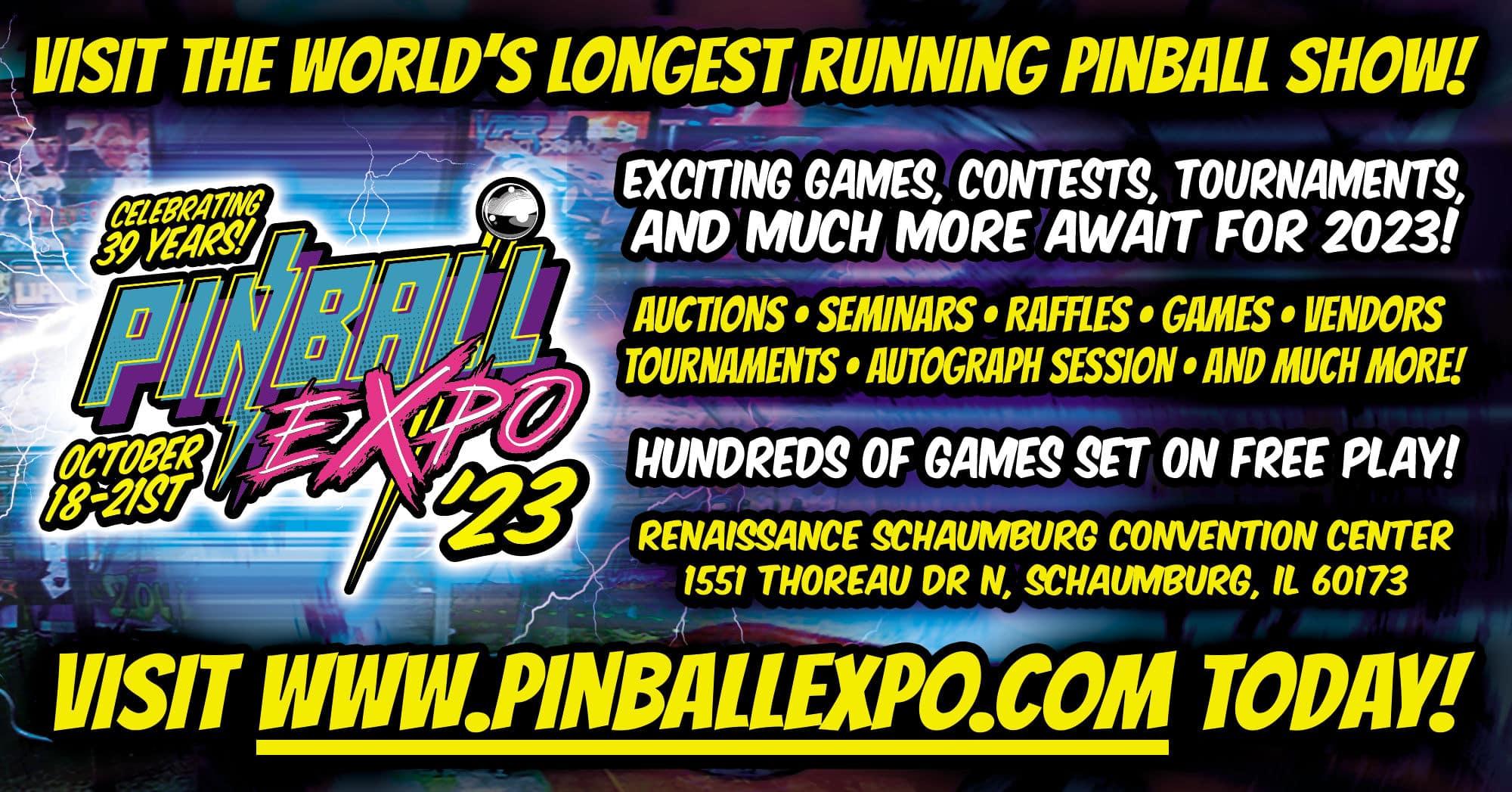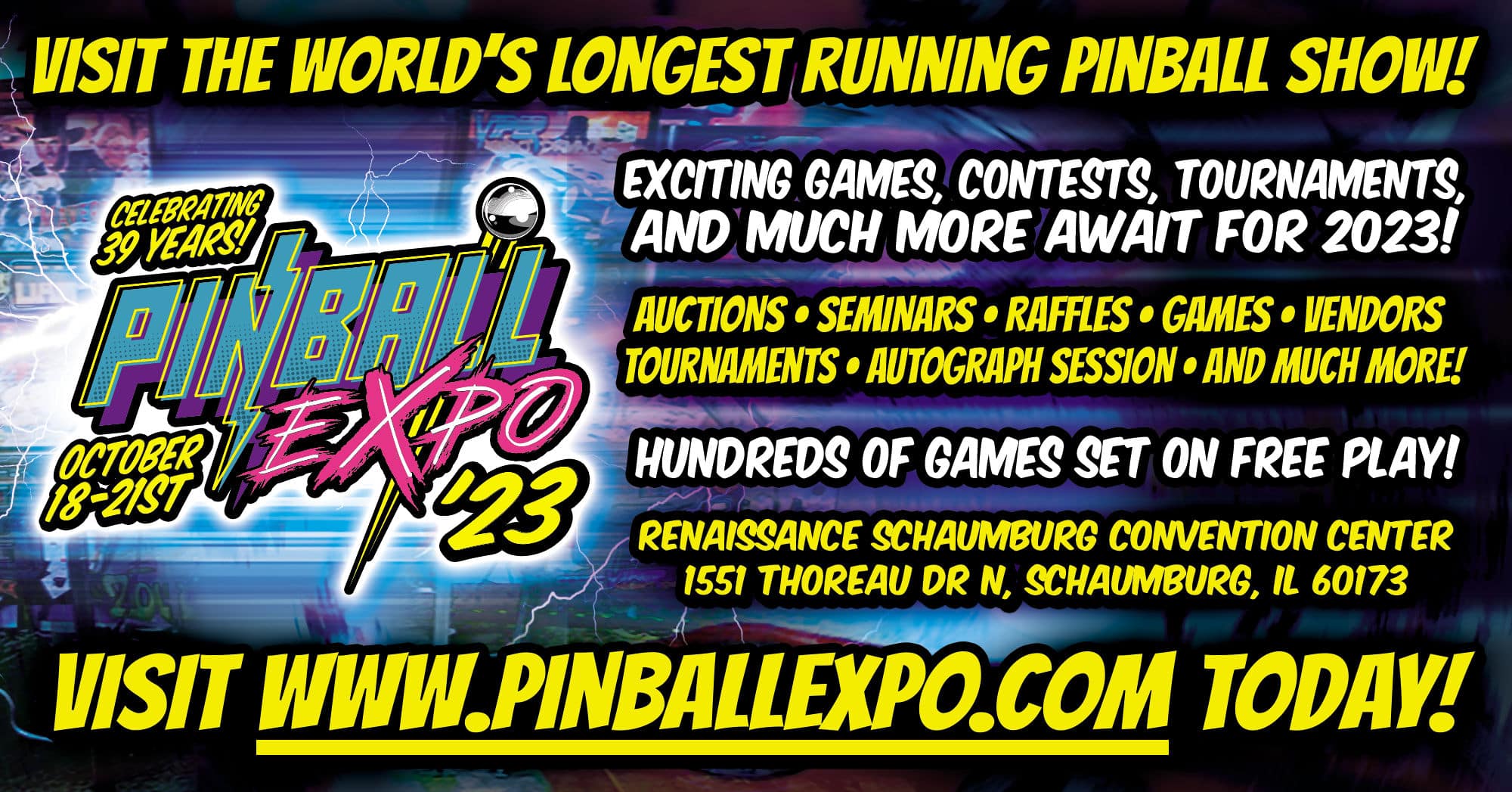 ---
Last Week's Poll Results
---
Stern Spider-Man Pinball Tutorial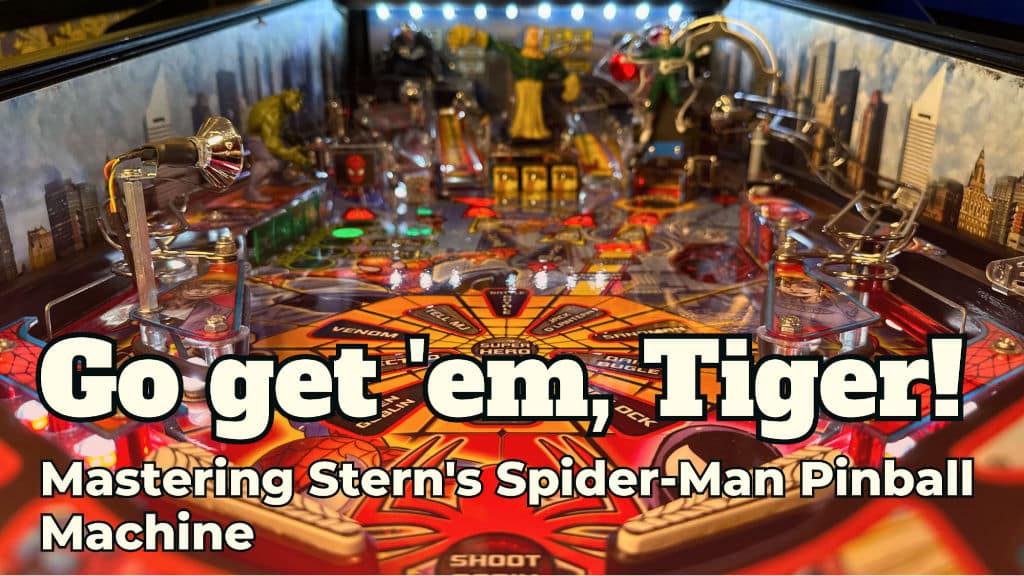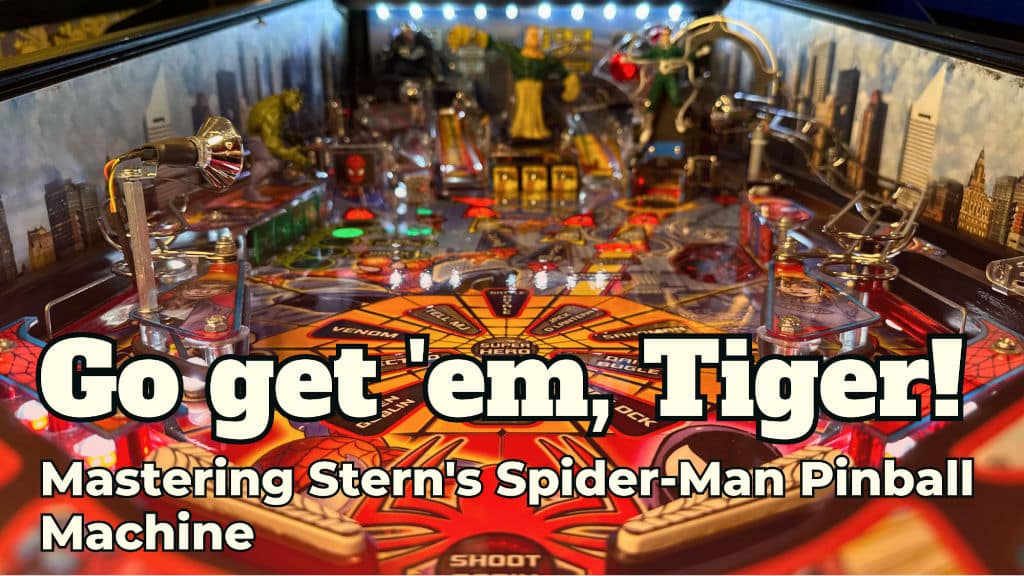 Kineticist has another written pinball tutorial published this week, this time from James McFatter. Learn everything you need to know about playing the Stern and Steve Ritchie classic game, Spider-Man, from the best backhands to the best shots for multipliers.
Read here: Stern Spider-Man Pinball Tutorial
---
Calling All Pinball Mod Makers
If you are a pinball mod or topper maker we want to know about your latest creations. We are building a database of mods and toppers so that our readers can find all of the best mods for their games. TWIP Pinball Mods and Toppers DB will also be where we pull the list of mods and toppers to be used for the TWIPY Pinball Awards voting in the future. So, make sure that you get your new items listed on our DB to be eligible for the TWIPY Awards.
Submit your mods or toppers here
---
Pinball Pimp Introduces New Bally Pinball Banners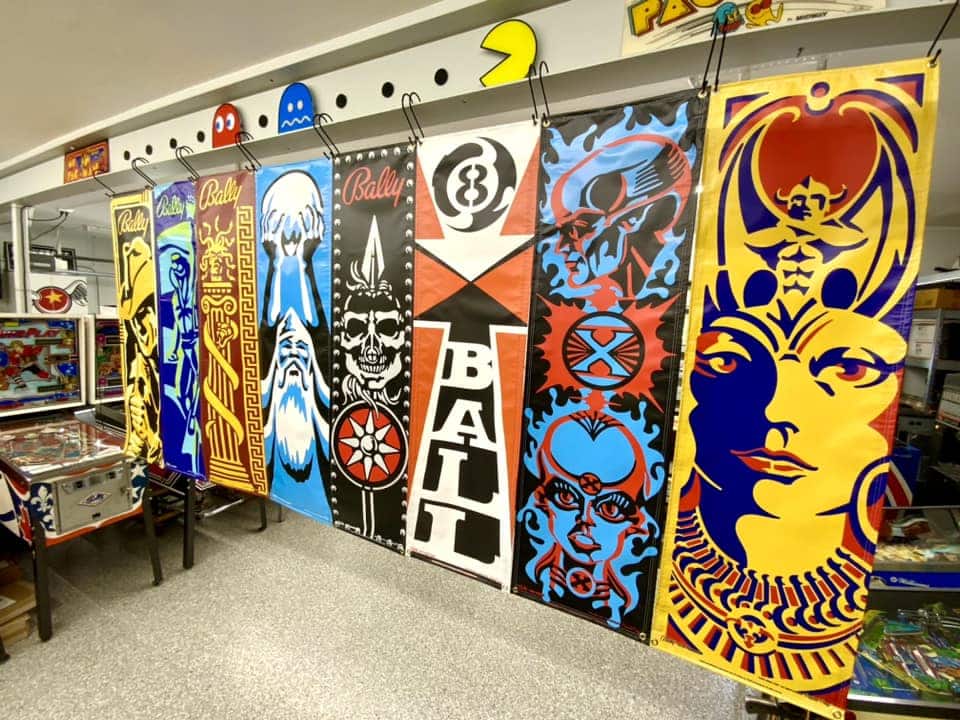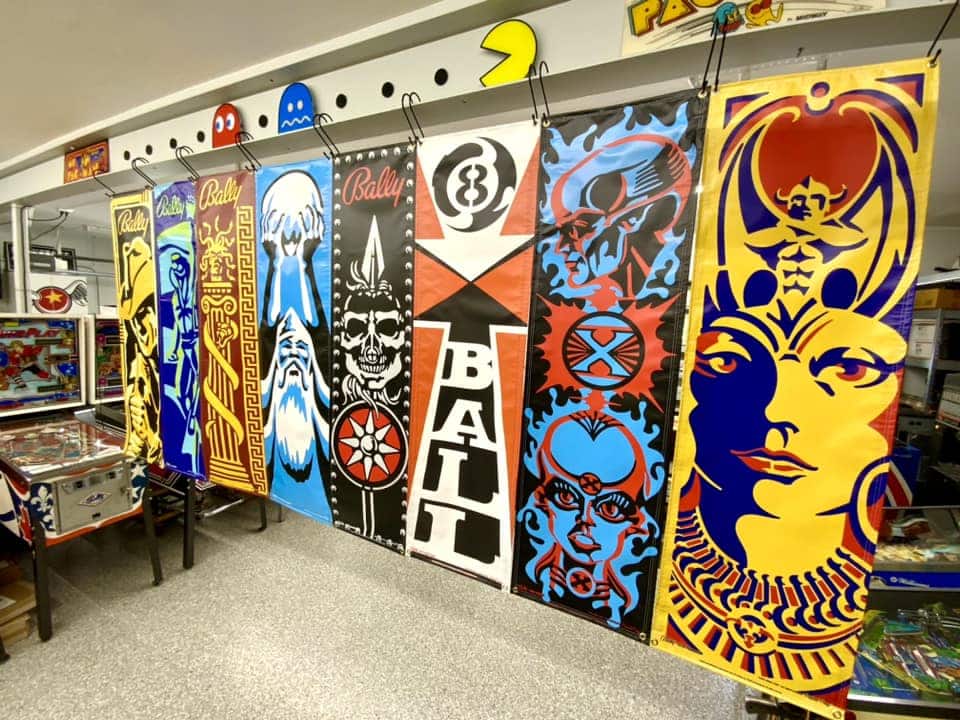 Pinball Pimp, makers of pinball cabinet stencils and other mods, has introduced a new line of officially licensed Bally pinball banners. They are launching 24 designs. Banners are 18" x 62", printed in vibrant colors using beautiful, razor-sharp vector art stencil files! Each banner comes with a holographic serial number approved by Planetary Pinball and costs $69 each (nice).
Pinball Pimp is currently offering discounts and free shipping on orders of 10 or more.
Check out the banners on the Pinball Pimp store
---
Knull Defeated on DRI374
MarcoTV has been partnering with DRI374 to get exclusive content. They interviewed Dwight & Brian, got the first recorded Knull Kill, and some fun battle sessions with the Stern guys.
Brian Eddy and Dwight Sullivan Interview
---
Odds & Evens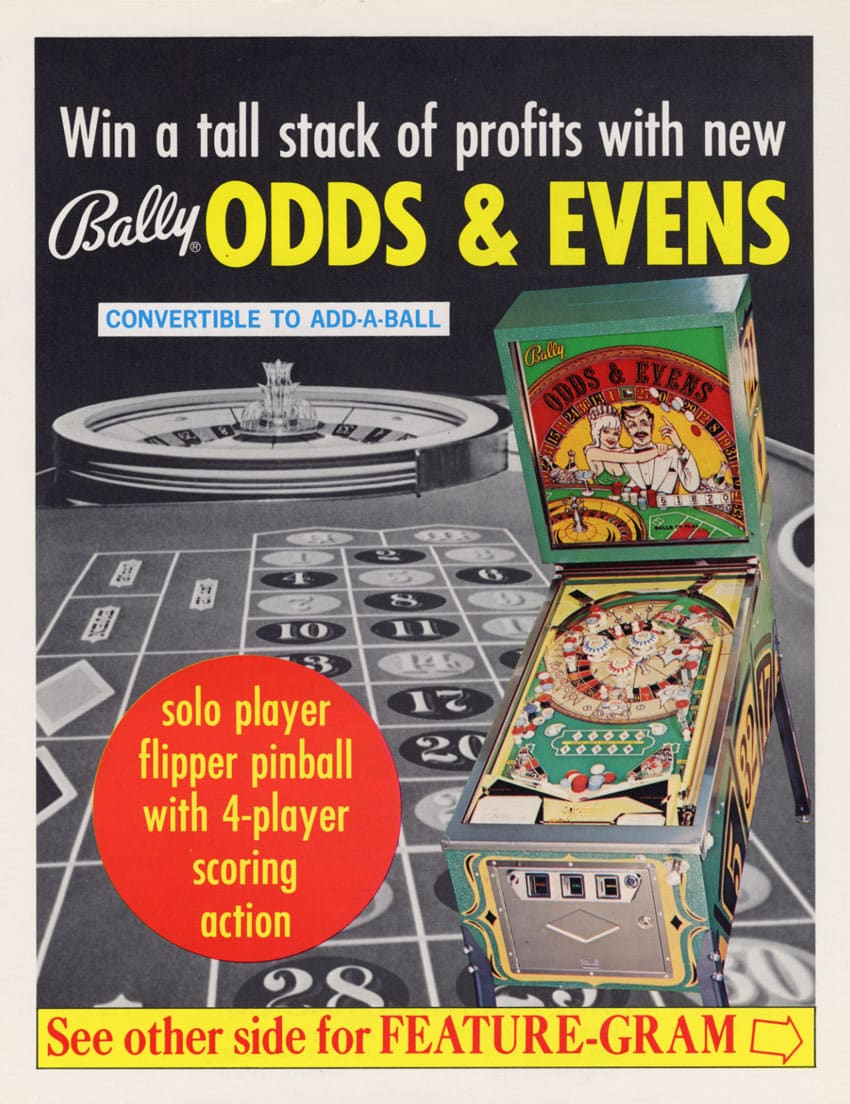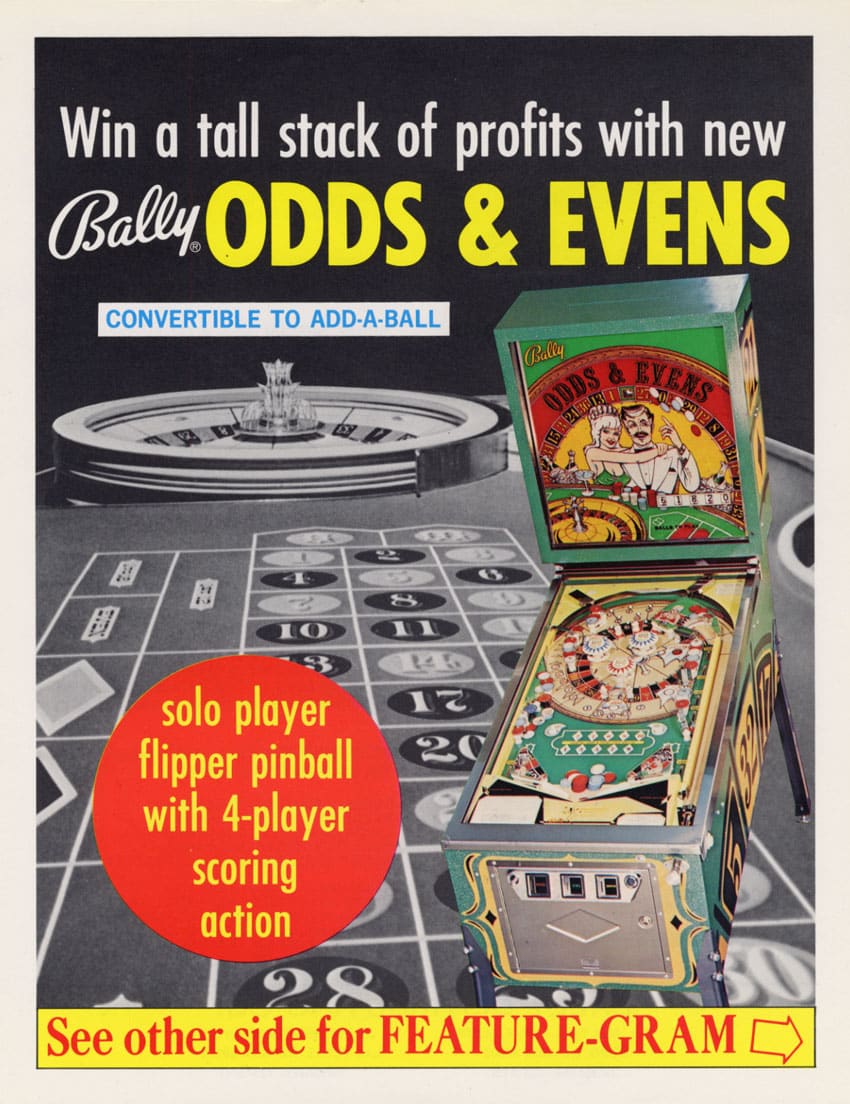 ---
Meme of the Week
Ain't this the truth!

Make sure to check out the Latest Games and Rumors page.
Contact will@thisweekinpinball.com for any questions or tips.
Disclaimer: Any articles, interviews, or mentions of pinball manufacturers or pinball products is NOT an endorsement.