Queen Revealed by Pinball Brothers | Texas Pinball Festival Hotel Rooms | Rumors about Venom by Stern Pinball | The Super Awesome Pinball Show: George Gomez Interview | Cary Hardy: 6 Things To Know | HurryUpPinball: How to Level a Pinball Machine

Queen Revealed by Pinball Brothers
Make sure to check out the full articles about the game and the two different versions available at the sites below. Queen is a great theme and should easily be a hit if it plays well and sounds great. We will definitely be looking forward to seeing video of gameplay and getting our hands on one to try out.
---
Texas Pinball Festival Announces Hotel Rooms Available
---
Rumors Abound for Venom by Stern Pinball
Kaneda and many others in the "pinball media" are pushing rumors about Stern's next game. A lot of the rumors center around Stern's connection with Todd McFarlane, original artist of Venom for Marvel. Stern had both McFarlane and Ozzy Osbourne in their booth at the 2022 Comic-Con in San Diego (details from post on Ozzy's site). Ozzy and McFarlane both recently released a limited edition comic book for Ozzy's latest album. It does look like the two of them are connected to an upcoming announcement from Stern still expected to be in August sometime.
---
Last Week's Poll Results
---
The Super Awesome Pinball Show: George Gomez Interview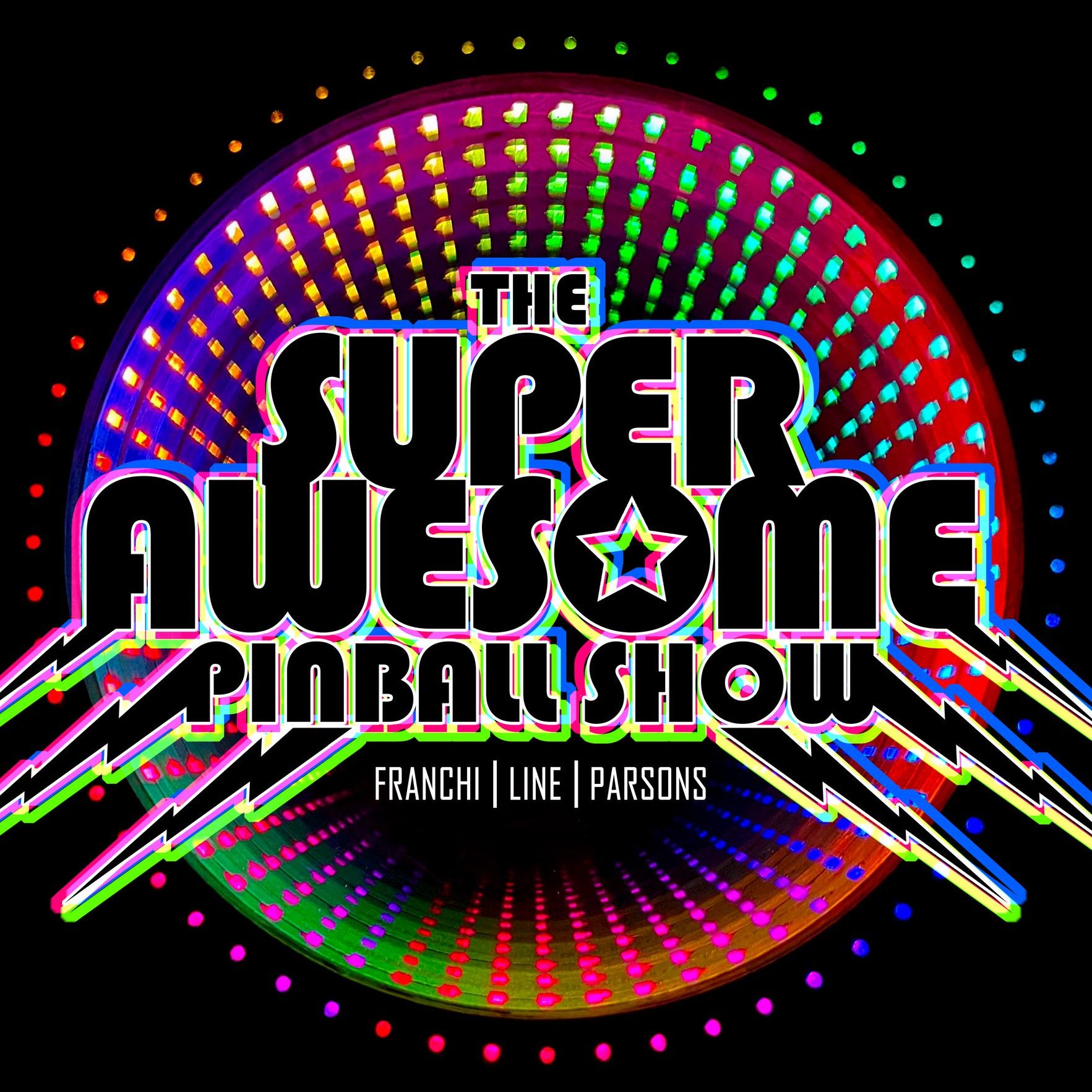 The guys at The Super Awesome Pinball Show have been putting out some great interviews lately and we are just now catching up. Episode #32 was their second part of a frank discussion with George Gomez, the man directing the show there at Stern Pinball. They discussed a ton of stuff including the following:
Licensing issues
Parts procurement issues
Still producing more pinball games than before COVID
"2 Day Franchitti Recording Marathon" – Gomez
Bar in NY with a drink named after Gomez – Solid State Bar
Gomez is a Rum drinker
Possible availability: Elvira Topper
Discussion about what he looks for in a designer
Believes in tribal knowledge but also thinks advancements must continue on and that knowledge must adjust over time. We have to move on from the 90s.
"That's the way we did it at Williams is not great advice." – Gomez
"Game designers don't have a lock on creative stuff."
"The best designers empower their team to do what they do and be creative."
"If it isn't fun and compelling we don't have anything."
Discusses how he met and decided to check out Keith Elwin and his homebrew.
"Jack Danger is relentless."
Some hard, emotional discussion about Lyman Sheets
Animation assets on current titles
Gomez's next game has 3 flippers**
Check out the full podcast here.
---
Cary Hardy: 6 Things To Know
Cary Hardy put together a good overview for newcomers to the hobby. Make sure to share with your friends that are getting addicted.


HurryUpPinball does a great job of fully explaining what to do to level a pinball machine in one of their in-depth tutorials. This makes me want a pinball cart to save my back. I also thought the idea of recording the level readings with the glass on after the game is fully leveled so that you can level it easier later on is brillant.

Make sure to check out the Latest Games and Rumors page.
Contact will@thisweekinpinball.com for any questions or tips.
Disclaimer: Any articles, interviews, or mentions of pinball manufacturers or pinball products is NOT an endorsement.