Venom Week | Meme of the Week | Multimorphic July 2023 Update | Poll of the Week | Black Rose Pinball Tutorial | Odds & Evens

VENOM WEEK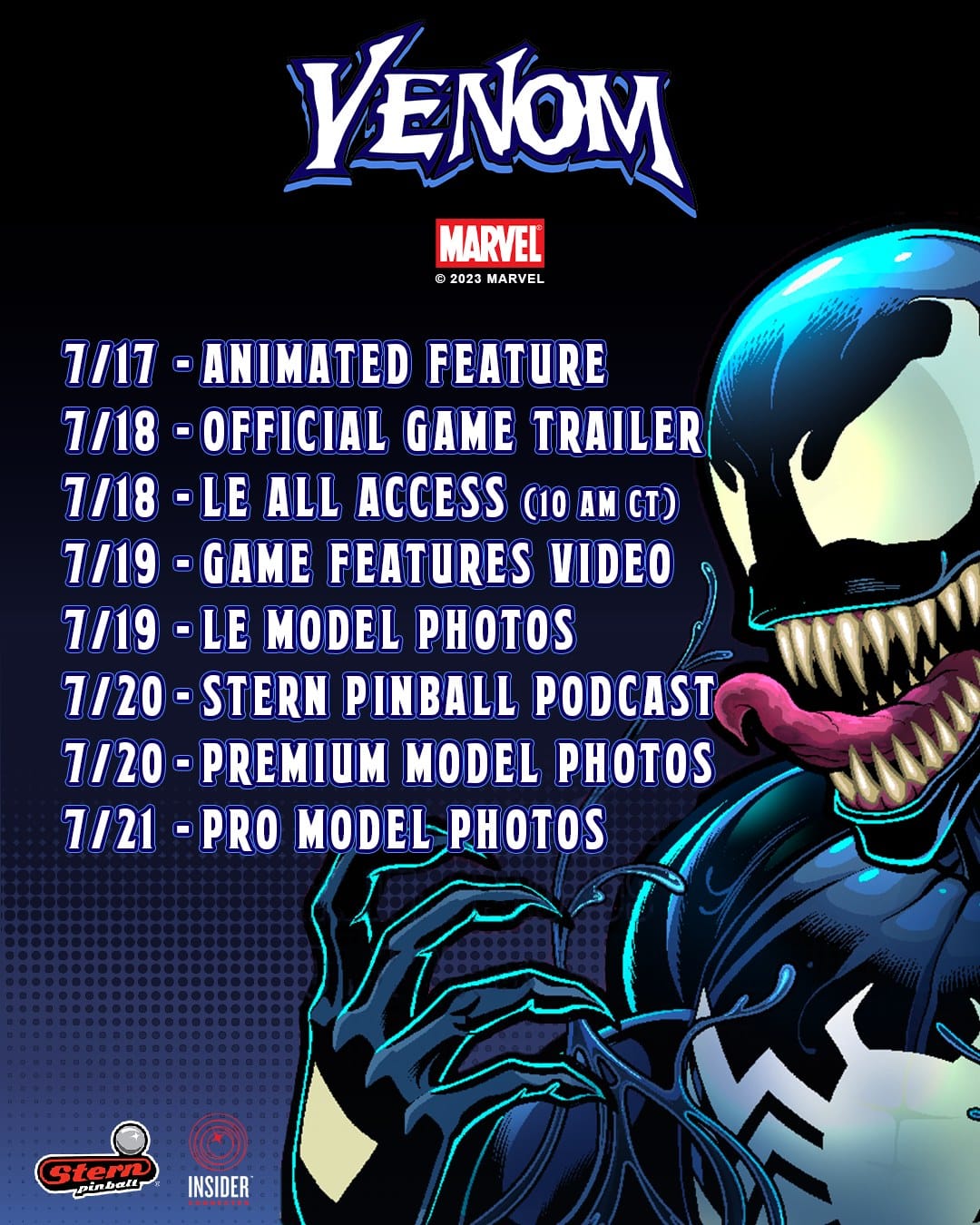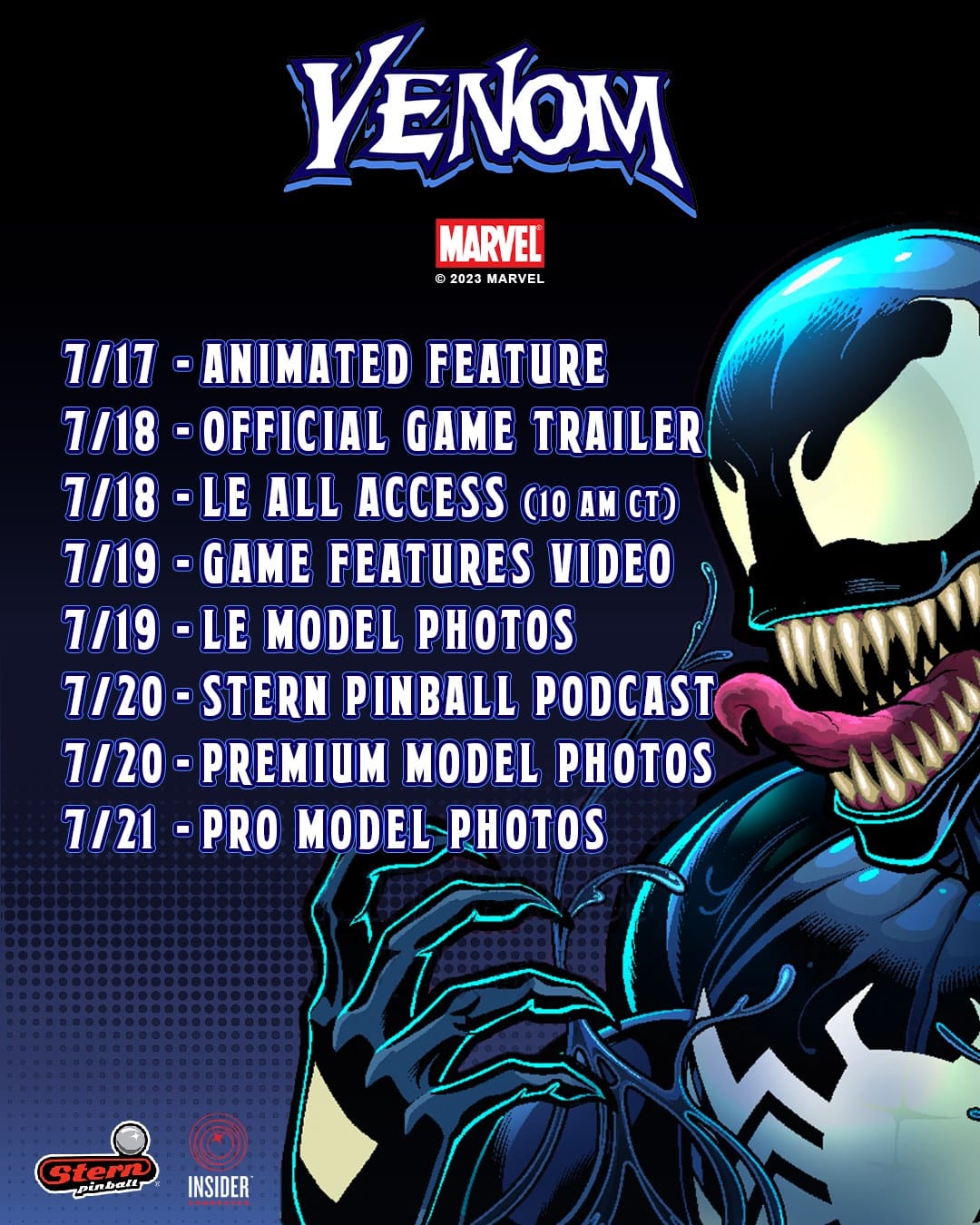 For those of you who have been touching grass this week and not following the play-by-play of Stern's Venom launch, we'll catch you up!
Among the pinball media universe (the best pini-verse, in our opinion), everyone had their own hot take.
---
Meme of the Week
Butts are fun!
---
Multimorphic July 2023 Update

The update covered the following:
They have reached their staffing goals which will reduce production times
Lead time on new machine orders has come down to 6 months
Game kit orders have little to no wait except for Final Resistance
Final Resistance modules are still waiting on parts and won't start shipping for another couple weeks
The 1.0.0 code for Final Resistance is in testing right now
---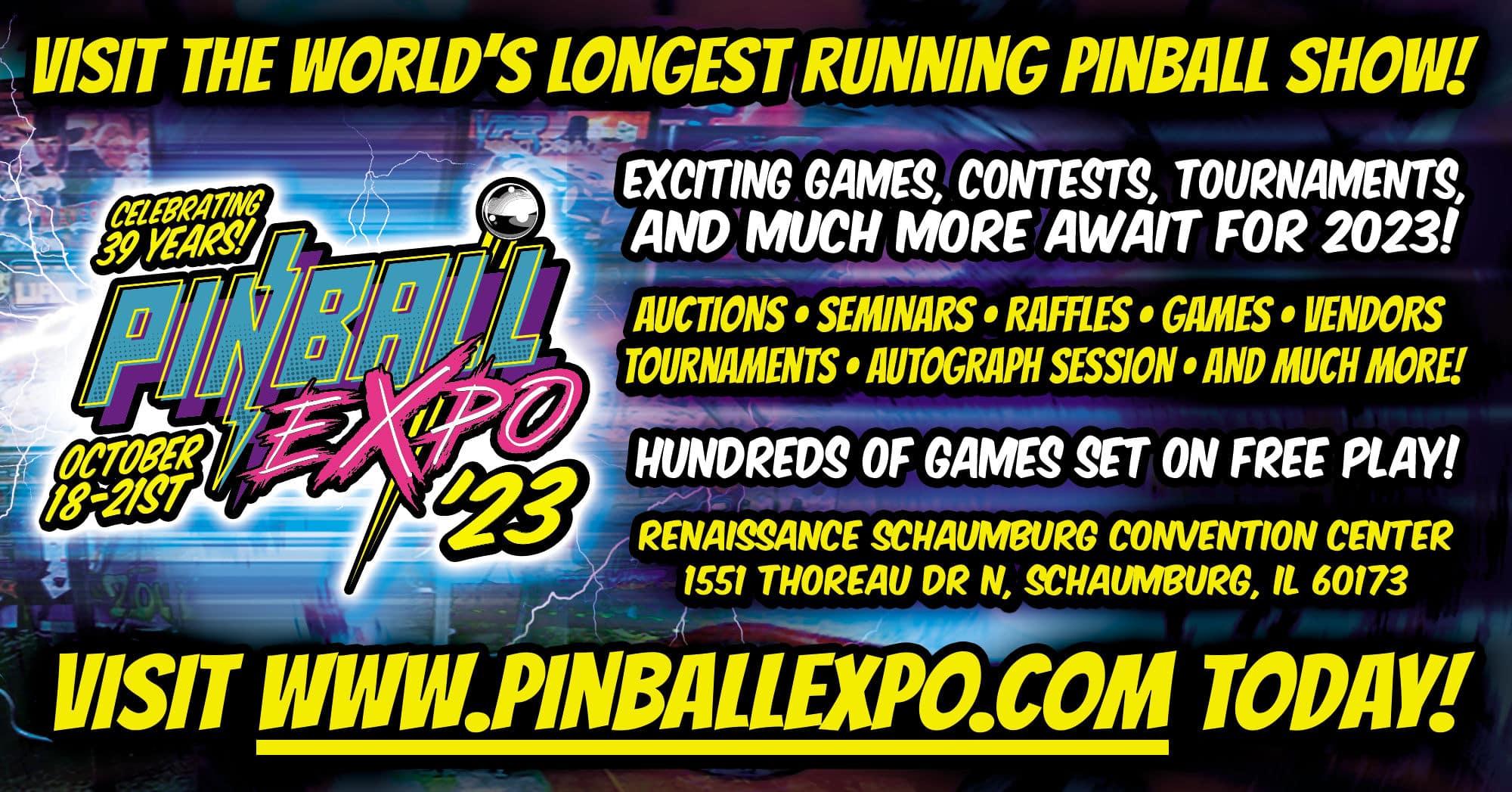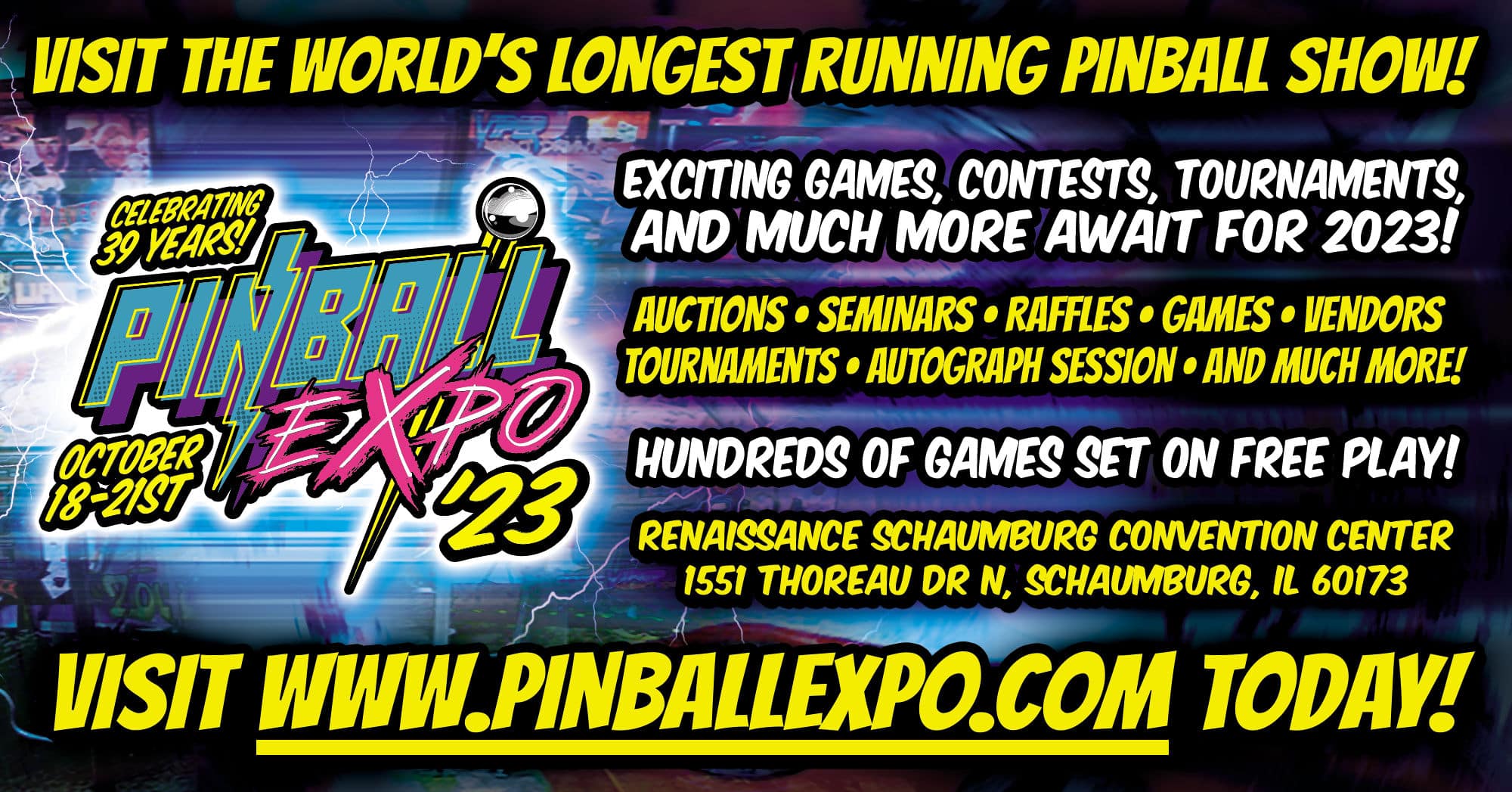 ---
Last Week's Poll Results
---
Become Queen of the High Seas; Black Rose Pinball Tutorial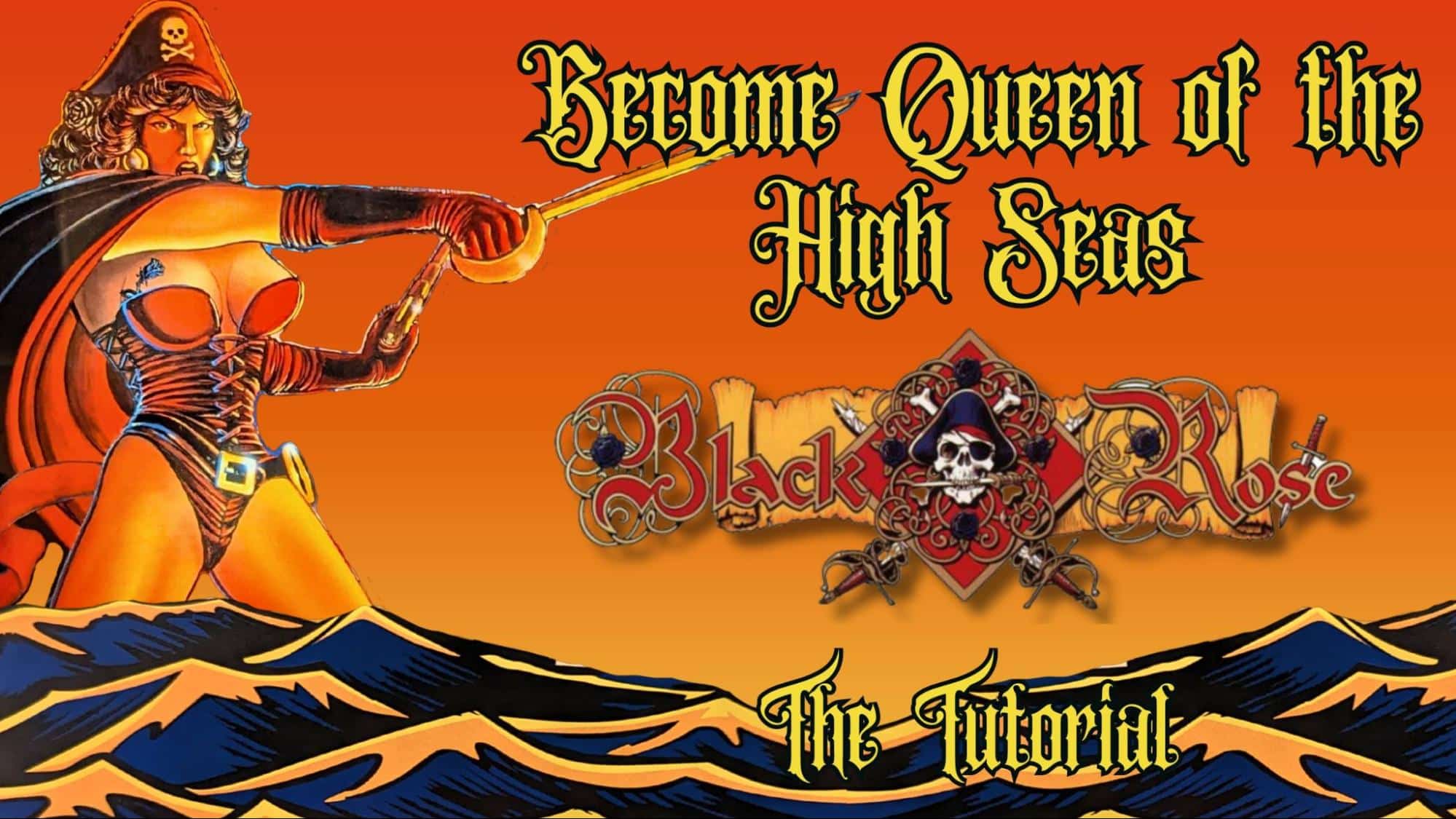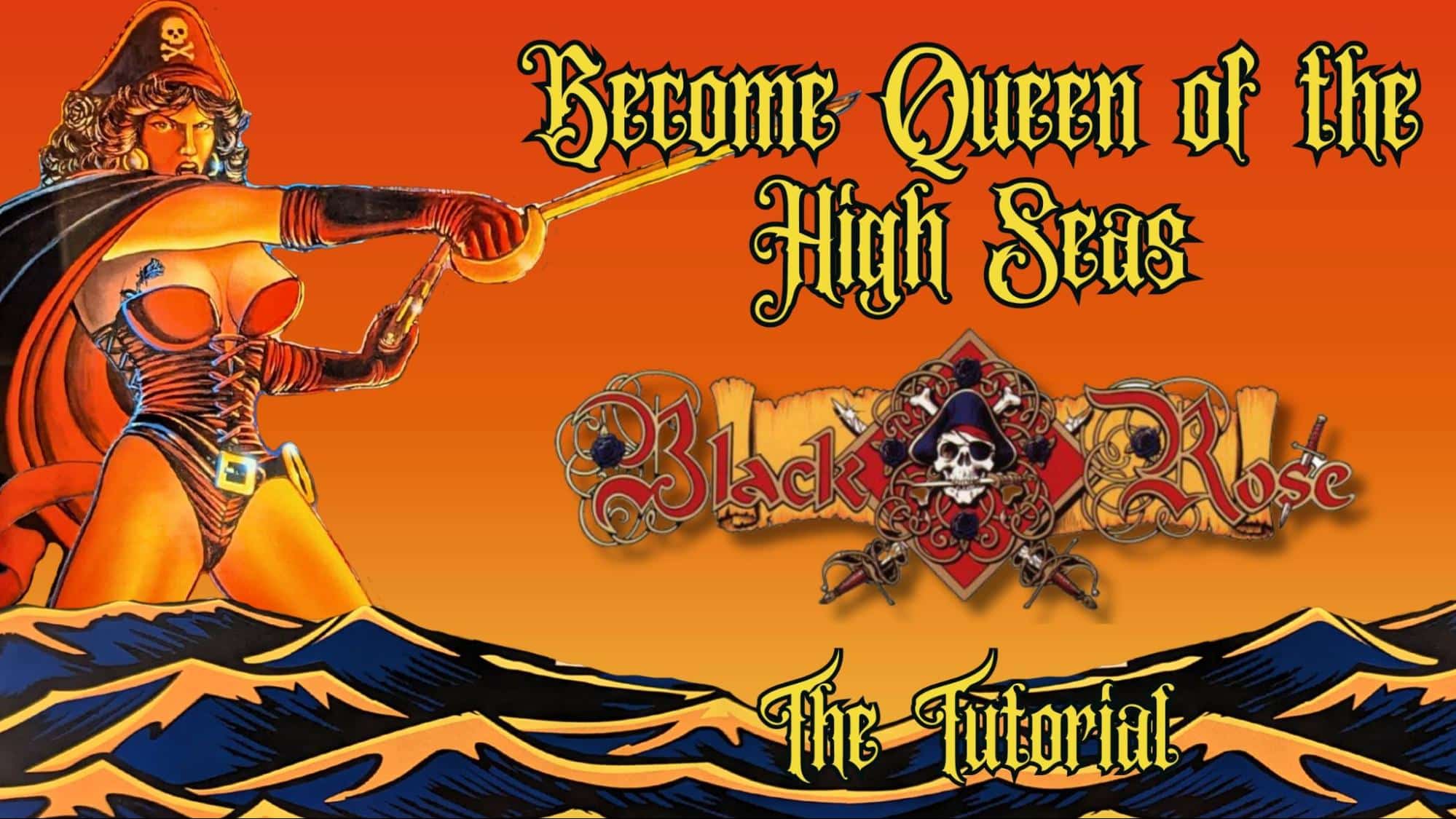 Learn how to play another game from the Brian Eddy catalog, 1992's Bally Black Rose with this detailed gameplay tutorial from James McFatter and Kineticist.
Read here: Black Rose Pinball Tutorial
---
Odds & Evens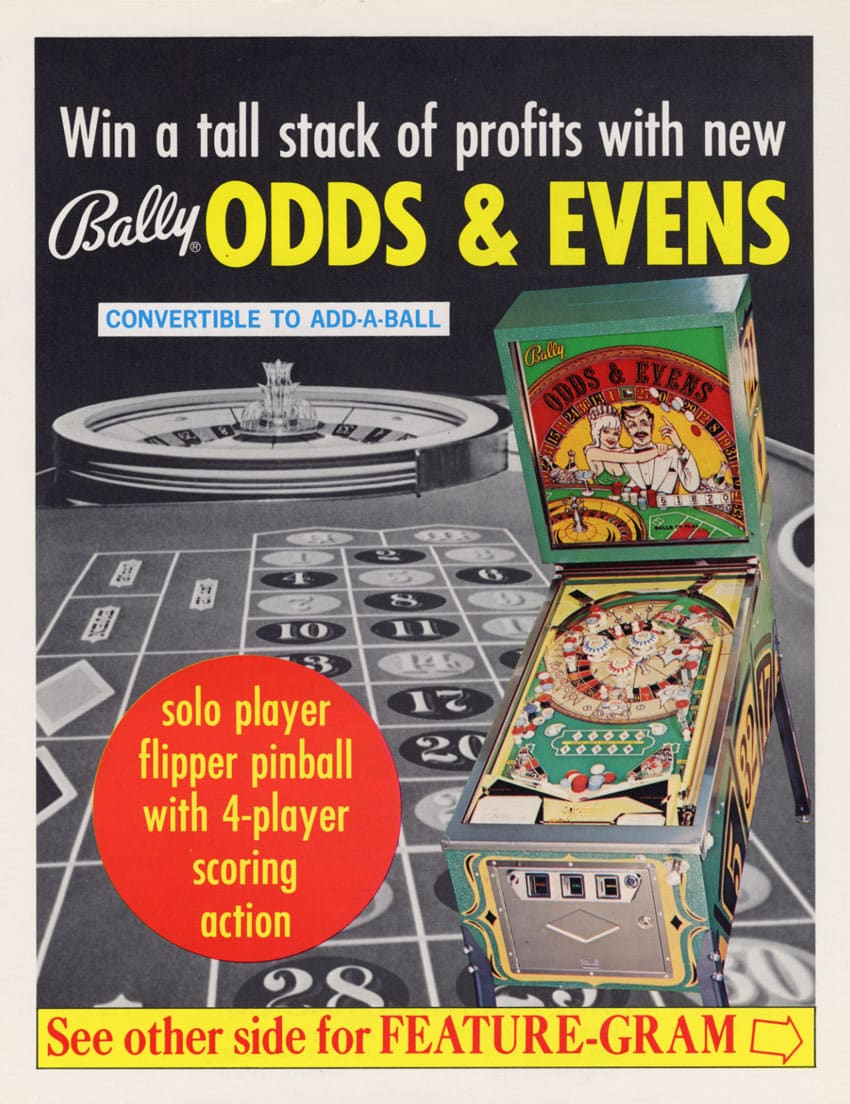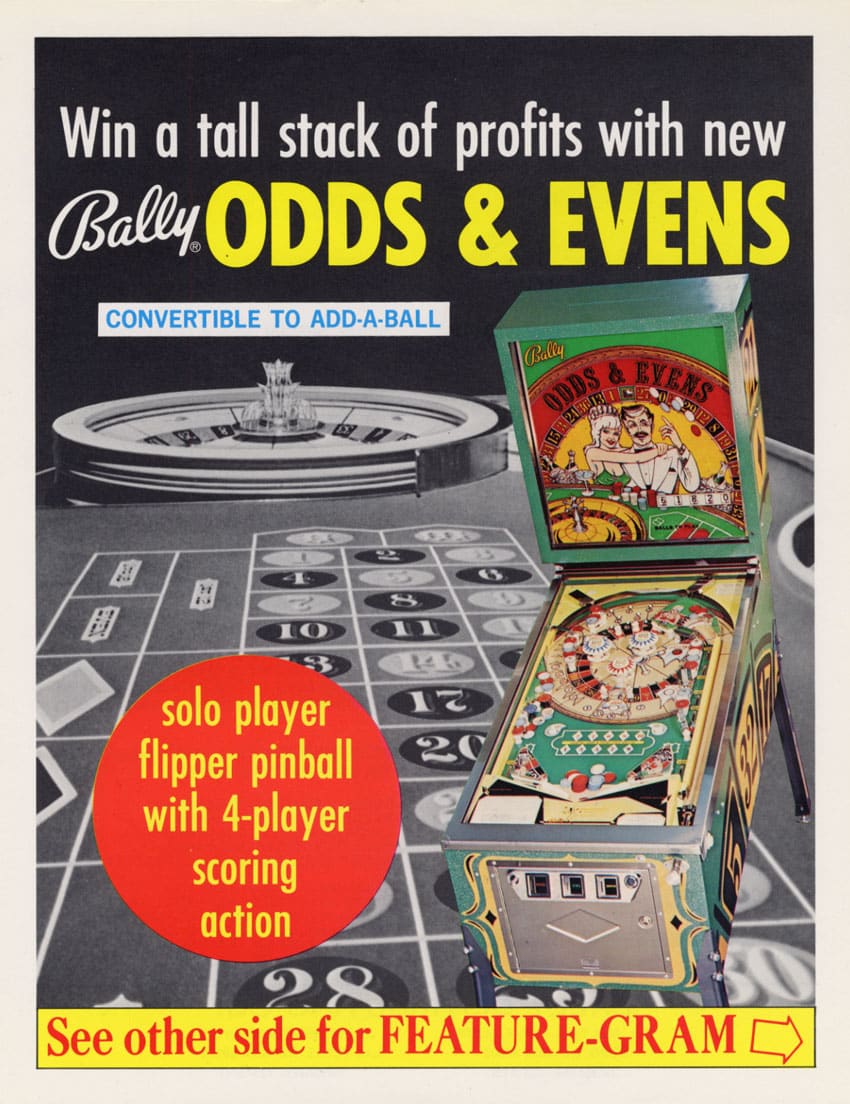 Make sure to check out the Latest Games and Rumors page.
Contact will@thisweekinpinball.com for any questions or tips.
Disclaimer: Any articles, interviews, or mentions of pinball manufacturers or pinball products is NOT an endorsement.