Code Updates: Stranger Things and Jurassic Park | Heist Stream with Creative Director Stephen Silver | Christopher Franchi talks to Pinball Players Podcast | Pinball Goes Viral | Marc Silk Interview | Midwest Gaming Classic Update | Dwight Sullivan on Monday Night Pinball | The Ultimate Pinball Game Show

— QUICK HITS —
Code Updates: Stranger Things and Jurassic Park
Our friends at Stern Pinball released updates last week for Stranger Things and Jurassic Park! The Stranger Things update included two new wizard modes – Total Isolation 2 Multiball and Send it Back Multiball:
Check out Dead Flip's reveal video of the new code!
The Jurassic Park new code included game enhancements, a new competition challenge option, and more:
---
Space City Pinball League: Heist Stream with Creative Director Stephen Silver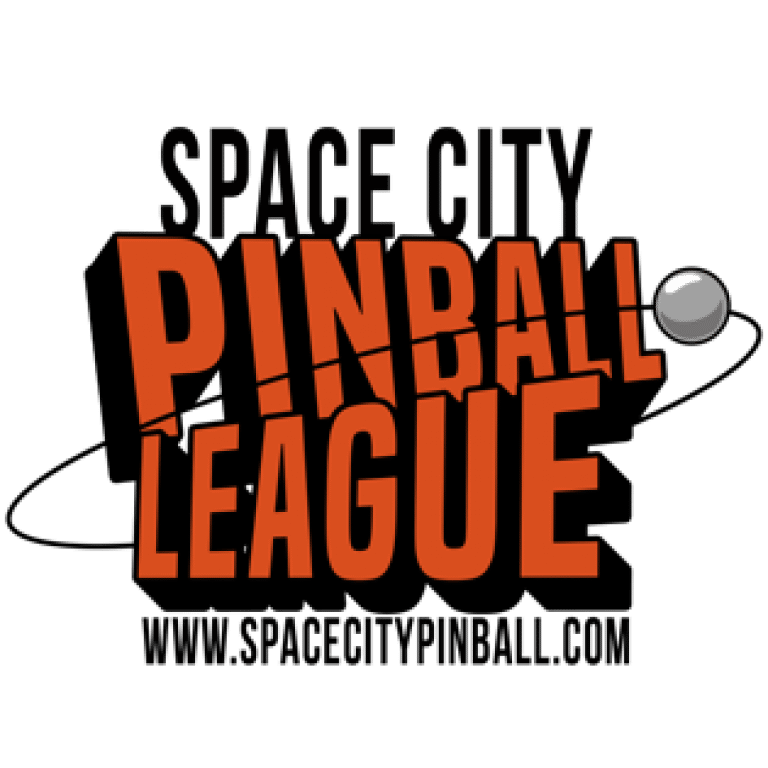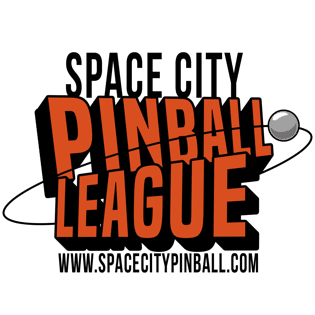 Last week our friend Phil Grimaldi from the Space City Pinball League streamed Heist from Multimorphic, and was joined by the Creative Director of Heist, Stephen Silver!!
Stephen took Phil through an in depth tutorial of the game covering the main characters, the modes, side jobs, multiballs, and much more – check out the stream here!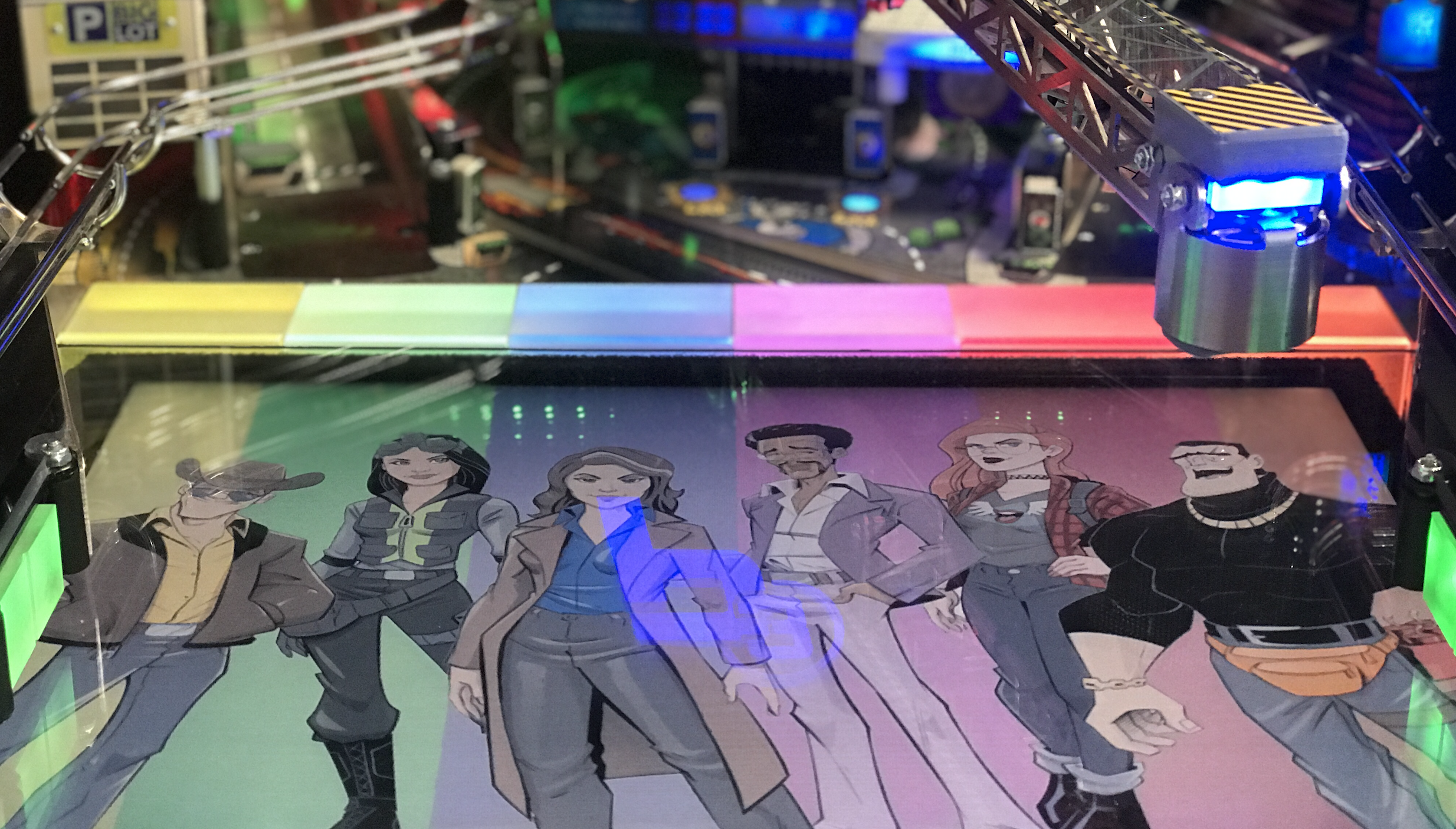 ---
Last Week's Poll Results
---
The Pinball Players Podcast talks to Christopher Franchi and Christian Line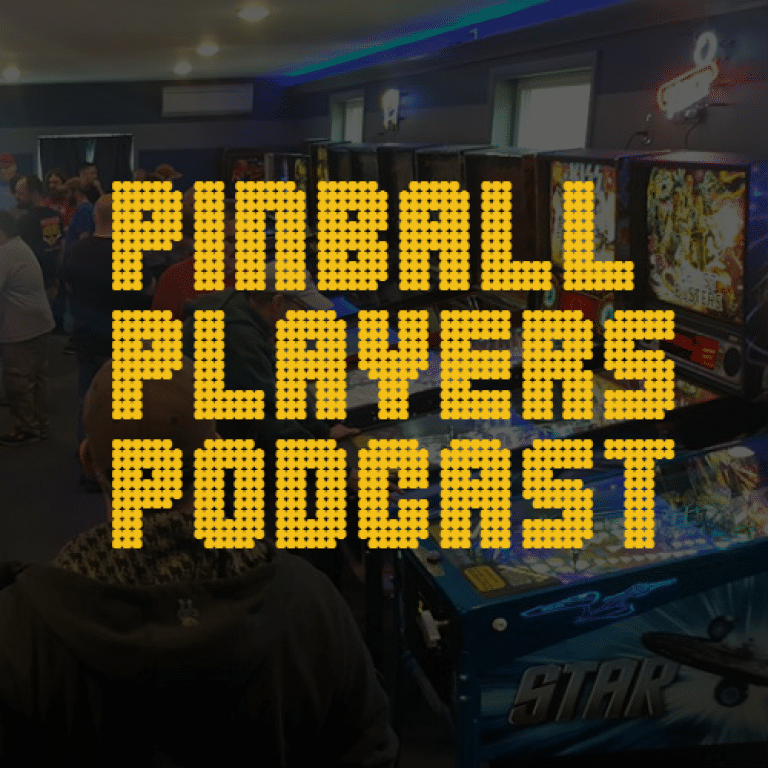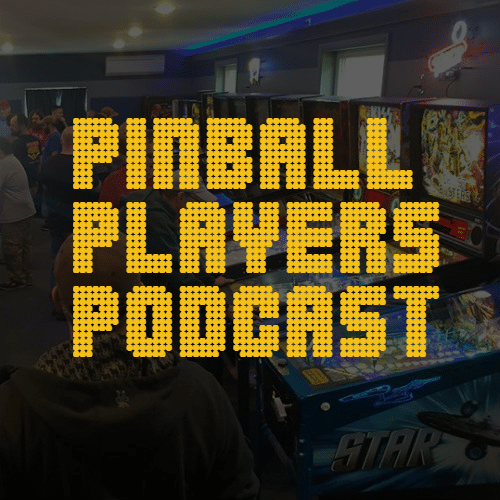 Last week our friends at The Pinball Players Podcast were joined by the hosts of The Super Awesome Pinball Show, Christopher Franchi and Christian Line! Franchi discussed how long it takes him to do artwork for a game, the difficulty/challenges of doing playfield artwork, talks about Batman '66 and Catwoman and what he would change with Catwoman model if he could go back. The guys also had this interesting exchange:
Franchi: I wish they would do Wonder Woman…Joe Kaminkow pitched it to Stern and nobody raised their hand – the designers. It isn't like they get a license and say "someone has to do this" – they want their designers, if they're going to spend a year with something, to feel good about it. And nobody was interested in it.
Christian Line: But it wasn't just that right? There were other titanic themes out there like Superman and Beetlejuice – huge games…
Franchi: Yeah…there was like a span of three months and all three of those got shot down…
Joe Lemire: But it is a double edged sword – remember back in the day, the old time Stern that people complained about that they were forced to do themes they didn't want to do and that was why they came out poorly and they ended up bad games. Now on the opposite spectrum you get the themes that the designers are passionate about…
Christian Line (to Franchi): With your time at Stern though, did they ever say "hey, we're doing market research to figure out what themes would be hot?" or did they say here are the themes we have available to us, lets figure out who wants to do them? Because it is surprising to me that they would go to the designers and say "hey we want to find a theme you're passionate about" vs saying "hey, this one is off the charts in terms of market research has shown people want in the pinball world".
Franchi: I've heard stories where people have been given things where people were given things like "here, you're doing this"…but I think for the most part they try to give them their choice…but I was never privy to those meetings…
As a reminder, here was a mockup of Franchi did for a possible Wonder Woman pinball machine:
Check out the full podcast episode here!!
---
Pinball Photo and Story Goes Viral
Recently an image from Tokens Taproom out of Dover, New Hampshire was shared that featured Kenny Bourbeau playing a Scared Stiff outside of the bar. There is a story behind it – Kenny had open heart surgery and is being very cautious about COVID, so he did not want to go inside the arcade, so Tokens moved his favorite pinball machine outside!
Next in steps Jeff Parsons, host of the above mentioned Pinball Players Podcast. Jeff wrote an article on the website of the radio station for which he hosts a show – you can read that article here.
An image and synopsis of the story was then posted to Reddit and went viral, including having ESPN SportCenter's Instagram account share the image to over 18 million followers. Very cool story!!
---
LoserKid Pinball Podcast: Marc Silk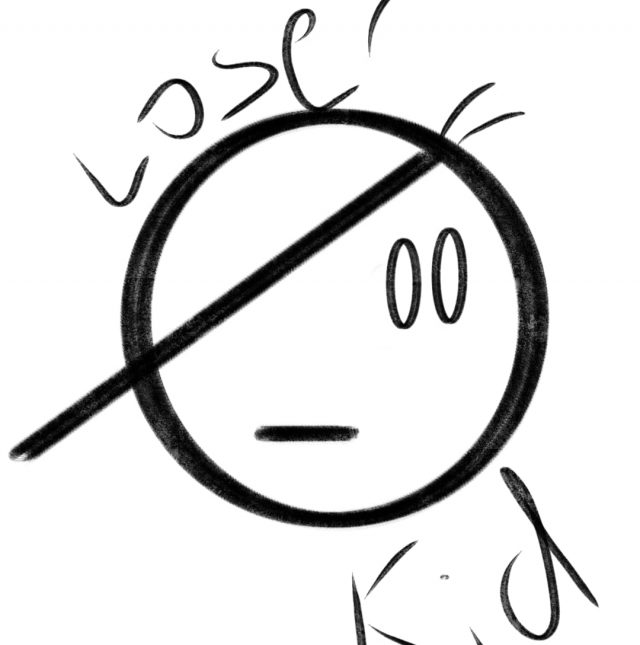 Last week our friends at the LoserKid Pinball Podcast were joined by the Voice Actor Marc Silk, who did six voices on Teenage Mutant Ninja Turtles including Splinter! He talks about how he got into voice acting, which characters were the most fun to do in TMNT, why Star Wars Home Pin is underrated, the importance of sound in pinball, his thoughts on custom callouts being possible downloadable content (DLC) in the future, and much more.
Check out the full podcast here!!
---
Midwest Gaming Classic Update
Last week the folks at the Midwest Gaming Classic gave an update regarding merchandise and refunds after they were forced to cancel the show this year:
---
Flip N Out Pinball Joined by Dwight Sullivan
Last week Dwight Sullivan joined Flip N Out Pinball's stream to play Teenage Mutant Ninja Turtles with code 1.044, which contains scoring balances and other updates – check it out!
---
GeekGamer.TV: The Ultimate Pinball Game Show
Our friends at GeekGamer.TV released a new show on YouTube last week called The Ultimate Pinball Game Show! It featured several well known pinball personalities and some interesting pinball trivia presented in a fun way – check it out!
---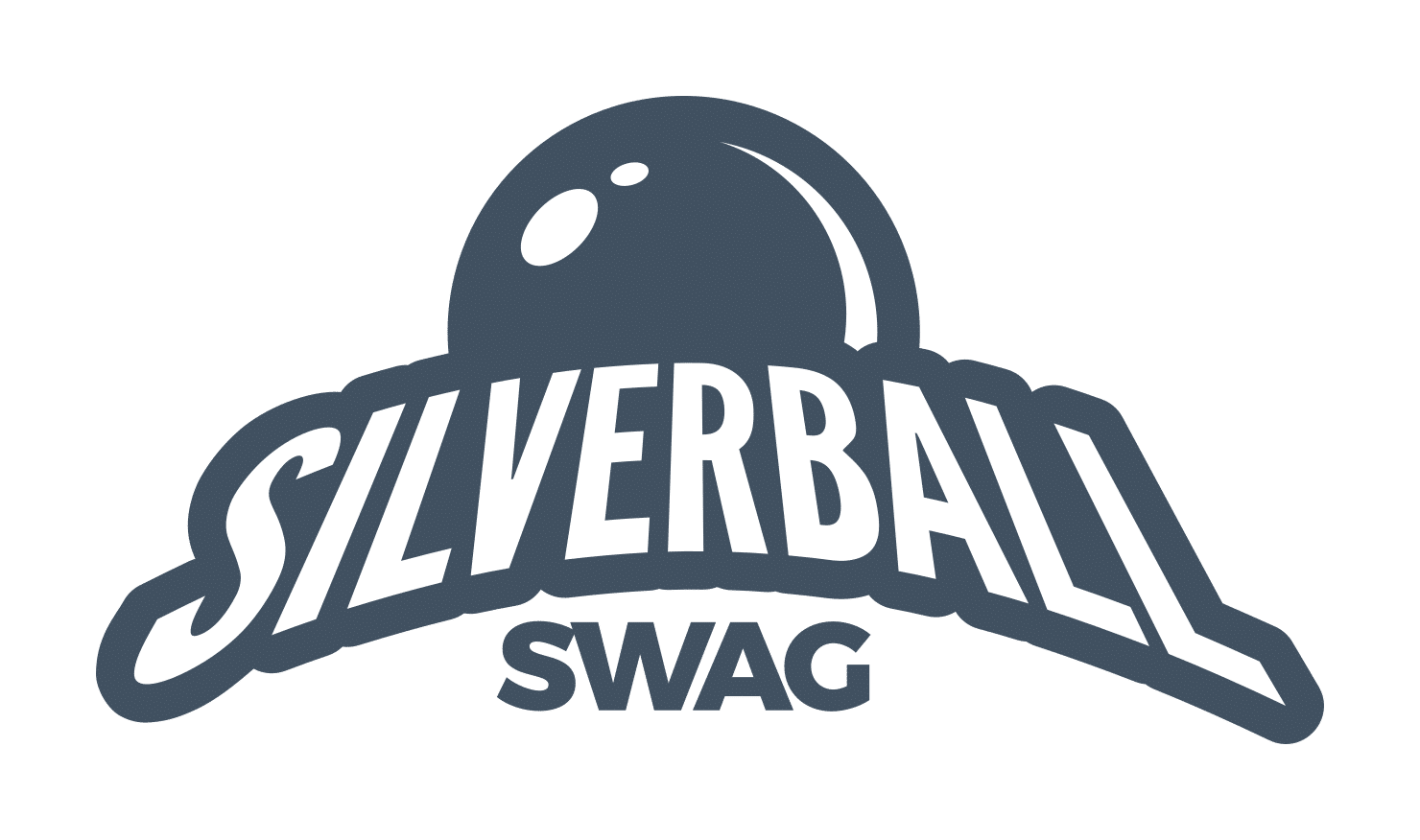 We still have a lot of stock that we were hoping to sell at the Texas Pinball Festival – help us out and buy something! 🙂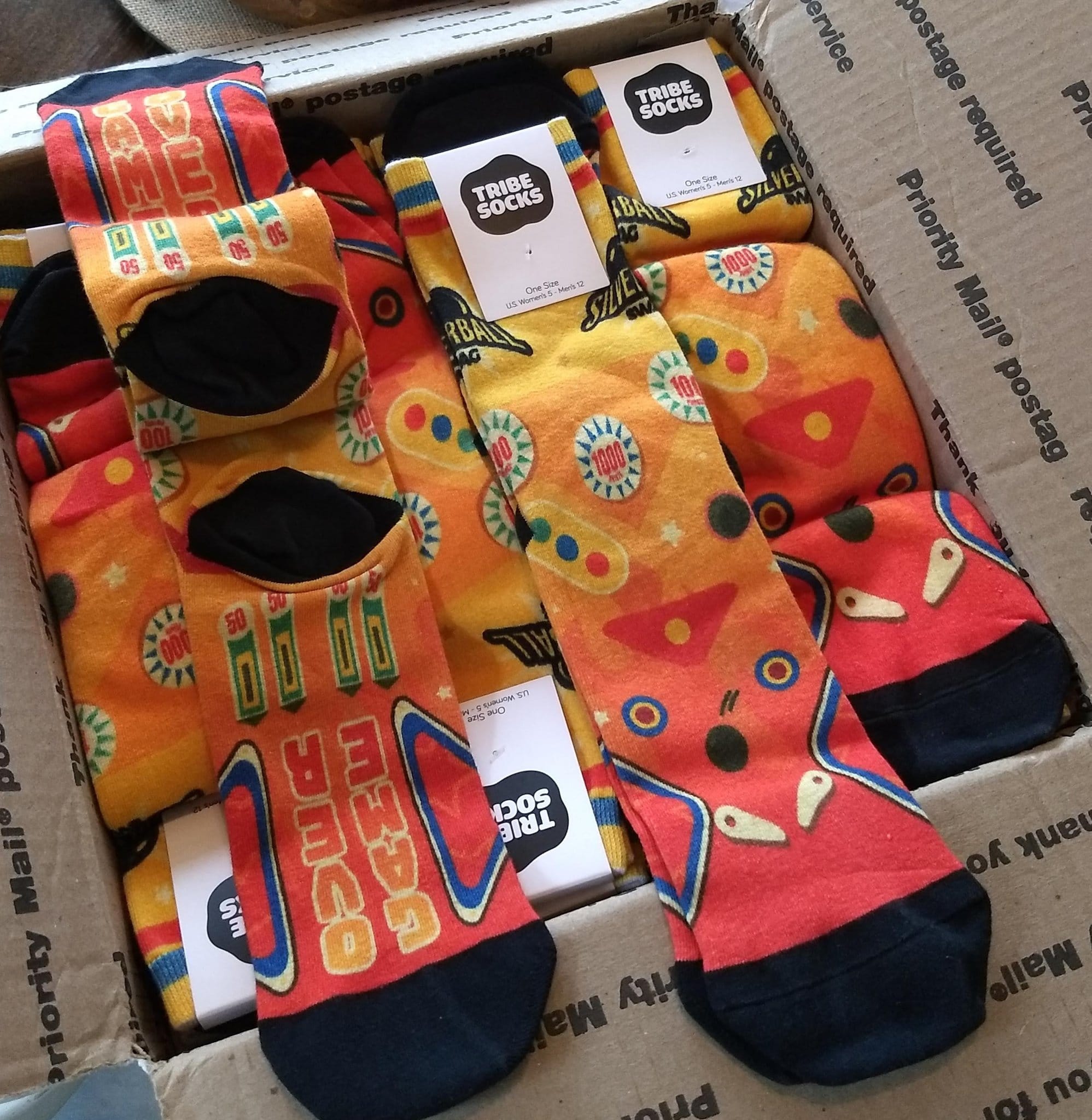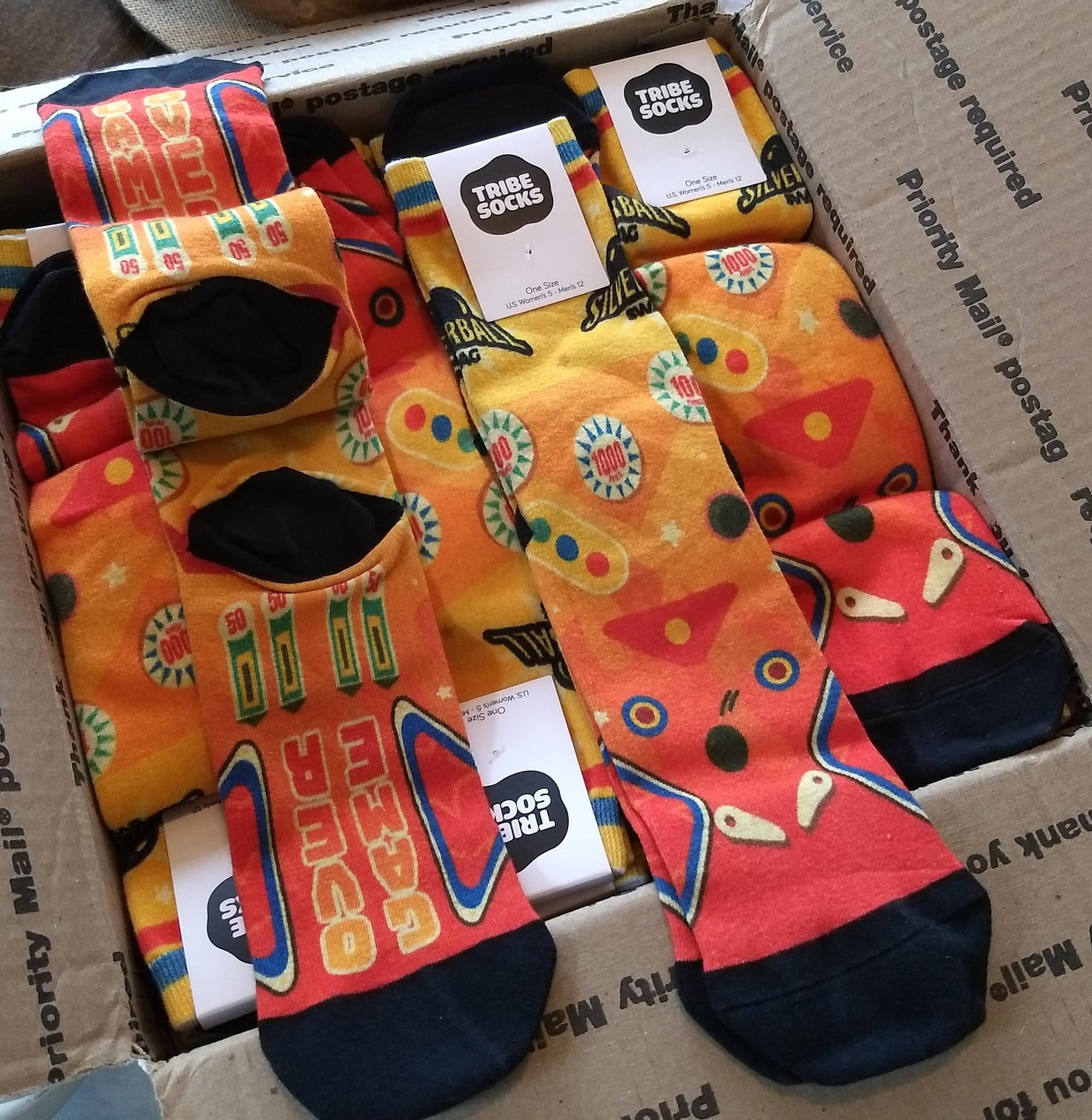 ---

— Cool and Crazy Stuff —
Williams Bally Pinball Mashup Translite/Art Print
Check out this cool creation from Brian Allen!!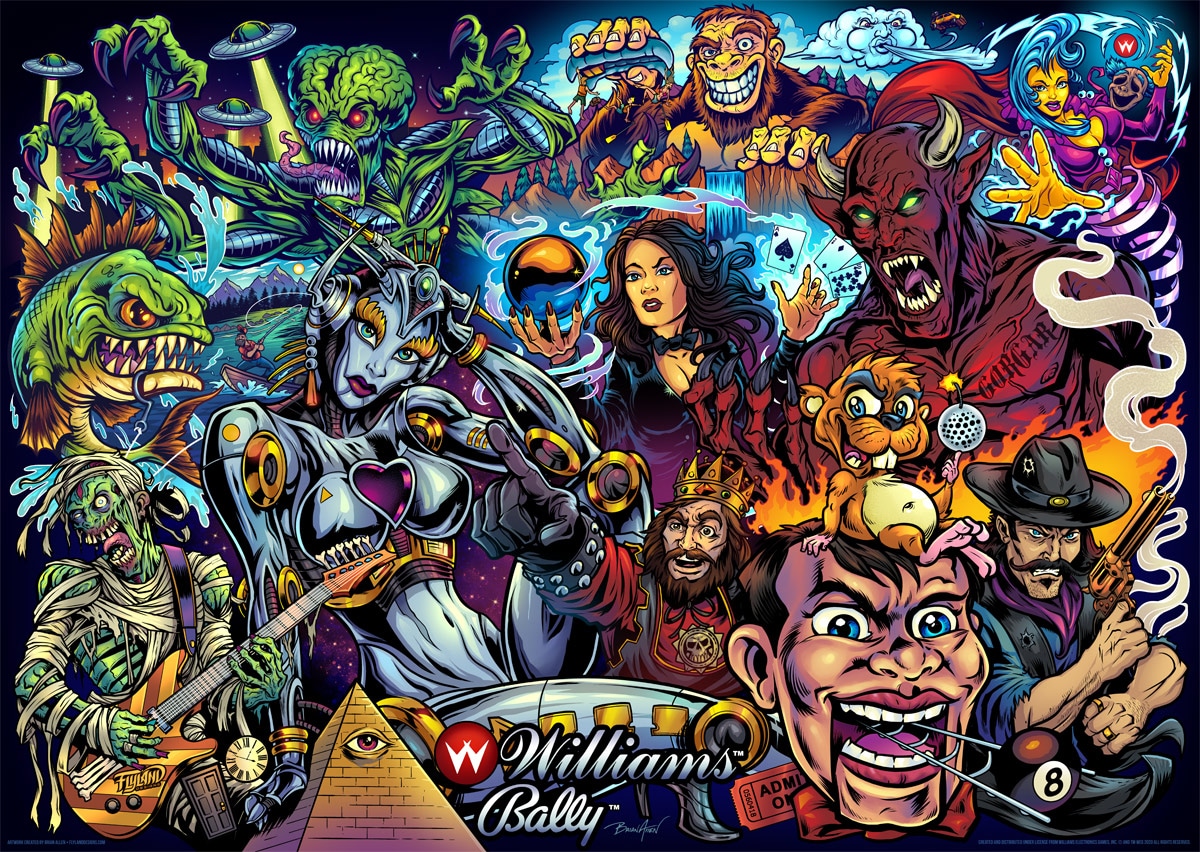 ---
Six professional 'Fortnite' streamers on YouTube gave a tour of the multimillion dollar mansion they bought together
And it has a pinball machine!!
---
Other Quick Hits:
Happy birthday to Drew Boisvert and Imoto Harney!!
Congrats to Flippin and Mashin Podcast for 50 episodes!!
Pinball locations are going through hard times right now – support your local arcades!!
---

Other Manufacturers
More

Team Pinball: The Mafia

Circus Maximus: Kingpin, Python's Pinball Circus

Homepin: Thunderbirds, Chinese Zombies

Suncoast Pinball: Cosmic Carnival

Great Lakes Pinball: Exposé

Haggis Pinball: Wraith, Celts

Pinball Brothers: Queen?, Barry Oursler's Original Theme?, Playboy?

Dutch Pinball: Bride of Pinbot 2.0, Bride of Pinbot 3.0 (on hold), The Big Lebowski (production/legal issues)

Silver Castle Pinball: Timeshock

Phénix Pinball: Goblin Contest

Pinball Adventures: Punny Factory, Sushi-Mania, Ninja Mania, First Class, Canada Eh!

Disclaimer: Any articles, interviews, or mentions of pinball manufacturers or pinball products is NOT an endorsement.