Stern Pinball Teases Venom | TWIP Mood Music | Cary Hardy Interviews Haggis Pinball's Damian Hartin | Poll of the Week | Guide to Bally's The Shadow | Keith Elwin Interviewed on Flip N Out With Friends | Interview with Co-Founder of PinBox 3000 | Stern's Shelley Sax-Eldridge Passes Away

Stern Pinball Teases Venom
The big news of the week – Stern Pinball officially released the teaser trailer for their next cornerstone game, Venom. Things we currently know: Brian Eddy on design, Zombie Yeti on art, Dwight Sullivan and Raymond Davidson on code, and Jerry Thompson on sound. The official reveal should be coming on Tuesday, the 18th of July.
More Venom details on Kineticist (including a frame-by-frame look at all the characters seen in the teaser).
Flip N Out With Friends also had a lively discussion about the teaser, with Dwight Sullivan making an appearance in chat.
---
TWIP Mood Music
In honor of Venom, here's "Game Over" from Stern's Spider-Man. Composed by David Thiel.
---
Cary Hardy Interviews Haggis Pinball's Damian Hartin
The interview covered the following:
Talk about how Covid-19 affected Haggis
Early videos that Haggis produced were done to help establish the company, as Haggis got off the ground, needed to shift focus to game production
Well over halfway through the run of Fathom games, and tracking at 1 game completed a day, which puts them at the end of the Fathom run by the end of the year
Despite the size of the company (20 people), notes their throughput relative to workers is comparable to companies like Stern; they just don't have scale yet
Subscribes to a lean manufacturing methodology
Talk about some of the challenges of engineering the Centaur remake with modern pinball components
No classic edition for Centaur as people didn't buy many classic edition Fathom games; they wanted the 2.0 code
Orblivion edition buyers have the option for the original black and white playfield art, or the colorized version
Currently not planning on re-running the remake games in the future, but not saying no to the idea
Lots of discussion towards the end about the pricing for Centaur and how Haggis is pegging their games to around the cost to purchase a Stern Premium in Australia
---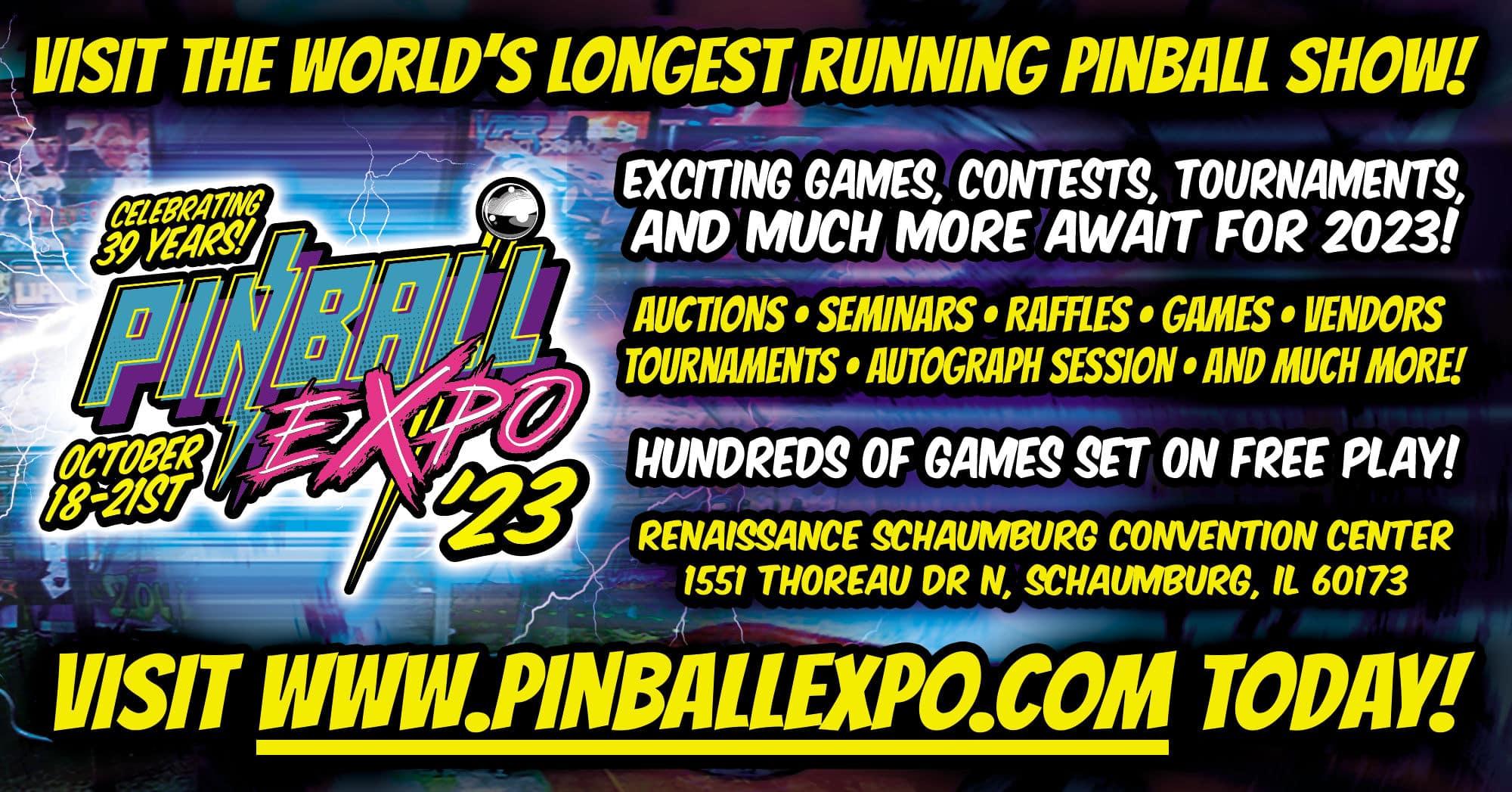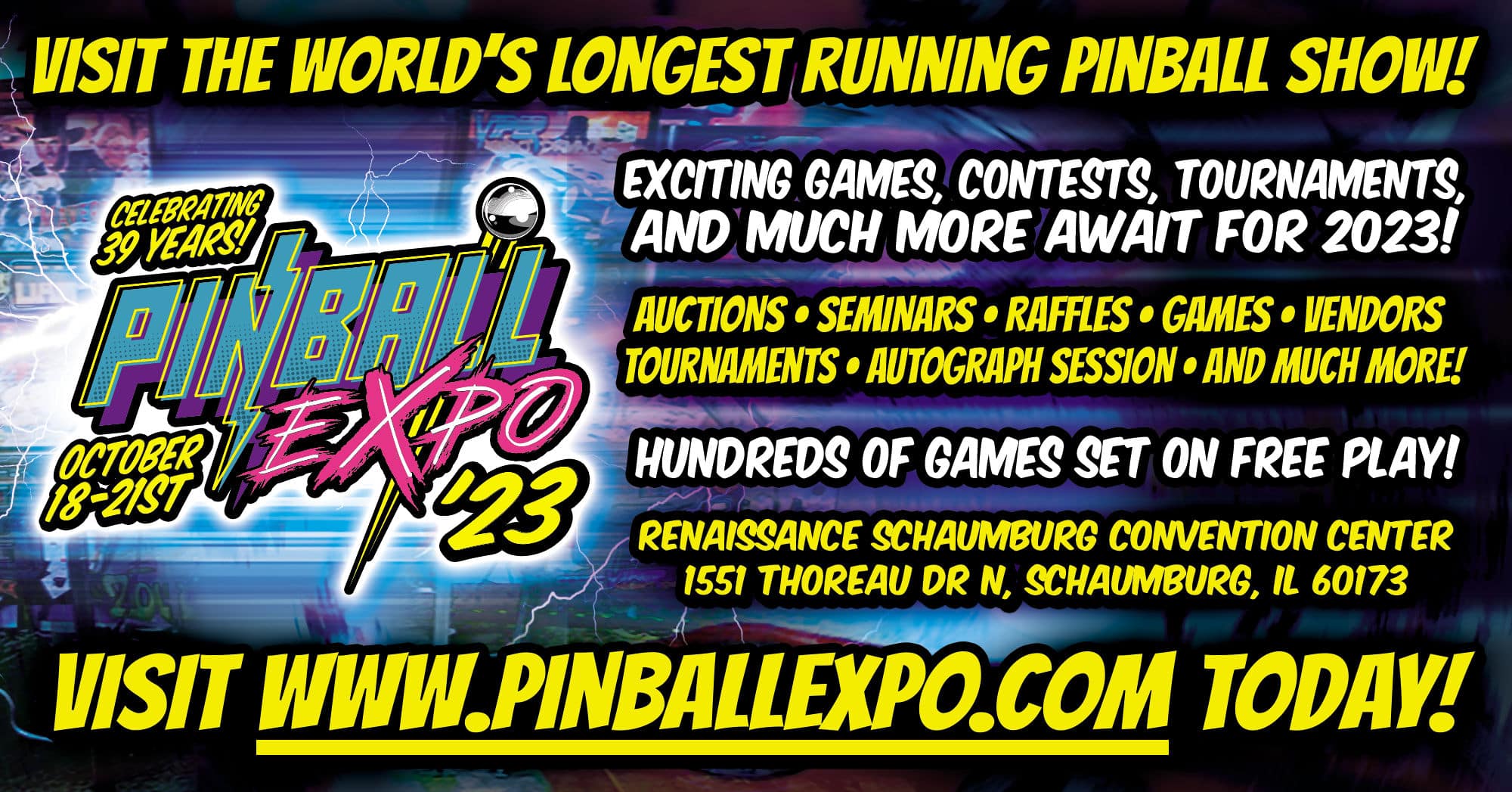 ---
Last Week's Poll Results
---
Who Knows What Evil Lurks? A Guide To Bally's Underrated Classic, The Shadow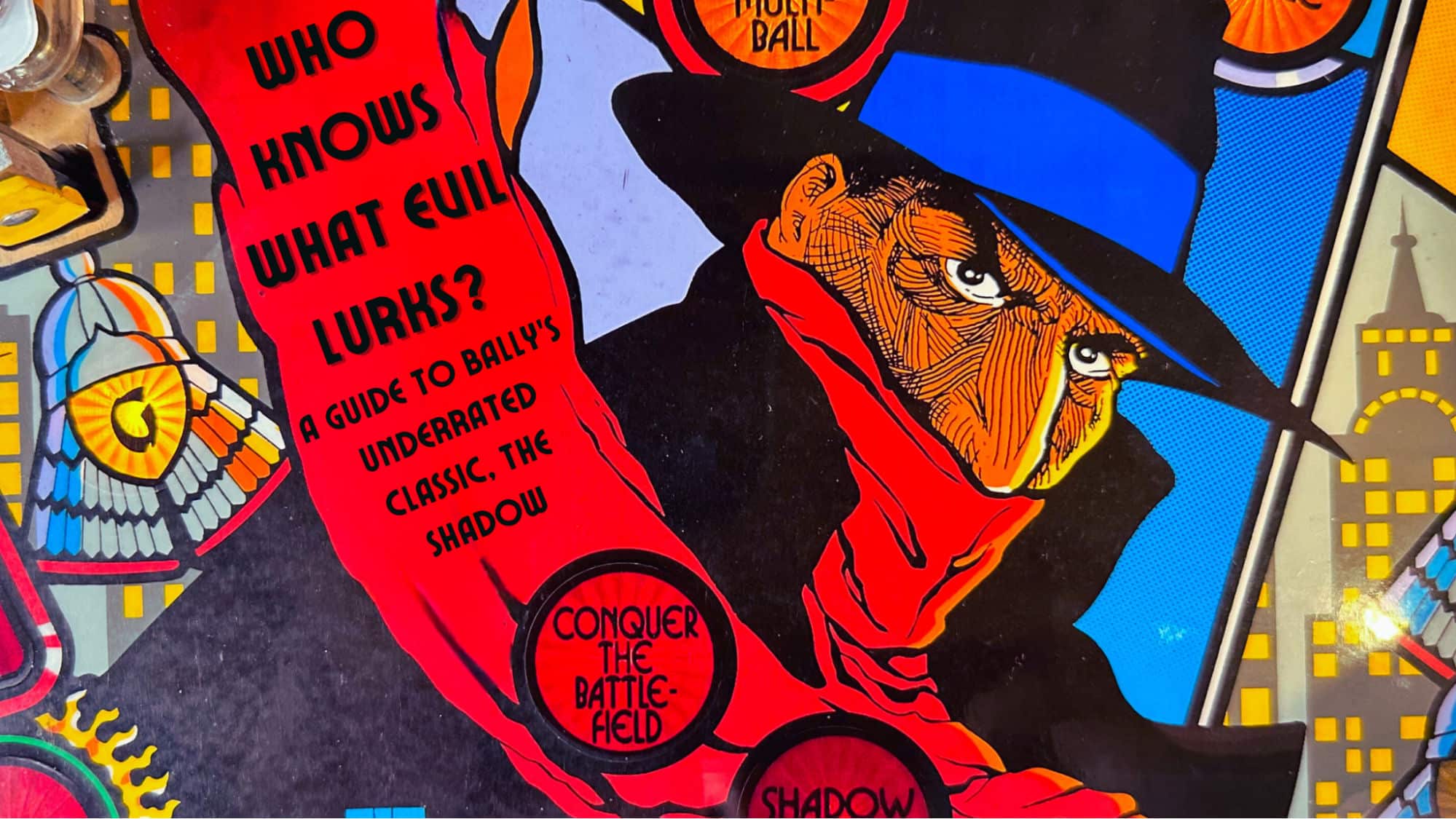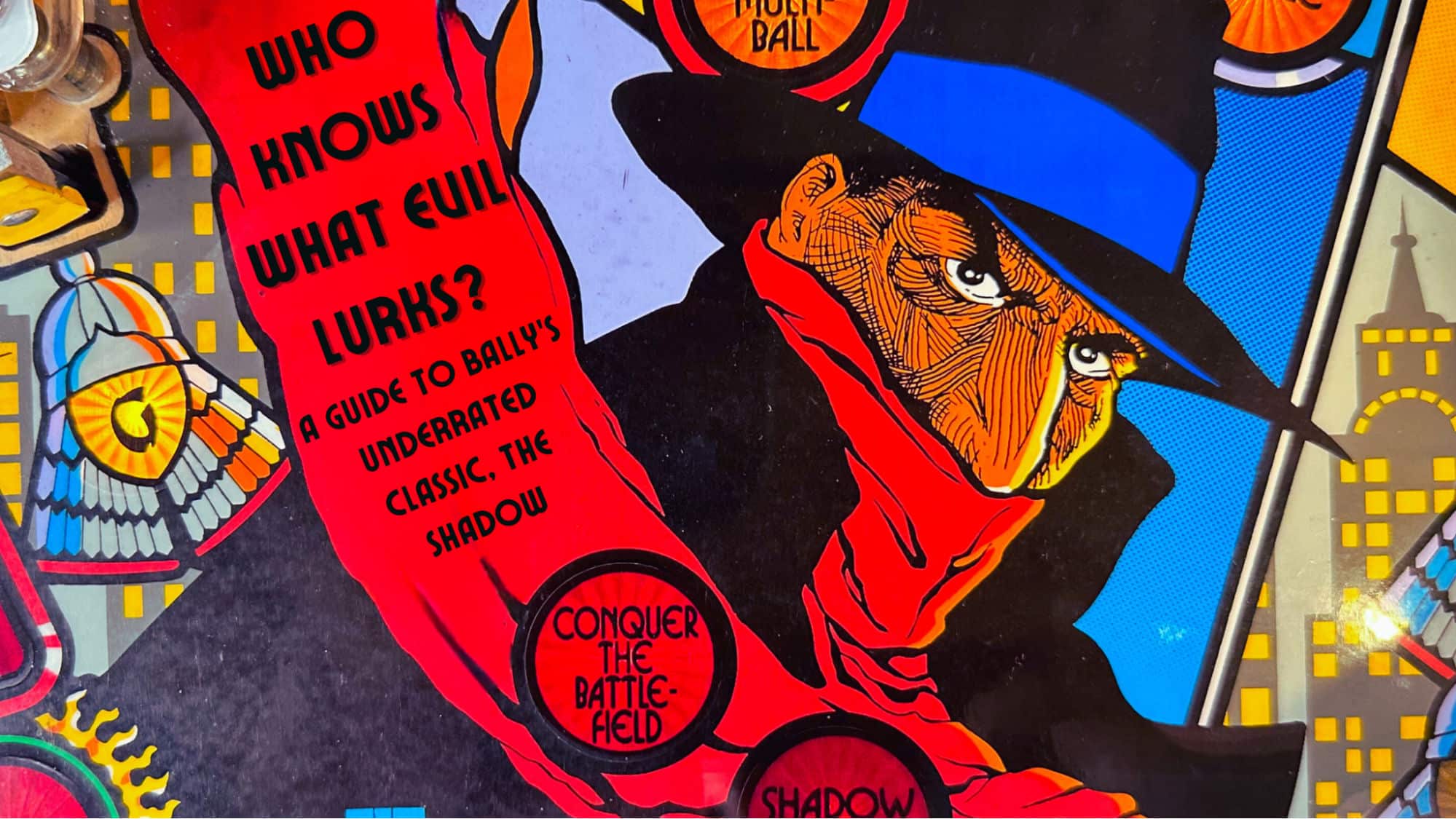 For those with Brian Eddy on the brain, Noah Crable has a new rules tutorial for Bally's 1994 game, The Shadow, on Kineticist.
Read here: The Shadow Rules Tutorial
---
Keith Elwin Interviewed on Flip N Out With Friends
Joel Engelberth talks with Keith Elwin on Flip N out With Friends
Talks about how he "turned his competitive brain off" when designing Godzilla, in order to create something with broader appeal.
Intentionally released Godzilla with early, unfinished code in order to collect feedback and make changes to the code based on how people were playing the game.
Keith says that the 1990s approach to multiballs (high scoring potential on its own) was a mistake, and you'll never see that approach in his games.
Discuss toppers and the public reaction to the recently announced Godzilla topper
Has more challenge modes planned for Godzilla but the mode that comes with the topper will not be released through Insider Connected in the future.
Talk about designing Bond 60th and Keith's approach to a single level game
Keith designs mechs when he's bored
Clarifies that he doesn't hate pop bumpers, he just hates when they are safe and tucked away
His next game was designed prior to Bond 60th being released, and he's in the CAD phase of his game following the next one
---
Interview with Ben T. Matchstick, Co-Founder of the PinBox 3000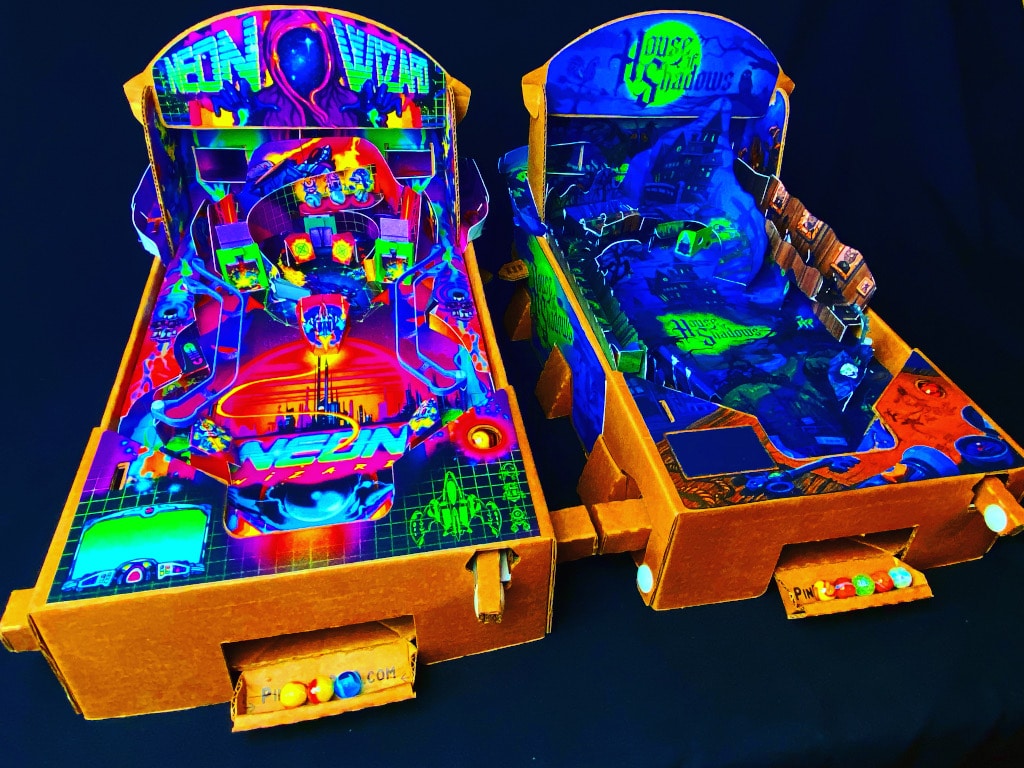 TWIP has a chat with Ben T. Matchstick about his background with pinball, some of the inspiration for PinBox 3000, as well as details about their new Kickstarter campaign. The Kickstarter campaign is being leveraged to support the development of two new game modules, Neon Wizard and House of Shadows.
View the Kickstarter campaign here.
---
Stern's Shelley Sax-Eldridge Passes Away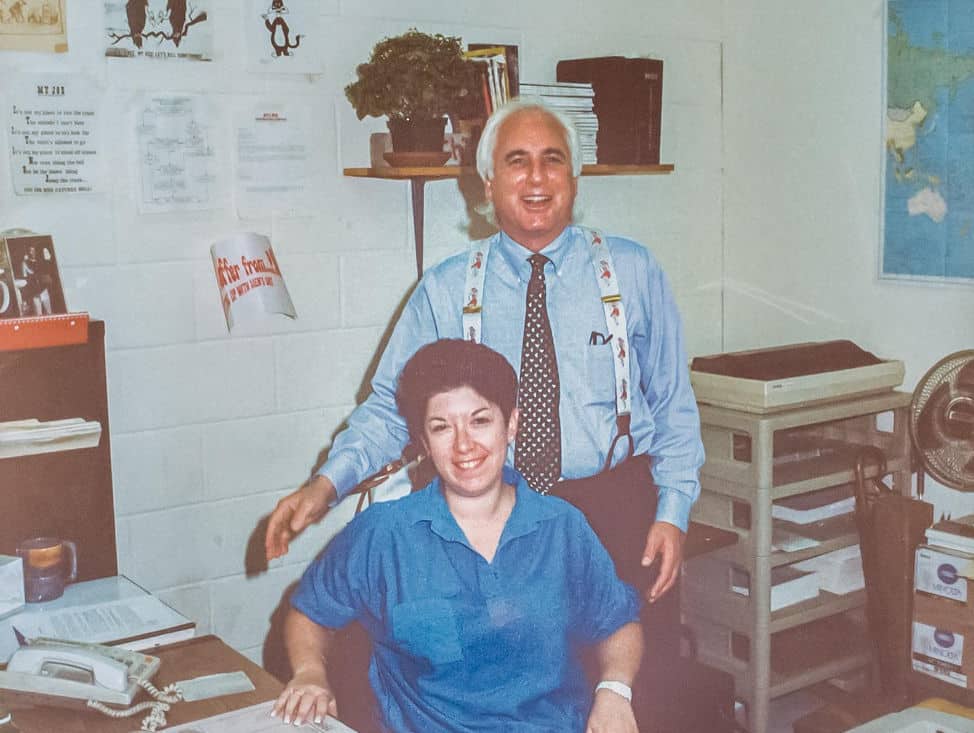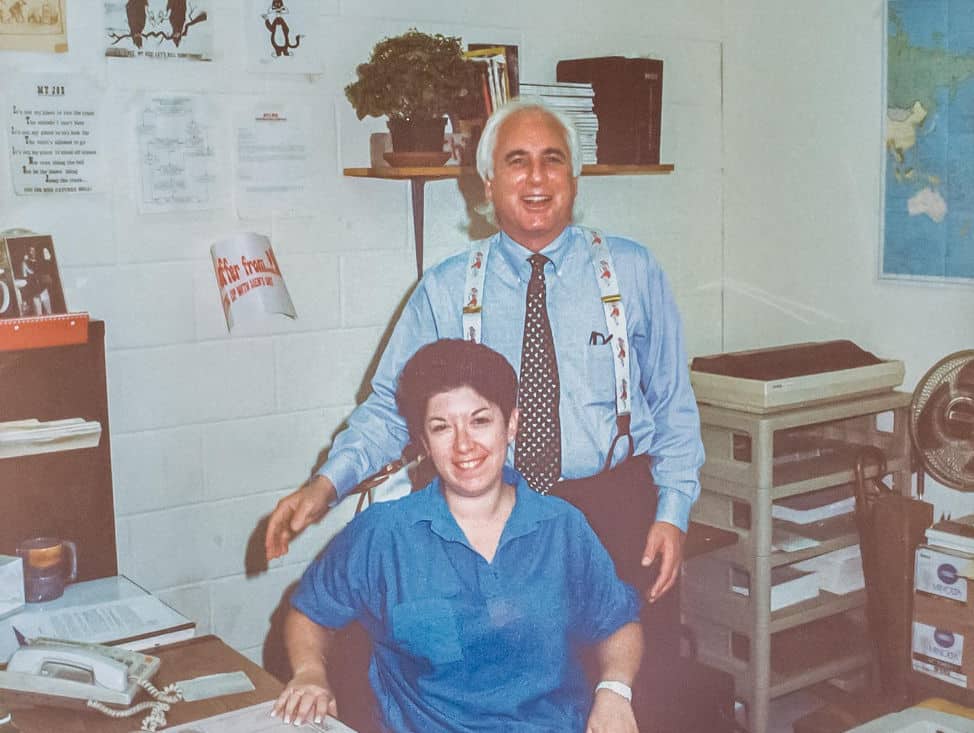 Our condolences go out to the friends and family of Shelley Sax-Eldridge, who sadly lost her multi-year long battle with cancer. Gary Stern has been quoted as saying, "Without Shelley, there would be no Stern Pinball." Shelley played a variety of roles in her time at Stern Pinball, and was affectionately known as the J.O.A.T. (Jack-of-All-Trades).

Make sure to check out the Latest Games and Rumors page.
Contact will@thisweekinpinball.com for any questions or tips.
Disclaimer: Any articles, interviews, or mentions of pinball manufacturers or pinball products is NOT an endorsement.