Haggis Pinball Announces Centaur Revisited | TWIP Mood Music | Don's Pinball Podcast Interviews Jason Knapp | Poll of the Week | Pinball Map New Locations for June 2023 | Odds & Evens | MarcoTV: How to Read Pinball Schematics

Haggis Pinball Announces Centaur Revisited
Haggis Pinball caused quite a stir in the pinball community when they released the teaser for their next game, with many getting caught up in the Eight Ball Deluxe vs Centaur debate. Turns out, it was Centaur all along, which Haggis confirmed when they dropped photos and a press release to their Facebook page late evening on July 4th.
Centaur Revisited is being released in two trim levels.
The base model, AKA The Beast Edition, retails for $15,000 AUD (~$10,000 USD) and is essentially the classic Bally game with extras like dual LCD screens in the apron, RGB lighting, 2.0 code, topper, and more. Only 250 Beast Edition models will be produced.
The premium model, AKA The Orblivion Edition, retails for $25,000 AUD (~$16,695 USD). This version includes a slew of extras like colorized playfield artwork, a fancier topper, custom callouts, extra multiball mode, and some collectible items like a vinyl pressing of the Centaur Revisited soundtrack and airbrushed motorcycle helmet and leather jacket. Haggis plans to produce only 50 Orblivion Editions.
Deposits can be made on the Haggis webstore starting at Wednesday July 12, at 11am AEST. Or, contact one of their exclusive distributors like Flip n' Out Pinball in the United States, Nitro Pinball in Canada, and R-S Pinball in Europe.
Check out the overview on Pinball News for a good recap of all the details.
---
TWIP Mood Music
Continuing with those Centaur vibes, here's the main theme to the 1993 Bally release, Judge Dredd, from YouTuber Pinball Music.
---
Don's Pinball Podcast Interviews Jason Knapp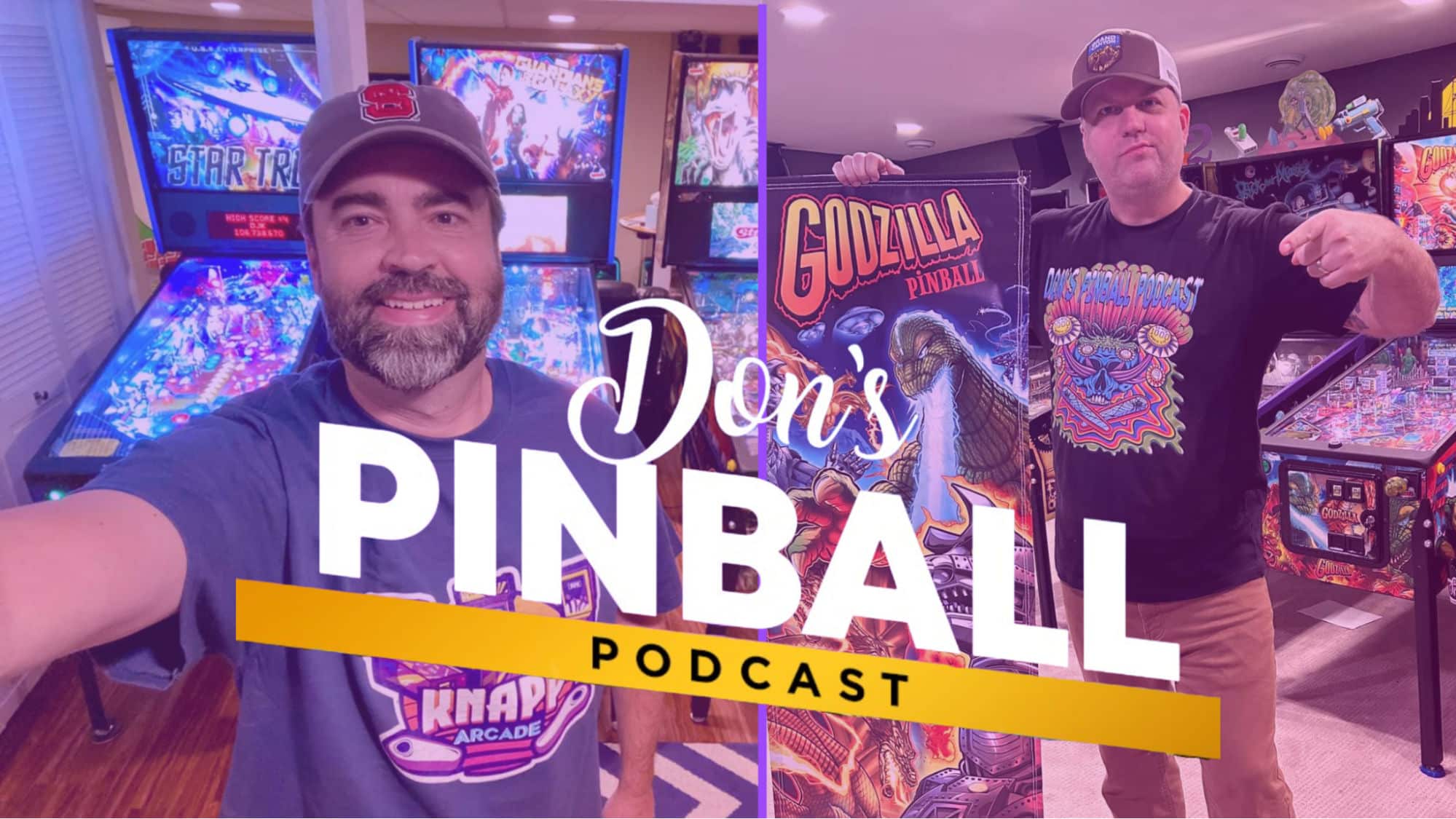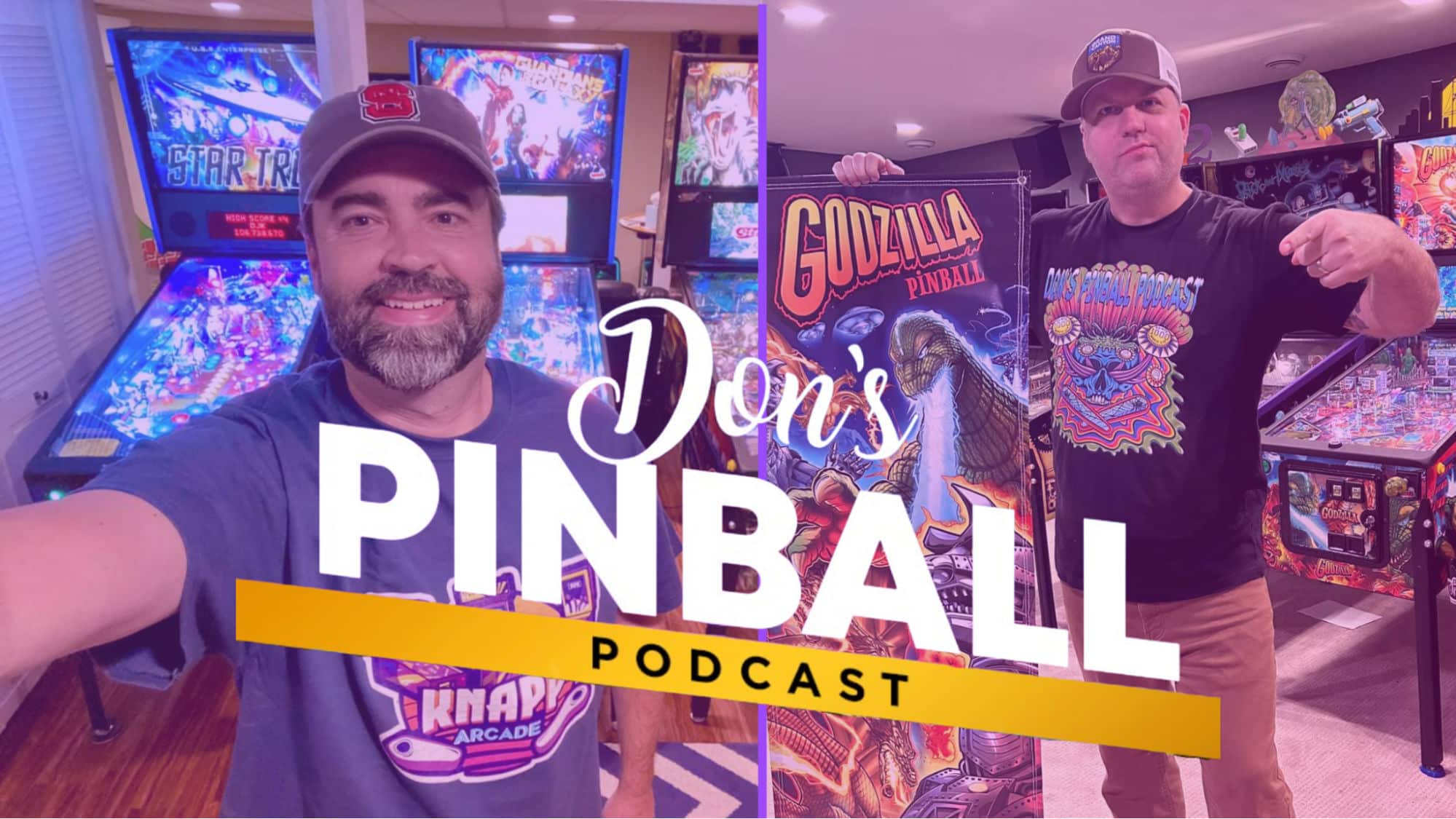 Don's Pinball Podcast sat down with Jason Knapp of Knapp Arcade for a fun, free-flowing conversation that touches on Jason's backstory, his game collection, rumors, game licensing, Knapp's upcoming podcast adventures, and a lot more.
Listen to the full episode here
---
Last Week's Poll Results
---
Pinball Map New Locations Update for June 2023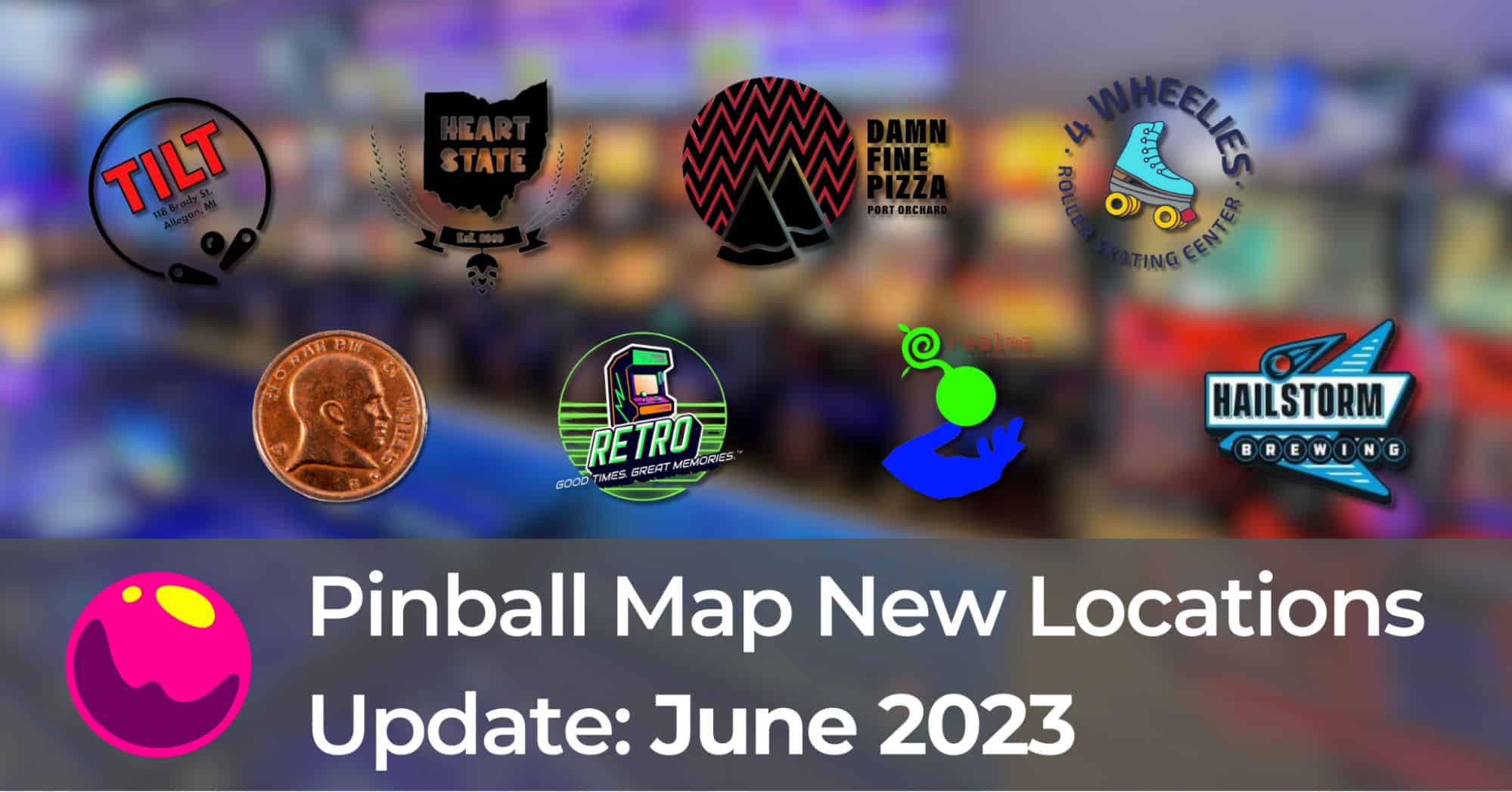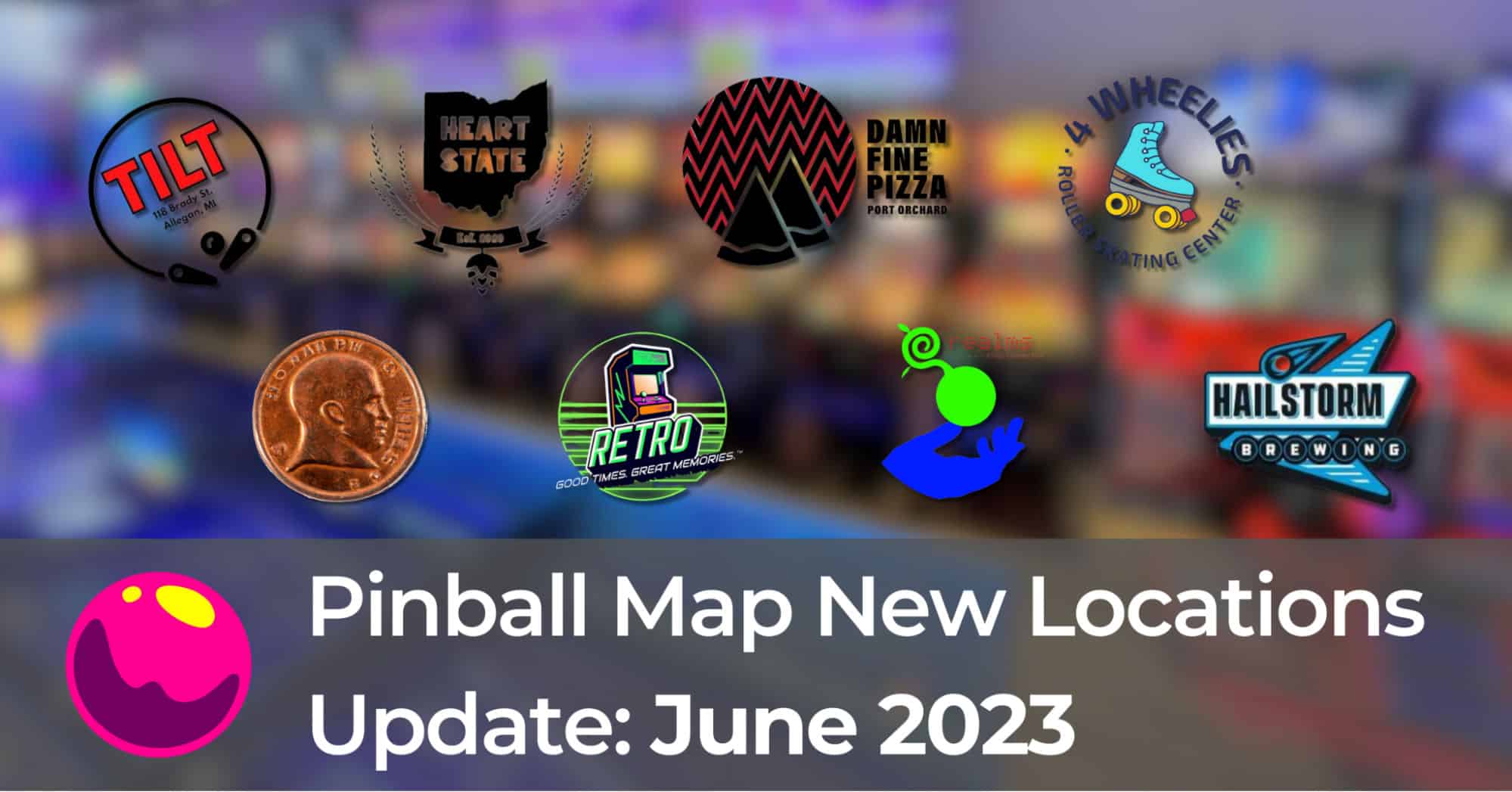 Ryan from Pinball Map returns to Kineticist for another update on the most interesting new pinball places to hit the map in June. Highlights include RETRO in Corpus Christi, TX, and Bad Penny Pinball Arcade in St. Paul, MN.
Read here: Pinball Map New Locations Update for June 2023
---
Odds & Evens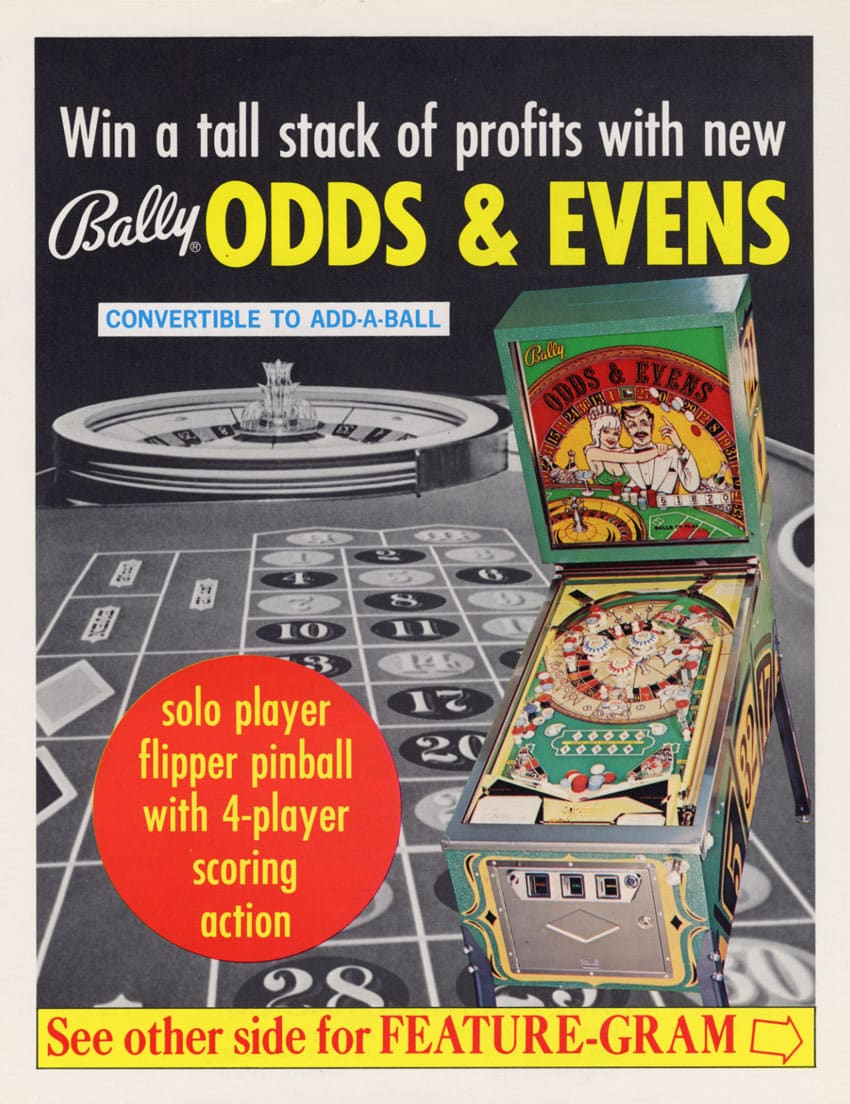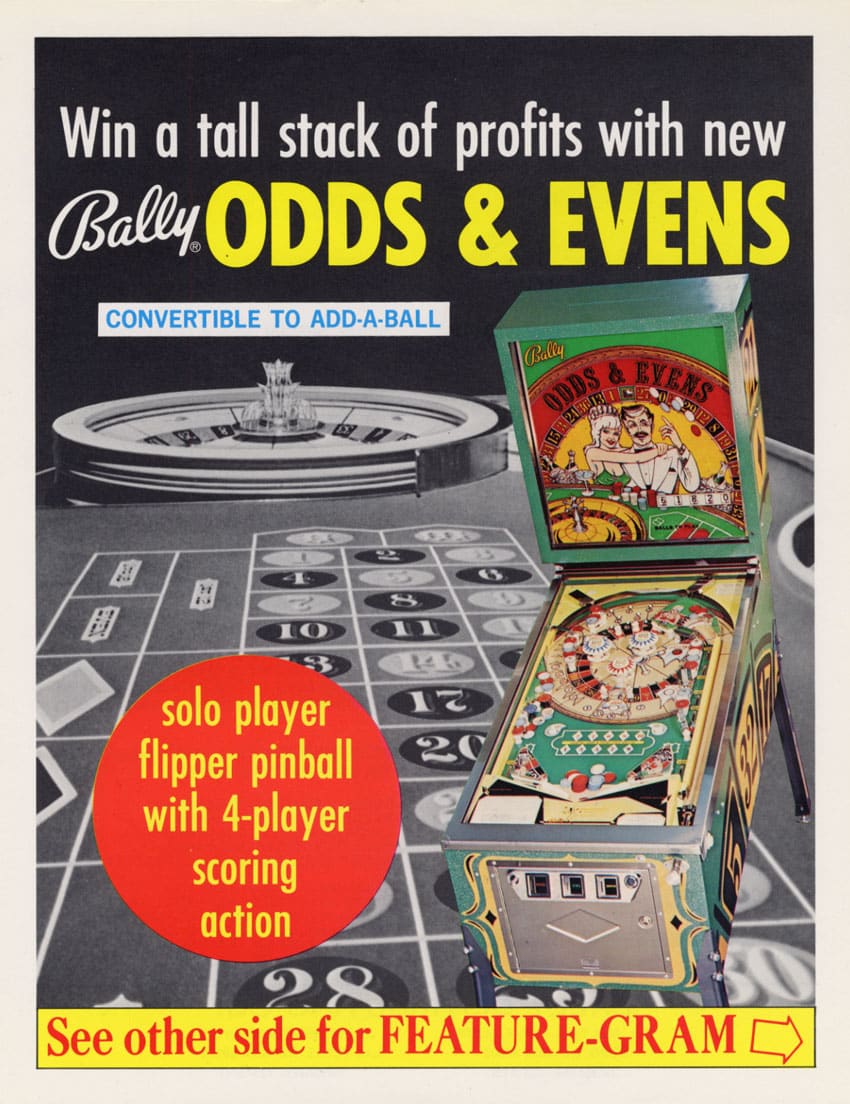 MarcoTV: How to Read Pinball Schematics
This is a rerun for MarcoTV's Pintech series, but it's an extremely helpful one! Learn how to read pinball schematics with David Volansky (Fun With Pinball), with a particular focus on EM machines.

Make sure to check out the Latest Games and Rumors page.
Contact will@thisweekinpinball.com for any questions or tips.
Disclaimer: Any articles, interviews, or mentions of pinball manufacturers or pinball products is NOT an endorsement.