The Mandalorian Pro Gameplay | Multimorphic Next Title Licensed | Results: What do you like best on the inner walls of a pinball machine? | Poll: What is your favorite magic themed pinball machine? | Interview with American Pinball | Making of AIQ | Micro Flips | WOZ Update | Pinball Comics | Sea of Pinball | Upcoming Pinball Events

— QUICK HITS —
The Mandalorian Pro Gameplay
Last week Dead Flip hosted the gameplay reveal of The Mandalorian – check it out!
---
Multimorphic P3 Announces Licensed Title Next
Last week Multimorphic shared an update on Facebook that included the news that their next title will be licensed – check it out!
---
Last Week's Poll Results
---
Pinball Magazine & Pinball News: Interview with American Pinball
Last week the guys with the Pinball Magazine and Pinball News Podcast were joined by Mukesh Vasani, Nirmal Vasani and David Fix from American Pinball! Here are just a couple highlights:
On different models:
David Fix: "Starting with the next game…there's going to be two models, a Deluxe and a Classic. The Deluxe is going to be designed just for homeowners and the collectors. The Classic is going to be designed more for the operators. However, homeowners can buy the Classic too and enjoy it just the same, it is just going to be different trim packages."
[Note: Fix also said the gameplay will be nearly the same on the different models.]
On licensed vs. unlicensed themes:
David Fix: "The next two games coming out from American Pinball will be unlicensed."
[Note: Fix also said that licensed titles would be coming after those two unlicensed.]
They also discussed:
planning to increase from releasing one game a year to two games a year
possible future redemption games
that Houdini is on the manufacturing line
the quality of American Pinball machines
Hot Wheels
and much more!
Check out the full podcast here!!
---
The Making of Stern Avengers: Infinity Quest
---
Abe Flips: Micro Flips
---
JJP: Wizard of Oz Update
---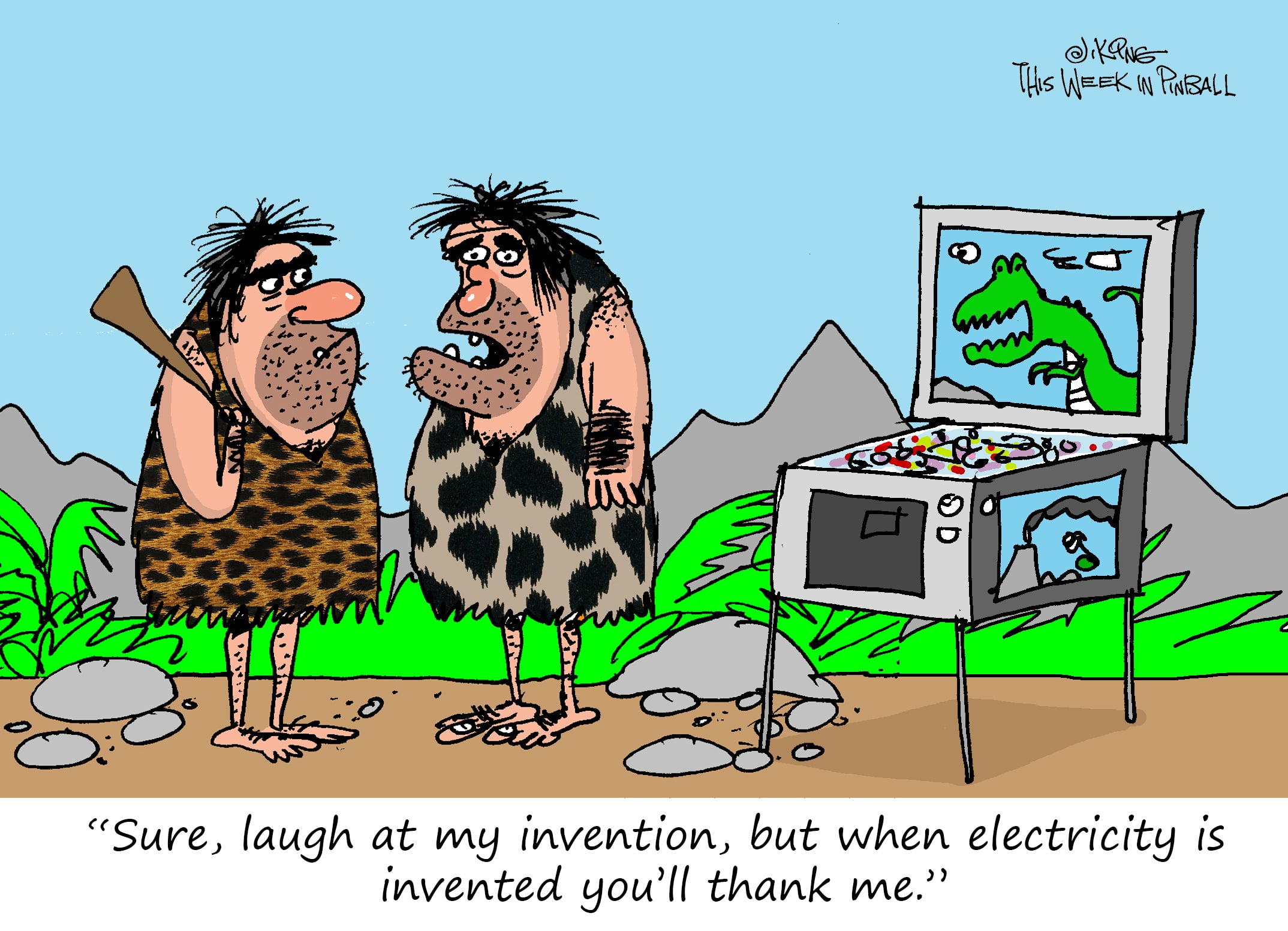 ---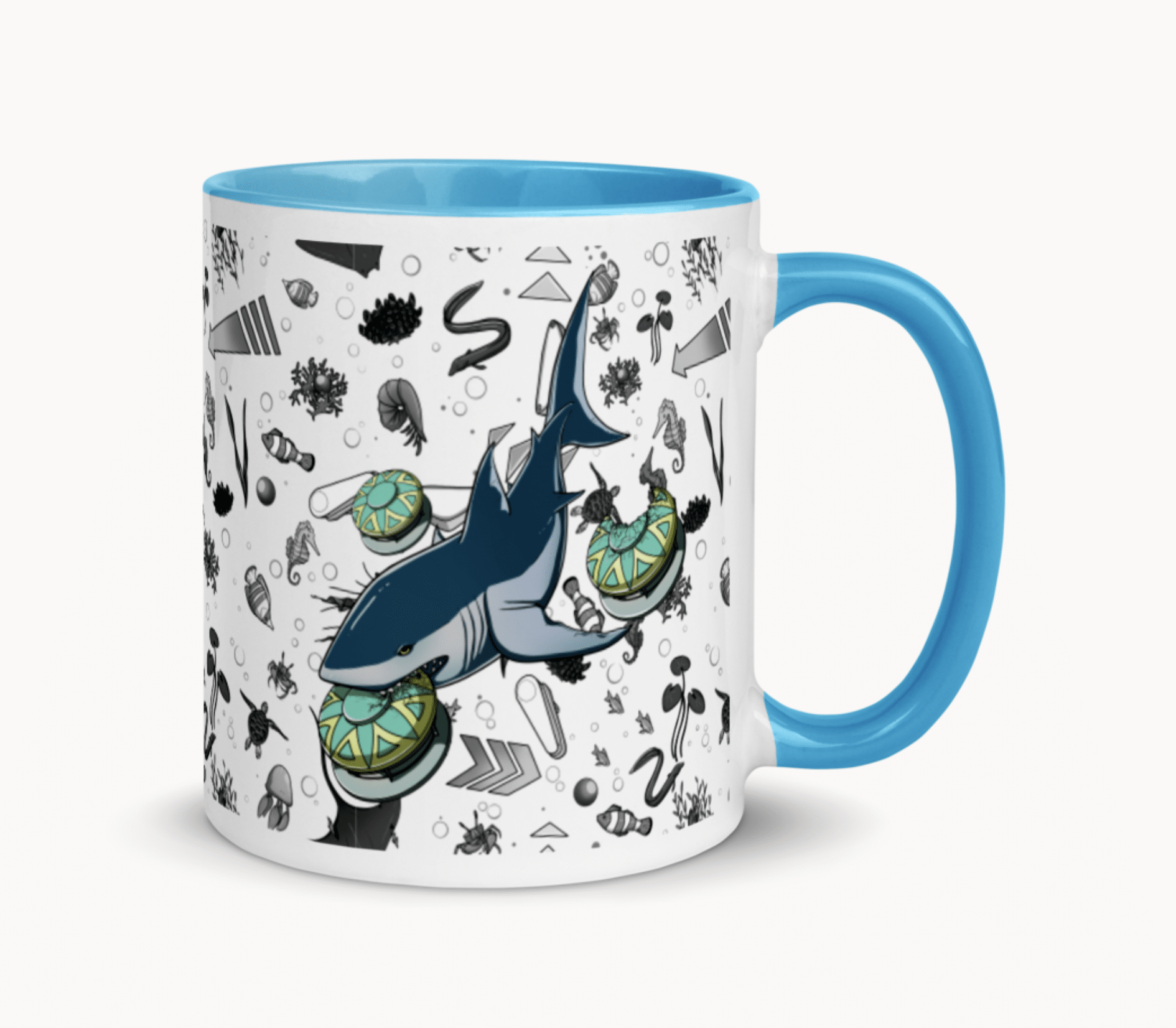 ---

— Cool and Crazy Stuff —
Throwback: David Thiel Talk at Northwest Pacific Pinball and Arcade Show
<
---
Other Quick Hits:
---
Upcoming Pinball Events
[tribe_events_list limit="5″ venue="yes"]
---

Other Manufacturers
More

Team Pinball: The Mafia

Circus Maximus: Kingpin, Python's Pinball Circus

Homepin: Thunderbirds, Chinese Zombies

Suncoast Pinball: Cosmic Carnival

Great Lakes Pinball: Exposé

Dutch Pinball: Bride of Pinbot 2.0, Bride of Pinbot 3.0 (on hold), The Big Lebowski (production/legal issues)

Silver Castle Pinball: Timeshock

Phénix Pinball: Goblin Contest

Pinball Adventures: Punny Factory, Elements, Sushi-Mania, Ninja Mania, First Class, Canada Eh!

Disclaimer: Any articles, interviews, or mentions of pinball manufacturers or pinball products is NOT an endorsement.