RIP Steve Epstein | Diversity in Pinball | Hot Wheels Full Reveal | Interviews with Joe Schober and Michael Grant | Interview with Brett Abess, Owner of JJP | Heavy Metal Pinball Teasers | New Code: Stranger Things and Elvira | Happy 75th Birthday Gary Stern
RIP Steve Epstein
Rest in Peace Steve Epstein. Steve was a pioneer in the pinball industry and will be missed by all. Our thoughts and prayers are with Steve's family and friends.
---
Diversity in Pinball
Stern Pinball, the IFPA, and others in the pinball community showed their support for Black Lives Matter last week:
Our friends at the Backbox Pinball Podcast hosted a panel to talk about diversity in pinball. Host Lauren Gray was joined by Juana Summers, Jessica Kent, Josh Sharpe, Steven Bowden and Jack Danger – please check out the episode here.
"I am glad to hear this conversation… it did seem like racism in pinball was a social issue that rode the bench while the sexism social issue was in the starting lineup."

– Steve Bowden
Our friends at Pinball Profile spoke with Alex Ward regarding diversity – please check out the episode here.
"It is a shame that your skin color can be a distraction to some people. And they treat you differently, whether it is consciously or unconsciously. It takes time…but you can't sit idle…you have to be proactive…that begins the change."

– Alex Ward
---

— This Week's Top 5 Stories —
1. Hot Wheels Full Reveal
Last week we saw the full reveal of Hot Wheels pinball, the newest creation from American Pinball!
On Wednesday, This Week in Pinball released our DEEP DIVE into Hot Wheels Pinball – if you missed it, check it out here – it includes an in depth overview of the machine, features, rules, and more!
Over the weekend, Jack Danger of Dead Flip did the gameplay reveal – check it out below!!
The guys at Straight Down the Middle posted an unboxing of the machine last week – check it out below!
Pinball Players Podcast Interviews Joe Schober and Michael Grant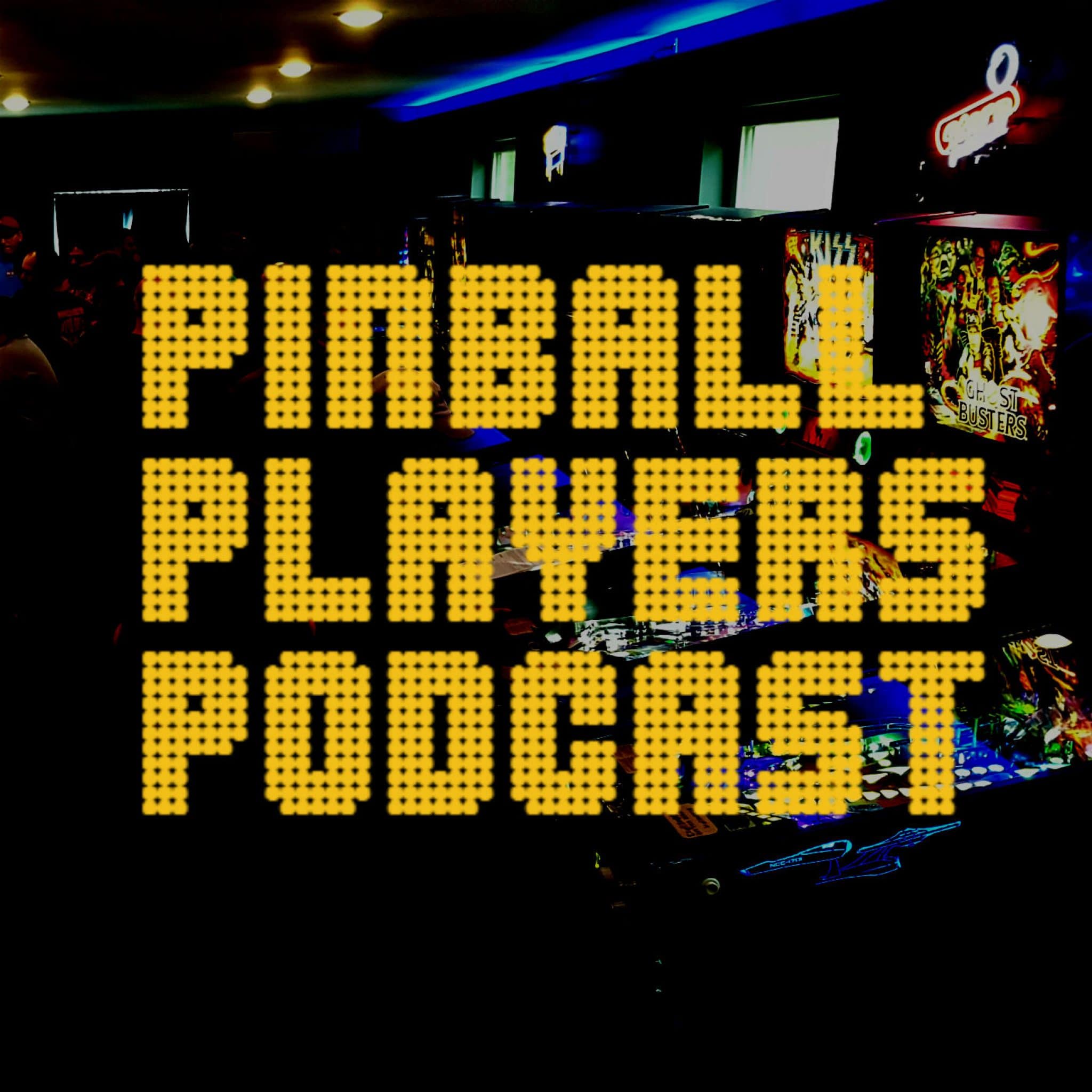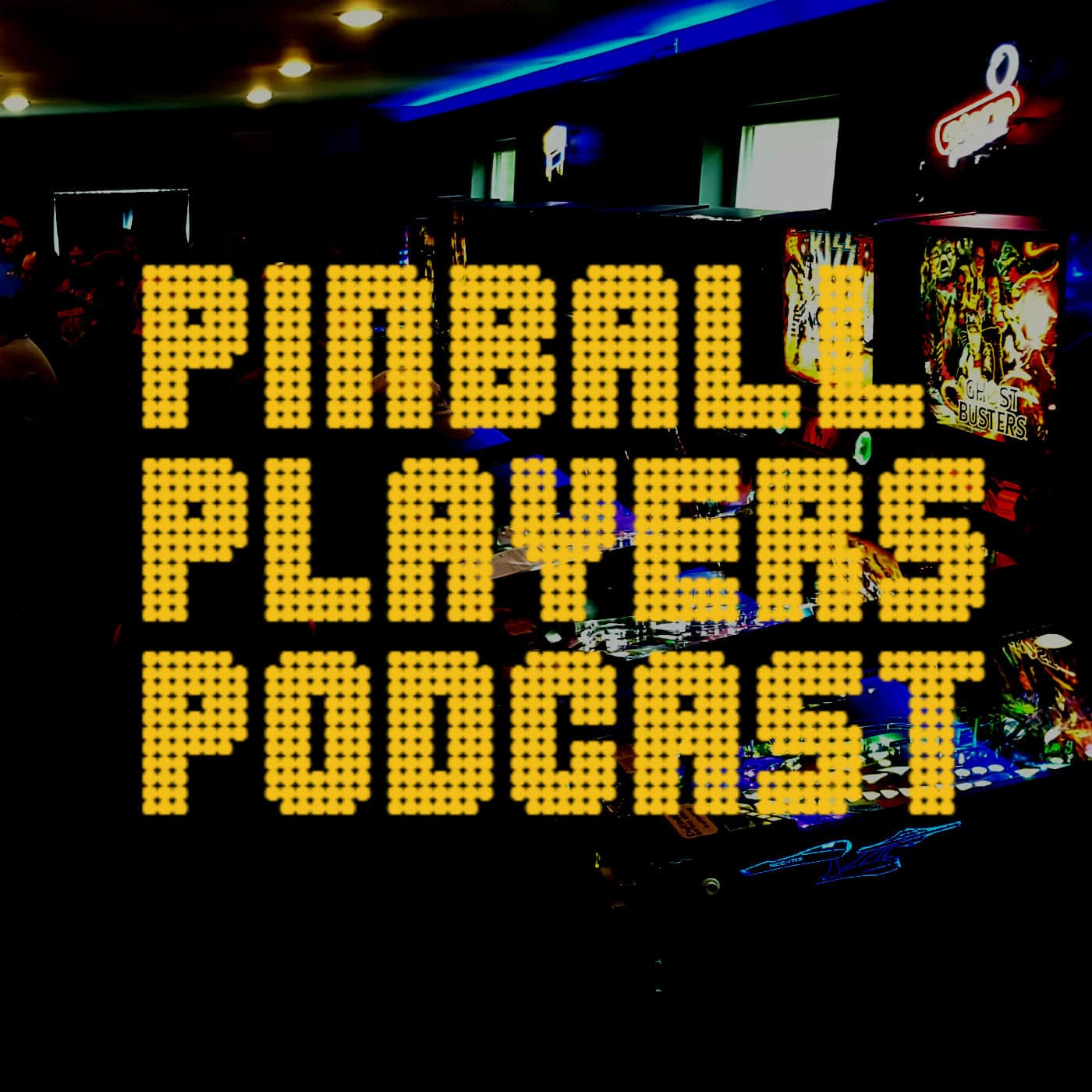 Our friends at The Pinball Players Podcast interviewed Joe Schober who is working on rules design and code for Hot Wheels, and Michael Grant the Sales and Marketing manager!! Here are just a few highlights:
On the Hot Wheels license:
American Pinball: We wanted to get a licensed title that would really resonate with everyone…Joe Balcer, our lead playfield designer, got in touch with Roger Sharpe who is a legend for his licensing and marketing over the years. Roger had actually thought about the Hot Wheels license in the past back when he was working with Williams and Bally…Roger had relationships with Mattel and when we were talking it through it him, he said "what do you think about Hot Wheels"…
On the Hot Wheels City content:
American Pinball: There is so much content, folks should not be surprised if down the road we add more content to the game as code updates just because there is stuff we've found as we go through [Hot Wheels City] episodes that we have to get in the game somehow. That definitely will happen.
On Loop Crash Multiball:
American Pinball: You can send your ball around the loop and crash [it]. One of the multiballs is Loop Crash Multiball where the goal to get a super jackpot is you actually crash your ball into another ball. We've seen similar things a couple times, we've seen the Myst Multiball kind of effect, but it works spot on…it is a really fun element to the game.
On Redline Mania Mode:
American Pinball: There are three step targets in the center of the playfield, R-P-M. As you spell RPM you increase your tachometer. You start at one, and eventually get it all the way to 10, that is how you redline the tachometer. Everything stops, the flippers die and the balls drain, and then there is a really cool animation. Then you have a [45 second] frenzied mode where the lights are flashing, everything is red, you have a series of shots you need to complete before the time runs out and if you do you are rewarded lucratively.
Joe and Michael also talk about Hot Wheels City story and the storyline of the game, talk about American Pinball going for the licensed title, talk about trying to make this game more approachable than Houdini and Oktoberfest, talk about the tachometer, discuss that the game is fast and the whole game feels like a "hurry up", talk about collecting cars and other rules, and much more.
Check out the full podcast here!!
---
---
2. Jersey Jack Pinball Podcast talks to Brett Abess, Owner of JJP
NEW PODCAST ALERT!! Jersey Jack Pinball started their own podcast with host Ken Cromwell, the new Communications Specialist at Jersey Jack Pinball – click here to go to the podcast home page and subscribe to the podcast on your favorite podcatcher!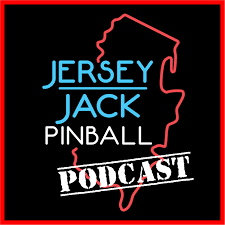 Last week the first episode of the Jersey Jack Pinball Podcast was released with host Ken Cromwell! Ken was joined by Brett Abess, the owner of Jersey Jack Pinball – here are just a few highlights:
On his description of the history of JJP:
Brett: Jack and Jen called us up and told us about the Wizard of Oz. For anyone that doesn't already know the story, I'll sum it up by saying Jack did something really incredible. He started the first new pinball company in over a decade. Stern was a monopoly and hadn't innovated in years. Jack saw an opportunity and he took it. He did the Wizard of Oz and basically crowdfunded the company with customer and distributor deposits. Even vendors were in on the action. Jack built a huge following and this company had stake holders across the industry who believed in him and his vision. It took him a few years to deliver Wizard of Oz, and suddenly the industry was reborn.
On his motivation to get involved and become an owner of a pinball company:
Brett: For one, we love a challenge. We have a history of jumping into different businesses, different industries, and being really successful at it. Here we had a startup company that created one of the most incredible games in the world in an industry with only one competitor at the time and also a really high barrier to entry. So there were a lot of things about this company that were really attractive.
This is more than just an investment. People like to say this company is just a hobby for us. And while it sure is a lot of fun, it is also a lot of hard work. Making pinball machines is extremely complex. It is not easy. But it is also very rewarding.
On Jersey Jack Pinball's profitability:
Brett: People love to speculate that this company has never made any money and I'll debunk that right now. We've seen 25% year over year growth the past few years and we've been breaking even for well over a year now, and we're on a clear path to profitability. So a lot of hard work over the years and it is finally paying off.
On the direction of the company:
Brett: We're going to continue to push boundaries. We want to grow our customer base…
The Wizard of Oz and The Hobbit were phase one for us. Dialed In was the start of phase two, we now have Pat Lawlor, a complete cabinet redesign, major electronics upgrades. And we're still in phase two and we're jumping into phase three. You're going to see a lot of innovation happening. You'll notice major differences among all of our games. We're not afraid to try something that has never been done before…phase three for us is the future. We have some great titles in the pipeline. We're expanding. We're recruiting creative talent…I'm really excited for the future.
On Pat Lawlor and Eric Meunier:
Brett: Pat has been an amazing leader. Eric provides a lot of excitement and youth and new ideas to the table. We all learn from each other.
When you realize that Eric's first game is at the top of the Pinside 100 and he's just getting started. Just wait until you see his next game.
On Stern and Jersey Jack Pinball:
Brett: JJP is here to stay, this is a fresh start for us being in Chicago. Lets rock and roll baby, we're not in Kansas anymore. Now I want to say – because a lot of people like to attack Stern Pinball for recycling designs and building a cheaper product or what have you. Look, I have a ton of respect for Stern Pinball. They kept pinball alive. But I also think that times change and it is time for the new guard to step in. So let this be a message to every pinhead out there – it is game on.
Brett also discusses how he met Jack Guarnieri, how he got into pinball and years ago discussing with friends if Rush Hour pinball would be a good theme, how much he appreciates working with Jack, talks about similarities between JJP and Tesla, talks about the decisions behind moving JJP manufacturing from New Jersey to Chicago, talks about Jersey Jack wanting to appeal more to operators, talks about The Hobbit and the difficulty of building that machine, and much more!
Host Ken Cromwell also left us with this nugget: It is exciting times and for those of you that are wondering, that next release is right around the corner – it is exciting times and Jersey Jack Pinball and for the pinball community.
Listen to the full podcast here!!
---
3. Heavy Metal Pinball Teaser
Last week Stern and Dead Flip teased Heavy Metal pinball, the upcoming contract pinball machine from Stern Pinball – check it out!!
---
4. New Code: Stranger Things and Elvira's House of Horrors
Recently Stern revealed new code for both Stranger Things and Elvira's House of Horrors – check it out!
---
5. Happy 75th Birthday Gary Stern!
Happy 75th birthday to the one and only Gary Stern!!
The Pinball News & Pinball Magazine Podcast interviewed Gary recently, you can listen here.
---

---

Other Manufacturers
More

Team Pinball: The Mafia

Circus Maximus: Kingpin, Python's Pinball Circus

Homepin: Thunderbirds, Chinese Zombies

Suncoast Pinball: Cosmic Carnival

Great Lakes Pinball: Exposé

Haggis Pinball: Wraith, Celts

Pinball Brothers: Alien?, Queen?, Barry Oursler's Original Theme?, Playboy?

Dutch Pinball: Bride of Pinbot 2.0, Bride of Pinbot 3.0 (on hold), The Big Lebowski (production/legal issues)

Silver Castle Pinball: Timeshock

Phénix Pinball: Goblin Contest

Pinball Adventures: Punny Factory, Sushi-Mania, Ninja Mania, First Class, Canada Eh!

Disclaimer: Any articles, interviews, or mentions of pinball manufacturers or pinball products is NOT an endorsement.