RIP Jaap Nauta | TWIP Reader Survey | IFPA Announces Competitive Pinball Returning | Results: What is your favorite magic themed pinball machine? | Poll: Your main reason for playing competitive pinball is... | PinClash | Homepin Teases Thunderbirds Topper | Abe Flips: Drop Catch | Stern Behind the Scenes Elite Pinball Toppers | Rob Berk Interview | Pinball Comics | Sea of Pinball | Stern Pinball in GQ | Pinball in the new Ford Maverick | Upcoming Pinball Events
Rest in Peace Jaap Nauta
Late yesterday Dutch Pinball shared that co-founder Jaap Nauta passed away after a battle with cancer. Rest in Peace Jaap.
---

— QUICK HITS —
---
IFPA Announces Competitive Pinball Returning
Last week the IFPA announced that sanctioned events will be returning August 1st – check it out!!
The IFPA President Josh Sharpe was also interviewed on Pinball Profile last week to discuss the decision.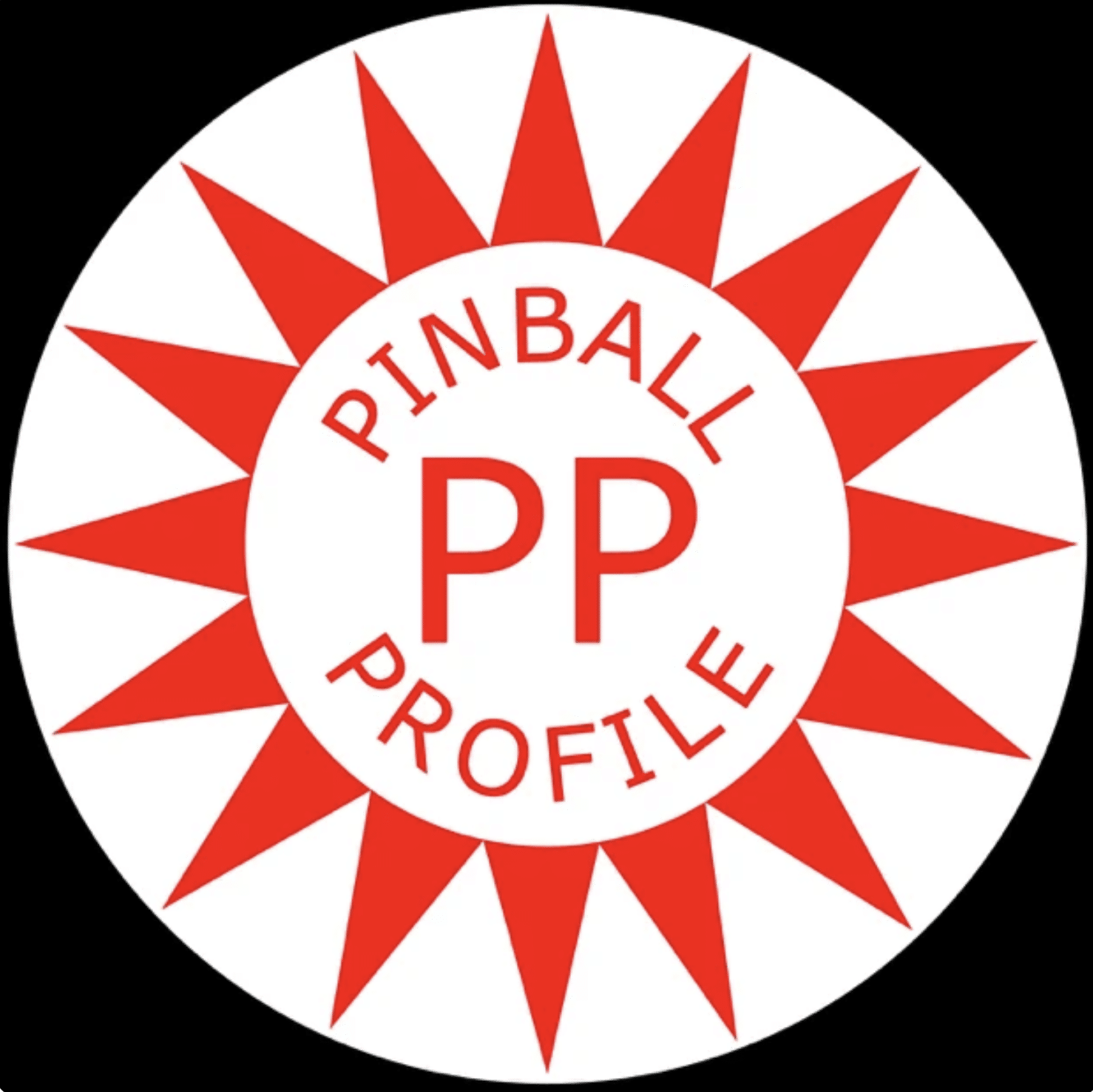 ---
Last Week's Poll Results
---
PinClash: Avengers Infinity Quest
Congrats to Zach McCarthy on winning PinClash on Saturday!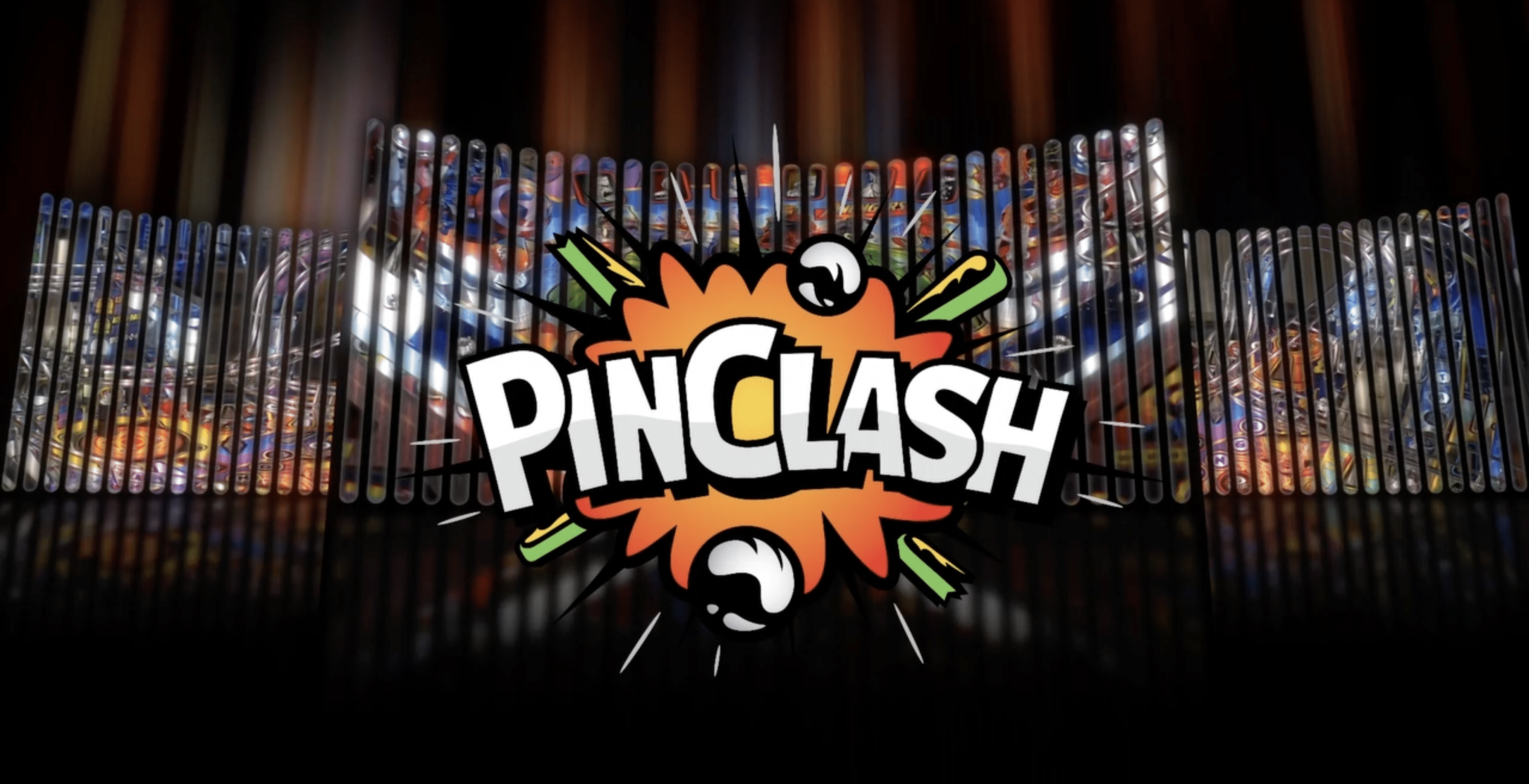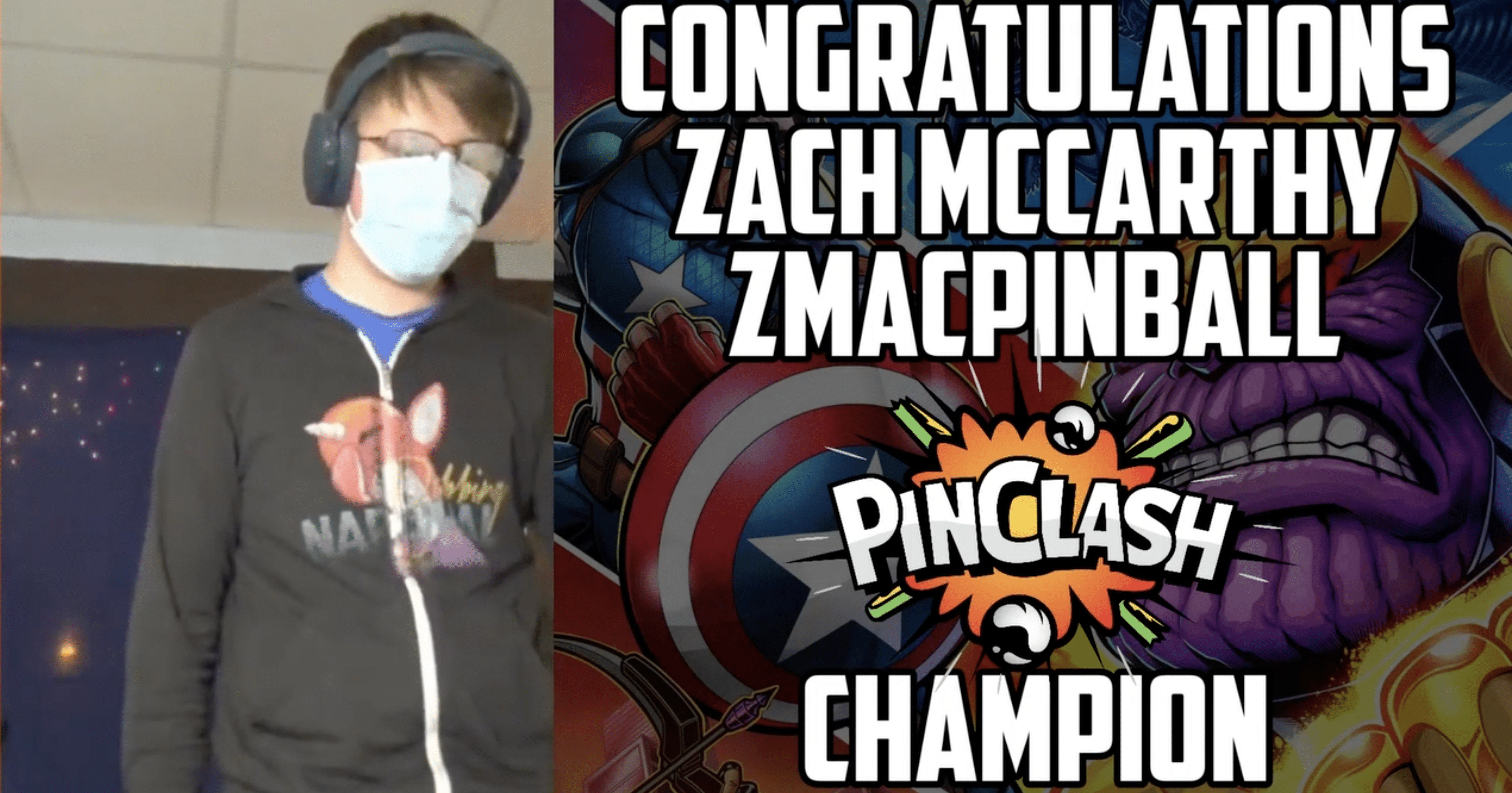 Click here to watch PinClash if you missed it!!
---
Homepin Teases Thunderbirds Topper
---
Abe Flips: Drop Catch
---
Stern Behind the Scenes Video
---
Elite Pinball Toppers: Indiana Jones Topper
Yesterday we learned information and saw an image of the next topper from Elite Pinball Toppers from Kaneda's Pinball Podcast – it is a very cool interactive topper for Indiana Jones! For more information on this topper you can visit https://elitepinballtoppers.com.
---
LoserKid Pinball Podcast: Rob Berk Interview
---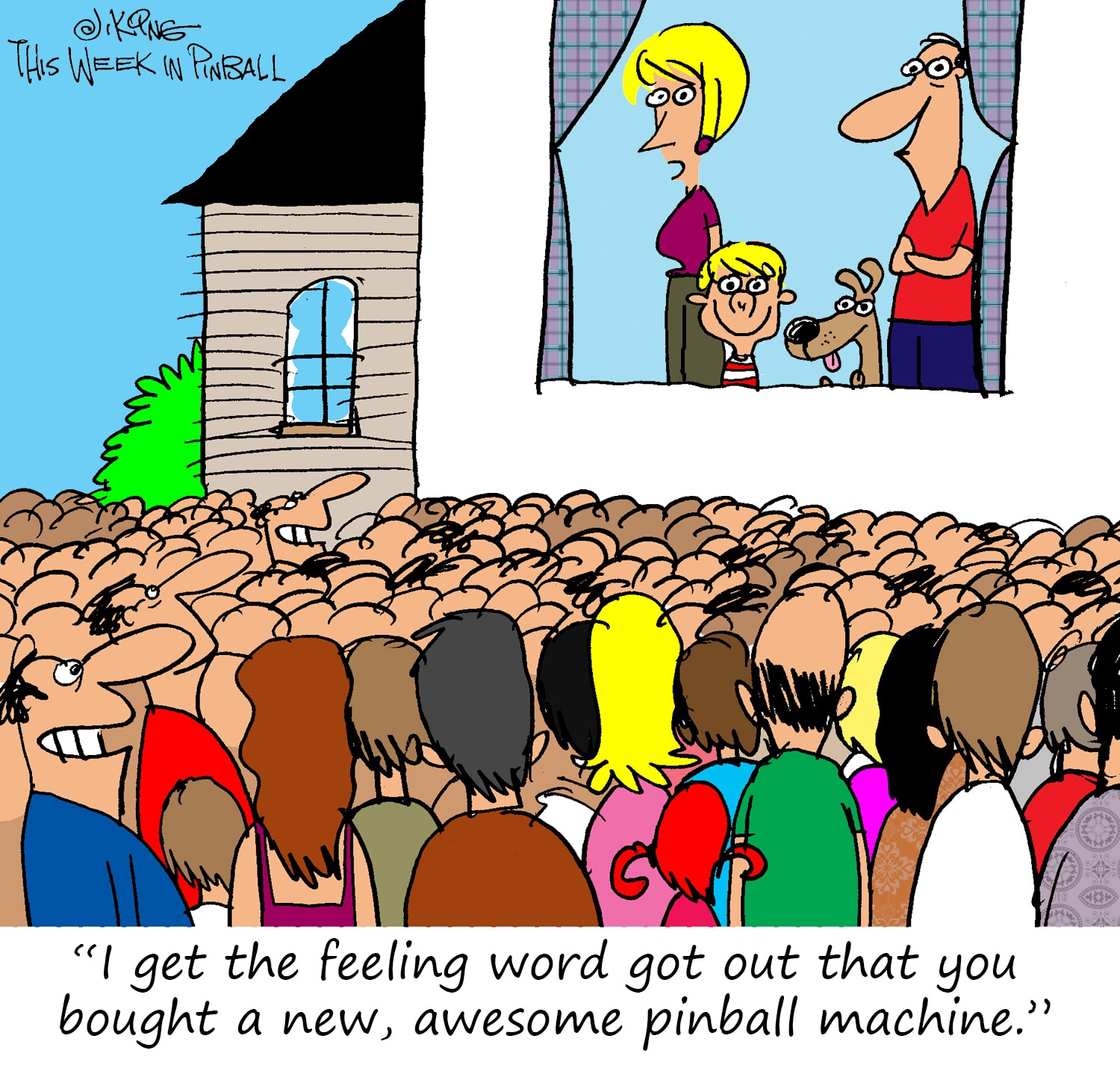 ---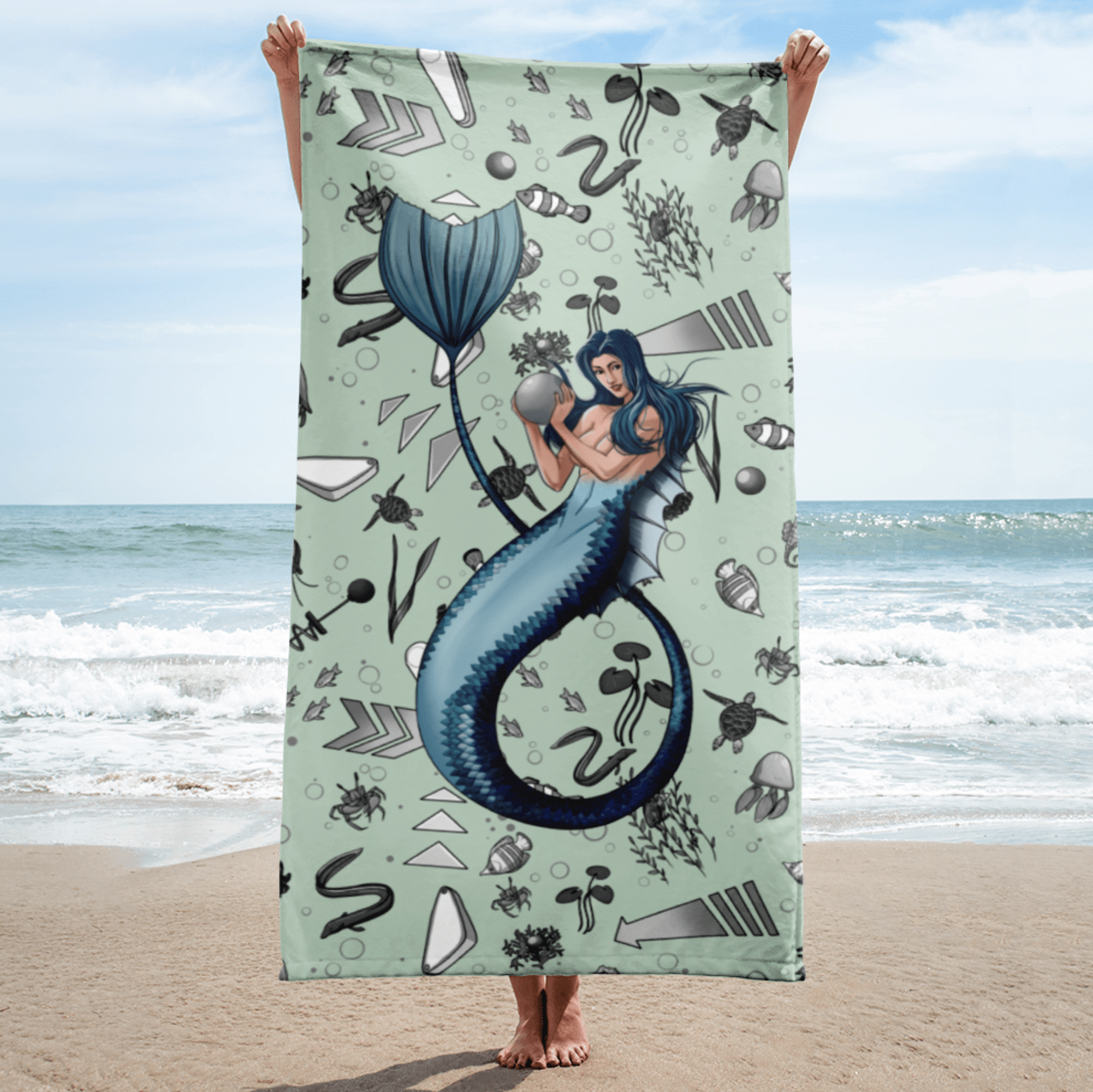 ---

— Cool and Crazy Stuff —
Stern Pinball in GQ
---
Pinball in the new Ford Maverick
---
Other Quick Hits:
---
Upcoming Pinball Events
[tribe_events_list limit="5″ venue="yes"]
---

Other Manufacturers
More

Team Pinball: The Mafia

Circus Maximus: Kingpin, Python's Pinball Circus

Homepin: Thunderbirds, Chinese Zombies

Suncoast Pinball: Cosmic Carnival

Great Lakes Pinball: Exposé

Dutch Pinball: Bride of Pinbot 2.0, Bride of Pinbot 3.0 (on hold), The Big Lebowski (production/legal issues)

Silver Castle Pinball: Timeshock

Phénix Pinball: Goblin Contest

Pinball Adventures: Punny Factory, Elements, Sushi-Mania, Ninja Mania, First Class, Canada Eh!

Disclaimer: Any articles, interviews, or mentions of pinball manufacturers or pinball products is NOT an endorsement.