Belles & Chimes in the New York Times | PINcast Interviews David Fix from American Pinball | New Godzilla Topper Mode Beta Code Stream | Poll of the Week | Father's Day Gift Guide | New Pinball Game Release Zen Studios | Rust Removal Tips

Belles & Chimes in the New York Times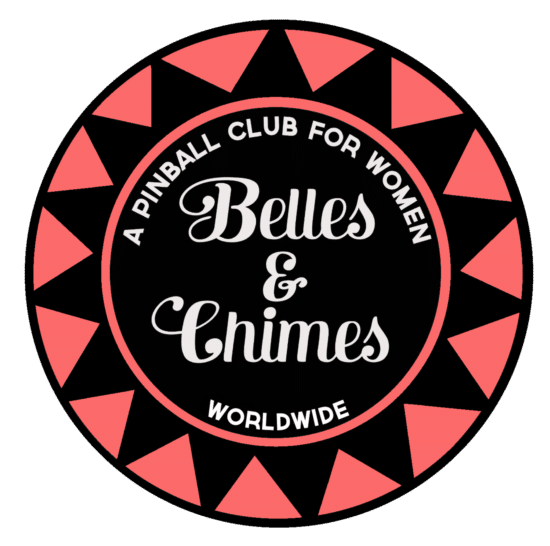 The New York Times released an article on the Belles & Chimes (an international network of inclusive women's pinball leagues run by women, for women), where they cover the organization's founding with a particular focus on the Chicago chapter.
The article also talks about how the organization has made a positive impact on the pinball community by creating a welcoming environment for the "pin-curious," especially those from marginalized groups.
Check out the full article here
---
PINcast Interviews American Pinball's David Fix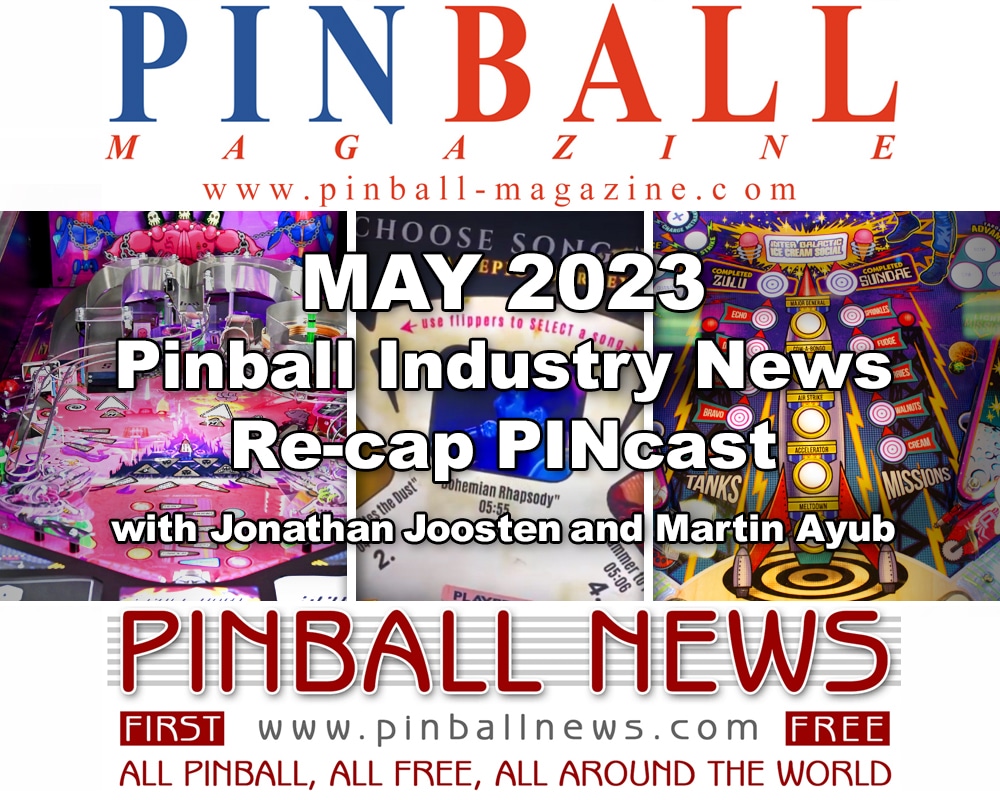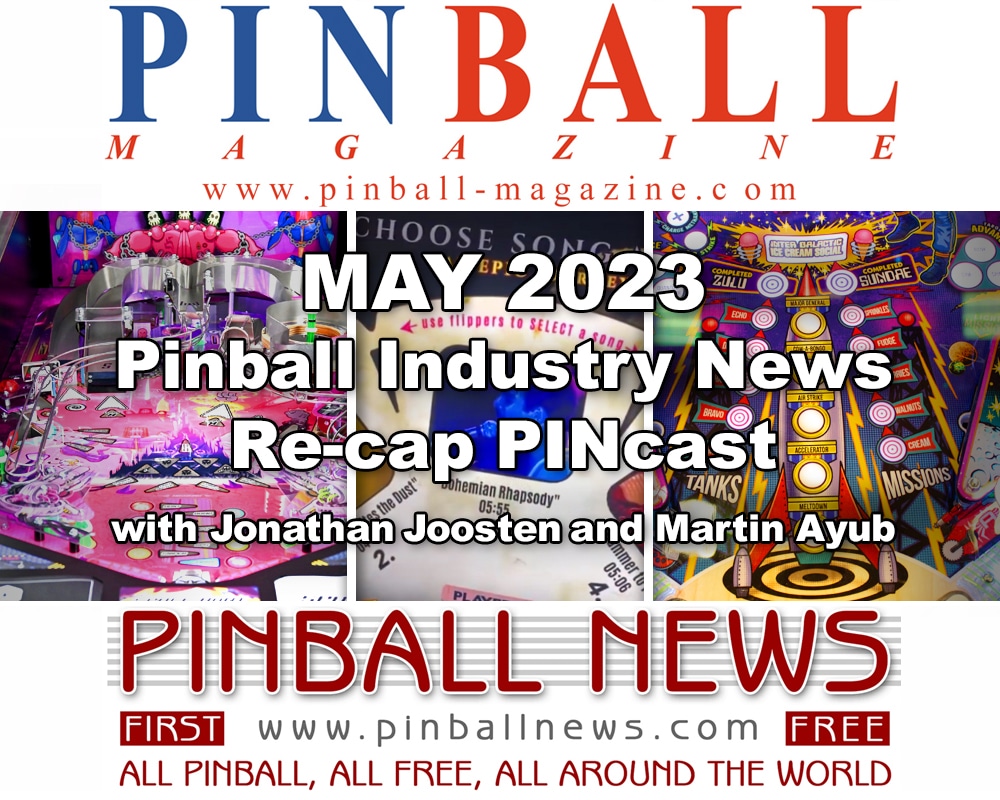 In the May edition of their monthly podcast, the folks behind Pinball News and Pinball Magazine recap all of the latest pinball news. They also spend some time chatting with American Pinball's Executive Vice President, David Fix, about Galactic Tank Force and other production odds and ends:
Goes into depth about some of the production issues with GTF first encountered at the Texas Pinball Festival
Notes that the code name for GTF was "Ice Cream"
Had some additional issues with some magnetized balls that found their way to some GTF games
Discuss their recent field guide video release and how they can attribute an increase in sales to it
Says that GTF is earning on par or a little better than Stern's Foo Fighters at similar locations
Both production lines at AP are now both on GTF production
Someone who orders a GTF today may wait 2-3 months for their game
Signature editions of GTF have not started production yet (will start soon)
AP is catching up on backorders on older titles and plans to run Houdini again later this year, and the Hot Wheels license has also been extended
---
New Godzilla Topper Mode Beta Code Streamed
King of the Monsters Time Attack
Hold both flippers to get to play modes
Part 1: 5 Minutes to defeat all of the Monsters
Part 2: Multiball to complete flashing shots
---
Last Week's Poll Results
---
A Father's Day Gift Guide for Your Pinball-Loving Dad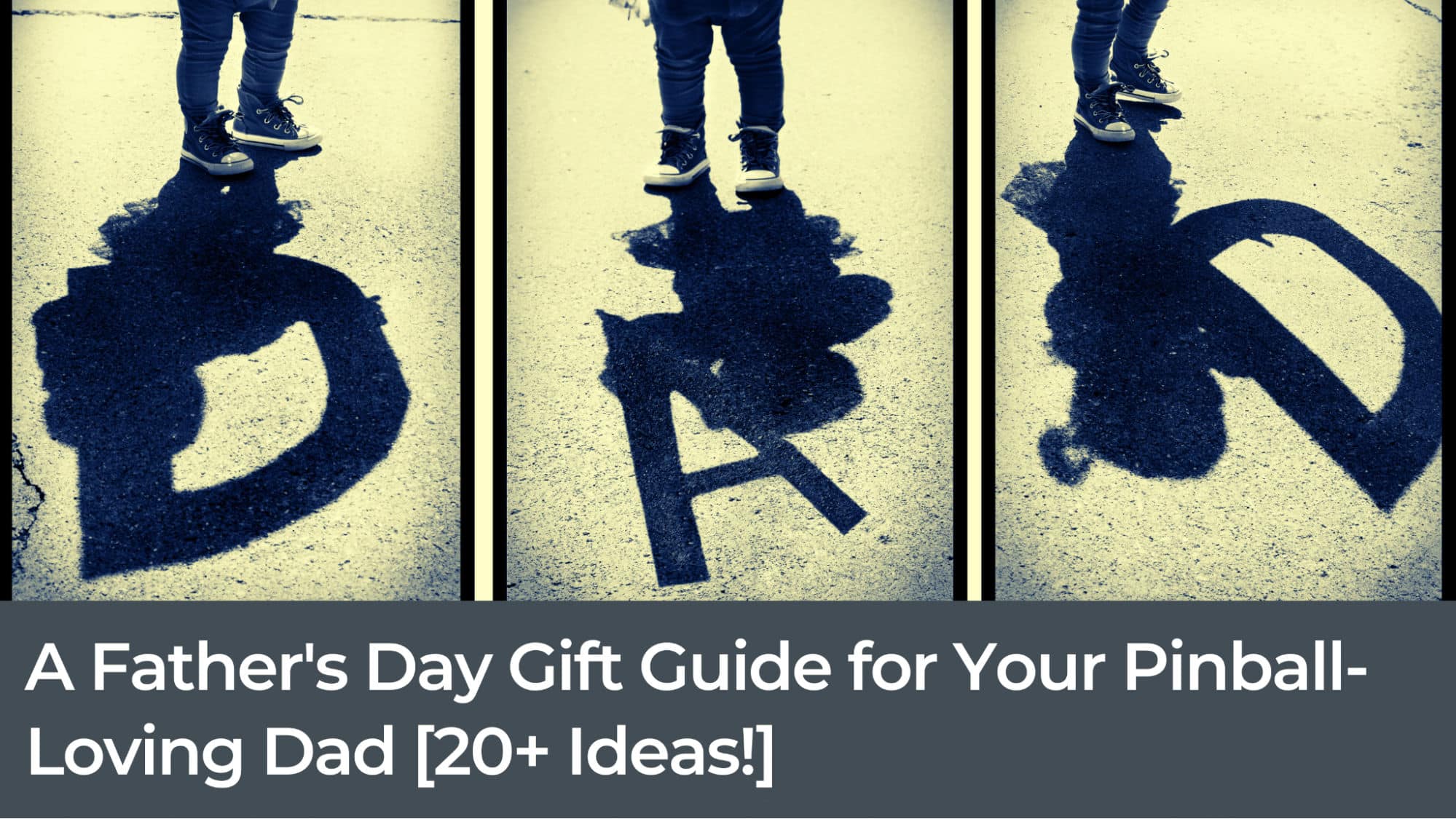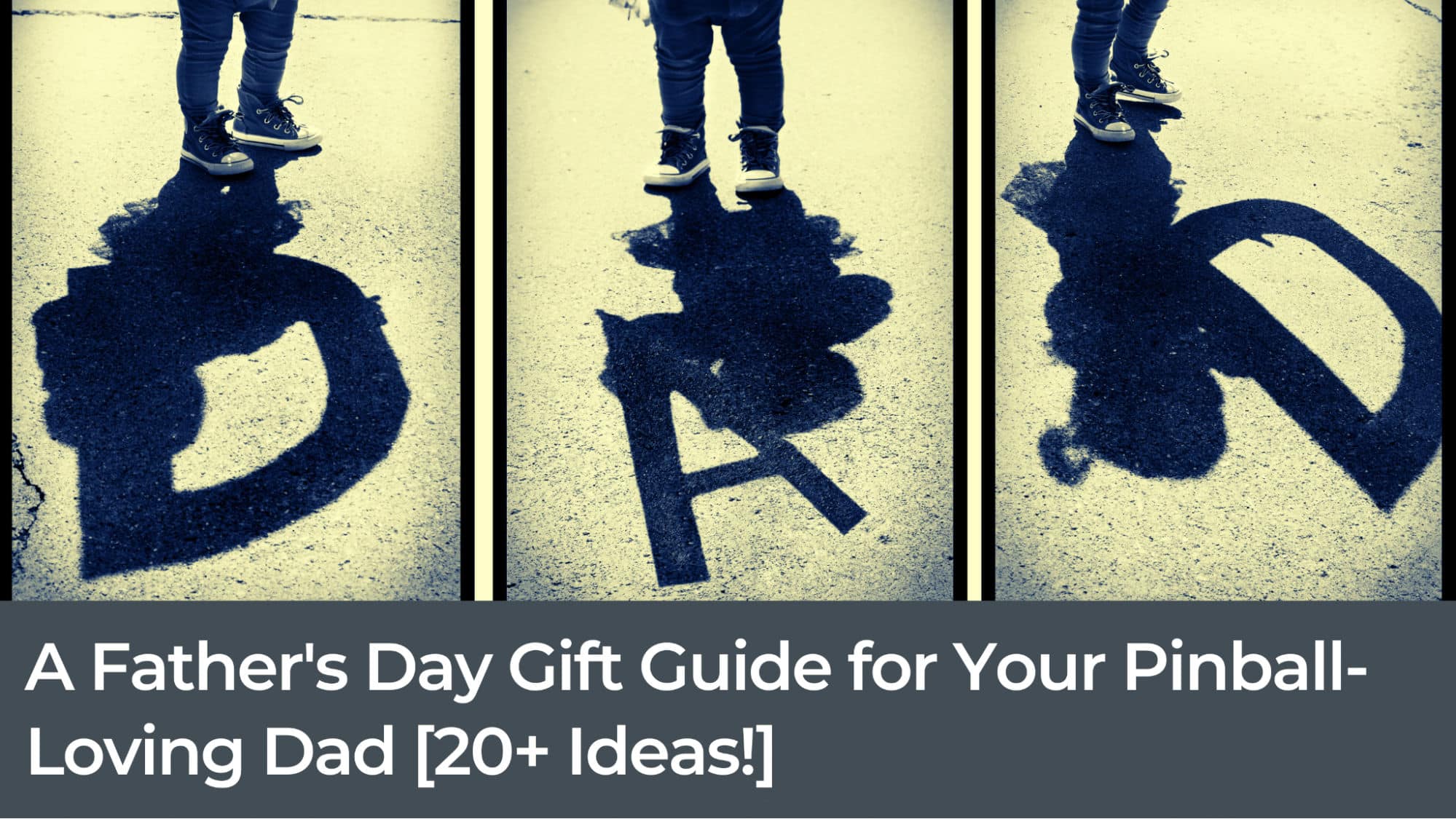 Father's Day is almost here! For those of you who are last-minute shoppers, Kineticist offers up over 20 gift ideas you can use to help celebrate that special family member or simply pass along to a child for a not-so-subtle hint. Your choice!
A Father's Day Gift Guide for Your Pinball-Loving Dad
---
3 New Zen Studios Releases, Including Williams Whirlwind
Zen Studios, makers of the Pinball FX series of digital pinball games, released 3 new tables this week. Two original games were included in the release (A Samurai's Vengeance and Verne's Mysterious Island) as well as a re-creation of the classic 1990 Williams game, Whirlwind.
Check out the press release for more information and download availability


Rusty Pinball Legs Got You Down? Mark's Basement Arcade Will Help!
Mark's Basement Arcade covers a pinball repair tip that you'll likely use at some point if you haven't already – removing pesky leg rust! It's a simple process that yields quite good results.

Make sure to check out the Latest Games and Rumors page.
Contact will@thisweekinpinball.com for any questions or tips.
Disclaimer: Any articles, interviews, or mentions of pinball manufacturers or pinball products is NOT an endorsement.