Fathom Revisited Teaser and Song | John Rotharmel Interview | Results: What is your favorite Gottlieb System 1 pinball machine? | Poll: What is your favorite pinball playfield level layout?| Mike Kalinowski Interview | Steve Ritchie Interview | Happy Retirement Fernando Hurtado | Pinball Undesirables Supporting St. Jude | Pinball Comics | Zedd Plays Pinball | Pinball Music Video | Upcoming Pinball Events

— QUICK HITS —
---
Fathom Revisited Teaser Videos
Haggis Pinball released a cool video that shows off some of the features of the Fathom Revisited including the under cabinet ambient lighting – check it out!
The song featured in the teaser video is also one of the new songs in the 2.0 code. They also showed a teaser of the Reflectocab, check it out!
---
The Pinball Show Interviews: John Rotharmel Interview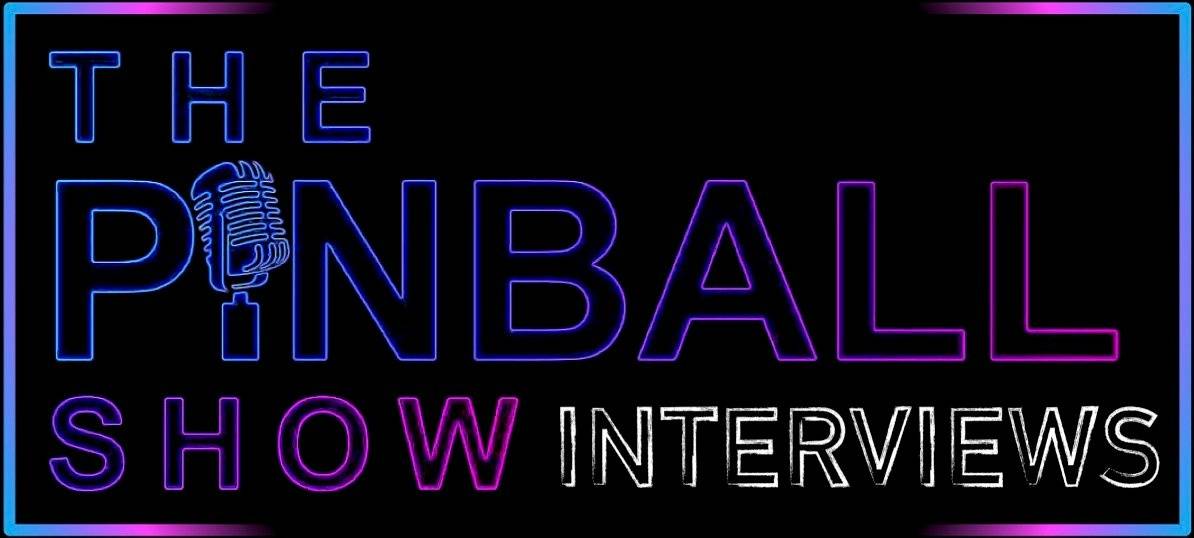 John Rotharmel, the Director Of Mechanical Engineering from Stern Pinball, joined the The Pinball Show last week! Here are just a few highlights:
On if the Bill of Materials has gone up in recent years:
John Rotharmel: Yes. That is kind of an ongoing thing. It is hard to hit the [BOM] targets and make a fun game. If we were to do everything the game designers want we'd never sell a game [that made a profit]. So we do have to compromise…we try to keep it fun but yet make it manufacturable and economically manufacturable.
On the craziest mech one of the designers brought to him that he knew would be costly:
John Rotharmel: For Star Trek, the Vengeance was originally going to be something much much more complicated and probably cooler to watch as well, but the cost got completely out of hand…you know how the field camera works in an NFL game, that air camera that spans the field? [Steve Ritchie] wanted to do something like that. And that turned out to be extremely costly. We almost got there, but finally we pulled the plug on it…but that is originally what Steve [Ritchie] wanted, a ship that would span the game.
On if any mechs coming up are going to blow everything else out of the water that we've seen to date?
John Rotharmel: Yes. There is one that is about to come out. I'm not going to say more about it, but there is something new that is coming out soon, done by younger engineers. You'll see it soon…it is blowing everyone's mind.
He also discusses:
his position at Stern Pinball
how he got into pinball
working with Steve Ritchie on Terminator 3
working on Lord of the Rings, Pirates of the Caribbean, Elvis
working at Stern during the 2008 financial crisis
"shelving" mechs to possibly use in future games
designing Sparky on Metallica
working with 3-D printers
why he prefers plastic ramps over wire forms
his work on Game of Thrones
the hyper loop on Star Wars
his work on Black Knight: Sword of Rage and designing the Black Knight toy
his work on Led Zeppelin
Check out the full episode here!!
---
Last Week's Poll Results
---
Pinball News & Pinball Magazine Podcast: Mike Kalinowski Interview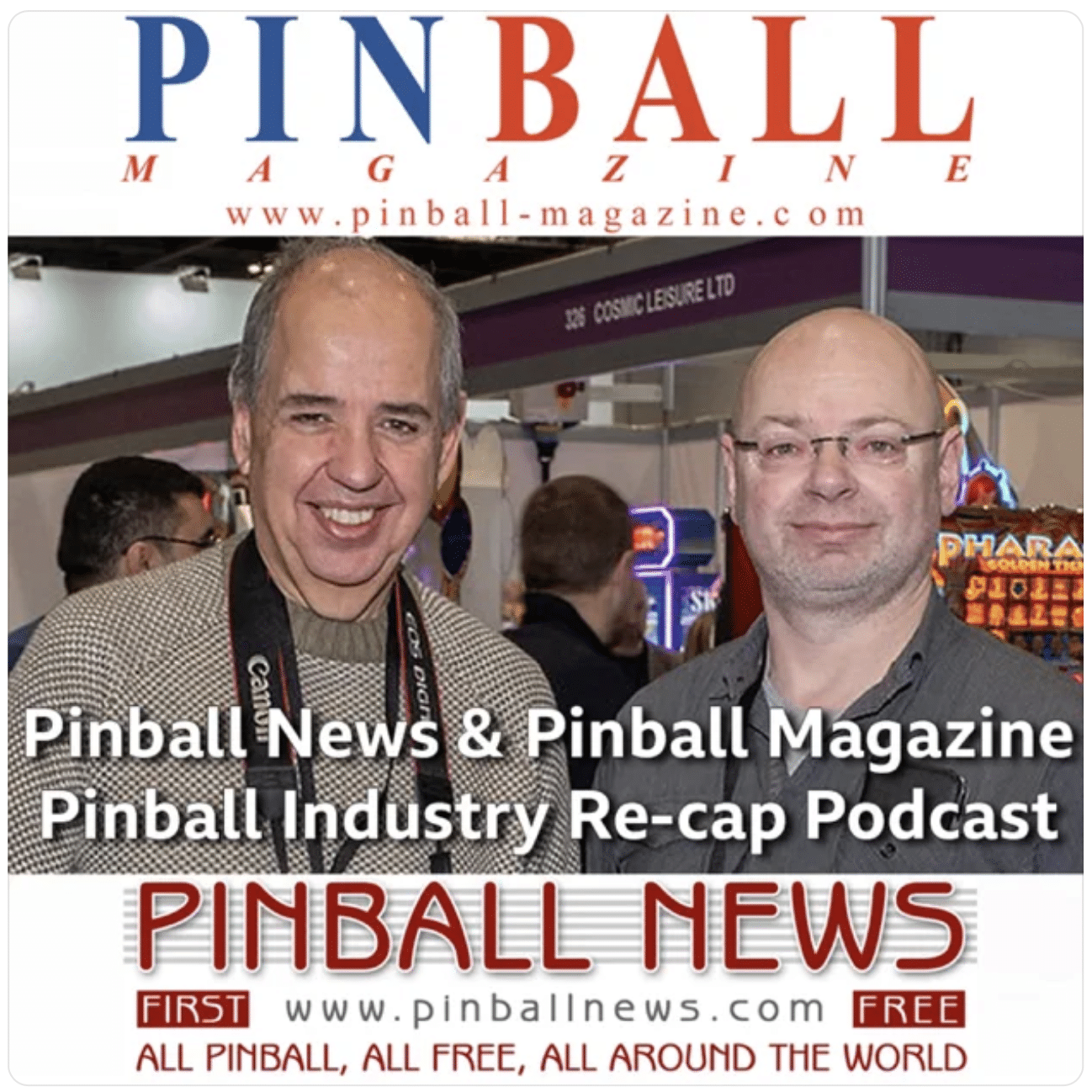 Mike Kalinowski of Homepin joined The Pinball News & Pinball Magazine Podcast last week! Among other things, Mike discusses:
Joe Balcer and Jeff Busch are now working with Homepin
that their new license does not have a finished layout yet
the license is "strong" in America, not big in Asia
the license lends itself to "fun and happy and light"
their plan to release the game before the end of the year
Homepin's move to Taiwan
that they are about six weeks away from the Thunderbirds topper
talks about Chinese Zombies and that it is on the back burner right now
LCD vs DMD
Check out the full episode here!!
---
LoserKid Pinball Podcast: Steve Ritchie Interview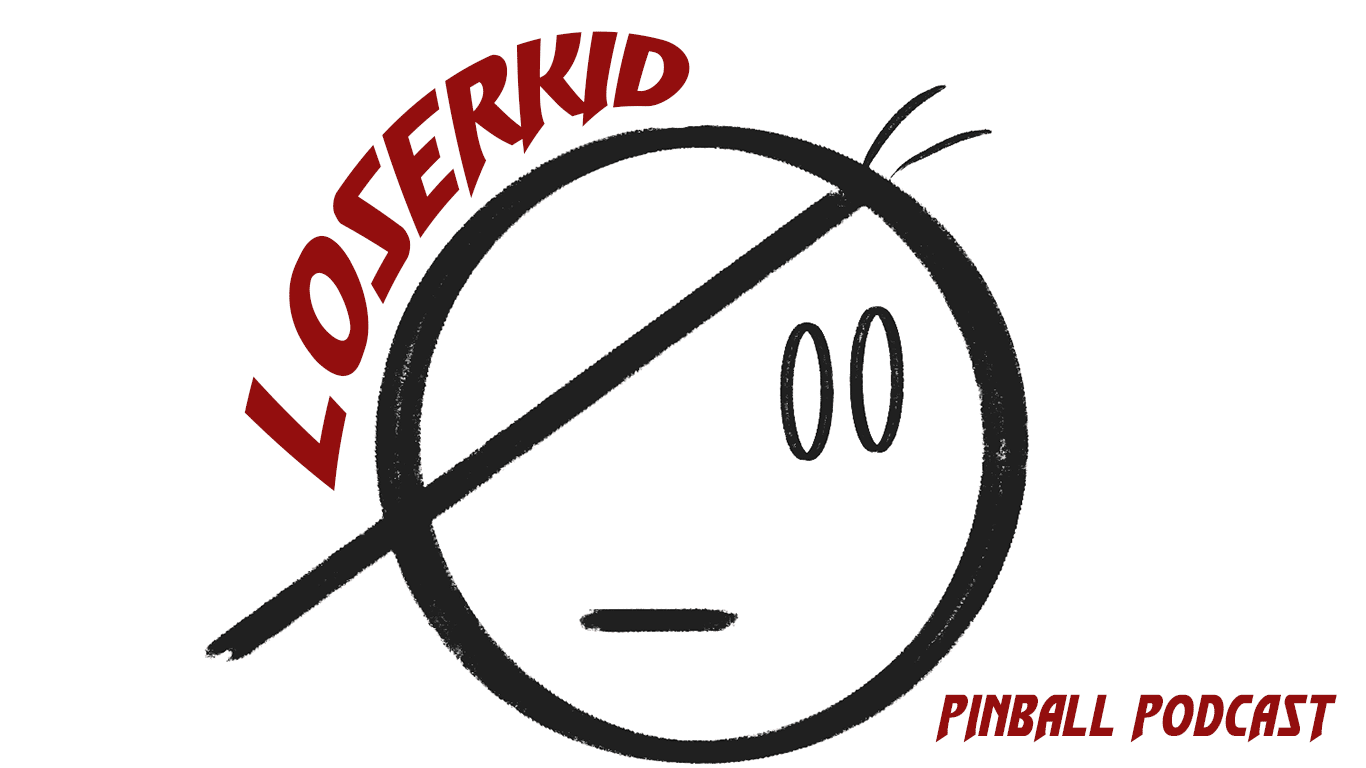 The one and only Steve Ritchie from Stern Pinball joined the LoserKid Pinball Podcast last week! Among other things, Steve discusses:
the Black Knight topper
working with Tim Sexton
why he wanted to do Black Knight vs. working with a "real" licensor
Led Zeppelin and working on music pins
LZ being a dream theme for him
doing voices for games
his design process and his favorite parts of designing machines
jets vs pop bumpers
expression lighting
working on Roller Games, Star Trek: The Next Generation, Spiderman
that Star Trek was his favorite Stern game he's worked on
the time that Ed Robertson introduced him at a Barenaked Ladies concert
Check out the full episode here!!
---
Pinball News: PINWIKI – 10 Years On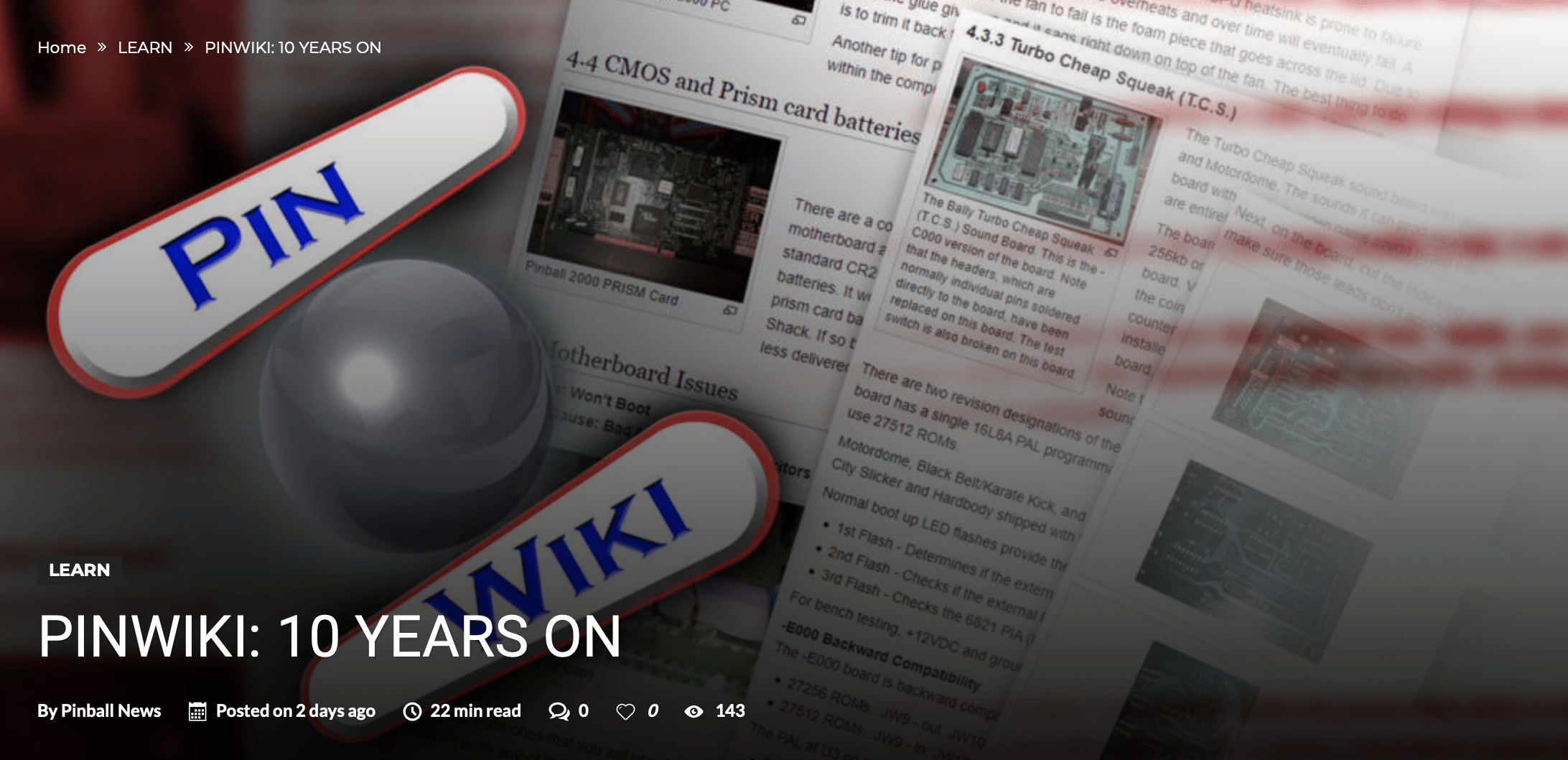 Pinball News shared a very interesting article last week featuring the amazing pinball resource, PinWiki! They write about the development of the site and talk with the site's creator, Casey Gardner.
---
Happy Retirement Fernando Hurtado!
---
Pinball Undesirables Supporting St. Jude
Through the month of May, Pinball Undesirables is supporting St. Jude's Children's Research Hospital on his Twitch channel!
Working with Team @lotus_astral my pinball streams will support @StJudePLAYLIVE through May. I've come up with some new, & unfortunately returning incentives & milestones. What's available will vary depending on where I'm streaming from.https://t.co/eXHXc932n8 pic.twitter.com/IEglAzeKMV

— PBU (@PB_Undesirables) April 30, 2021
---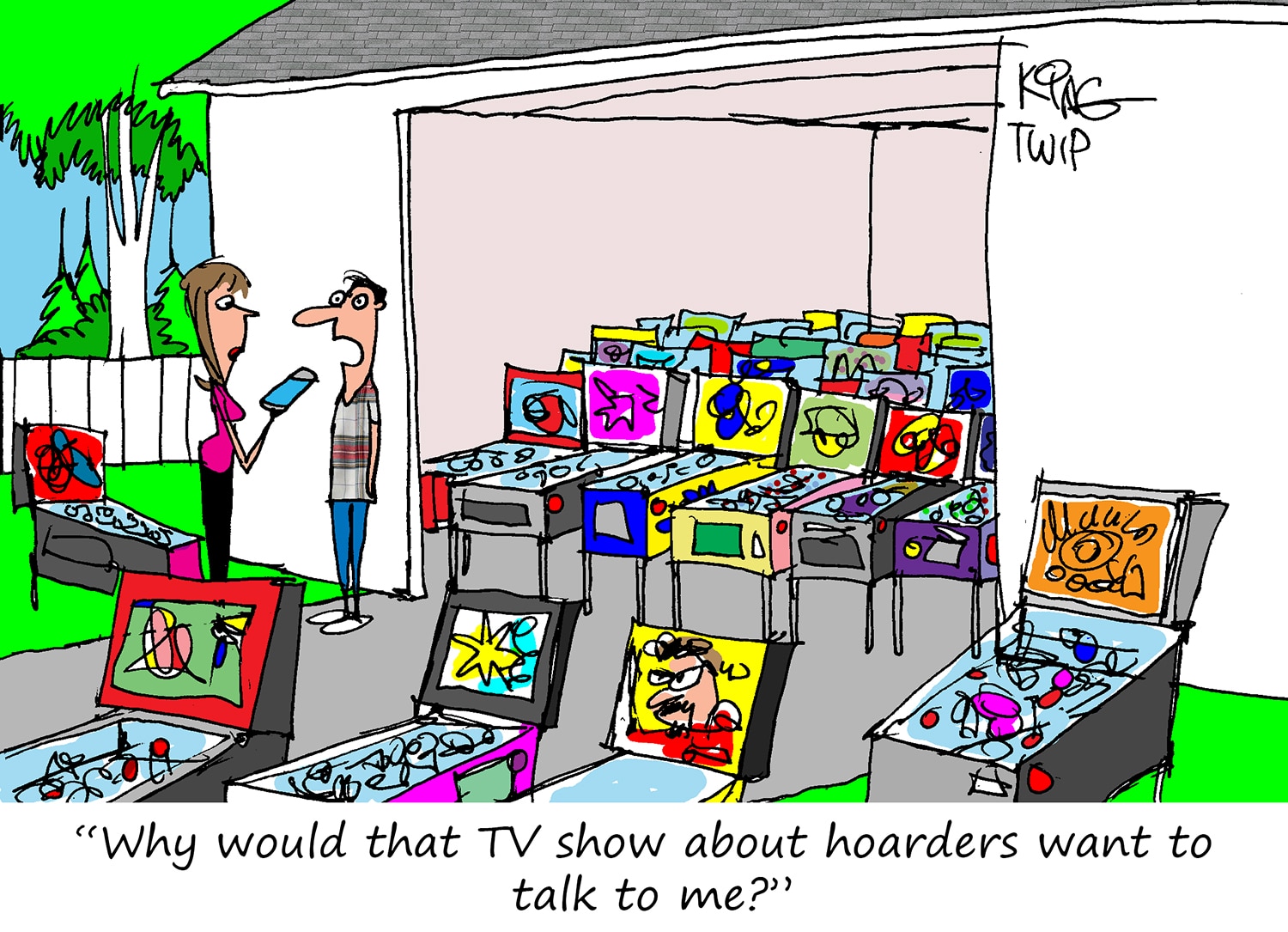 ---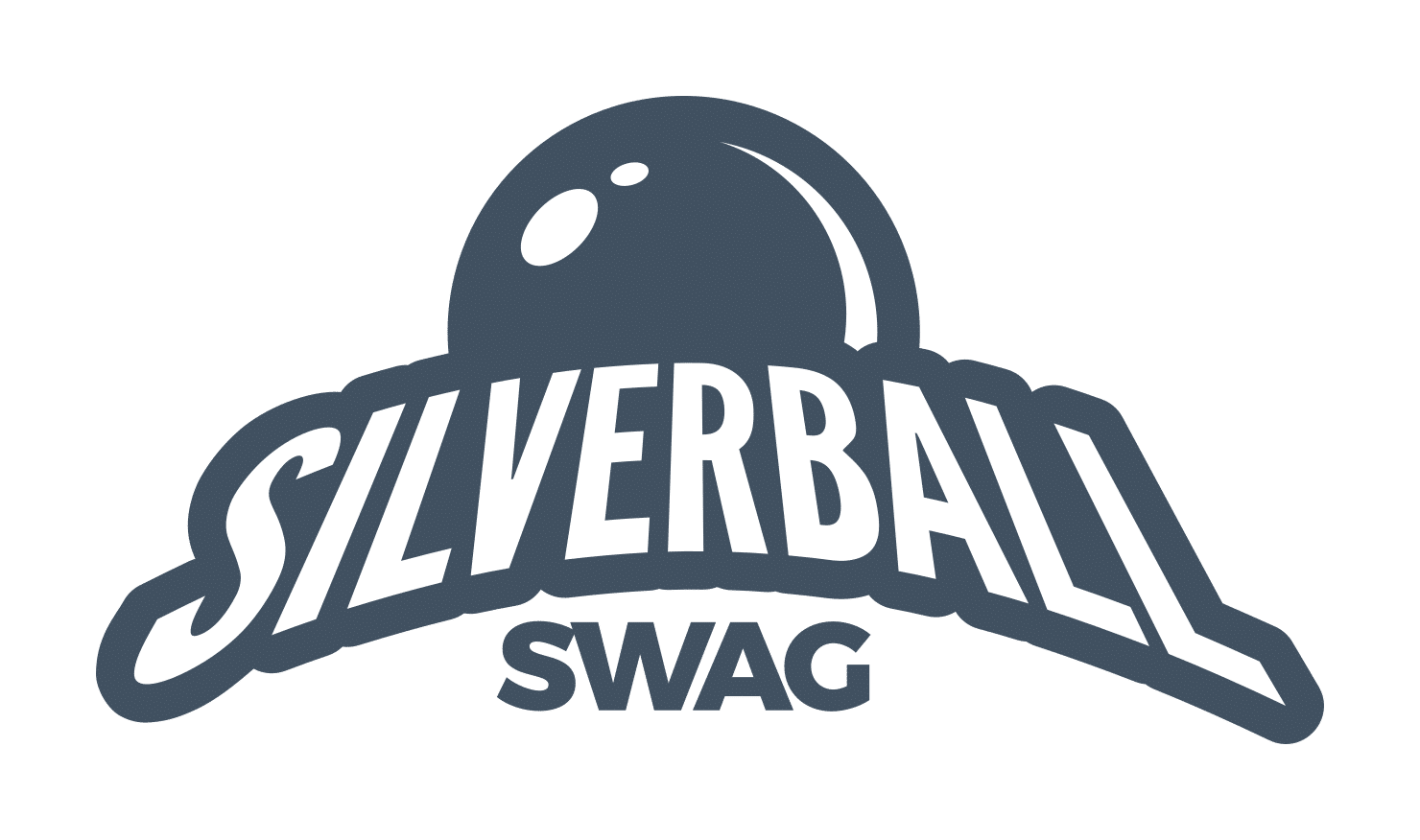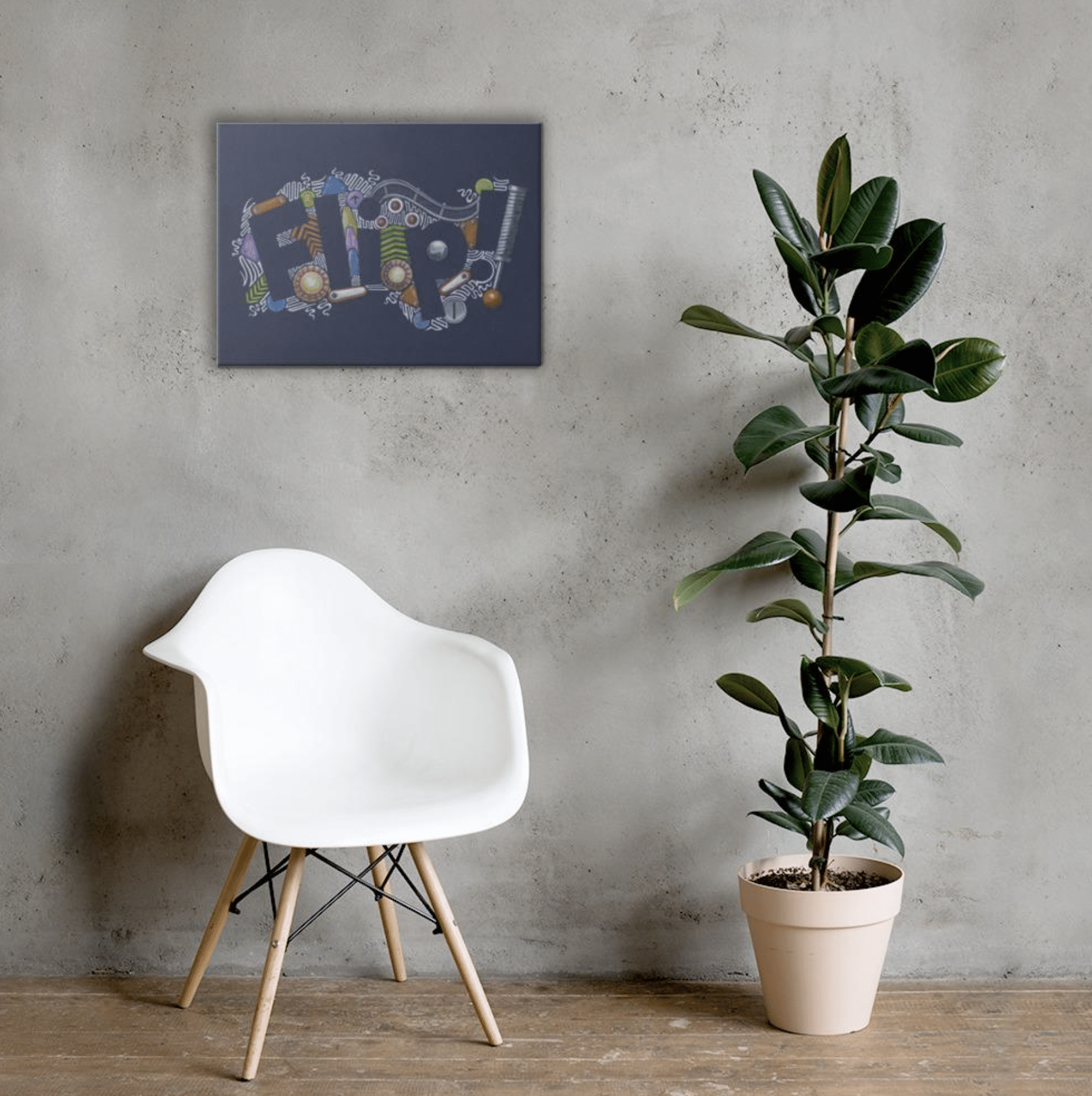 ---

— Cool and Crazy Stuff —
Zedd Plays Pinball
Wondering who it was playing pinball in that Katy Perry/Carrie Underwood/Celine Dion teaser vid? It was Zedd, one of the world's most famous DJs/Musicians!
Just out here leveling up my pinball skills. Had so much fun with @resortsworldlv filming the commercial! Stoked to share that the resort opens June 24. Come see me perform at @zoukgrouplv's #ZoukNightclub and #AyuLV Dayclub! Book now at https://t.co/KwdTMCUVVt. pic.twitter.com/XJtGXIIFMp

— Zedd (@Zedd) April 22, 2021
---
Pinball Music Video
This is a few years old but if you haven't seen it, check it out!
---
Other Quick Hits:
---
Upcoming Pinball Events
[tribe_events_list limit="5″ venue="yes"]
---

Other Manufacturers
More

Team Pinball: The Mafia

Circus Maximus: Kingpin, Python's Pinball Circus

Homepin: Thunderbirds, Chinese Zombies

Suncoast Pinball: Cosmic Carnival

Great Lakes Pinball: Exposé

Dutch Pinball: Bride of Pinbot 2.0, Bride of Pinbot 3.0 (on hold), The Big Lebowski (production/legal issues)

Silver Castle Pinball: Timeshock

Phénix Pinball: Goblin Contest

Pinball Adventures: Punny Factory, Sushi-Mania, Ninja Mania, First Class, Canada Eh!

Disclaimer: Any articles, interviews, or mentions of pinball manufacturers or pinball products is NOT an endorsement.