Dead Flip Semi-retirement | Galactic Tank Force Field Guide | Whirlwind 2.0 Gameplay Video | Poll of the Week | Mystery Pinball Company Prognostication | Fox Cities Pinball Makes Twitch Partner | How to Install Mirror Blades

End of a Pinball Streaming Era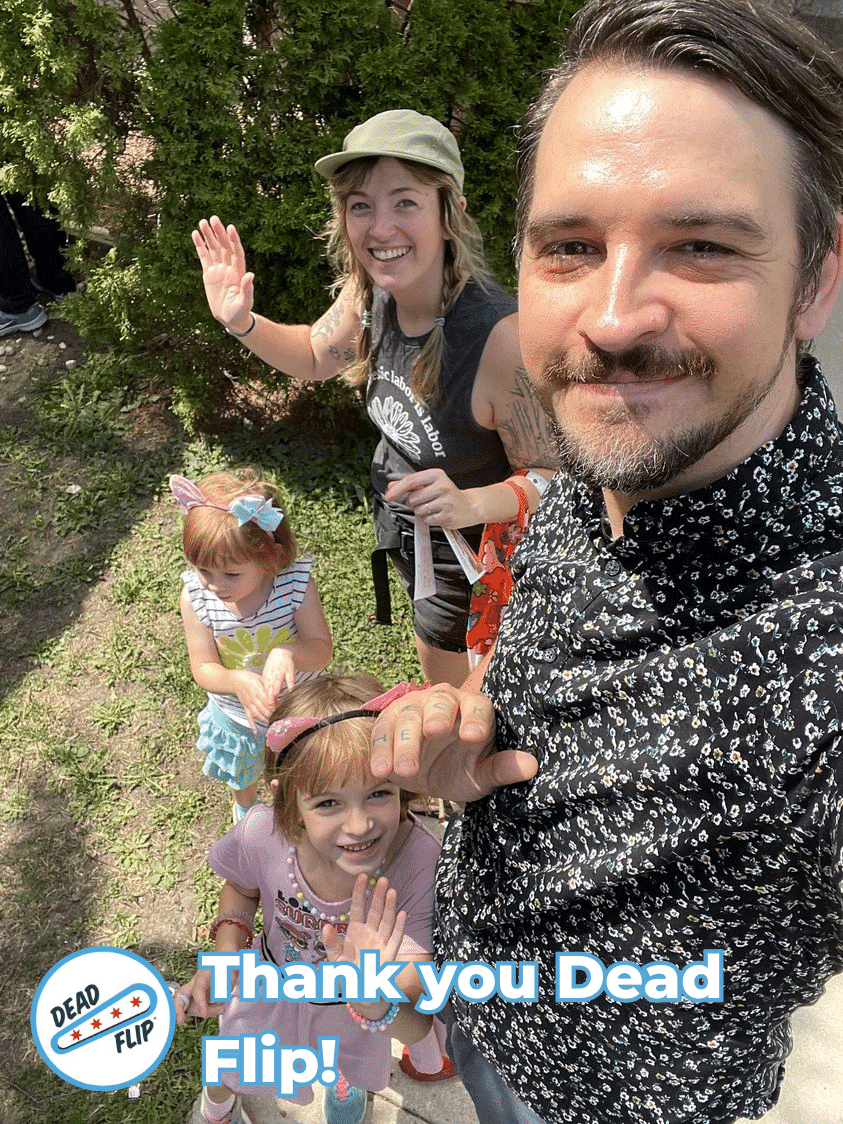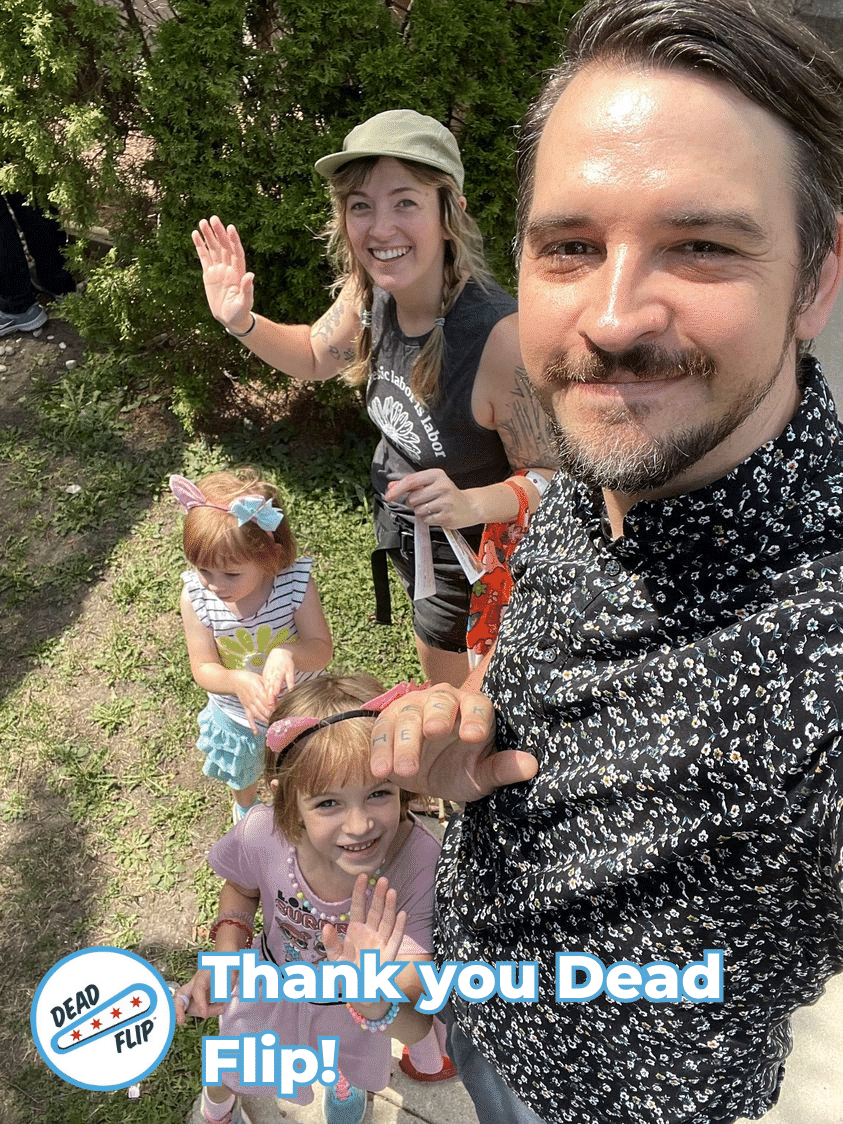 Jack Danger, aka Dead Flip, officially announced his semi-retirement from streaming this week. In his role as Dead Flip, Jack was instrumental in building the pinball streaming category on Twitch, paving the way for much of the pinball content there today.
Of course, this won't be the last you'll hear from Jack. According to his post, he still plans to stream on "random or special occasions," and we'll be eagerly awaiting his eventual follow-up to Foo Fighters for Stern.
Thank you, Jack, for spreading the love of pinball to others and doing it with kindness. We hope you enjoy your newfound family time.
If you found value in his streams at any point in the last 9 years, be sure to send a quick note of appreciation on any of his social media channels.
Full post can be viewed on Facebook here
---
New Galactic Tank Force Field Guide
American Pinball released a fun new Field Guide video that goes into more detail about the rules of their newest game, Galactic Tank Force. The video covers core rules, shots, and some more background behind the game's zany story.
---
Whirlwind 2.0 Gameplay Video
Pedretti Gaming released a gameplay video of their latest 2.0 conversion kit, Whirlwind 2.0 Total Chaos. The video covers many of the new gameplay modes and features, so be sure to check it out if you're considering purchasing one.
---
Last Week's Poll Results
---
Is the "Mystery Pinball Company" Stern's Amazing Spider-Man (AKA Venom)?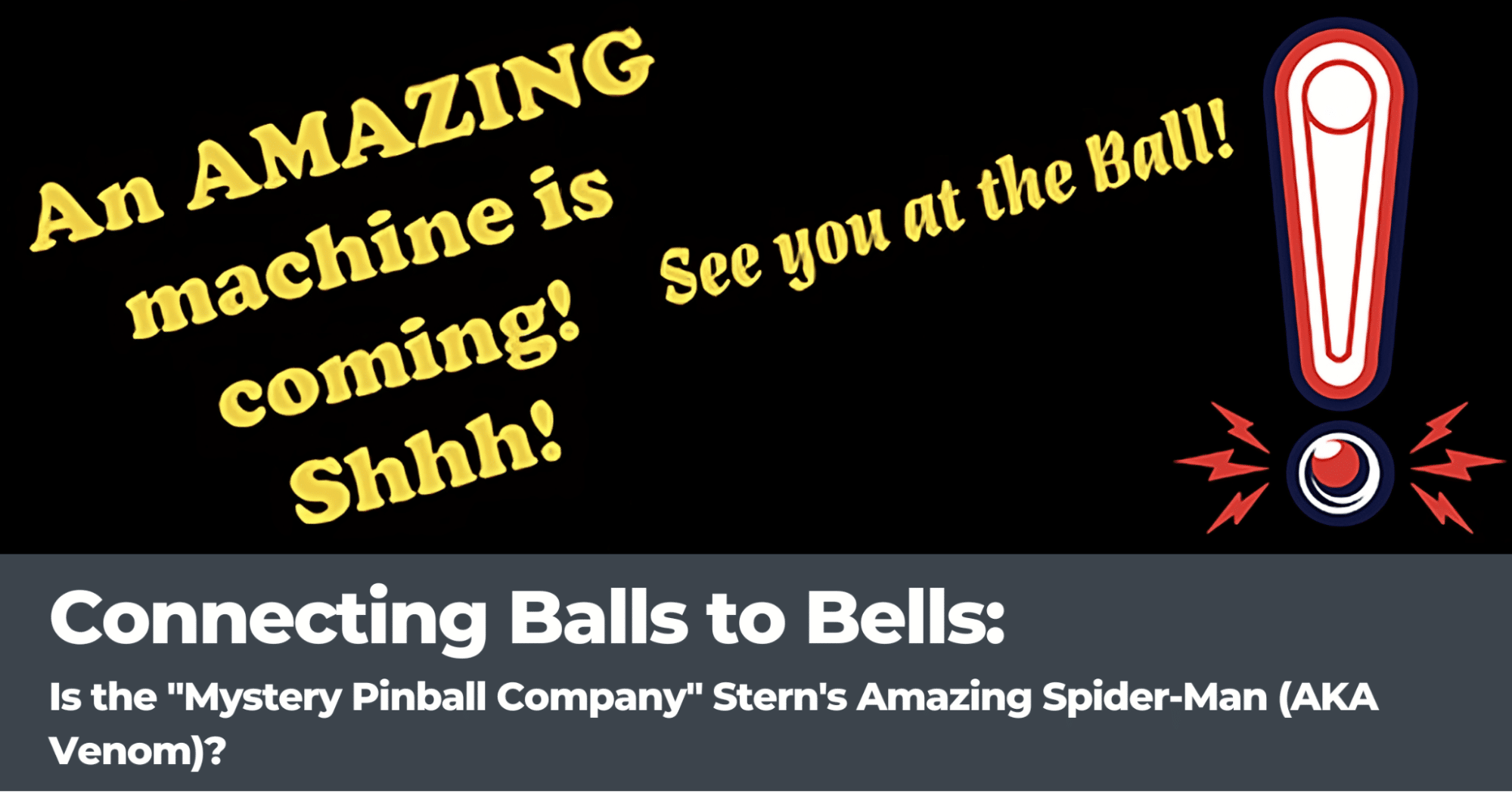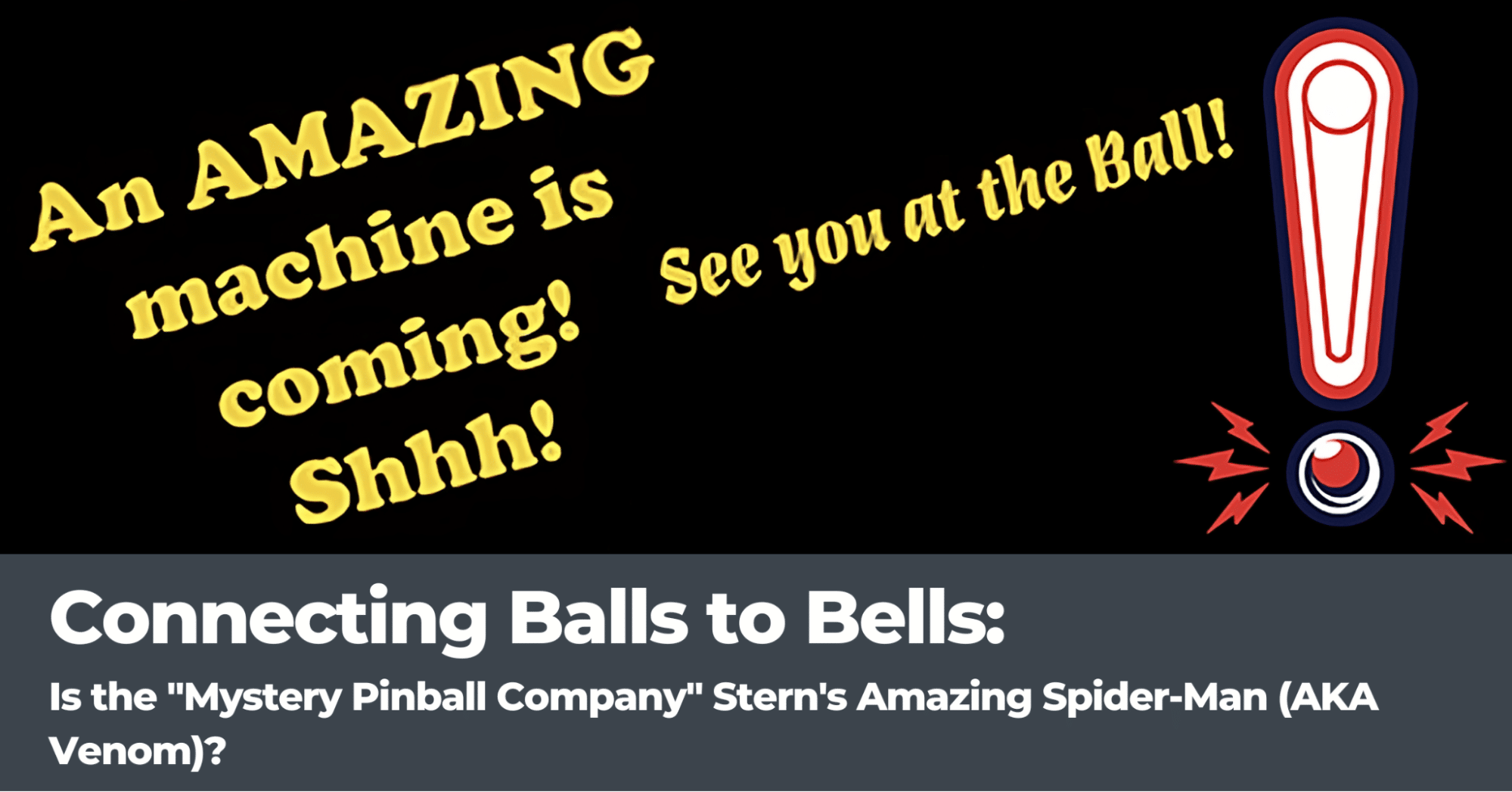 Some recent marketing stunts for a mystery upcoming pinball machine trigger a unique form of Spidey-sense at Kineticist. They wonder if Stern's next title could actually be The Amazing Spider-Man instead of the oft-rumored Venom.
Check out the post to join in on some fun speculation
---
Fox Cities Pinball Makes Twitch Partner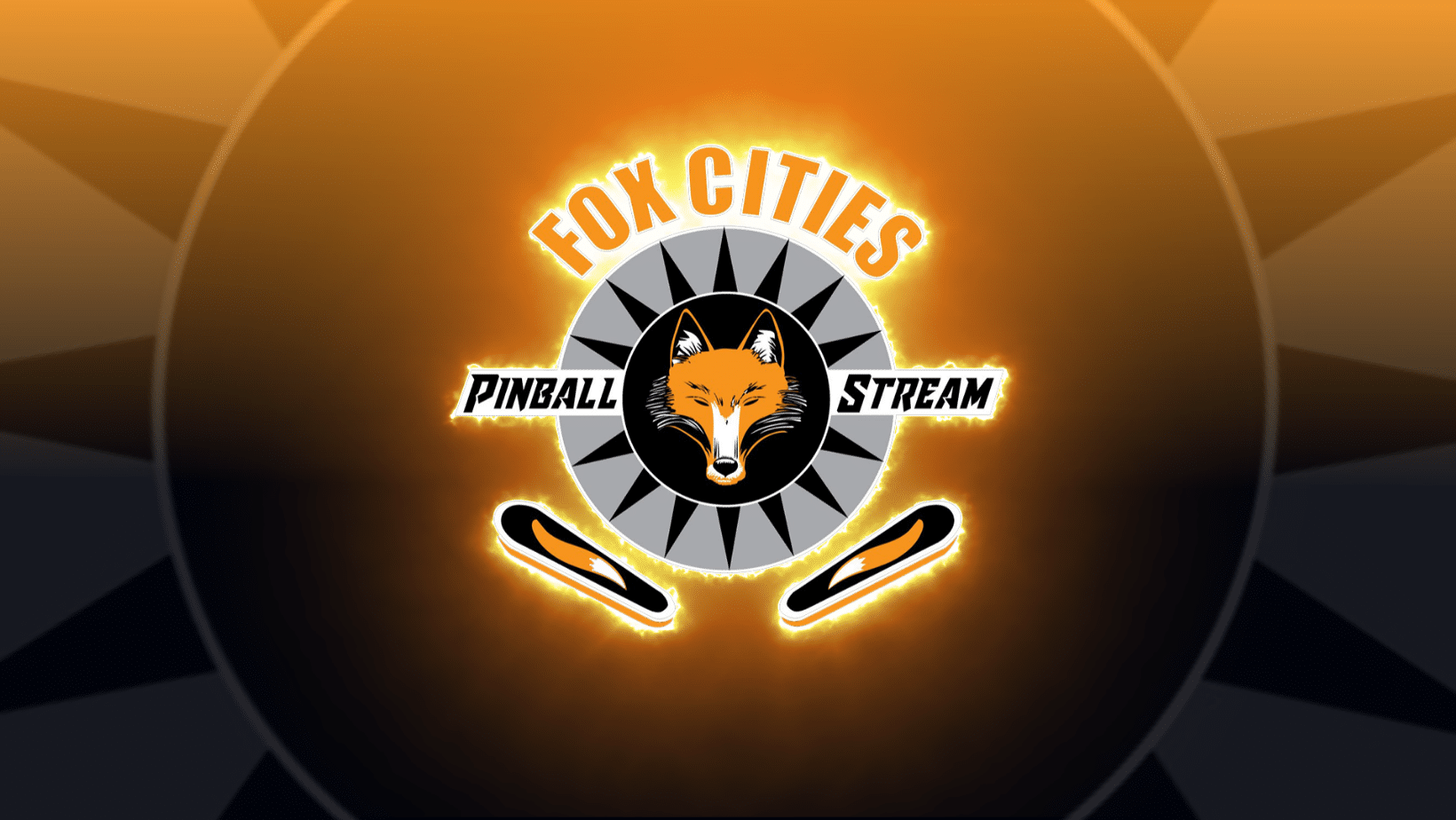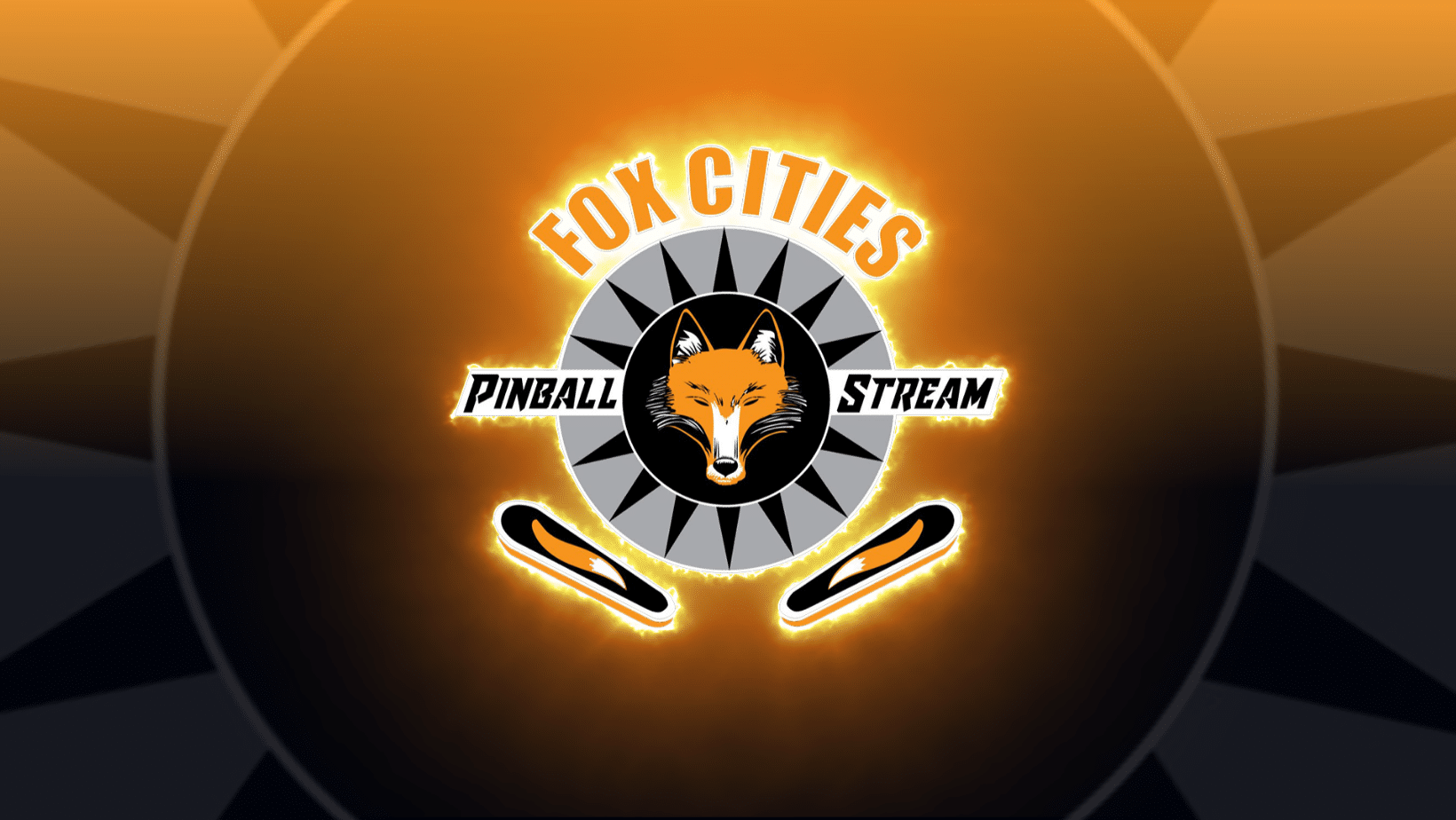 Continuing on the Twitch train, congratulations to Fox Cities Pinball for making Twitch Partner.
Fox Cities qualified for the special streaming tier after a blitz of tournament streams over the last few weeks.
For those who remember the special front page moment from INDISC earlier this year, part of the reason why IEPinball received the exposure is due to their status as Twitch Partner.
Here's to hoping the competitive pinball community gets a few more front-page moments thanks to this achievement.
Subscribe to Fox Cities on Twitch


How to Install Mirror Blades
Cary Hardy covers the installation process for new mirror blades for his Data East Star Wars pinball machine.

Make sure to check out the Latest Games and Rumors page.
Contact will@thisweekinpinball.com for any questions or tips.
Disclaimer: Any articles, interviews, or mentions of pinball manufacturers or pinball products is NOT an endorsement.