Stern Teases The Mandalorian | Spooky Pinball Video Tease | Results: What is your favorite pinball playfield level layout? | Poll: What is your favorite Star Wars themed pinball machine so far? | Tim Sexton Interview | Rick and Morty Tutorial | PinGulp 3.0 | Post Pass | New Podcast Alert | Pinball Comics | High Roller Casino Whitewood | Pinball Music Video | Upcoming Pinball Events

— QUICK HITS —
---
Stern Pinball Teases The Mandalorian
It is finally time to see a new pinball creation!!! Stern Pinball teased their upcoming pinball machine, The Mandalorian! Keep an eye out for the full reveal very soon…
---
Spooky Pinball Video Teaser
Bug and Charlie from Spooky Pinball shared a video last week and said that Bug is going to give a tour soon on the improved build quality of the next Spooky game, and shared that it is "the most stacked and loaded game we've ever made"! Check it out:
They also talk about the expanding Spooky and increasing production, and that the Spooky Fang Club goodies are shipping.
Join the Spooky Fang Club to get early access to their next game!!
---
Last Week's Poll Results
---
Dean Delray: Tim Sexton Interview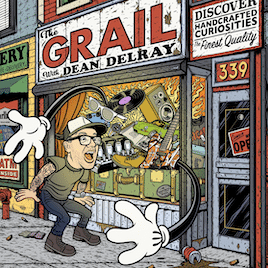 Last week Stern Pinball's Tim Sexton joined Dean Delray's The Grail! Here is just one interesting tidbit:
On the first attempt of Brendon Small doing callouts/script/characters for Led Zeppelin:
Tim Sexton: We sent it over to the band with, here is a script, here is a demo. And on the first pass we got a pretty bad tongue lashing from Robert Plant that just said we missed the mark on the aesthetic of the game. This is not it. And we hit the drawing board again. [Brendon Small] was like "how do we make it Led Zeppelin but funny". And he took some of the lyrics and took some inspiration from that. And they were like "Led Zeppelin is not like this at all". And they're right.
Tim also discusses:
How he got into pinball
How he got into competitive pinball
What he does as at Stern
The development of Led Zeppelin
Working with LZ as a licensor
How rare LZ licensed stuff is
Led Zepplin homebrew by Dave Peck
Iron Maiden and Black Knight Sword of Rage
Other music that would be good titles
Supreme pinball
Comedy themes
Check out the full episode here!!
---
PAPA: Rick and Morty Tutorial
---
PinGulp 3.0
The very popular pinball beverage caddy PinGulp has a new upgraded version!!
Click here to check out more about it!!
---
Abe Flips: Post Pass
---
New Podcast Alert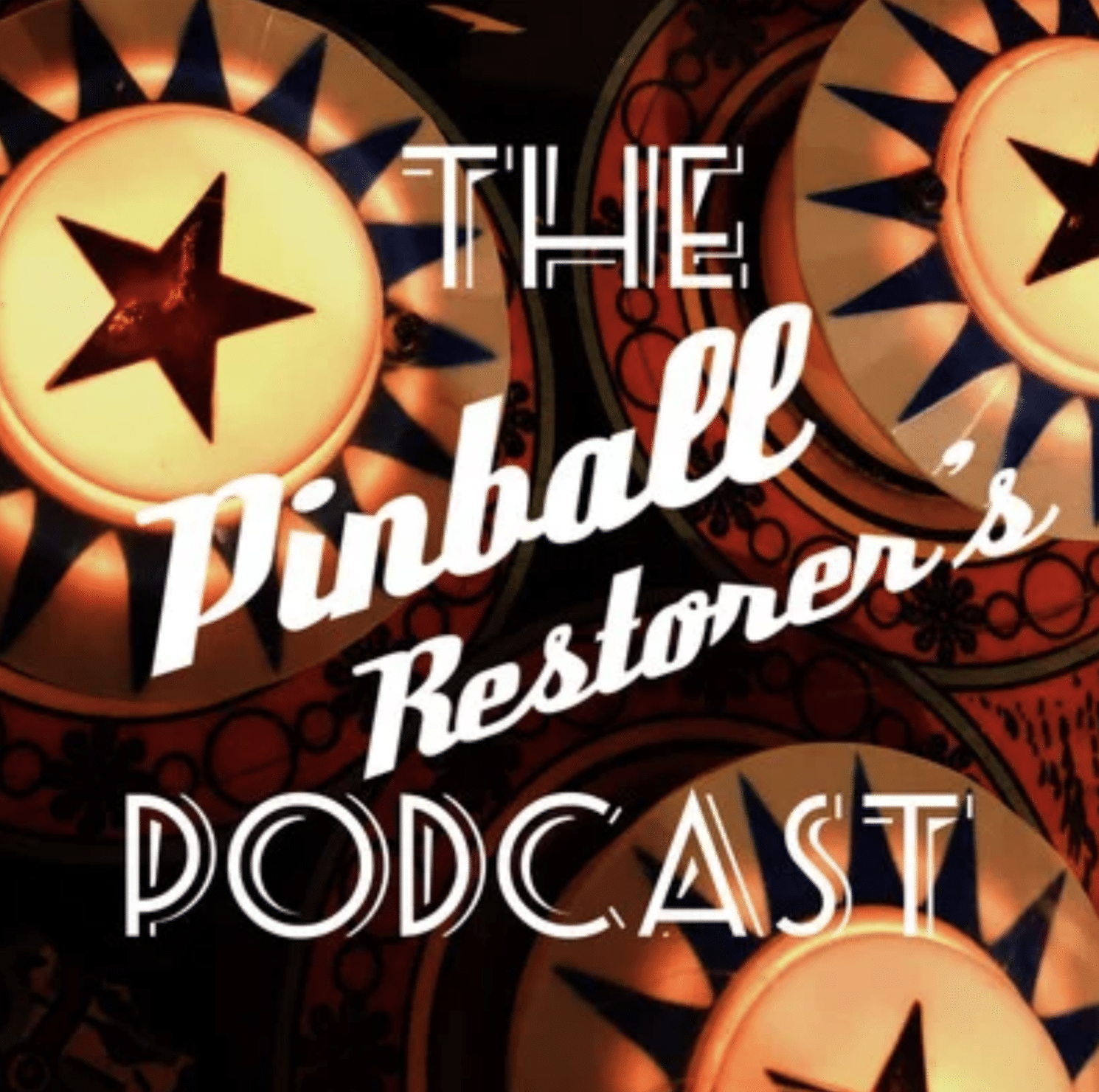 Check out The Pinball Restorer's Podcast here!!
---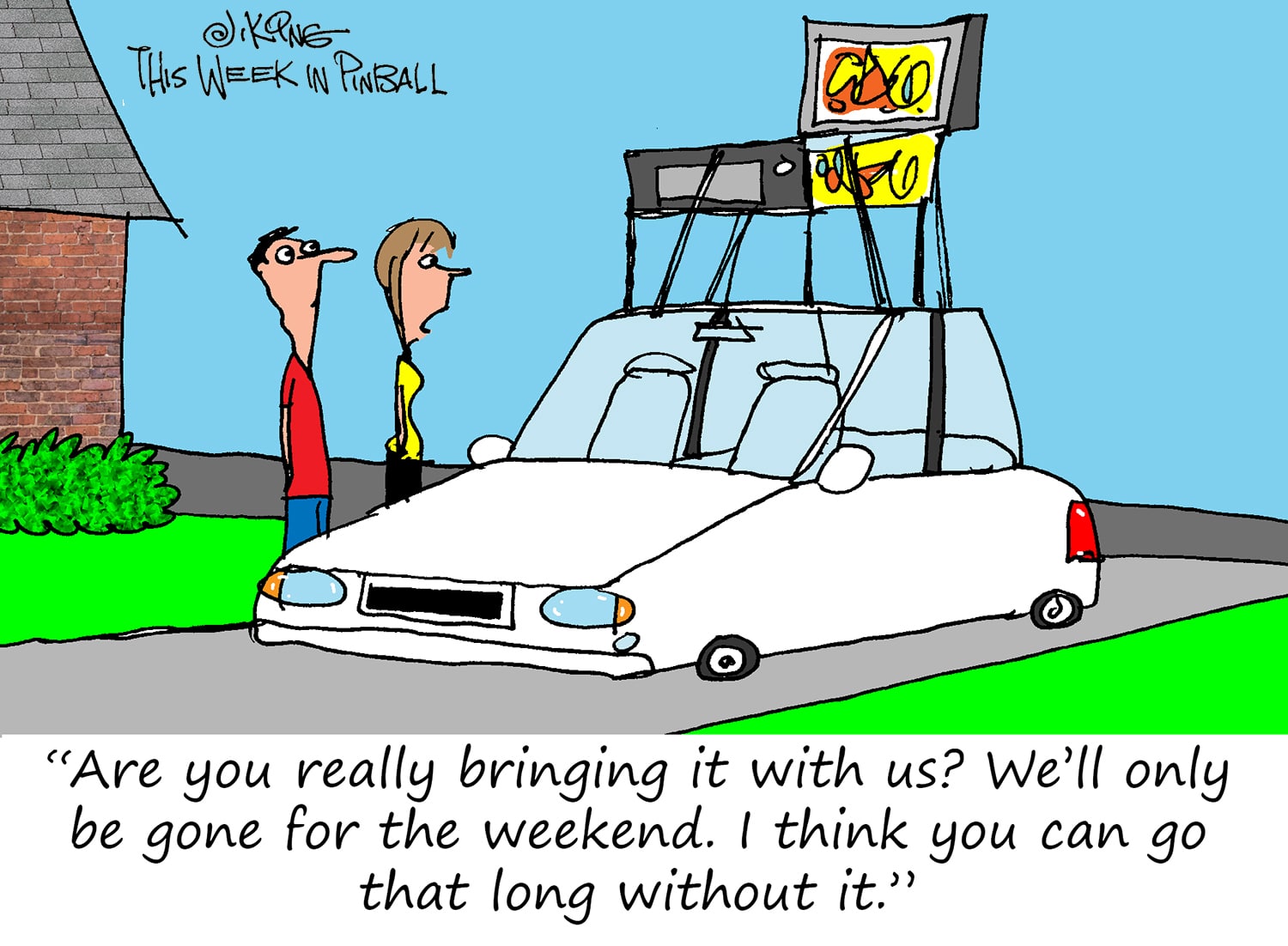 ---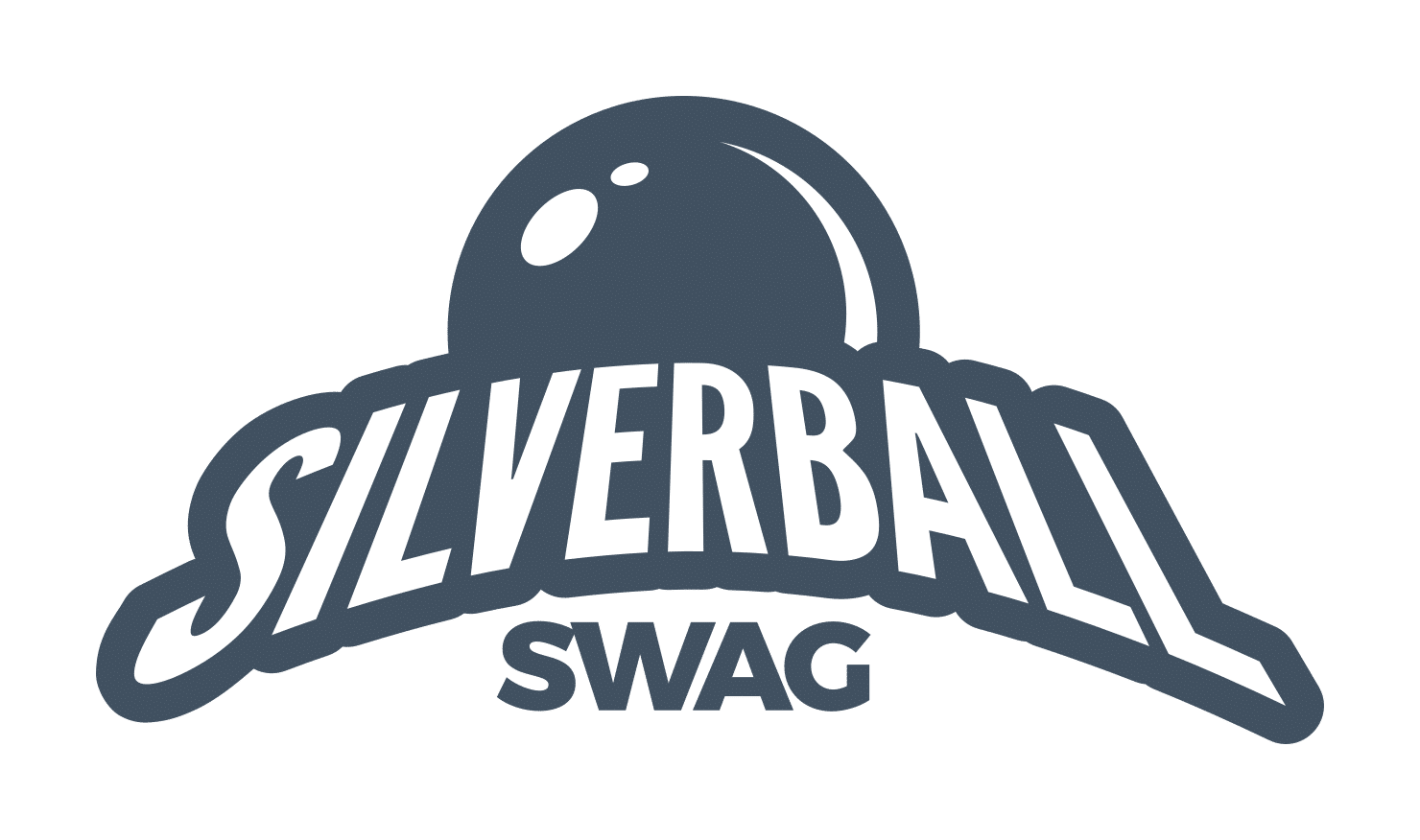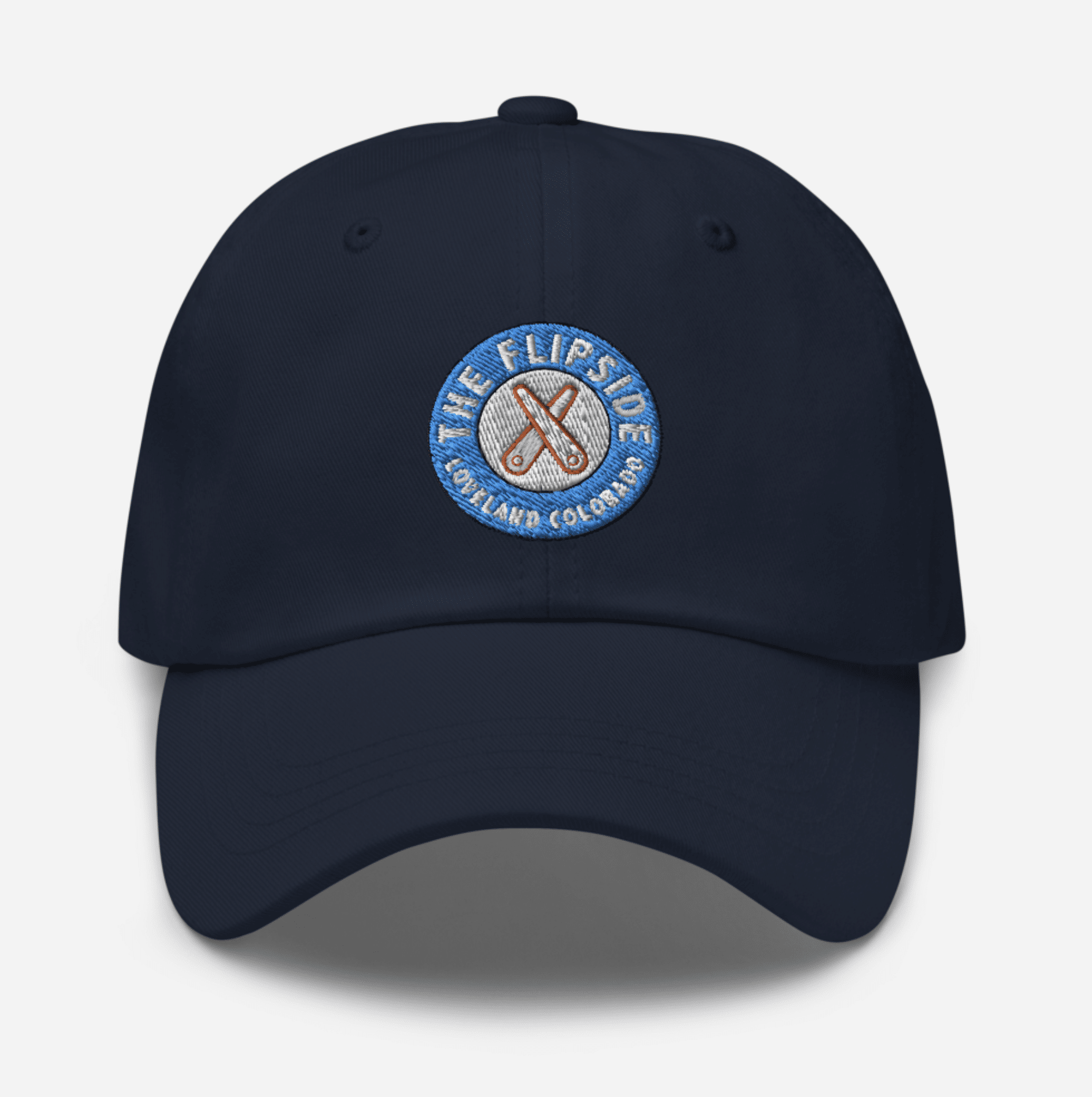 ---

— Cool and Crazy Stuff —
Dead Flip: High Roller Casino Whitewood
Woah!
---
Pinball Music Video
It has pinball…not sure about the music but…
---
Other Quick Hits:
---
Upcoming Pinball Events
[tribe_events_list limit="5″ venue="yes"]
---

Other Manufacturers
More

Team Pinball: The Mafia

Circus Maximus: Kingpin, Python's Pinball Circus

Homepin: Thunderbirds, Chinese Zombies

Suncoast Pinball: Cosmic Carnival

Great Lakes Pinball: Exposé

Dutch Pinball: Bride of Pinbot 2.0, Bride of Pinbot 3.0 (on hold), The Big Lebowski (production/legal issues)

Silver Castle Pinball: Timeshock

Phénix Pinball: Goblin Contest

Pinball Adventures: Punny Factory, Sushi-Mania, Ninja Mania, First Class, Canada Eh!

Disclaimer: Any articles, interviews, or mentions of pinball manufacturers or pinball products is NOT an endorsement.