Scott Danesi Announced as Creative Director on P3 | Marco TV Interview George Gomez and Mike Vinikour on James Bond 007 | Free Play Pinball Interview John Borg | Poll of the Week | Pinball Profile's Most Intriguing People of 2022 | Pinball FX to Xbox, PlayStation and Epic Games | Spooky Pinball Celebrates 10 Years

Scott Danesi Announced as Creative Director for Next P3 Game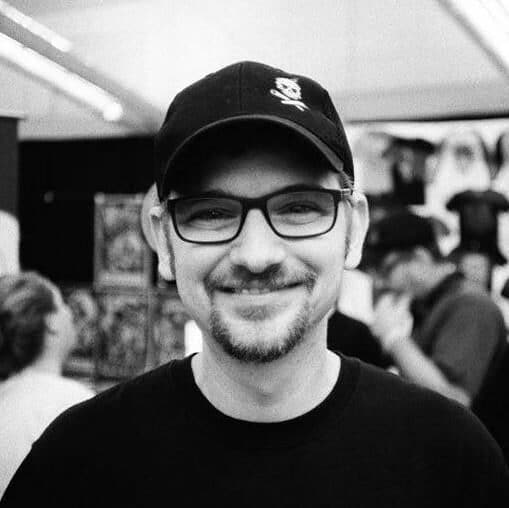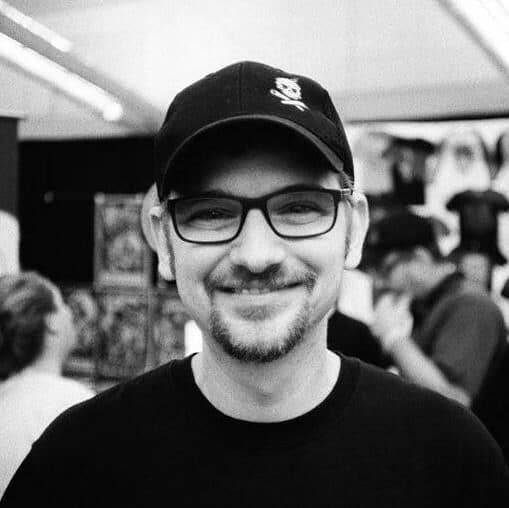 Knapp Arcade reported on an email sent out from Multimorphic announcing Scott Danesi as Creative Director for their next P3 game. Scott is well known for his designs of Total Nuclear Annihilation and Rick and Morty which were both produced by Spooky Pinball. Scott has commented that he will continue to be full time for Pinball Life and will act as Creative Director for Multimorphic on the side.
Check out the article on Knapp Arcade
Also check out the interview Danesi did on the Pinball Party Podcast
---
Marco TV PinTech Live – George Gomez and Mike Vinikour Interview
Imoto and Kyle from Marco TV get an in-depth look at James Bond 007 from George Gomez and Mike Vinikour.
Engineering and issues with the Bond Jetpack
Shows 3D renderings of components of Bond 007 in Solid Works
A new code release will come in a week that adds code stacking, Dr. No mode, and other rules polish
Hoping to do code releases every couple of weeks
---
Free Play Pinball Podcast – Interview with John Borg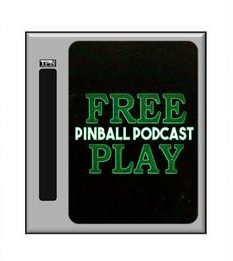 Amanda Hamilton and Craig Bobbie of Free Play Pinball Podcast got to ask some fun questions of Stern designer John Borg.
Borg prefers designing rock games

Discusses the development of the Time Machine in Rush
Borg is working on a mech for his next game though he doesn't have a theme yet
Discuss Rush the band and their music
The Greatest Time In Pinball
How Borg got into pinball design
Talk about some of the Raven Clock features on Munsters that got priced out of the BOM
Discusses TMNT and all of the theme integrations
The cabinet takes up a lot of the BOM
Borg hints that the Rush topper is stunning
Discusses some of the delays in accessories because of trying to catch up on back orders of games
Godzilla and Rush toppers are ready to be produced
Borg's favorite games right now are Rush, Tron, Metallica, Ironman, and Walking Dead. All Borg games!
---
Last Week's Poll Results
---
Pinball Profile's Most Intriguing People of 2022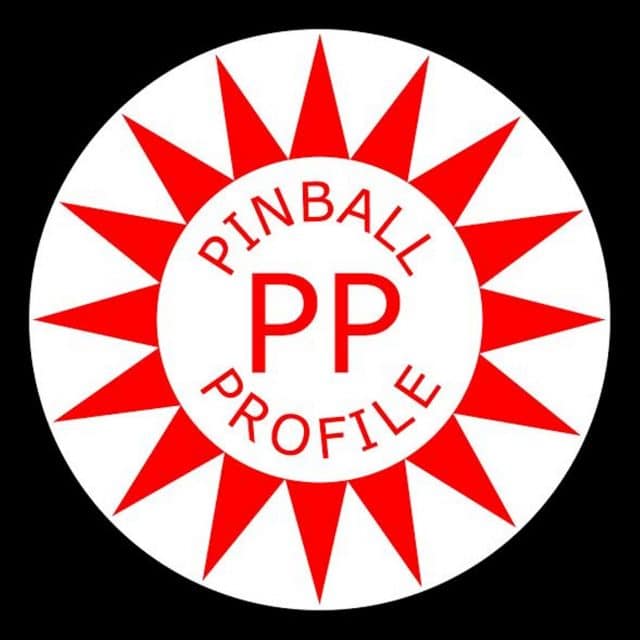 10) Lyman Sheats – Player and Rules Designer
9) Walt Wood – Colorado Competitive Player
8) Scott and Josh of LoserKid Pinball Podcast
7) Jason Knapp of Knapp Arcade
6) Joe Ciaravino of Pinball Degenerates
5) Stephanie Lesser of 101 Pinball Puzzles
4) Derek Thomson and Neil McRae of Yegpin and UK Open
3) Andreas Haugstrup Pedersen of Matchplay.events
2) Young competitive players like Kassidy Milanowski, Neil Graf, Paul Englert, Arvid Flygare, Viggo Löwgren, Jason Zahler, Zach McCarthy
1) Roger Sharpe – Pinball: The Man Who Saved the Game
---
Pinball FX – Arriving February 16 to Xbox, PlayStation and Epic Games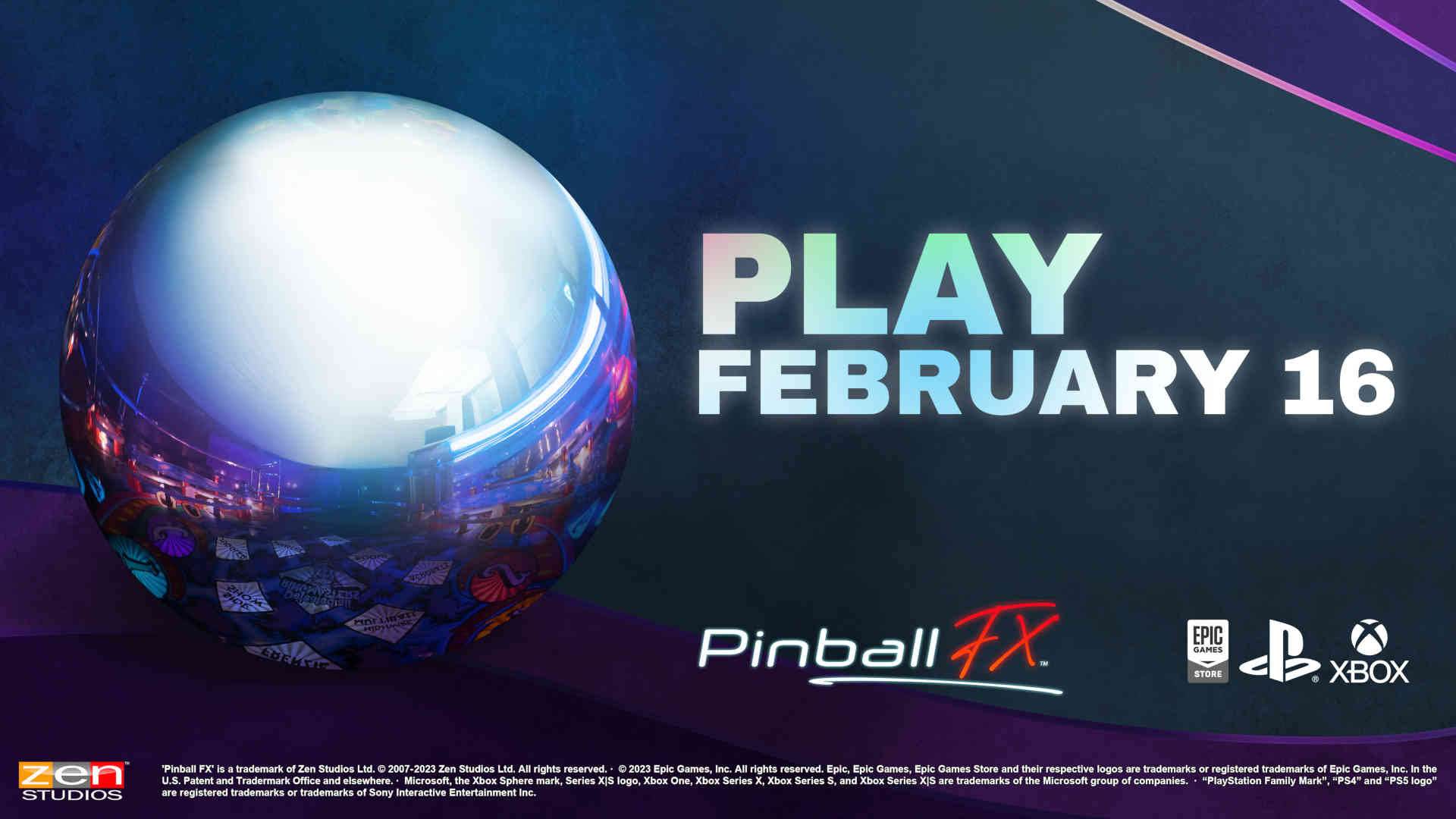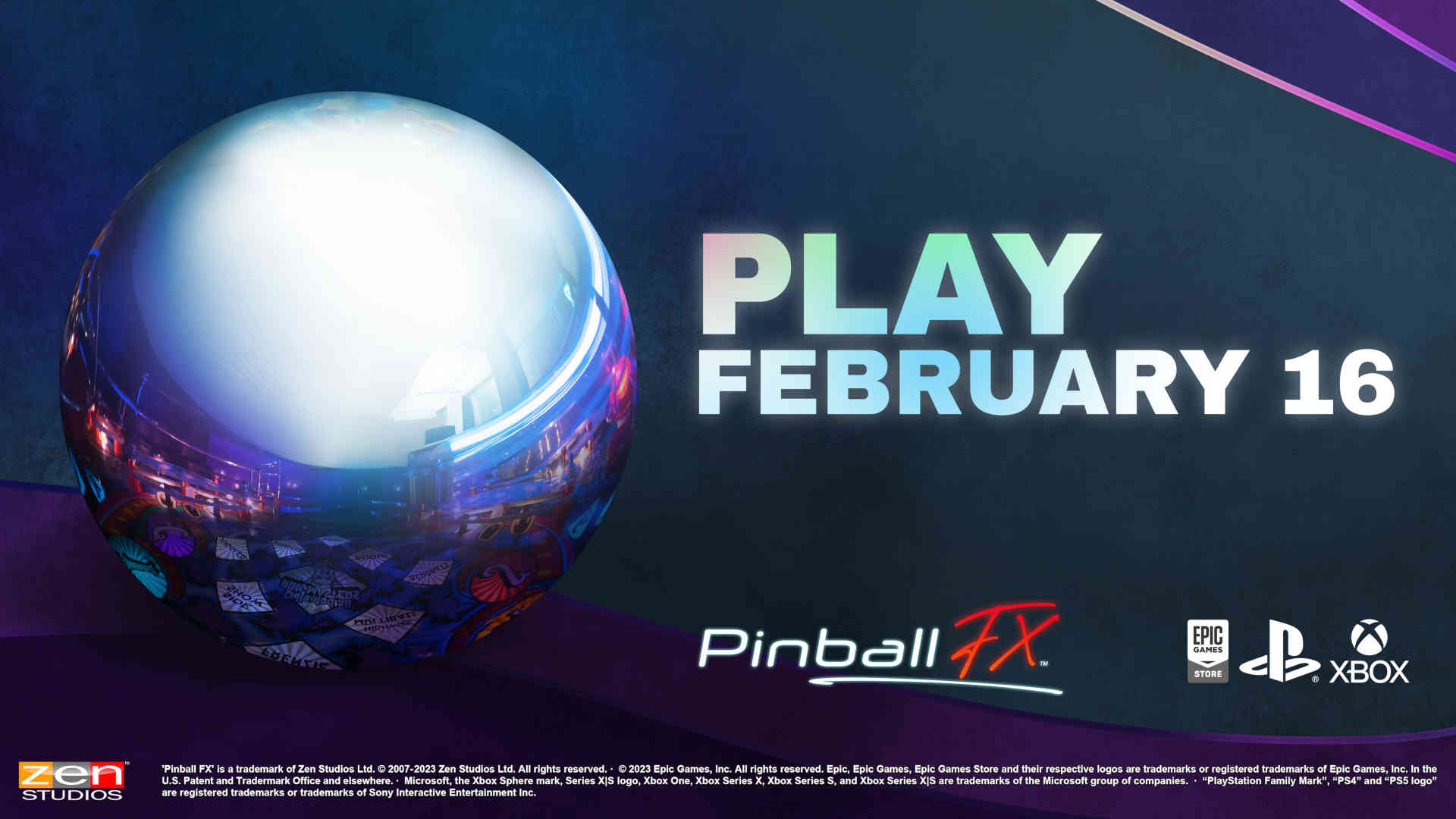 The game is coming out February 16 on Xbox One, Xbox Series S/X, PS4 and PS5 and the game is leaving Early Access on the Epic Games Store.

We will have more than 80 tables at launch with many Remastered favorites like Marvel, Star Wars, Universal Classics, Jurassic World, Williams and Zen Original tables. We are bringing every table Day 1 we've released during the Early Access period like Star Wars™ Pinball: The Mandalorian, Star Wars™ Pinball: Classic Collectibles, Indiana Jones™: The Pinball Adventure, Swords of Fury, Bride of Pinbot, World Cup Soccer, World War Z Pinball, Homeworld®: Journey to Hiigara Pinball, Grimm Tales, Wrath of the Elder Gods, Curse of the Mummy, Sky Pirates: Treasures of the Clouds, Pinball Noir, MY LITTLE PONY Pinball, Peanuts' Snoopy Pinball and the DreamWorks Pinball Pack.

New tables also debut like The Addams Family, Borderlands®: Vault Hunter Pinball and Brothers in Arms®: Win the War Pinball!

Zen Studios
---
Spooky Pinball Celebrates 10 Years

Make sure to check out the Latest Games and Rumors page.
Contact will@thisweekinpinball.com for any questions or tips.
Disclaimer: Any articles, interviews, or mentions of pinball manufacturers or pinball products is NOT an endorsement.