LoserKid Interview Keith Elwin | Slam Tilt Celebrate 200th Episode and Interview Mark Penacho | Poll of the Week | Game Over for The Super Awesome Pinball Show | Ian Back On Poor Man's Pinball Podcast | Macho Pinball Revealed | How to Rebuild Bally Flippers

LoserKid Pinball Podcast – Interview with Keith Elwin (The GOAT)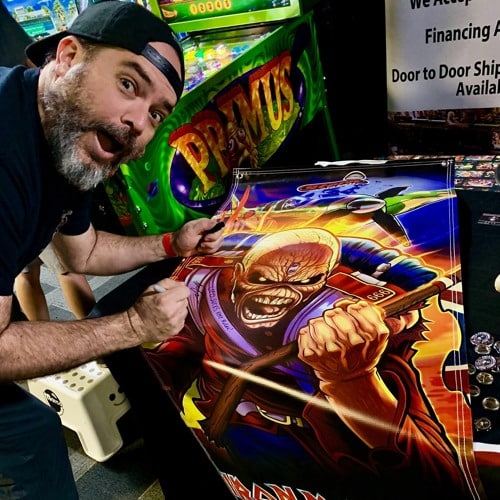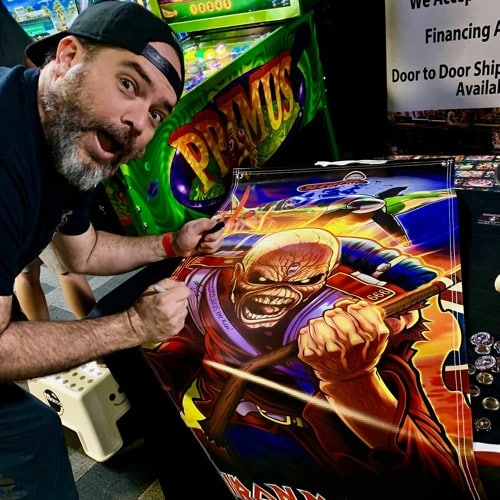 The LoserKid Pinball Podcast asked some great questions of Keith Elwin, the designer of James Bond 60th Anniversary from Stern.
Keith's classic tourney picks: Frontier and High Speed
Minor update for Godzilla coming out soon: 2/9 for 1.04 Code
Terror of Mechagodzilla and another mini-wizard mode will be available from the quick start menu soon on Godzilla
Discussion on Elwin's code progression and learnings over his games. Power-ups and new ball save approach.
Elwin talks about volunteering for the James Bond 60th Anniversary edition.
The spinning disc homes to a specific position, so a little different than Avengers
Discusses the addition of the 4th spinner in Bond 60th
His High Score is 80,000 now on Bond 60th and can max out around 200,000ish. Challenges Karl Deangelo to roll it.
Cheetah and Ali were some of the inspirations to Bond 60th design. Diamond Lady has a similar figure 8 shot.
Discuss the tripable inline drops
Elwin's Favorite single level games: Frontier, Skateball, Eight Ball Deluxe, Alien Star
Discussion on design team and decisions made for Bond 60th
Elwin won't have a cornerstone game coming out in 2023. His next designed game won't be rushed and he has had a chance to redesign several shots because of it.
What makes a great shot and how Elwin approaches designing one. Is the shot interesting or does it have a reason; like feeding a mech or toy.
2 full size flippers and 2 other flippers on his new game. 3 flippers on one side.
Elwin personally has between 30 – 40 games
---
The Slam Tilt Podcast Celebrate 200th Episode – Interview Mark Penacho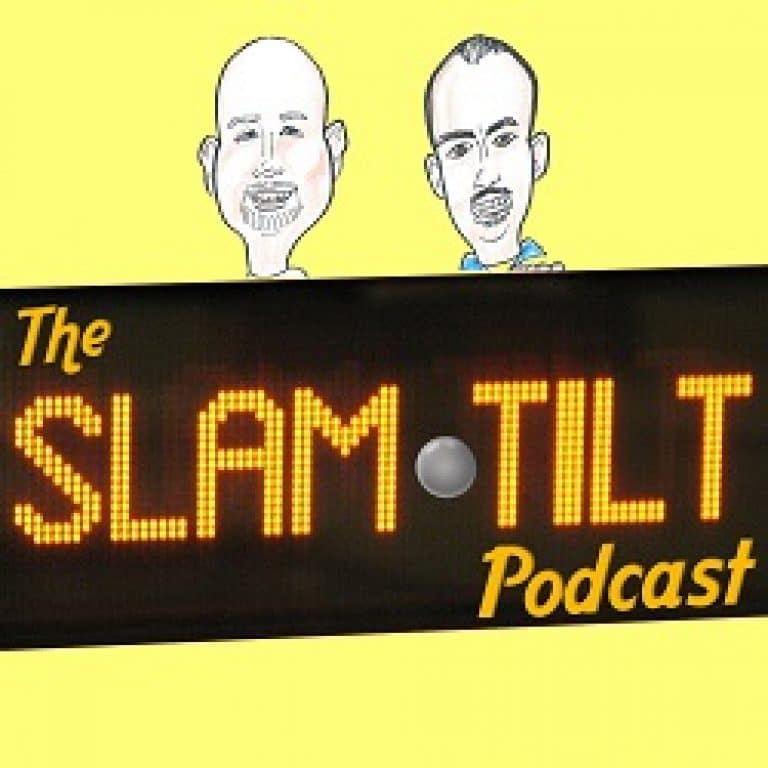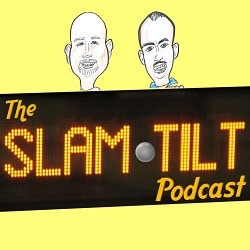 Congratulations on 200 episodes to The Slam Tilt Podcast! Ron and Bruce might be a little rough around the edges, but they continue to have an amazing, humorous podcast. They touch on all areas of pinball, including tech and tournament talk, in a way that is enjoyable for everyone.
Take a moment to thank Ron and Bruce for 200 episodes by leaving a review for them
In their latest episode they interview Mark Penacho, software engineer at both Williams and now Stern Pinball.
First game Panacho worked on was Earthshaker
Discusses working with Steve Ritchie and Rollergames
Stories about working with Python Angelo
Fish Tales was his last game with Williams
Is now the lead dev on James Bond 60th Anniversary at Stern Pinball
He will go back to working on Insider Connected when Bond 60th is done
Penacho gives some info on the rules in Bond 60th
Listen to the full 200th episode
---
Last Week's Poll Results
---
Game Over for The Super Awesome Pinball Show
---
Poor Man's Pinball Podcast – Ian is back on the Sloppiest Show on the Internet – In The Year 3000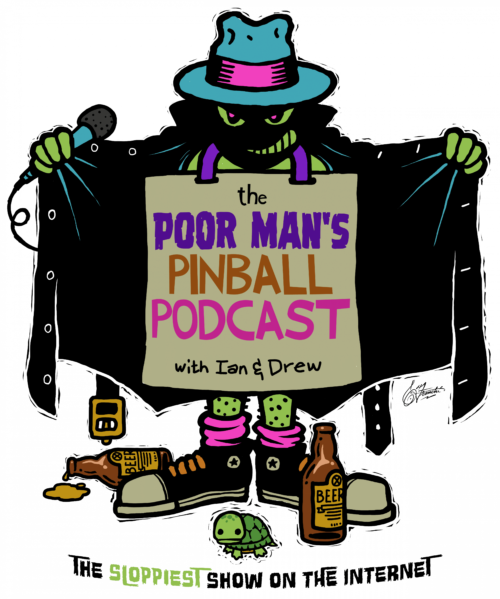 ---
Macho Pinball Revealed on Special When Lit Pinball Podcast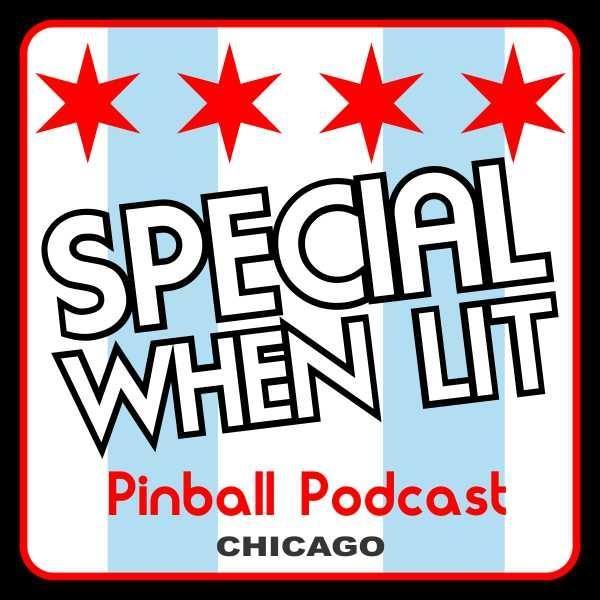 Listen to the episode to find out who is Macho Pinball



Make sure to check out the Latest Games and Rumors page.
Contact will@thisweekinpinball.com for any questions or tips.
Disclaimer: Any articles, interviews, or mentions of pinball manufacturers or pinball products is NOT an endorsement.