Queen Shipping Soon | Rudy's Nightmare Topper | Poll of the Week | 360 View Godzilla | Pinball Christmas Specials

Queen by Pinball Brothers Shipping Soon
The Pinball Brothers, based out of Sweden, have announced that Queen Pinball games will be shipping in the next couple of days. The games are manufactured by Pedretti Gaming in Italy who is planning on expanding production to a newer facility. That way they can handle two lines running both Alien and Queen machines.
Pinball Brothers will have Queen games available to play at the Texas Pinball Festival in March. They are also indicating that they will be announcing another title in 2023.
---
Rudy's Nightmare Topper Revealed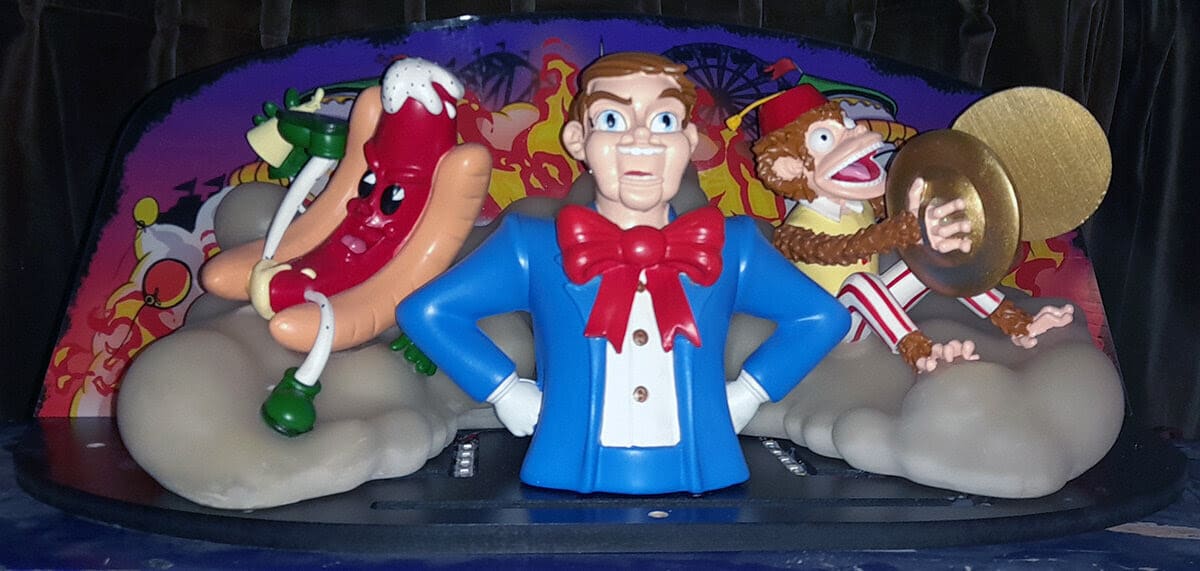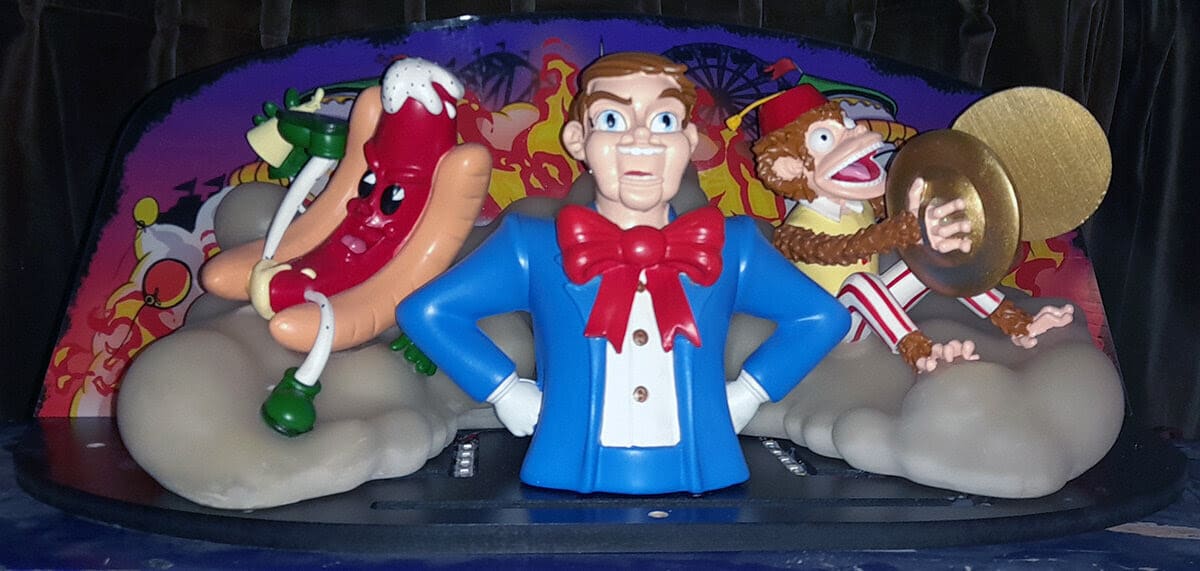 Pedretti Gaming has been busy and is starting to become a decent size pinball manufacturer. They also recently revealed the topper for their updated Funhouse 2.0 code, Rudy's Nightmare. The topper interacts with gameplay through the lightshows. They are limiting it to 200 units at a cost of $445.
Get your Rudy's Nightmare Topper
---
Last Week's Poll Results
---
thepinballroom: 360 Godzilla
---
Pinball Christmas Specials
There have been some fun Christmas/Holiday specials in the pinball media. Here are a few to enjoy.
The Super Awesome Pinball Show Holiday Special
The Slam Tilt Podcast: Half a Hypocrite
Buffalo Pinball: Last Year's Bad Girls Stream
Special When Lit – Coming Soon!

Make sure to check out the Latest Games and Rumors page.
Contact will@thisweekinpinball.com for any questions or tips.
Disclaimer: Any articles, interviews, or mentions of pinball manufacturers or pinball products is NOT an endorsement.