New Elton John Gameplay Video | TWIP Mood Music | Legacy of the GOAT | Poll of the Week | It's Brian Eddy's World | Multimorphic Production Updates | UV Printing Playfields | Odds & Evens | Meme of the Week

New Elton John Gameplay Video
This week, Jersey Jack released a new gameplay video for their latest game, Elton John.
It's a pre-recorded video, so a little different from a livestream approach. However, for those who pay close attention, you'll notice some nifty work with the editing and graphics that we find really exciting.
Specifically, the creators do some subtle things to call attention to specific shots, areas of the playfield, or objectives the player is shooting for. We find this extremely helpful for better understanding the geography of the playfield and providing some more context around rules structure and what the player should be paying attention to.
Here are a few examples of what we're talking about: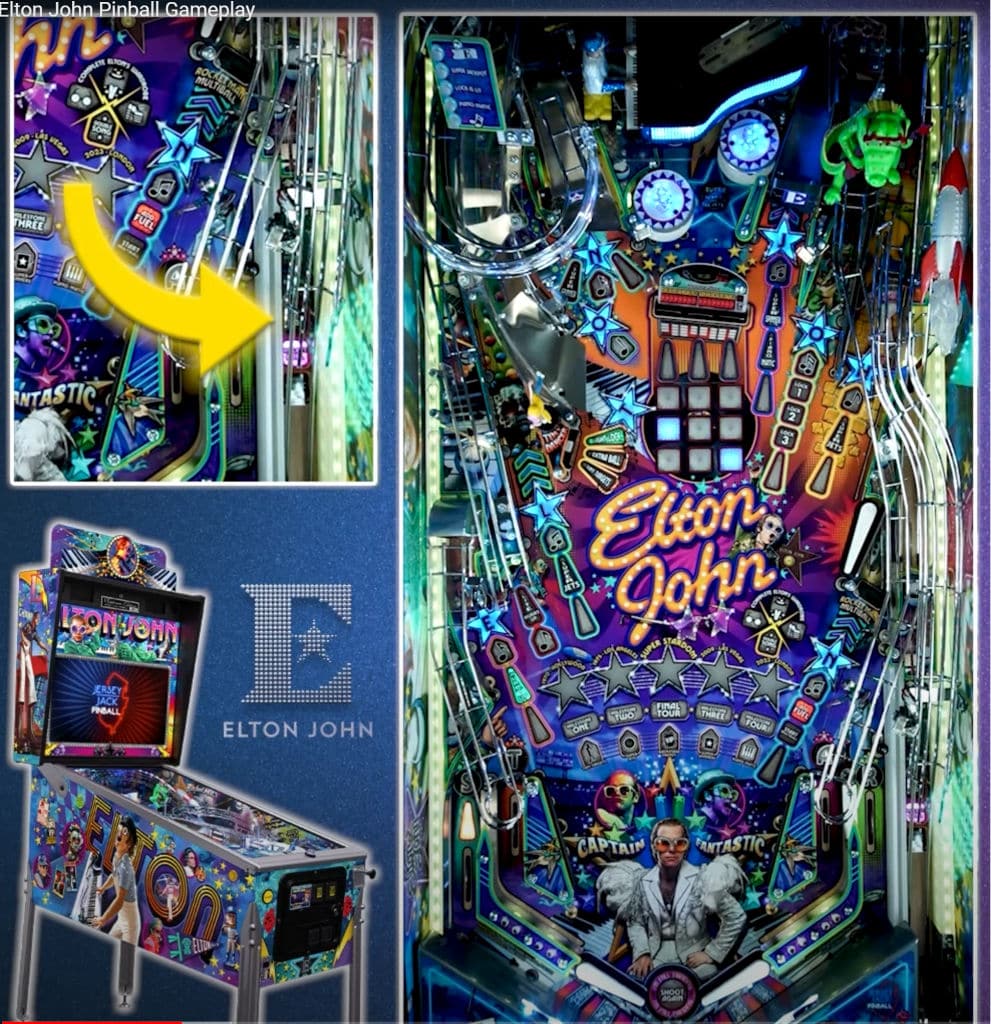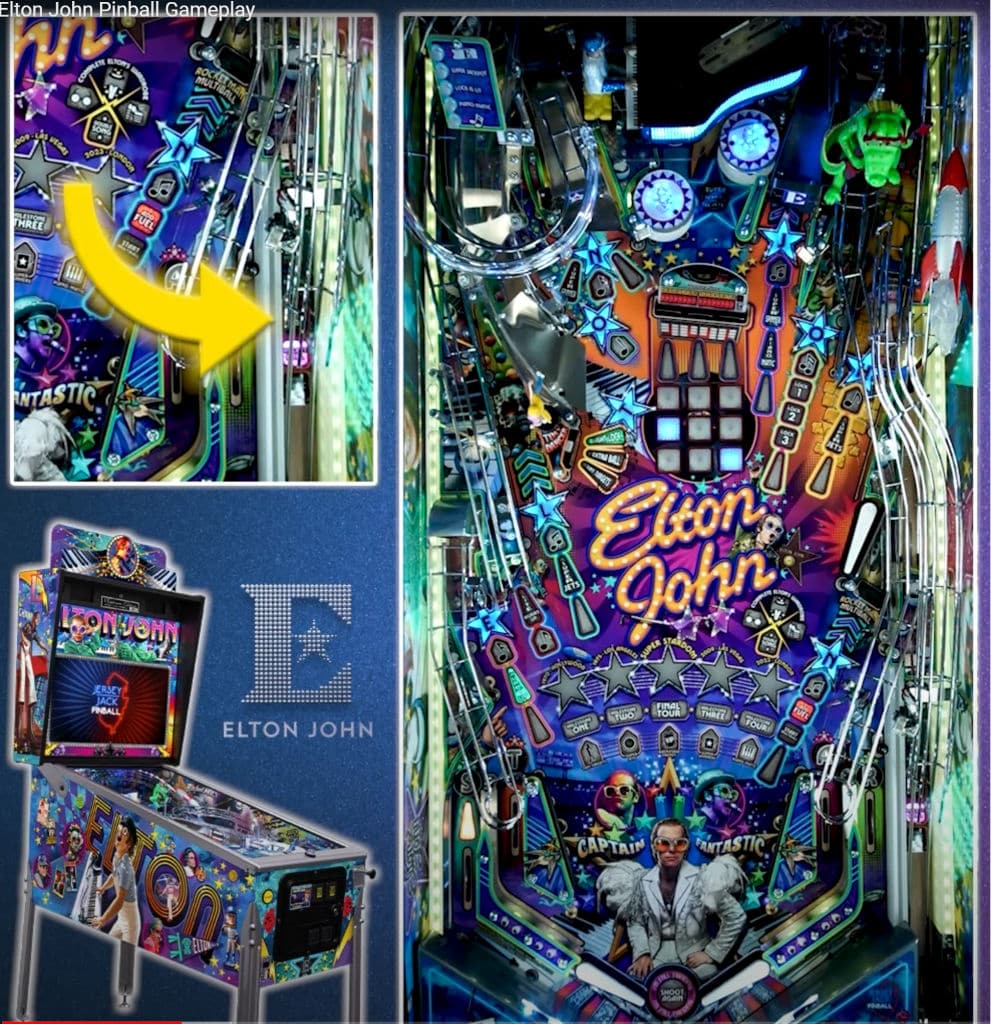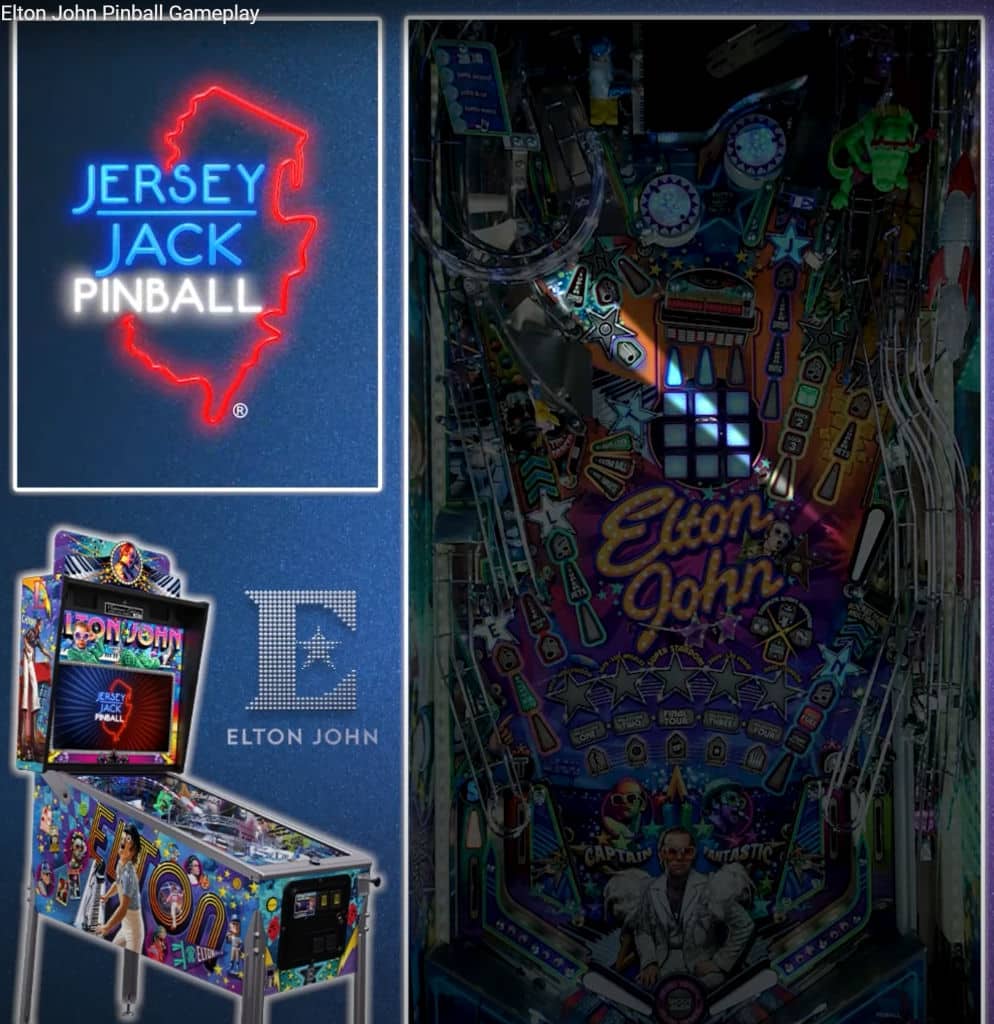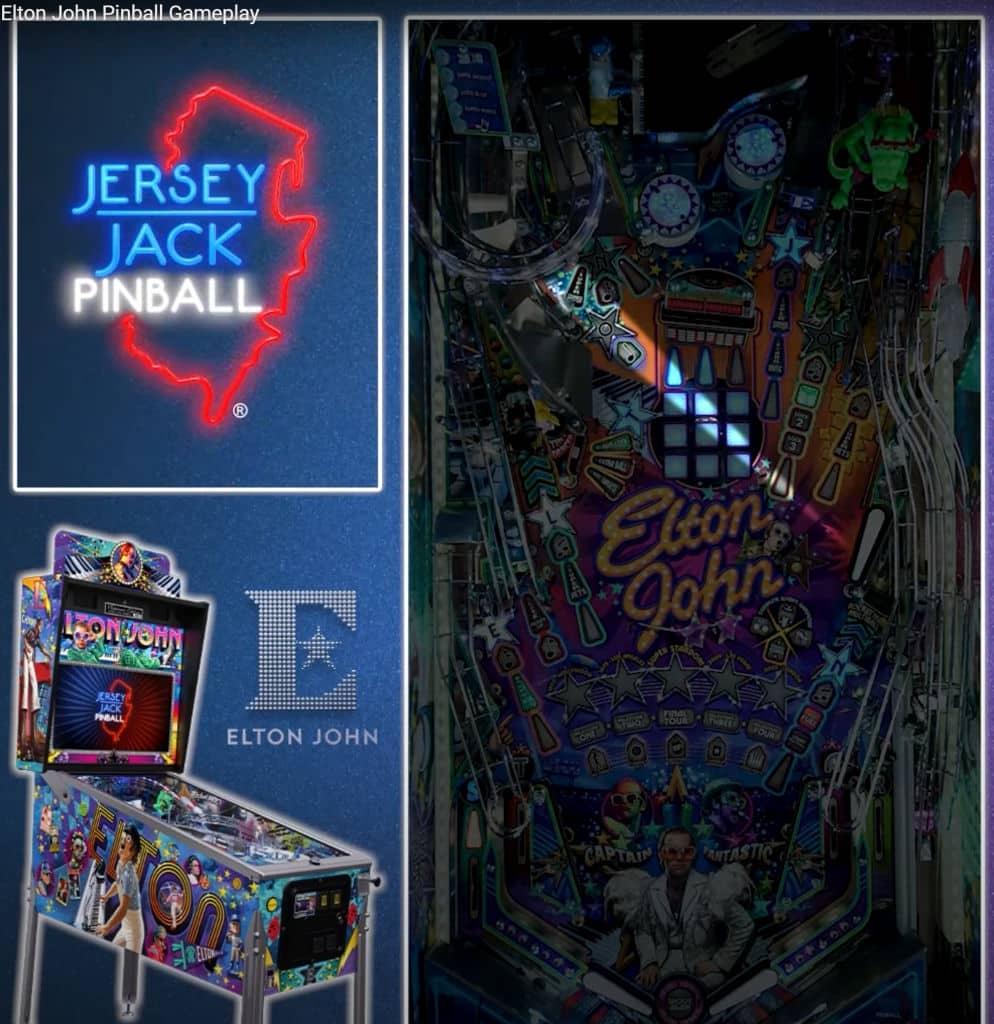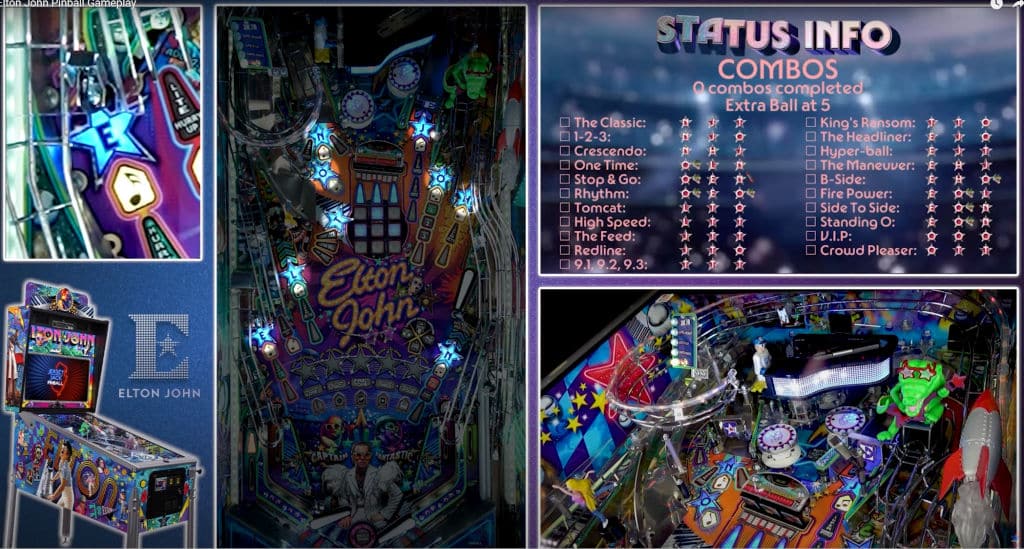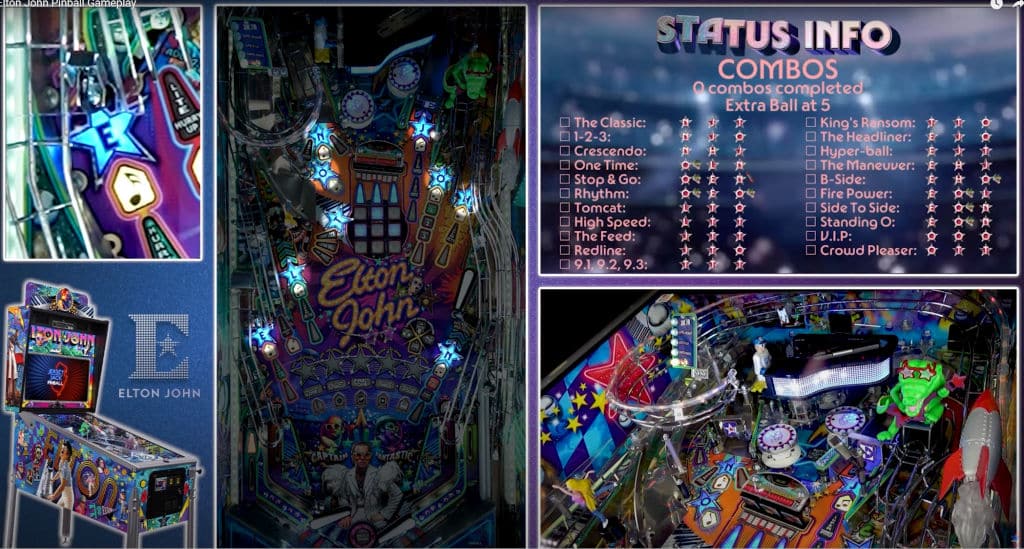 ---
TWIP Mood Music
The main theme from the 1990 game The Bally Game Show, composed by Jon Hey
---
Legacy of the G.O.A.T.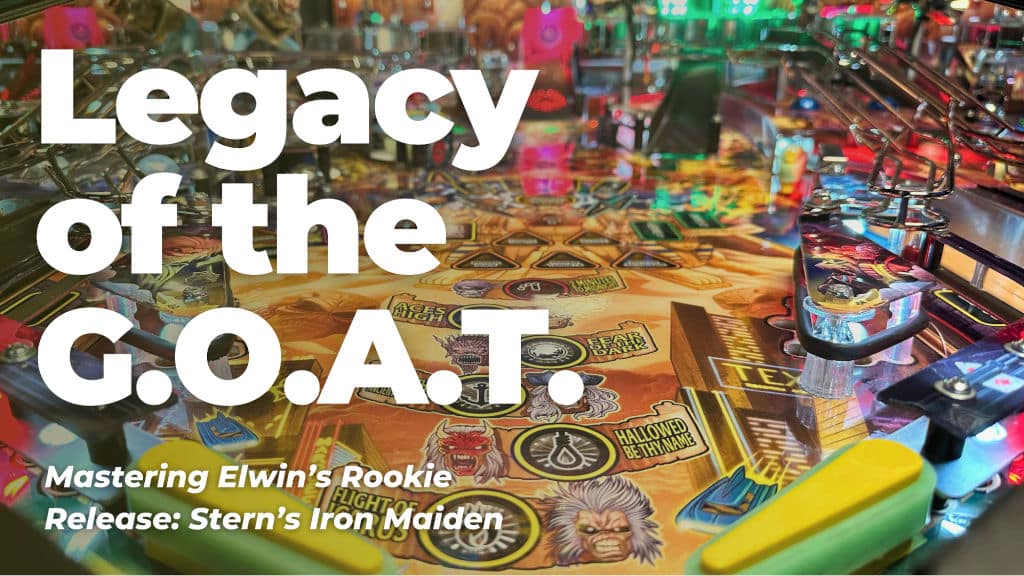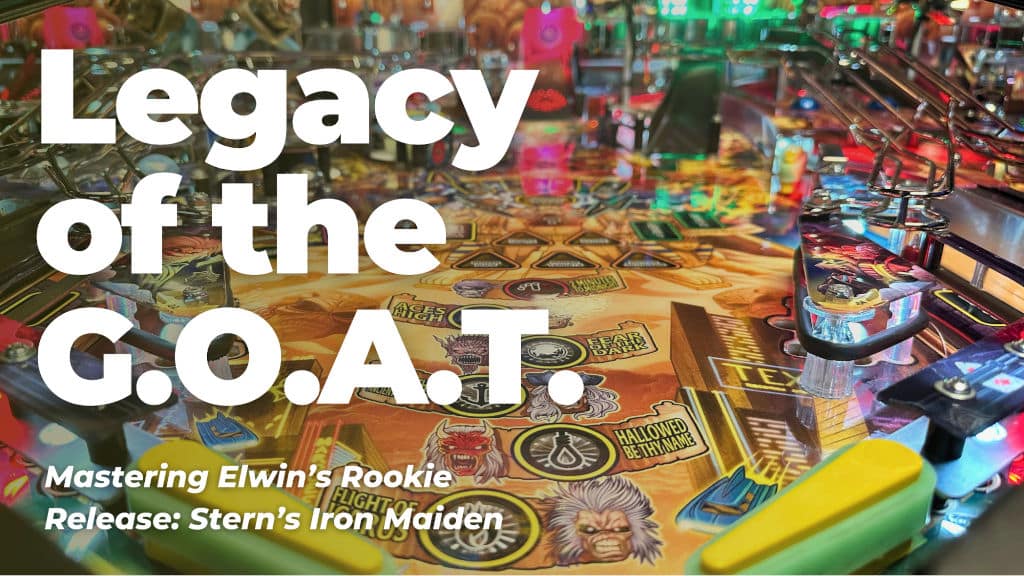 A beast of a tutorial for a beast of a game. On Kineticist, James McFatter teaches us how to master Keith Elwin's rookie release for Stern, Iron Maiden: Legacy of the Beast. Learn what you need to focus on to experience everything the game has to offer and get a new high score.
Read the Iron Maiden Pinball Tutorial
---
Last Week's Poll Results
---
It's Brian Eddy's World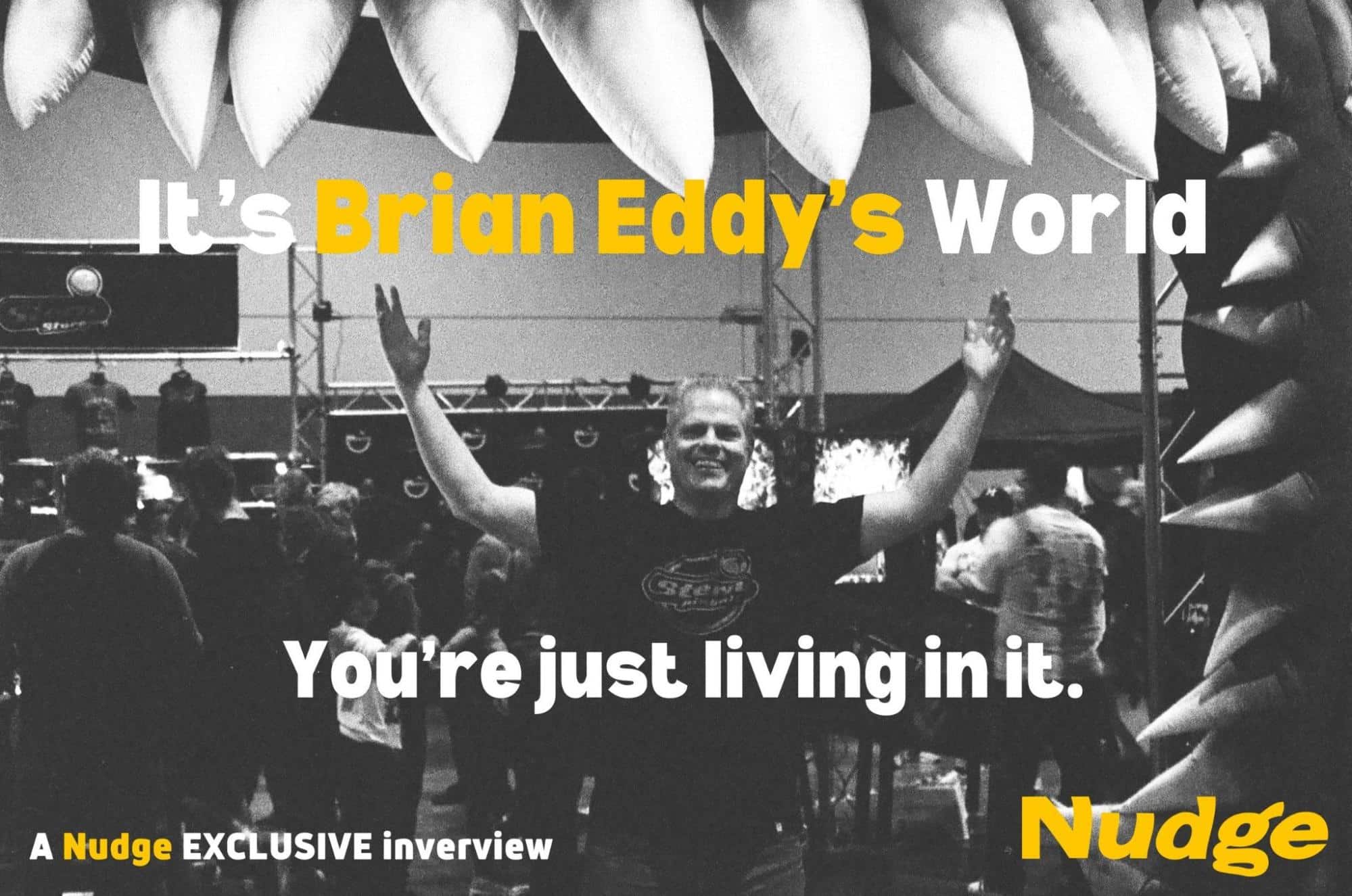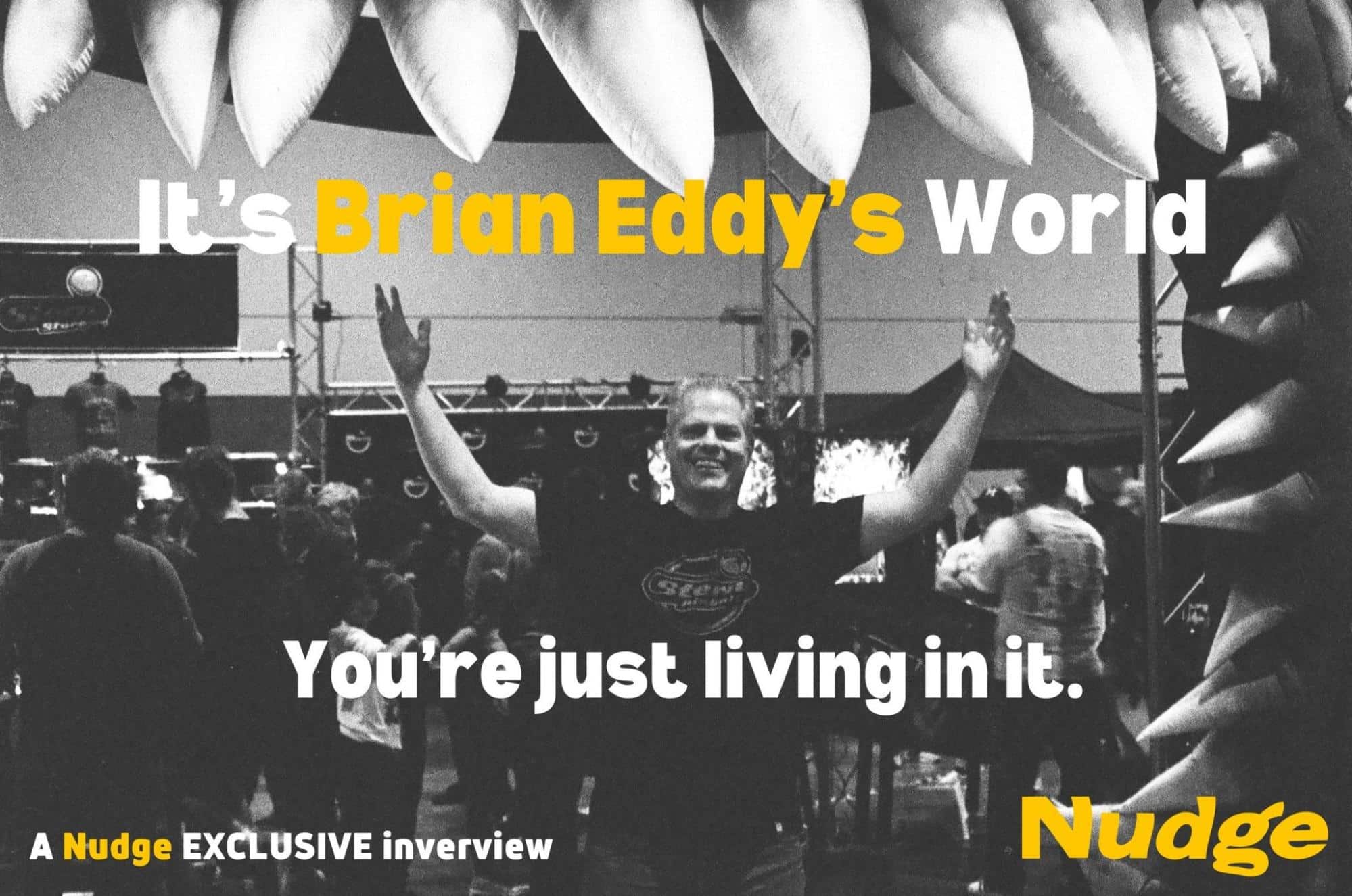 Fantastic interview from the Nudge Pinball team with Stern's Brian Eddy. They talk a lot about his early career efforts and some of the things they'd do around playtesting games, getting player feedback, and building humor into the games.
Check out Nudge's Brian Eddy interview
---
Multimorphic Production Updates


Multimorphic shared some production updates via email that contained both good and bad news, depending on your point of view of course.
The good news: the company has reached max output for their current facility at about 10 P3 games a week, bringing the lead time for a new P3 machine down to 4-6 weeks.
The bad news: Multimorphic is instituting a temporary pause on new product development to allow their engineering team to conduct a full review of parts and materials in order to make improvements to the product moving forward.
The email states that all current and future P3 customers will be taken care of once they have been able to finalize a proper plan for moving forward.
---
UV Printing Playfields
Cool video from The Pinball Room about testing a UV printing process for a new homebrew playfield. It was interesting seeing the process and machinery that goes into an effort like this and how achievable it seems for someone to bring their own artistic vision to life on a custom pinball playfield.
---
Odds & Evens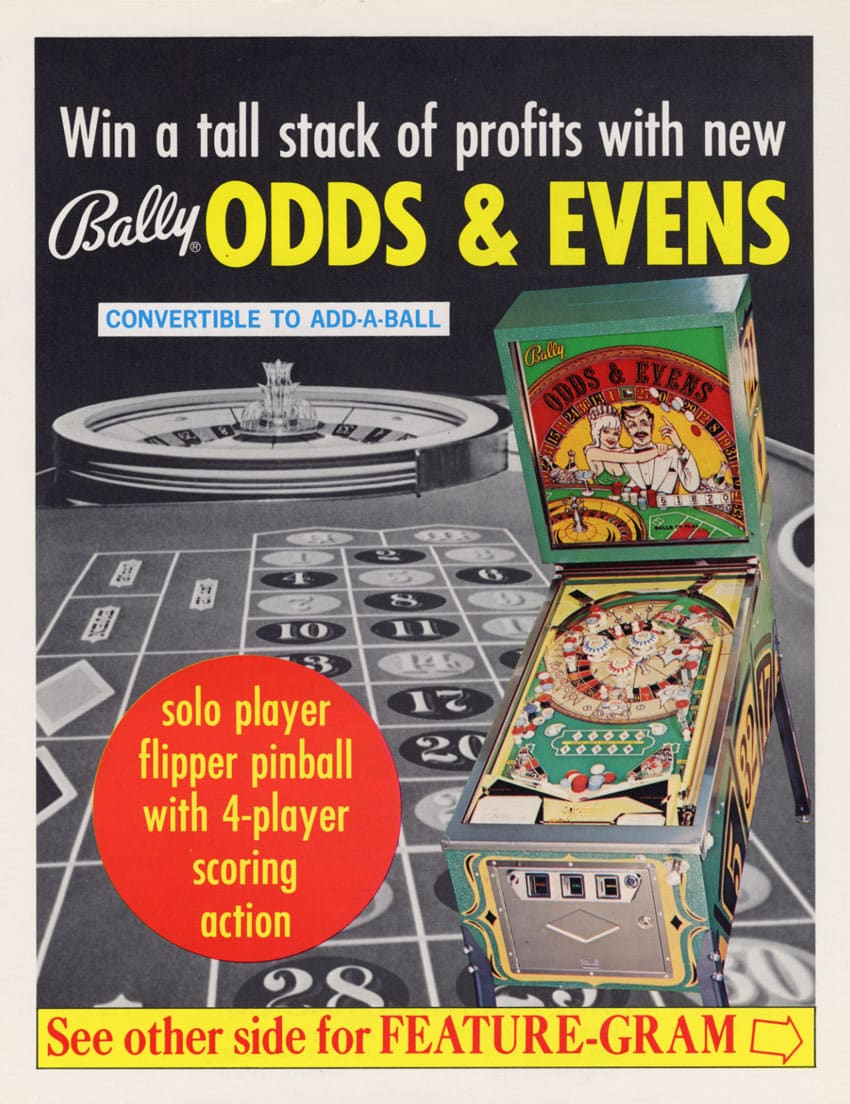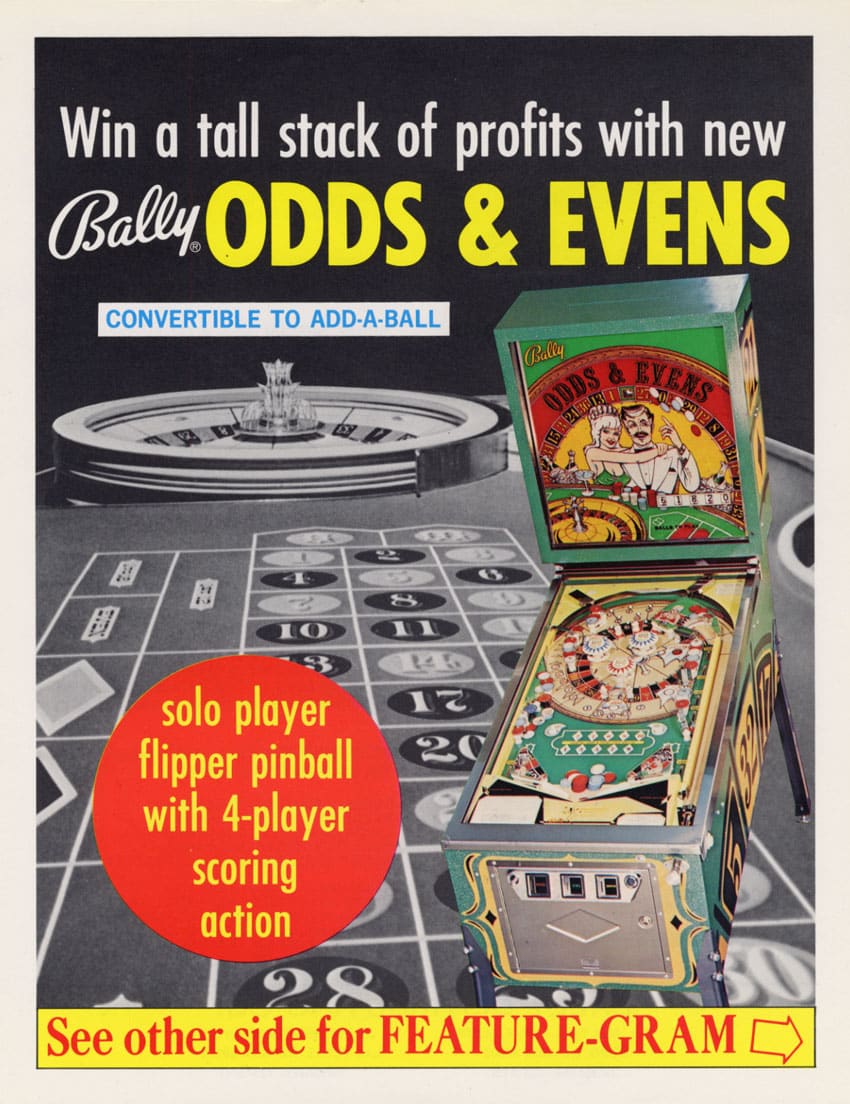 Movie news website JoBlo announced a partnership with Montréal's North Star Coin Machine Co. for an expansion (JoBlo)
Snag a Bells & Chimes Worldwide tee from a very limited supply of Expo leftovers. $30, free shipping to the domestic US. (Kineticist)
The Pinball Map team published their monthly roundup of new and notable pinball locations to hit the map in October (Kineticist)
---
Meme of the Week

Make sure to check out the Latest Games and Rumors page.
Contact will@thisweekinpinball.com for any questions or tips.
Disclaimer: Any articles, interviews, or mentions of pinball manufacturers or pinball products is NOT an endorsement.