LoserKid Interviews Larry DeMar | TWIP Mood Music | Pinball Profile Interviews David Van Es | Brian Allen Releases New Dracula Art | Poll of the Week | Cary Hard Reacts to Ninja Eclipse | Photos of 2023 Pinball Olympics | Odds & Evens | Meme of the Week

LoserKid Interviews Larry DeMar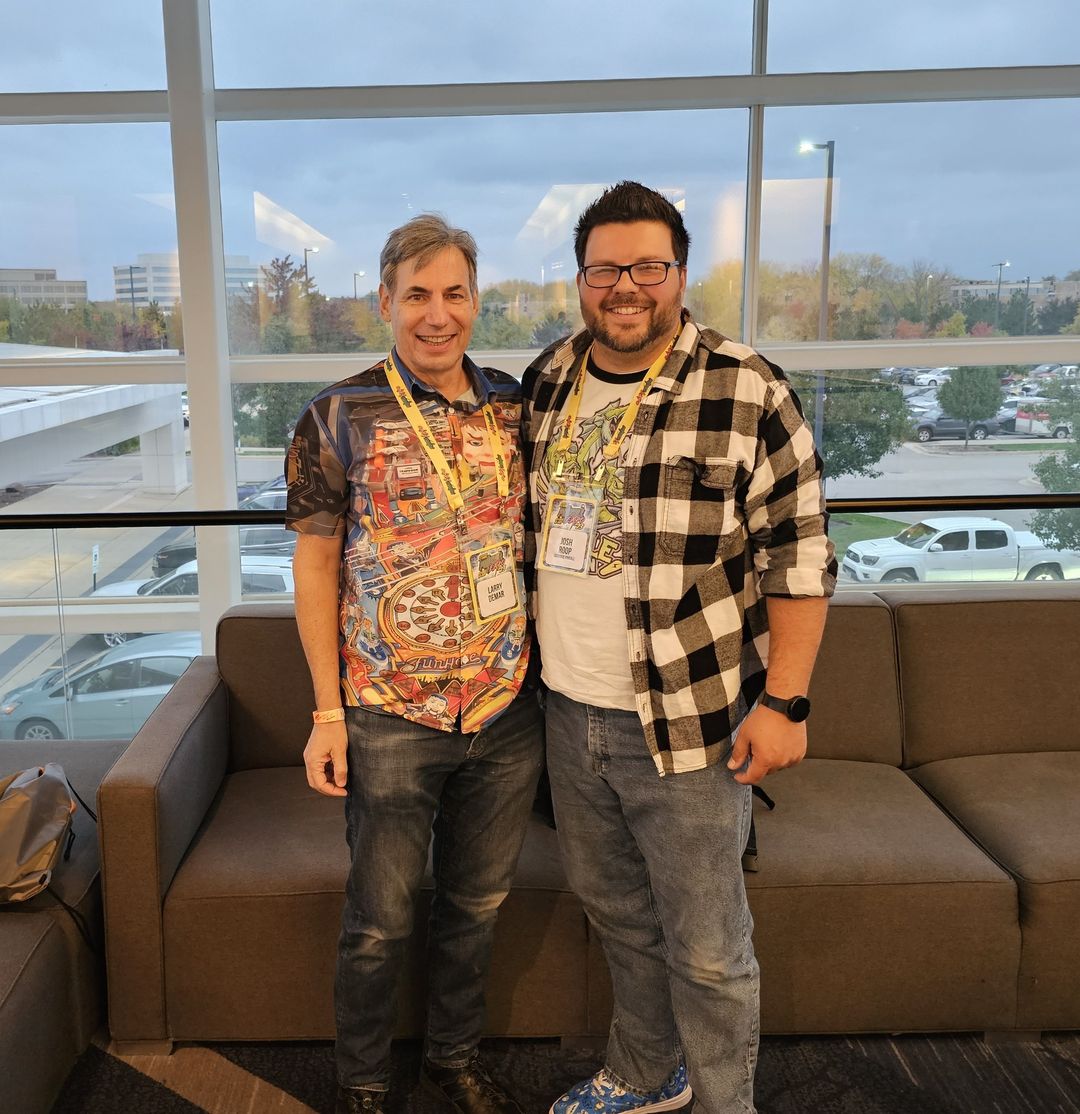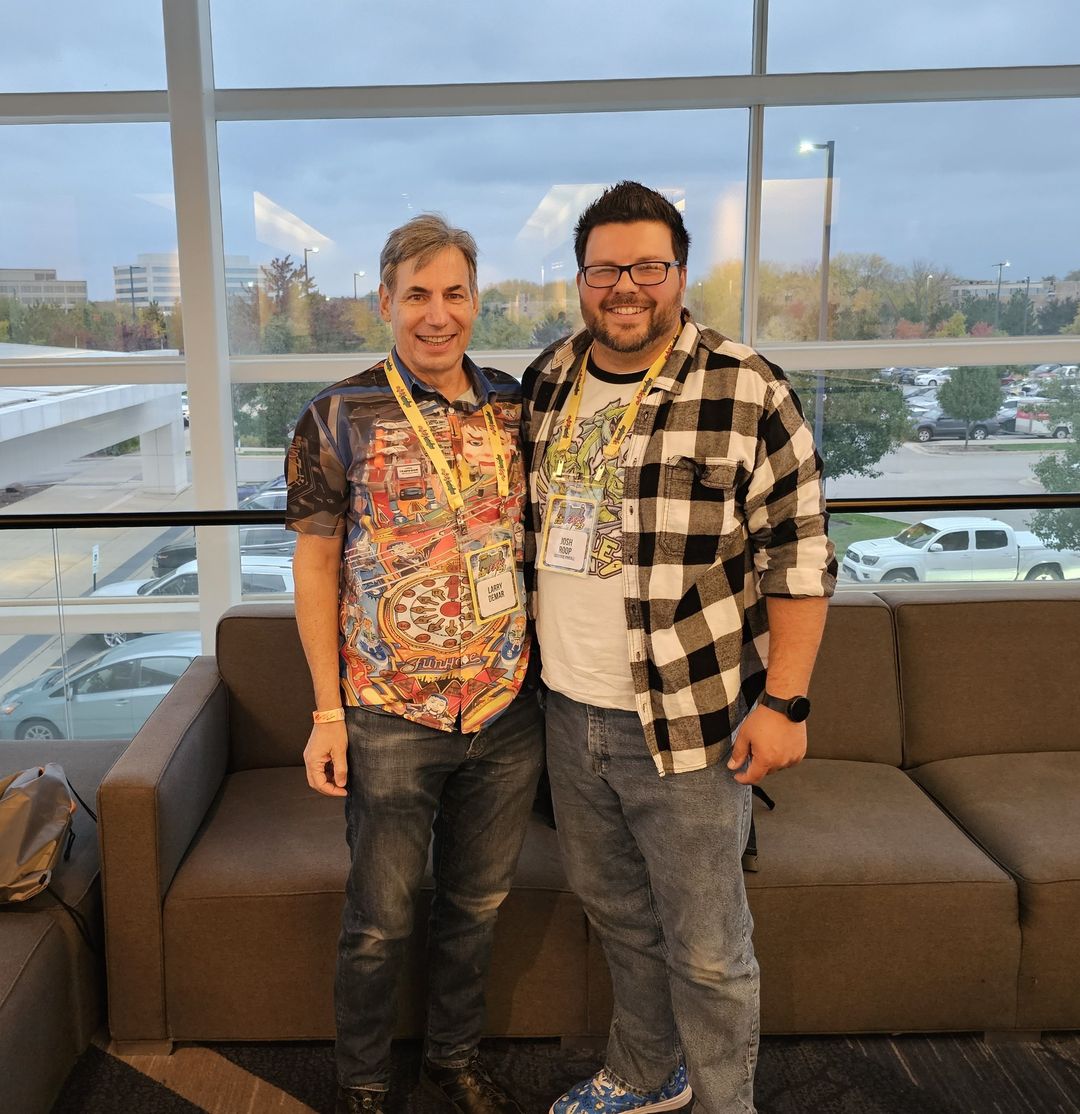 The "Godfather of modern code" gave a very rare interview to Josh Roop with LoserKid Pinball Podcast. He talks at length about his career in pinball and video games working on all-time great games like World Cup Soccer, Addams Family and Twilight Zone. He tells a great story about the internal battle at Williams to put alphanumeric displays in High Speed. He also talks about developing the grace period feature, the ball save feature, working with Pat Lawlor and Steve Ritchie, and why Twilight Zone makes him cringe.
---
TWIP Mood Music
More spooky season tunes!
---
Pinball Profile Interview with David Van Es & Phil Grimaldi
Jeff Teolis recorded an interview with Barrels of Fun CEO David Van Es and rules designer Phil Grimaldi where they discuss the formation of the company, the team they've built, and some details on the production of their first game, Labyrinth.
Listen to the full episode here
---
Brian Allen Releases a New Dracula Art Package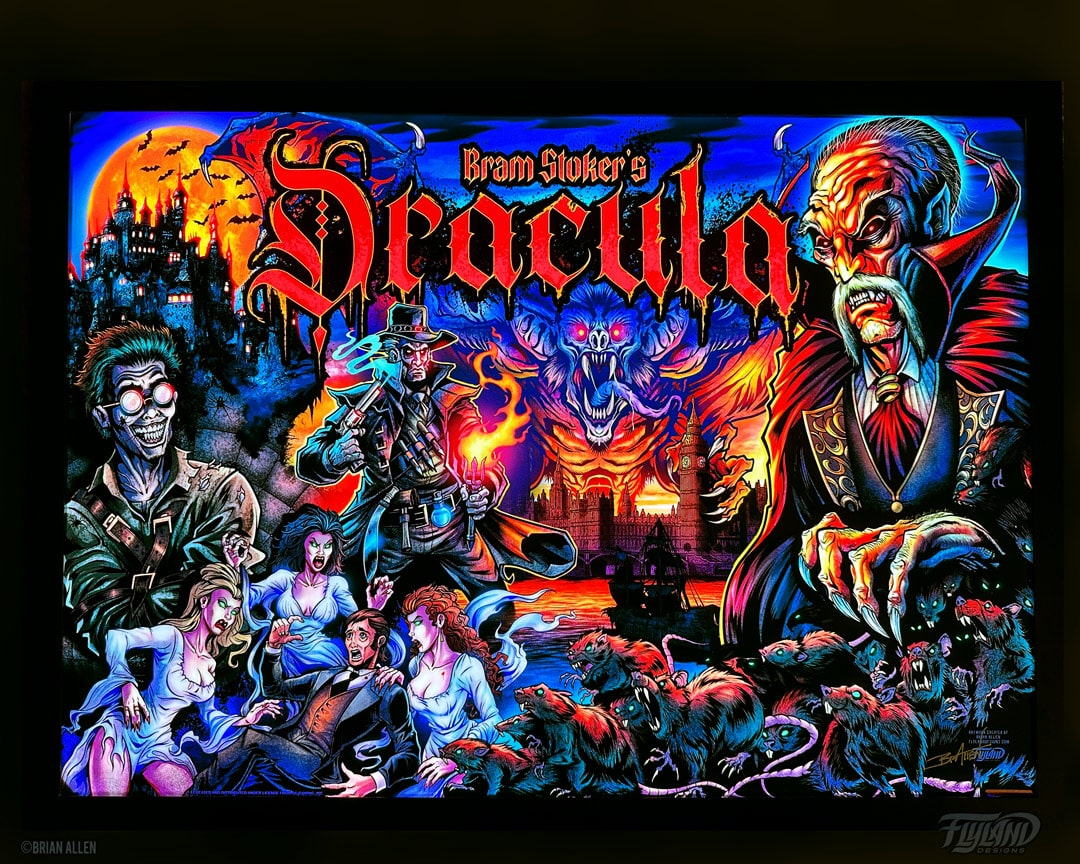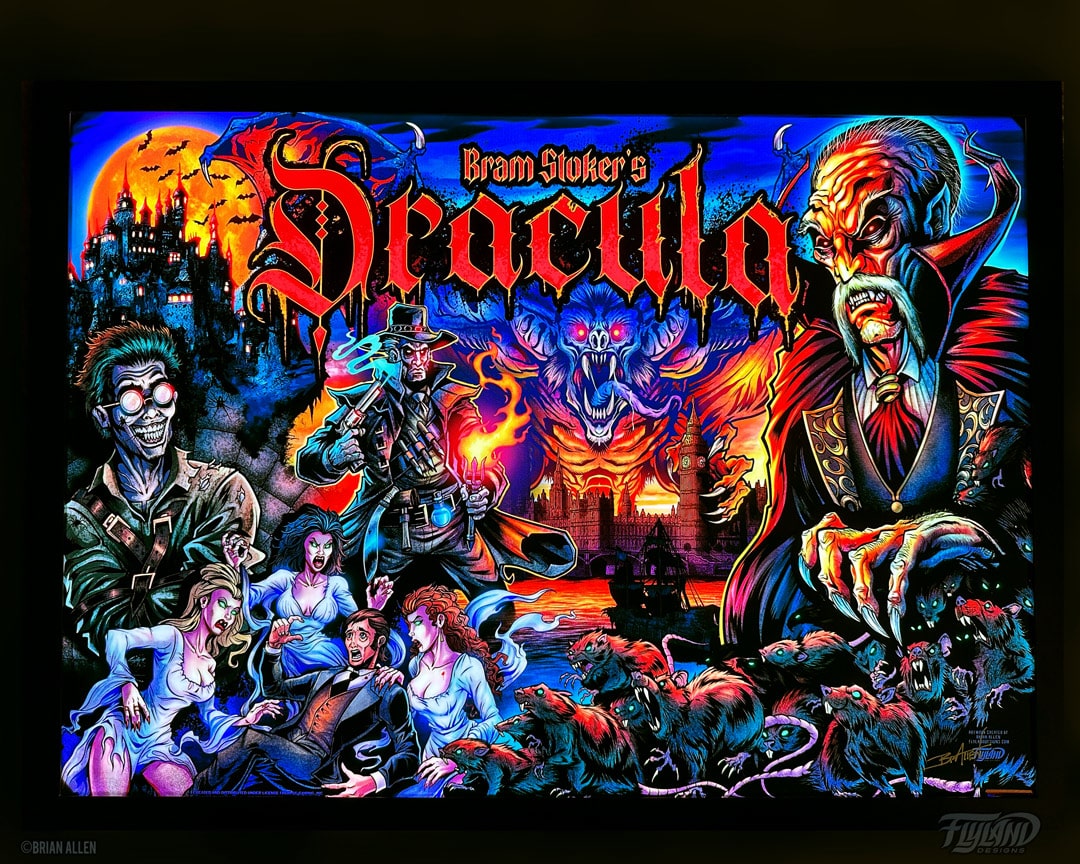 This is an insanely cool release for any owners or fans of the 1993 Williams game, Bram Stoker's Dracula.
Brian Allen has created a new set of officially licensed artwork for the game, based on the artwork of the classic book, instead of the film. It is available on Limited Edition Acrylic Backglasses, Translites, Side Art Blade decals, and LE Metallic Foil Art Prints.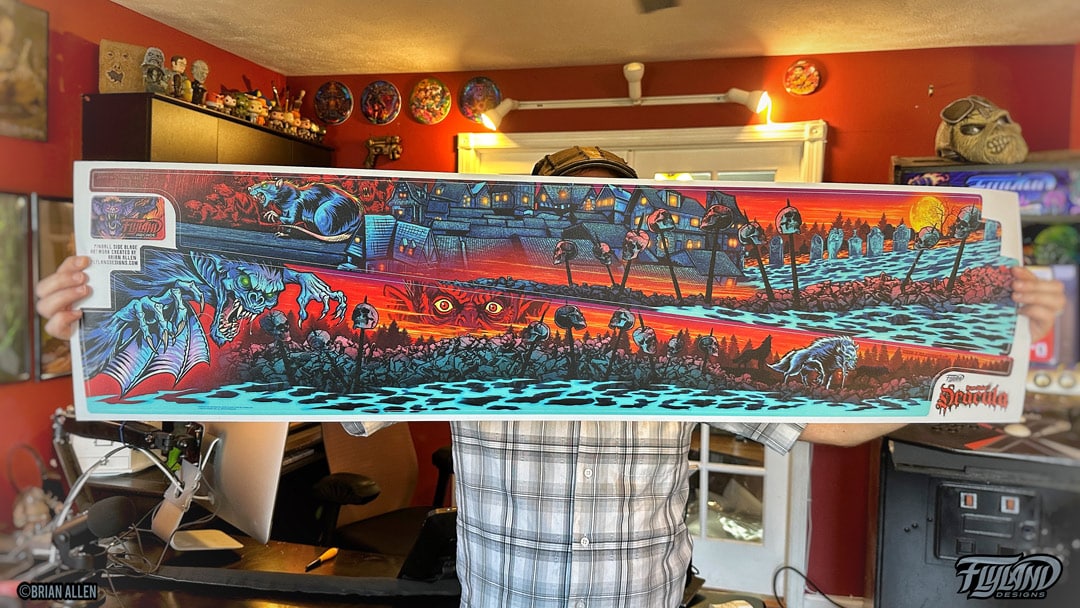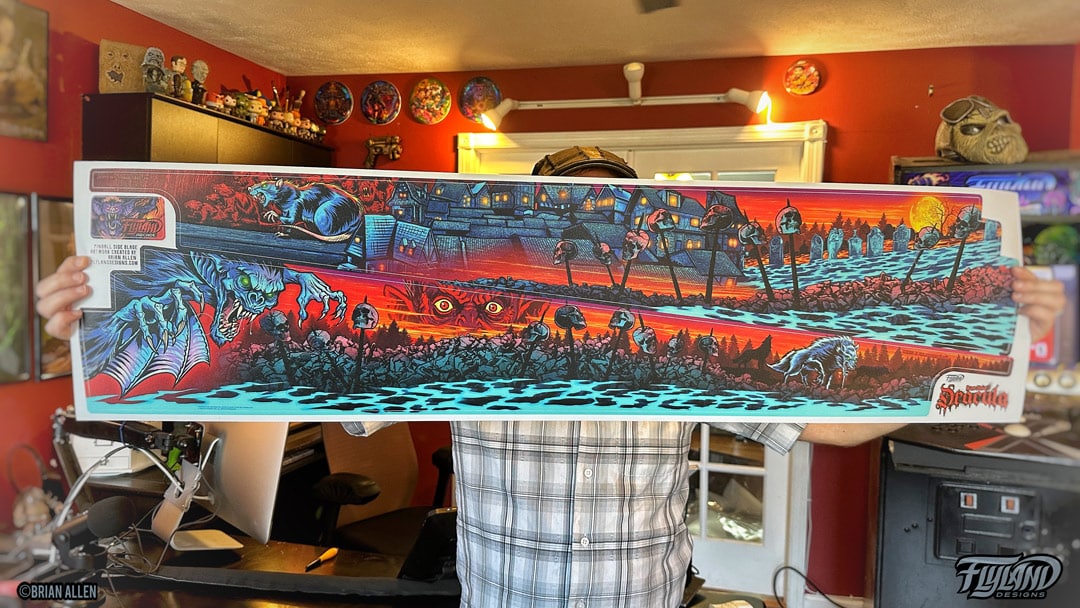 See more about the release, including ordering details, at https://www.flyland-arcade.com/
---
Last Week's Poll Results
---
Cary Hardy Reacts to Turner Pinball's Ninja Eclipse
Noting this video because we respect Cary's approach to covering Turner Pinball here. For those who are unaware, Turner Pinball is a startup manufacturer based in Texas who is working on bringing their first game, Ninja Eclipse, to the market.
As Cary states upfront, people sometimes have a problem with change (understandable) and Turner Pinball is introducing a number of new ideas, like a cabinet that accommodates a full size game in a smaller footprint, and no physical coin mech (important for some operators), in favor of an app based system (which, based on feedback, may be changing).
What we like here, though, is that Cary takes the time to play the game, and talks at length with the company's founder about some of the things he noticed before making his evaluation of the game.
The point being – flip it first! And understand that every manufacturer is going to take their own approach.
---
Photos from the 2023 Pinball Olympics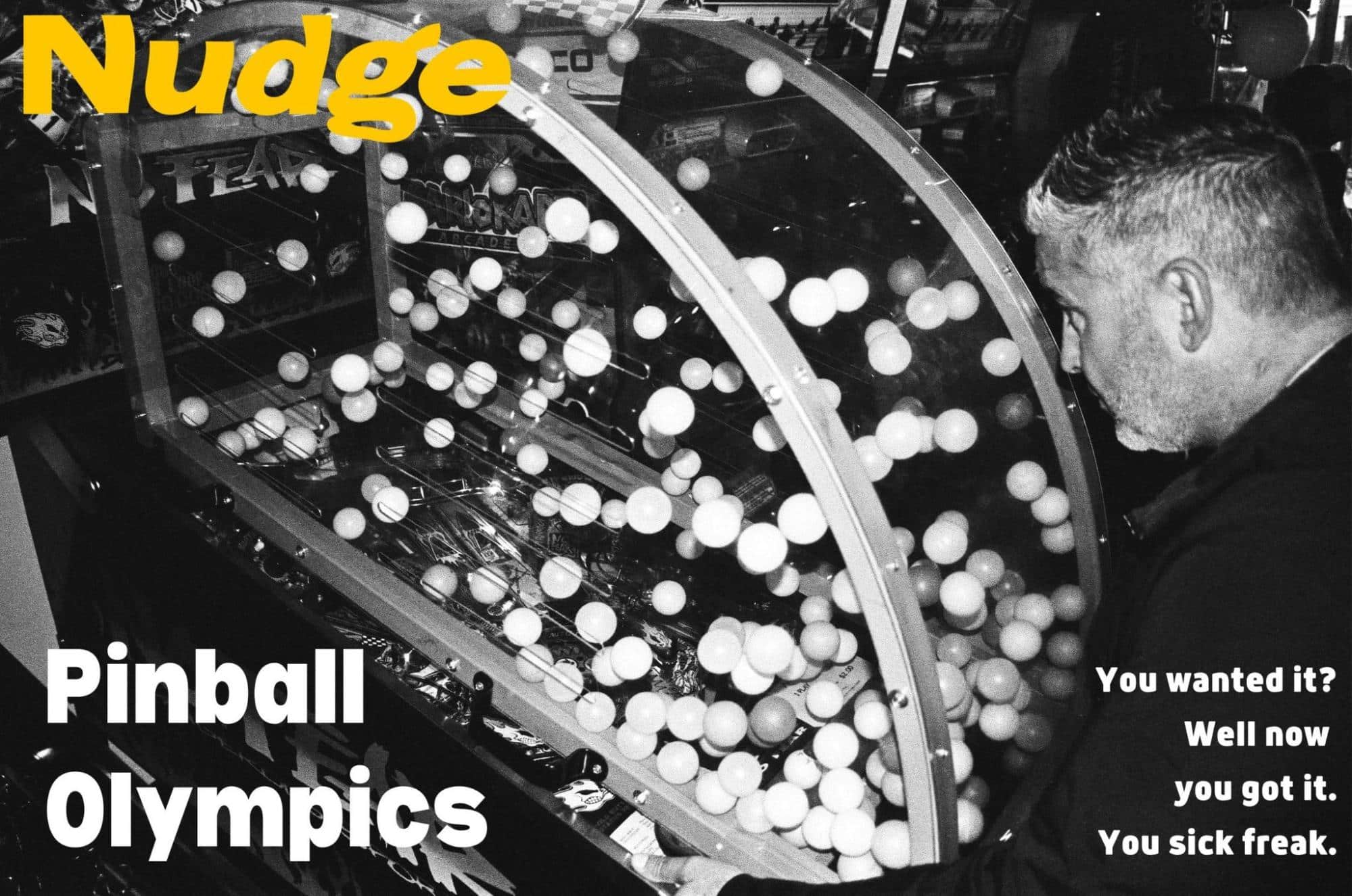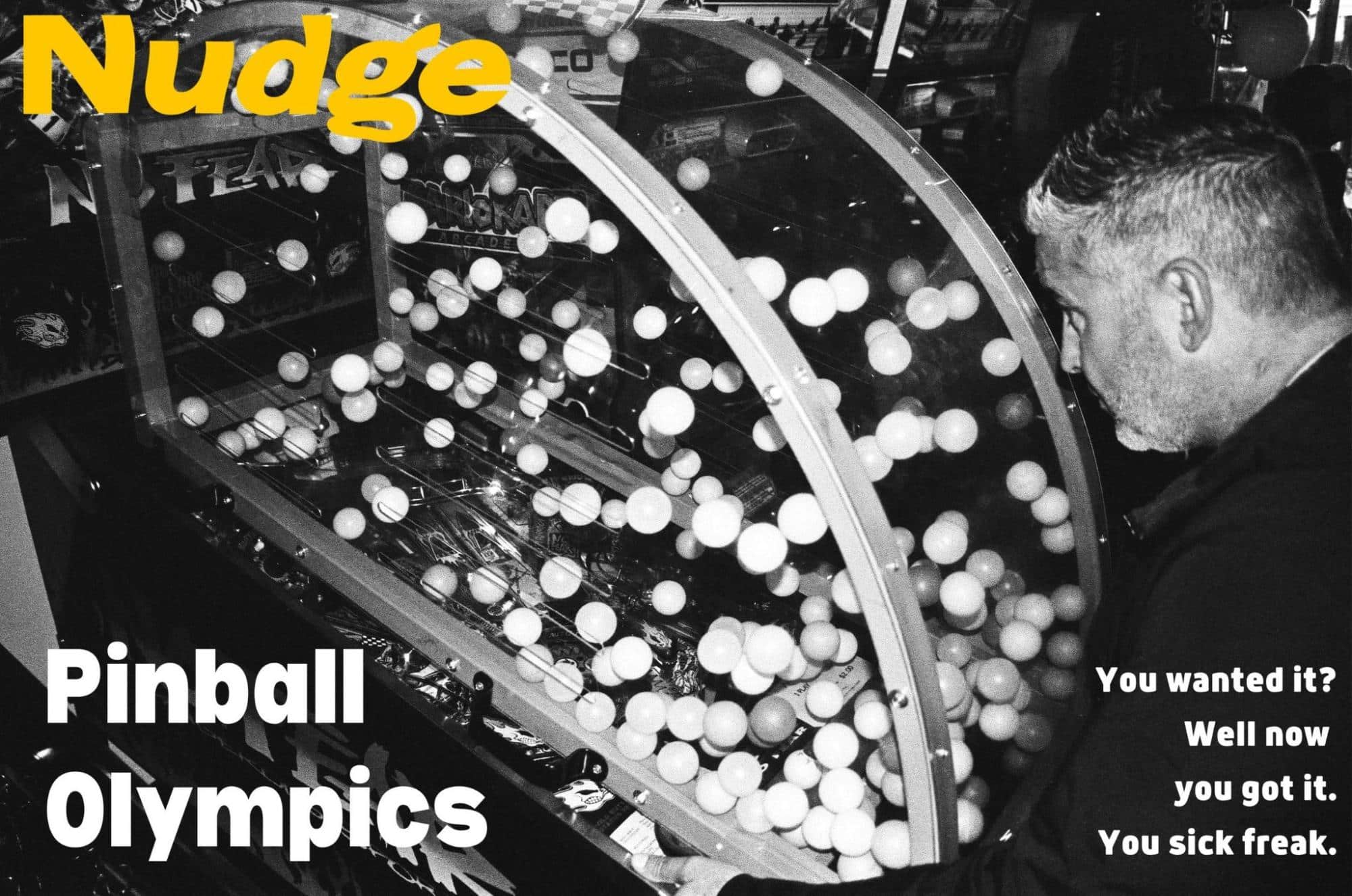 The Nudge Magazine team goes back to the Pinball Olympics and emerges with more excellent photos of the annual event.
Check out the article to see why Pinball Olympics is one of the most fun experiences you can have in the pinball hobby, and be sure to keep an eye out for the 2024 edition at the next Pinball Expo.
---
Odds & Evens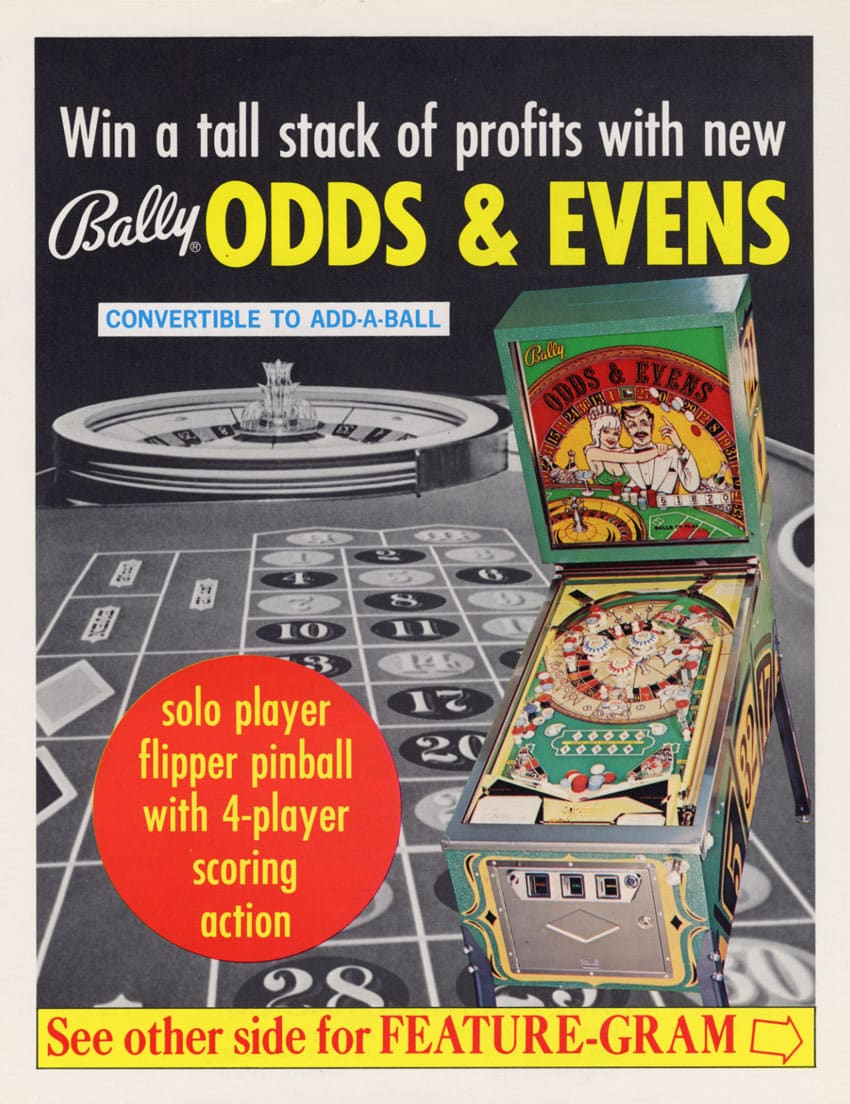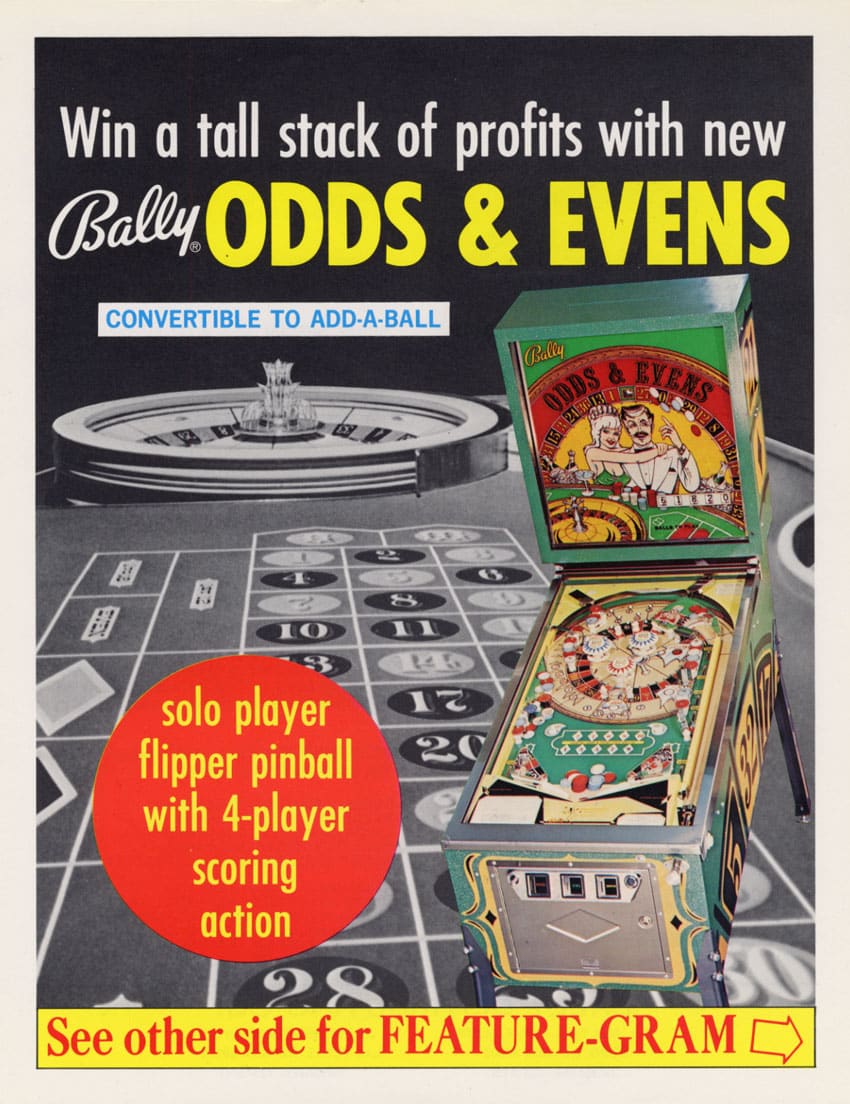 ---
Meme of the Week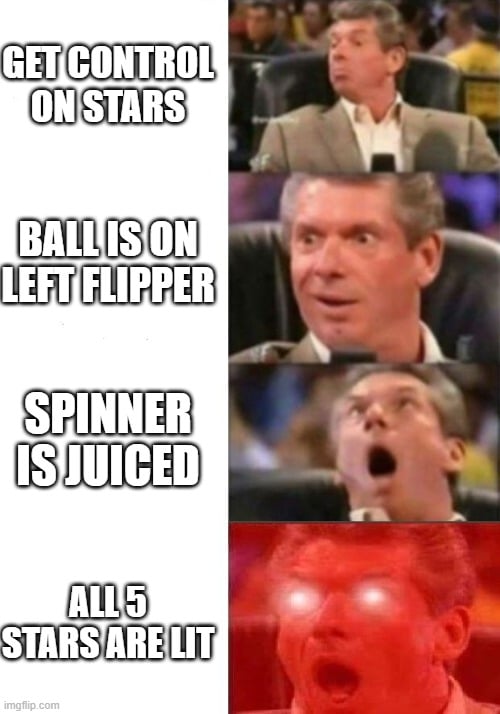 Make sure to check out the Latest Games and Rumors page.
Contact will@thisweekinpinball.com for any questions or tips.
Disclaimer: Any articles, interviews, or mentions of pinball manufacturers or pinball products is NOT an endorsement.