Barrels of Fun Reveals Labyrinth Pinball | TWIP Mood Music | Pinball Expo Hype and Previews | Poll of the Week | How to Win Venom Pinball Launch Party | Odds & Evens | Meme of the Week

Barrels of Fun (Mystery Pinball Co.) Reveals New Labyrinth Game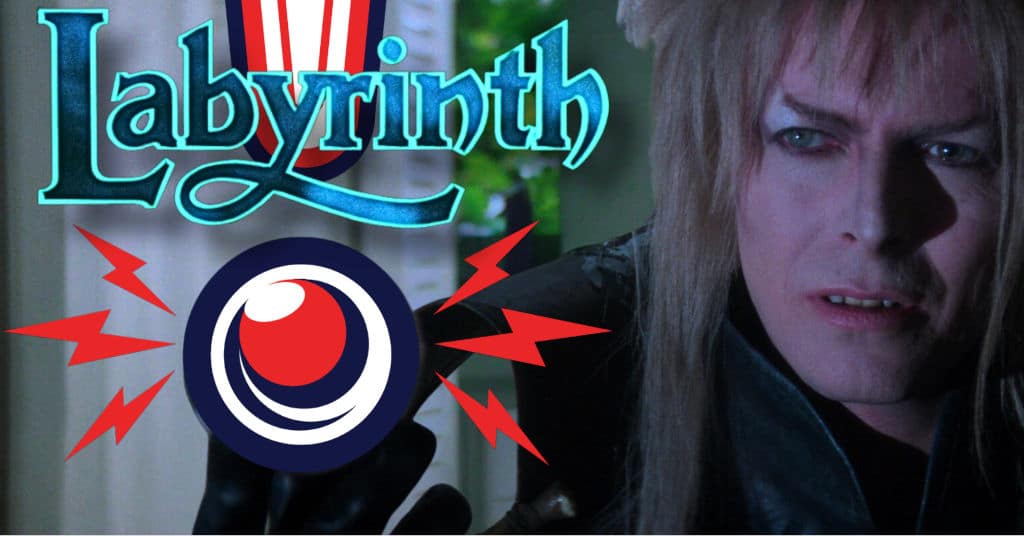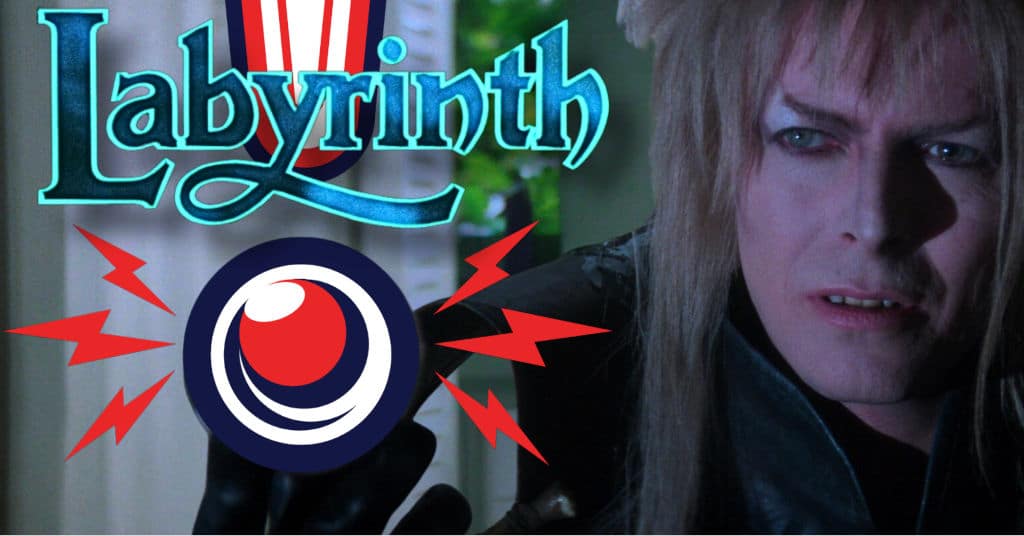 What a payoff! After months of a slow drip teaser marketing campaign, we finally got official confirmation about both the game and company name for the "Mystery Pinball Company". Check out the article on Kineticist breaking down all the information we have of the Labyrinth Pinball release including game trailers, pricing, how to buy it, and more.
Also, watch the trailer for yourself!
---
TWIP Mood Music
Could we really put anything else in this section?
---
Pinball Expo Hype & Previews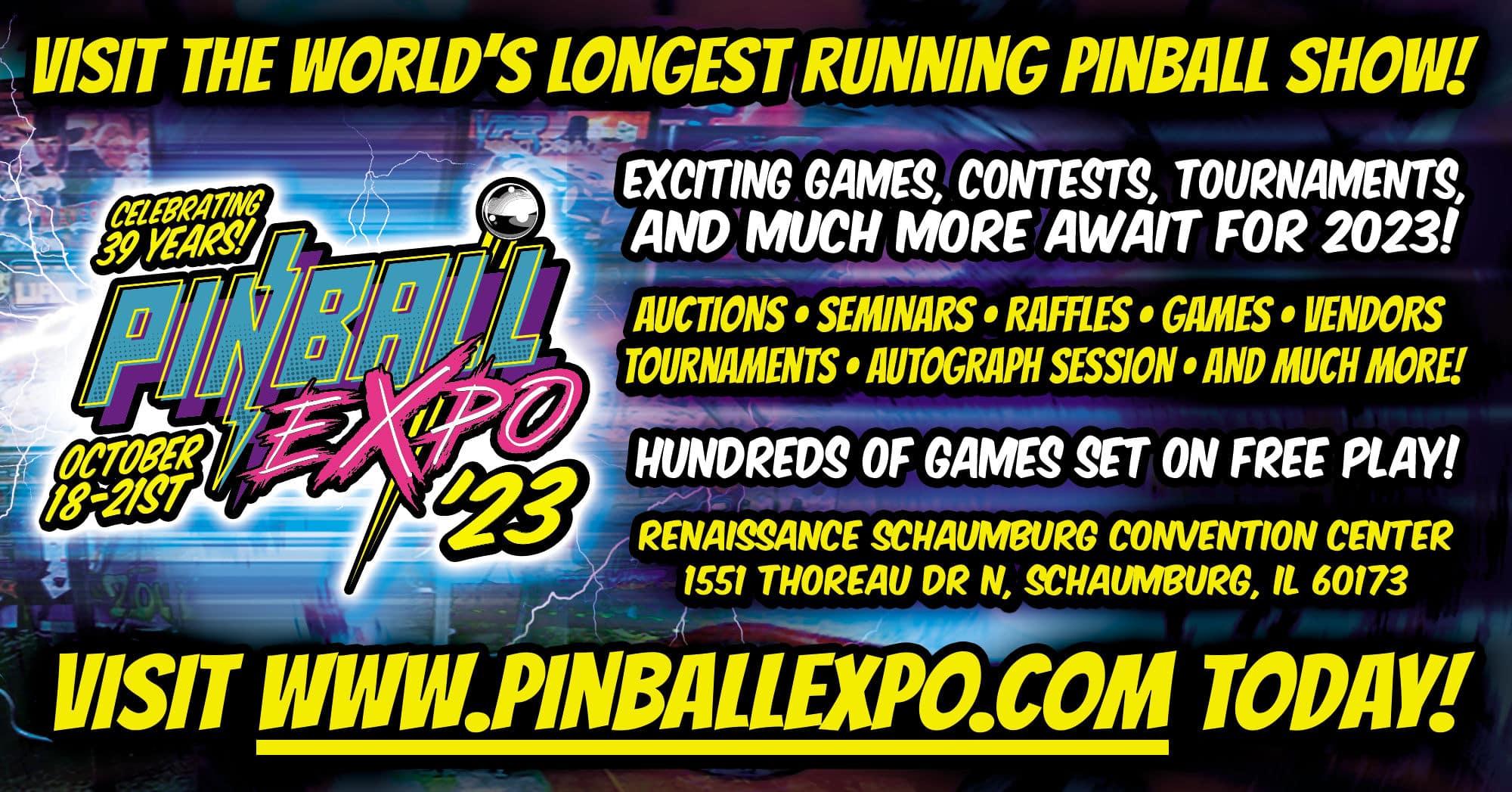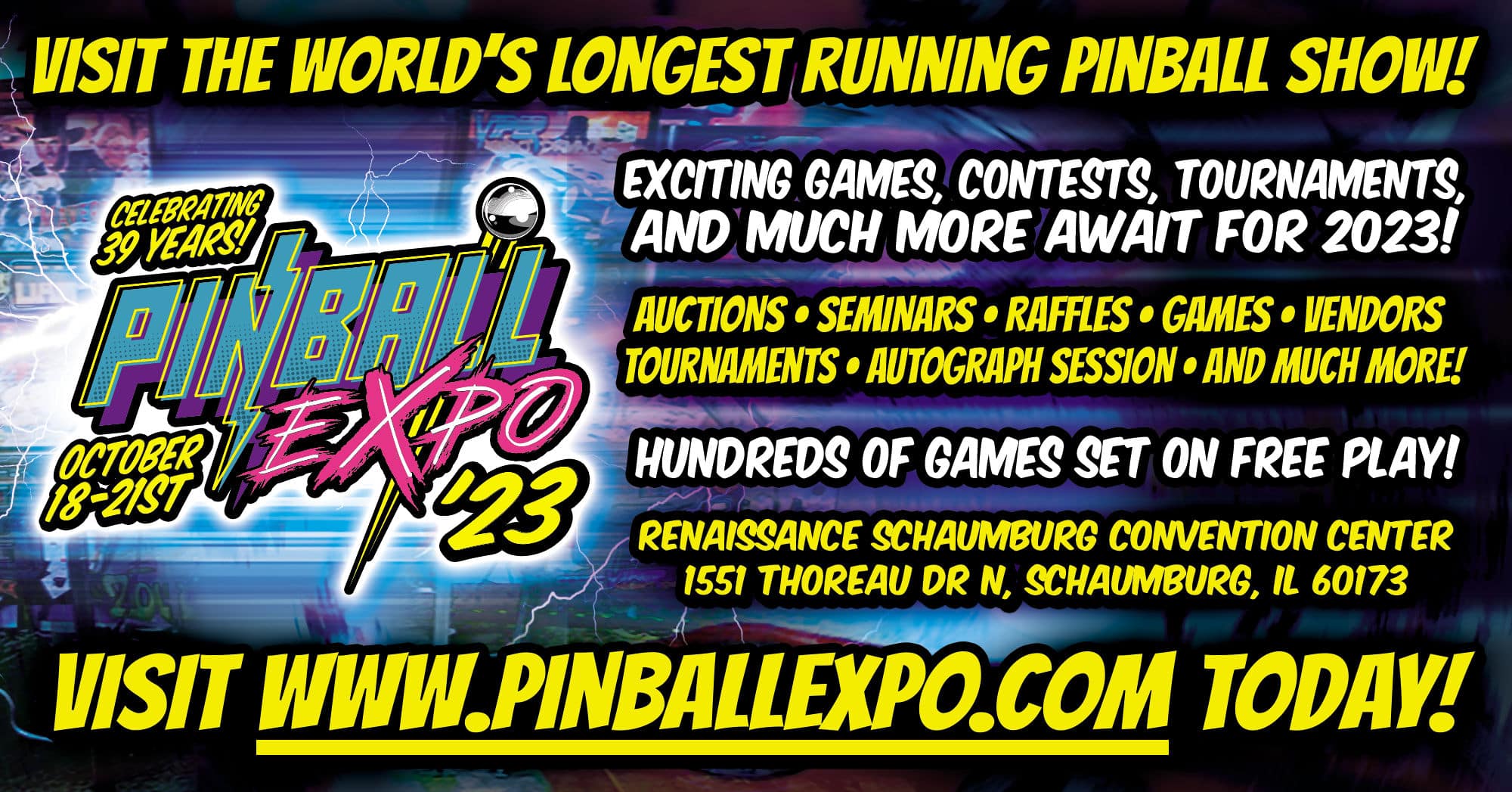 If you haven't heard, Pinball Expo is this week! It's shaping up to be quite the show, filled with game reveals and all sorts of fun activities. We've collected a few preview podcasts and articles to help you get sufficiently hyped.
Kineticist – Learn about the Freedom to Play pinball tournament, the first accessible and inclusive tournament of its kind.
Kineticist – Check out 5 sessions they are excited to attend at Pinball Expo
Triple Drain Pinball Podcast – Join in on the pre Expo hype with their Expo prep episode
LoserKid Pinball Podcast – Listen to the LoserKids talk about what they are looking forward to at Expo
Knapp Arcade – Covers some of the games that will be at Expo, like Pinball Brothers' Ripley Version of Alien and Turner Pinball's first game Ninja Eclipse
Pinball News – Interviews Pinball Brothers CEO Daniel Janson, and Head of Marketing & Communications, Rüdiger Beckmann about the upcoming Ripley version of Alien
And in case the Jersey Jack rumors prove true, and we see an Elton John launch next week, here's some fun history on Bally's Captain Fantastic game, which also features Elton.
---
Last Week's Poll Results
---
How to Win Venom Pinball Launch Party
Venom release parties are happening at Stern Army locations across the world, so The Pinball Company and Travis Murie have released a very well done beginner's guide to Venom pinball, so that you can have a better shot at winning your local launch party.
---
Odds & Evens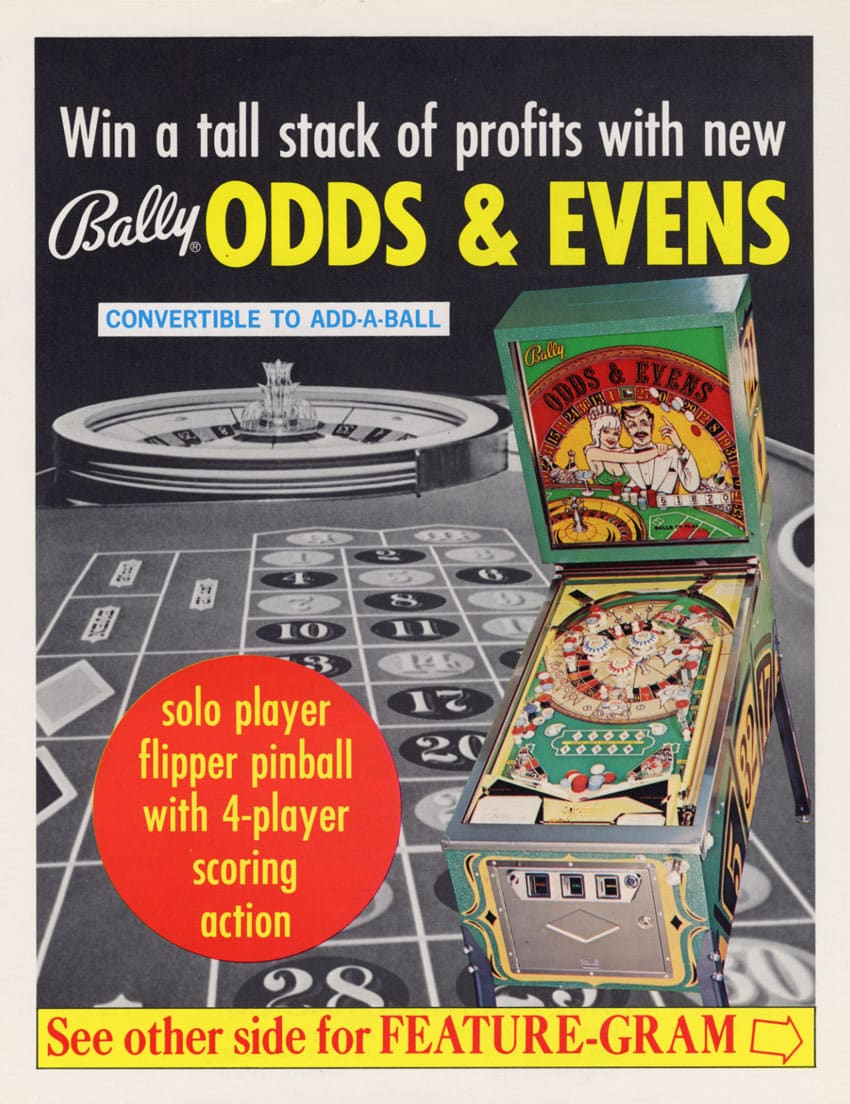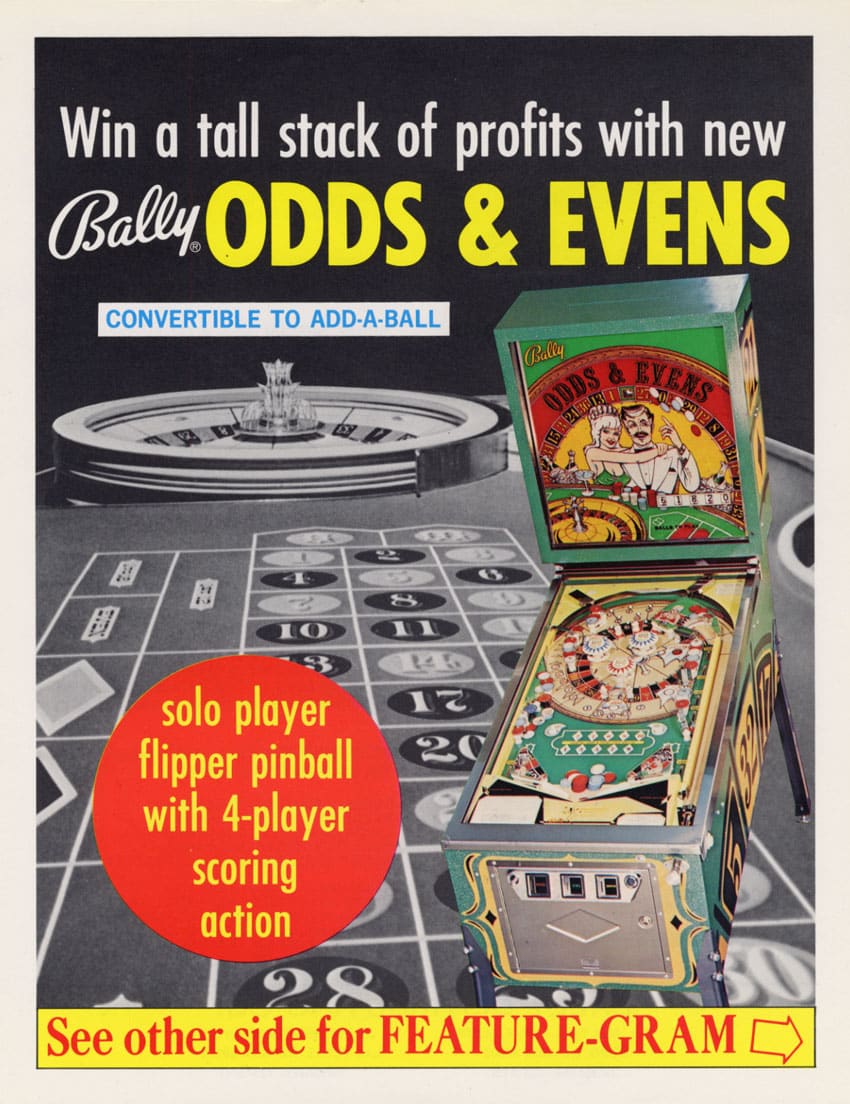 ---
Meme of the Week

Make sure to check out the Latest Games and Rumors page.
Contact will@thisweekinpinball.com for any questions or tips.
Disclaimer: Any articles, interviews, or mentions of pinball manufacturers or pinball products is NOT an endorsement.