James Bond 007 Pinball Stream | Interview with Elvira | Poll of the Week | Legends of Valhalla Classic Editions | Wired: Addams Family History | Cold Solder Joints

Stern Announced the James Bond 007 Stream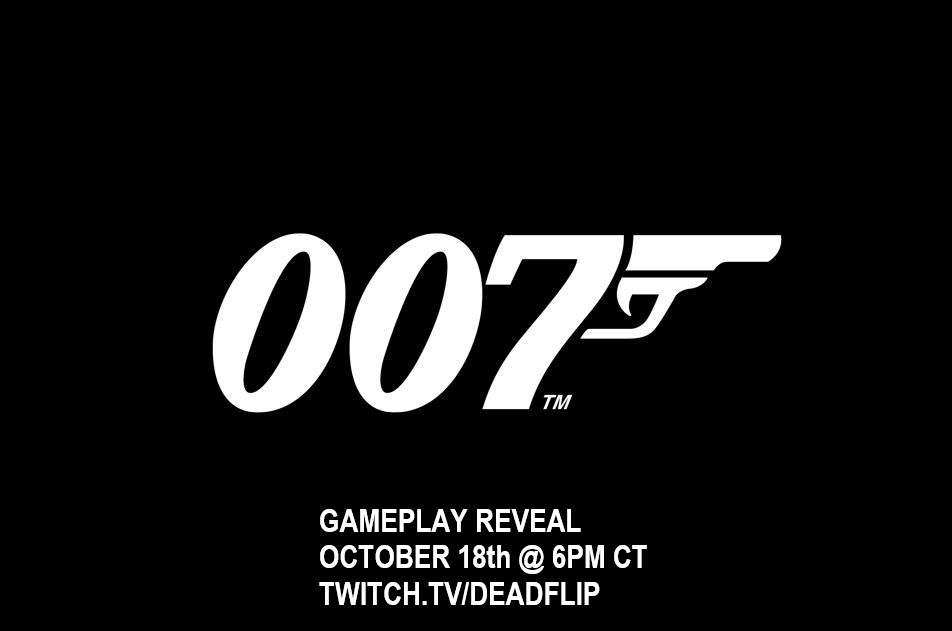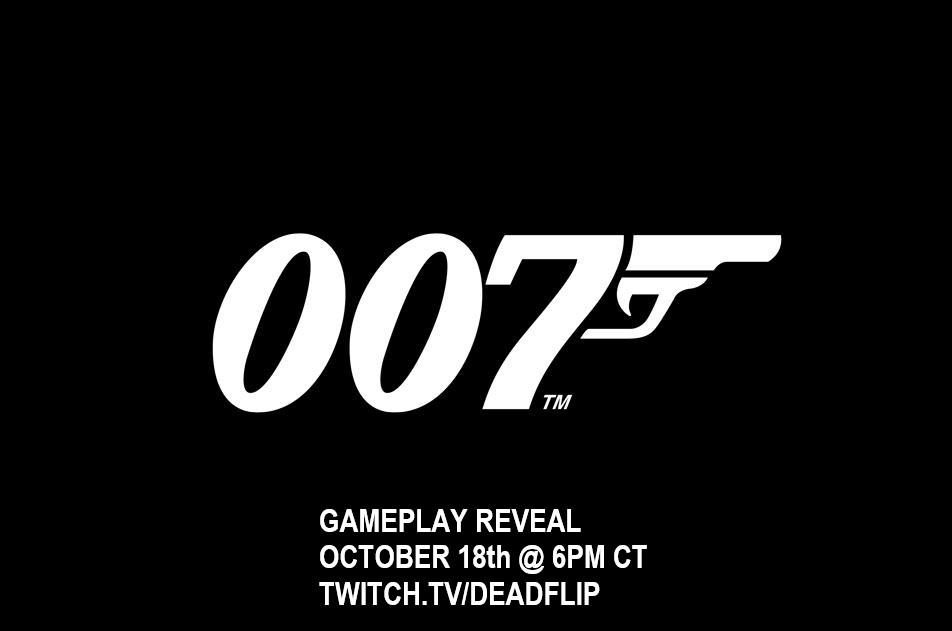 In the latest Stern of the Union, Stern announced that the first official stream of James Bond 007 will be on Tues 10/18/2022 @ 6pm Central on the Dead Flip Twitch channel. George Gomez and design team will be joining Jack Danger to go over the game.
---
The Super Awesome Pinball Show: Interview Elvira and Greg Freres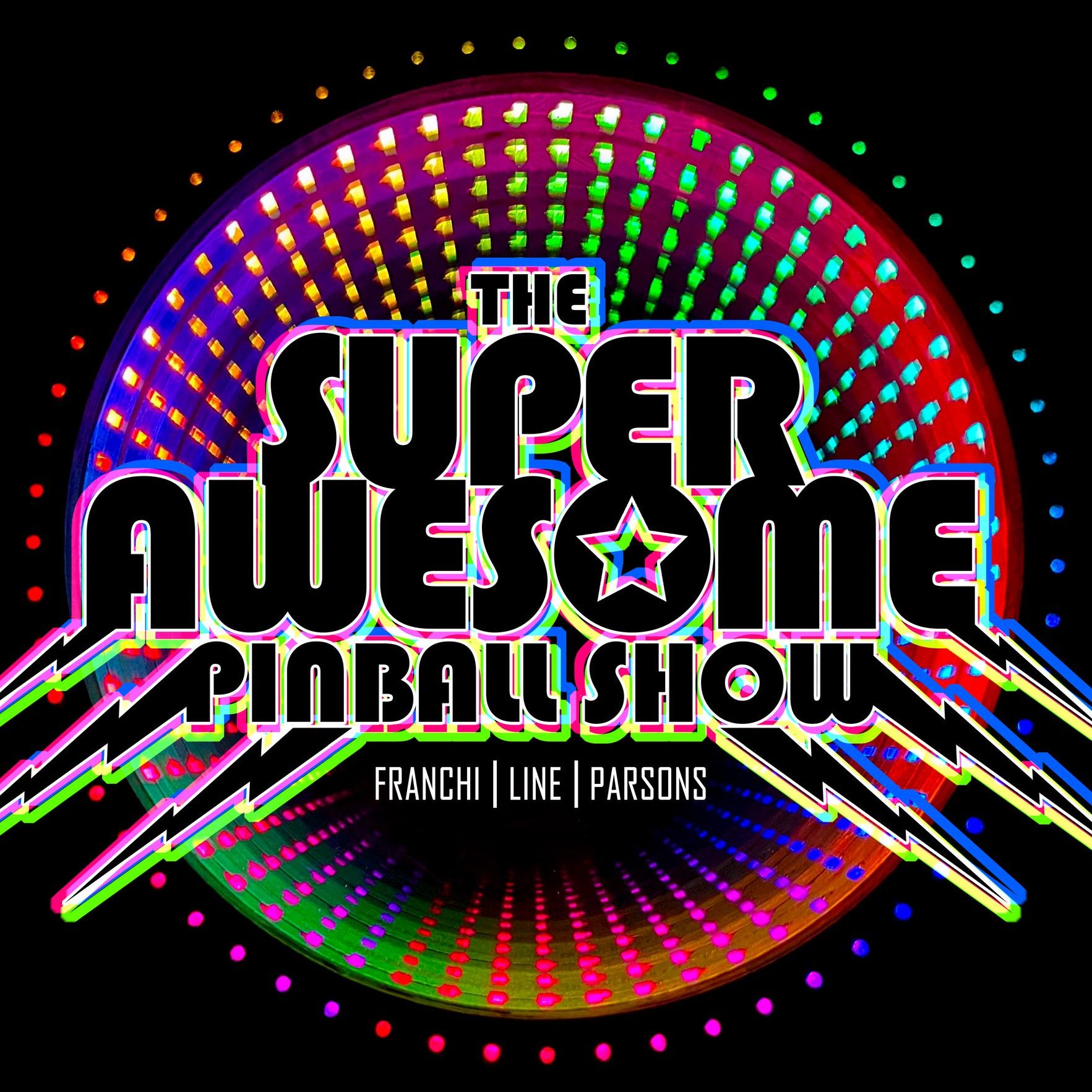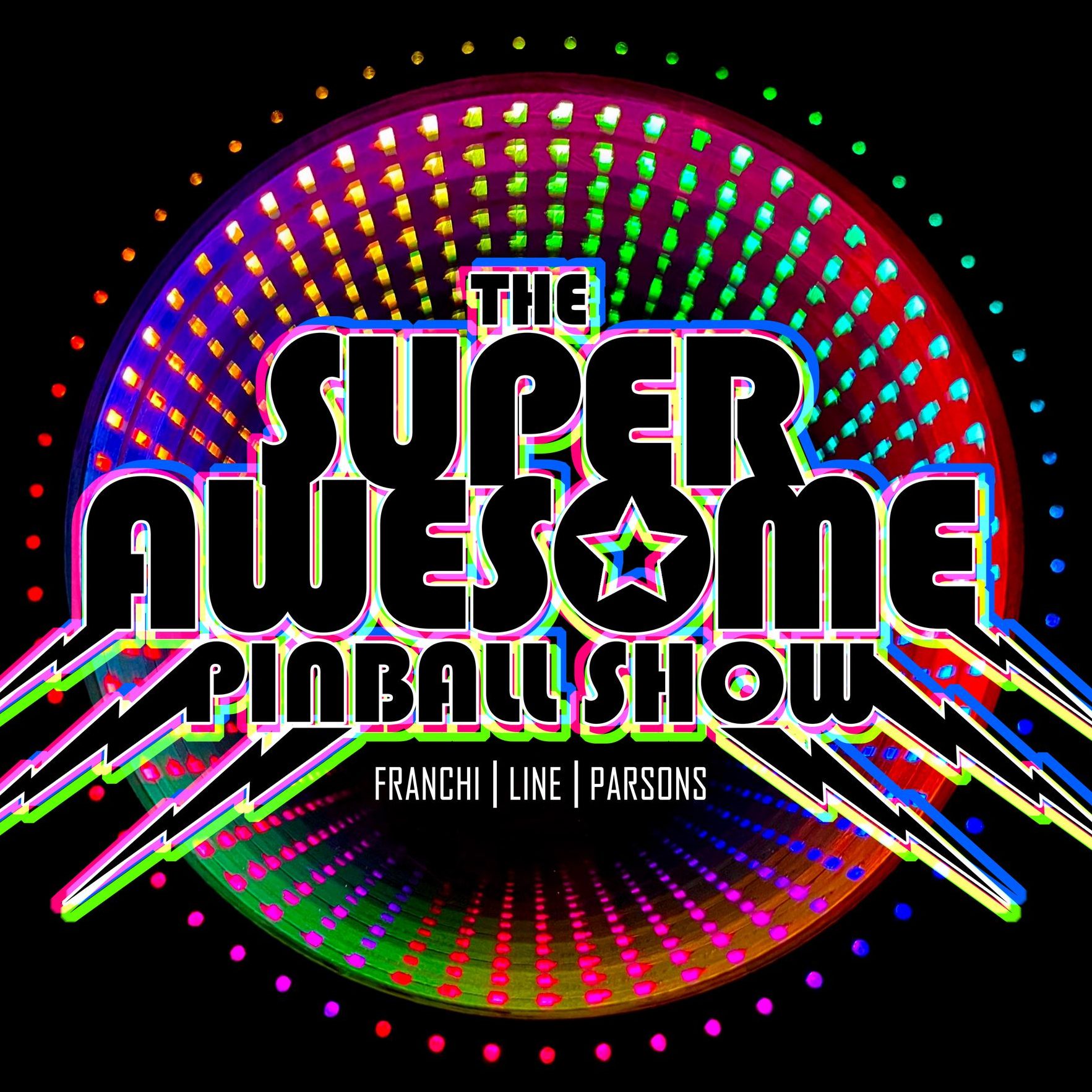 The gang at The Super Awesome Pinball Show were able to ask some question of Cassandra Peterson, Elvira. They talked about the three Elvira games and her involvement with them. Both Cassandra and Greg Freres give some incite to easter eggs found in the artwork and history behind the making for the games.
Discusses Elvira and the Party Monsters and some of shoutouts put in the backglass
Cleavage stickers
On Scared Stiff Cassandra asked to put her cat on the backglass
Cassandra picked the movies that are portrayed in the new Elvira's House of Horrors
Discusses her new autobiography and bootique on elvira.com
Greg Freres has been with Stern for 10 years now
He discusses other easter eggs in the artwork of Elvira and the Party Monsters
The spinning spider in Scared Stiff came from marketing request to add a feature to the backglass to draw attention to it
Dennis Nordman wanted the diorama backglass design for Scared Stiff
Greg talked about the easter egg of the Attack From Mars alien on one of the VHS covers and why they call it Corn Man from Mars
House of Horrors turned out to be Lyman's last game and he was heavily involved with design and ideas
Lyman wanted Jackpot inserts on the playfield instead of just showing them on screen
Greg and Lyman watched through 26 different movies and picked snippets from them for House of Horrors
Discussion of how they worked with Cassandra to get the video footage with Elvira on the couch for House of Horrors
Cassandra retired as Elvira right about the time this game came out so the video footage is some of the last she has done
Cassandra suggested the couch pieces for the Signature Edition. Greg's wife cut each piece for the games.
---
Last Week's Poll Results
---
American Pinball Announces the Classic Edition of Legends of Valhalla
After running the Limited Deluxe edition of the Legends of Valhalla for about a year now, American Pinball has announced their plans to start production of the Classic and Deluxe editions early in 2023. There are very few differences between the new Deluxe and Classic editions except for interior art blades, magic glass, and shaker motor. I really enjoyed playing LOV at Pinball Expo last year and think the new Classic edition might be right at my price point.
Pricing
Legends of Valhalla Limited Deluxe

SOLD OUT

Legends of Valhalla Classic $7,395.00 US Dollars UMRP
Legends of Valhalla Deluxe $7,995.00 US Dollars UMRP
Model Comparison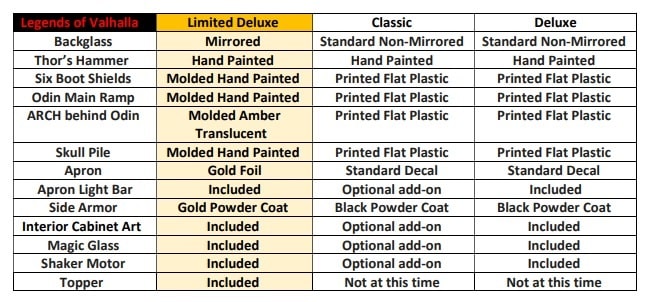 ---
Wired: History of The Addams Family Pinball Machine
Wired published a great article on the history of The Addams Family machine and talk to several collectors and players on why it was such a huge sales hit. This article includes statements from such pinball famous folks as Roger Sharpe, Tim Arnold, Clay Harrell, and Jane Verwys.


Mark's Basement Arcade released a new video that gives a good example of what cold solder joints are and how to look for them.

Make sure to check out the Latest Games and Rumors page.
Contact will@thisweekinpinball.com for any questions or tips.
Disclaimer: Any articles, interviews, or mentions of pinball manufacturers or pinball products is NOT an endorsement.